500+ Sticker Design Inspirations & Resources
STICKERS!!! Stickers are good clean fun, for everyone. There are so many inspirational stickers these days, especially since Wall Decals have become very popular in interior design for homes in the past decade. Everywhere you go we see stickers, on products, walls, cars, signs. Sometimes they are trying to project a message, other times they are just random and silly. Today we have rounded up all of the best sticker inspiration we have found on the web, all types of designs – 8bit, illustrated, wall decals, kiss cut, holographic stickers etc. Next time your going to work on a sticker project – or any type of illustration project, get some ideas from the examples below!
Enjoy!
Sticker Design Inspirations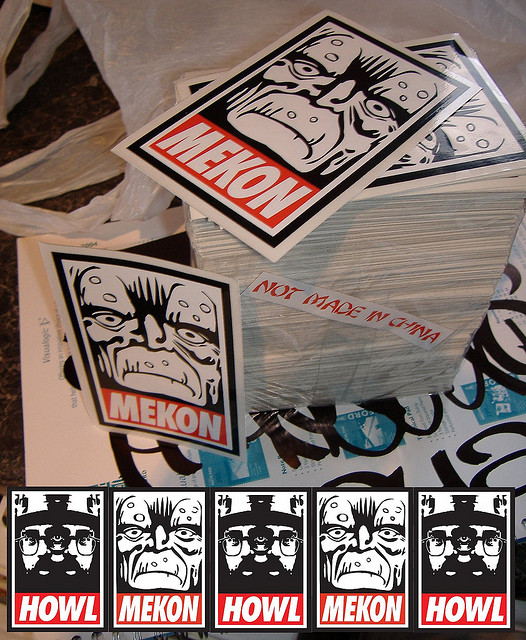 Need Moar Stickers???
More Sticker Design Inspirations Plus Resources!
You like this? Don't forget to follow us on twitter @andysowards and like us on facebook @andysowardsfan! We are also on that new fangled G+ doohikey.