So print has gotten really interesting the past few years, there are so many awesome custom designs out there for all sorts of print stuff now a days it just blows my mind. Today we have rounded up a ton of epic ideas for print booklets or catalogs that you can use on your next project. Or just use these are awesome inspiration for anything you are doing creatively right now :). I wish the old plain JCPenny catalogues I used to read as a kid (for the toys, always the holiday catalog lol) were this cool.
Enjoy!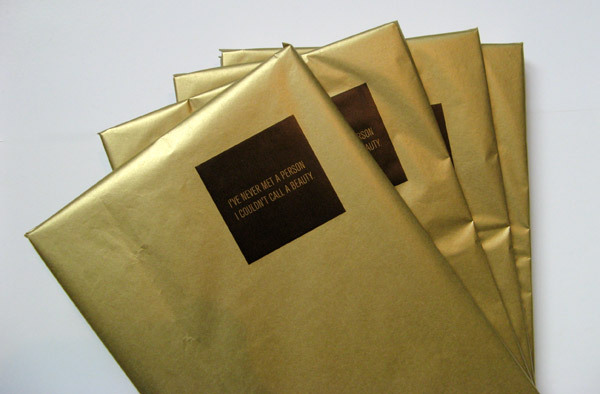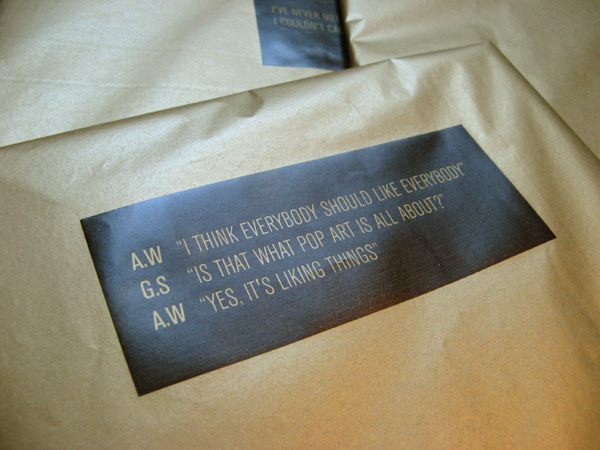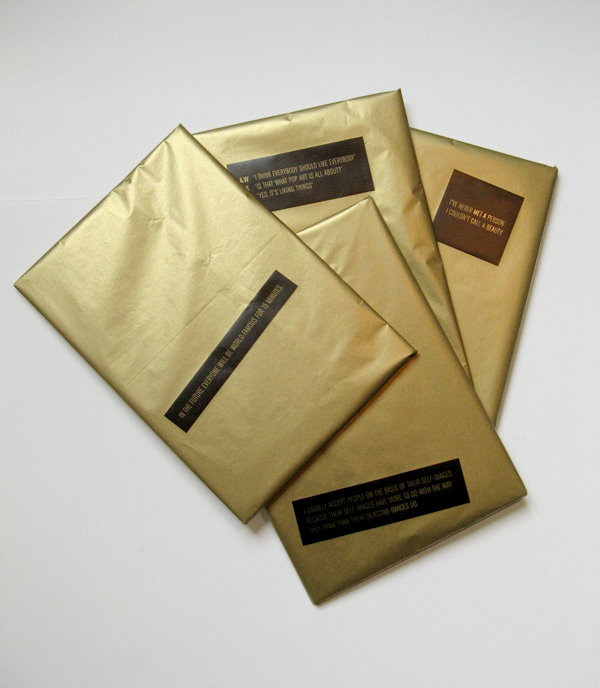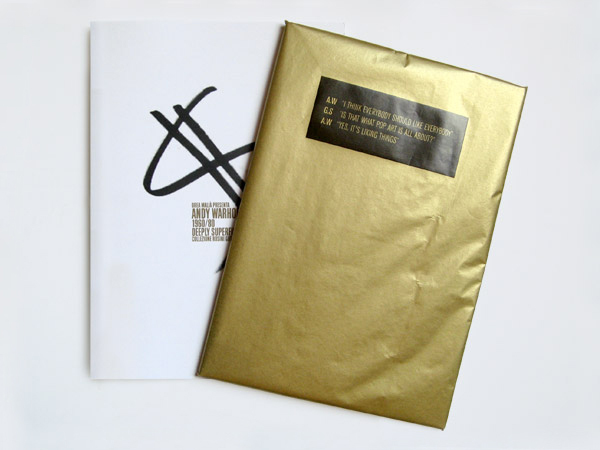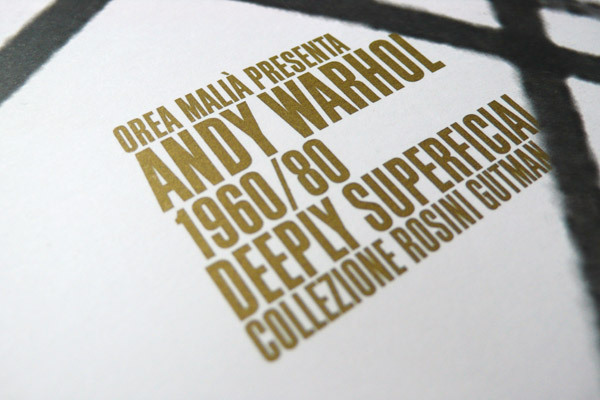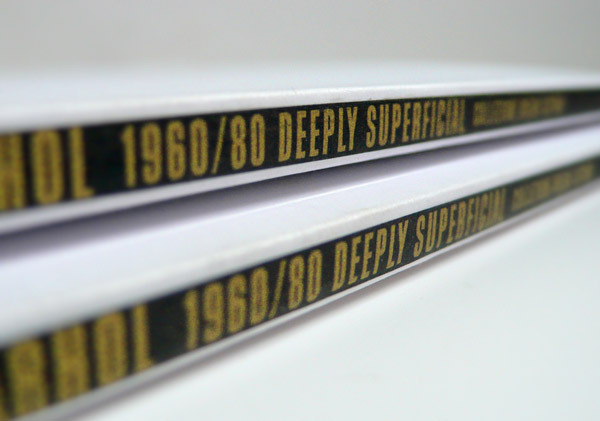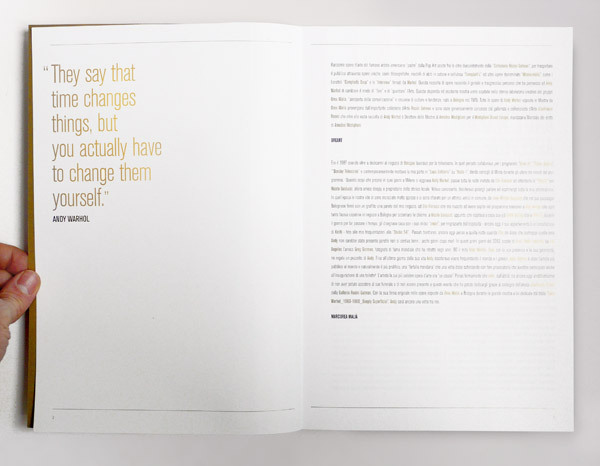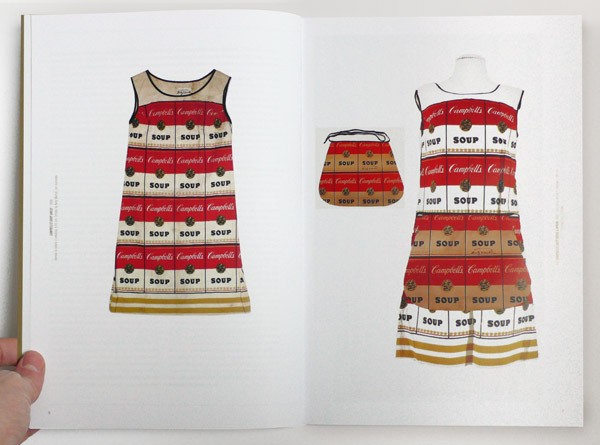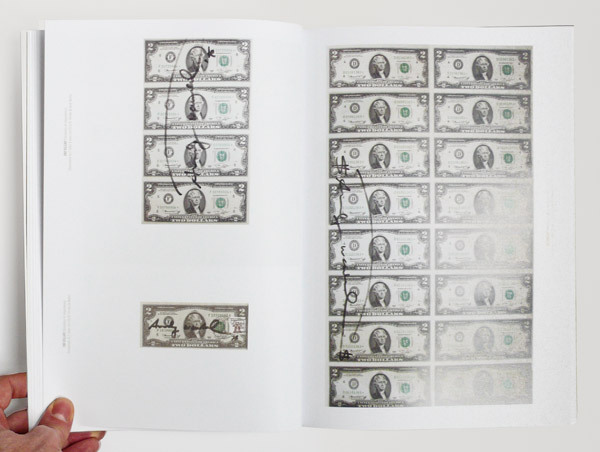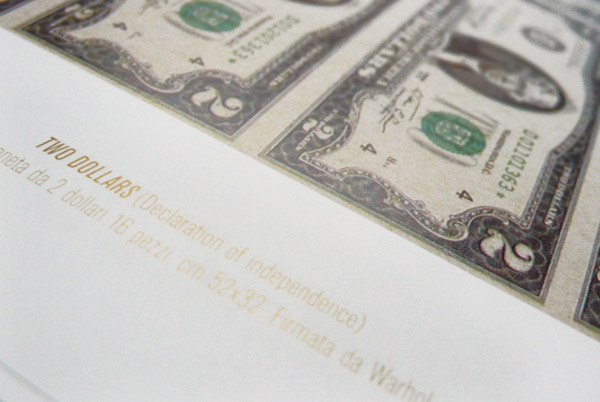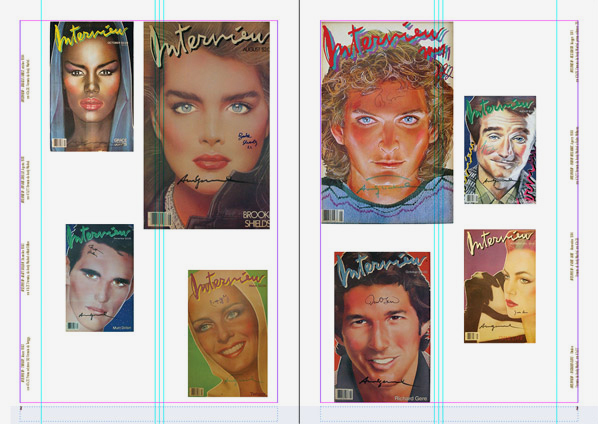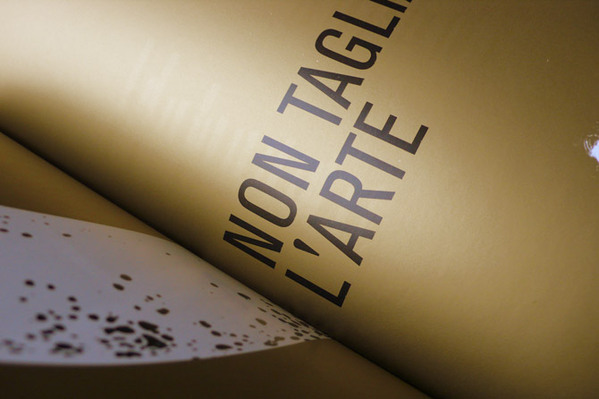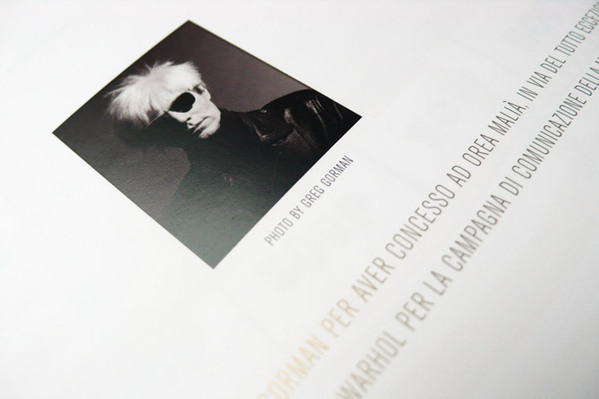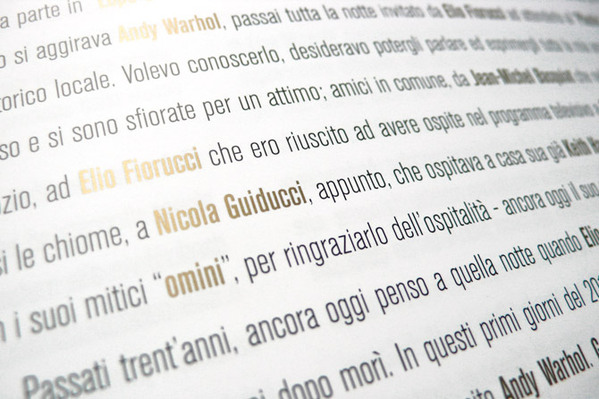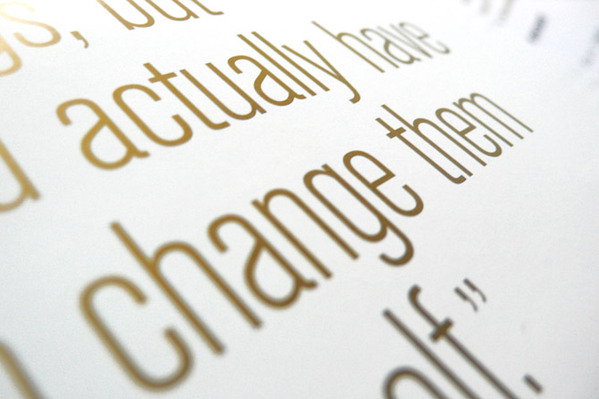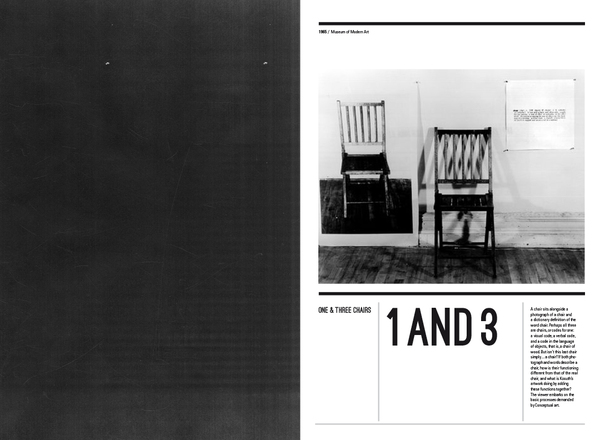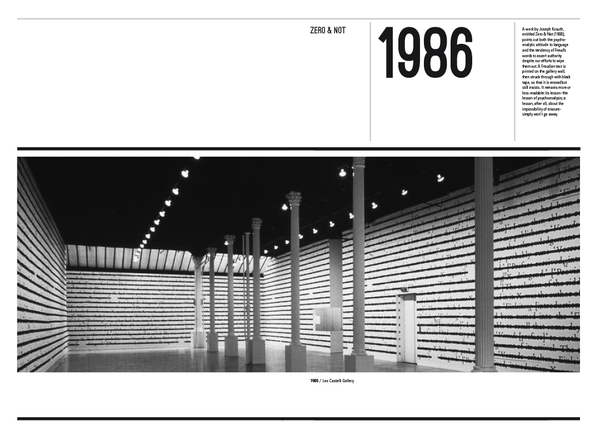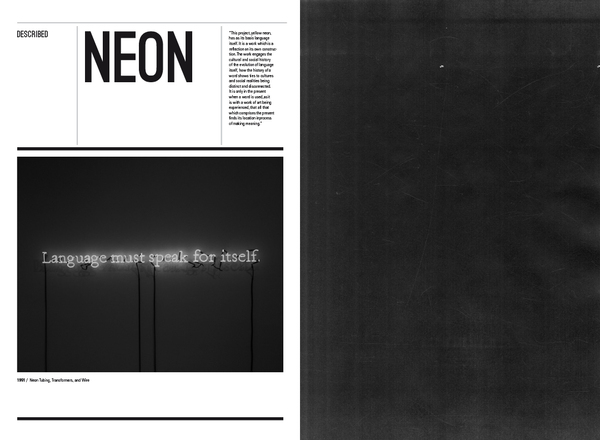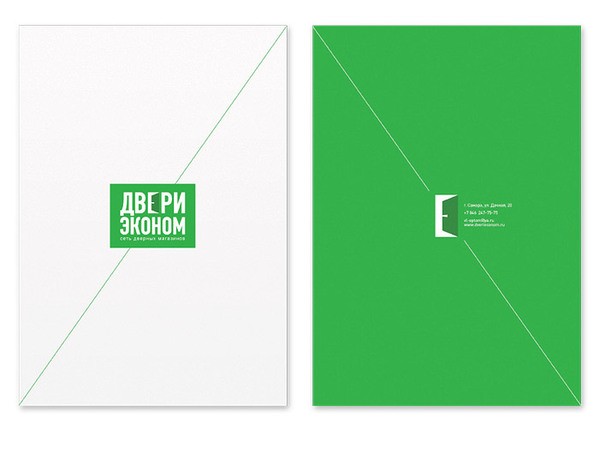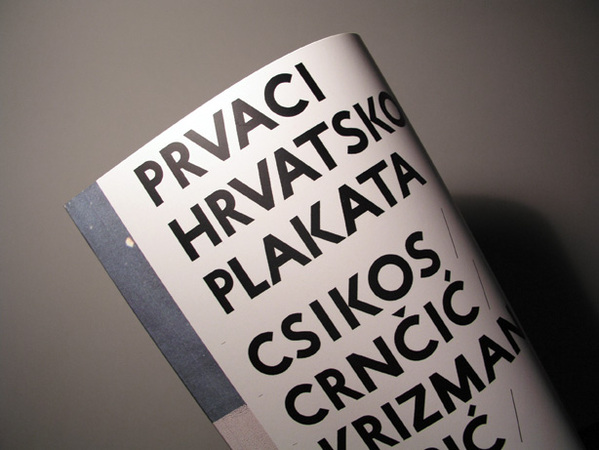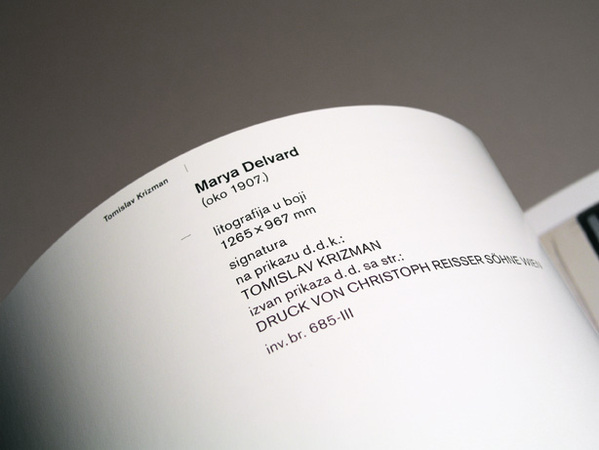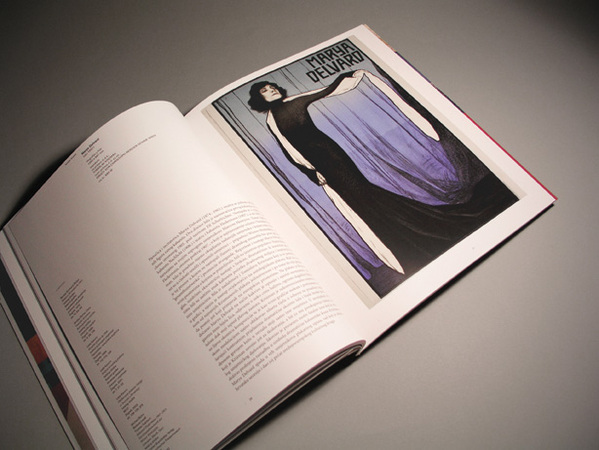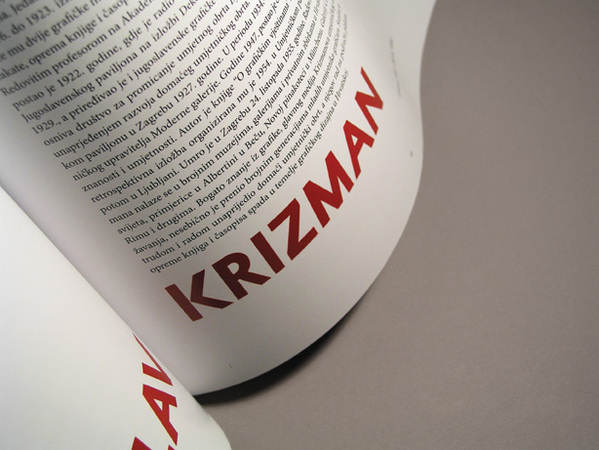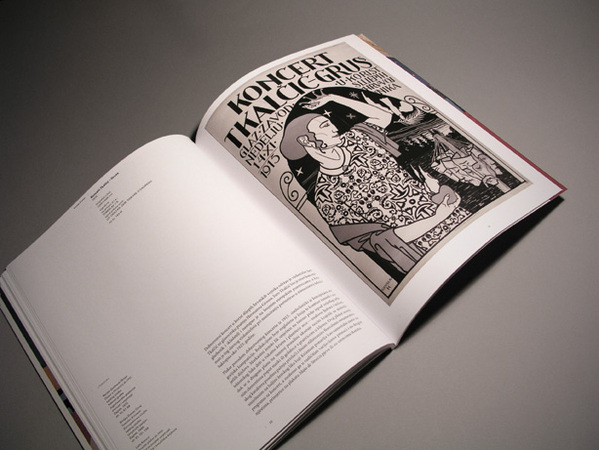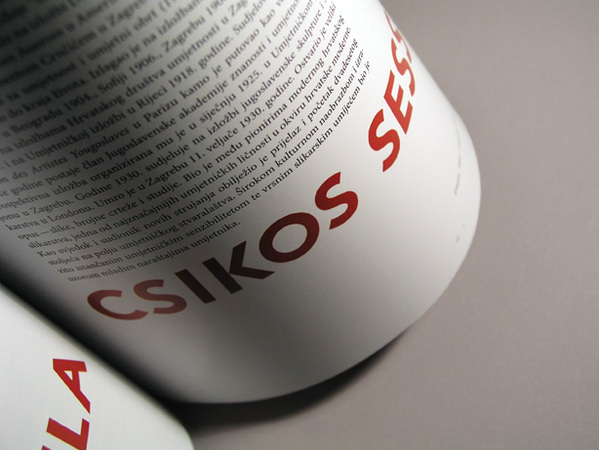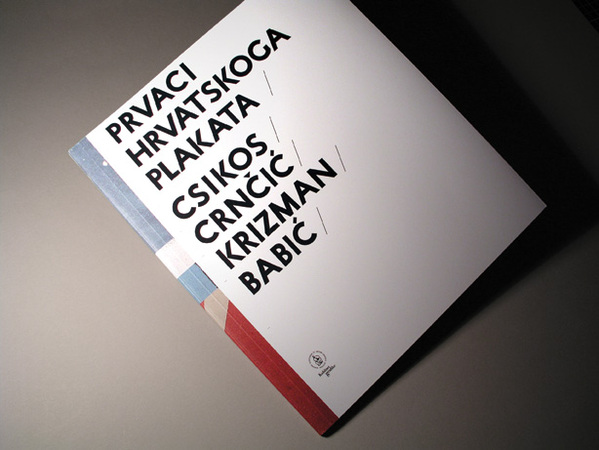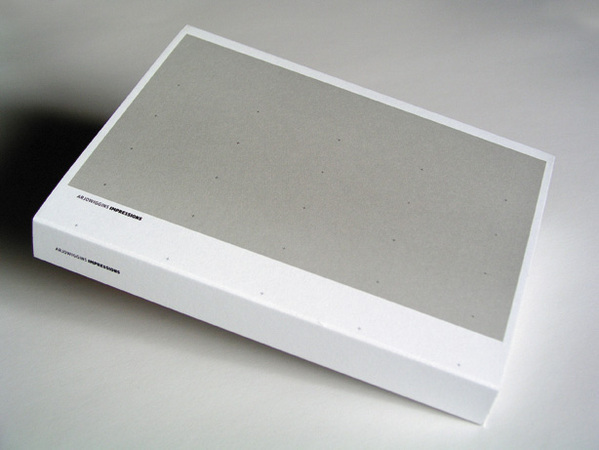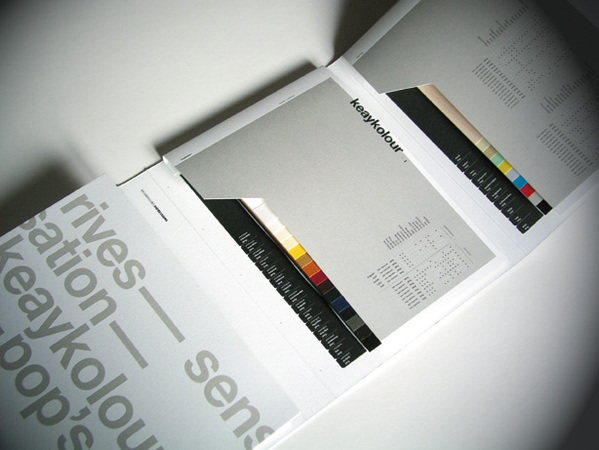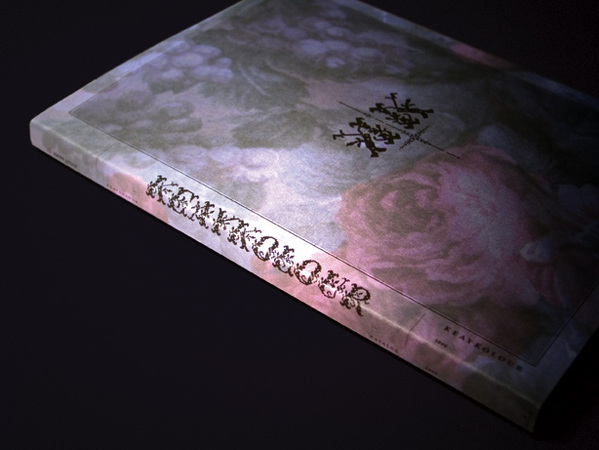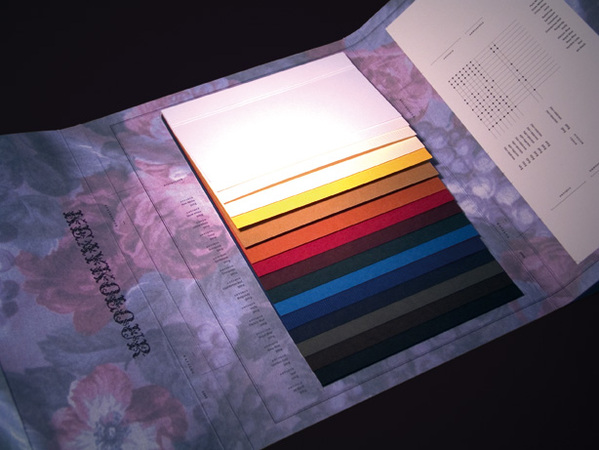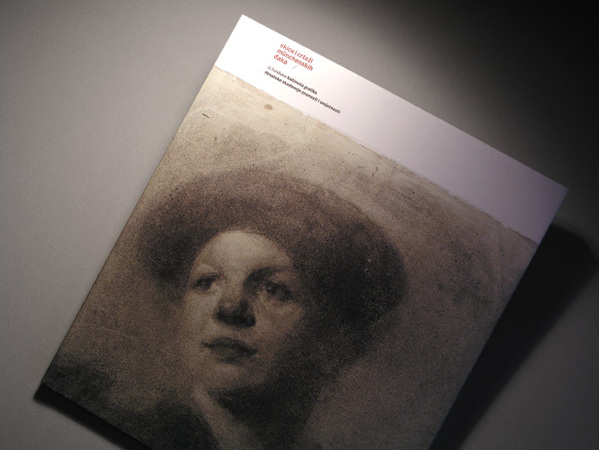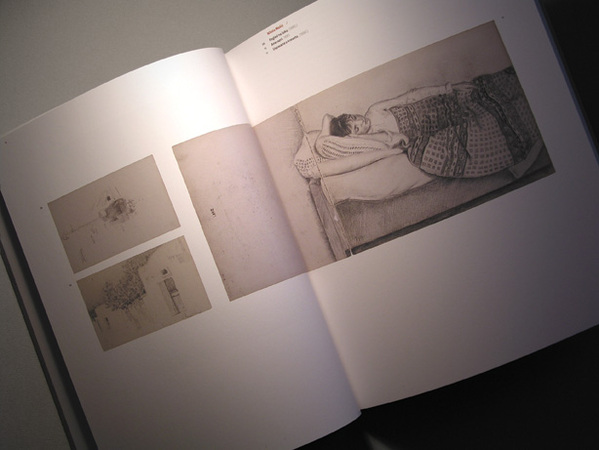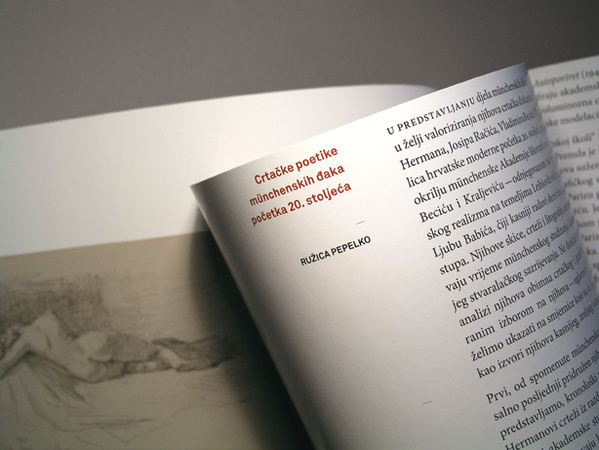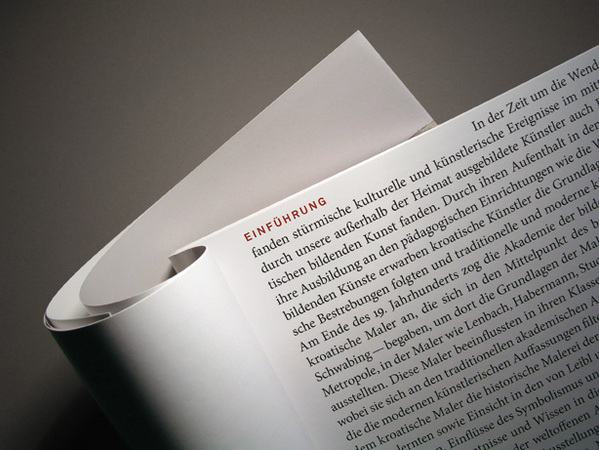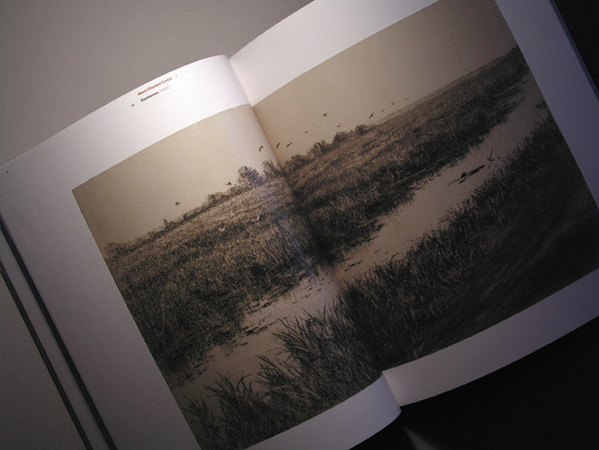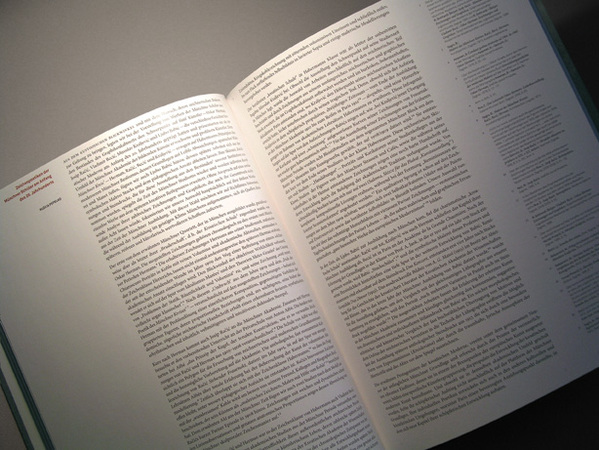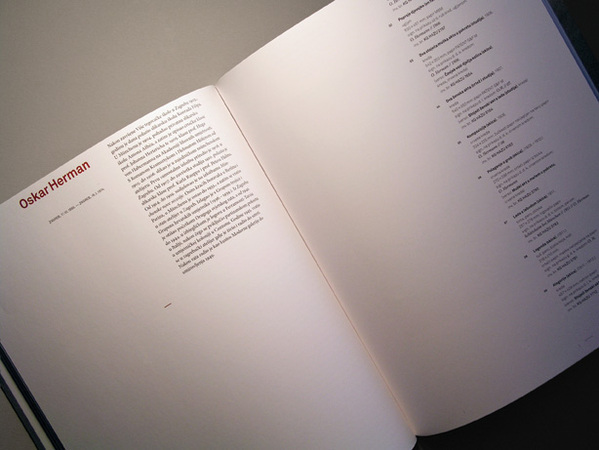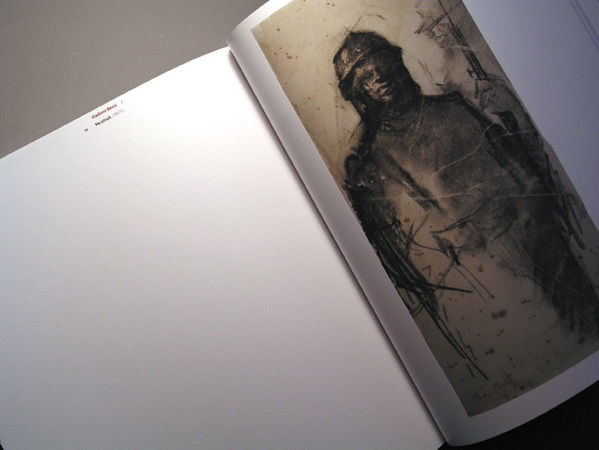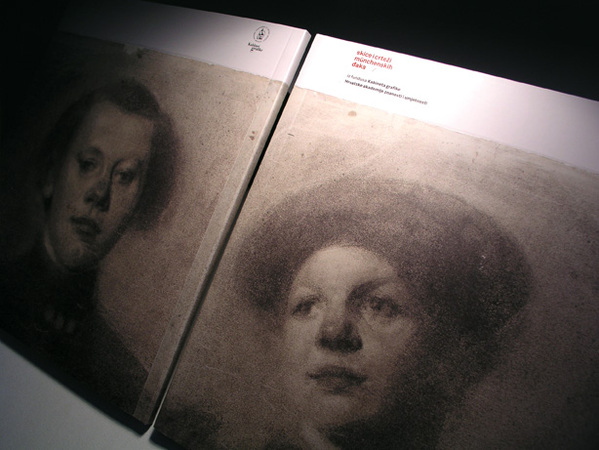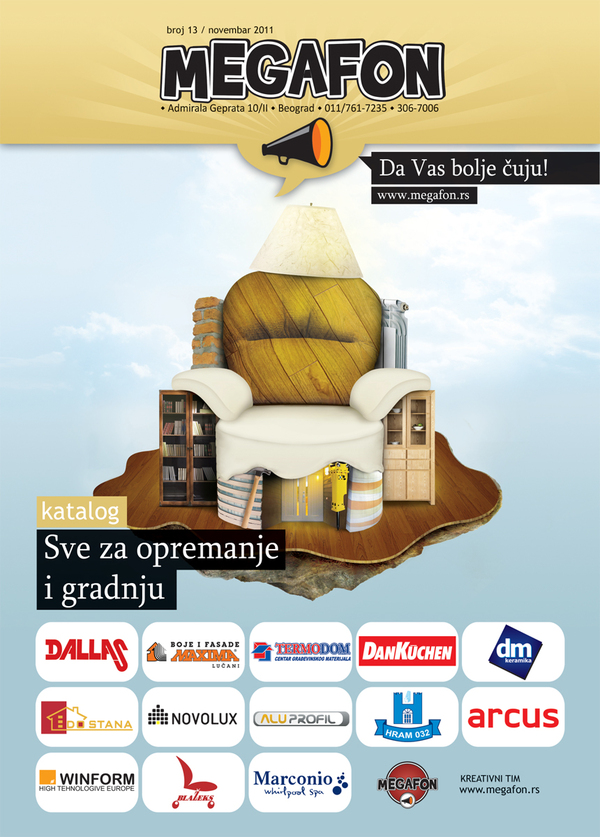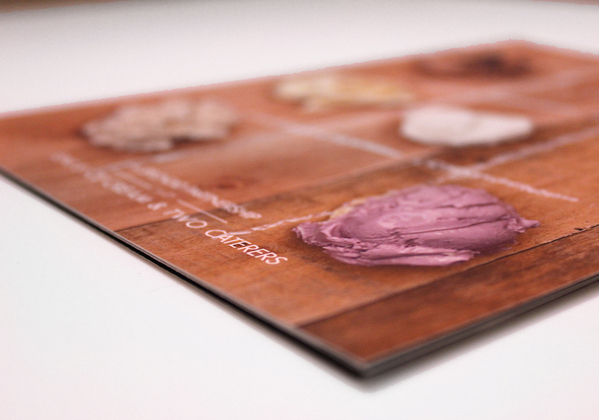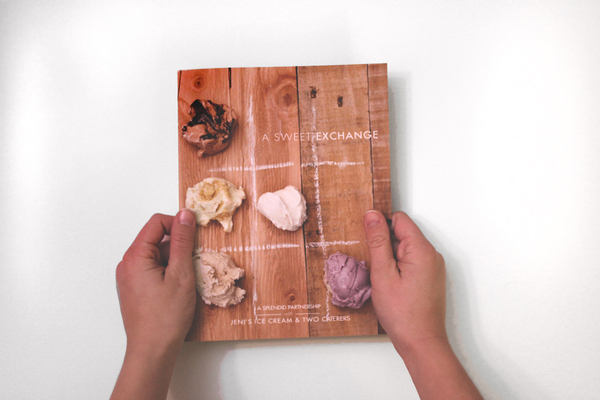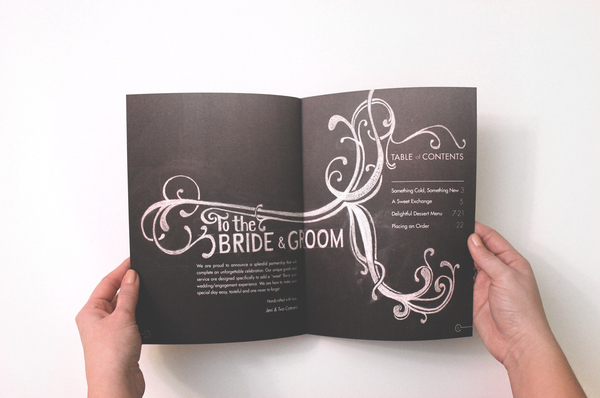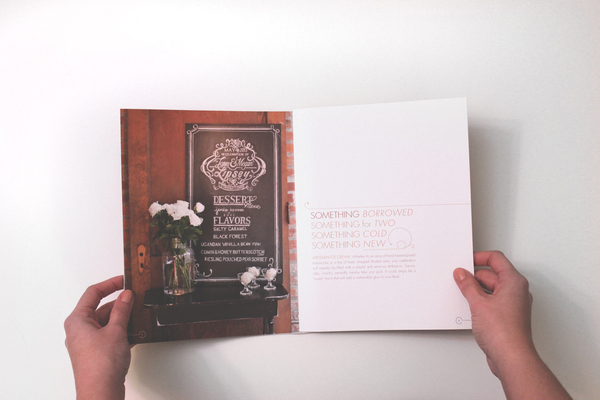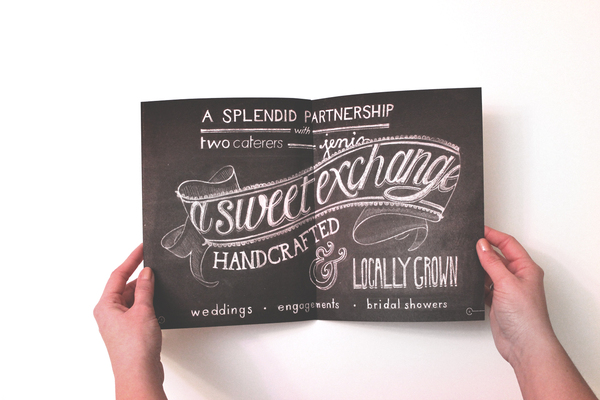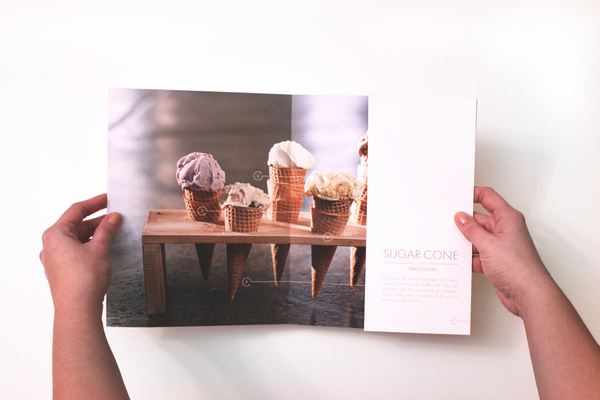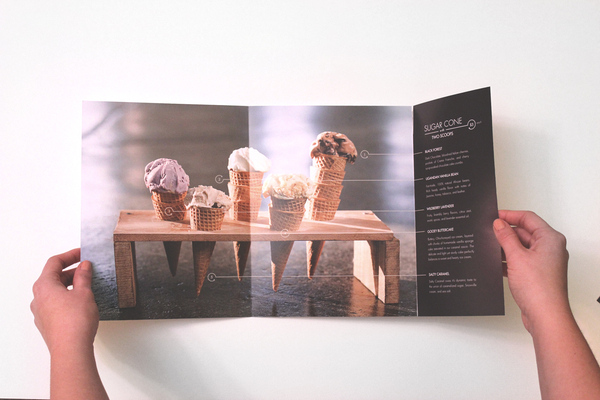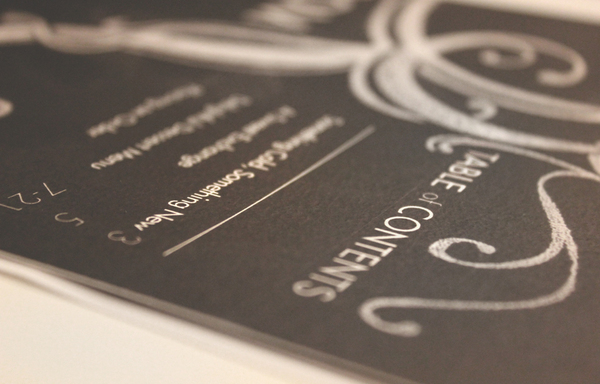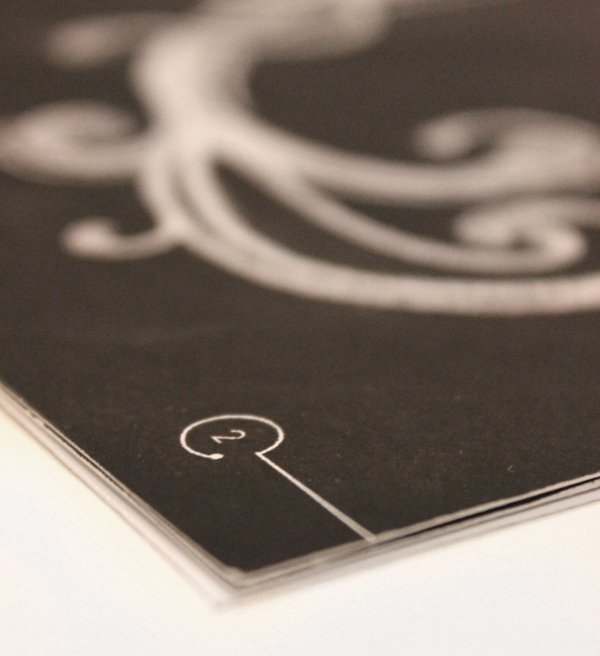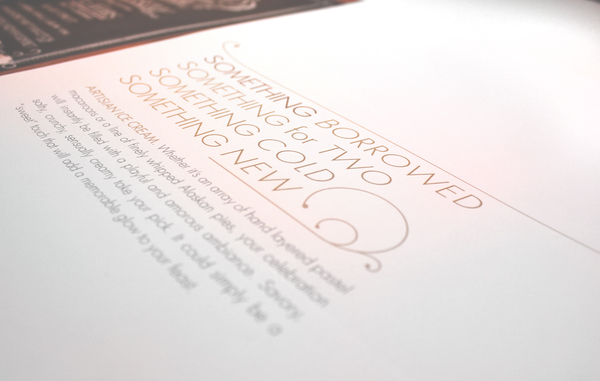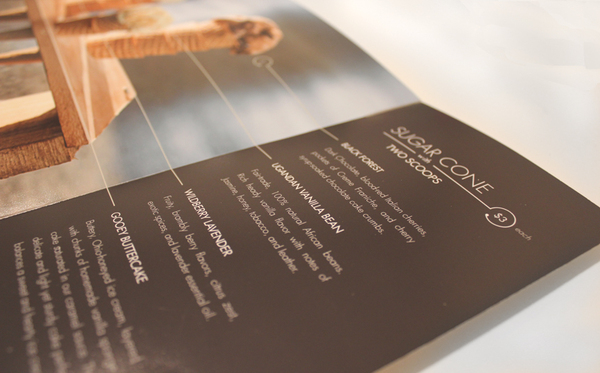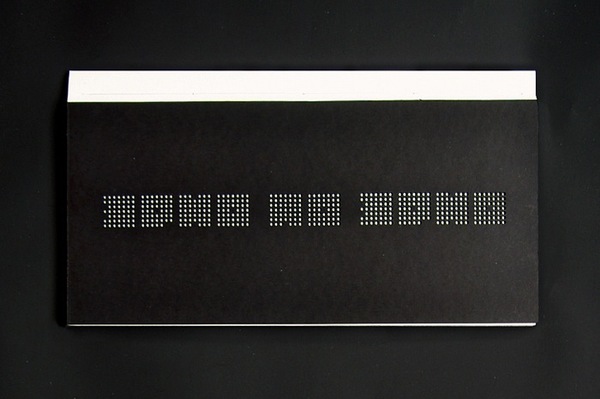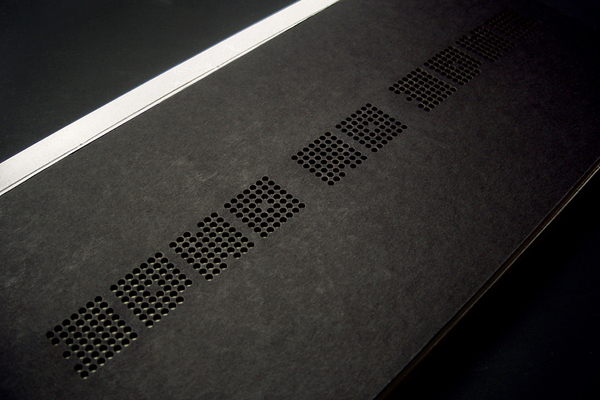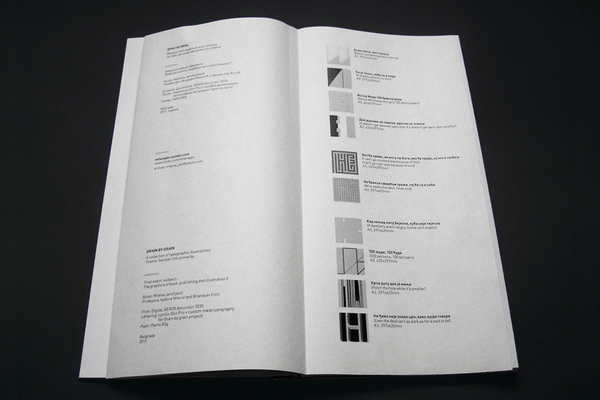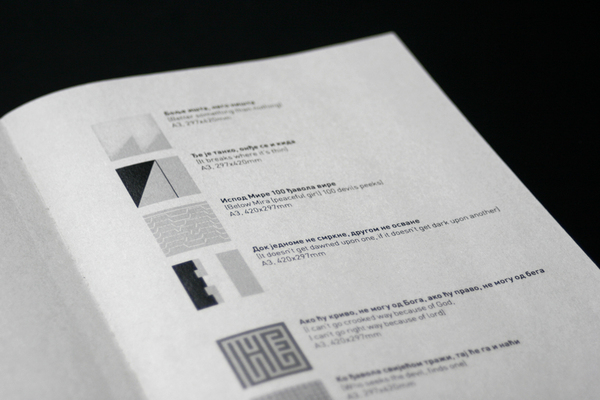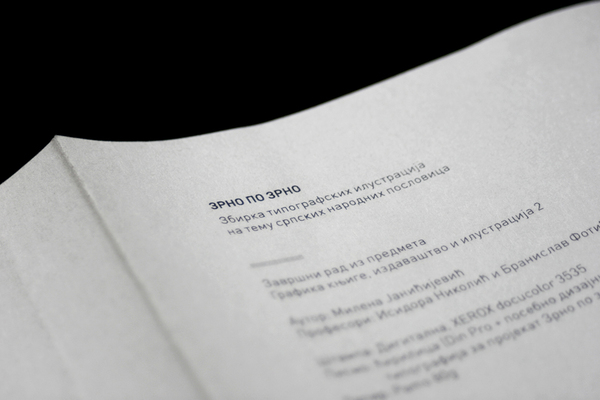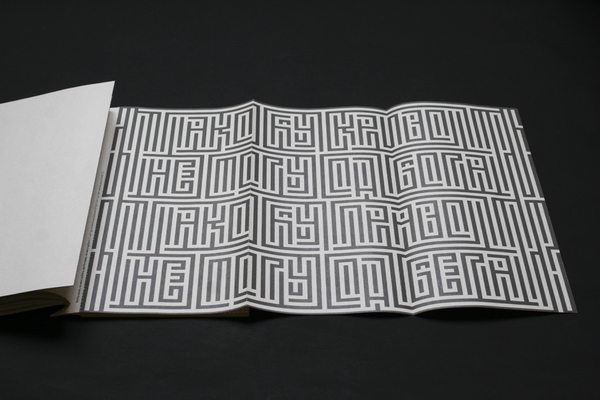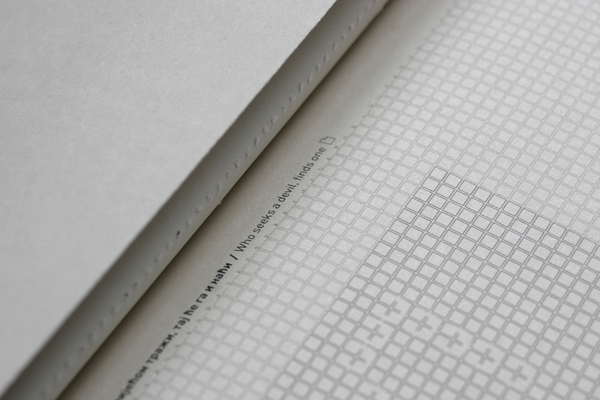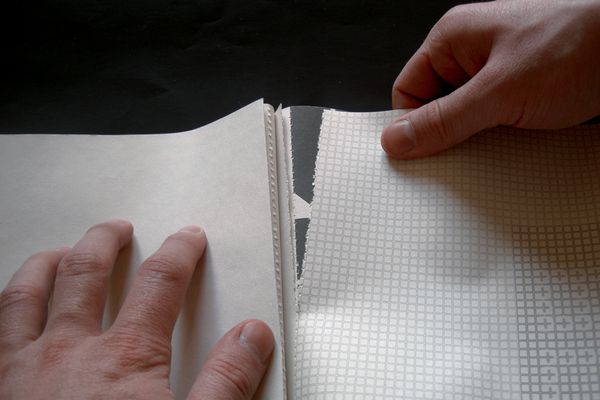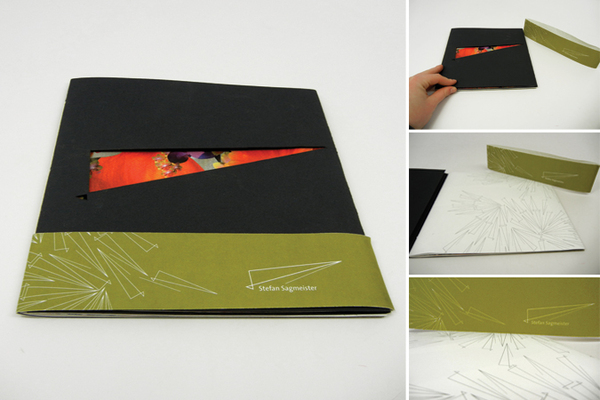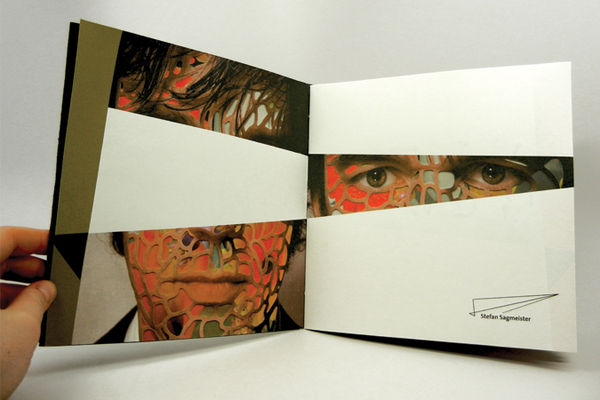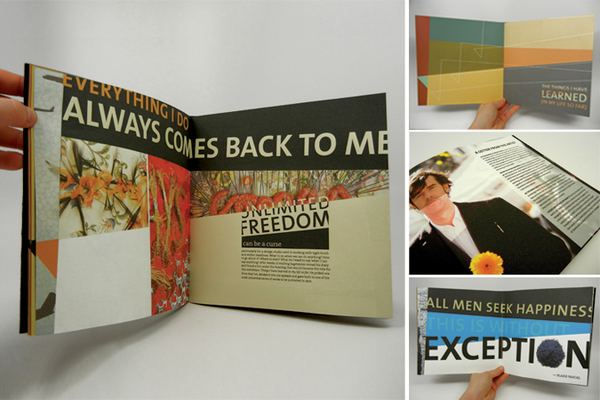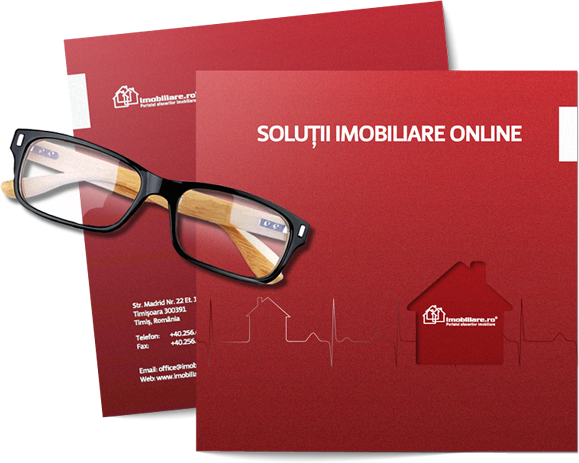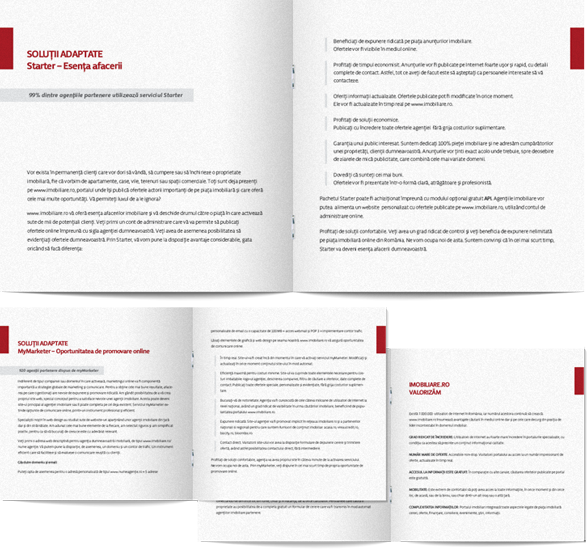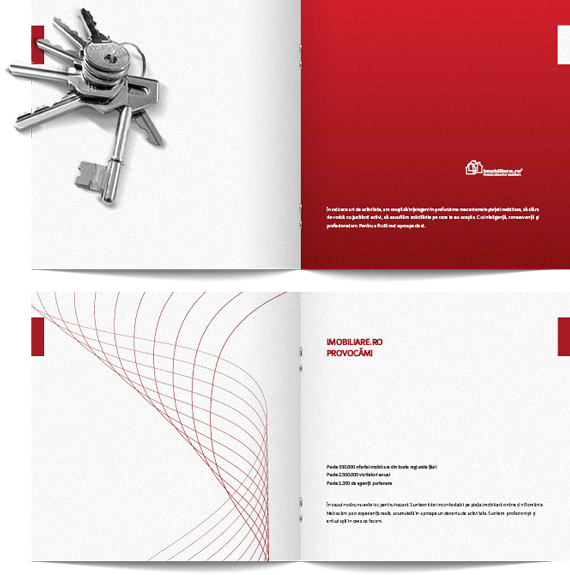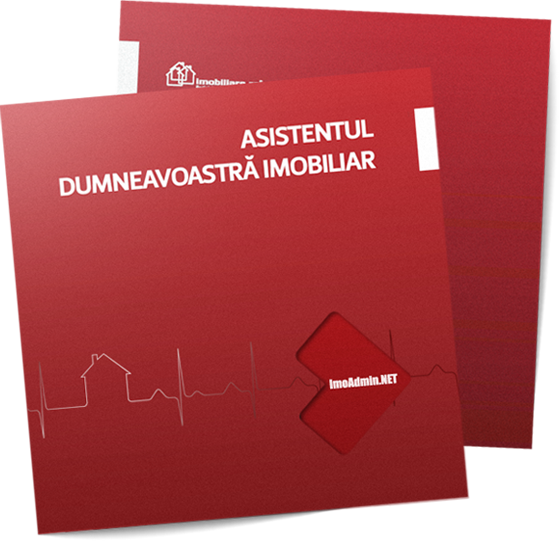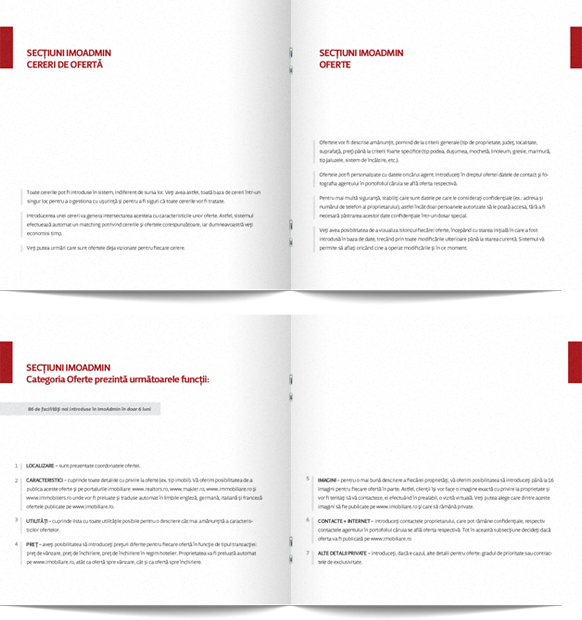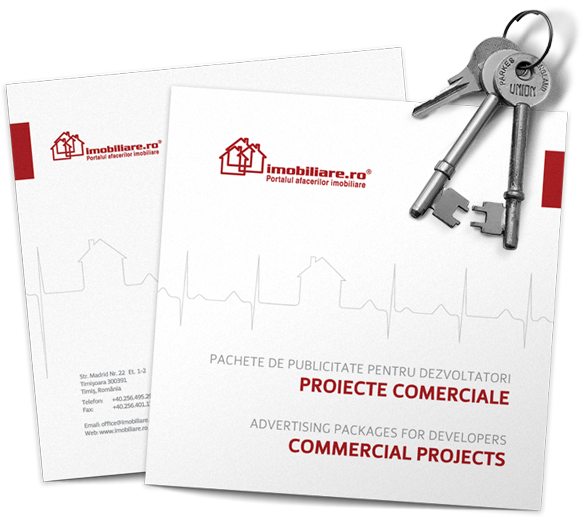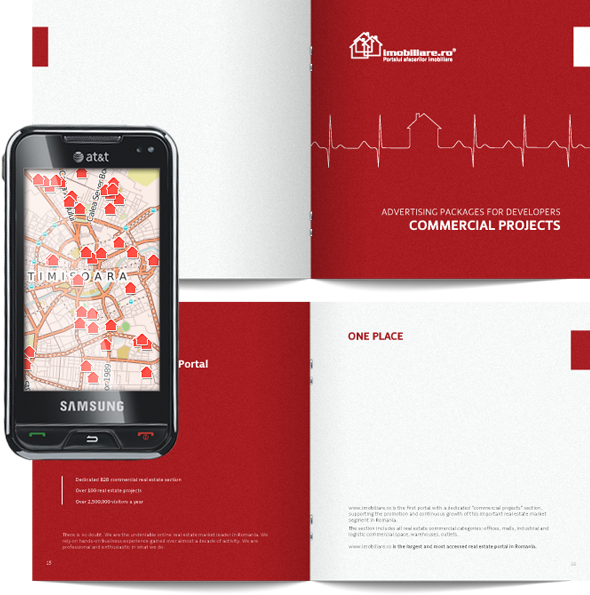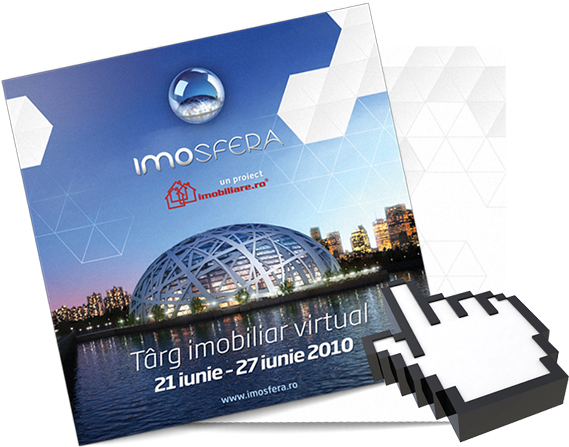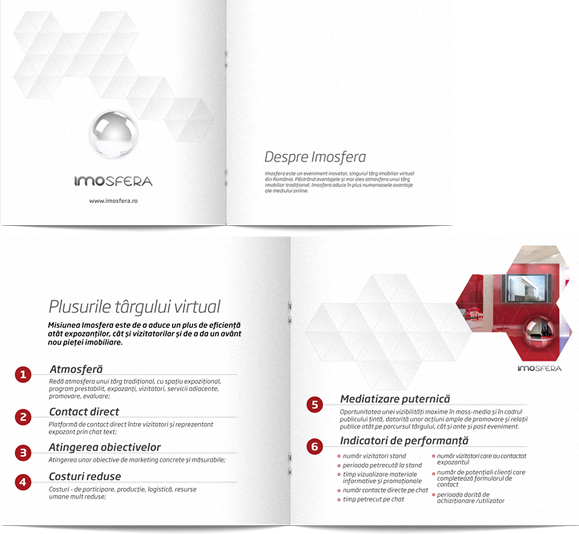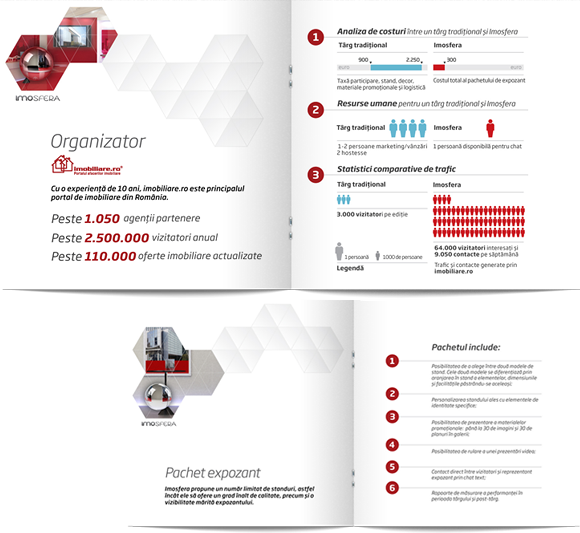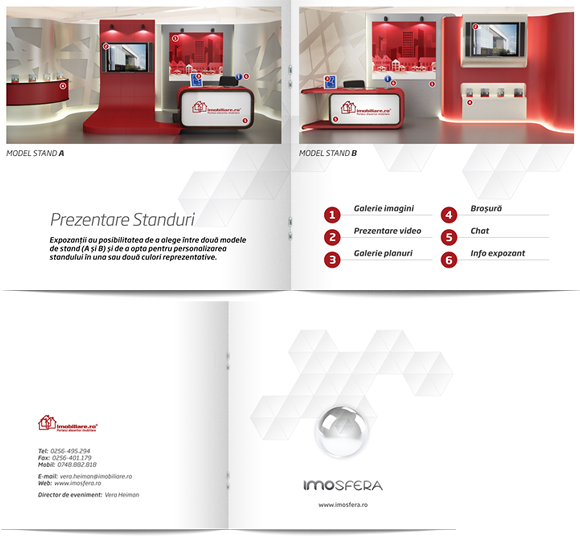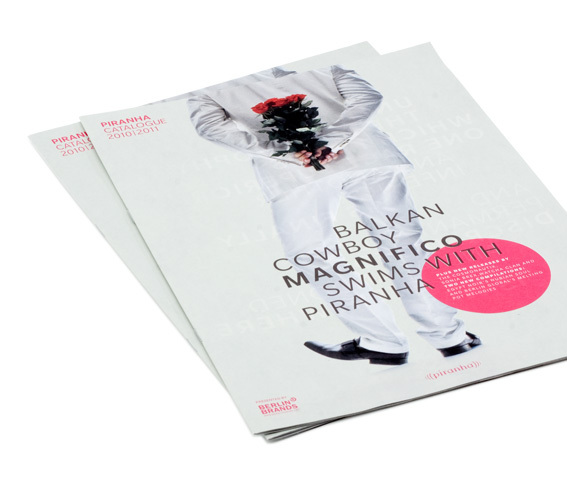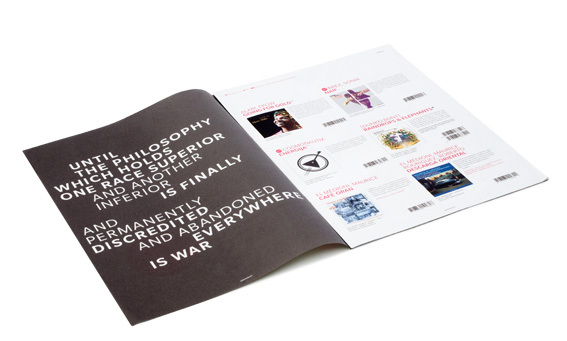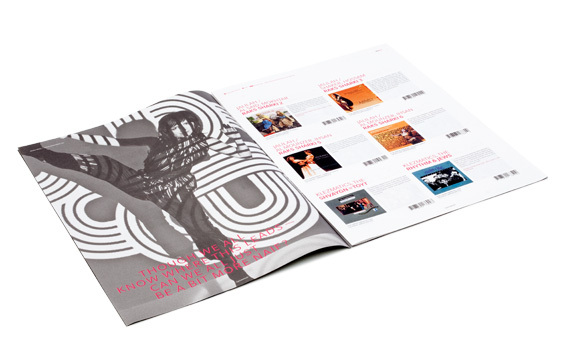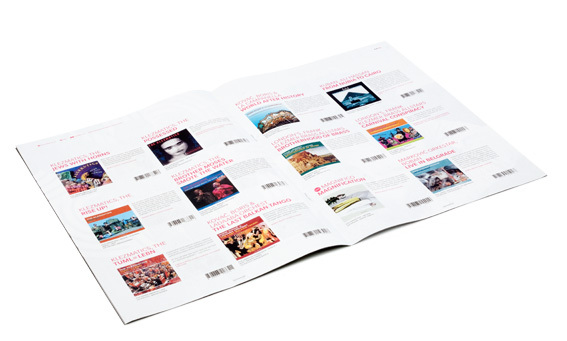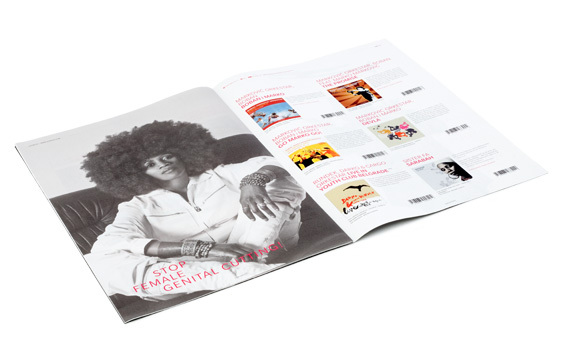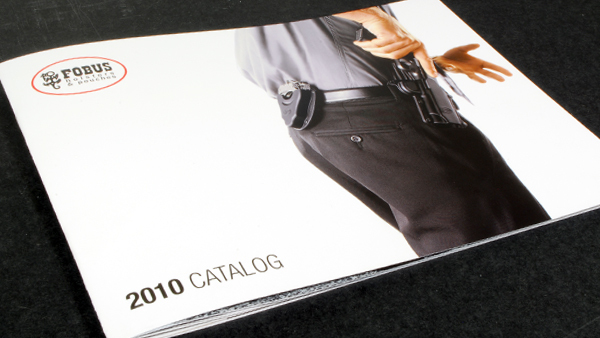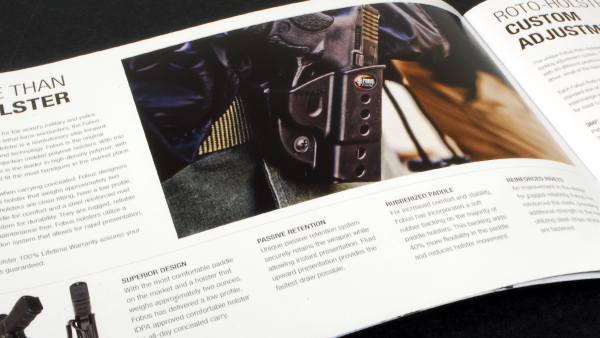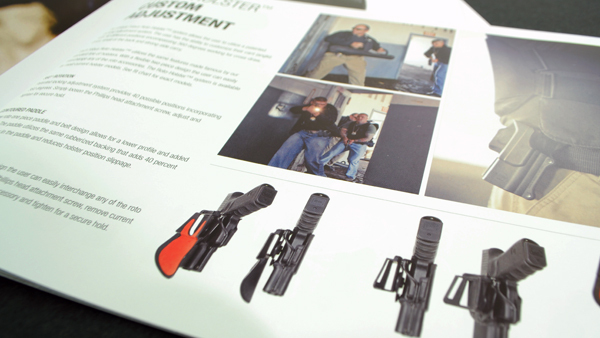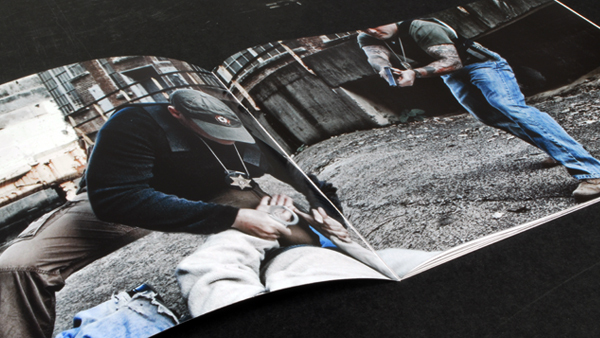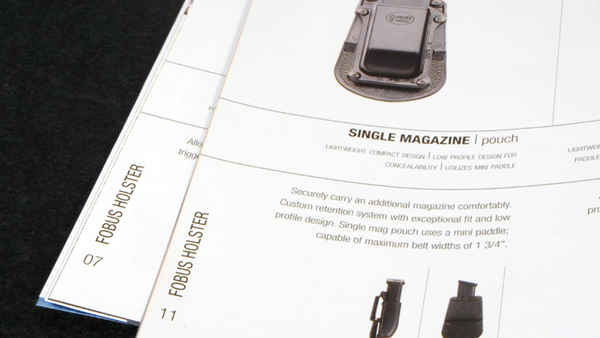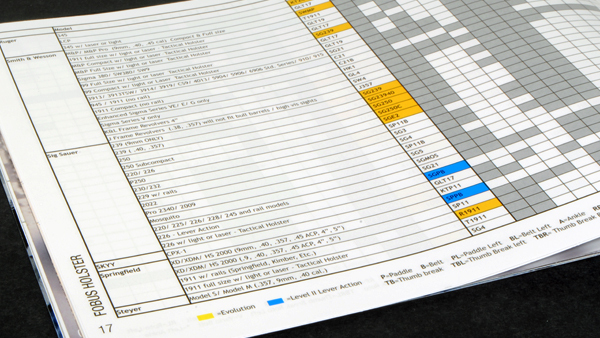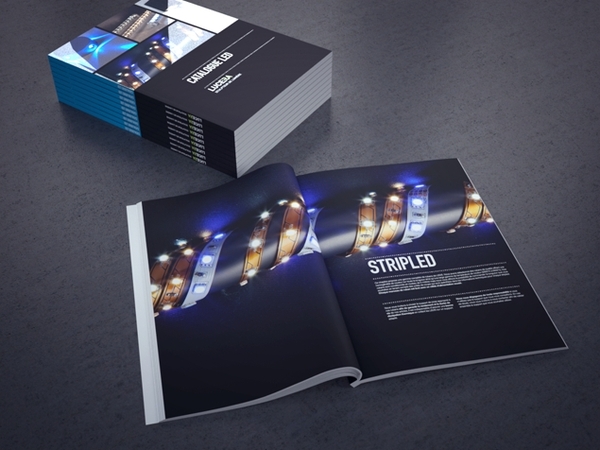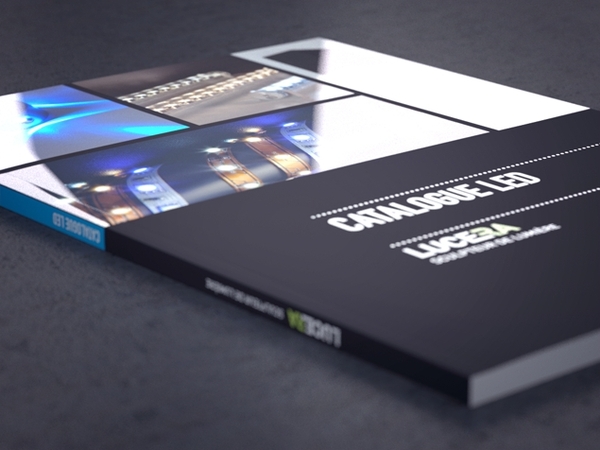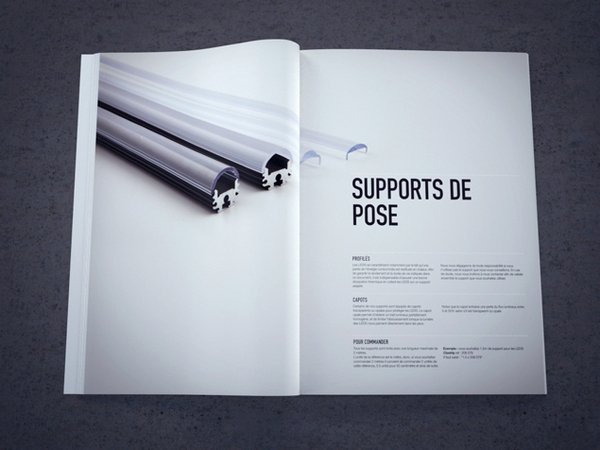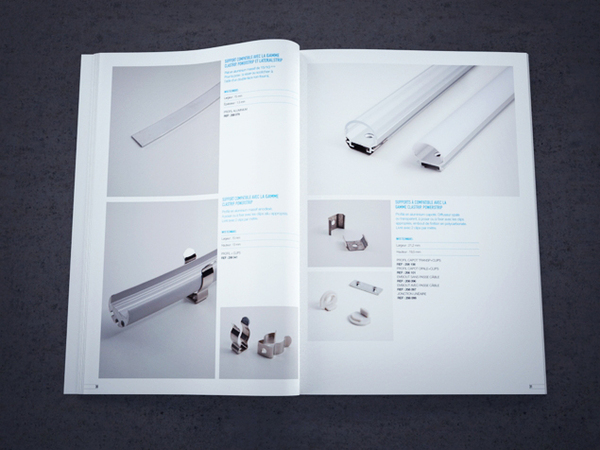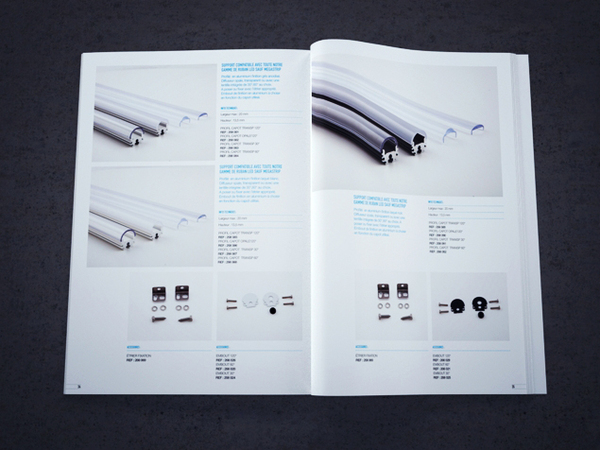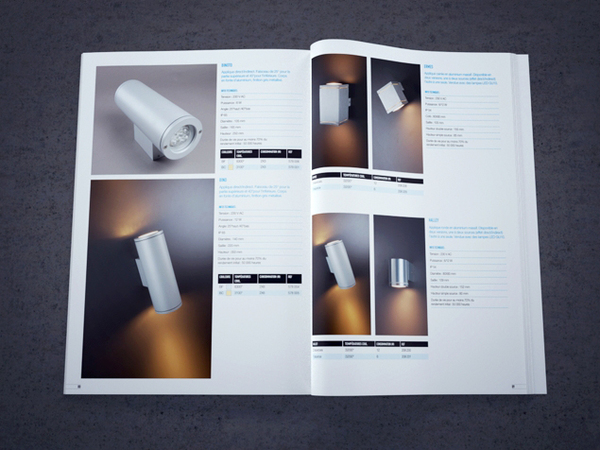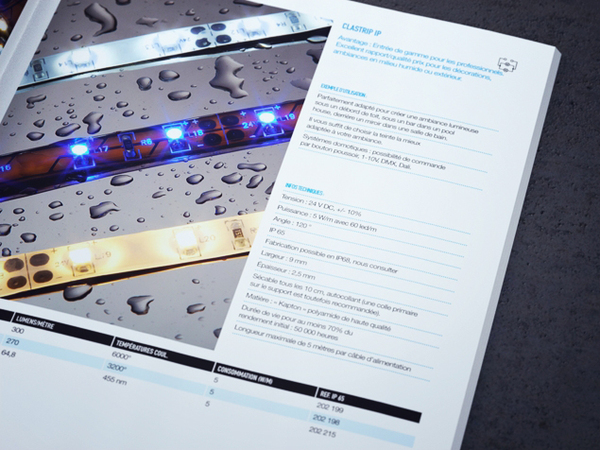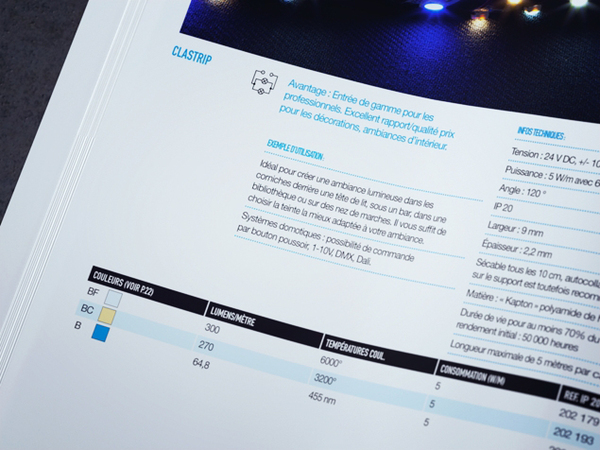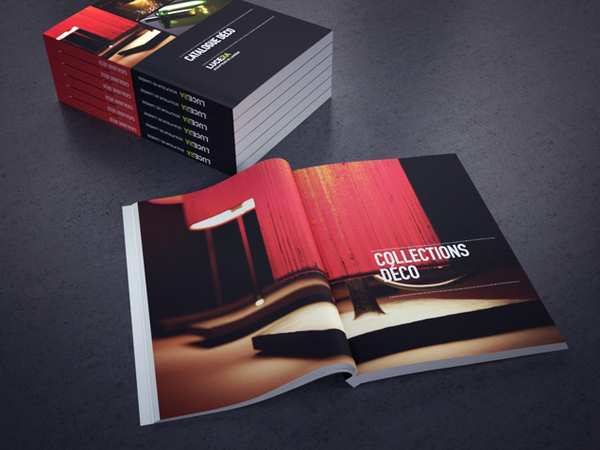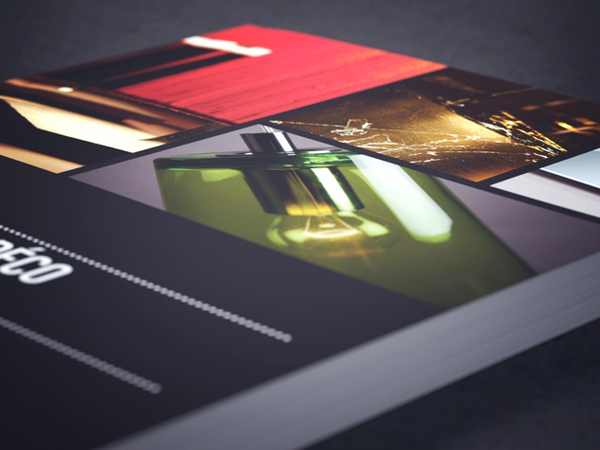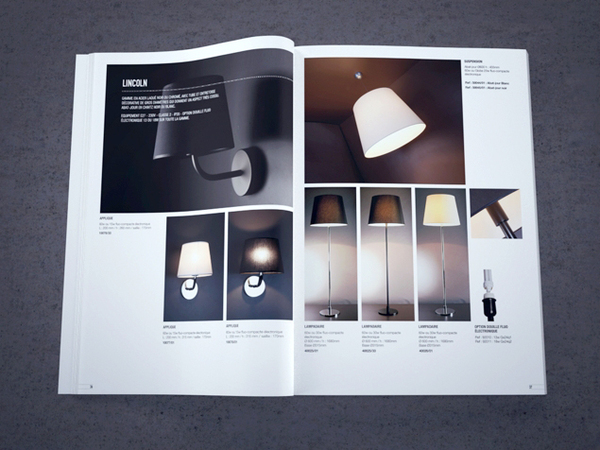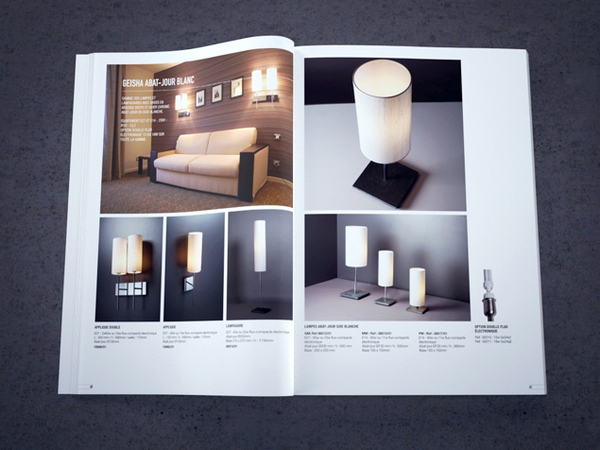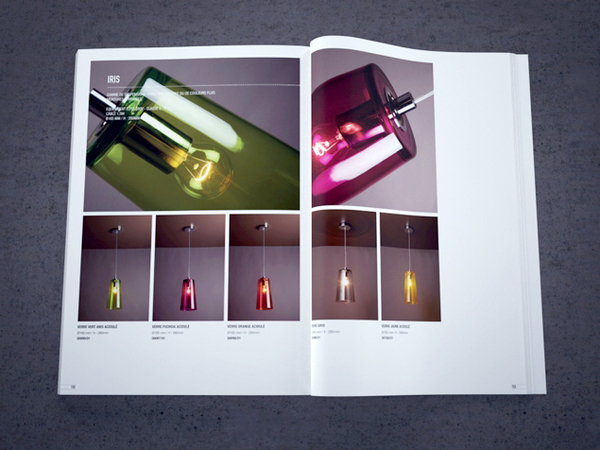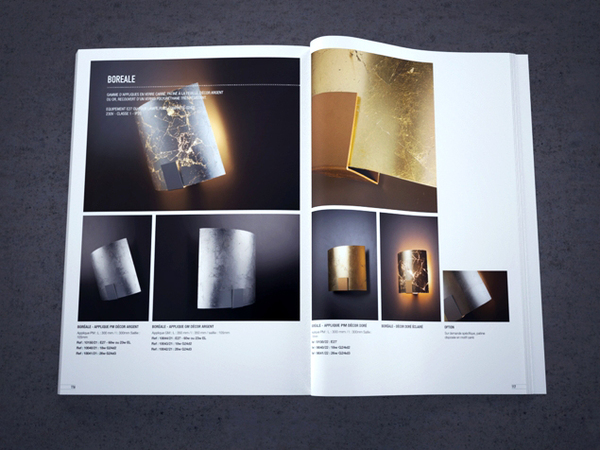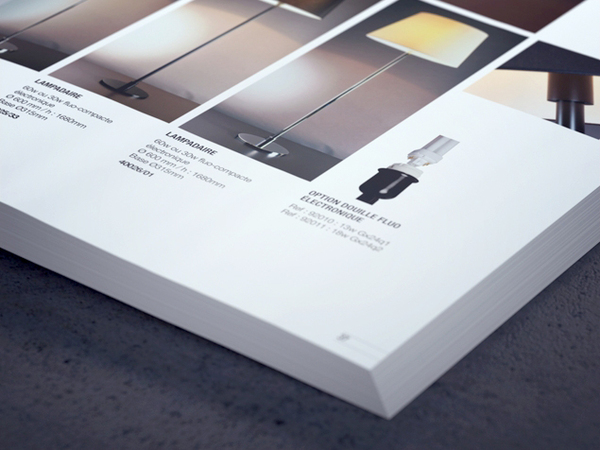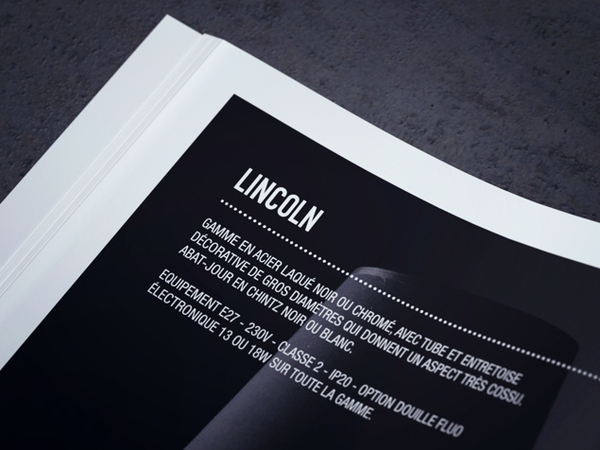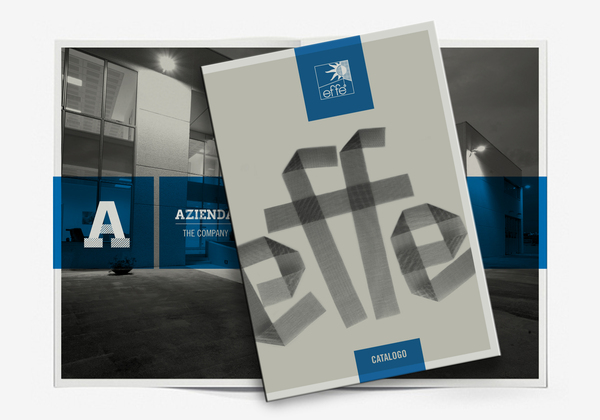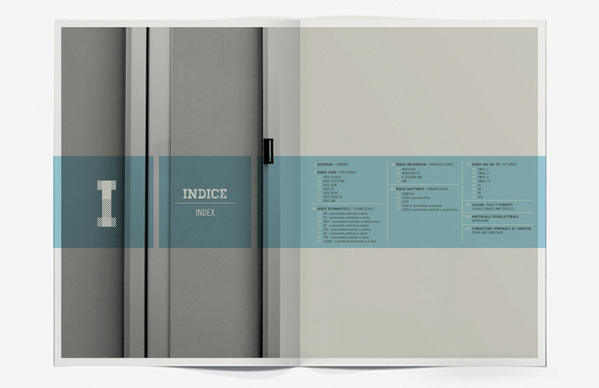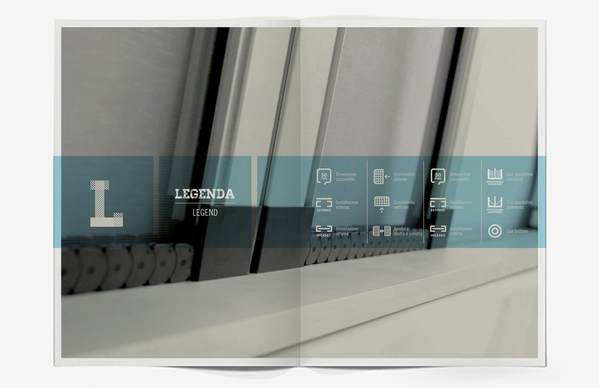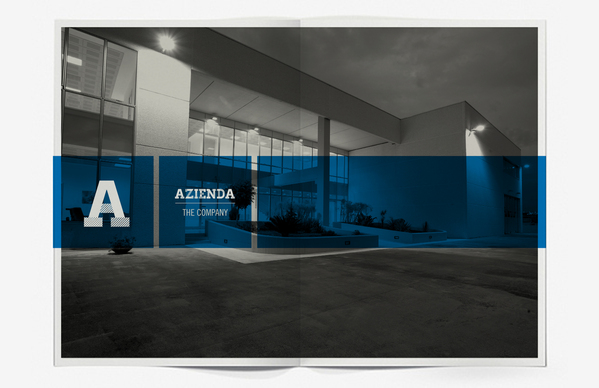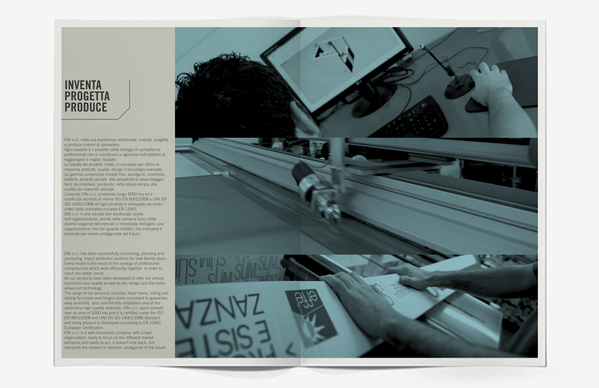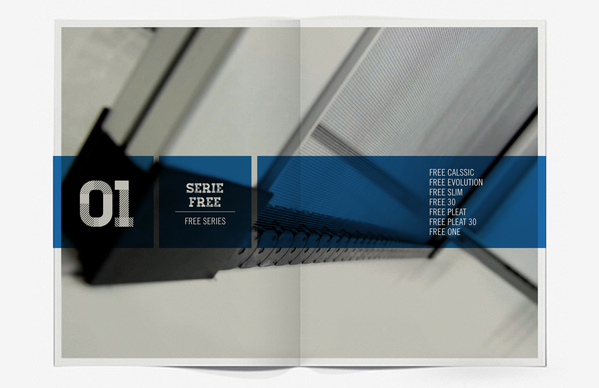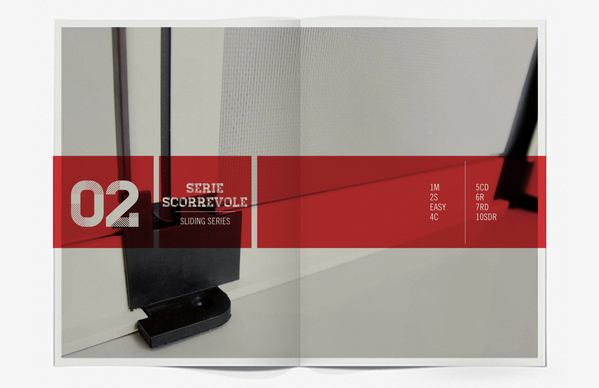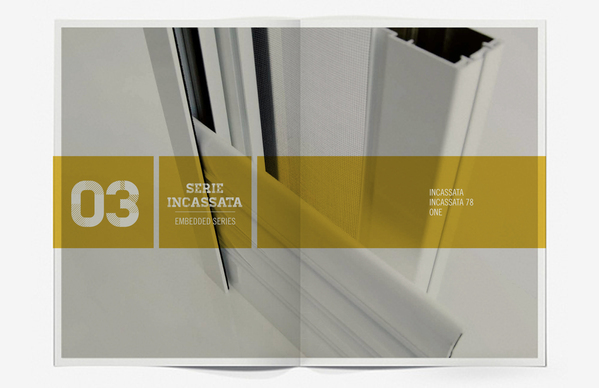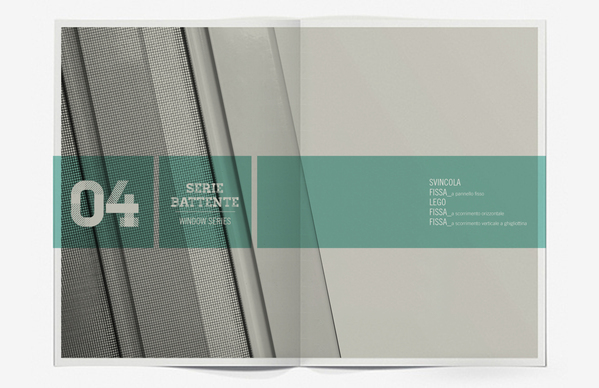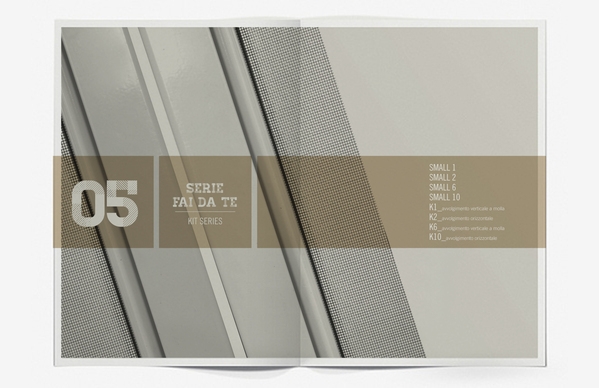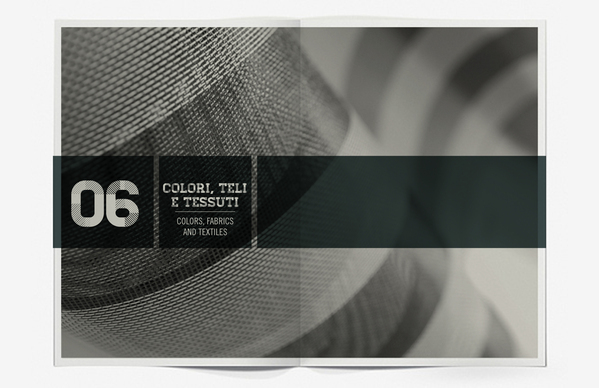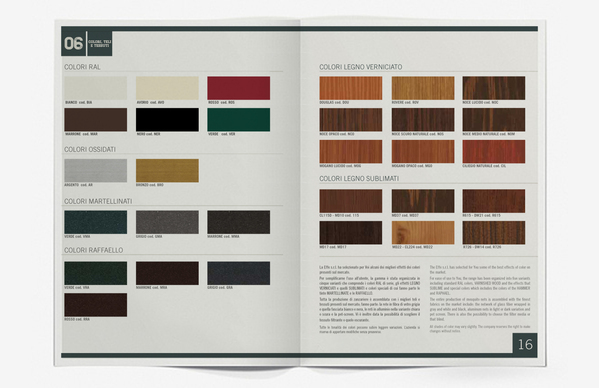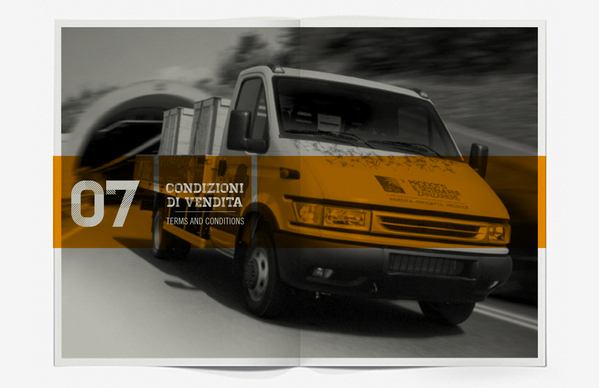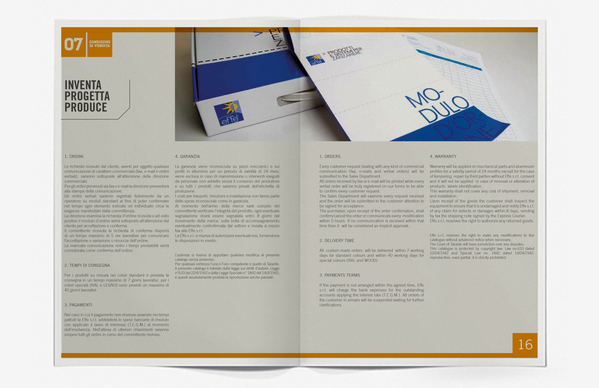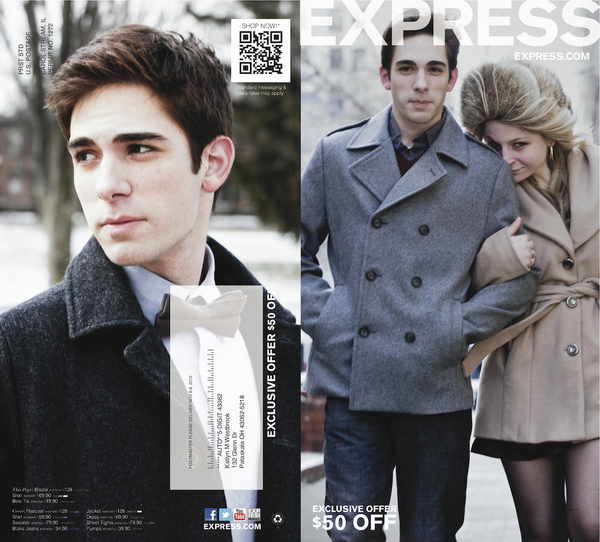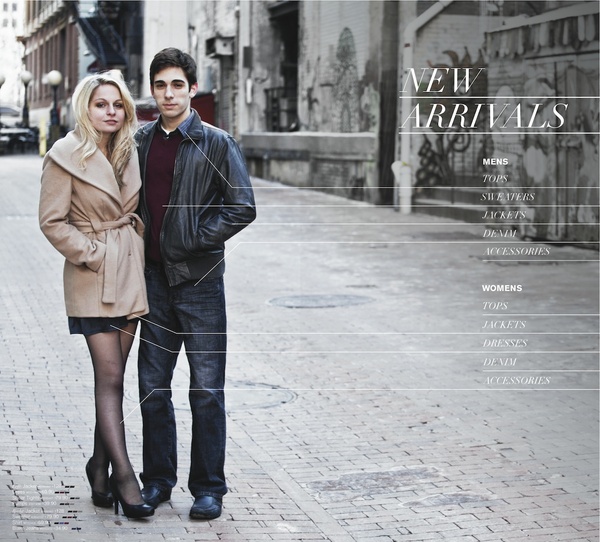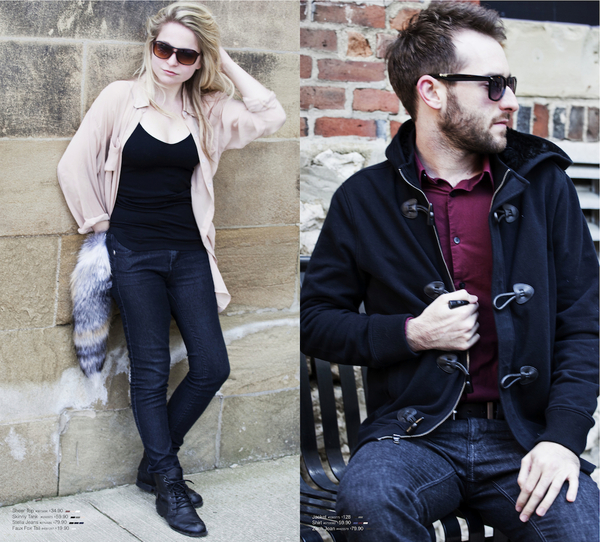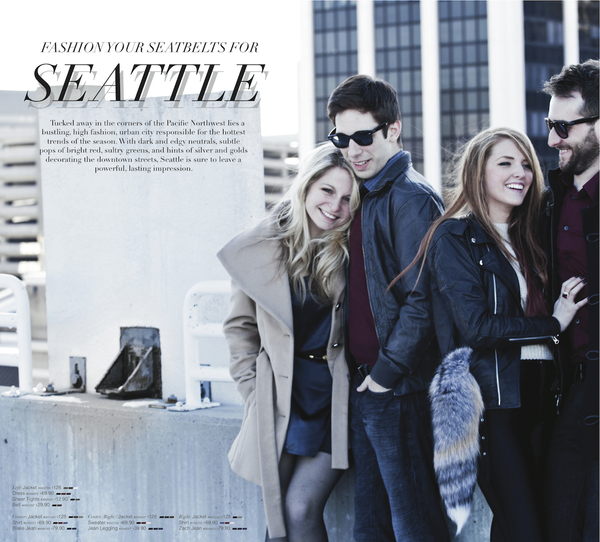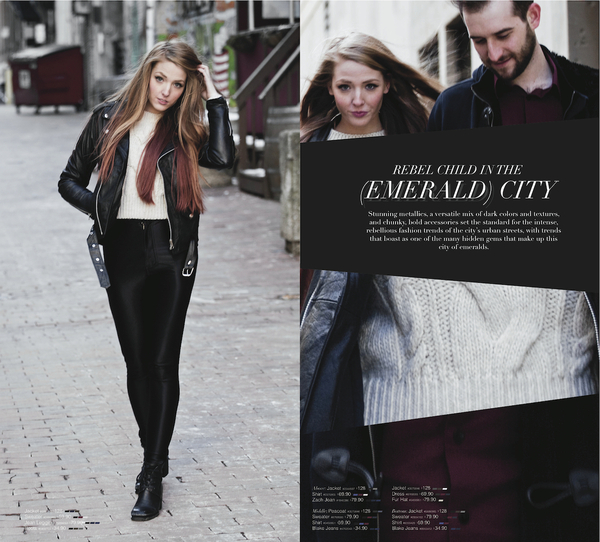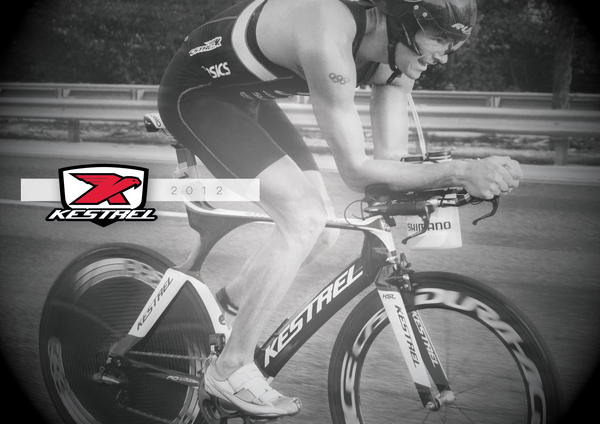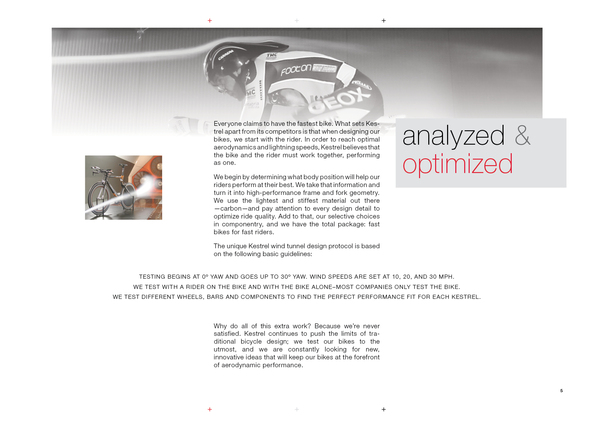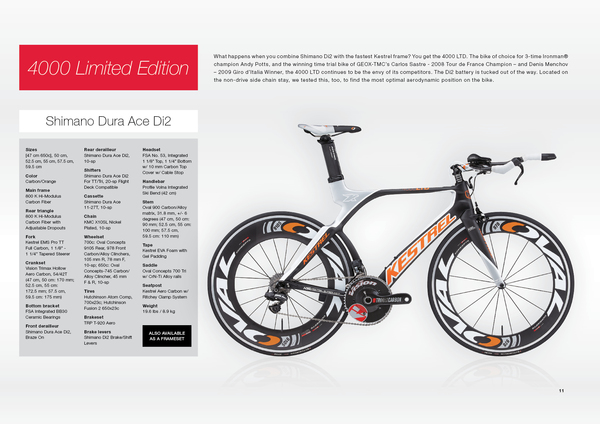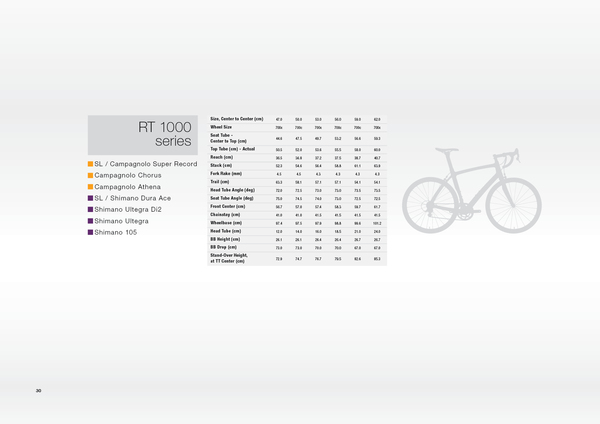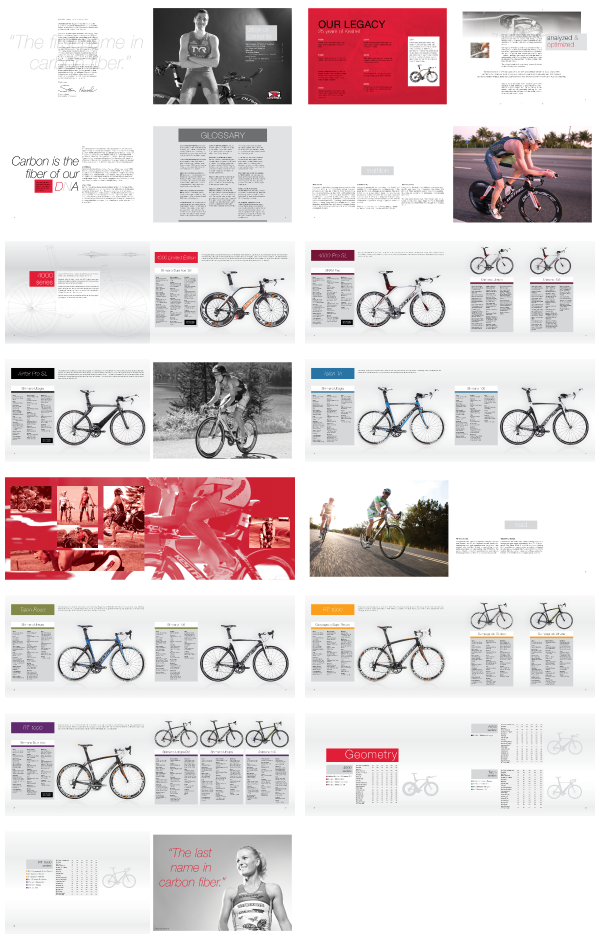 You like this? Don't forget to follow us on twitter @andysowards and like us on facebook @andysowardsfan! We are also on that new fangled G+ doohikey.
If you like this, You'll love These.