Everyone loves Legos; those ubiquitous interlocking building blocks of our childhood. Most of us stopped playing and building with Legos when we were still young. However, some people never give up their love for playing with Legos. Here are twenty great pictures of funny and often complex Lego creations. Sometimes, getting back to the basics is all it takes for creative design.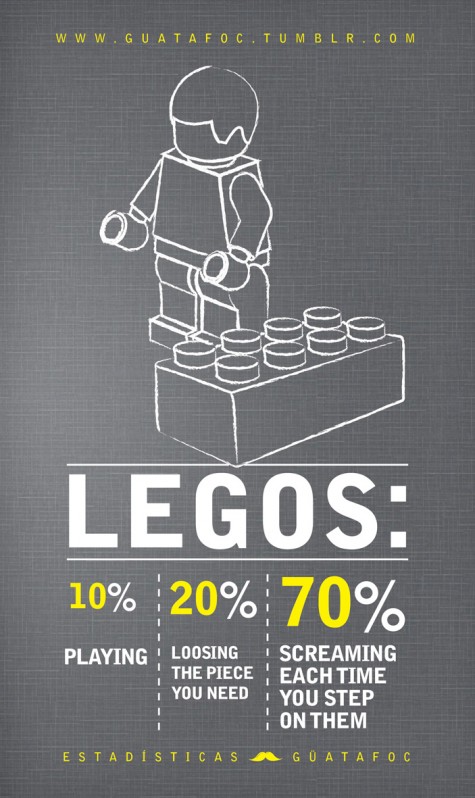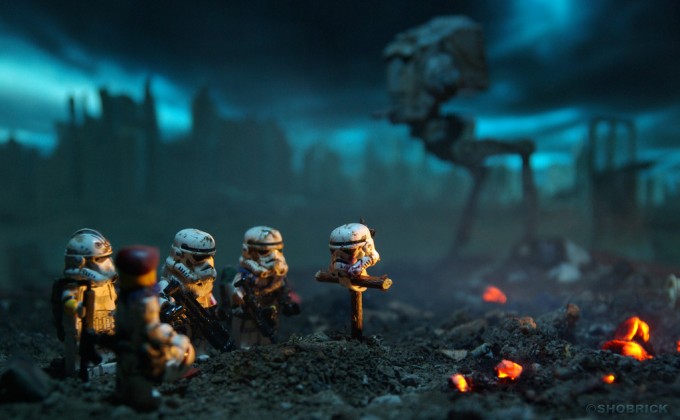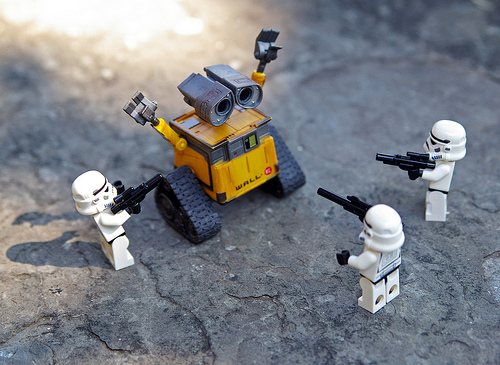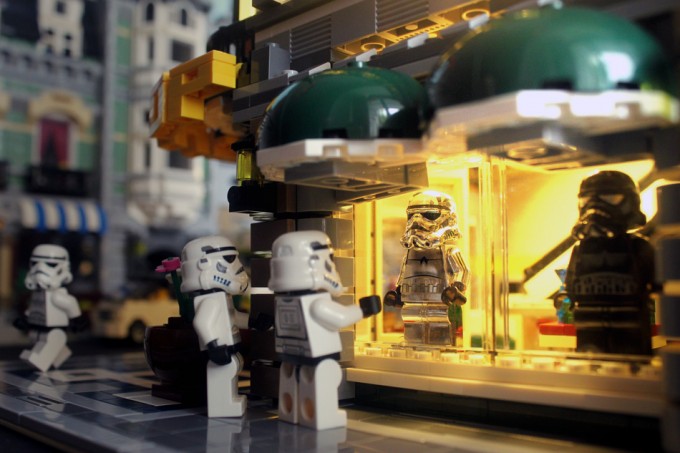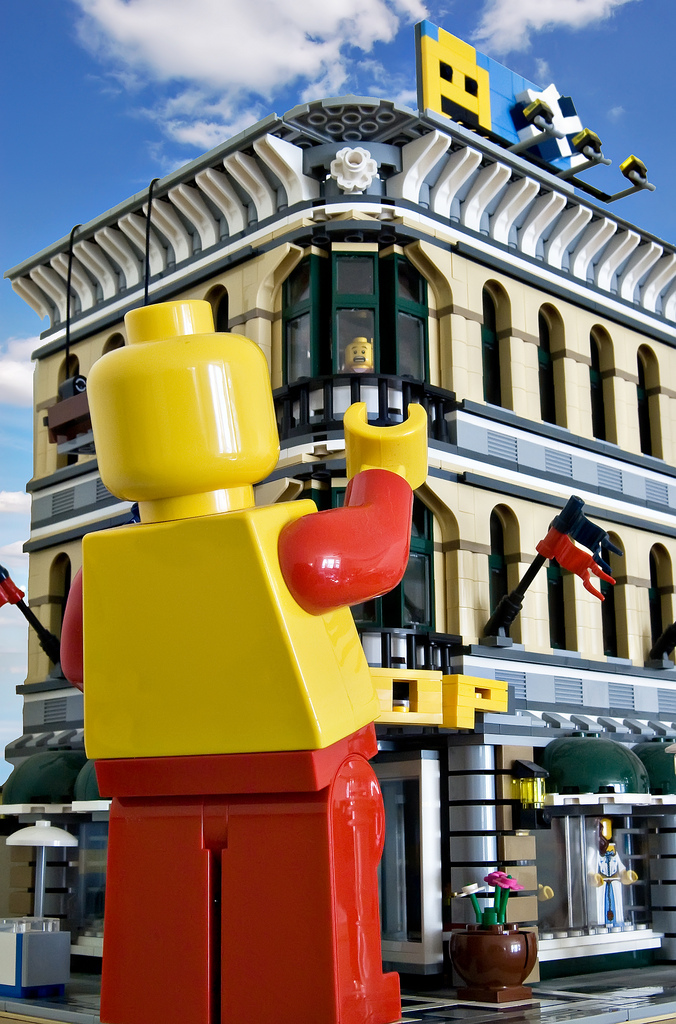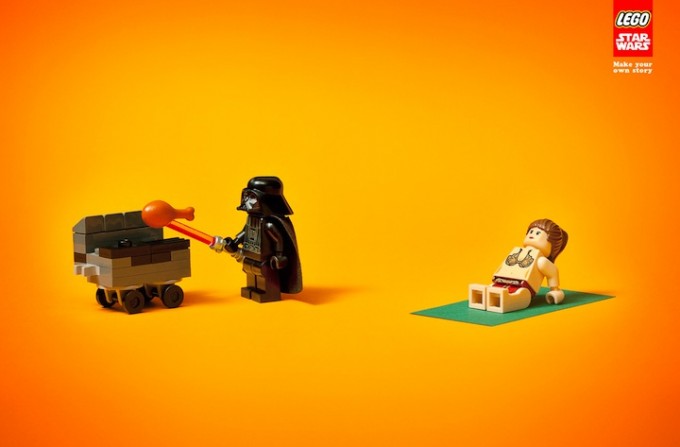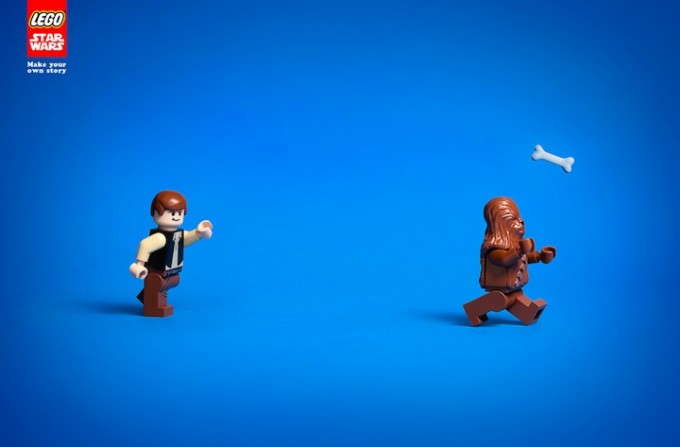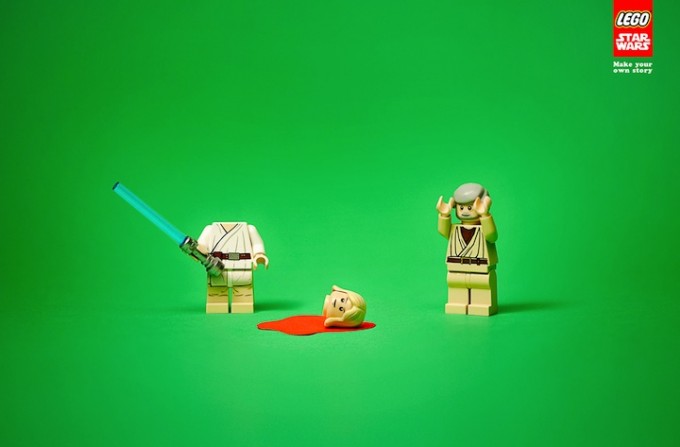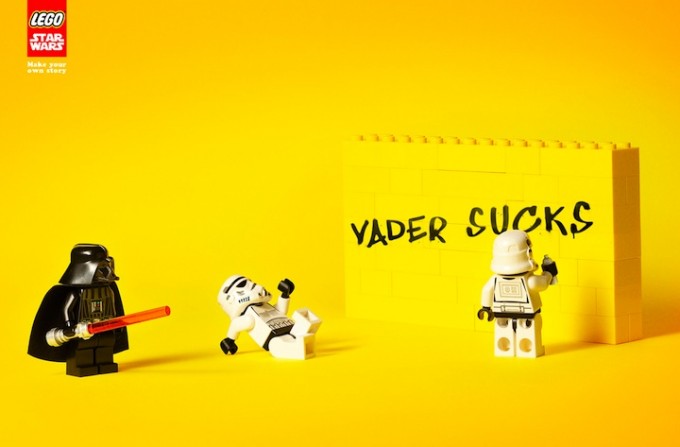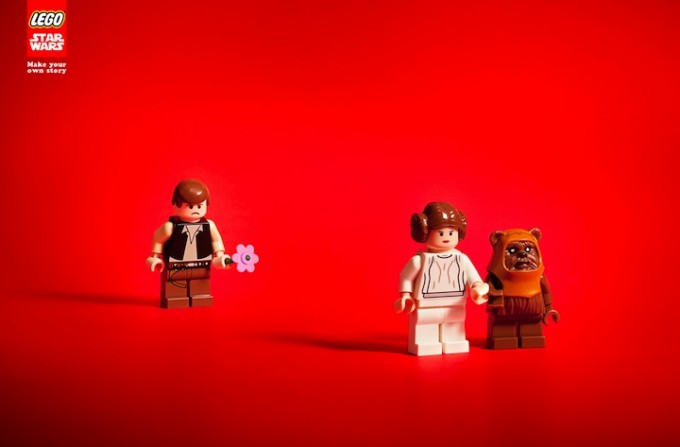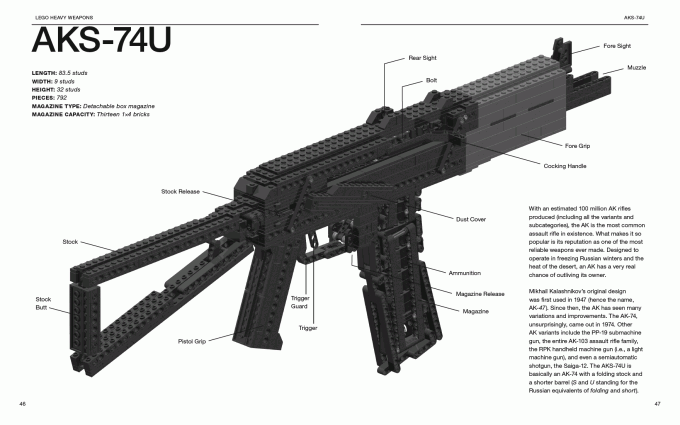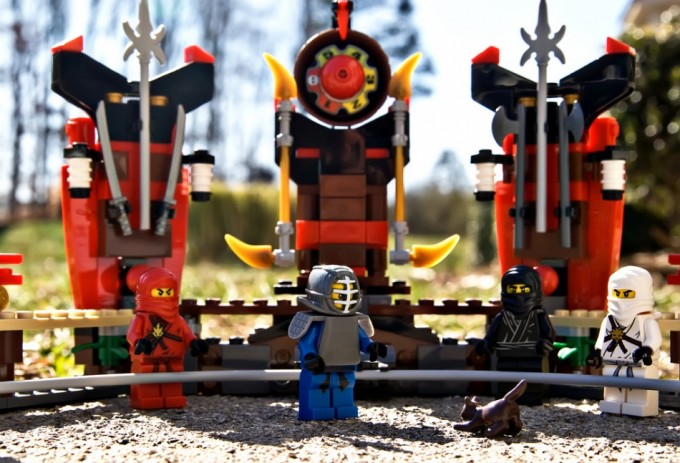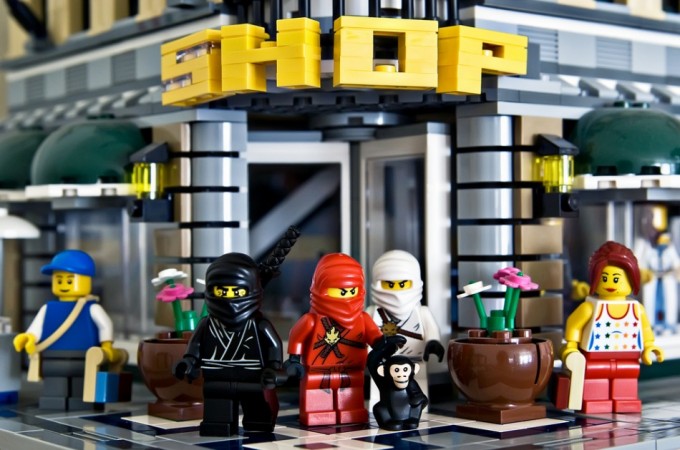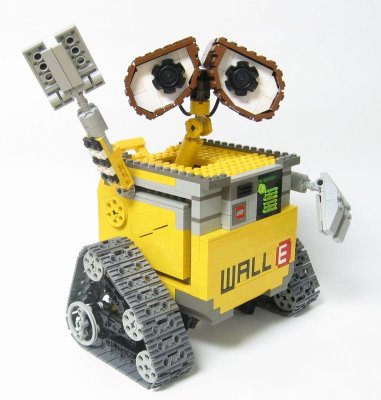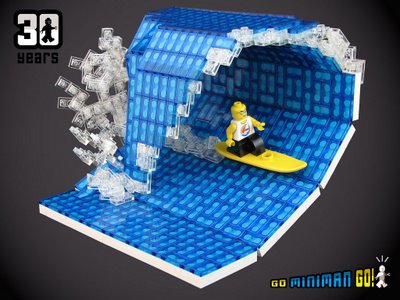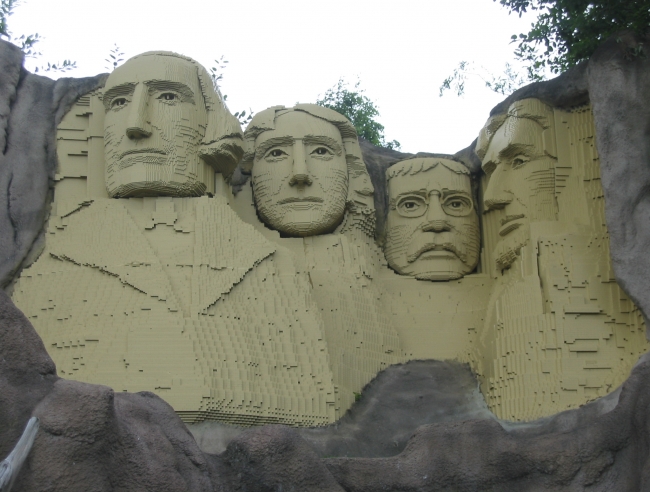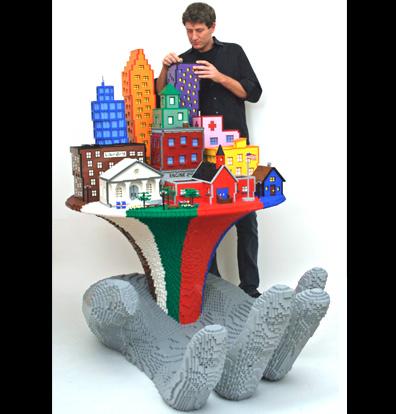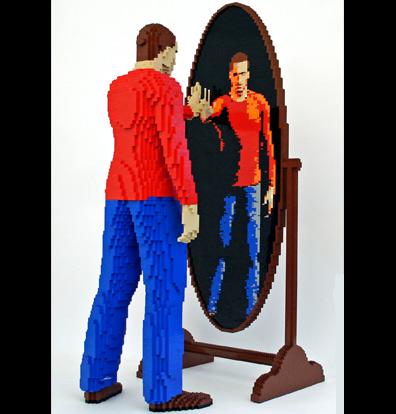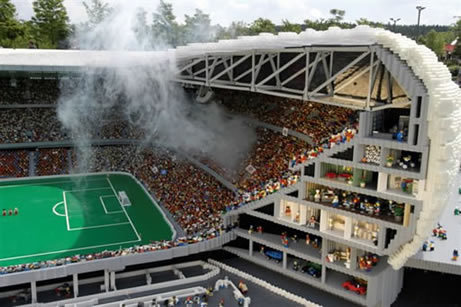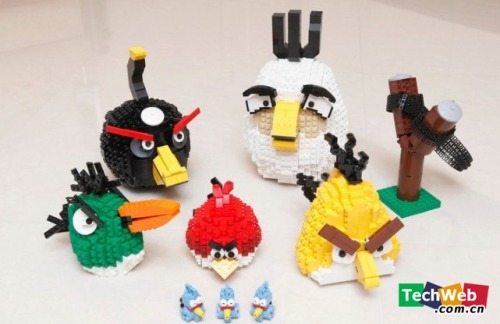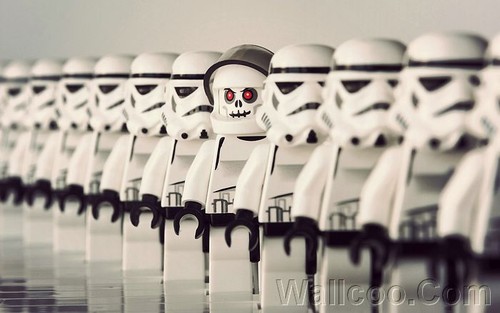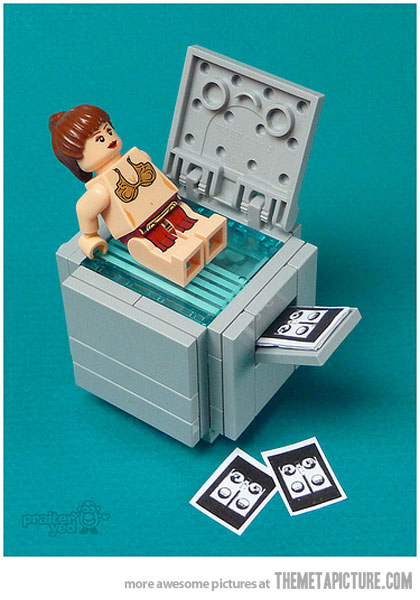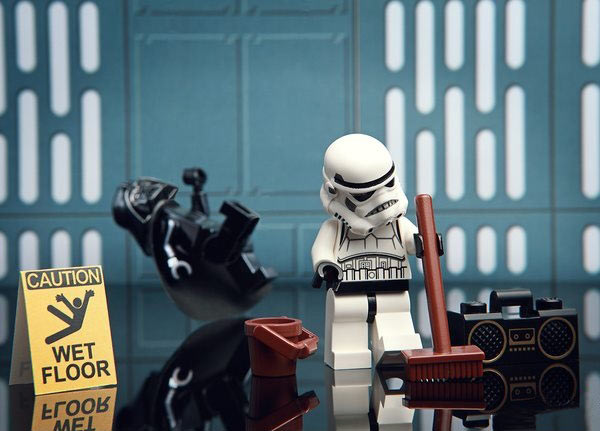 Need More Awesome Lego Photos for Inspiration? Here are a couple more resources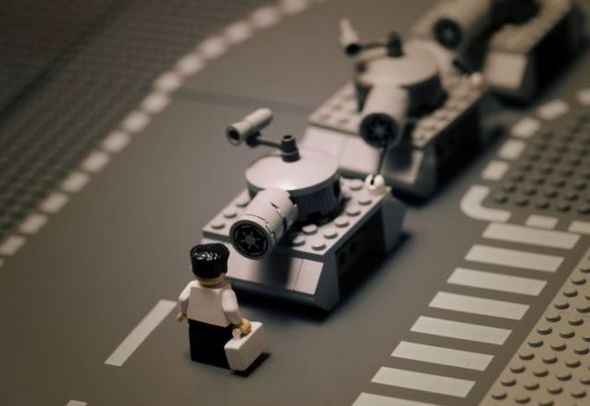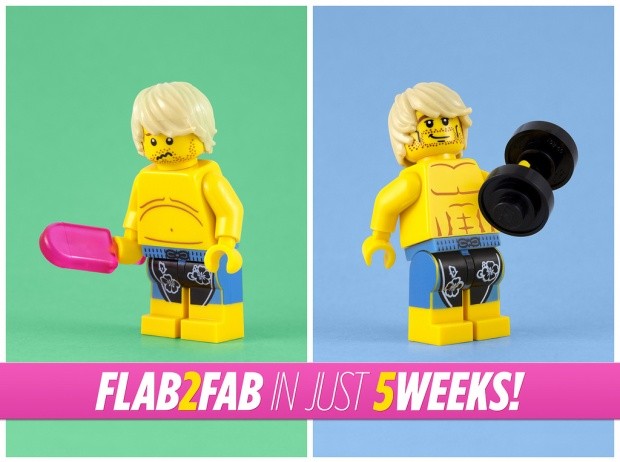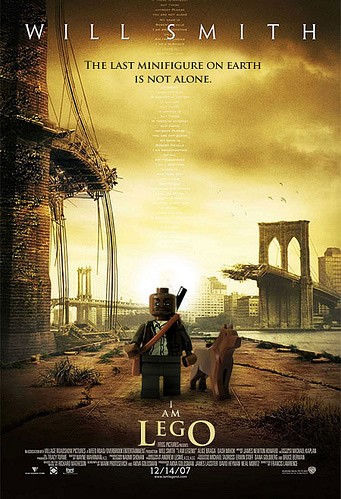 If you like this, You'll love These.