My favorite form of Photography is of buildings and their Architecture. Today we have an awesome post for you – some pretty stunning images of classic & modern Architecture in well done Photography. I hope that it inspires you as a photographer (or a designer or artist in general) to really appreciate the beauty of what man has created and achieved through the construction of buildings using unique and beautiful materials! Get outside and appreciate Architecture today! Enjoy!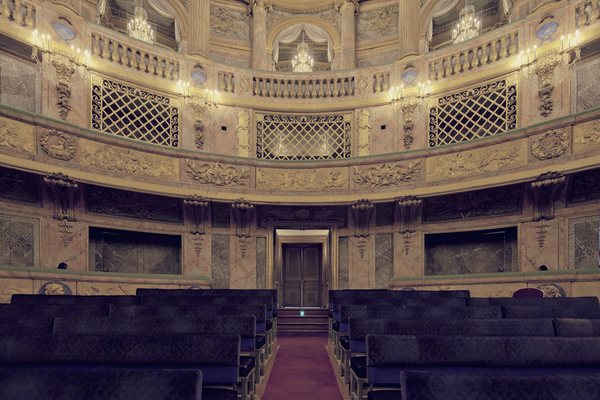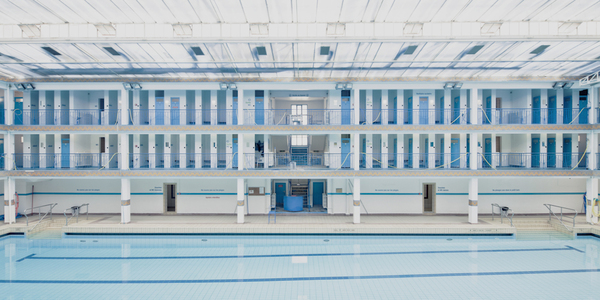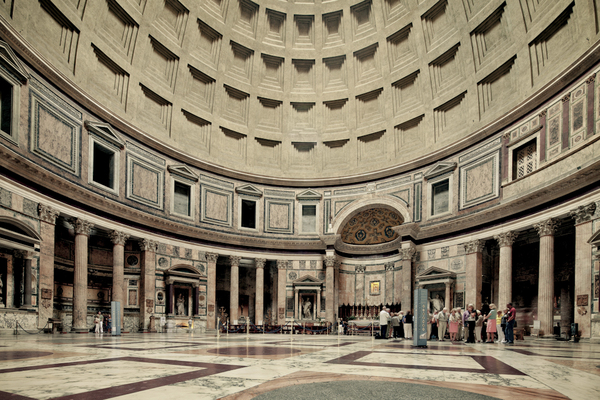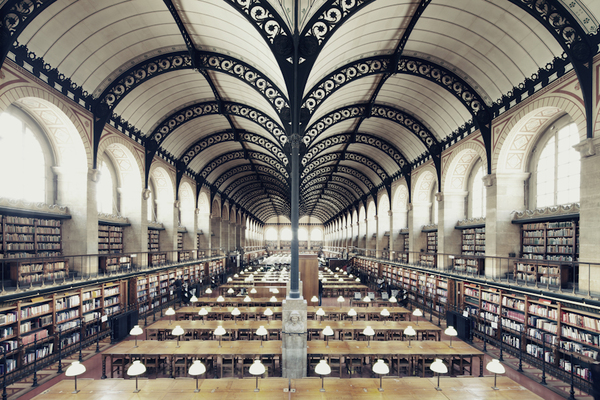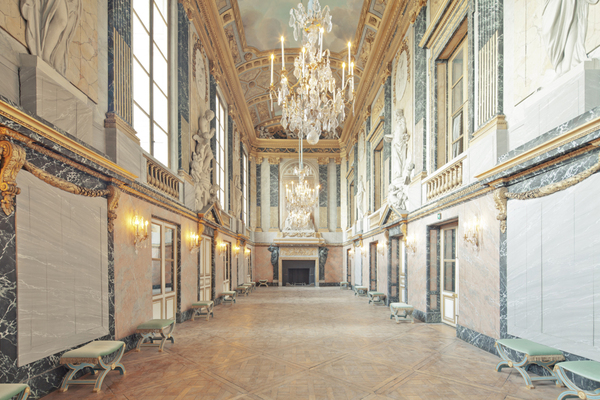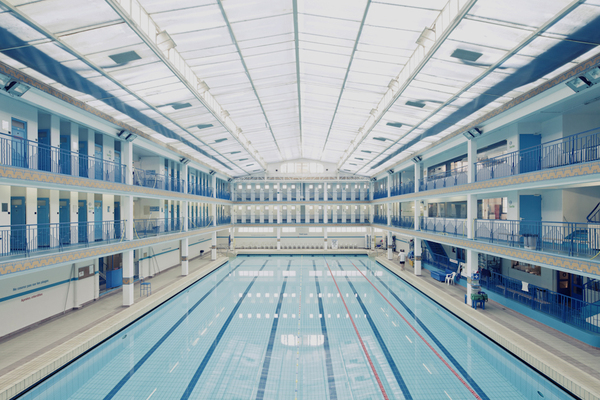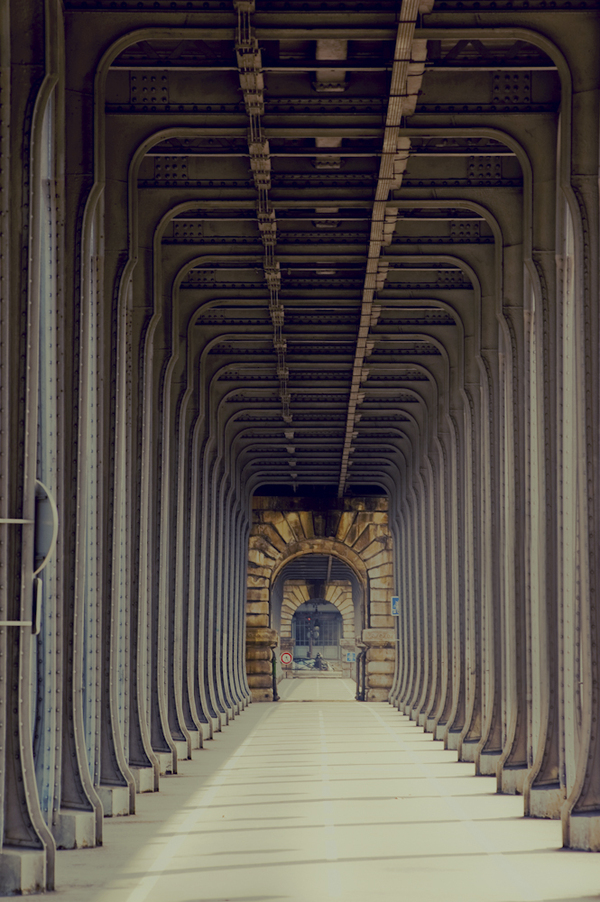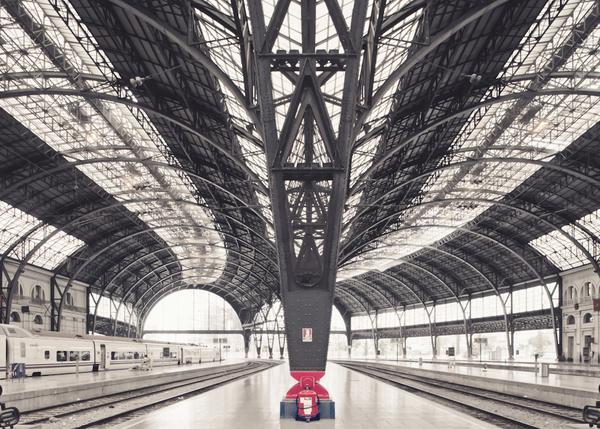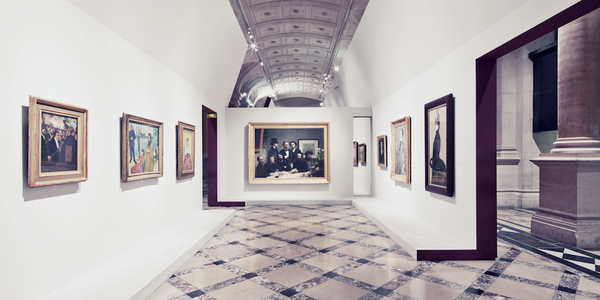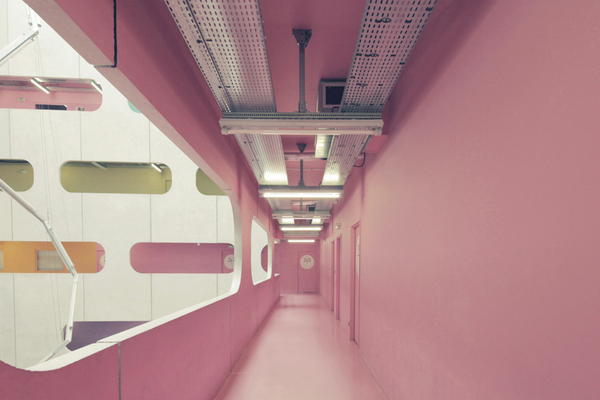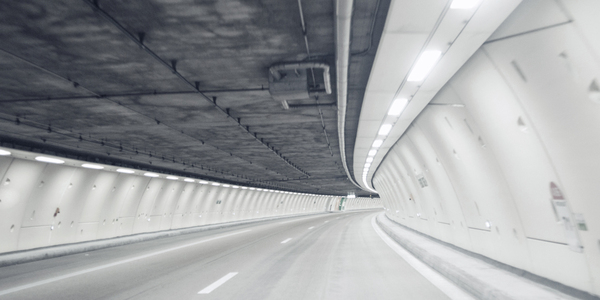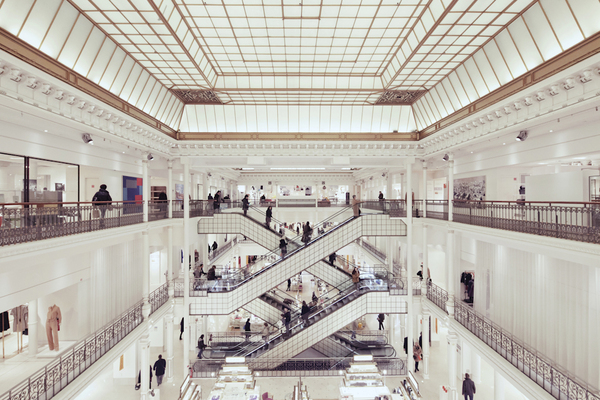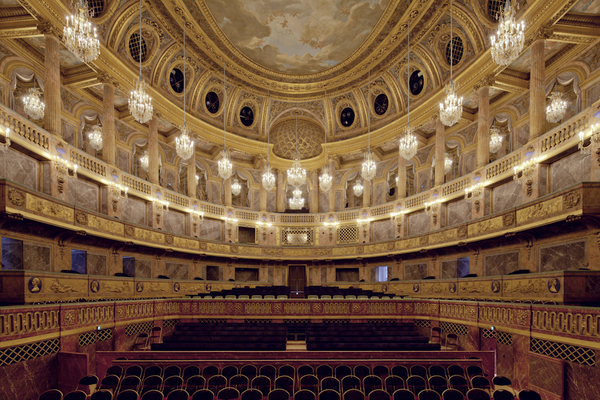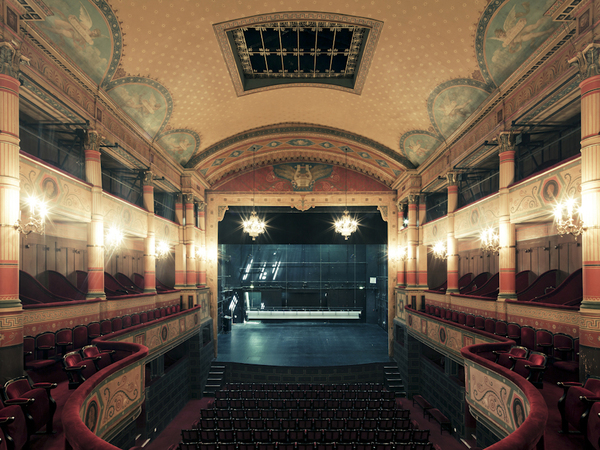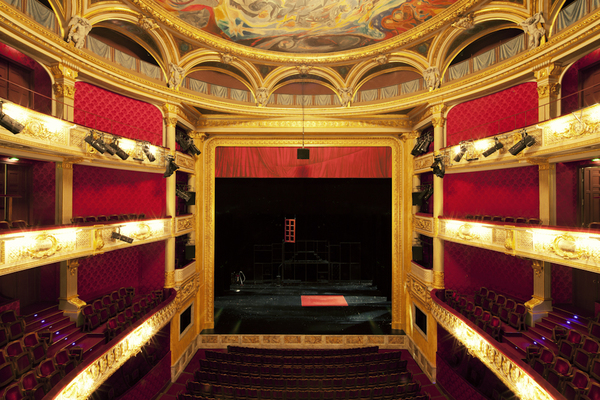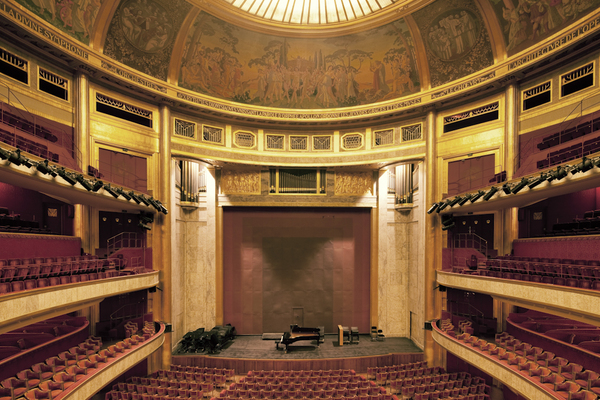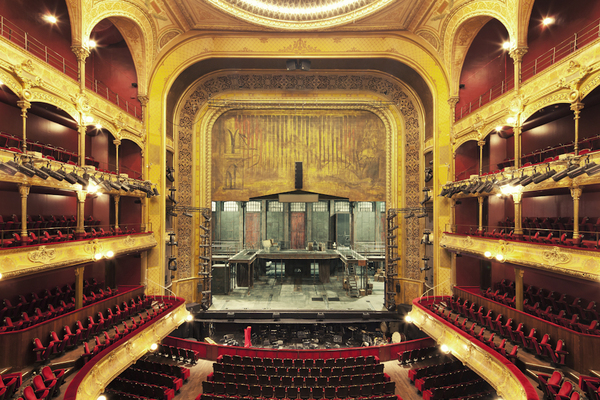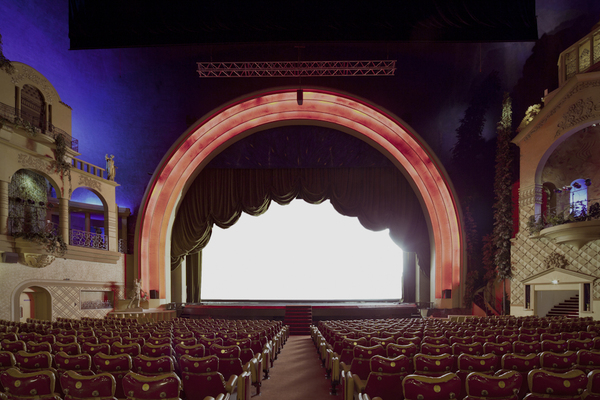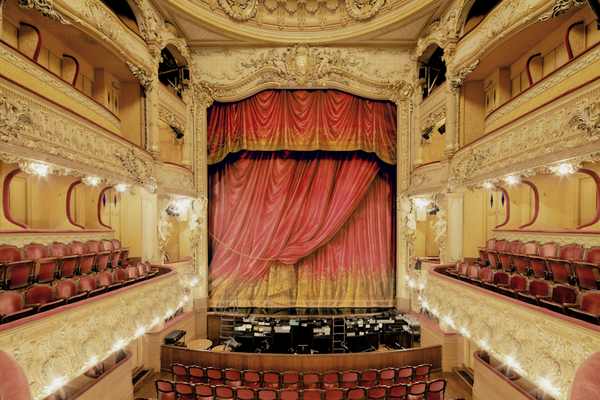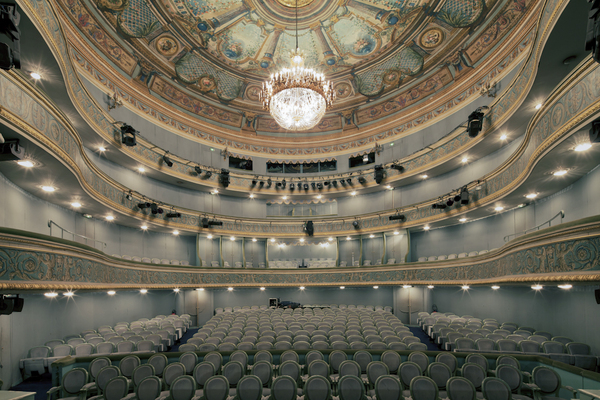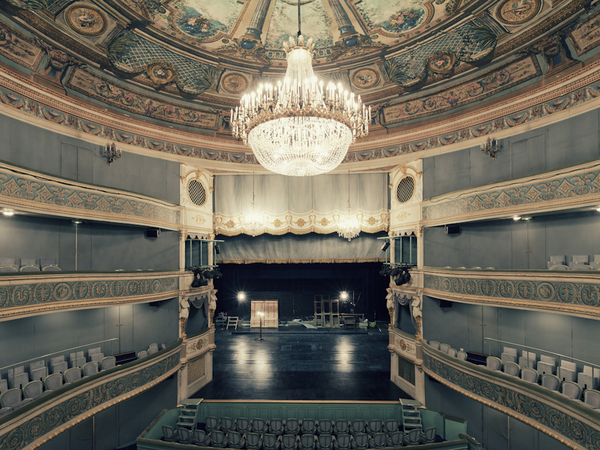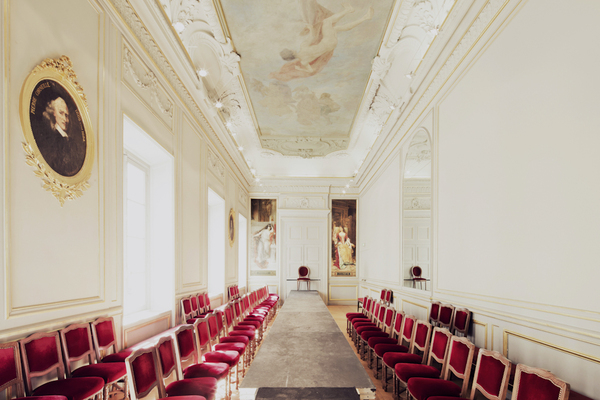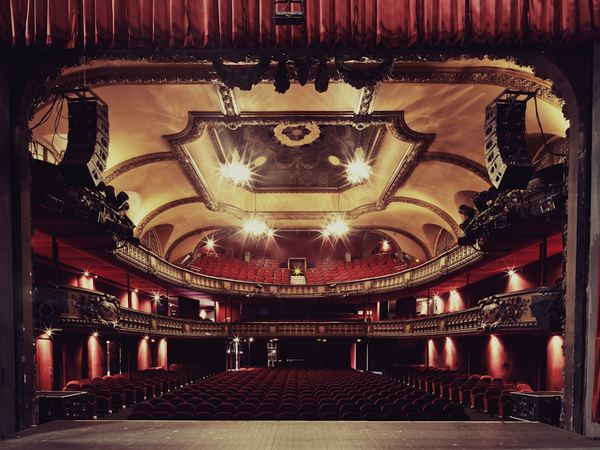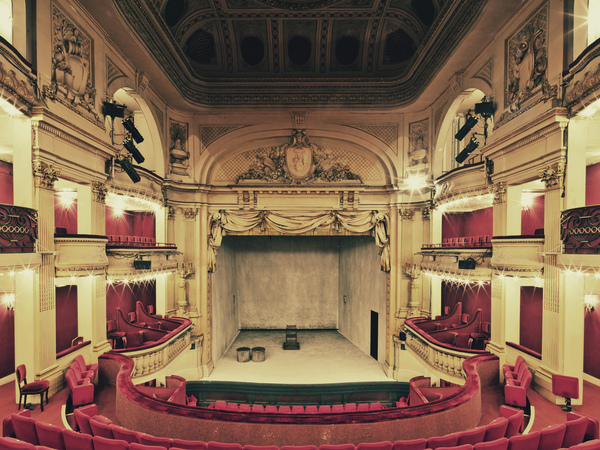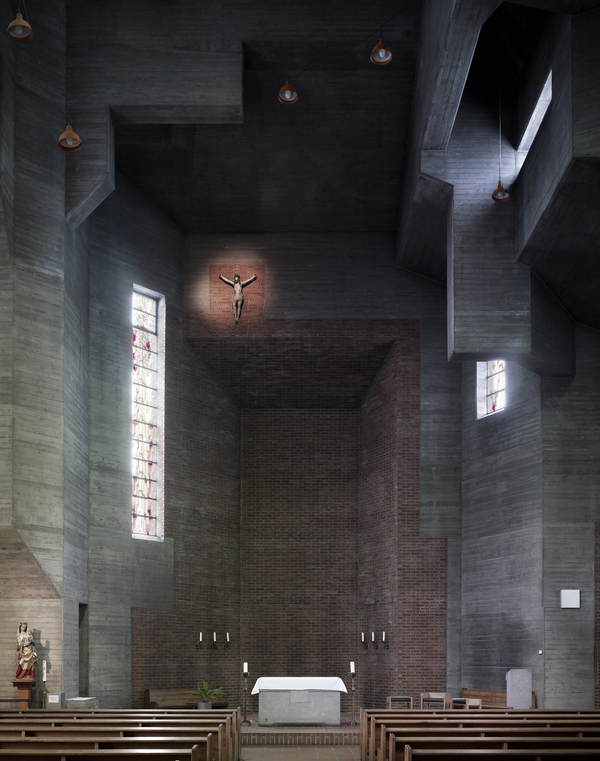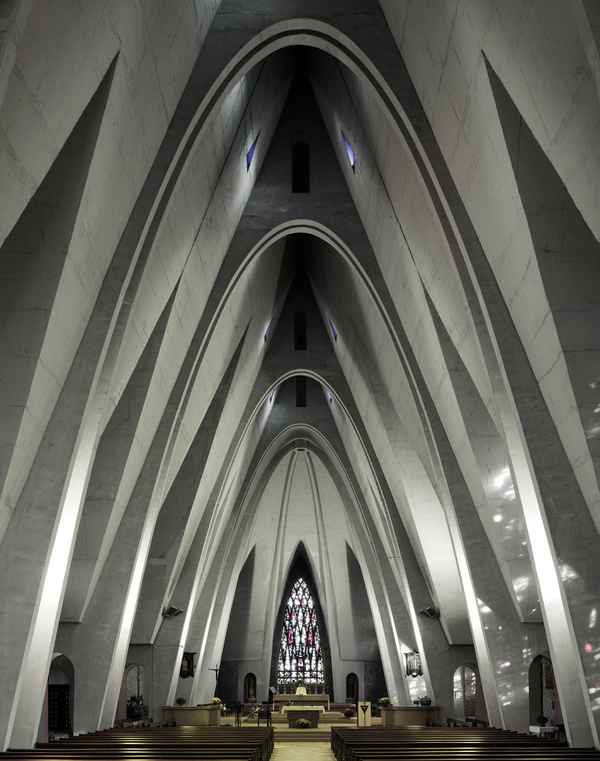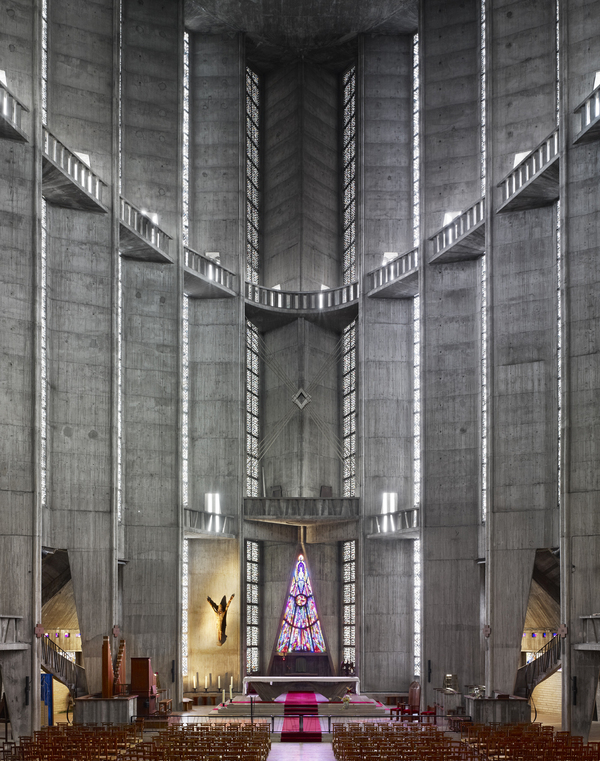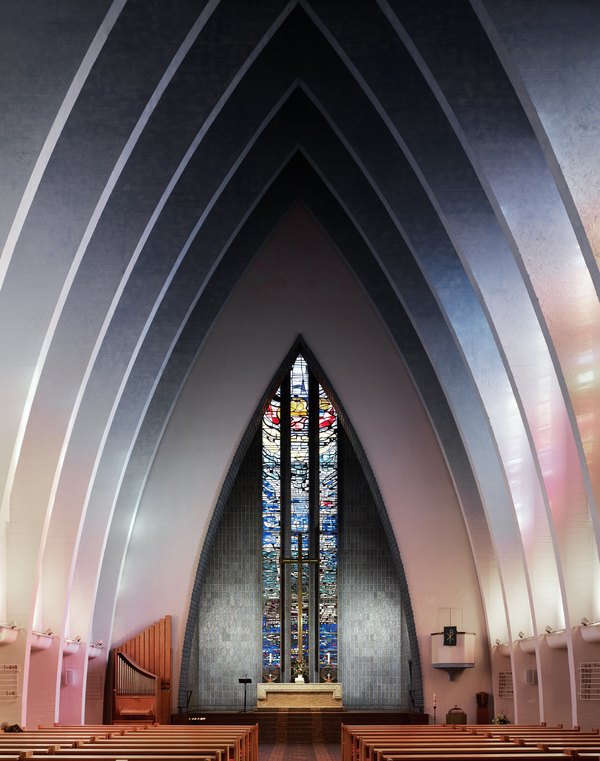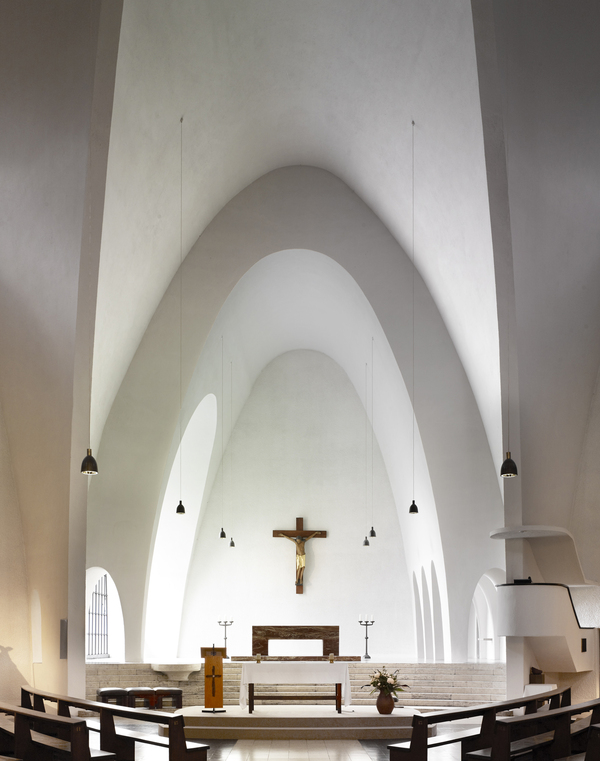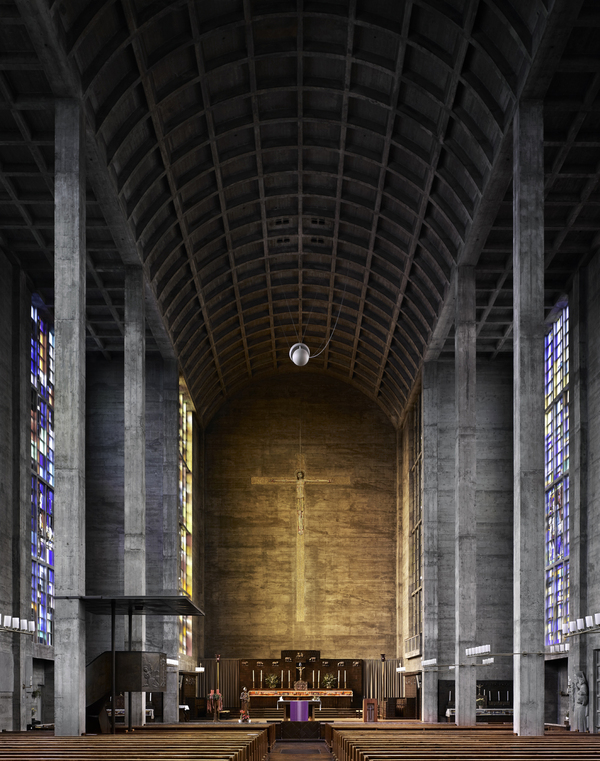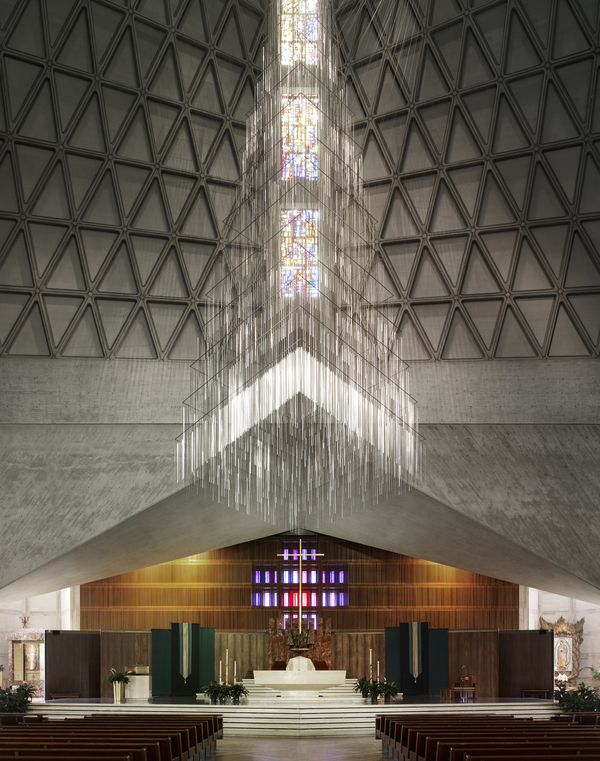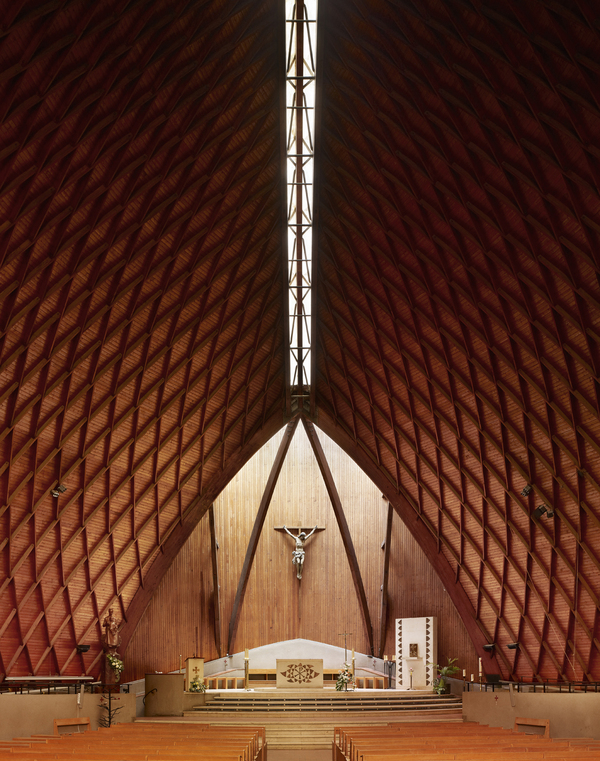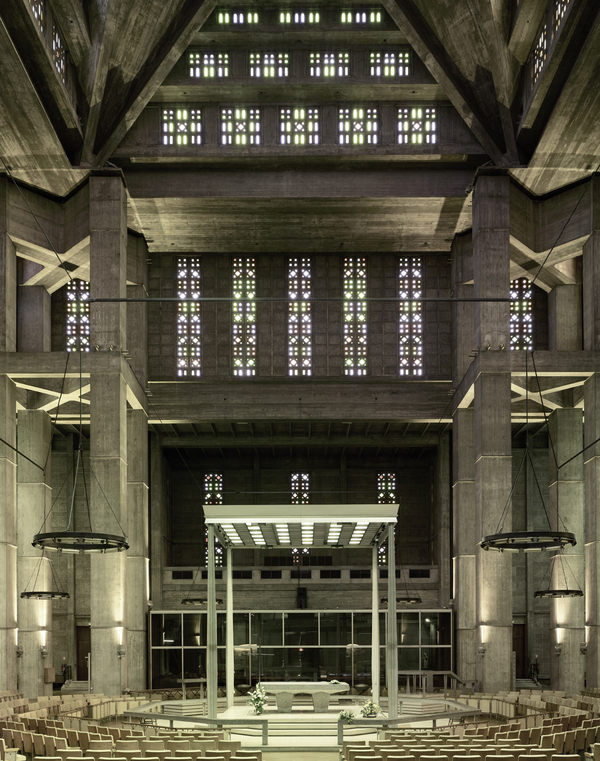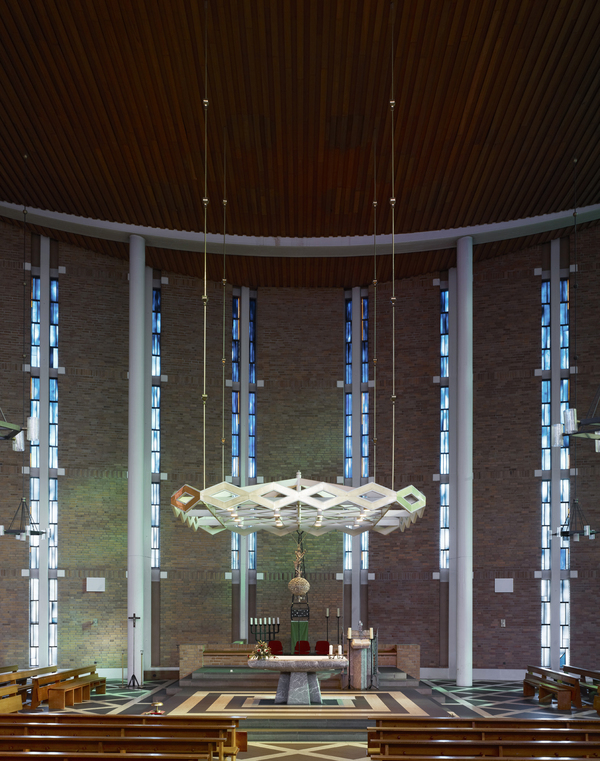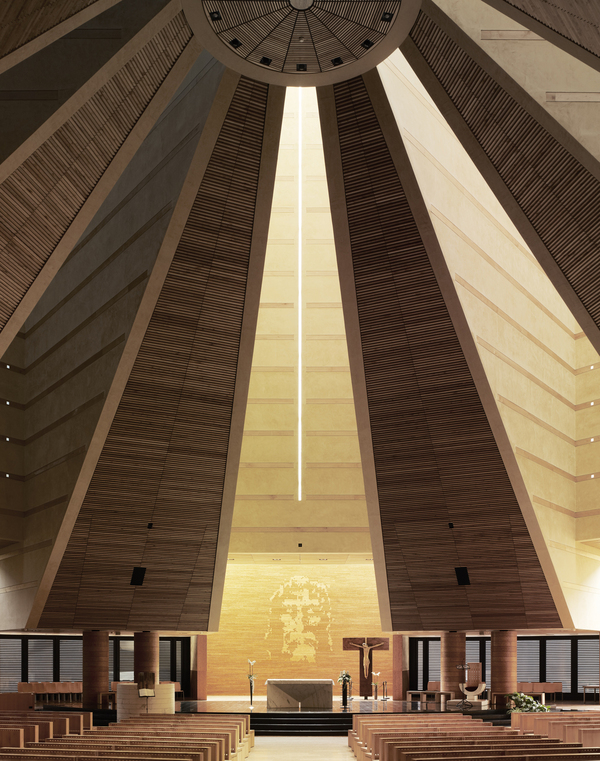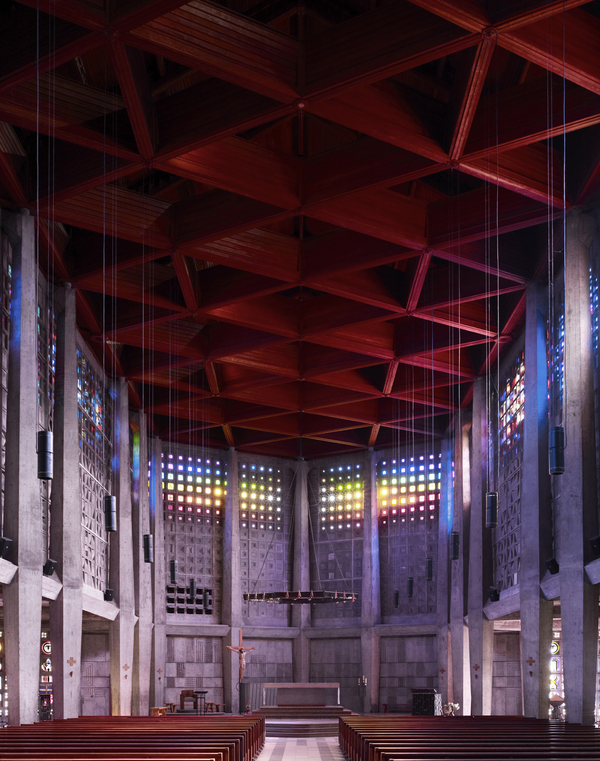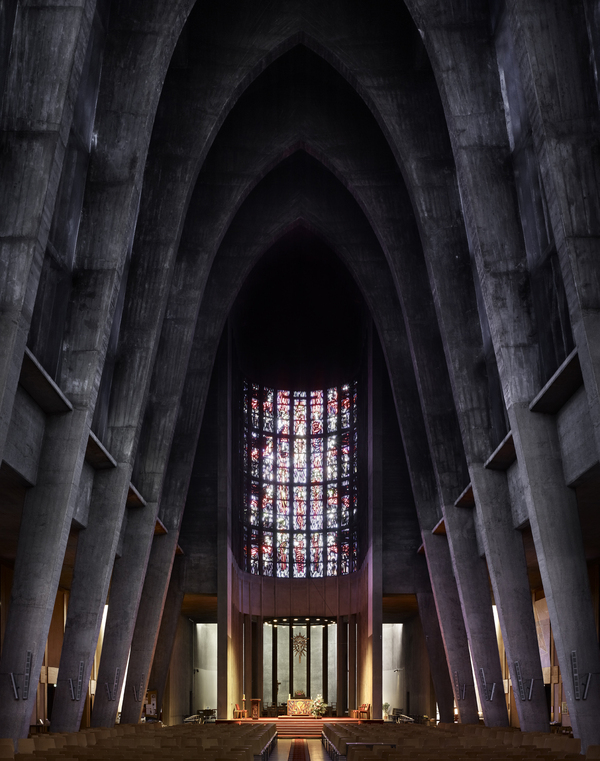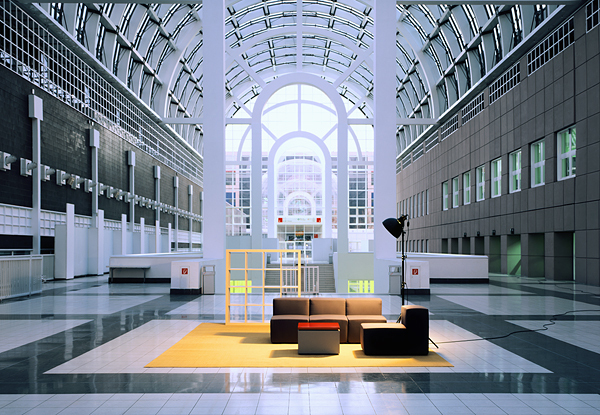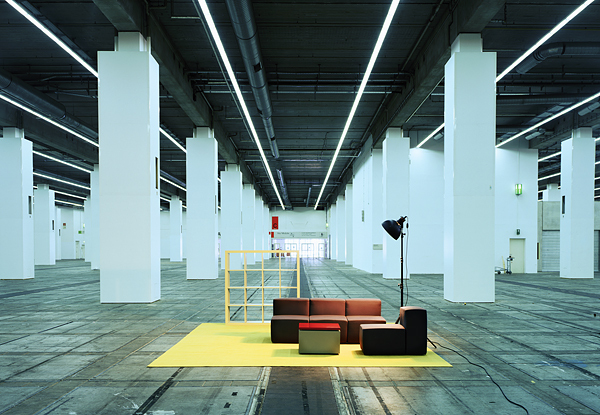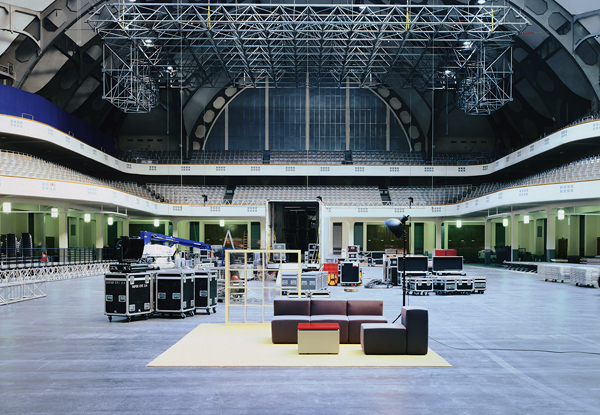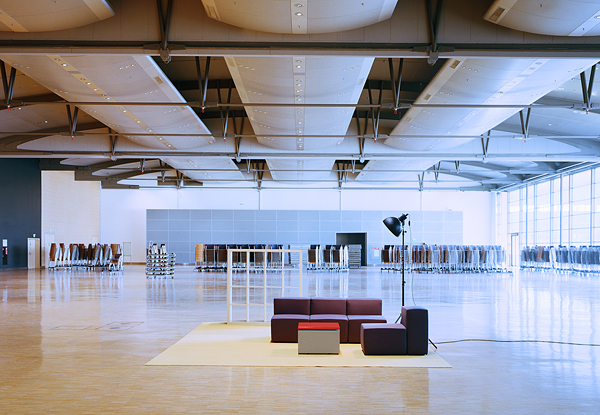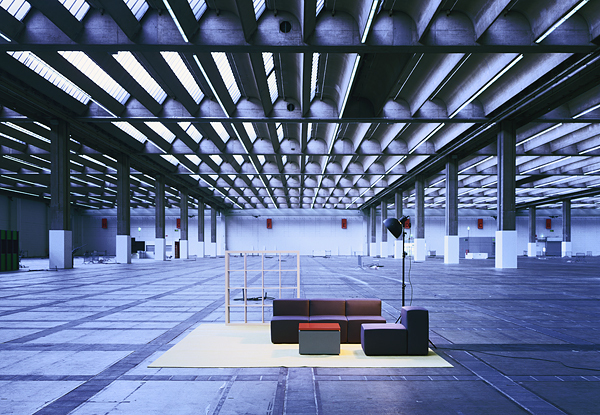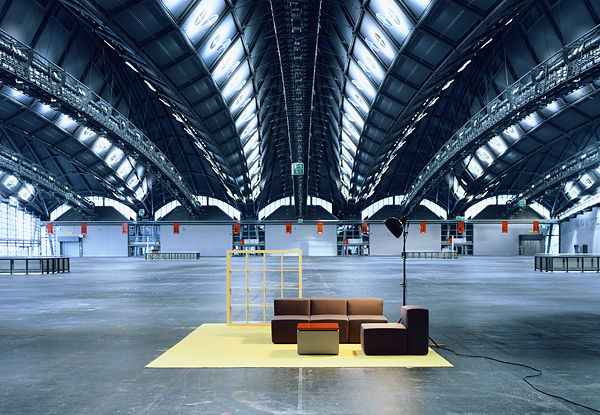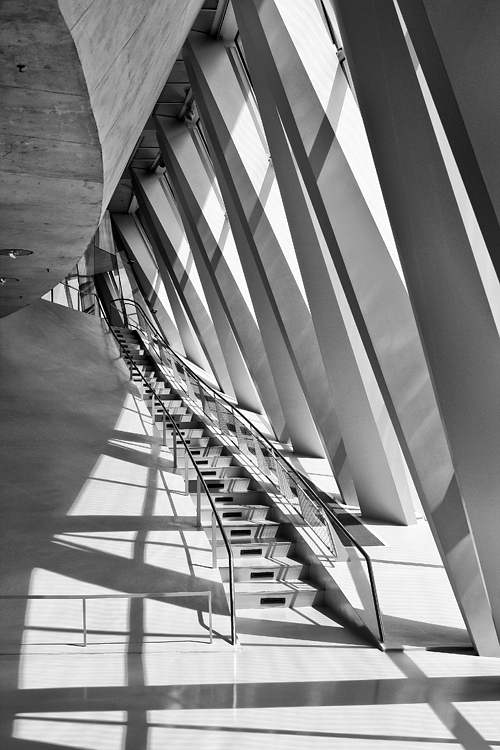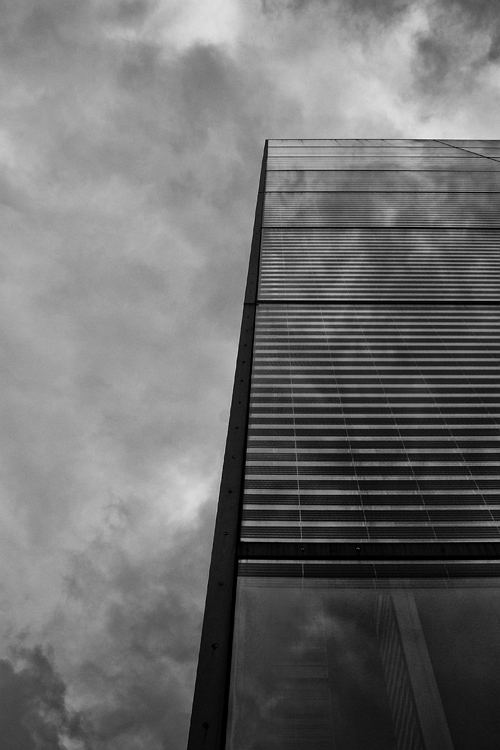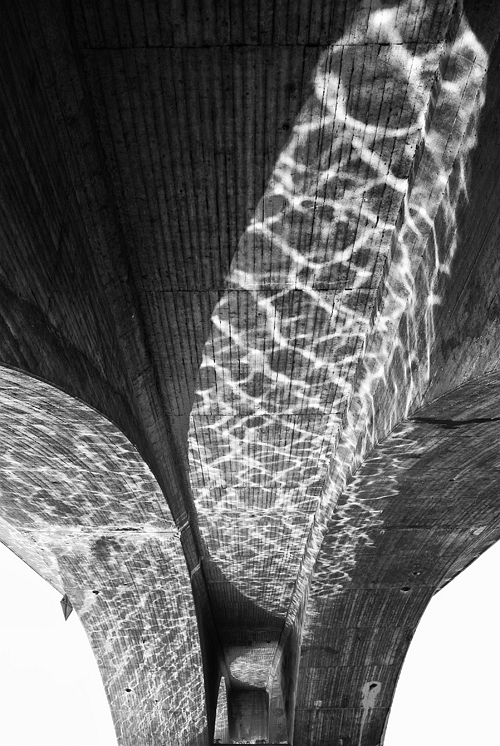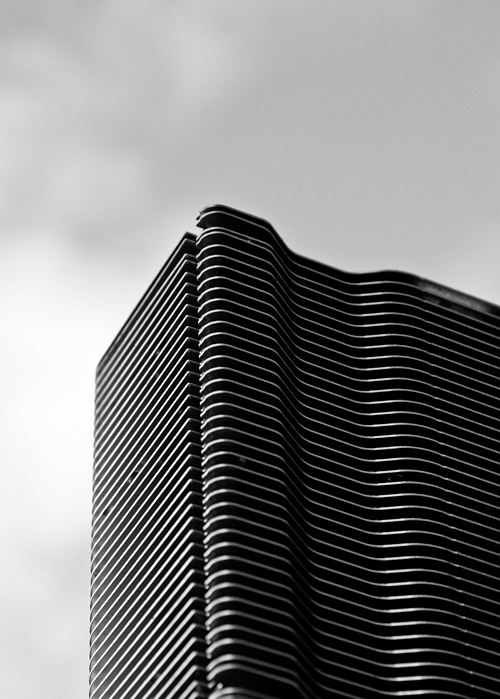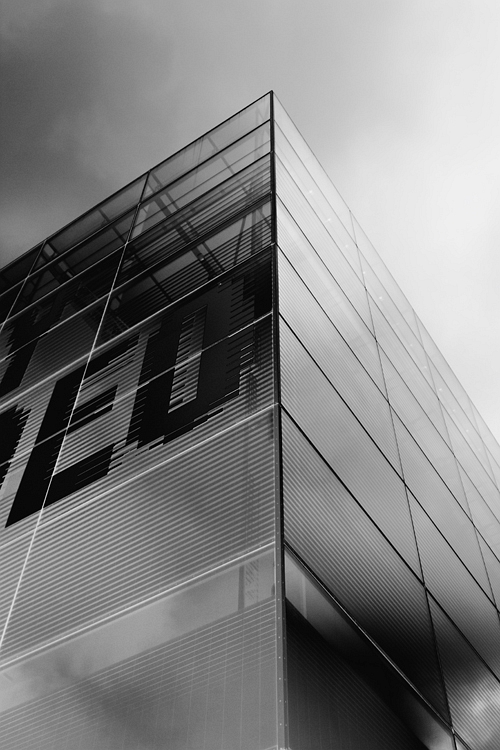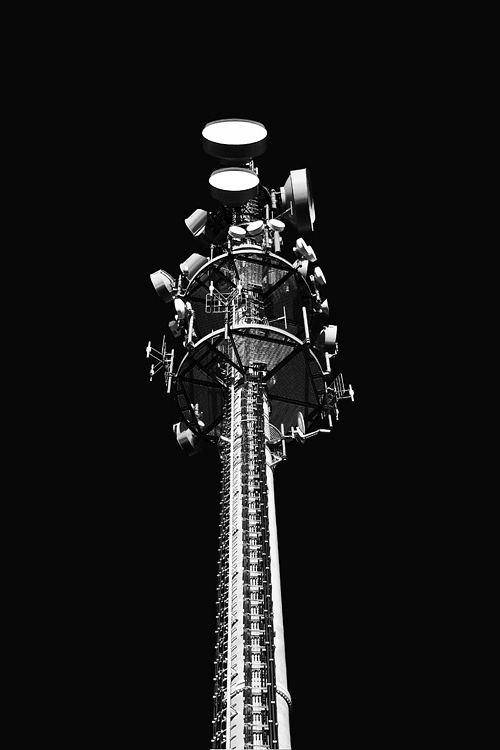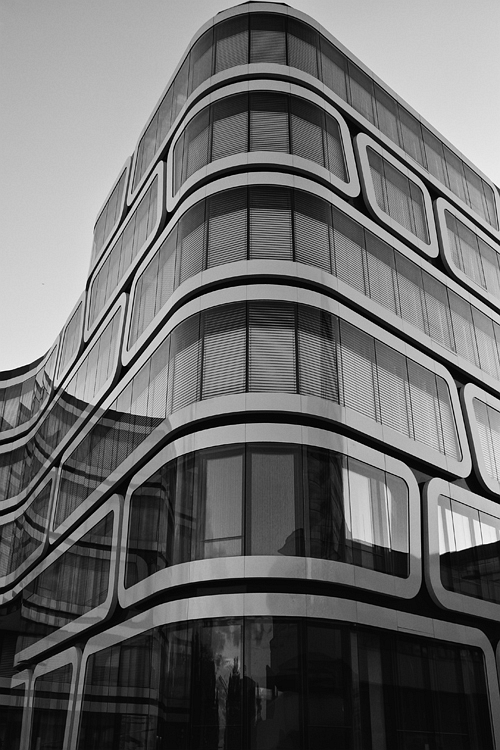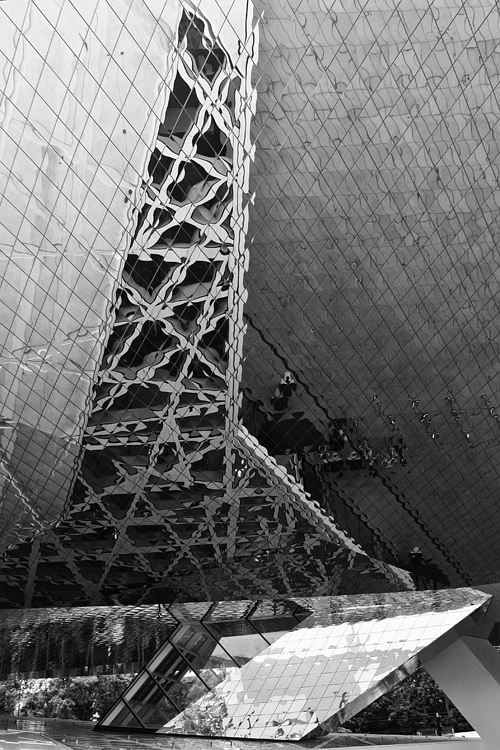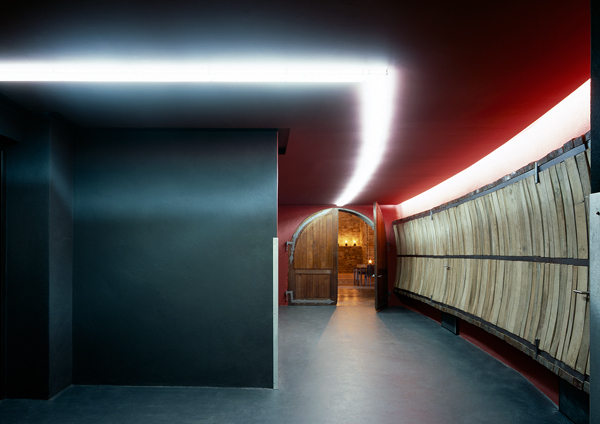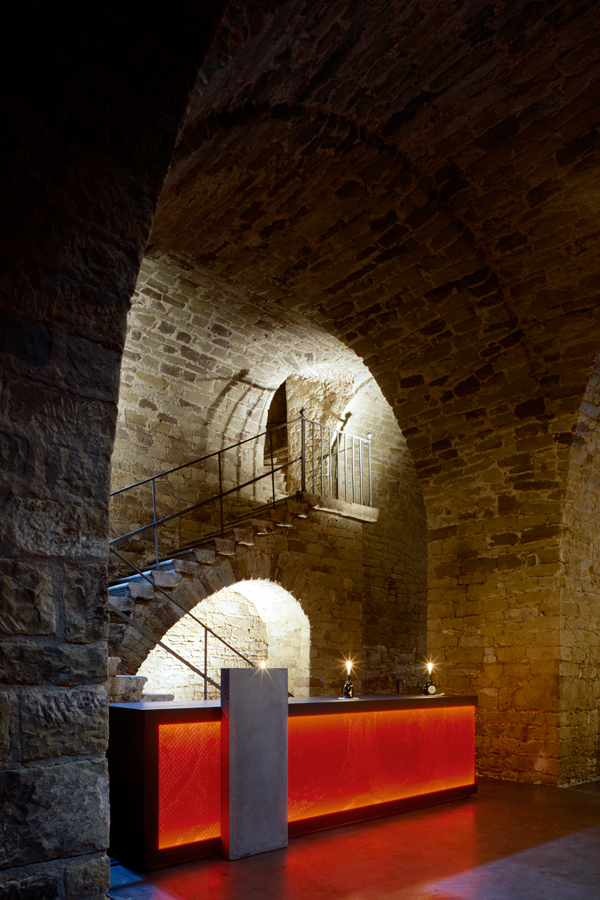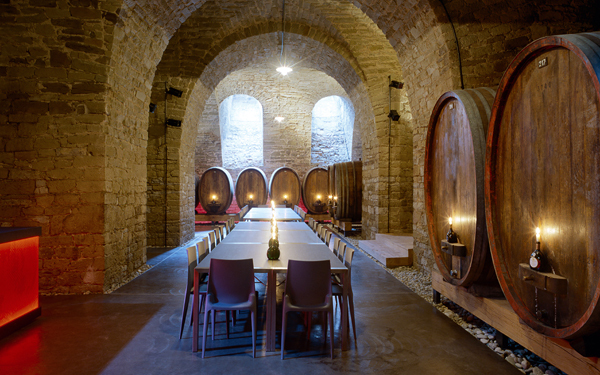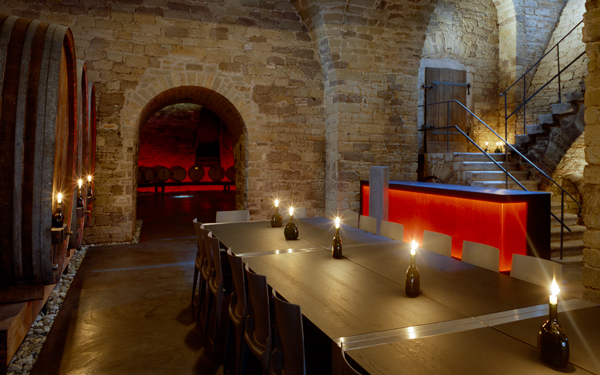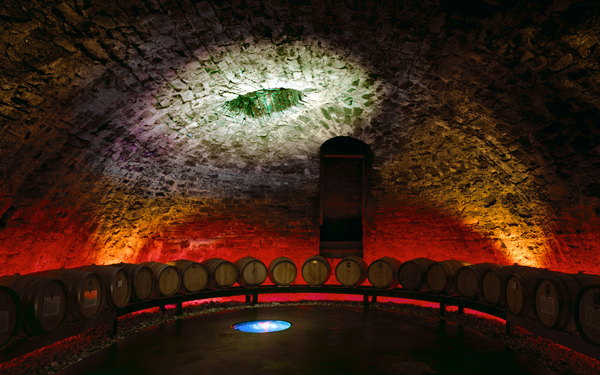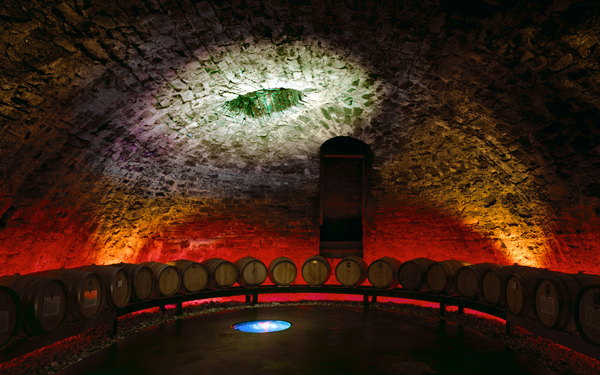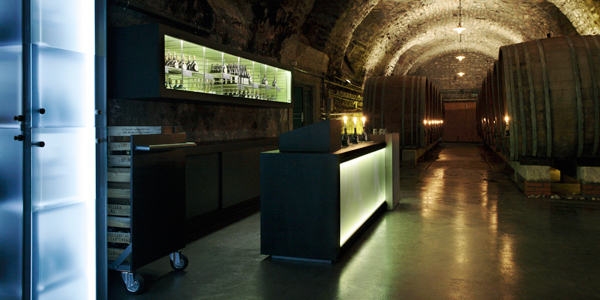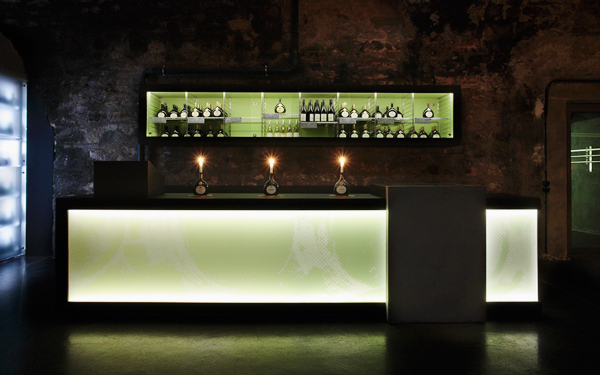 You like this? Don't forget to follow us on twitter @andysowards and like us on facebook @andysowardsfan! We are also on that Google Plus thing.
If you like this, You'll love These.