Here we are in a new year! What are you going to do with this year!? It is always a good idea to start the year off on the right foot, so why not refresh a part of your business? Probably the easiest thing to refresh in your business is your business cards! Get confident and re-do those things with some inspiration you find in this post – or if you are working on a business card printing project or some other print or web design project, I hope you find some creative ideas here! Enjoy!!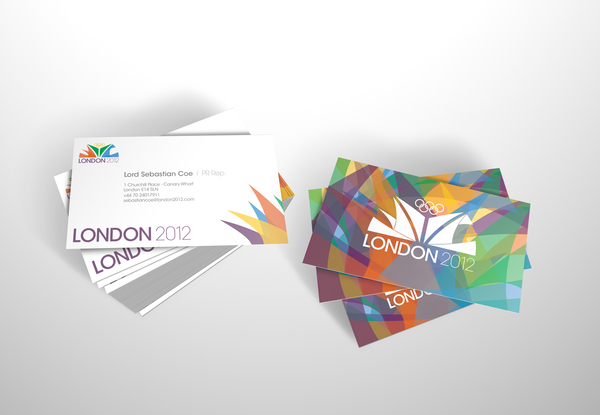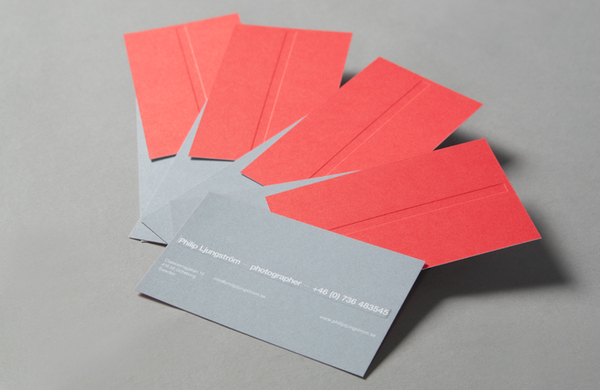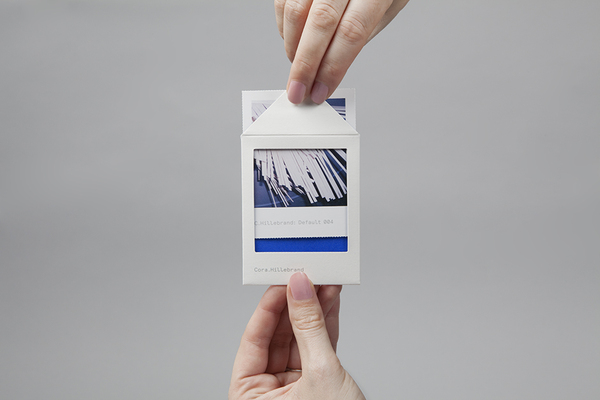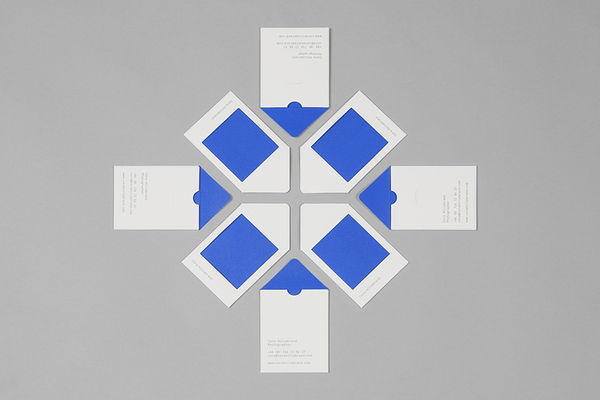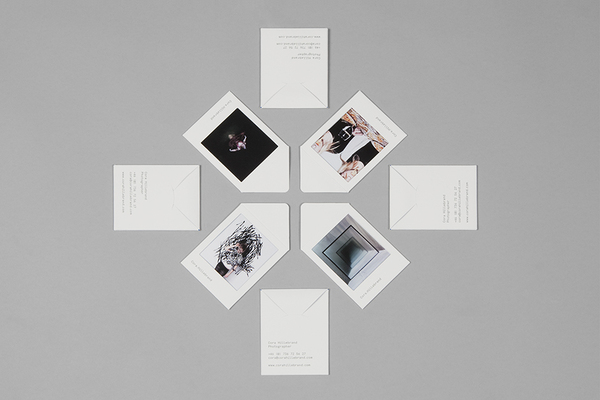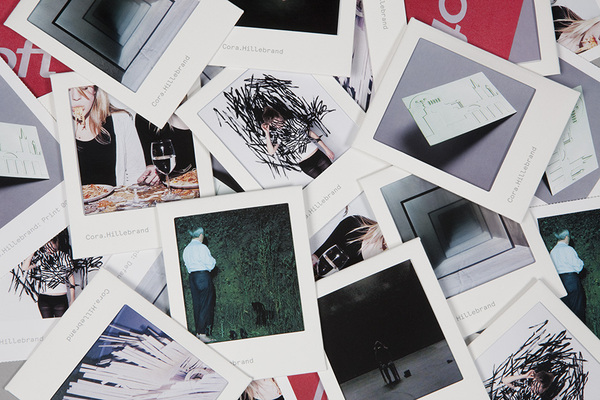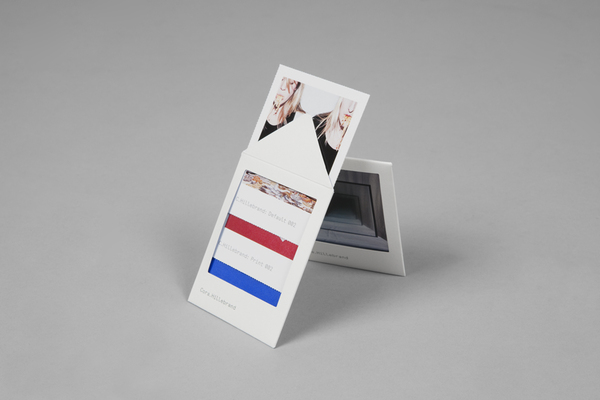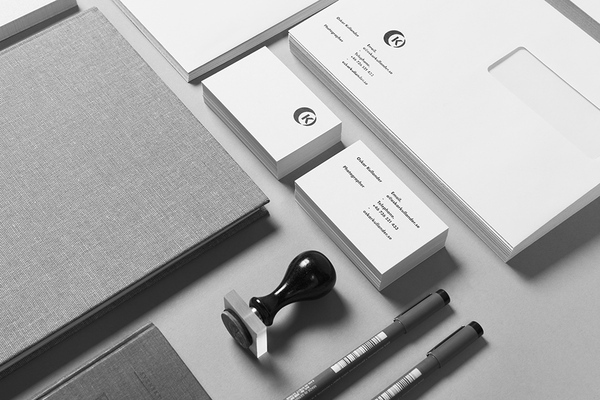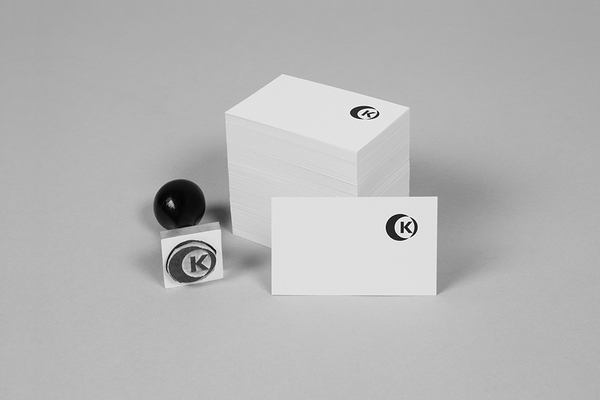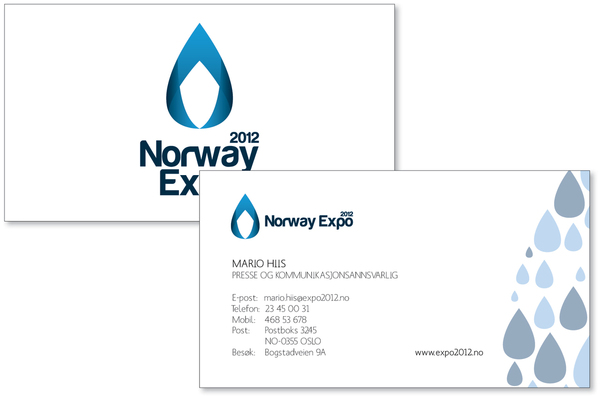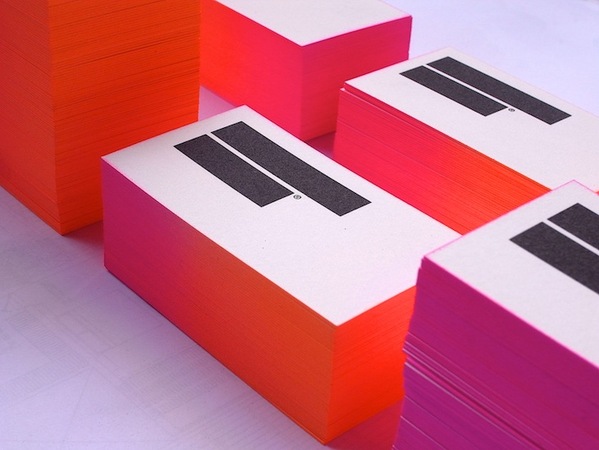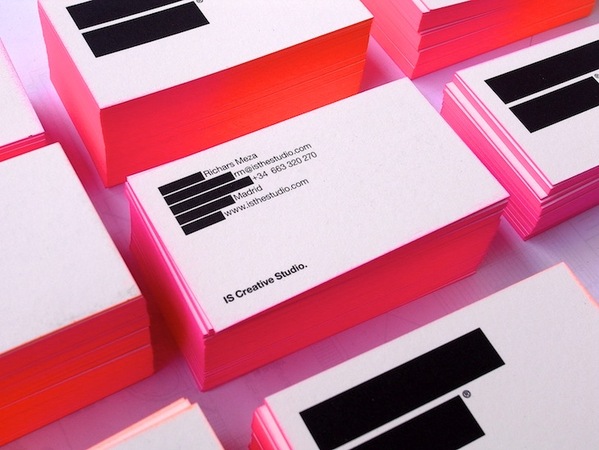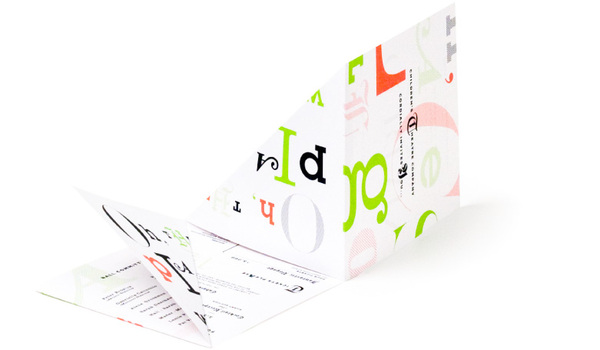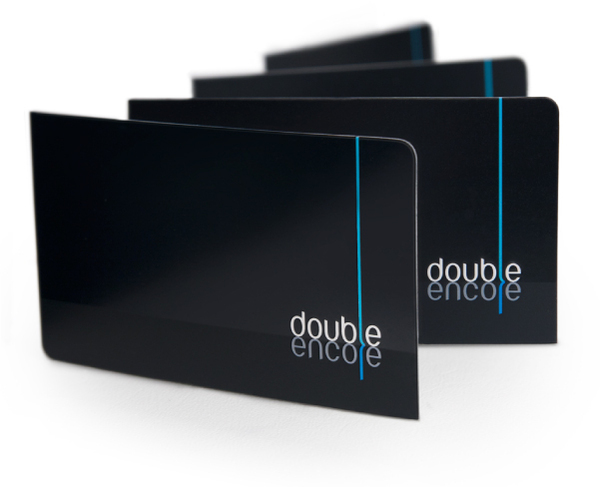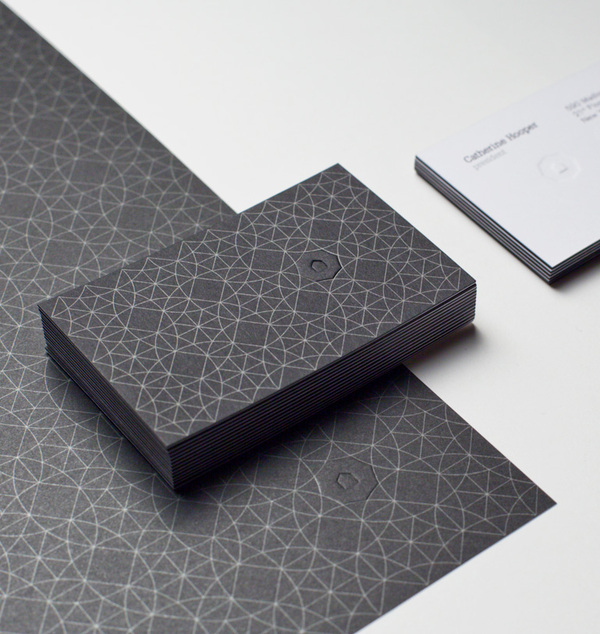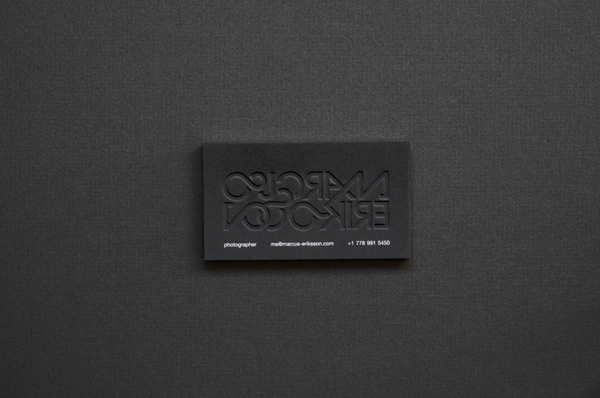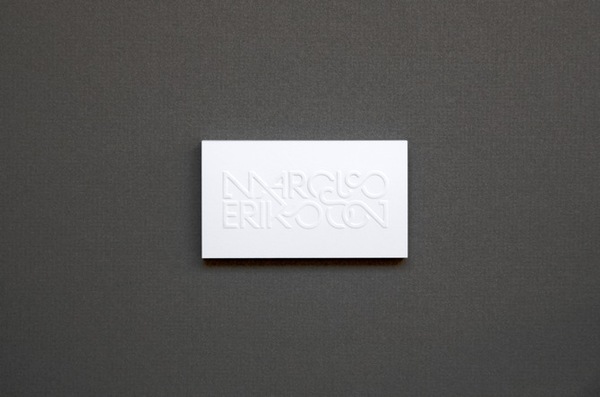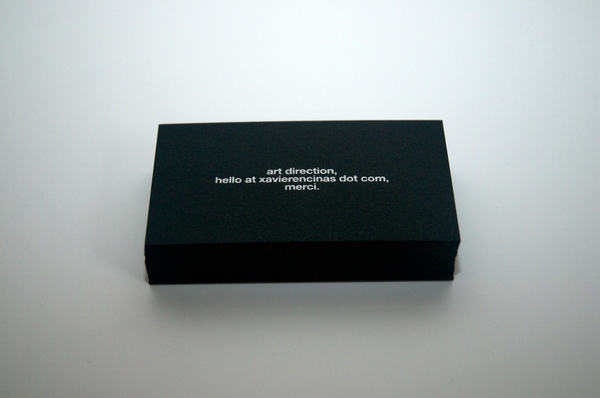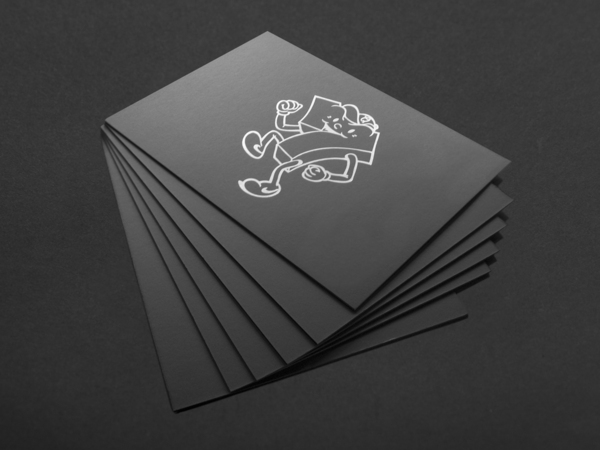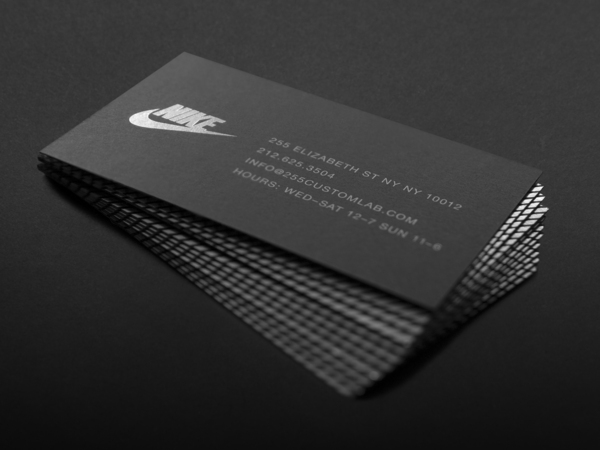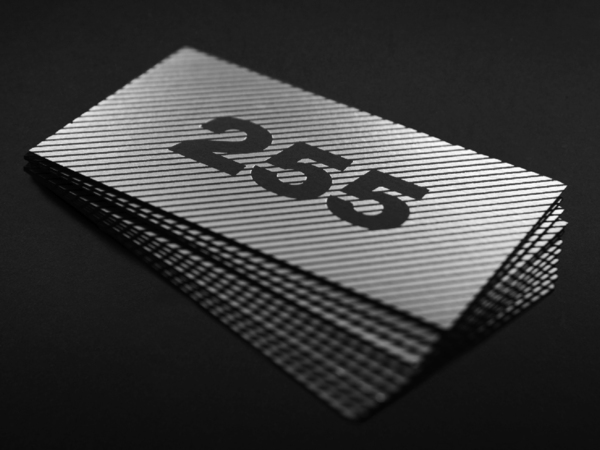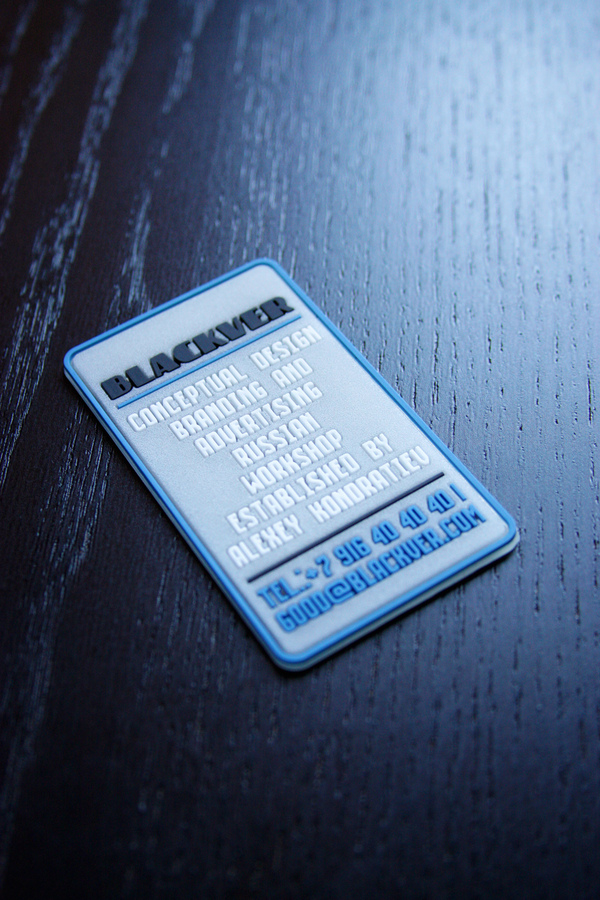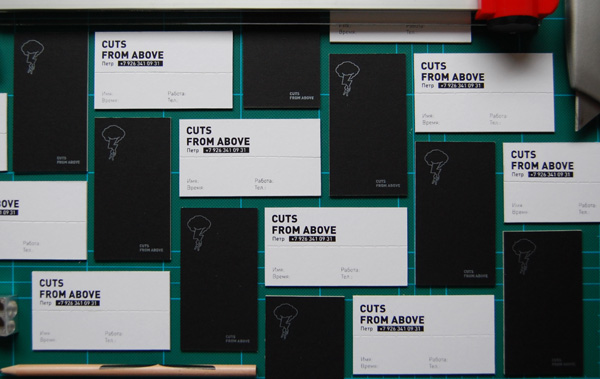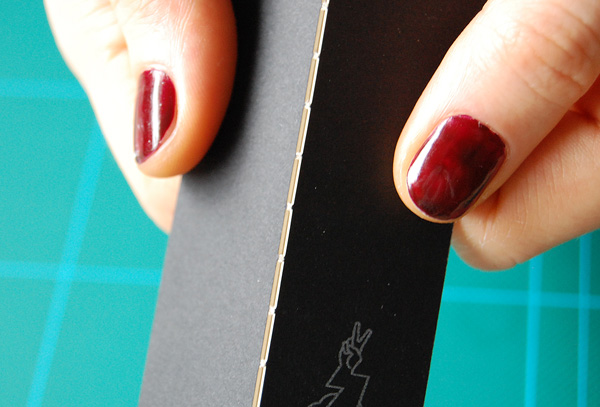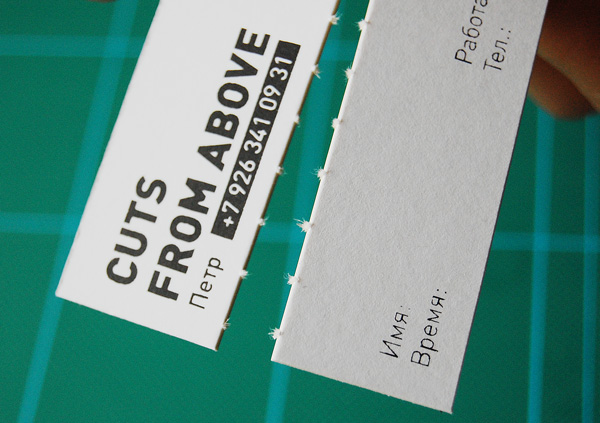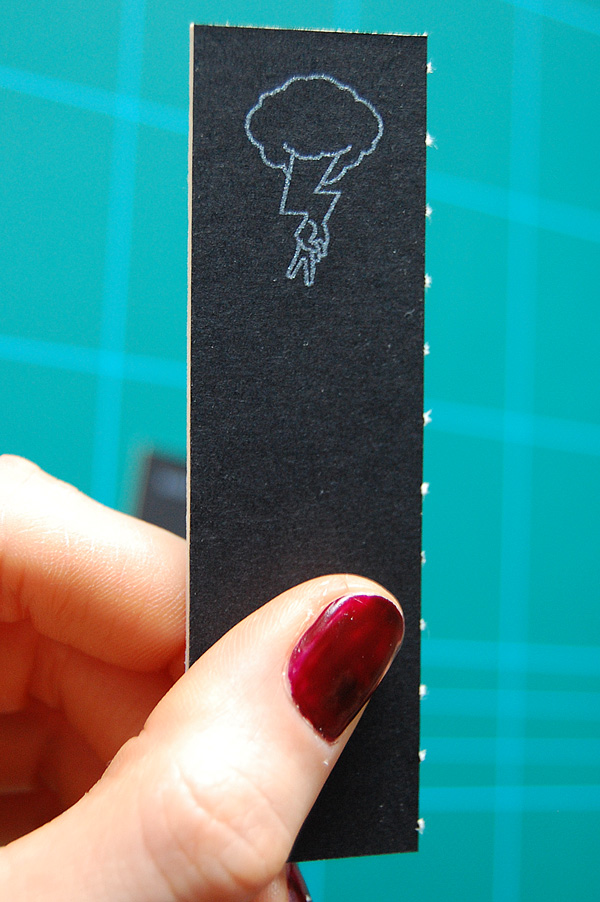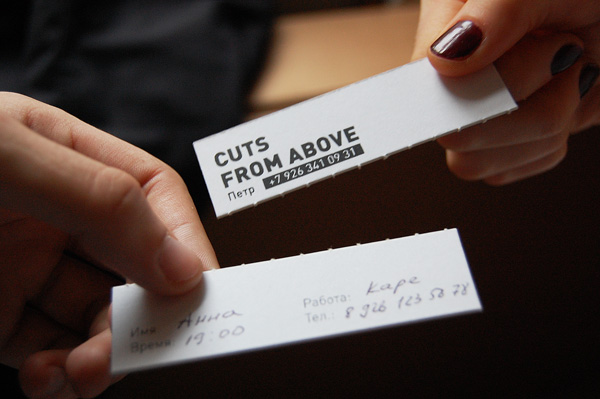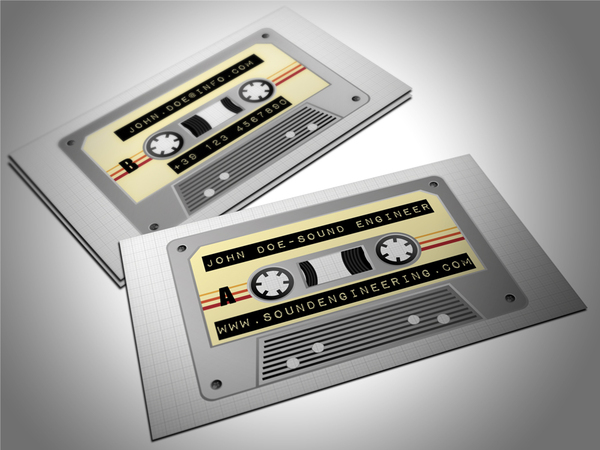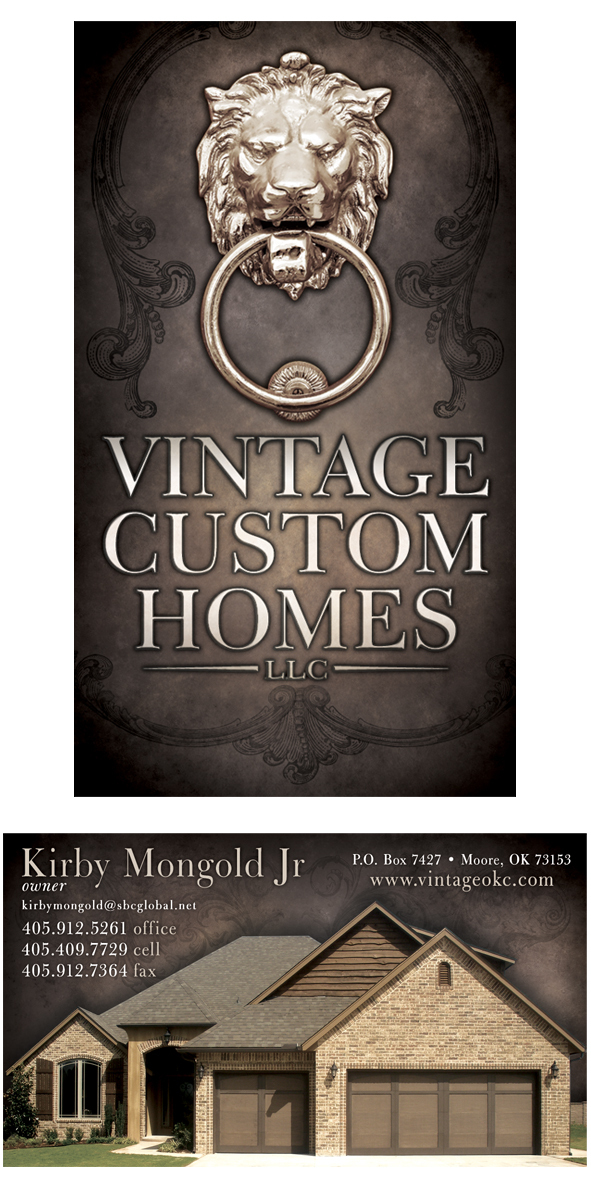 You like this? Don't forget to follow us on twitter @andysowards and like us on facebook @andysowardsfan! We are also on that new fangled G+ doohikey.
If you like this, You'll love These.