Creative advertising has a profound impact on the way that we think about products and services. We know credit cards are often to blame when people make an impulse purchase, but advertising is often the reason for these impulses.
Advertising is always pushing the limits of design and finding new ways to promote products and services.
Here's 30 unbelievably awesome print ads to inspire you:
Myagkov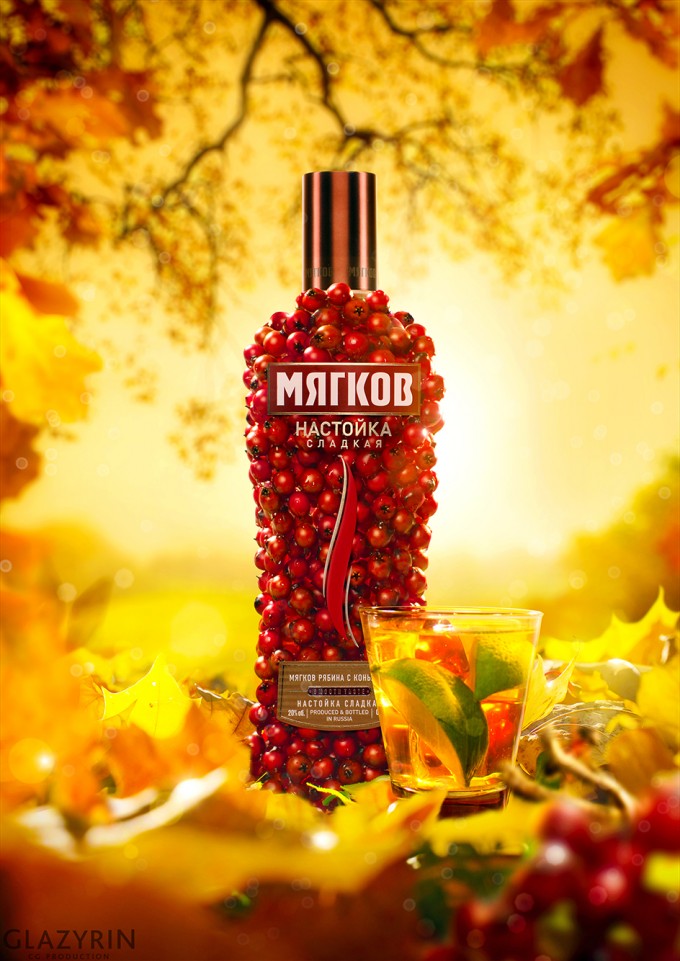 Audi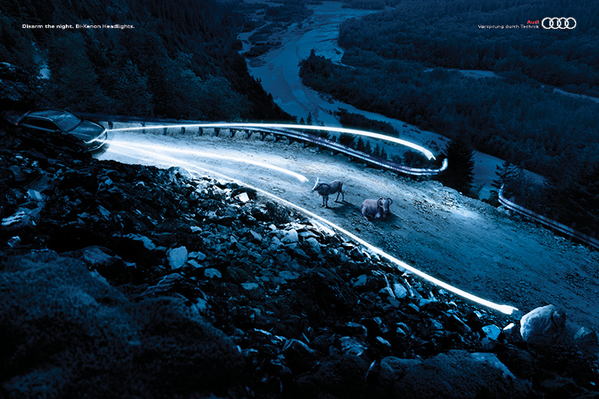 Samsung Galaxy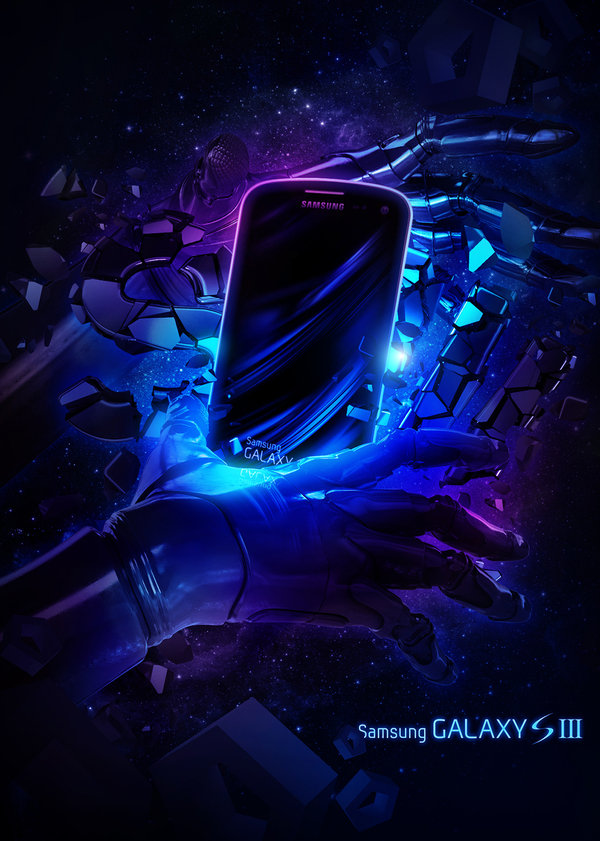 CocaCola Green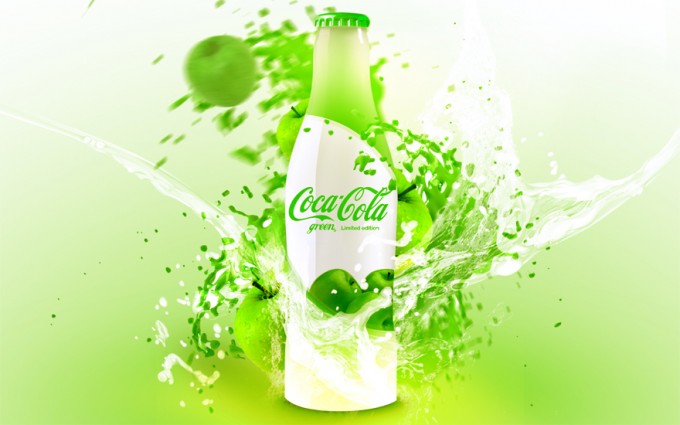 Cruzcampo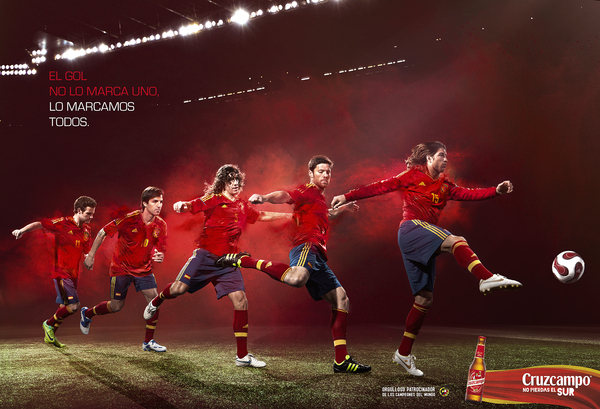 Mazda Woodworker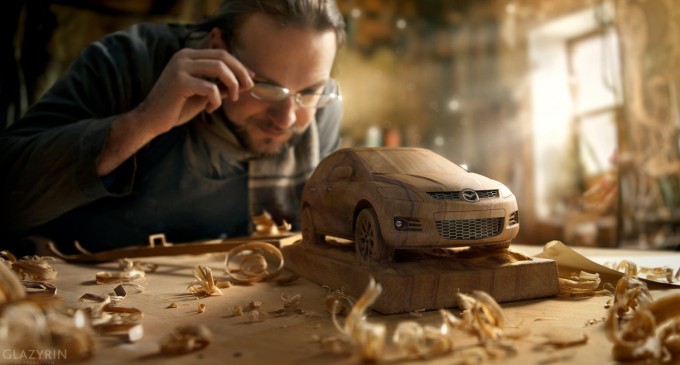 Nike Trainer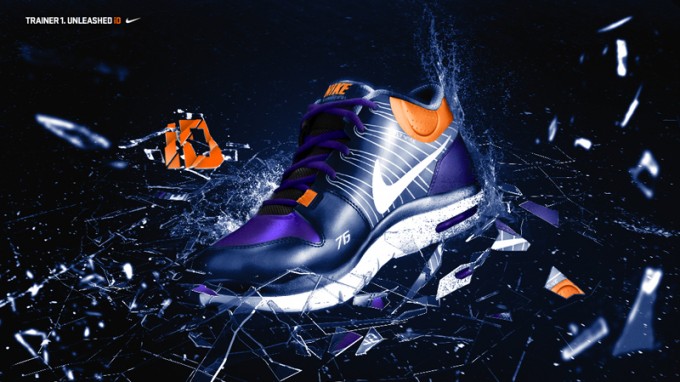 Rolling Stone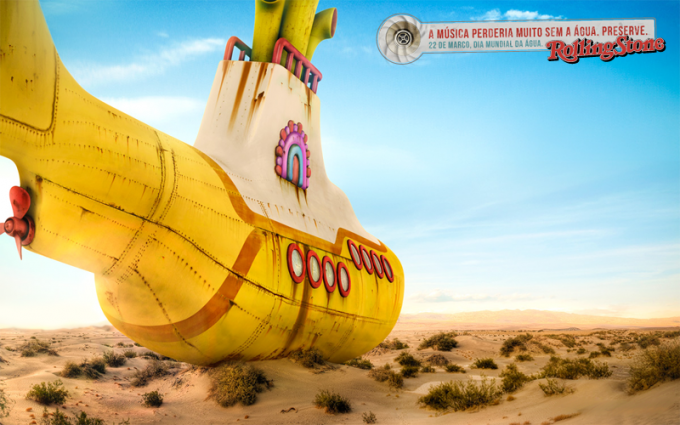 Coke Side of Life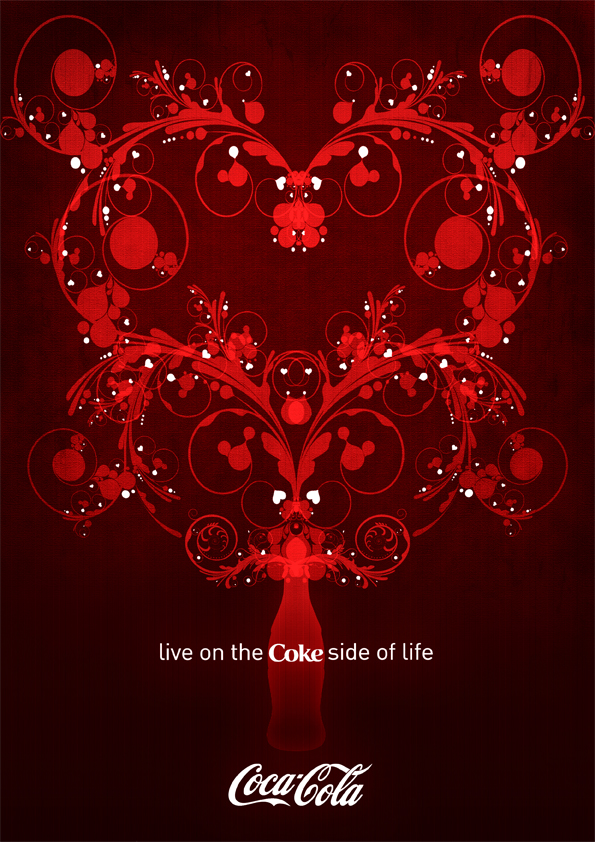 Gilera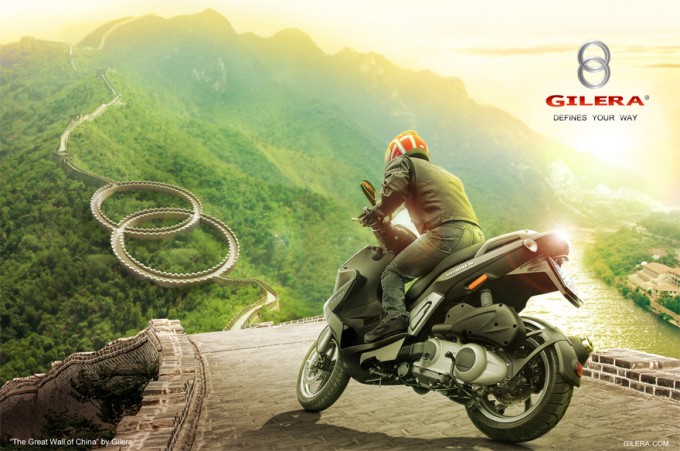 Visa Go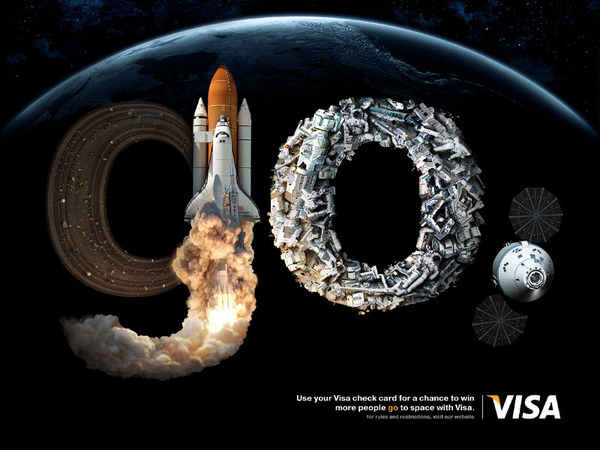 Emirates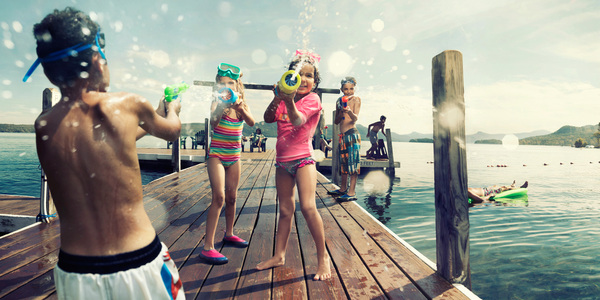 Jack Daniels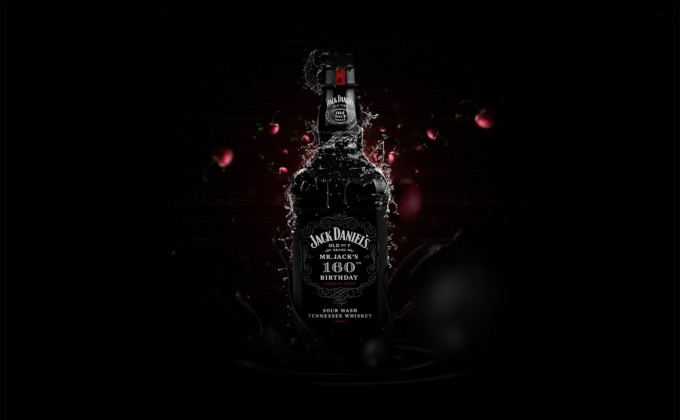 Aveo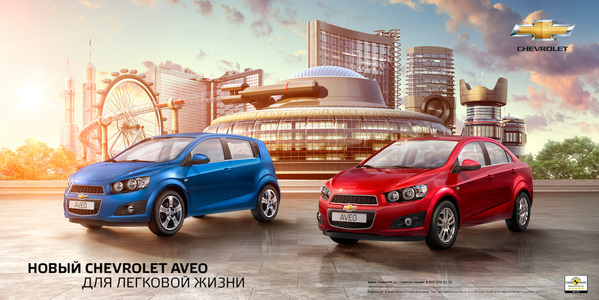 Rydd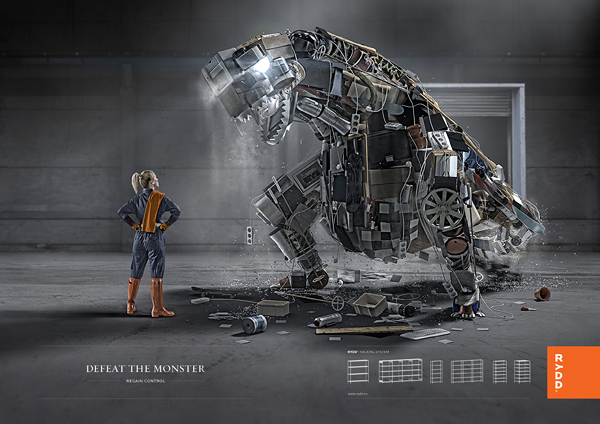 Future of Sports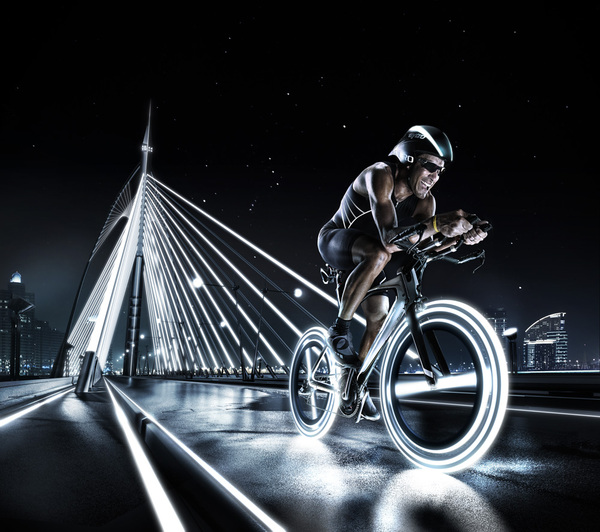 Polaroid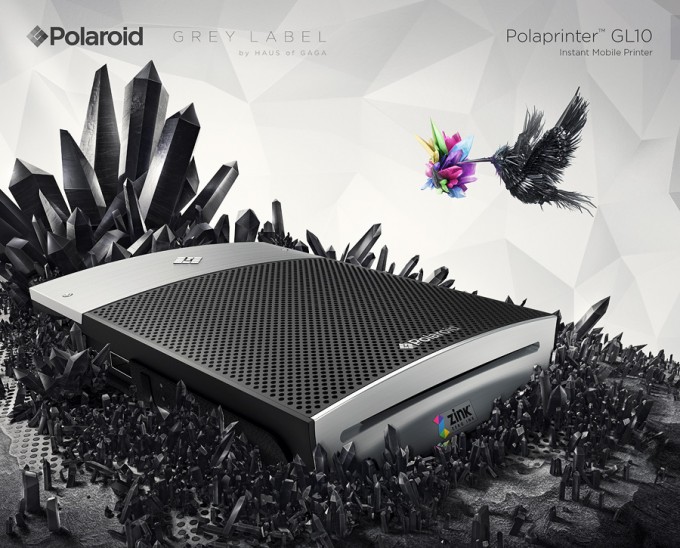 Smoking Arm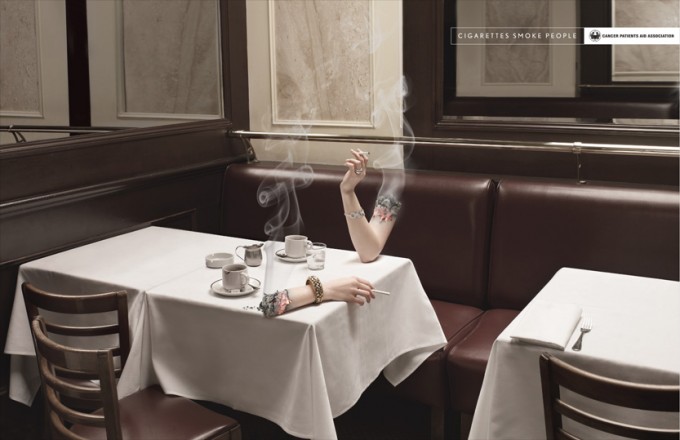 Blackberry Torch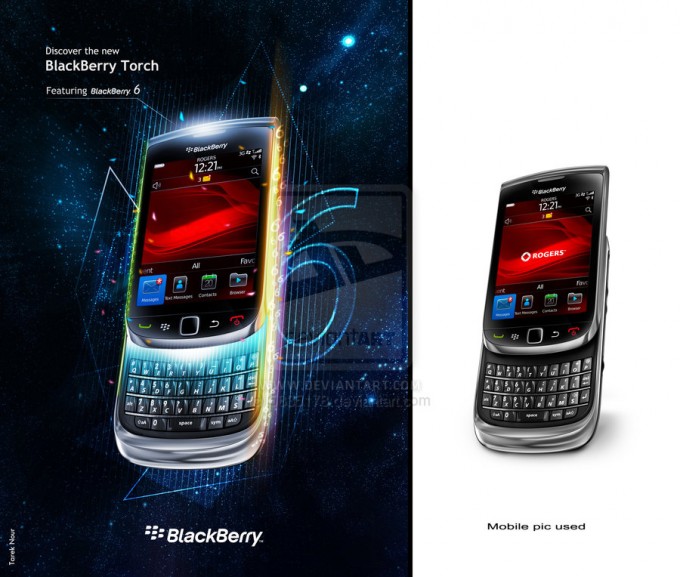 Best Buy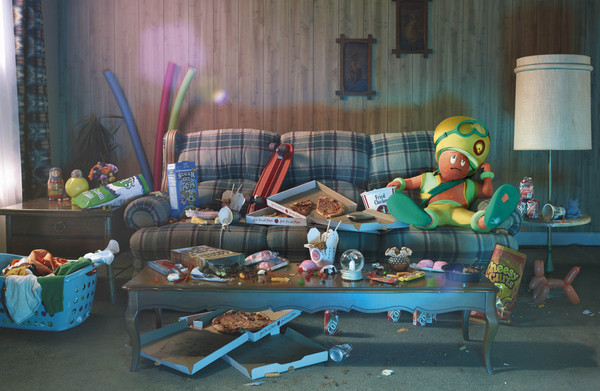 Quicksilver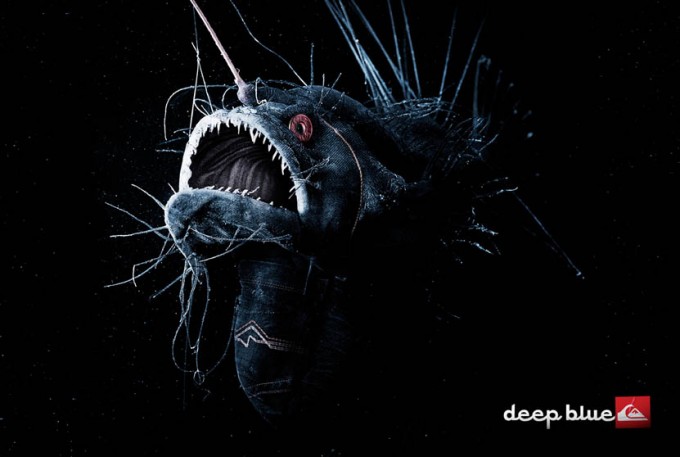 Nokia X3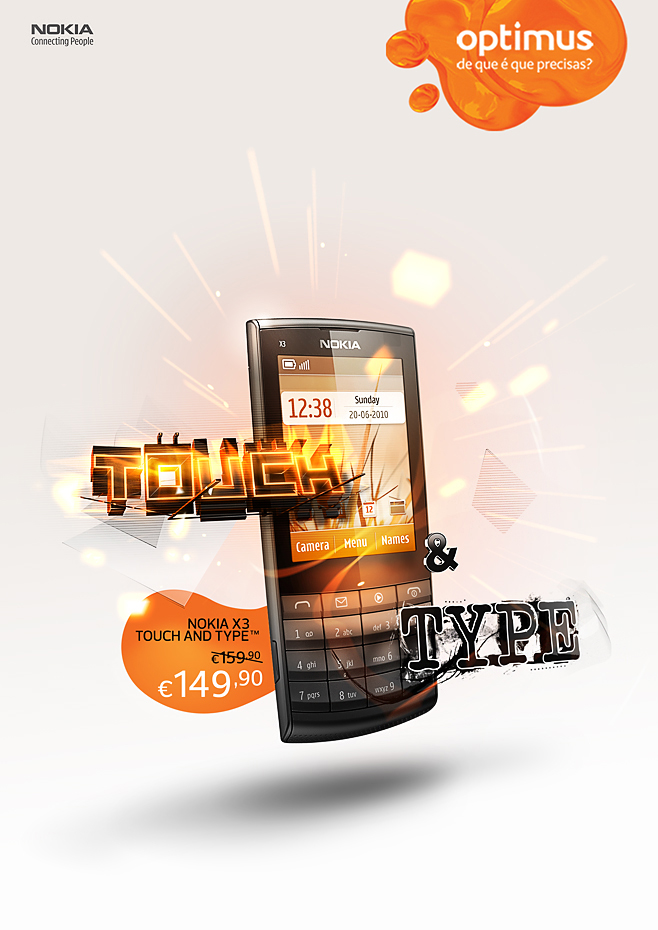 LG Cool Down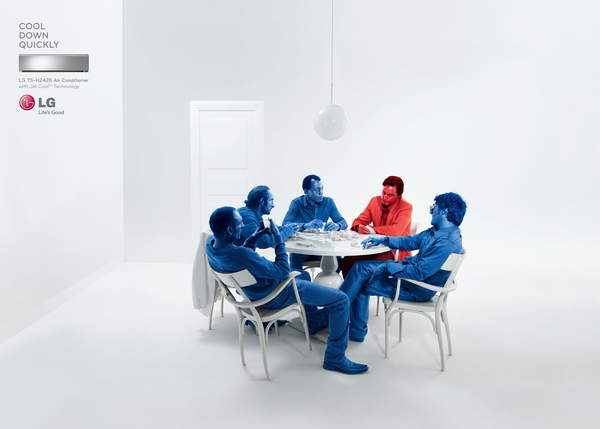 Toyota Camry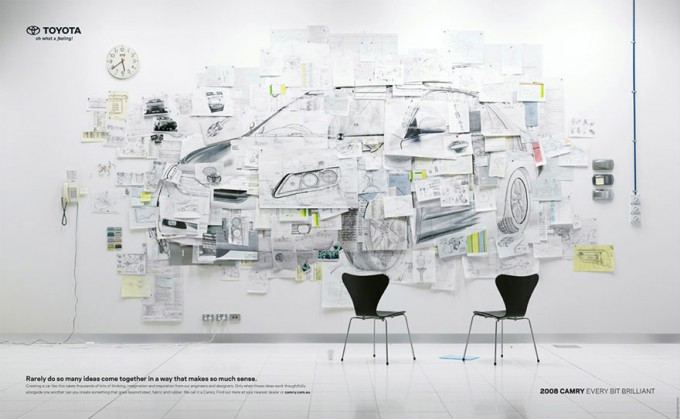 Nespresso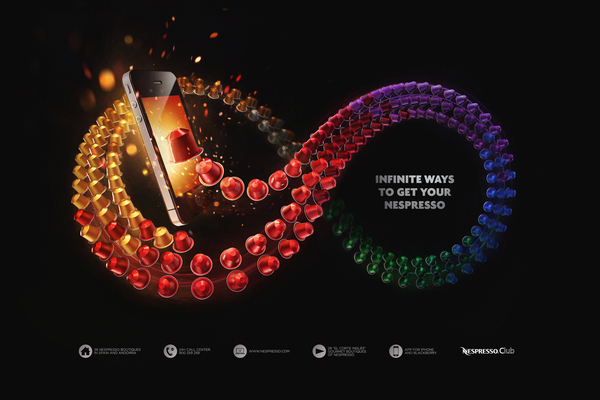 Volkswagen Jetta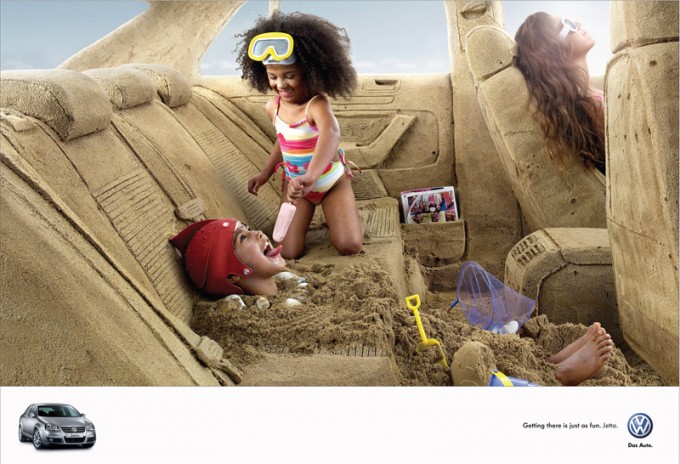 Samsung Galaxy S2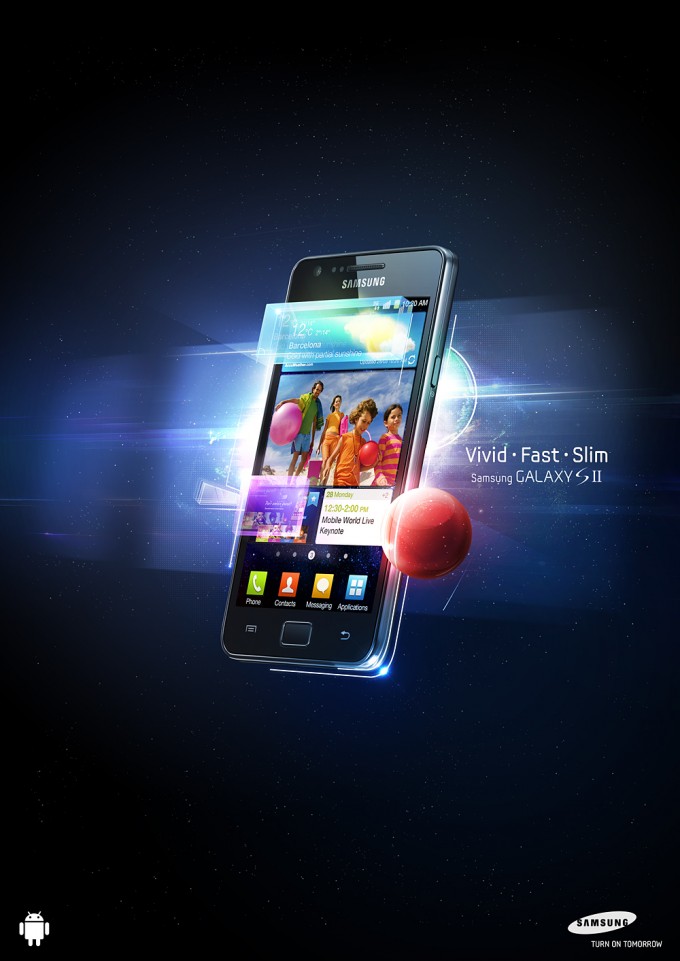 Absolut Vodka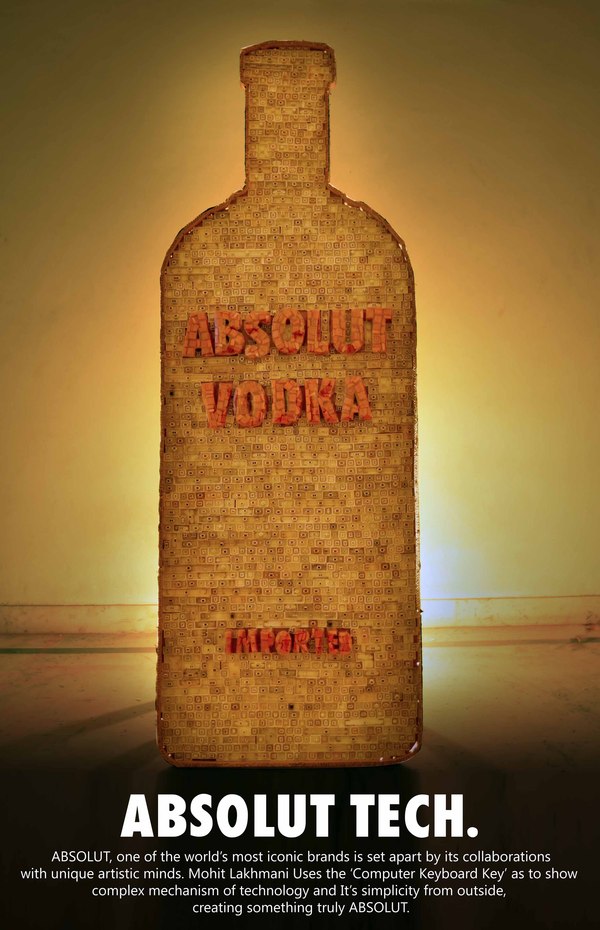 Gatorade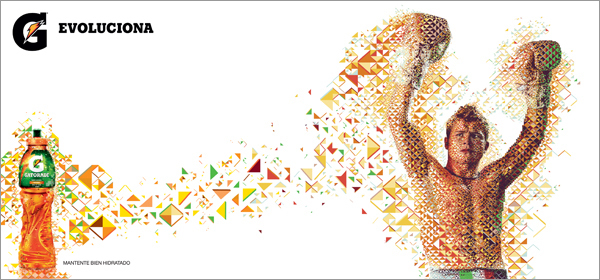 Heineken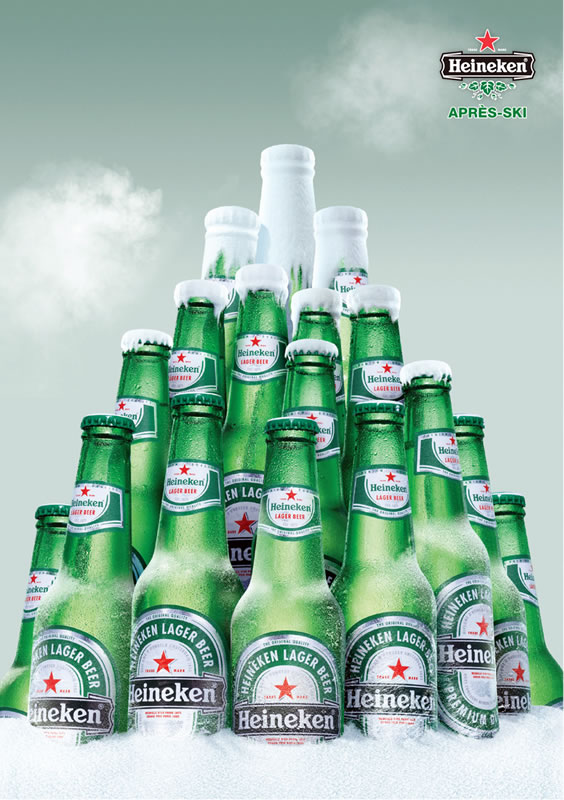 If you like this, You'll love These.