There is something about Photography that relaxes me. I especially enjoy Photography that is very simple, and calming – like Black and White Photography! Today we have some awesome minimal and stunning examples of this type of photography. Not only are these images calming and beautiful but they will help you to relax and focus on what you are currently working on (Protip: put on some of your favorite calming music while browsing). Use these examples as your inspiration for a zen-like design or user interface – or for more photography!
Enjoy!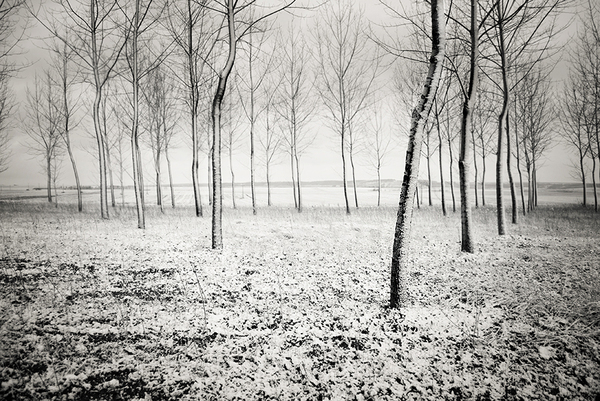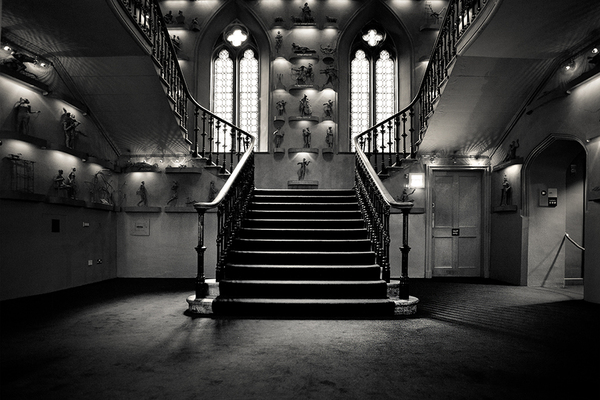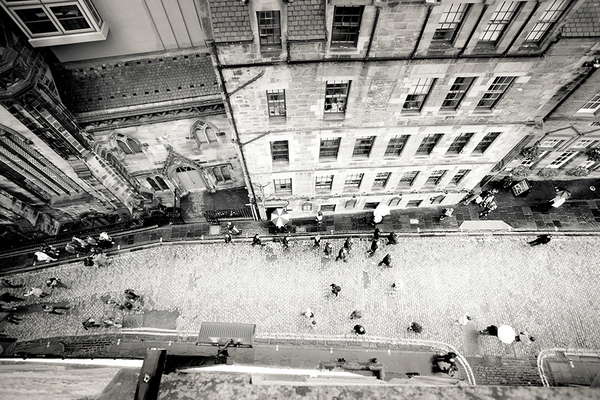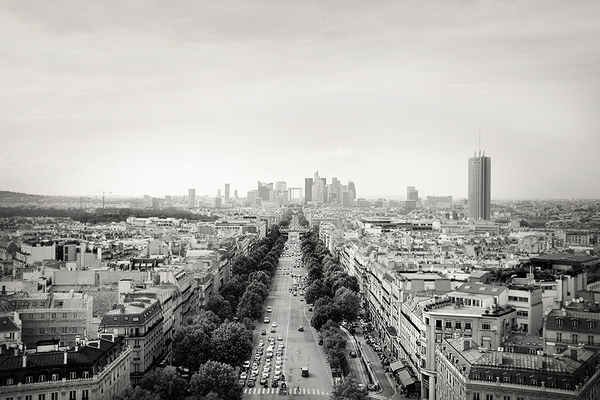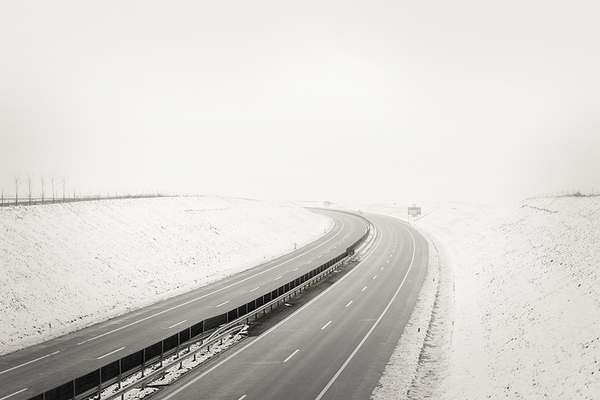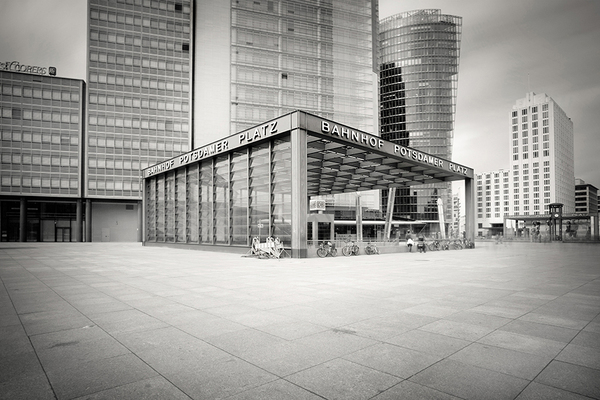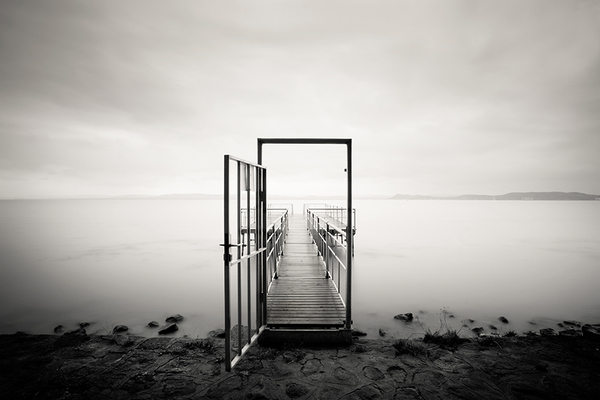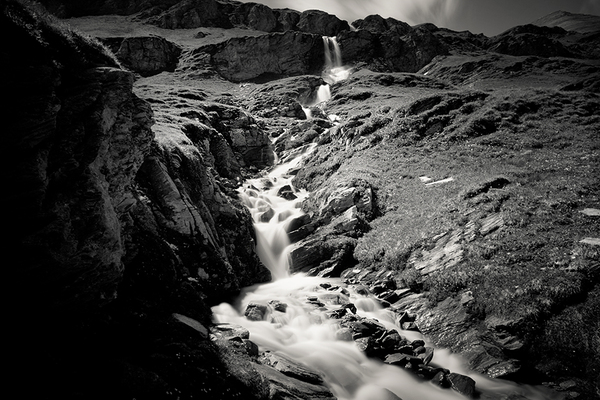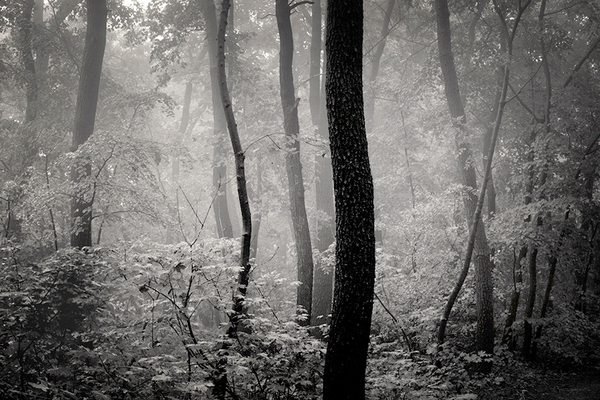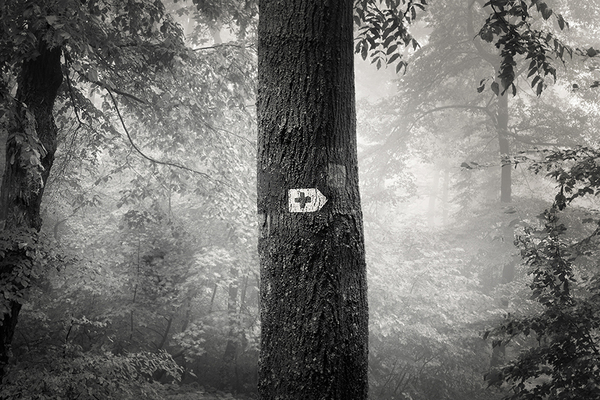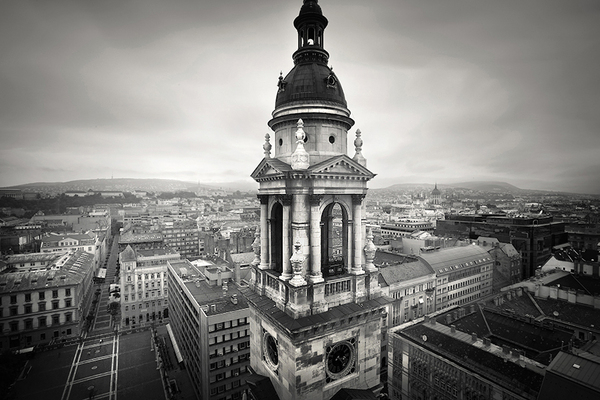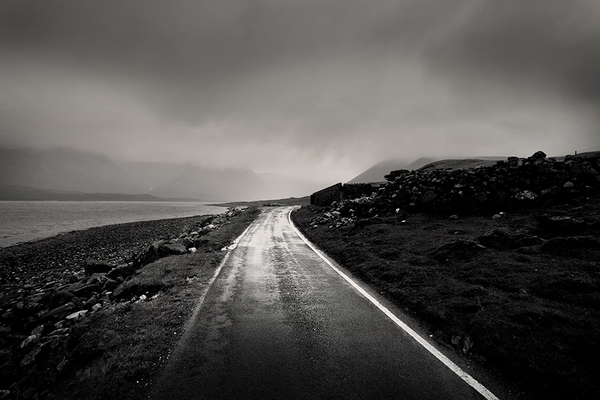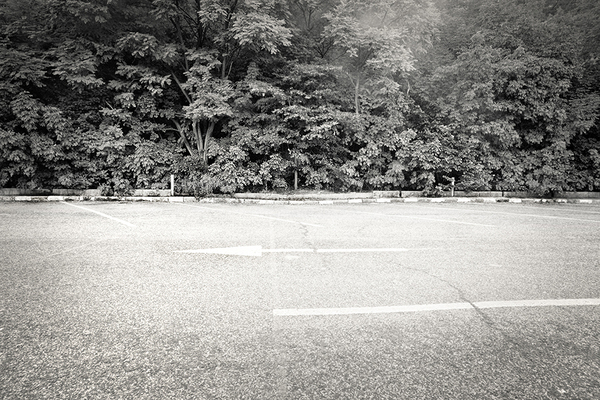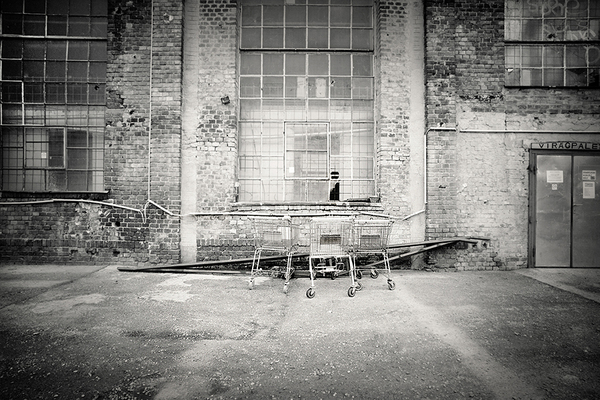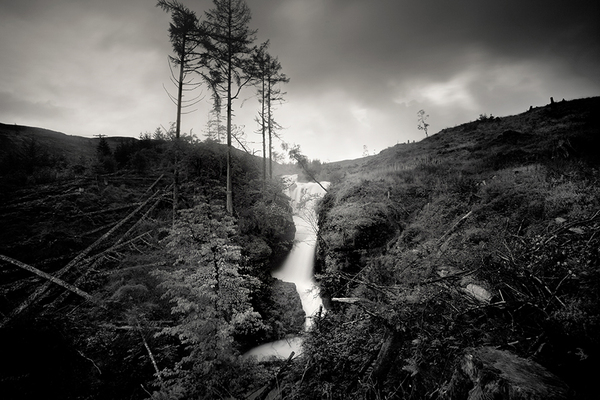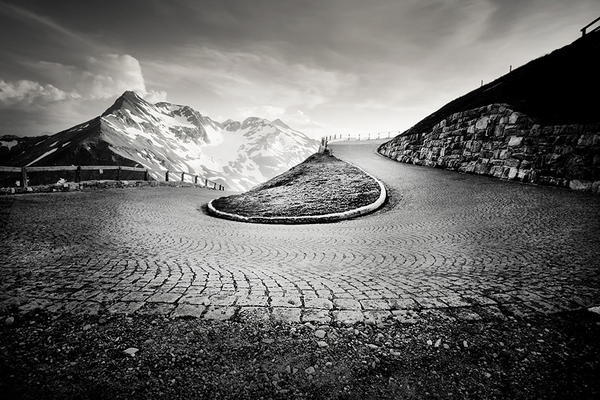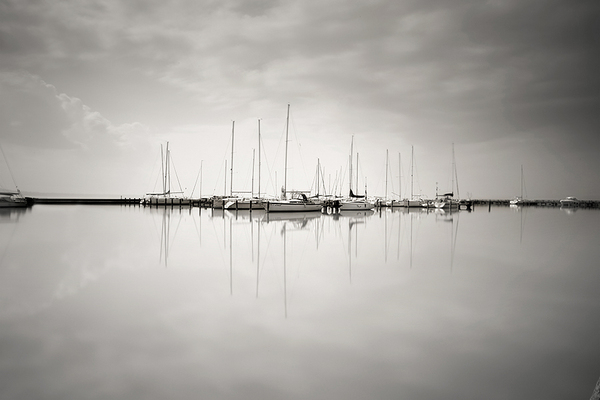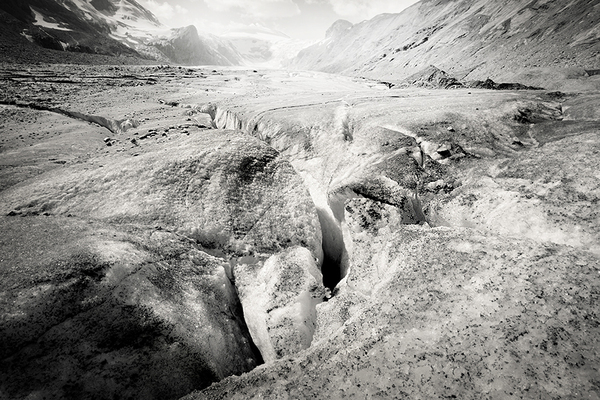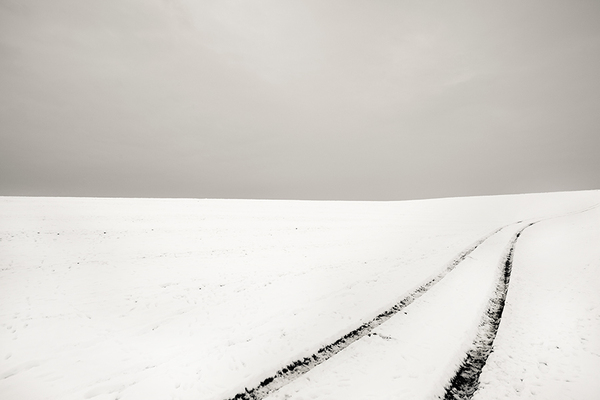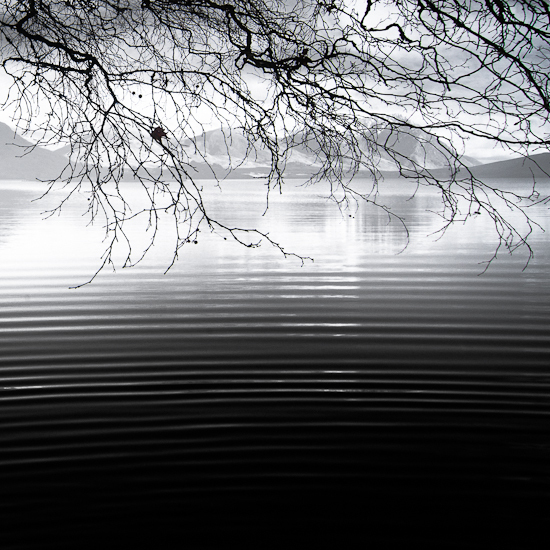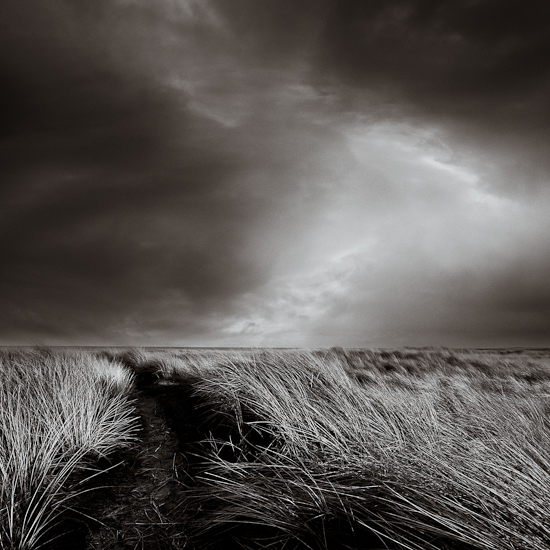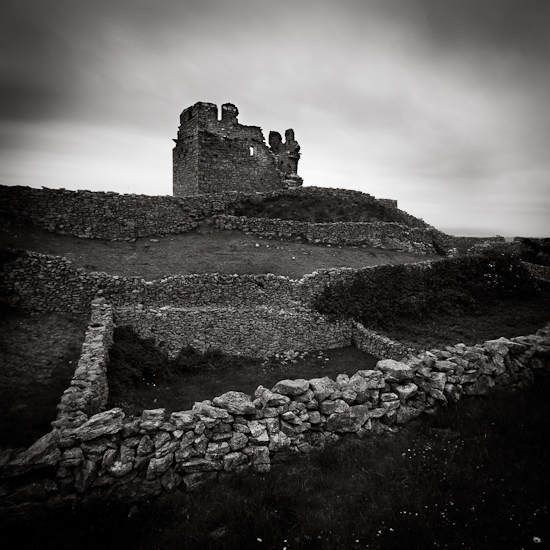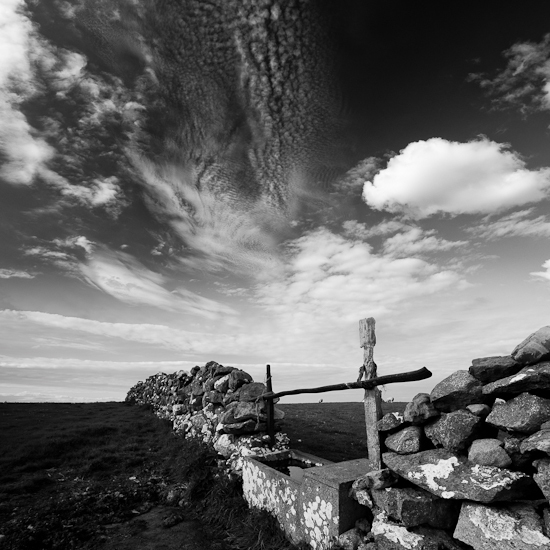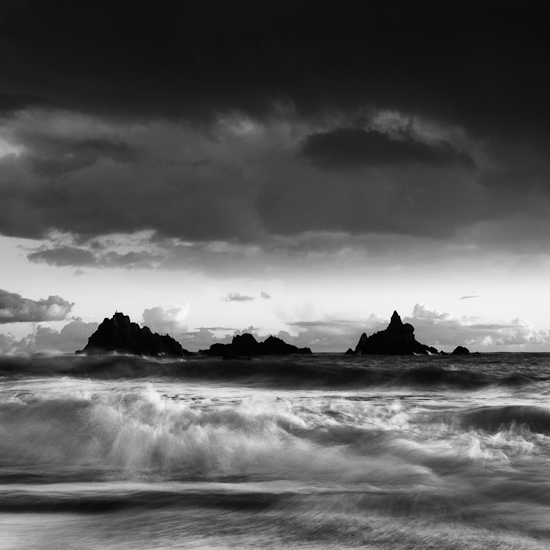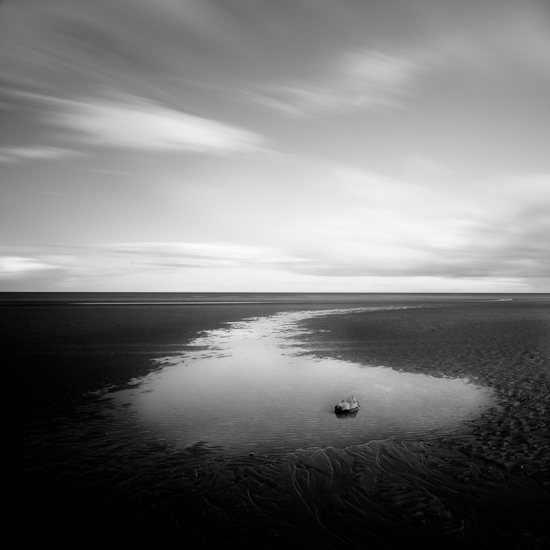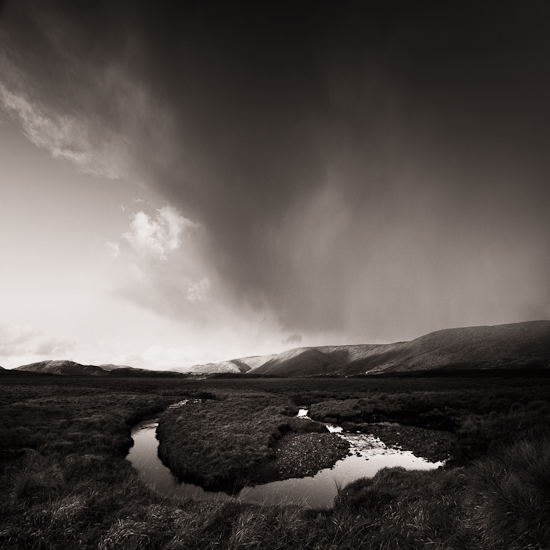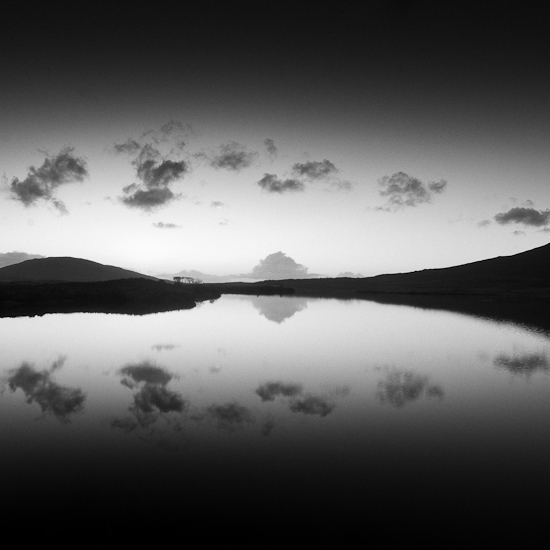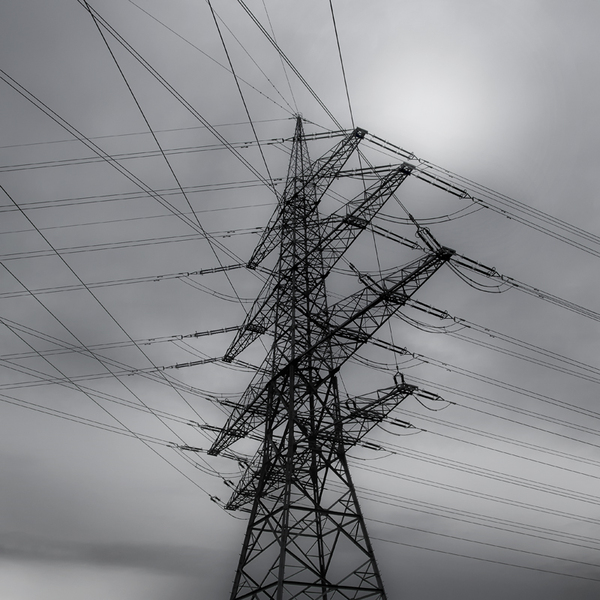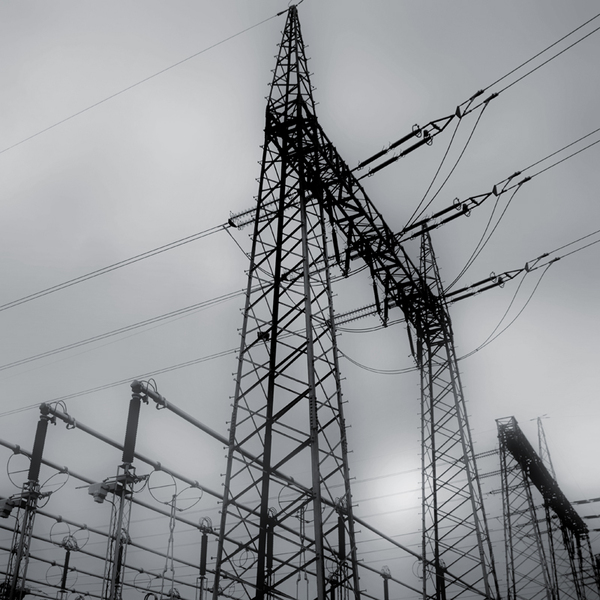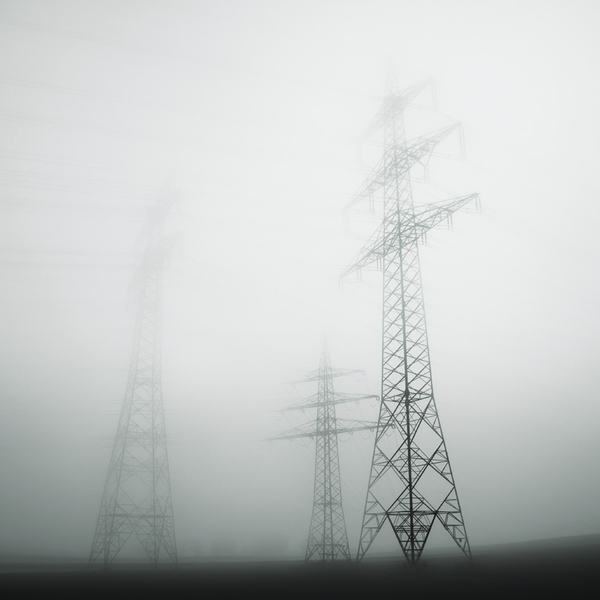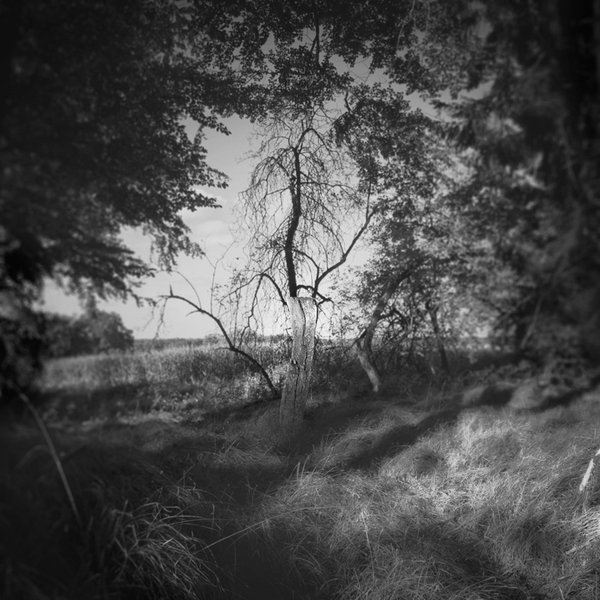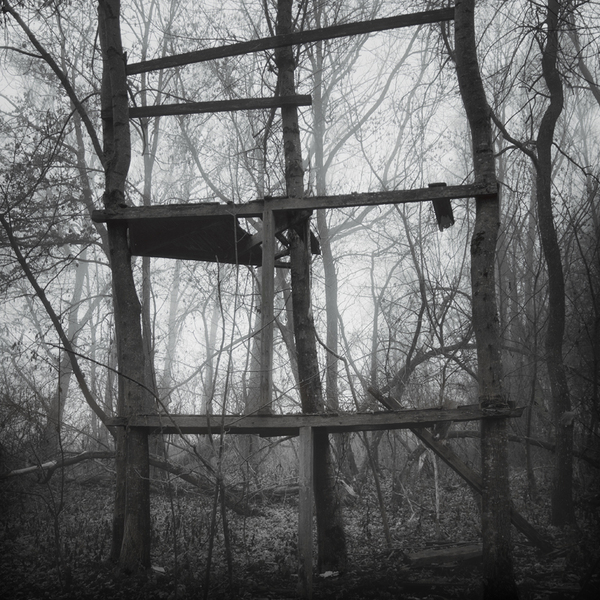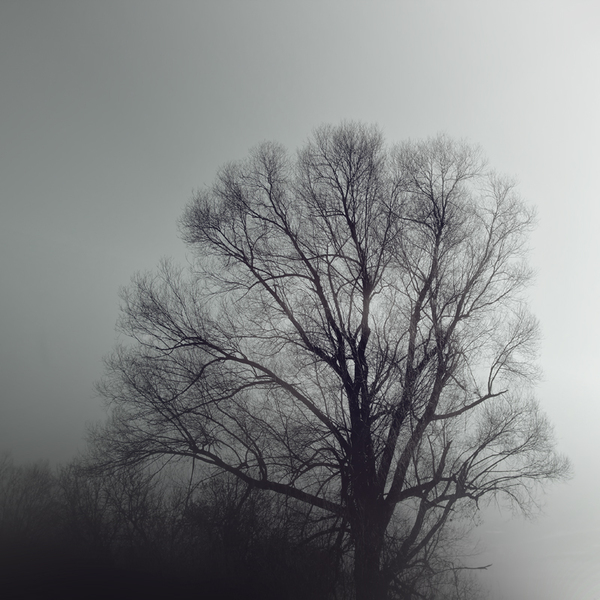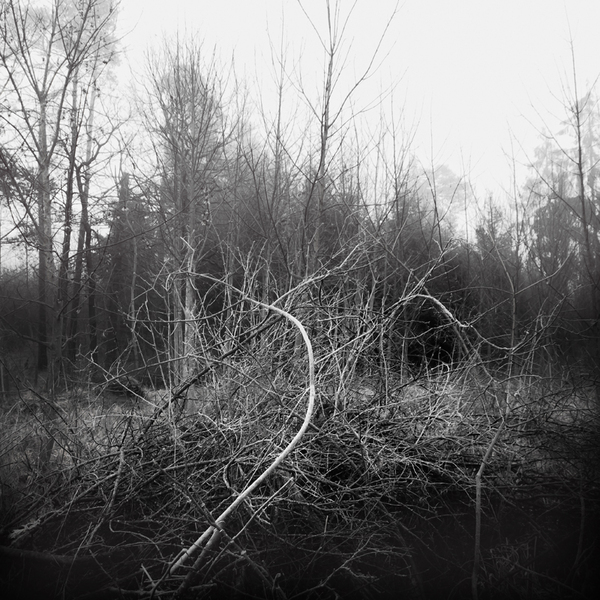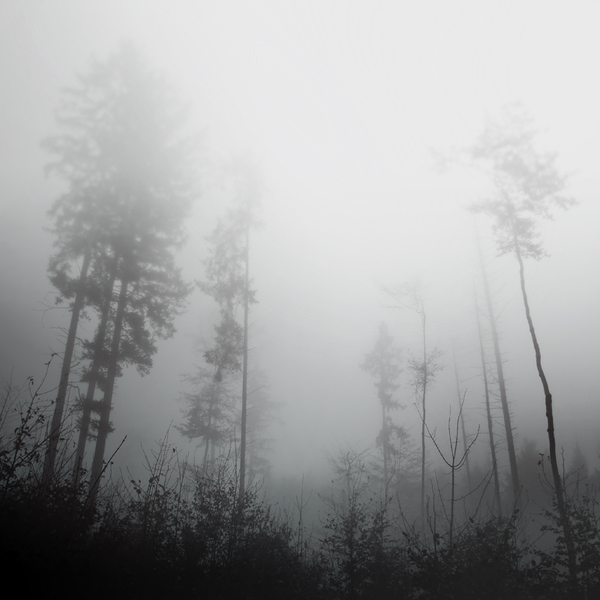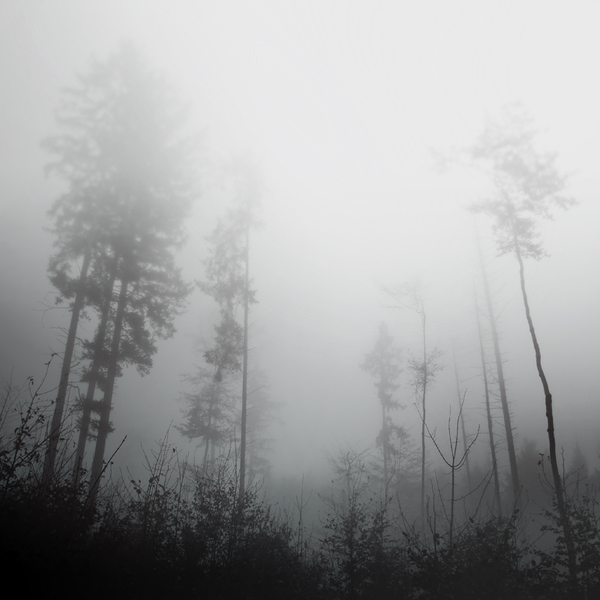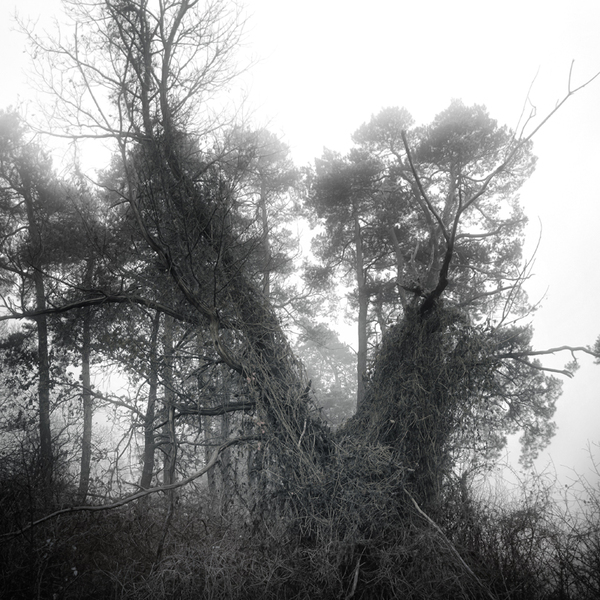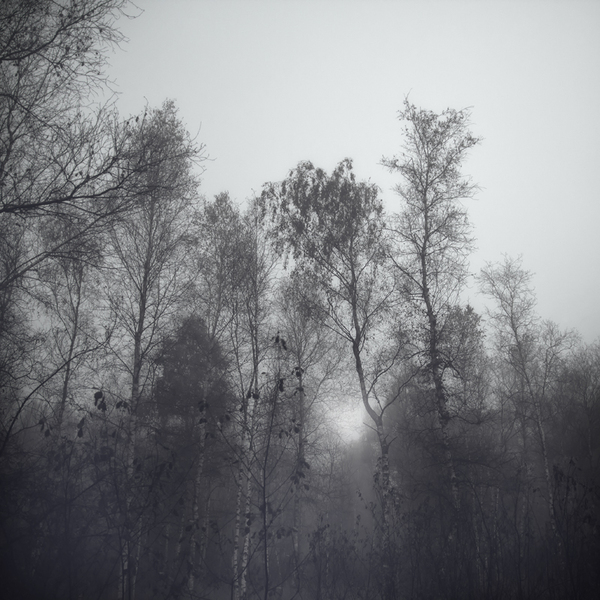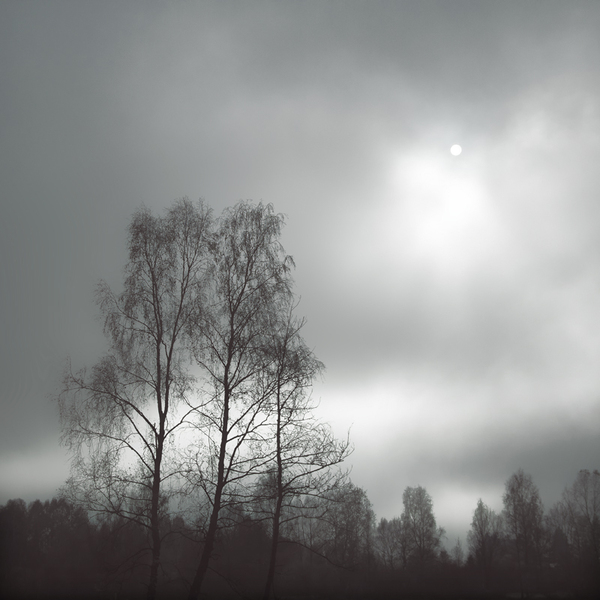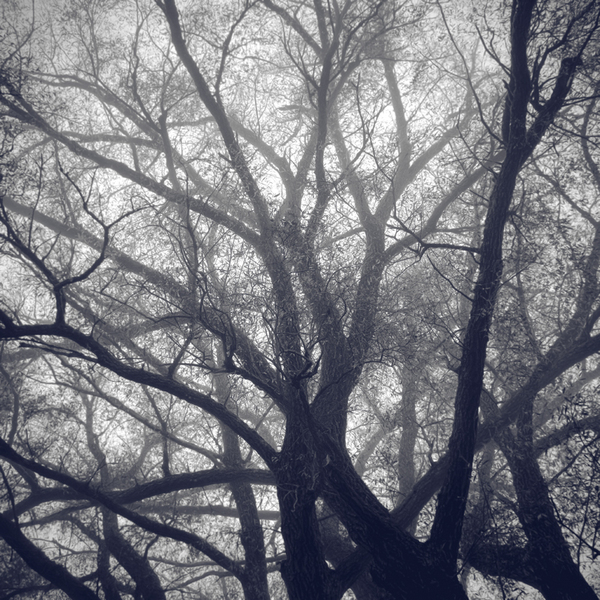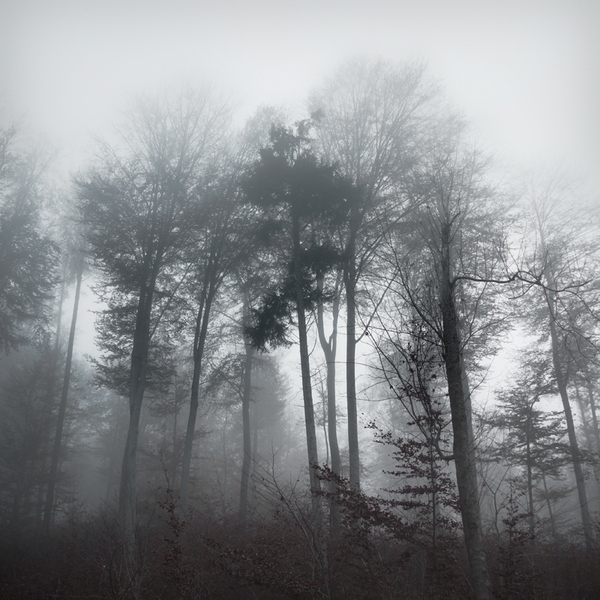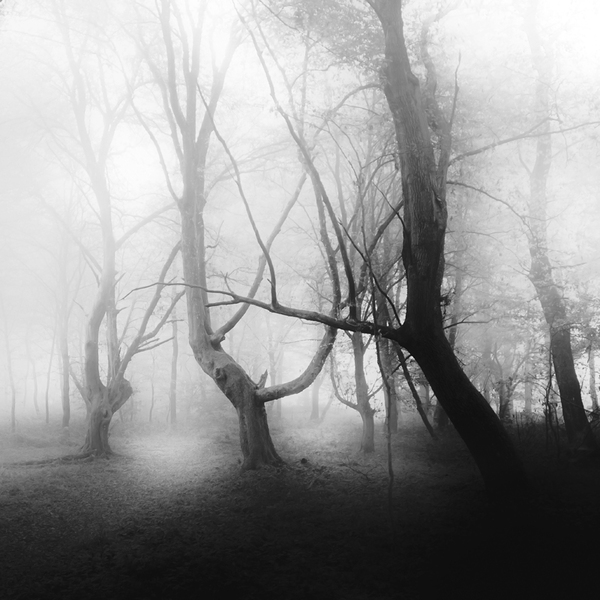 You like this? Don't forget to follow us on twitter @andysowards and like us on facebook @andysowardsfan! We are also on that new fangled G+ doohikey.
If you like this, You'll love These.