I love to see creative print designs – but I especially love it when the designs are really out there. Today's web is so creative and crazy all the time I always want to see that reflected in print as well – sometimes print designs are even more ambitious and crazy than todays web design. Today we have rounded up some epic and fresh brochure design inspiration (there are even some brochure templates in there!) for your creative pleasure. Hope it inspires you to do something crazy and out of the box!
Enjoy!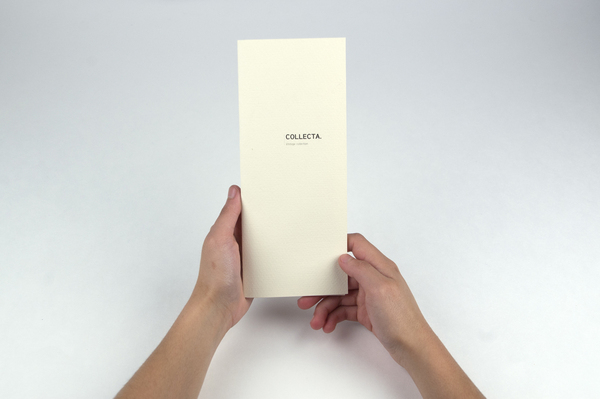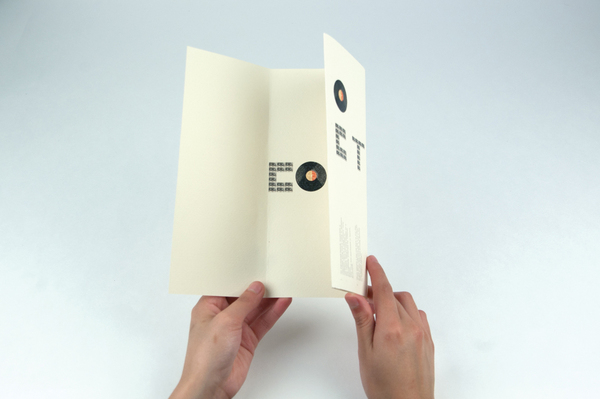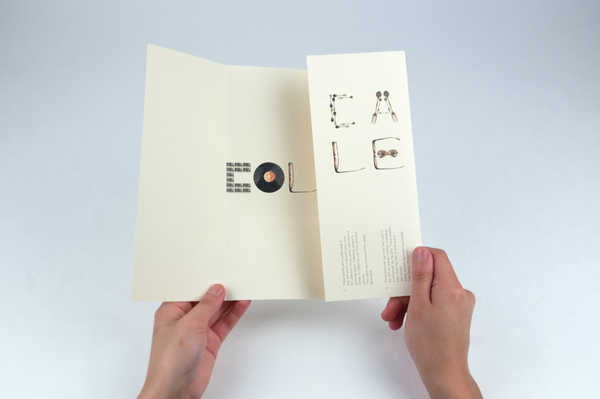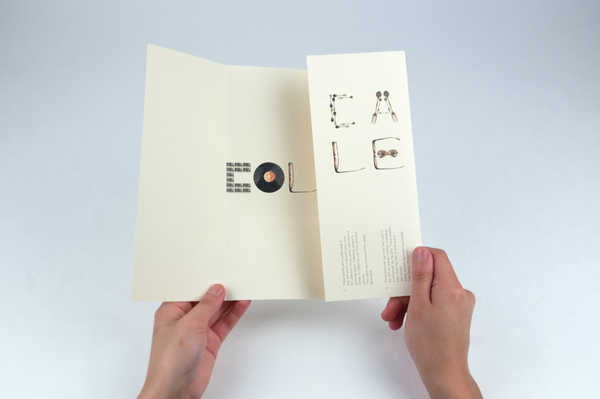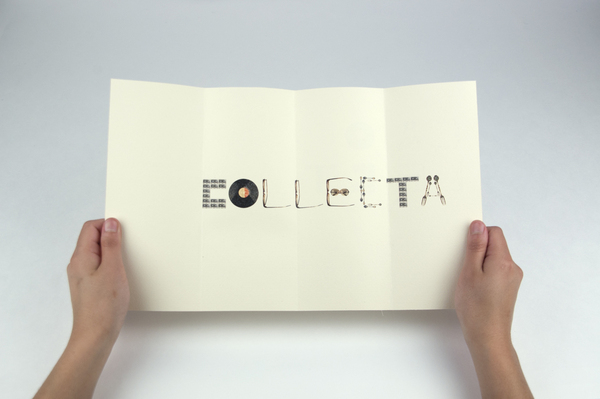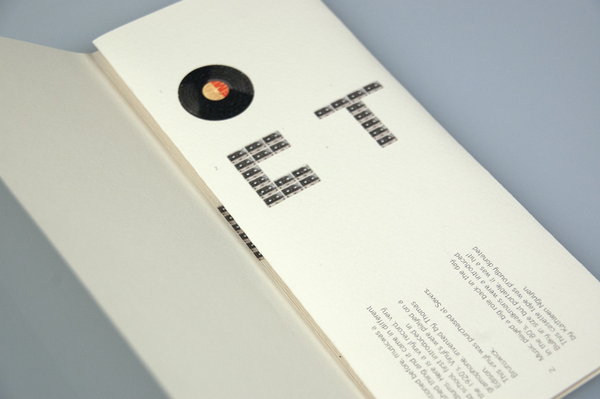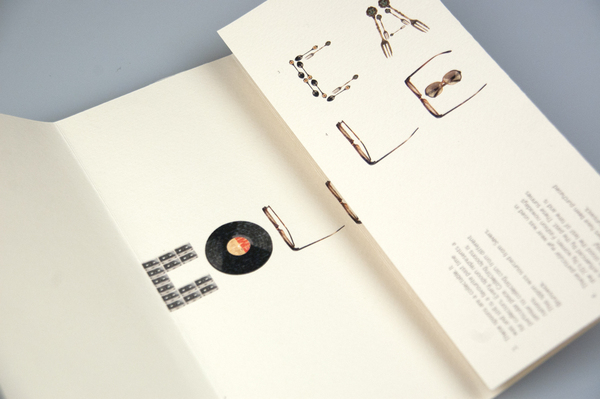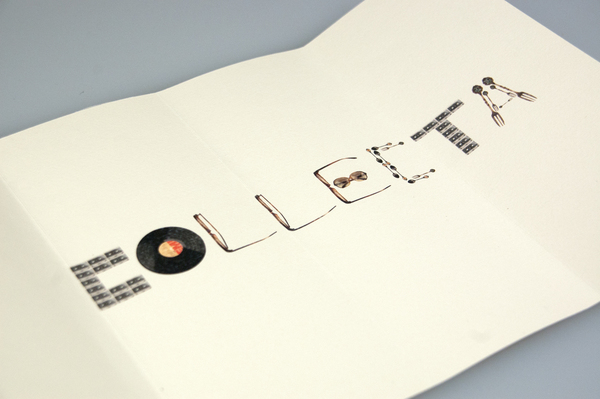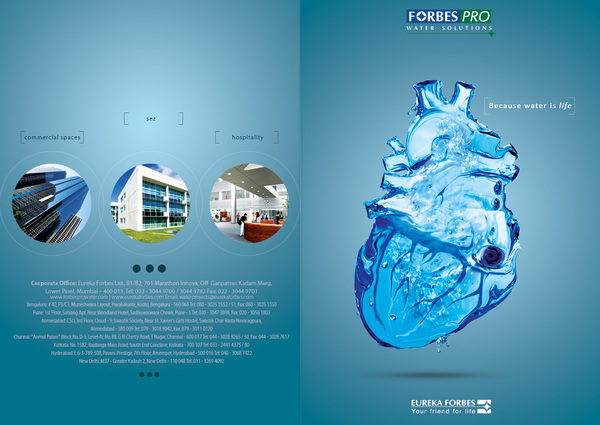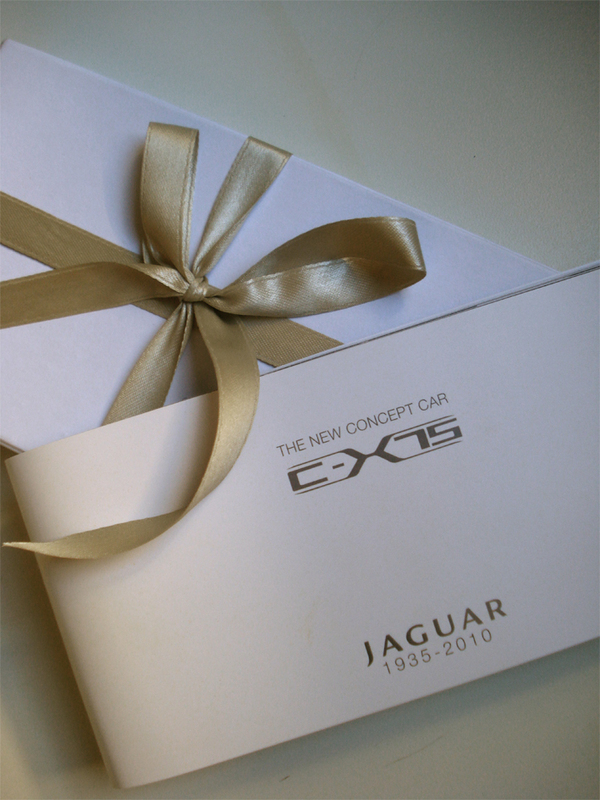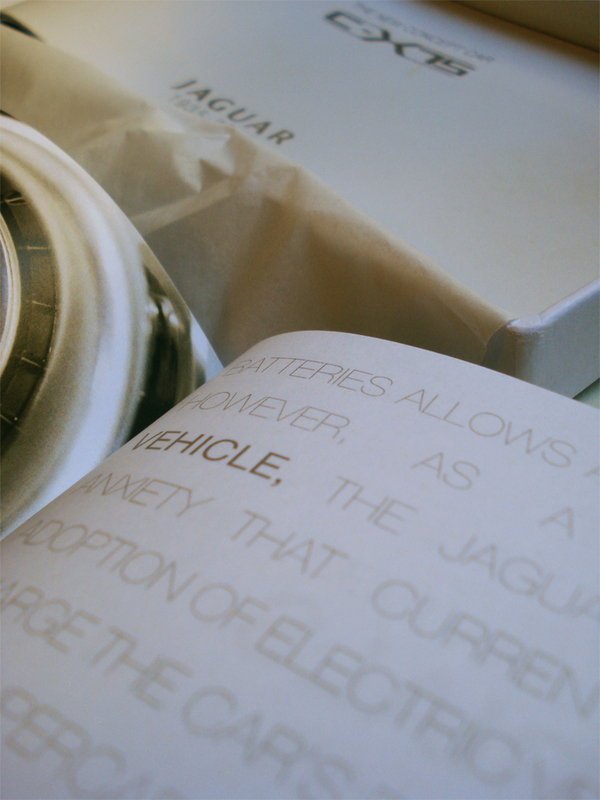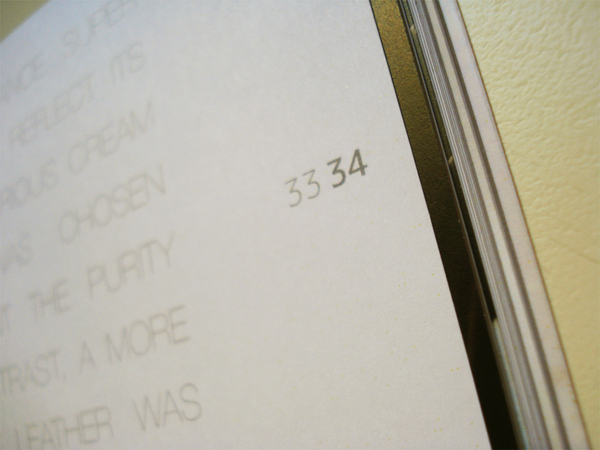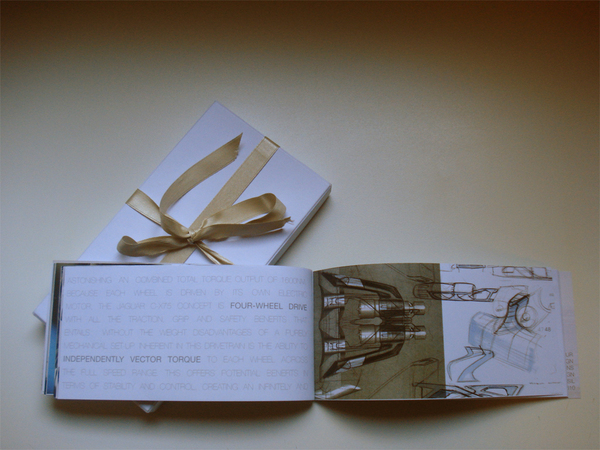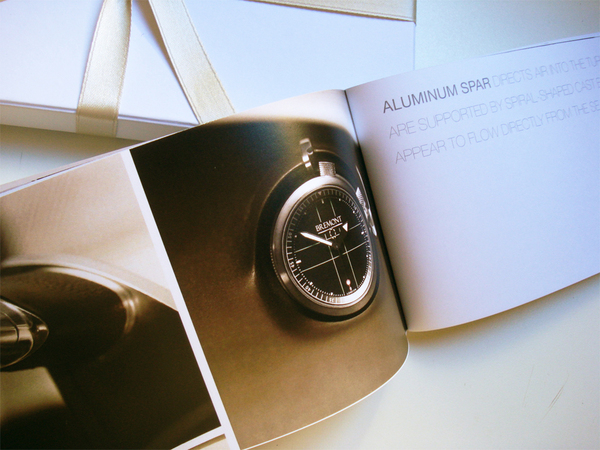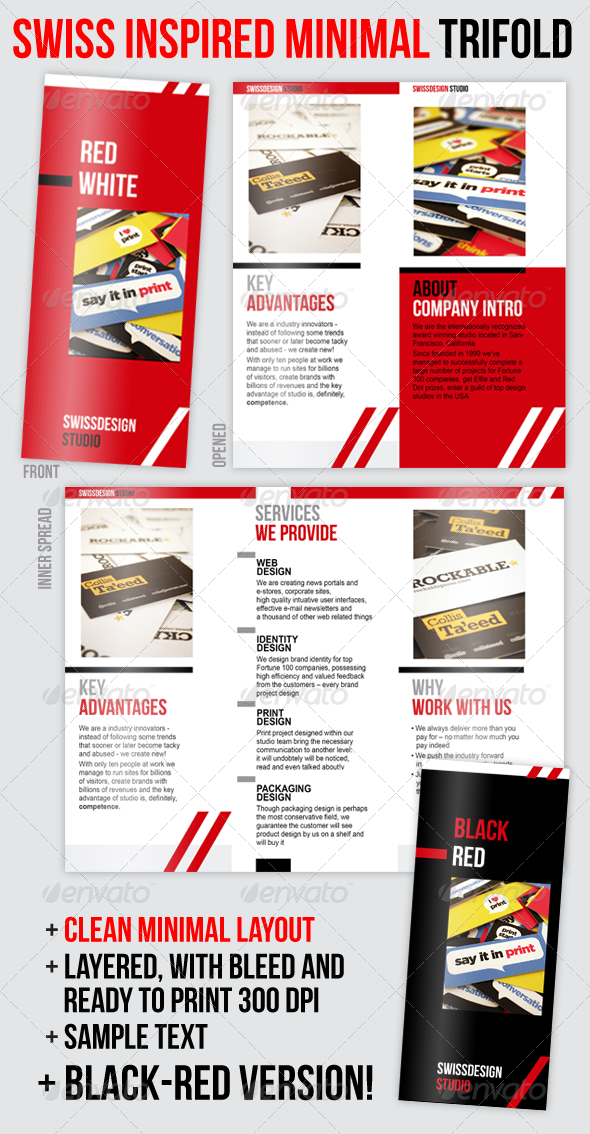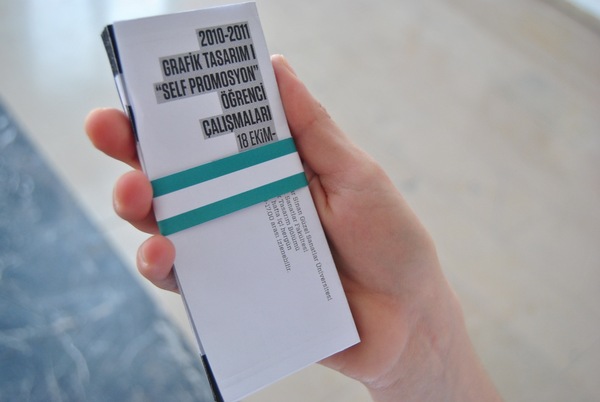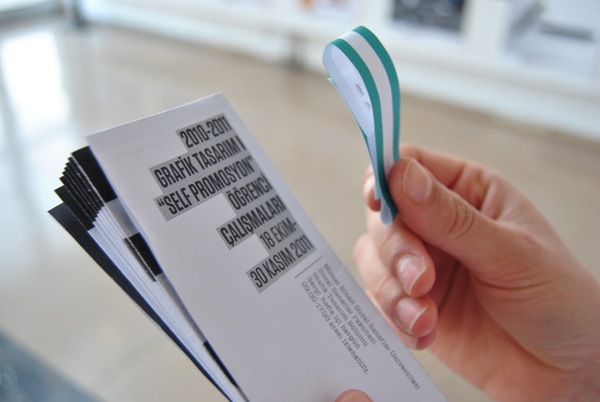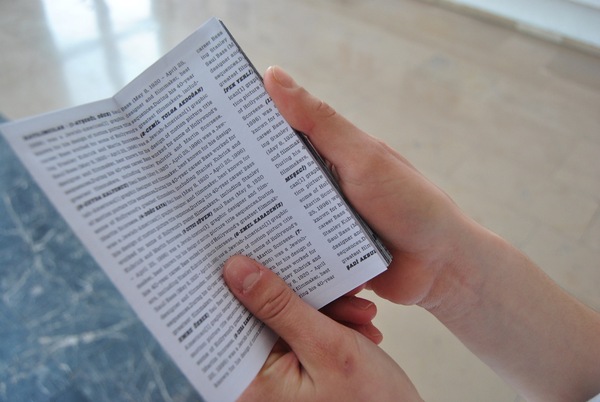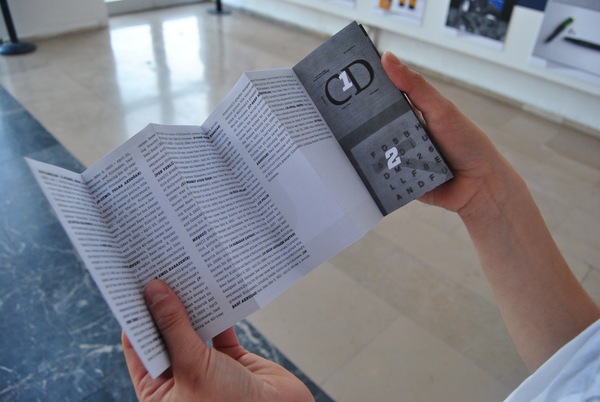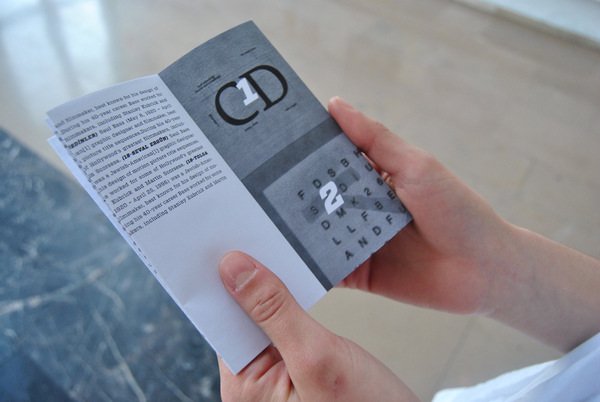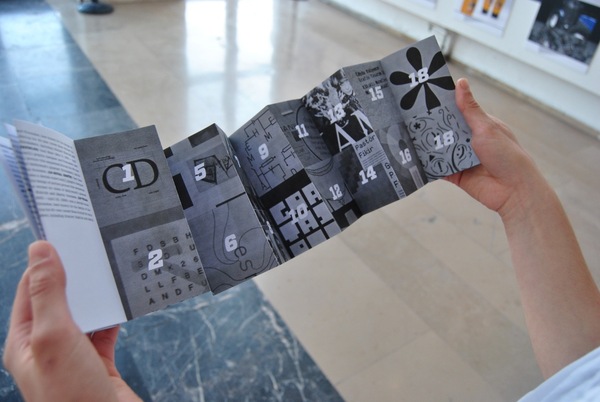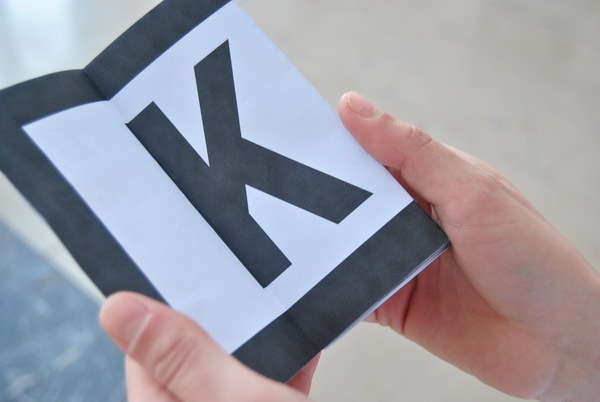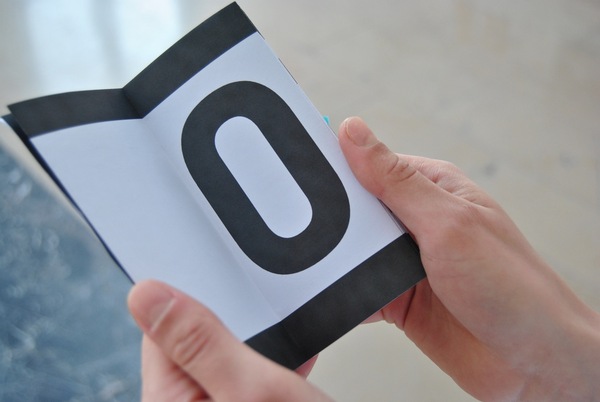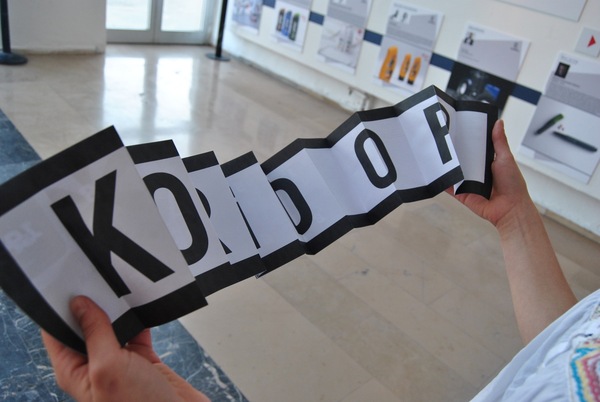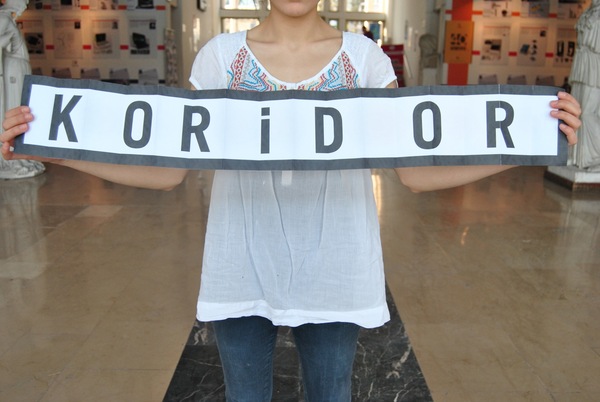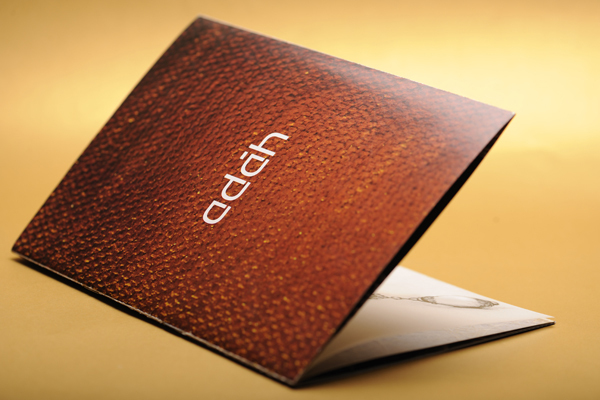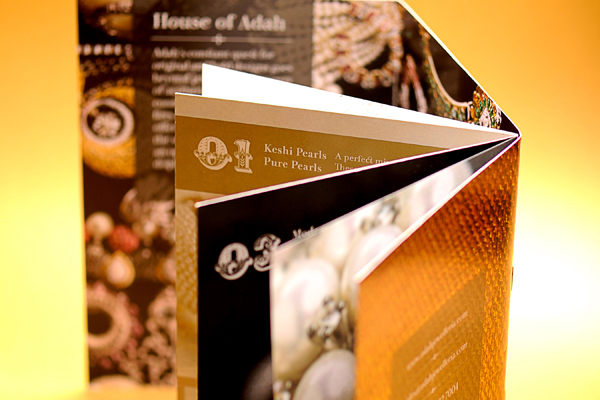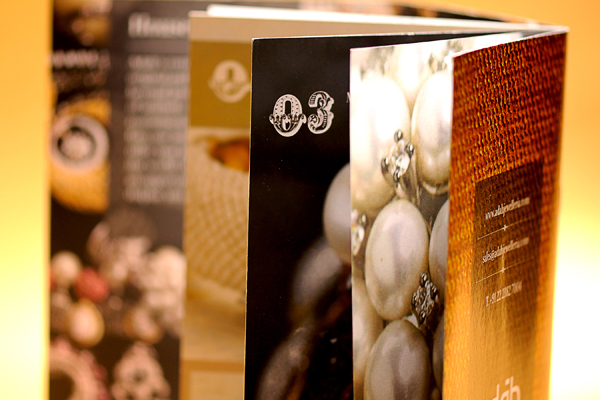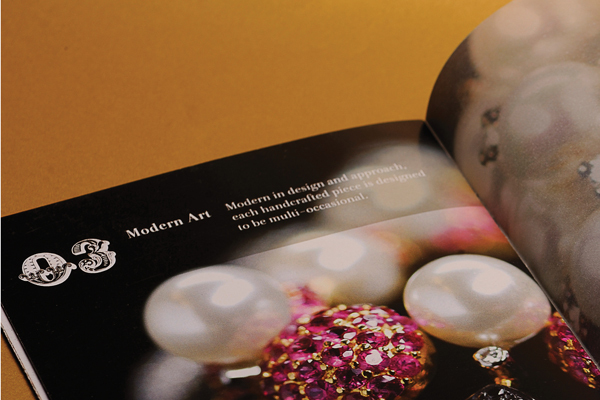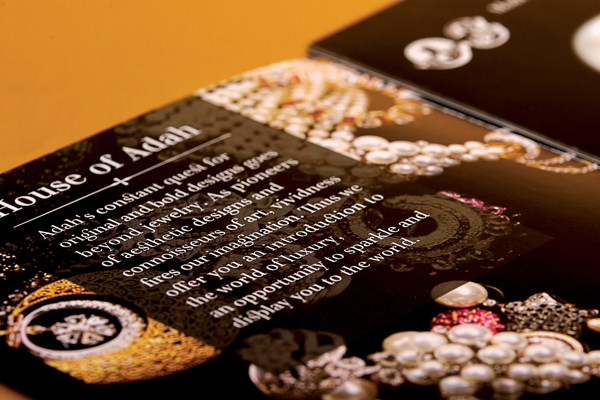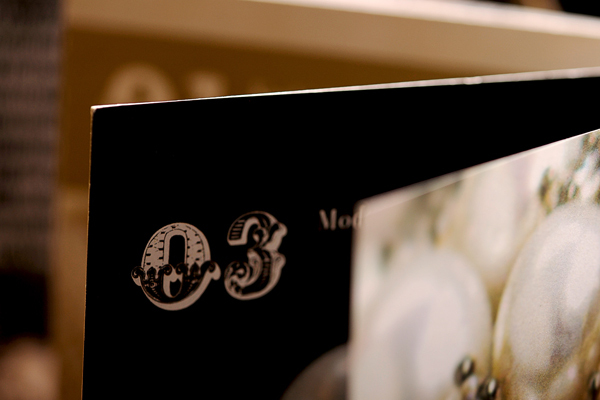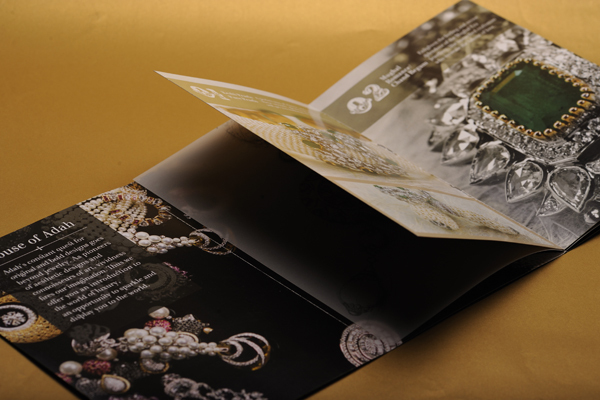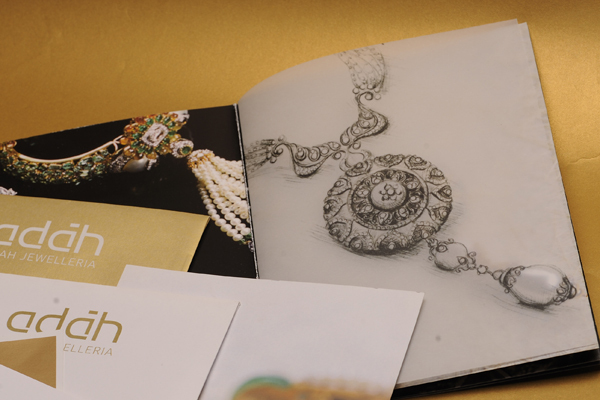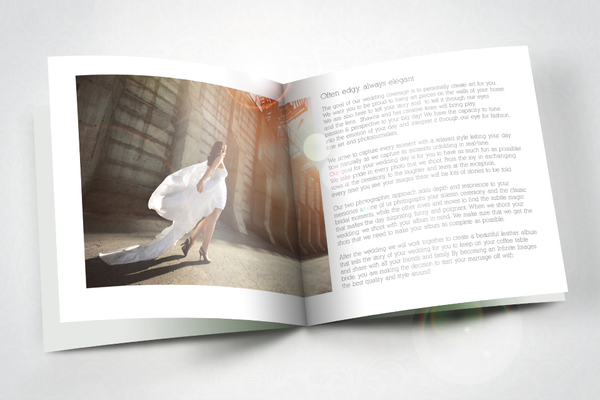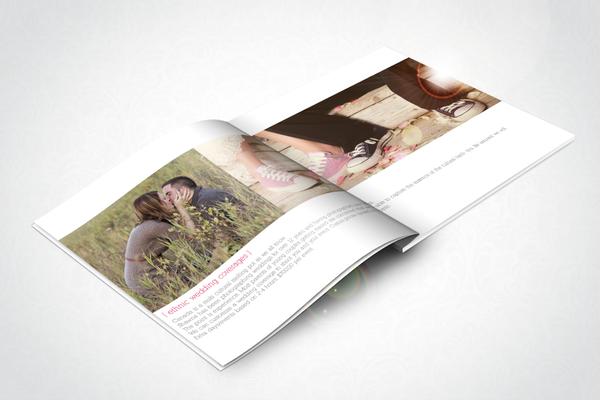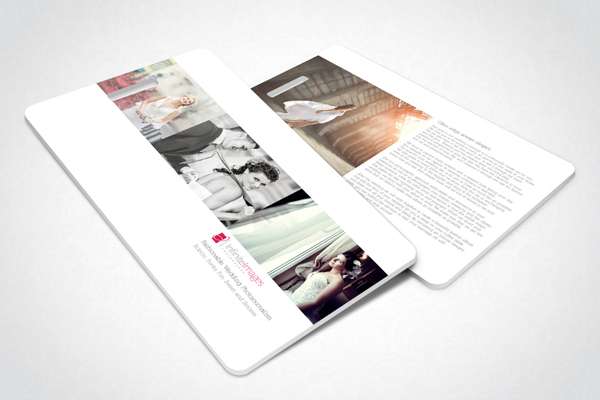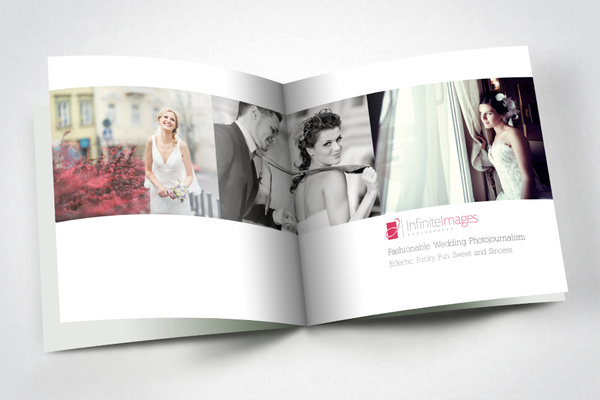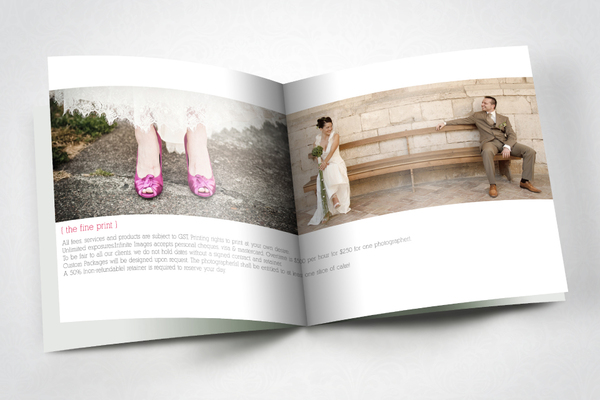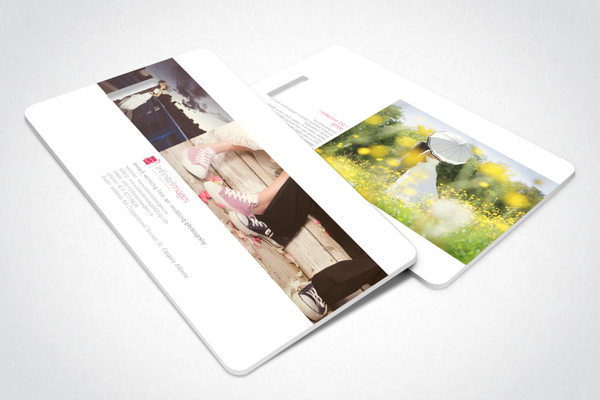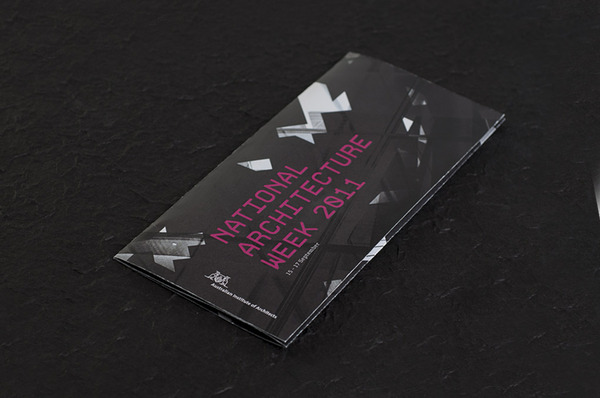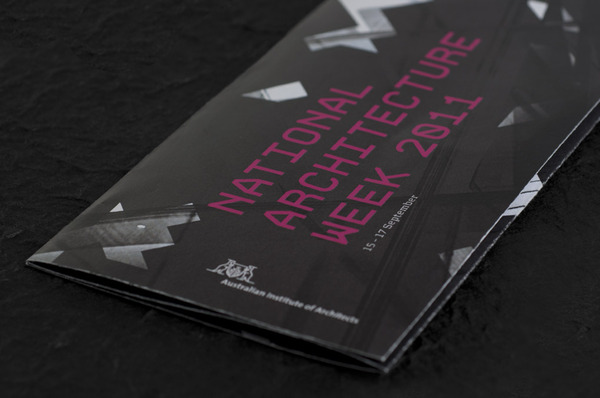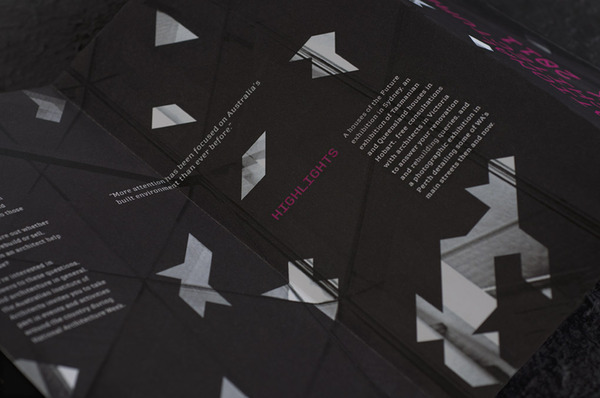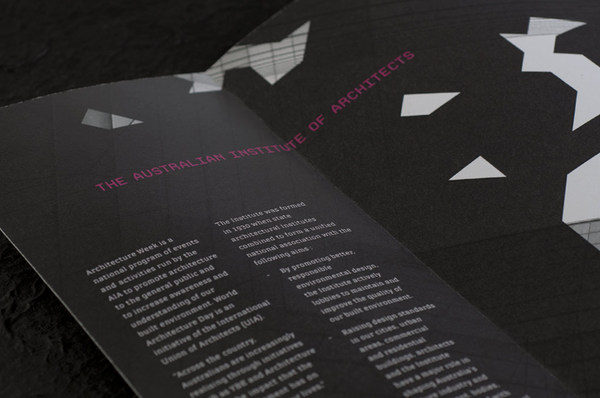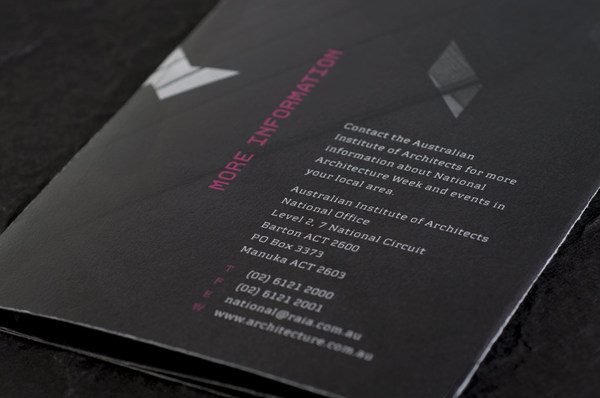 You like this? Don't forget to follow us on twitter @andysowards and like us on facebook @andysowardsfan! We are also on that new fangled G+ doohikey.
If you like this, You'll love These.