For those who care about the looks of their homes from the inside, the internet is a great place to find examples of how to make the design of your homes interior look more attractive in every way – either your place lacks coziness, style or zest, there are plenty of ways you can improve it.
There are multiple websites out there with absolutely astonishing interior design pictures that have classic, contemporary, retro, nature-oriented and other touch of creativity. Below is a collection of the most attractive websites inspired by interior designs to help you find something that will make your house or apartment one of a kind where you will want to come back over and over again.
YLiving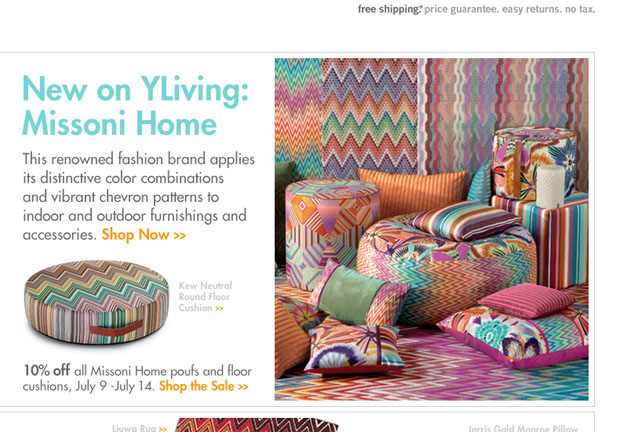 Modern Digs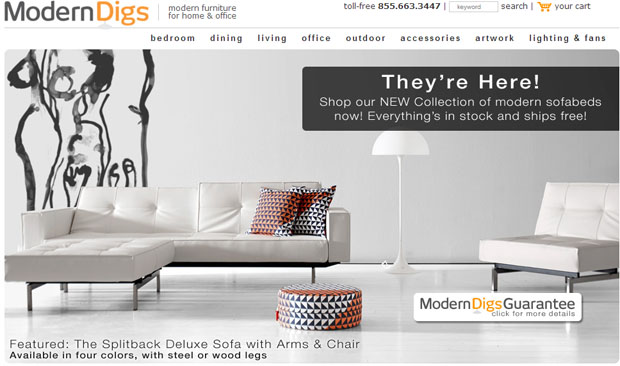 Design Is Mine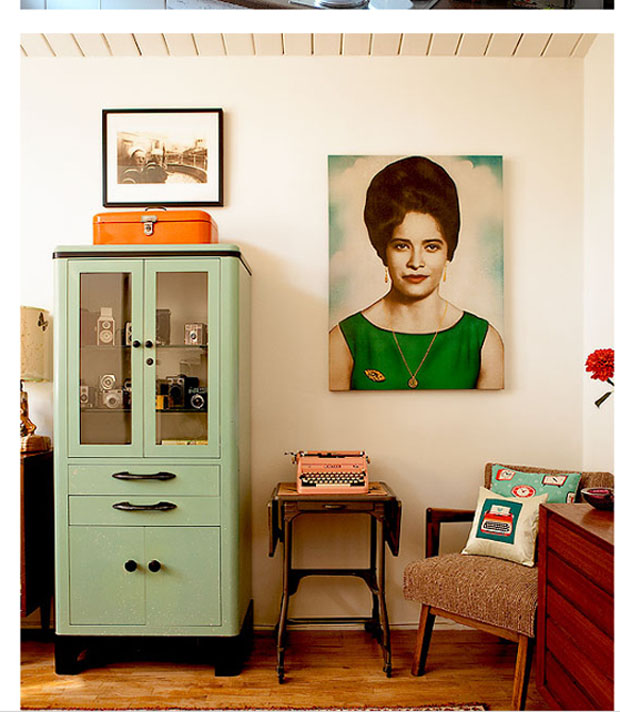 IcreateveD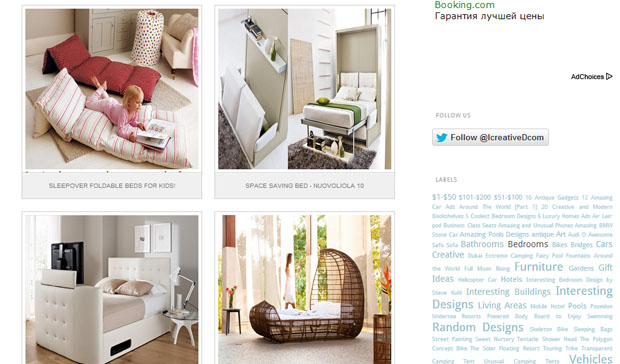 Fashion For Home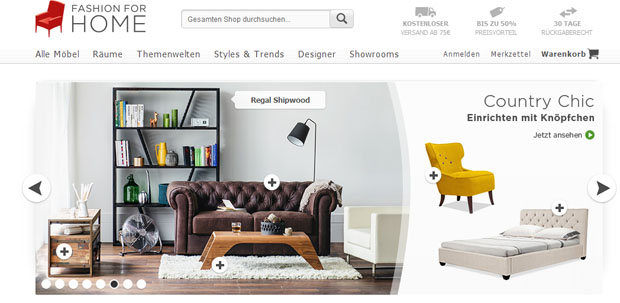 West Elm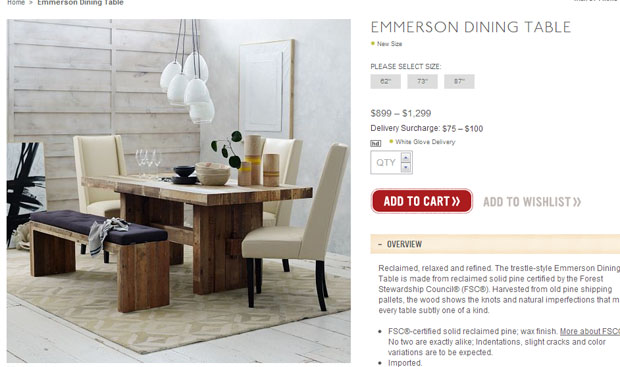 IKEA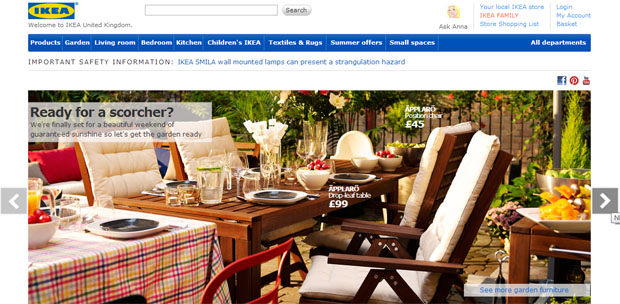 Design Shuffle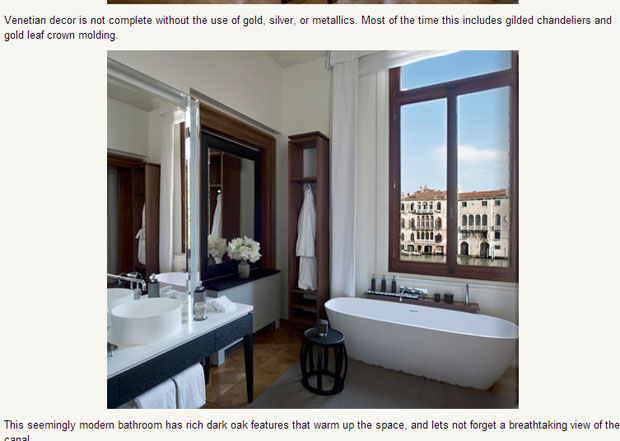 Modus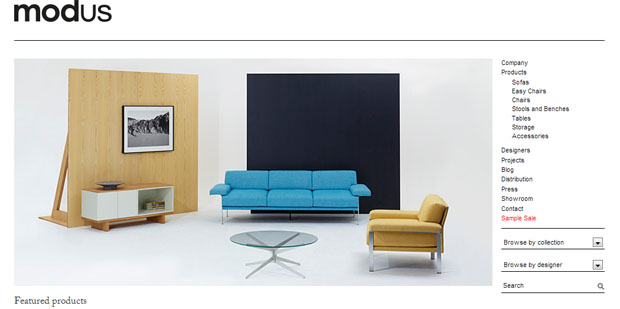 Go Modern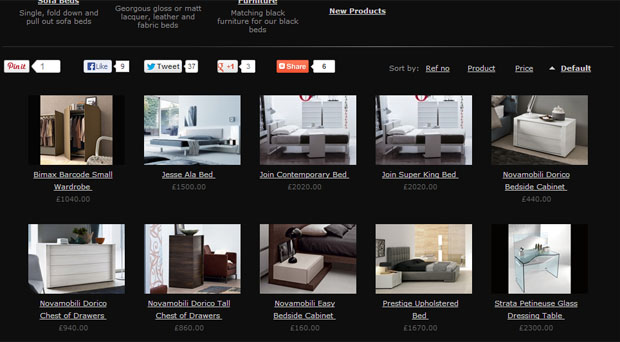 Design Within Reach (DWR)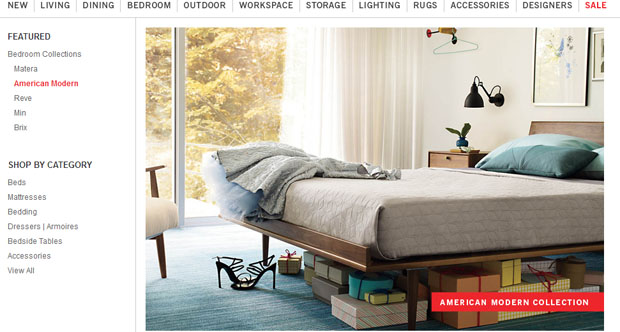 houzz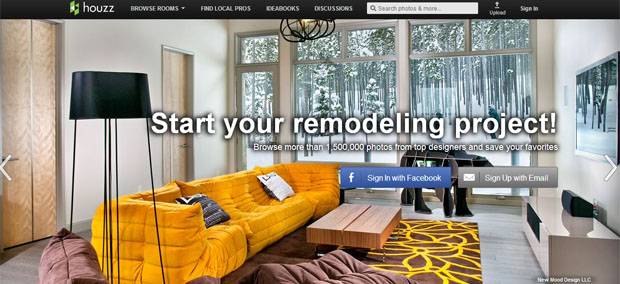 Designspiration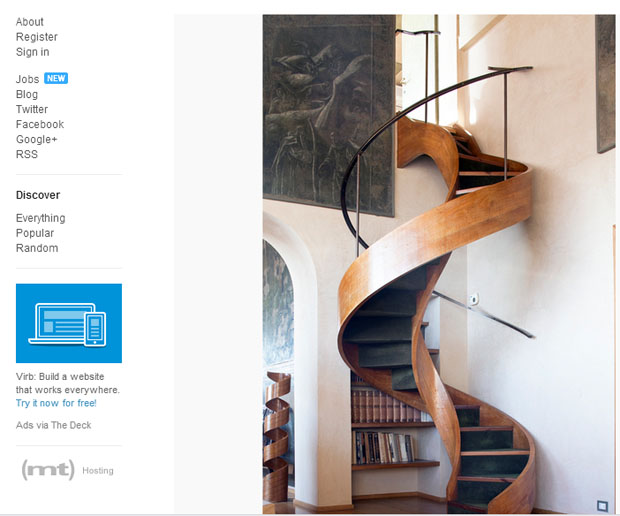 Modern Line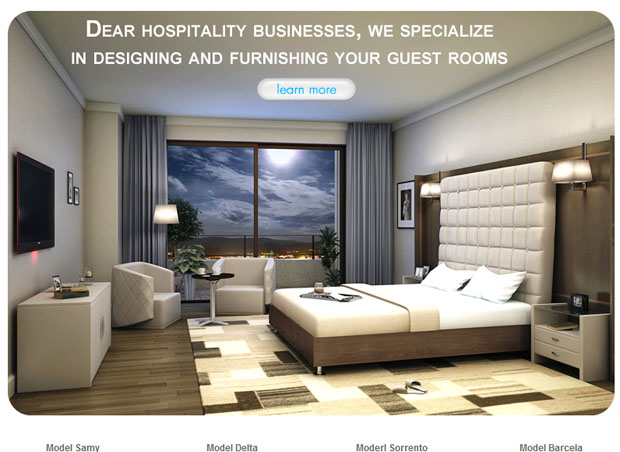 Sixay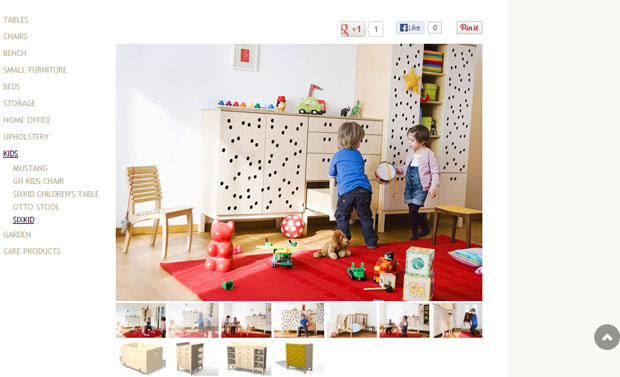 Modern Collections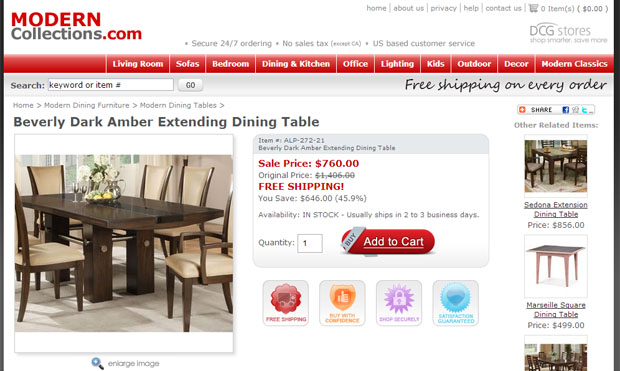 EmmasDesignblogg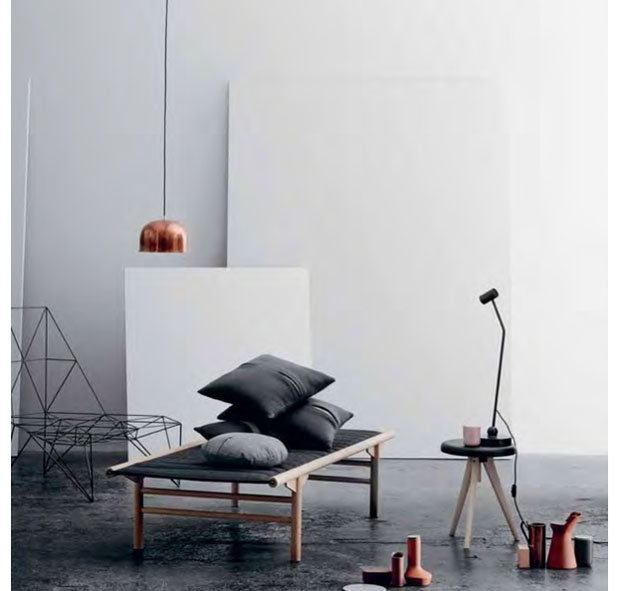 Design Public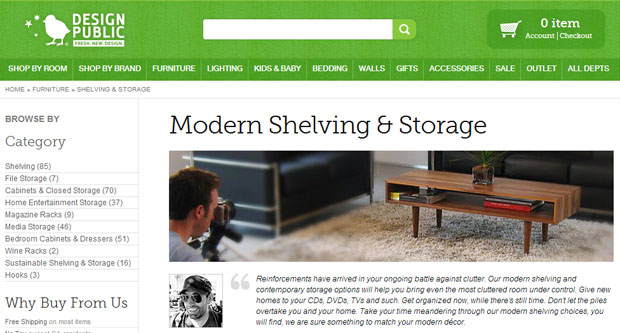 TheBeatThatMyHeartSkipped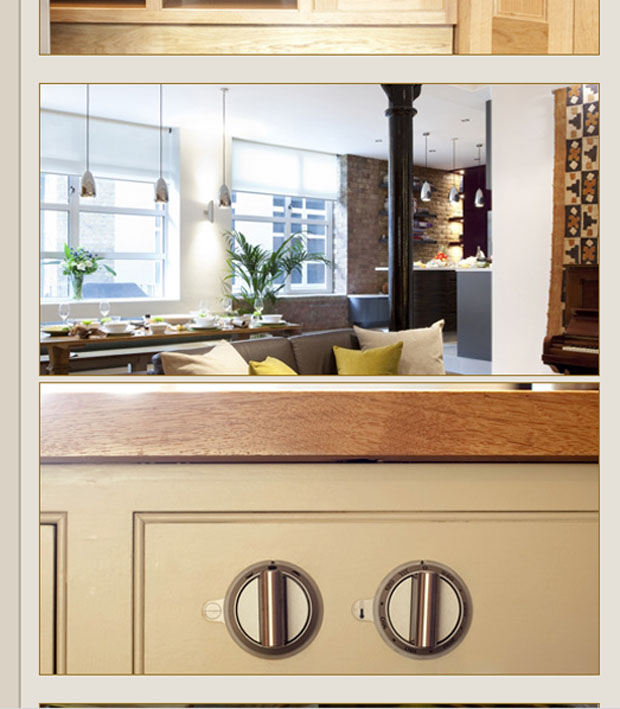 Broyhill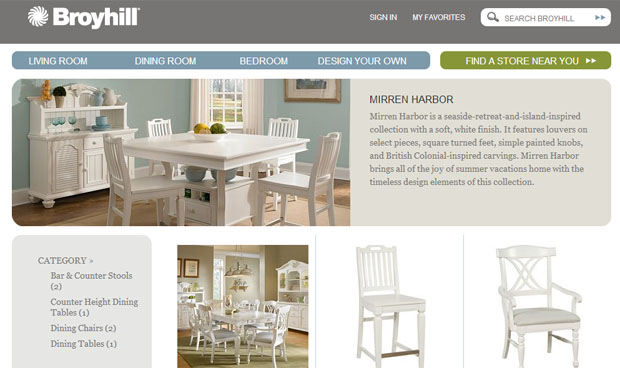 Zara Home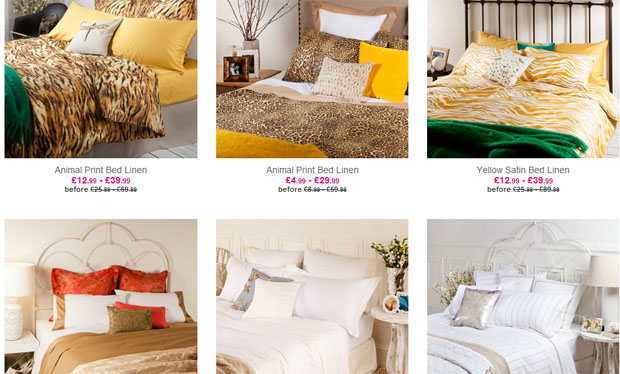 This Home Sweet Home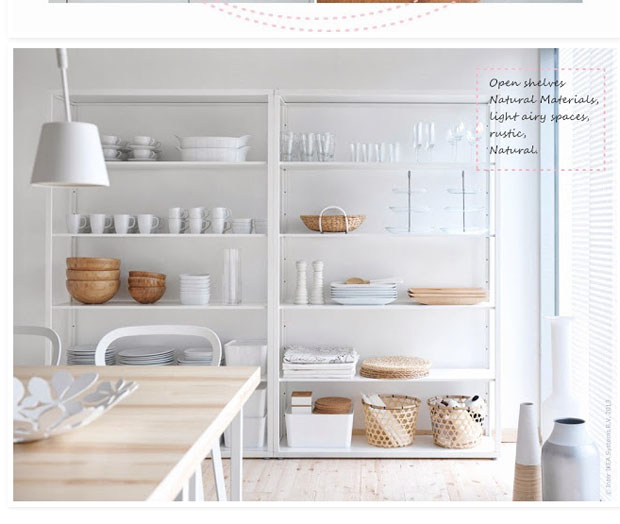 LaFlat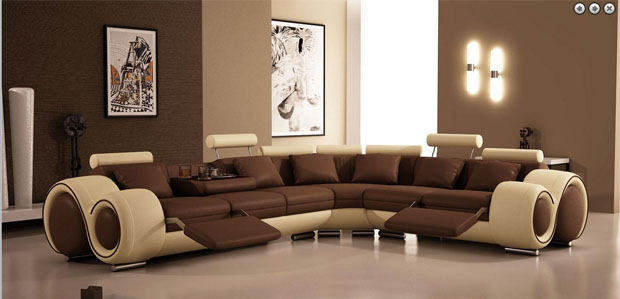 KMP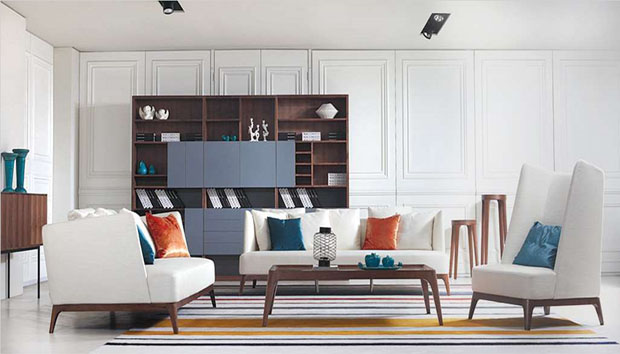 If you like this, You'll love These.