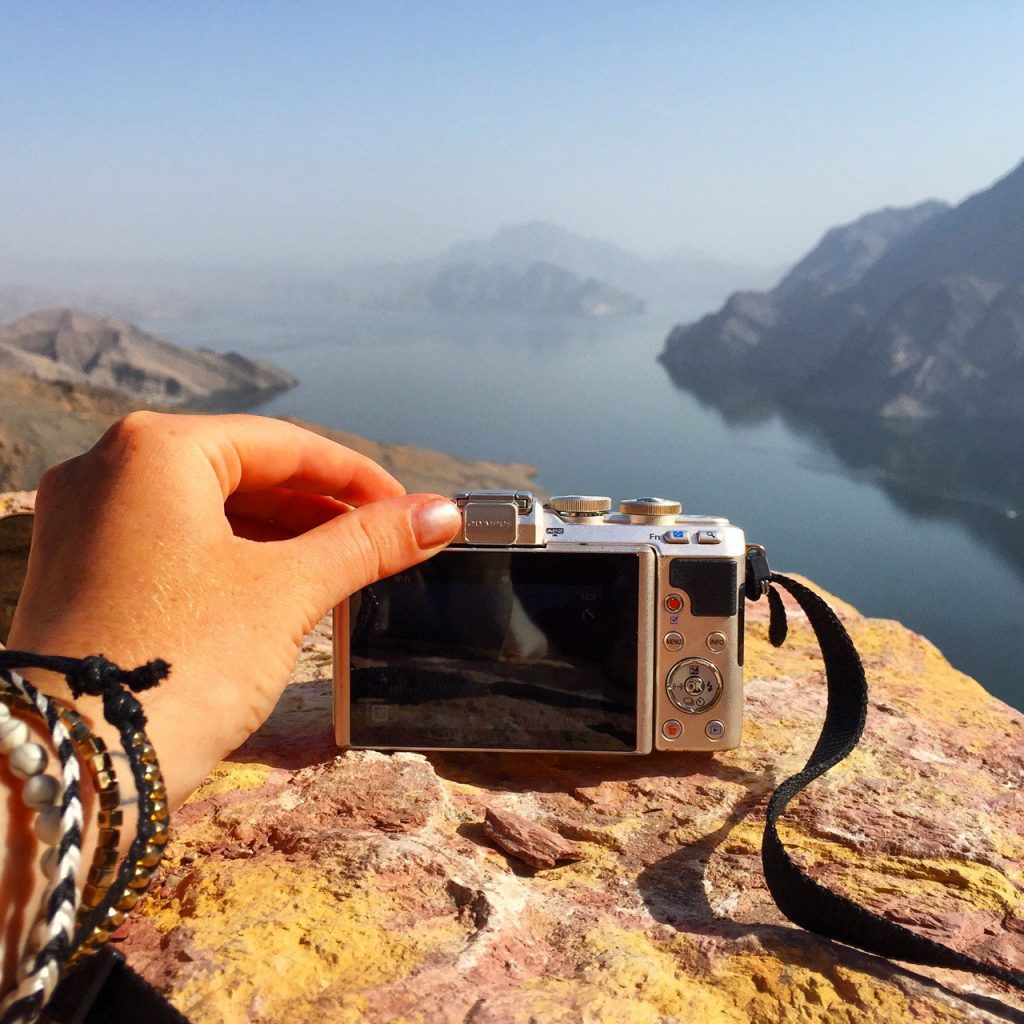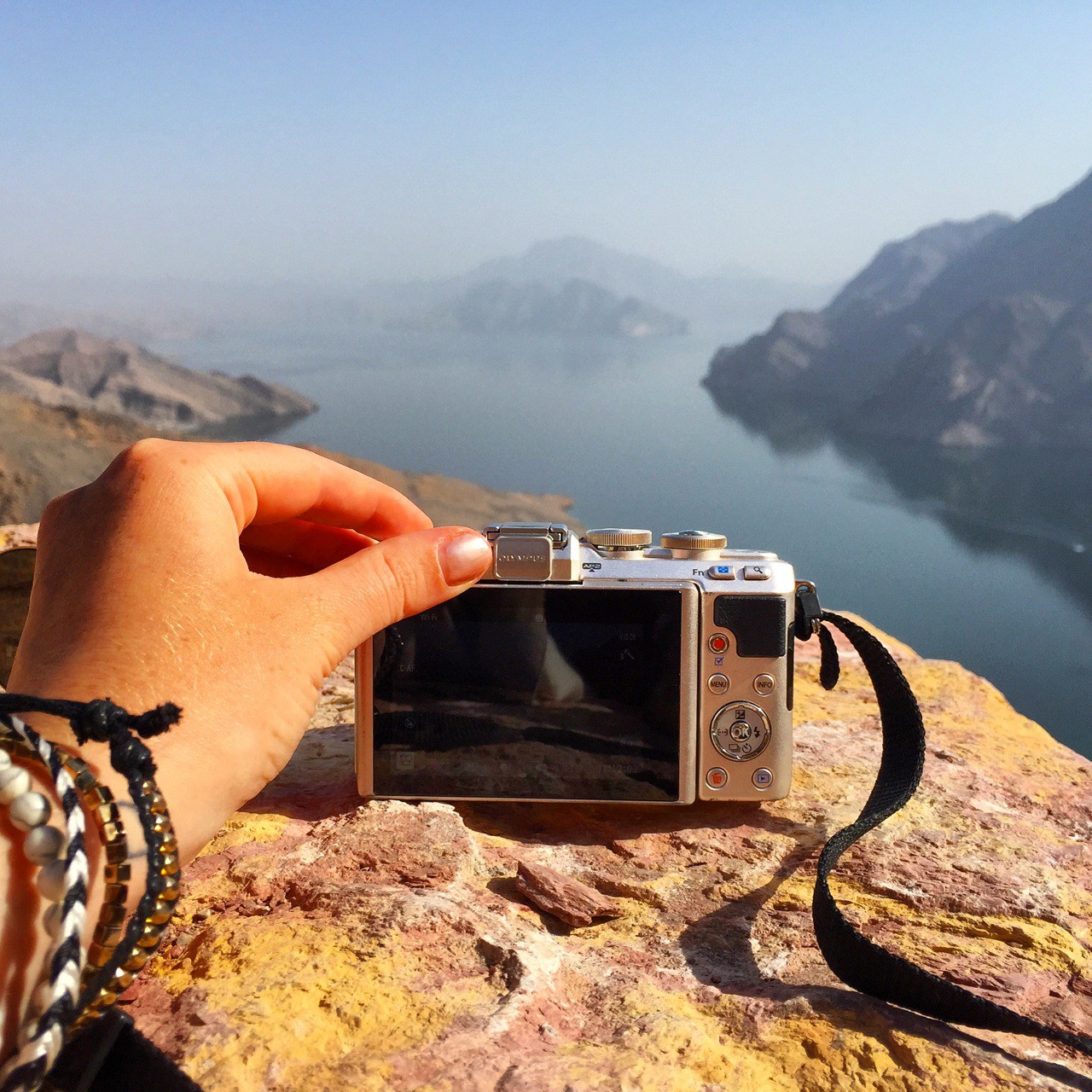 Clicking selfies might be the most trending thing for the new generation, but if you're a serious travel photographer then you'll admit that real photography is way more than clicking pictures from the front cam of your smart phones. And if you have already planned or are still in the process of planning your next holiday trip, then we advise you to invest in some essential photography gears. Here's a short list:
Travel bag dedicated to photography
Most people stuff in their cameras and other equipments related to photography along with other accessories. This is a wrong and a very dangerous practice! The compartment in which you lay your camera must be clear of objects that can cause damage to its delicate parts like the lens or protruding buttons. Dedicate a special bag for photography, you will feel proud every time you hold it!
DSLR camera
Also known as a digital single lens reflex camera, the DSLR camera has brought a revolution in expert photography. From ordinary landscape shoots to wildlife photography, it is a must have for anyone who wants a sense of natural quality in their pictures. Certain brands like Nikon, Canon and Sony have taken an unmatched lead in this digital field.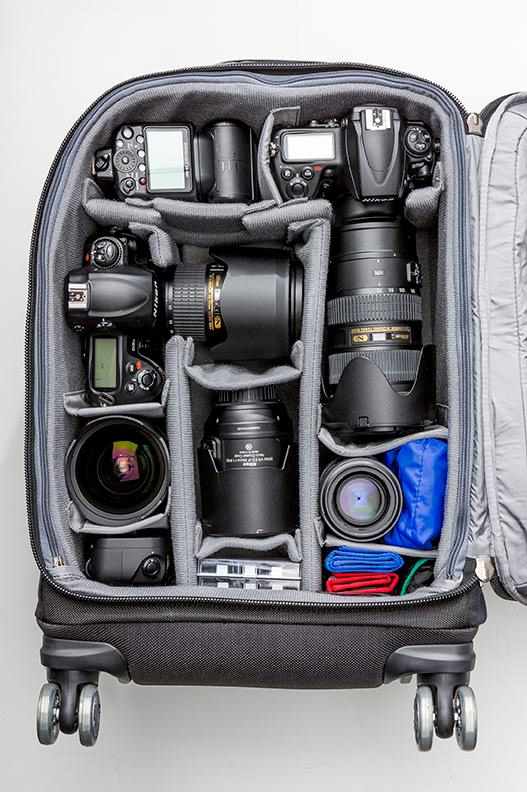 21 ESSENTIAL PIECES OF GEAR FOR THE TRAVELLING PHOTOGRAPHER
Extra lenses
One of the best things about DSLR cameras is that they can be customized with different types of lenses. Wide angle, extra zoom, or sublime focus, each lens has its own special property. Planning to create an album with all your differently angled pictures? Look no further, as many frugal websites provide you great discounted vouchers on various types of DSLR lenses.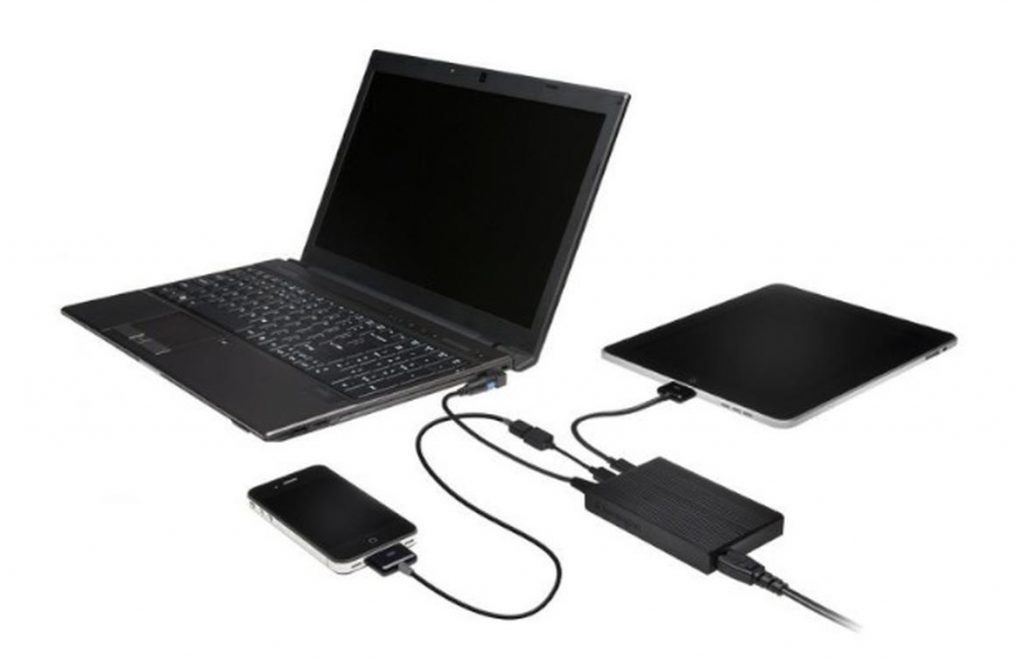 19 essential tech gadgets for any seasoned business traveler
Compact travel tripod
This simple equipment deserves a standing ovation from all the photographers in the world! A tripod is a plain stand used for mounting all sorts of cameras when taking shots that require the photographer's hands to be free. You must have seen several slow-motion and time-lapse videos of natural events like sunrise and sunset. Well, they are all shot with the help of a tripod.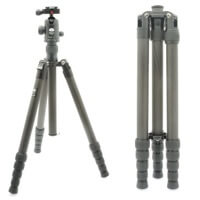 5 essential travel tips & gear for the travelling location photographer
Cleaning set
With great camera comes great responsibility. Always keep a 'clean' cleaning gear inside your travel bag. This is an inexpensive investment as it involves simple tools like a rocket blower, a miniature brush (manual or motorized) and a microfiber cloth for the final touches. You can also use special cleaning drops to give that extra shine to your lens.
For the adventurers
Ah! Sometimes reaching the moon is easier than reaching some of the most off-beat places in the world. For such difficult to reach regions, the photographers are blessed with an easy to operate and compact camera called the GoPro. Hold it, wear it, or attach it to your mountain bike, this photography wonder will provide you with some of the most exotic shots you'll ever take. GoPro's are such rugged and versatile machines that taking a hit from a height or placing it for several hours under water will cause absolutely no damage!
PS: They were specially designed for these purposes.

Travel Gear: The Best Equipment for Travel Photography
Body gears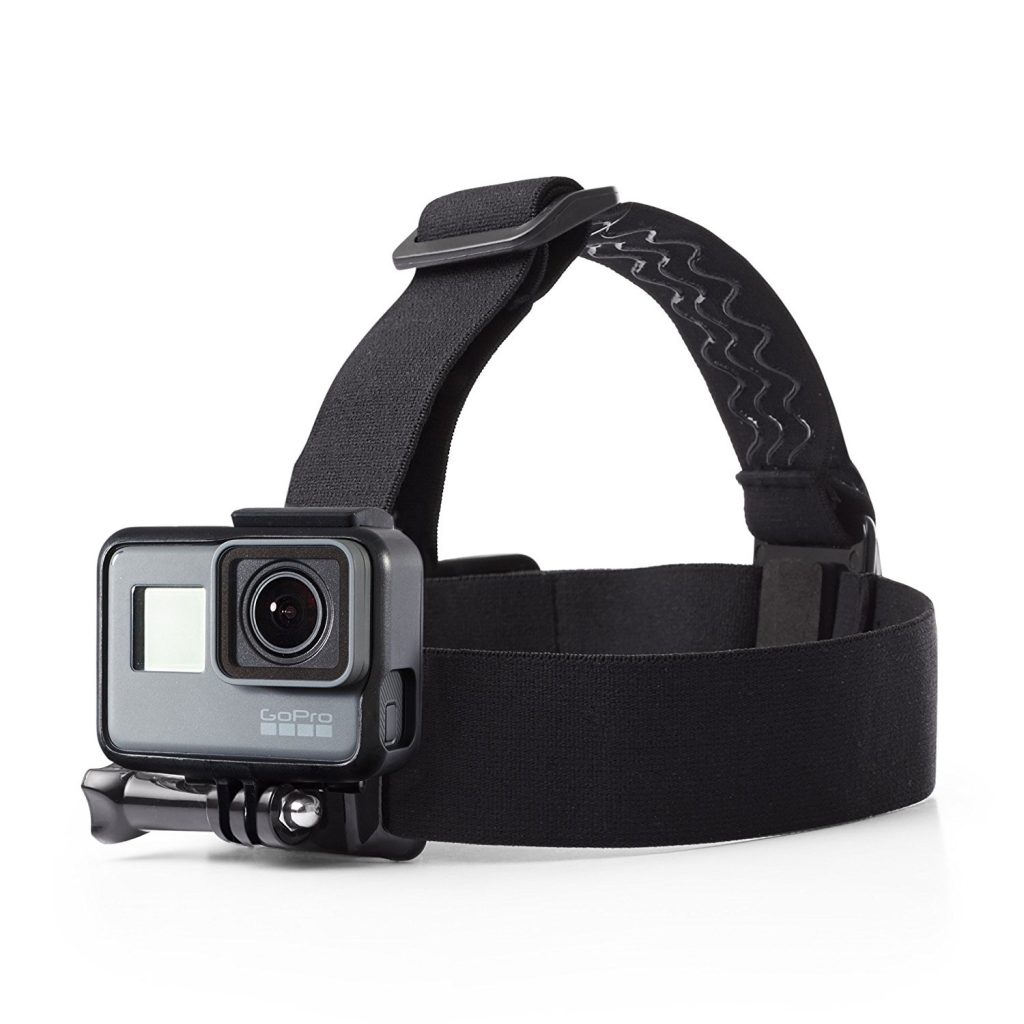 Head Strap Camera Mount for GoPro
If you're out cycling or racing your motor bikes, or on an expedition to scale a rough terrain, then a body gear is a must-have. The market is flooded with gears that assist you in attaching your camera on your helmet or on your wrist. Even arm, chest and leg gears have become common in the security agencies.
Dash cam video recorder
Initially introduced for police and army vehicles, dash cam video recorders are becoming increasingly popular among the youth who like to video graph their rides. If thought deeply, this equipment finds application in several useful day to day events. So the next time you get into a road dispute, you can use your dash cam video recorder as a submission of proof in your favour. Thank us later!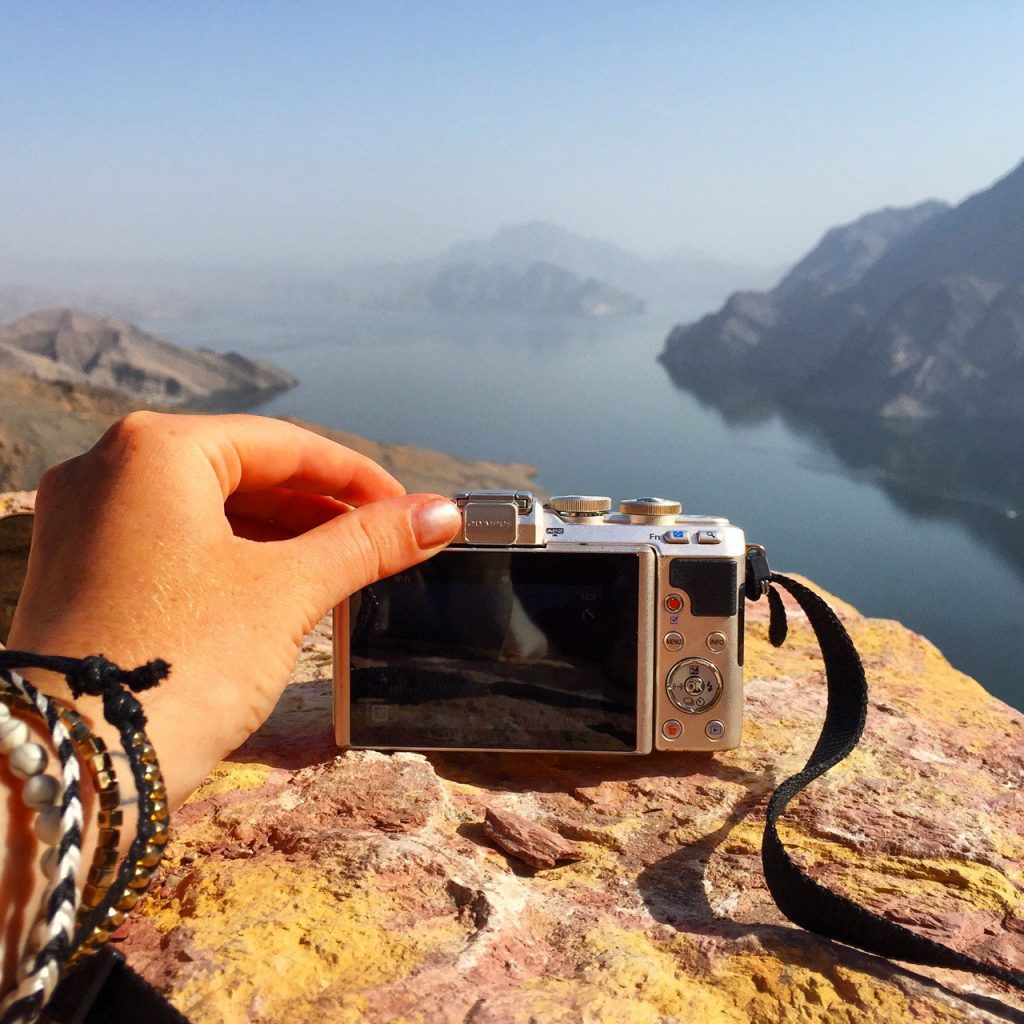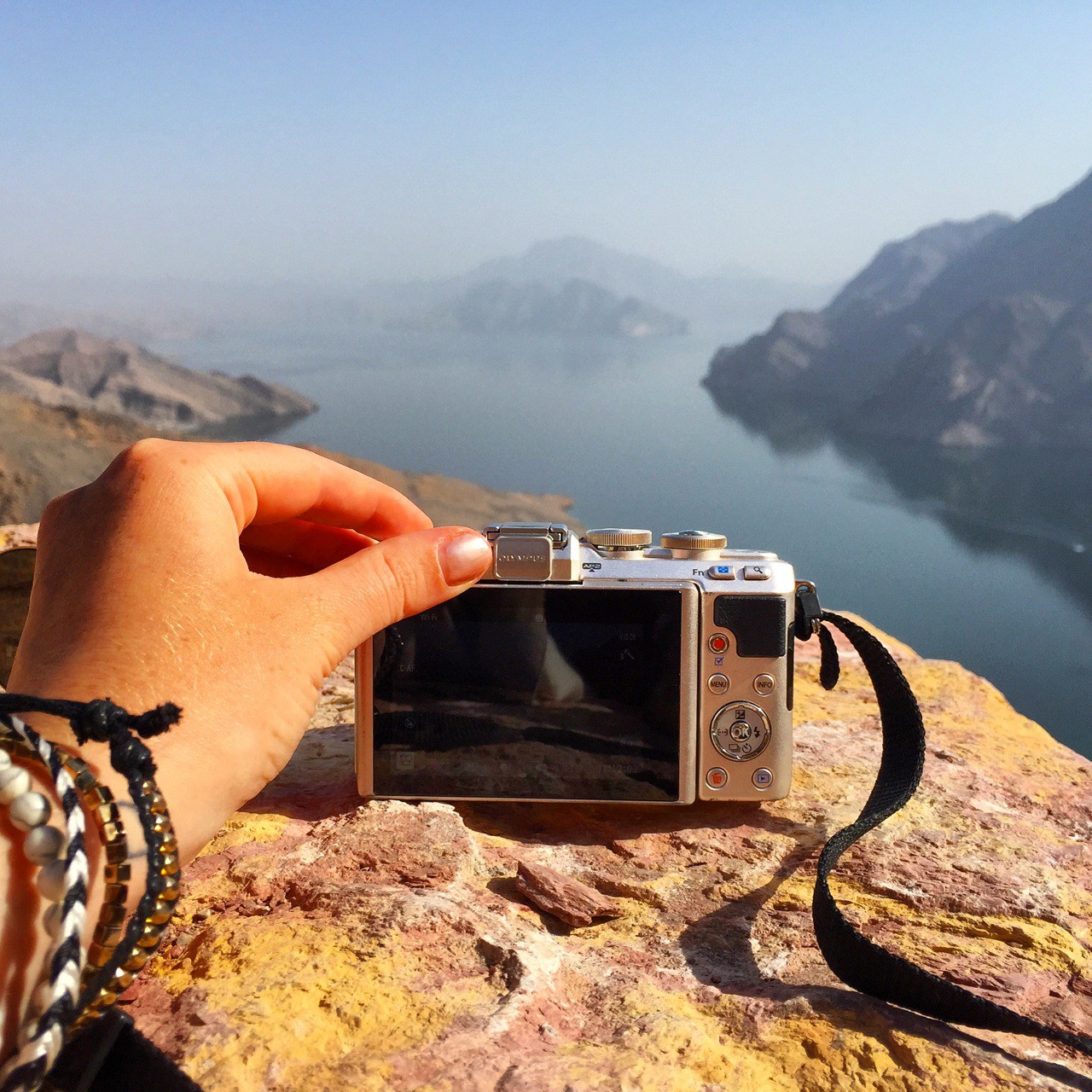 TRAVEL PHOTOGRAPHY: EVERYTHING YOU NEED TO KNOW
Batteries and memory cards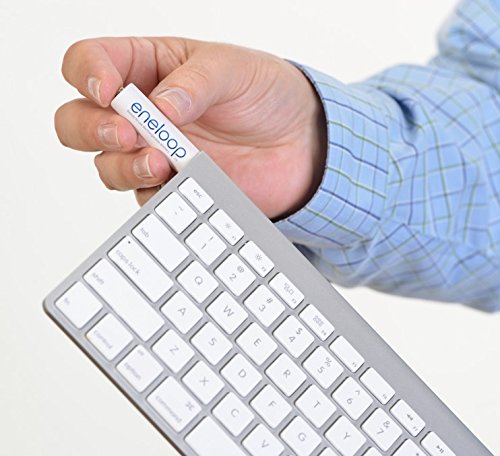 Panasonic Eneloop AA 2100 Cycle Ni-MH Pre-Charged Rechargeable Batteries
These are two things which can put a complete full-stop to your photography dreams. Almost all cameras work on rechargeable batteries and have a removable memory card slot. Regardless of the available memory, always make sure to keep an additional SSD card along with your camera. Also, your battery and battery charger are wrapped well and kept in a different compartment isolated from other electrical appliances.
Wi-Fi adapter for remote access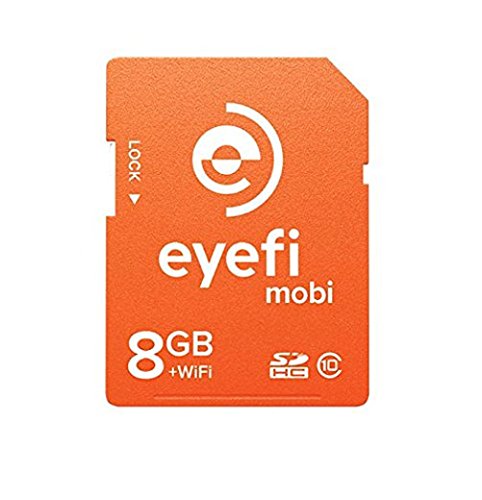 Eyefi Mobi 8GB Class 10 Wi-Fi SDHC Card
This is again a very useful piece of electronic for your digital camera. This module gives you wireless connectivity between your smart phone and your digital camera. You just have to plug in this small electronic into the designated port on your camera and voila! Your smart phone automatically starts seeing what your camera's lens sees. You can start clicking and transferring photos between the two gadgets at super-fast speeds. And you were wondering why a smart phone is called smart?!
One can safely say that technology in this field has advanced by leaps and bounds. The first cameras were mostly used in stationary mode and individuals had to visit studios to get a memorable picture. The world of photography has taken a total shift since then and cameras are available in all sizes and qualities. Eventhough all these equipments are bound to set alive the taste buds of a traveller with exotic ideas, the list will only keep growing with time.