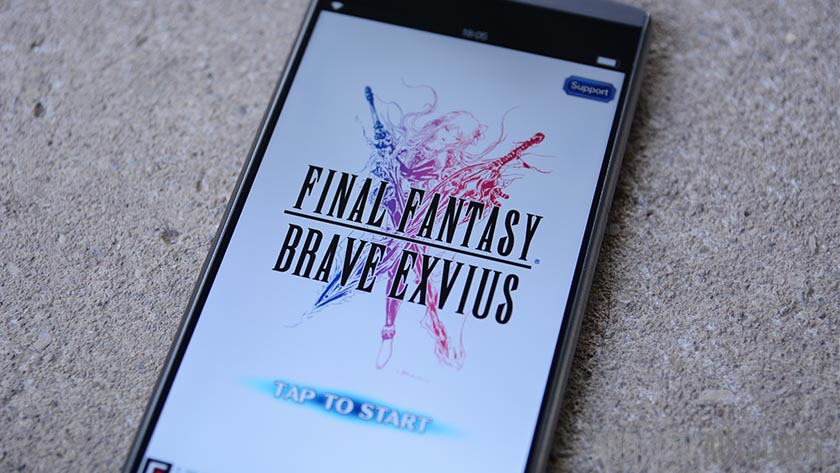 Nowadays, smartphones come with a wide variety of features and they allow us to do great things with a couple of taps and swipes. However, apps are the ones we use the most and we are always looking for more. Do you want to get the best and most useful apps without taking up the entire storage space on your device? Let's see which are the ones that shouldn't miss from your app drawer!
Planners and organizers
We have less and less time to waste and the best way to avoid doing that is by planning our tasks. Sometimes, we work for hours or run errands and, when we finally get to rest, we realize that we forgot to do something. If that happens to you as well, then you too need a planner.
Good task management gives you spare time between tasks and prevents you from missing any. You have plenty to choose from such as Todoist and Trello. This type of apps is like your own personal assistant and it feels great to get some help.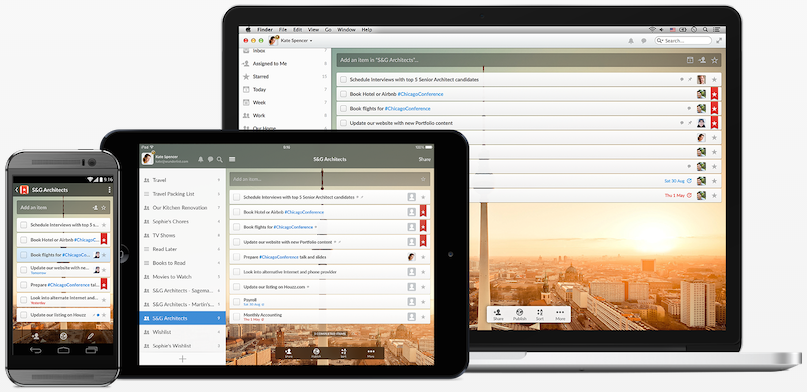 Also, you might need an organizer too if you often find yourself desperately looking for a certain webpage, item, or note. Some situations require us to quickly find what we need and share it in a second.  You can try Wunderlist, which is a great combination of a planner and an organizer.
Photo editing
You might know what your best selfie angle is, but sometimes you have to take a dozen pictures until you finally like one. After installing an app you can use to edit your photos, you don't have to do that anymore. With the help of a few tools and filters, you can get plenty of likes on Instagram.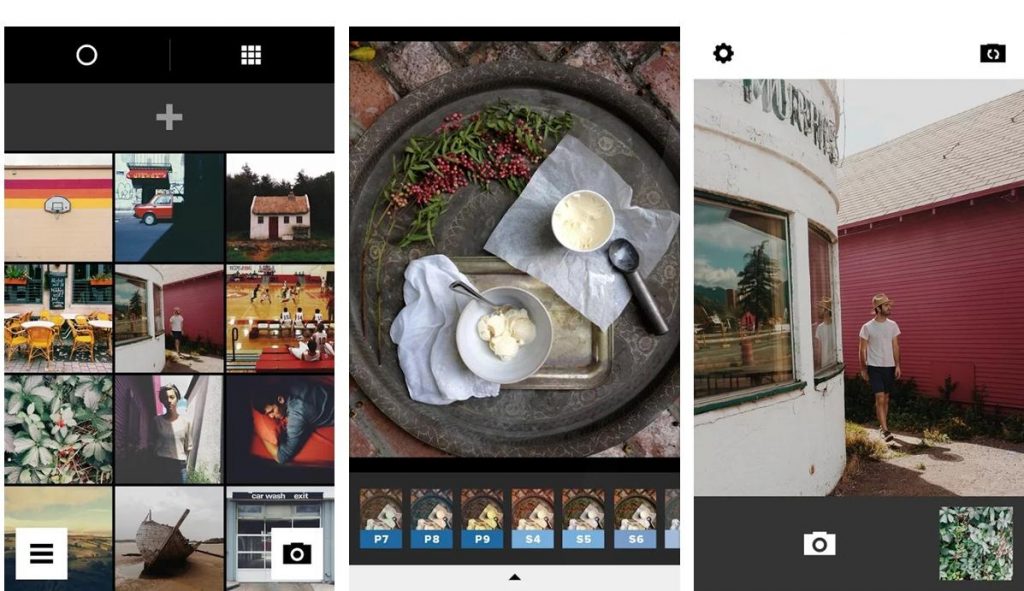 These apps come, as you'd expect, with many different features. They can go from really simple and easy to use to the more complex ones that offer advanced options. Pick a product like Camera360 that comes with over 200 filters and a highly intuitive interface, or go for VSCO Cam, which everyone seems to love.
Gaming apps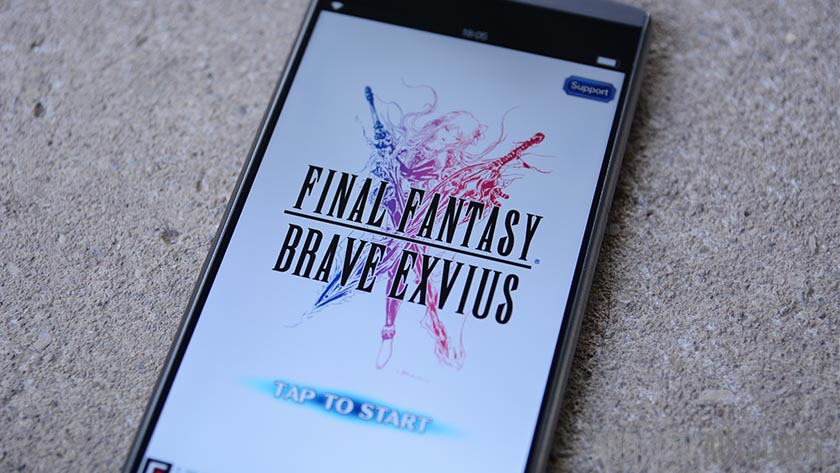 15 best free Android games of 2018!
Waiting in line or using public transportation can be a lot less boring if you have a game to keep you entertained. But what if you get bored of that one, too? It would just be great to have plenty to choose from. However, you also need storage space on your smartphone for all those photos you are going to edit. In order to have access to a wide variety of games without installing them on your device, you simply need to get a casino games app.
These are created by different online casinos and offer a great experience that is just one tap away. You can enjoy games created by famous software providers such as NetEnt, that work beautifully on a lot of mobile devices.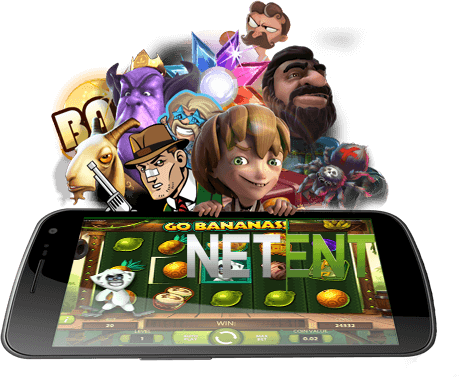 Even more, having fun and making profit can go hand in hand when it comes to these apps. By claiming some NetEnt bonuses, you are set to hit the jackpot wherever you are.
Some of these products are free and some have free versions. There is no reason not to make your life better and easier, so make sure you have these three types of applications in your app drawer! You will love how useful they are.