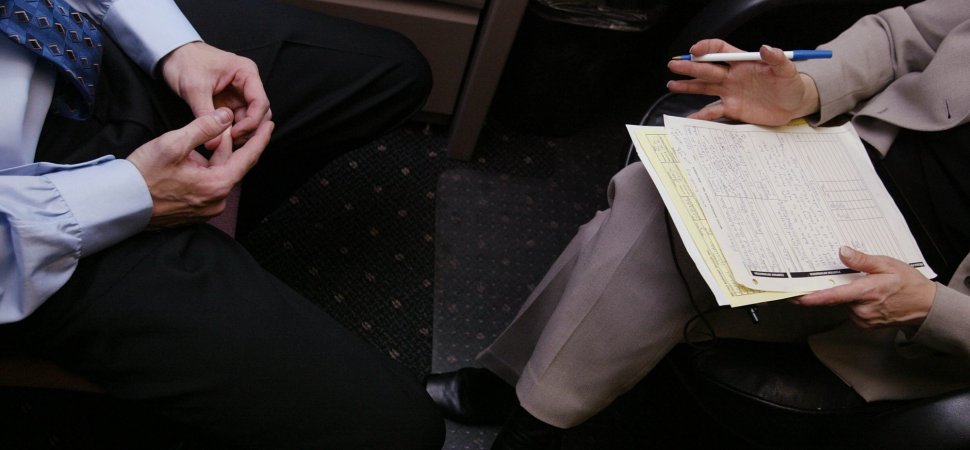 When new year's rolls around, it is ingrained in us from a young age to make personal goals for ourselves to accomplish in the new year. But, do you ever stop and take the time to make new goals for your business? And we mean beyond the regular goals of just making more money and hitting revenue goals.
Think deeper.
These are some goals that you might want to consider for your business in the new year.
Reduce Business Expenses
'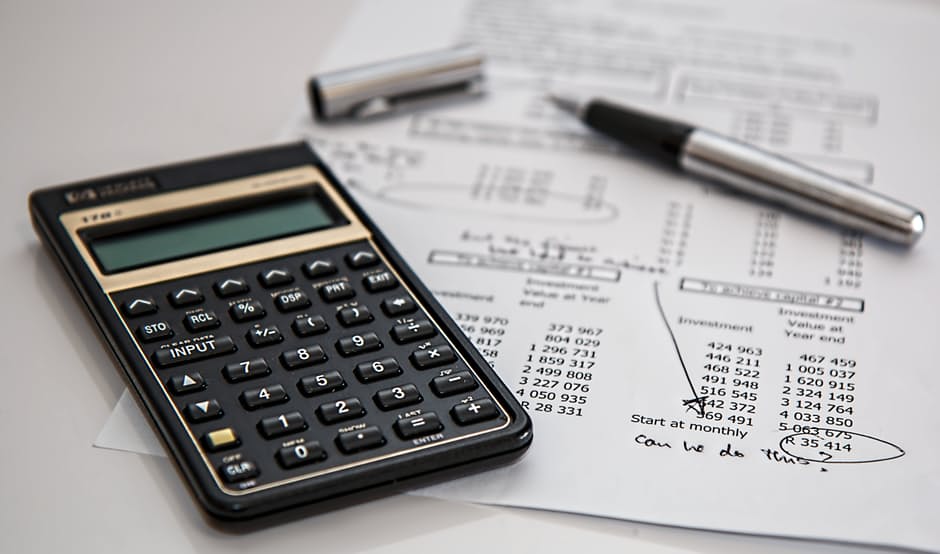 Keeping Your Small Business in Business
Think about all of the little things that you spend money on in the name of your business – office supplies, lunches, snacks, subscriptions. These things can really add up. How many of these things are really necessary and how many of them can you cut down or let go of completely?
Definitely don't cut back on anything that is going to decrease employee morale (you want them to find enjoyment each day and be more productive), but find the things that you probably don't need anymore. Are there subscriptions to services you have that you forgot about? Or maybe you have an upgraded/pro level subscription when you only really need a base level one?
Analyze these little expenses and cut back.
Hire an Employee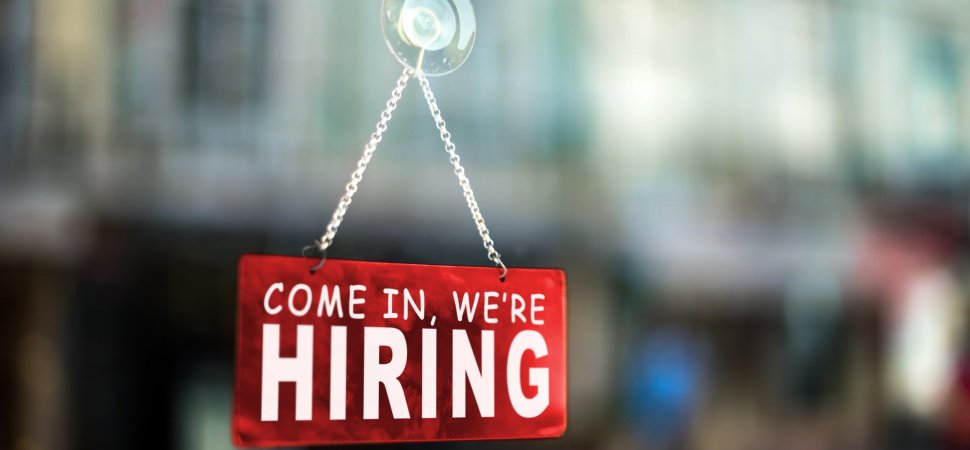 What Every Small Business Needs To Do To Succeed
Is your business booming? Are you a solo business, or is there too much work for you and your small amount of employees to handle? Then maybe this is the year that you hire another team member to help you out.
Determine where you need the most help, what things are falling between the cracks as you try to keep up with the daily whirlwind of it all. Maybe you need someone to help answer the phones and provide customer support. Maybe you need help with the actual service or production side of things.
Improve Your Marketing Strategy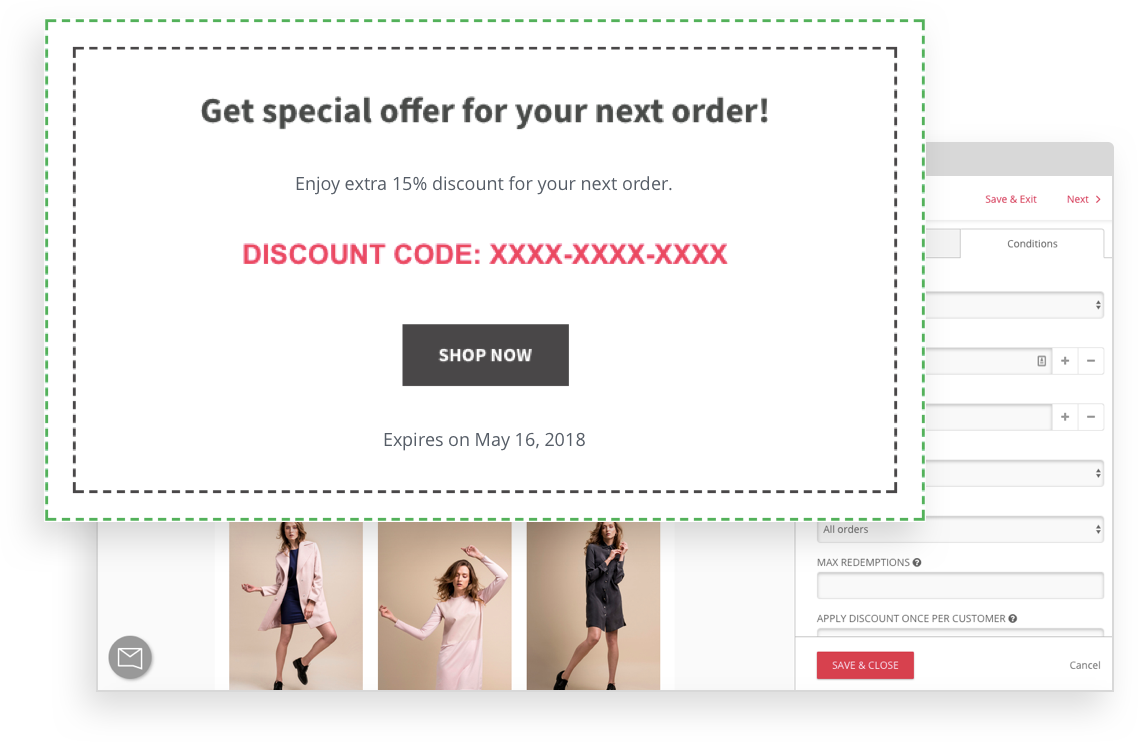 Why Marketing Automation Strategy is Important for Small Businesses
What are you currently doing to market your business? Are you doing any kind of advertising or SEO? Do you have a website? Are you writing a blog?
Pick a new thing to add to your current marketing strategy and see how it improves your visibility and leads over this next year. If it worked well for you, continue with it and add another marketing outlet next year.
Check the Books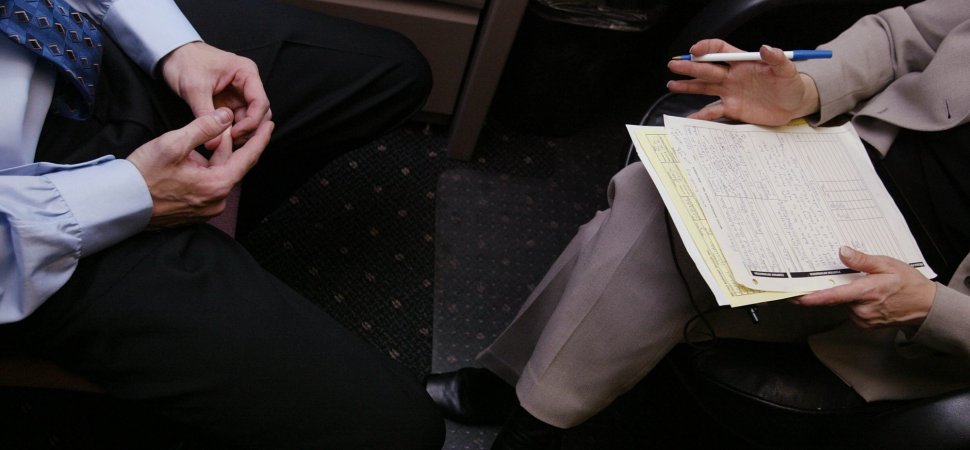 Ways to Save Money as a Small Business
It's always good to have an accountant on your staff, whether they work for you externally or internally, especially if you have any employees. Make sure you are checking your books with them on a regular basis. This will help you to know how you are doing in regards to your bottom line, and it's also a good preventative measure against any kind of embezzlement fraud.