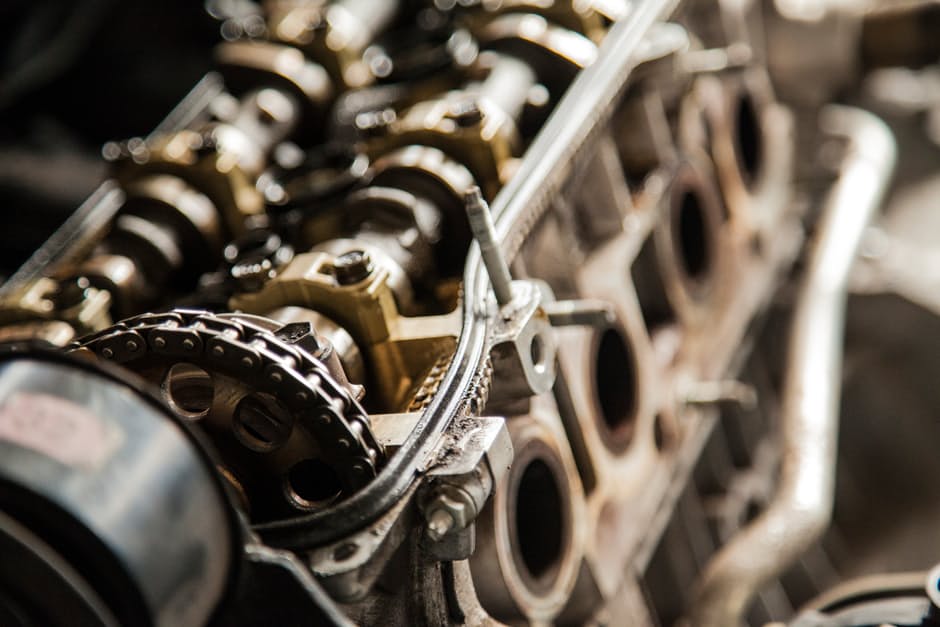 We can't all have jobs that we love, or at least, we can't have jobs that we love every single minute of every single work day. All jobs involve work that we merely tolerate. However, one way to enjoy your career is to work in a field that genuinely interests you. Career tests can be helpful, but it's also good to just sit down and brainstorm the things you love. Do you notice any trends? If it's books, you might be suited for a career in library science. If it's computers, a career in computer science could be just right for you. And if you love cars, then you have a variety of options for scratching that itch while still earning a steady paycheck.
Working on cars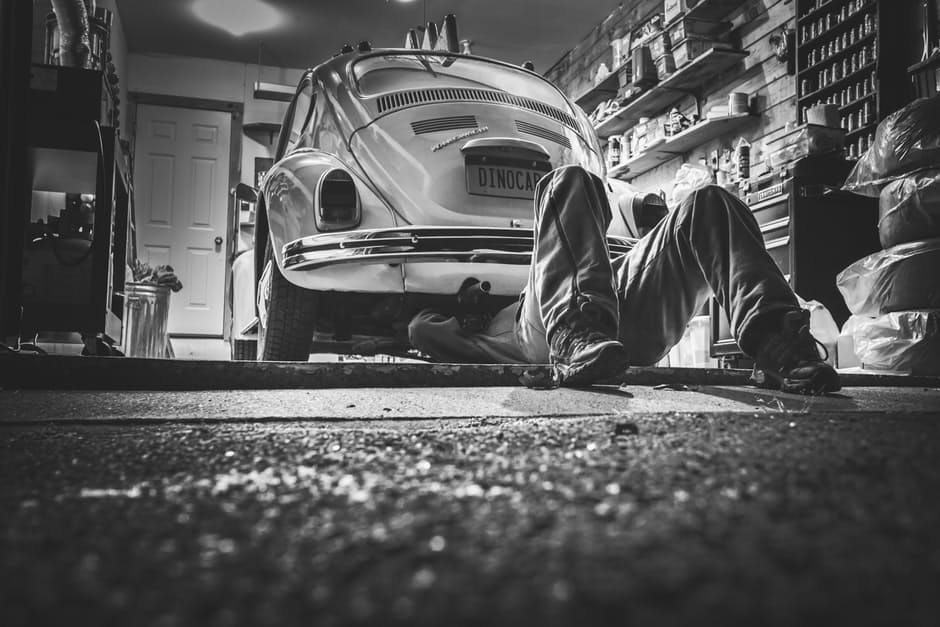 4 Things You Should Do To Keep Your Car Repair Business Going Strong
Are you good with your hands? Do friends and family members who are experiencing car trouble frequently ask you to take a look under the hood and tell them what you think? If so, a career as an automotive and diesel technician could be right up your alley. In just two years and four semesters, you can learn all the basics of testing, diagnosing, and repairing brakes, steering and suspension, electrical systems, diesel engines, and much more. Don't worry if you don't know a ton when you enter your program; that's what the highly trained and experienced teachers are there for. You need a willingness to learn and work hard. It won't always be easy; no certification course is, but it can lead to a stable and enjoyable career in a field that's always fascinated you.
Without automotives, the country can't function. That includes medium and heavy trucks, which are often used to transport food and other critical supplies across the country. The country needs honest, reliable technicians who will do the work that needs to be done without trying to swindle them or talk them into extra services that are unnecessary.
Cleaner cars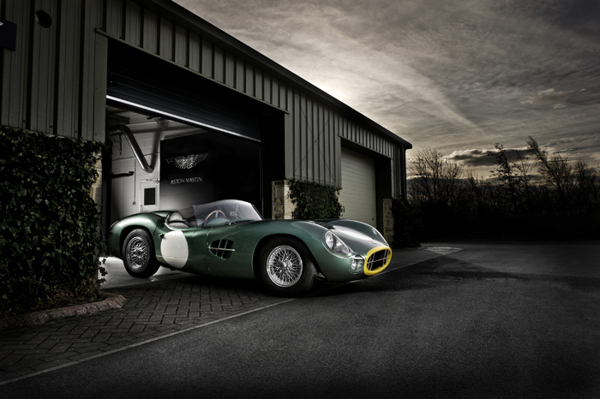 140+ Epic Examples Of Car Photography
Another exciting development in the world of automotives is just how quickly the world is changing and adapting in an effort to be more environmentally friendly. Fossil fuels won't be around forever, and smart car companies know that and are reacting accordingly. A few years ago, the word "electrical car" sounded like something out of a science fiction novel. Nowadays, there are charging stations in almost every decent-sized city. Hybrid cars are even more popular because they use a mix of both electricity and conventional gasoline. There's a wealth of jobs for people interested in working to develop cleaner sources of energy.
Speaking of conventional gasoline, it can be frustrating to watch the price of gasoline rise and fall. Conflict in the Middle East is an understandable factor, but other reasons seem downright inscrutable. People who are tired of depending on gasoline have another option: biodiesel fuel. It's fuel made from cooking grease used in restaurants. It may seem hard to believe, but those tater tots you're eating today can be an indirect source of fuel for your diesel-powered engine. Whether you want to study biodiesel or just get biodiesel for your car or truck, you'll be part of the next wave of transportation innovation.