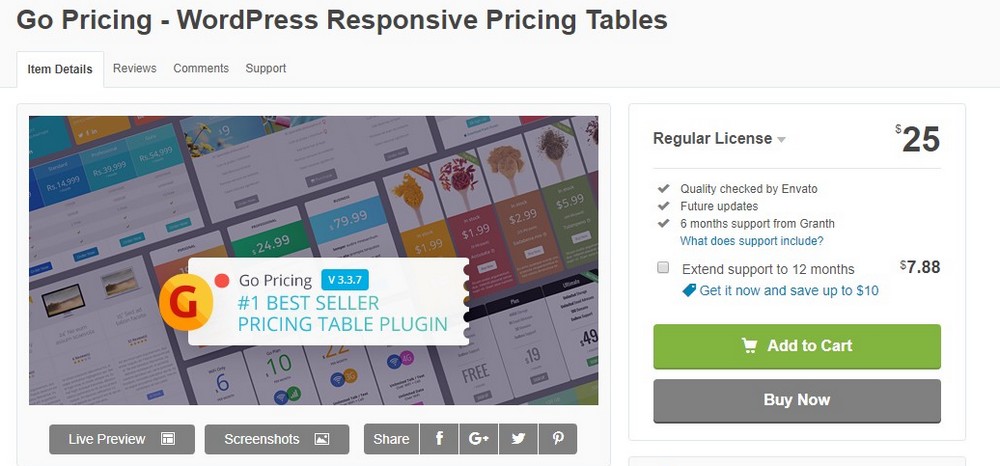 Have you ever asked yourself why Black Friday deals and similar are existing? Easy answer, people love to save money, especially now that they can compare and buy online directly from their computer or mobile device. If in the past they were willing to travel miles to save a few pounds, imagine now that savings are just a few clicks away!
So, if you are looking to build a comparison site, you can be sure that there is a market out there and you can leverage this.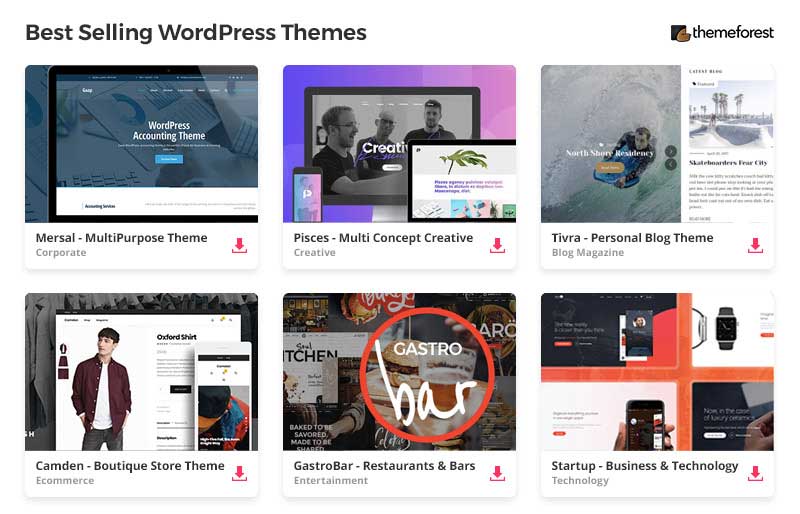 15 Best WordPress Price Comparison Sites Themes & Plugins 2018
Lots of e-commerce businesses are using price comparisons to increase sales and get more customers. The comparison is not only on products but also on services, and it involves every industry, especially the ones where the competition is more significant like travel and gambling. In recent years, we have seen some aggregators sites that proudly compare bonuses of hundreds of online casino operators.
So, the opportunities in this sector are endless. If you are planning to start a new ecommerce website, adding a price comparison table will help to attract more and more people to your site.
What Is a Price Comparison System?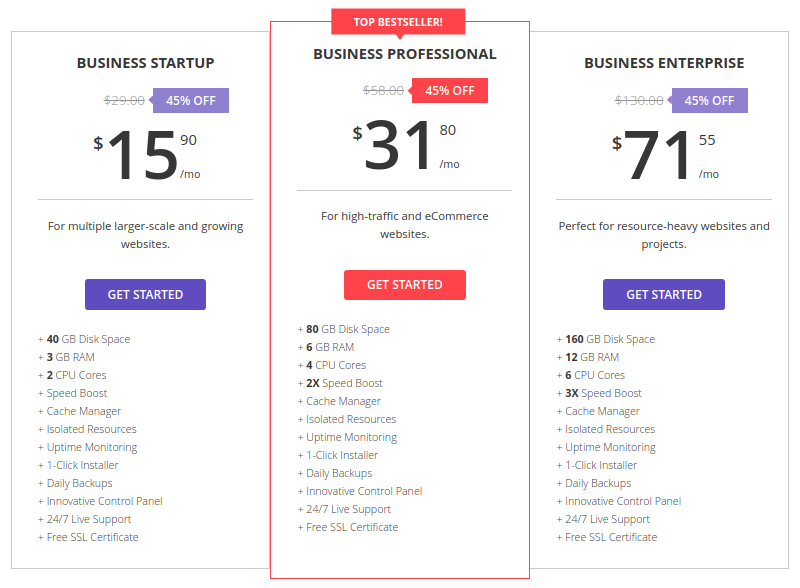 Hostinger Business Hosting Review – Features and Pricing
Two different price comparisons systems do fundamentally the same function: you are comparing prices of a product or service that is offered by a large number of vendors to help customers to find the best place to buy the product or the service.
Some businesses will use this strategy and get a commission from the sales that are generated from customers that have visited their site. This is a great way to make a profit without the need of managing billing, shipping, warehouses and so on.
Another way of using the price comparison is to show customers that our product or service it is better than the competition. In most cases, it will show that the price is lower for the same product or service.
You might have seen HostGator using this strategy on their site to show that they are providing a better and cheaper hosting service compared with others sites in the web.
How can customers benefit from price comparison systems?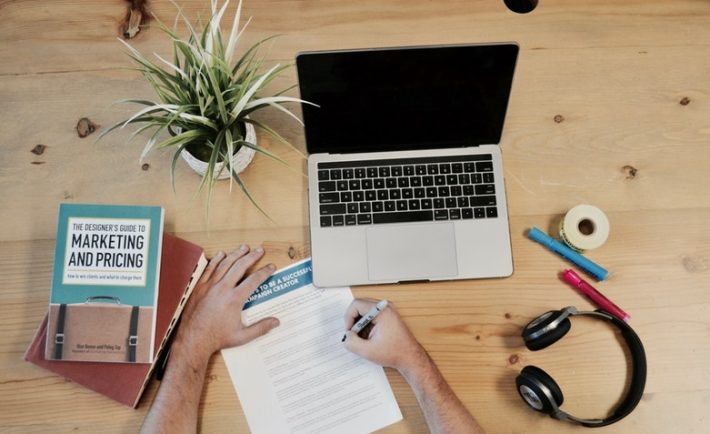 The Most Modern Ways To Market Your Business
A price comparison website should not only help people save some money, but it should also give them more options to buy a product or service and get more familiar to what they will understand and what is the right price to pay.
There are some price comparison websites that, for example, show people both refurbished and brand new items from a range of vendors so that customers have a wider range of opportunities. In addition to that most price comparison sites have a rating system that will show the history of each vendor based on the feedback from the customers. TripAdvisor is, for example, a comparison site that is comparing a different range of hotel, restaurants based on a user-generated rating system. You can filter the various hotels and restaurants based not only on user reviews but also rating, price, meal and so on.
So, price comparison can be used not only on retail businesses but in many different ways.
How to Start Your Price Comparison Website?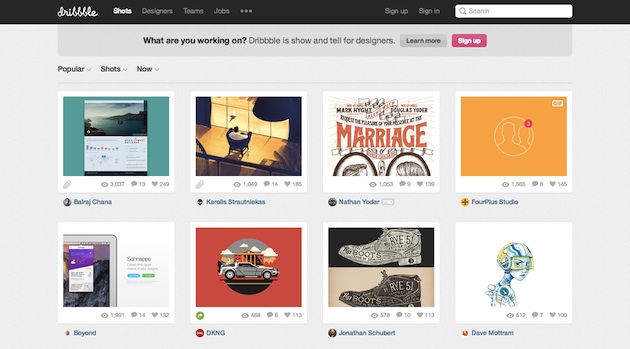 Choosing the Right Type of Hosting for Your Website
There are many different ways to integrate a price comparison system to your website: if you are comparing a single product or service, you can use a page builder and create a price comparison page that will show on your site.
If, however, you are planning to do a full price comparison ecommerce business or if you have a standalone shop you will need a better solution to manage an extensive product catalogue that will need to be continuously updated.
Below are two ways that will allow you to add a price comparison system to your WordPress website.
Use a Price Comparison Theme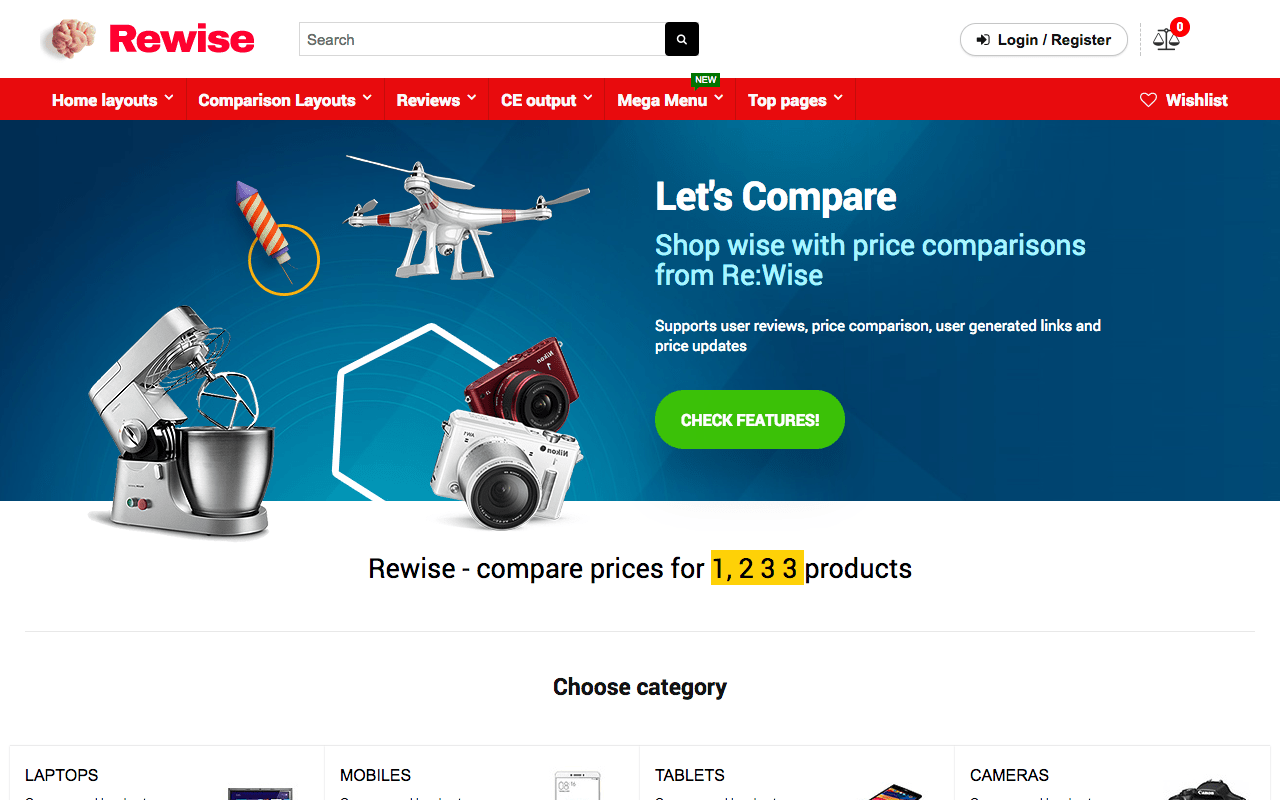 Top 4 Best Price Comparison WordPress Themes for 2018
The quickest and more comfortable way to add a comparison system to your website is to use a dedicated WordPress theme. By using a WordPress theme that has built-in a price comparison system, you will be able to build quickly a price comparison website, and this is the beauty of using WordPress. It is not difficult to find a price comparison system for a WordPress website, and it will save a lot of money then going to hire a web design agency to create something bespoke for you.
This solution will effectively allow you to add a price comparison system to your website and also manage it without having to write any code.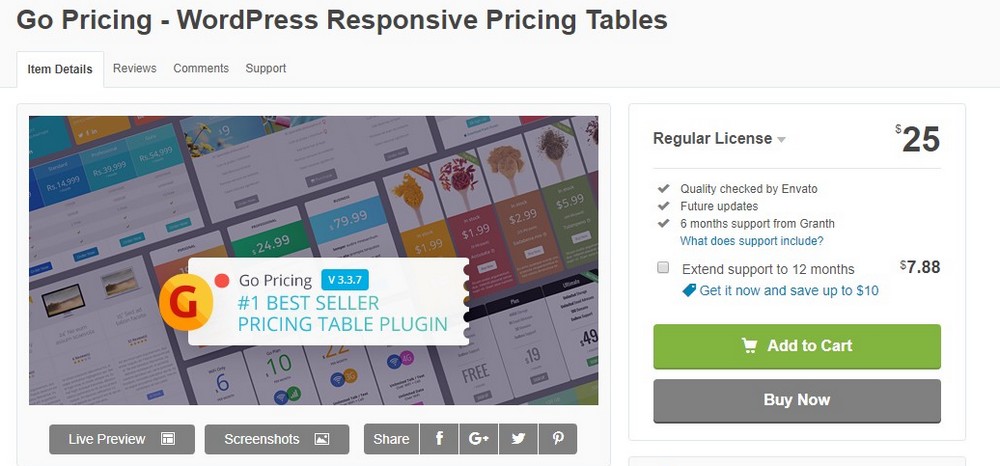 How to Do Price Comparison with WordPress
There are many price comparison plugins out there that will allow you to add a price comparison system to your WordPress existing website without even changing your theme.
Conclusion
Whatever solution you will end up using, always remember that if you can give a top user experience to your visitors, this will pay dividends in the long run. For example, your price comparison site will be useless if the users are not able to filter and compare their options so make sure that you don't commit on this and research well which WordPress theme or plugin to use.