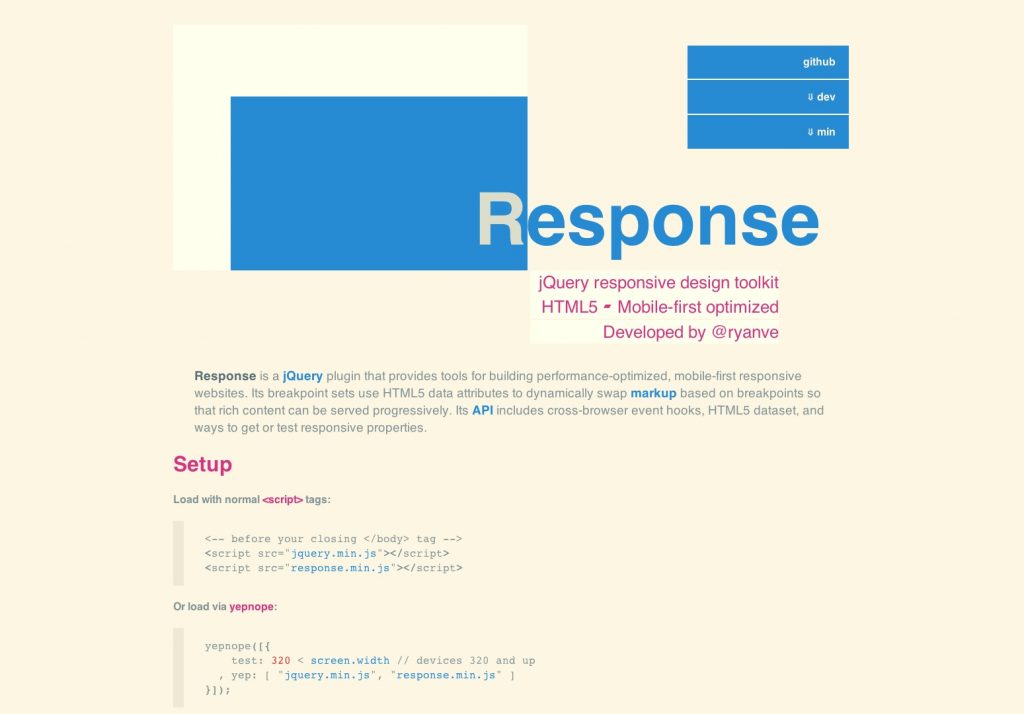 In the times where people are rapidly adopting and switching to smartphones and tablets, the need and importance of websites that are mobile-friendly increases. Having a website that is easily accessible and adaptable using mobile devices is important especially if you consider search engine optimization as a key component in your online market strategy. Here's when responsive web design comes into play. As it is aimed at crafting websites for easy and fast navigation for mobile usage, it makes your site look great regardless of how big or small the screen size or resolution is. Listed below are the reasons why this strategy may be the best choice for your site.
It is Cost Effective
Having a responsive website can save you a lot of money especially in the long run. When you have a website that can easily adapt through any screen, you do not need to develop another site to use for other gadgets that may have a larger or smaller screen. Since most companies hire and pay developers to take care of their website, it is a good idea to invest in something like a responsive website than can be functional in the long term.
It Offers the Best User Experience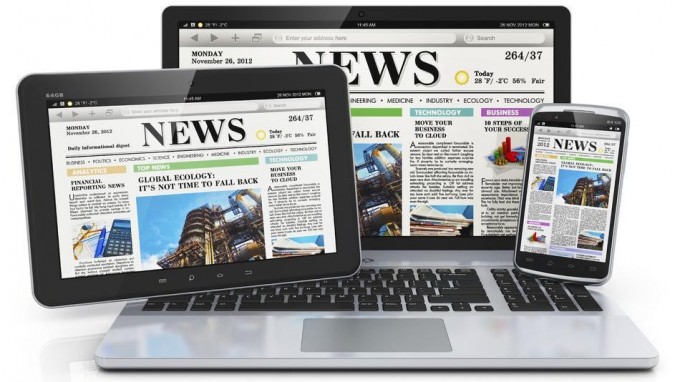 7 Responsive Design Tips to Revamp Your Workflow
One of the pros of having a responsive web design rather having either a mobile site or app is that the user experience does not need to be a lot different than using a standard laptop or personal computer. When using responsive web design, the website offers the same functionality that a regular website would provide. When the website receives an update, the responsive website also receives the same update compared with mobile sites and apps that needs a separate update.
Responsive Websites are Future Ready


Responsive Web Design: The War Has Not Yet Been Won
Since mobile innovation is constantly changing rapidly, responsive websites are safe and ready for any changes these innovations might bring. Responsive sites do not constantly need to update or change versions every time brand new units come. These sites can perform as swiftly and as effectively when they are opened in different mobile units such as iPod and Windows tablets to any other smartphones.
Multi-Channel Content Strategy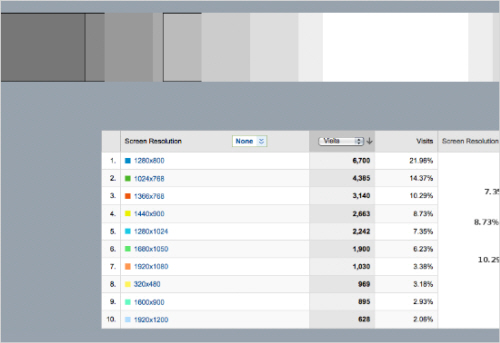 Content Prototyping In Responsive Web Design
Since responsive websites act like a normal website, contents can be easily transferred from point A to point B. One can easily share contents found on your site to other areas such as social networking sites like Facebook or Twitter. This strategy increases your target audience thus increase the traffic your website can get.
Opting to go for a website with a responsive web designs has a lot of good benefits such as the things mentioned above. Other web designs such as mobile site or mobile can have compatibility issues depending device type or screen size 'causing it to not perform properly compared to a responsive site that is cross-platform compatible and the updates are driven by a content management system, causing it to run smoother than other web designs. More importantly SEO efforts are maximized when you are using a responsive website since it is recommended by Google; providing excellent experience across different devices and screen sizes.