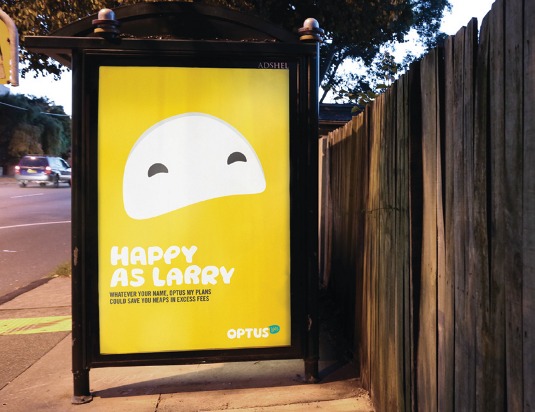 Trying to gain loyalty from customers, guaranteeing their return and making sure you are always the first option when they need your services  is no small task in today's world. As all markets fall victim to globalisation and there are competitors who are offering cheaper services online or around the world, you no longer only have to beat competition from your town or county. You need to inspire loyalty and create a real emotional connection with consumers if you want to ensure that they keep returning to your business and are confident that you offer the best possible services. While price is important, there are still people who prefer quality and amazing customer service, and you can use brand stories to establish a relationship based on trust and shared values in order to reinforce this message.
Pick Your Main Characters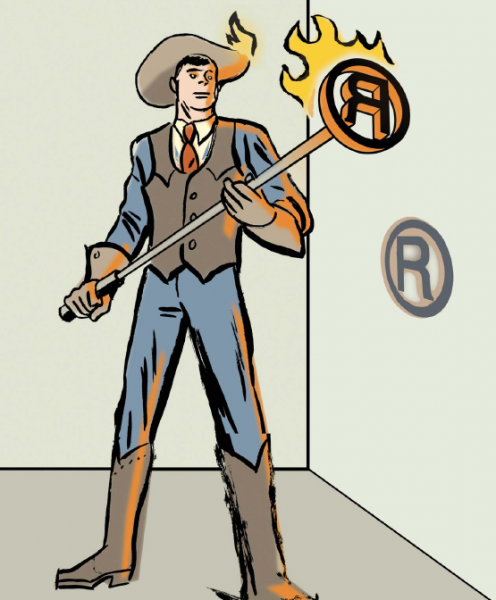 How to Build a Brand with Character
The first step to creating brand stories is deciding who will star in them. While there have been some businesses that have succeeded by making their staff the main characters of their stories, the most common technique is to use your customers. You may want to create a fictional amalgamation that personifies your average customer, or you may want to use several characters to make sure there is at least one that your customers can identify with and relate to. The stories should all relate to how your business helps the customer and how much they benefit from your services, it shouldn't just be about your customer giving you praise. The advantages of engaging your services should be tangible and relatable. You can identify your audience with tools such as Rapportive and it's easy to fine tune a great character through the services of an expert editor such as those available with Boomessays.
Make a Storyboard for Your Plot
Your plot should be thoroughly drafted and researched. For most businesses creating a storyboard is the best way of creating an arc that everyone agrees on, understands, and can implement into their marketing strategy. Having a storyboard also helps make it clear what you expect from any external third parties you hire to help create the content for your stories. Whether you're hiring a writer through UK Writings or a copywriter from Essayroo, you will only get the content you really want if you can explain yourself well. Only you really understand your business and the message you're trying to get across, so you need to make sure you have a detailed and thought out story, and a full storyboard in order to inspire your writers and give them the guidance they need in order to create a real emotional connection through authentic brand stories.
Research Your Existing Brand
You need to do some research regarding your own reputation before you start writing brand stories, as there are often good aspects you can build on, and negative aspects that you can attempt to dissemble through your new branding. One easy way of doing this is through Brand Yourself which helps you review and improve how you look online. You can also use Mention to monitor your brand as well as your campaigns and customers to figure out what information is missing from your current marketing strategies, and what is redundant.
Be Authentic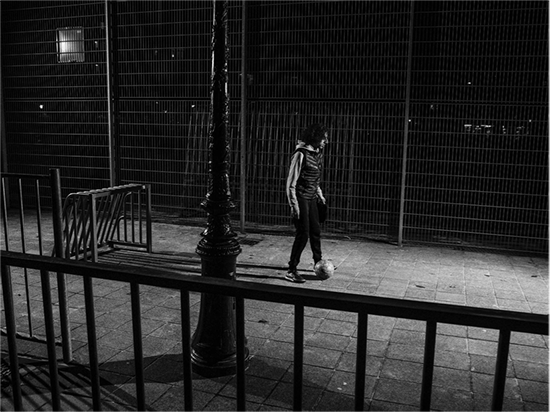 7 Companies That are Killing It with Brand-Driven Storytelling
Make sure the people who decide on your story actually understand the day to day running of the business. Deciding on a story that has a good emotional angle will be meaningless if it is not really sincere, and shoppers online are now savvy enough to recognise a ploy when they see it. You also need to bear in mind that employees and ex-employees, as well as customers are all online and could call out any falsehoods. For these reasons, as well as integrity, it's essential to make sure that your stories are based on honesty, and really do reflect the values and practices of your business. Plus, it's a lot easier to find source material for your stories, and create real emotional connections when you are basing them on real life and have a wealth of examples to choose from when selecting the stories you'll tell to make up the narrative.
Consider Your Real Goal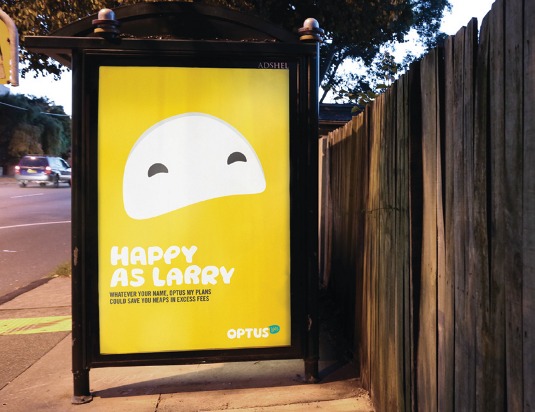 Design a brand identity in 10 easy steps
Your stories are to create an emotional connection – but why do you want that from your customers? What are you hoping to achieve through the emotional links you're creating? You need to bear this in mind at each step of the way, and not overlook the foundation blocks of any web content such as SEO, keywords, and having amazing spelling and grammar, which you can check with Easy Word Count. You can't forget that you want to make a connection for a reason, and you can't overlook the rest of your digital presence in favour of stories – all of your online marketing should work together to create a cohesive campaign.
Creating emotional connections is tough, however following the steps above can make the process a lot easier, and can absolutely drive traffic, fuel SEO and boost conversion rates if that is your goal.