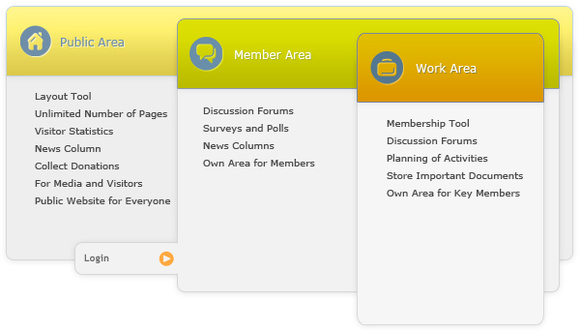 And you thought WordPress was just for Blogging?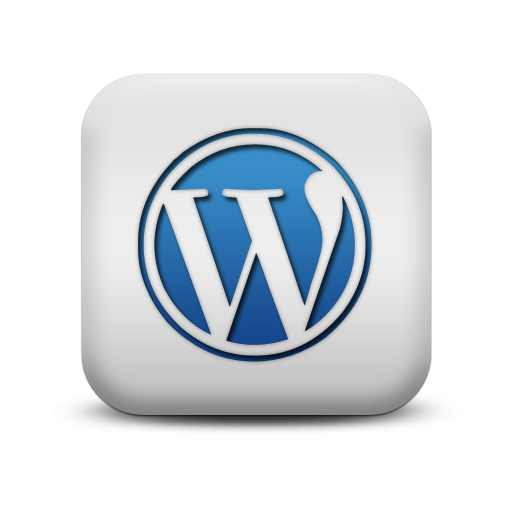 With the thorough increase in the utilization of open source content management systems for various web based application, the relevance of WordPress Development has grown in indefinite leaps and bounds. In the year 2003, WordPress came into existence, initially as an effective blogging tool and publishing platform. Sooner than one could note, it was being used as a customized back end process for developing and maintaining websites. Its user friendly characteristics was the main reason behind such a development.
What really makes WordPress development an undeniable option for the aspiring web designers, and the individuals and organizations looking out for sturdy web development platform, is that it follows a plugin architecture and has numerous priorly existing WordPress themes. Thus WordPress can be easily customized and modified, in order to cater to the highly personalized needs of users. Plugins are the simple software fragments that adds additional functionalities to the WordPress powered blogs or websites and WordPress themes Customization apart from defining the top quality look and appeal of website or blog, also provides with benefits related to functionality and operations.
In today's time WordPress has no longer remained a plain Jane solution for developing web applications. What initially started off as an effective blog publishing platform, is now being used for various other web development services, apart from blogs. The seven other ways in which WordPress development can be utilized, apart from the traditional usage in the form of blogs, is discussed further in the write up.
1.Create enigmatic Social networking with BuddyPress, a WordPress Plugin

Talking about the WordPress plugins, we should move a step ahead without mentioning the noteworthy services being provided by BuddyPress – a WordPress plugin meant for social networking. WordPress brings to you thorough and comprehensive solutions for a creating a social networking site around your WordPress powered blog or website. BuddyPress is an effective and one of the most widely used Plugins which enables the users register at your website and create their own profiles. Along with that they can post messages just like Facebook and etc, connect and interact with other users, even engage in community discussions by creating groups and lot more. With the easy to use WordPress plugin, a thorough social network can be created for any type of website – be it a school alumni association, a corporate website wishing for user interaction, a high school football team creating their own networking or various organizations wanting to create niche communities.
Besides BuddyPress is all set to grow and expand with time. It boosts of an exhaustive number of WordPress developers, working on its modification and customization through the online community of BuddyPress. BuddyPress offers its users more than 330 plugins, thus the social networking enjoys the benefit of being highly scalable, as and when the need arises. And then the feature of being highly easy to use and customize, is inherited by BuddyPress as well. Any of its plugins can be easily installed and used, and can be easily managed right from the WordPress dashboard itself.
2. Build dazzling photo galleries with WordPress Development –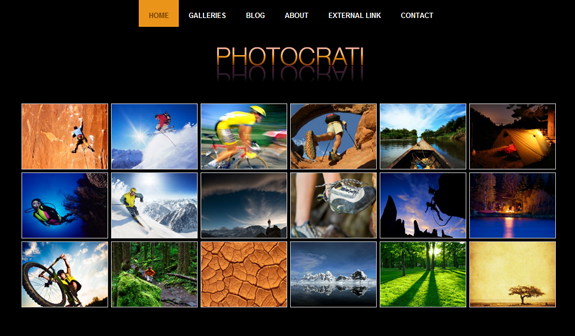 This is has more relevance for a professional photographer and / or designer. If the photography and designing bug and bite you and you need a sturdy platform to showcase your creative side, WordPress is the best available option for you. No need to knock the doors of portfolio website in order to display your own portfolios. Instead create your own website and display all the images and designs in a highly digitized and search engine friendly way.
It may be of particular interest for you to know that most of the CSS galleries also uses WordPress Development to create dazzling photo galleries. The benefit WordPress Development provides is that it does away with the required need of coding in order to create the website. WordPress is highly user friendly and with the available set of themes and plugins etc, amazing photo galleries can be created through WordPress Development. As a designer, it may be quite a task for you to decide upon the theme of the website to go with your designs and images, but all the effort will be worth it, if you are looking out for a sturdy platform and robust frameworks.
3. Create Brochure sites and static websites with WordPress –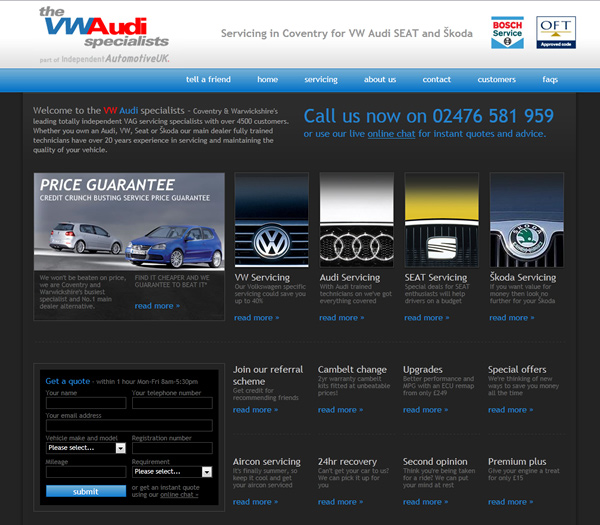 A brochure type website are the best for an entrepreneur to strategically position and promote their business activities then be it an idea, an institution and related concepts. Brochure websites or static websites are created for the purpose of disseminating information amongst the users, making them aware about the particular idea or concept etc and does not necessarily require dynamic features and user interaction. WordPress Development gives you highly profitable features to create a static or brochure website. Besides owing to its expandability, a WordPress powered static website can anytime be easily transformed into a feature rich and highly interactive dynamic website.
4. Develop Ecommerce website with WordPress tools and plugins –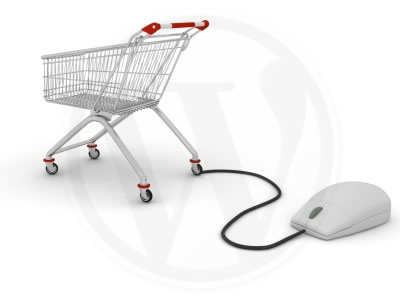 Step out of the stereotypical usage of WordPress for blugging. With the arrival of WordPress 3.3, astonishing ecommerce stores can be created with WordPress Development. These tools and plugins are available freely over the Internet and can be utilized to turn your WordPress powered website or blog into a money producing machines. Ecommerce websites, in todays time are a hit with the users. A lot of Internet users find it irresistible to shop through ecommerce platforms and online stores, sitting comfortably over in their homes. WordPress 3.3 has introduced to the world, highly enigmatic ecommerce integration options – through WooCommerce, Cart66, WP- Ecommerce, Shopp and etc.
All these tools and plugins are available for free and can be easily customized. Besides the premium versions of each of them are also available and by paying a little extra you earn amazing tools to transform your simple blog into a competitive ecommerce platform.
5. Earn money by providing superior services through Membership Sites –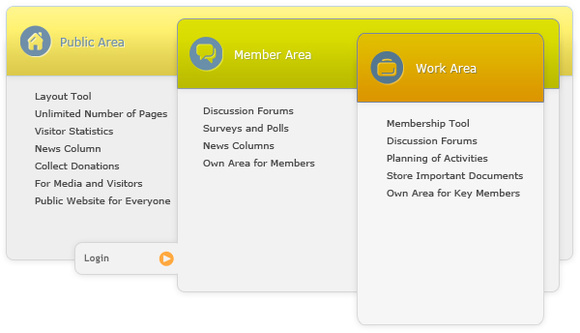 Membership sites are a really popular option these days for ambitious website owners to make money and provide superior services. Membership sites are those sites which provides premium, details and much sought after services to their subscribers and charges money from them in return. It follows a simple rule of thumb, make available the best premium services like the best and easy to apply tutorials, provide the with good resources and informations, e-books and web seminar etc and charge accordingly from them for providing unparalleled services.
WordPress Development helps in you in creating highly robust membership sites, without requiring any specialized coding and etc. Owing to WordPress plugins and WordPress customization, beneficial Membership sites can be easily created.
A membership site may not be an out and out business affair, you can also make a WordPress powered membership site for friends and family, for various clubs, other organizations and etc. Even Facebook provide such an option of creating membership websites, but the options out there are limited but through WordPress you get limitless options for creating any type of web applications – then be it a membership site.
6. Handy Collaboration Tools to Facilitate Association and Group –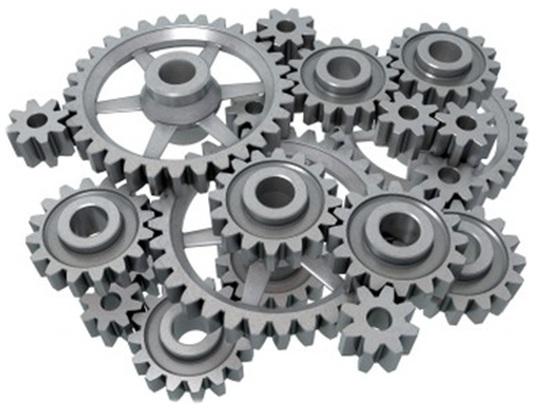 WordPress can group together various users with its handy and easy to use collaboration tools. One can creatively use WordPress as a detailed discussion board which is open for general public. This is a very advantageous feature of WordPress. For instance, nearing the exams, a class or a complete section can join their individual minds on a WordPress collaboration platform and discuss the problems related to exams. Teachers may join in too and provide easy solutions to their problems. This is a highly creative use of WordPress and rest assured, is a very interactive, modernized use of the same.
7. Opportunity for the recruiters to create job board and forums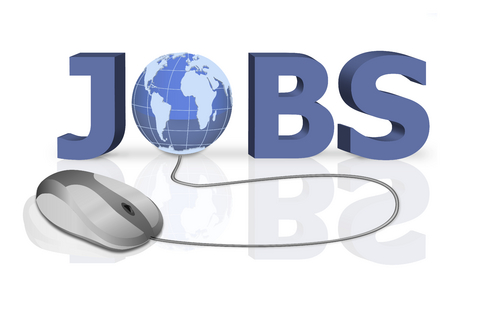 Another unique mode of utilization of WordPress is through creating forums and job board. WordPress provides you with amazing plugins to create descriptive forums and job boards. The same plugins, which you require, can be searched down from the official website of the WordPress. Besides a WordPress Developer can easily customize the plugins according to your needs, to provide you with the feature you require. The reason why you must consider using WordPress for creating job boards and forums is that WordPress is very convenient to use and highly flexible. Not only do you get job boards in an instant, these are highly personalized and at par with your requirements.
These were the seven different ways in which WordPress Development and WordPress Customization can be utilized. Being a favorite of search engines, and highly easy to use, scale, modify and update, WordPress is amongst the top options available for the web developers and Internet users. Creatively use WordPress features for a unique web product and enjoy long term success with the same.