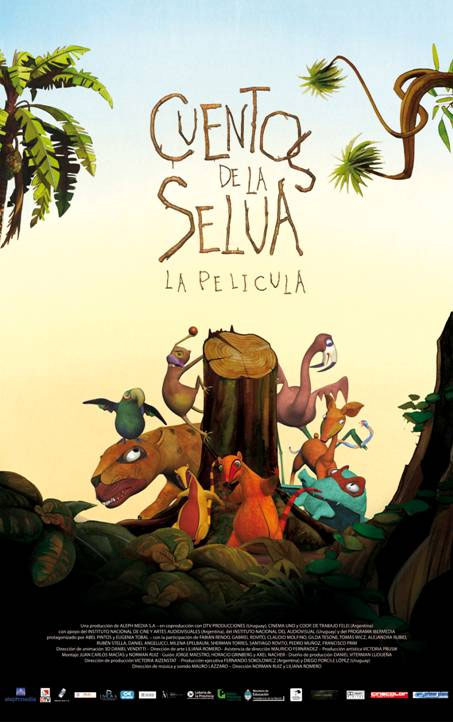 1000+ Poster Resources, Tutorials & Inspirations from 2011
There are soooo many posters around these days. They have become a vital asset to our personal lives, society and economy. Whether they are used as a promotional tool to get you to an awesome movie, or just your favorite actor or band stuck up on your wall, You just can't ignore posters anymore – they are everywhere you look! I am sure you all have some poster printing projects coming up, or just want to make some sort of cool alternative film poster for your wall, or for your friends! Whatever your motive, hopefully this post will get you the necessary inspiration, and tools to get the job done well!
Enjoy!
Poster Design Inspirations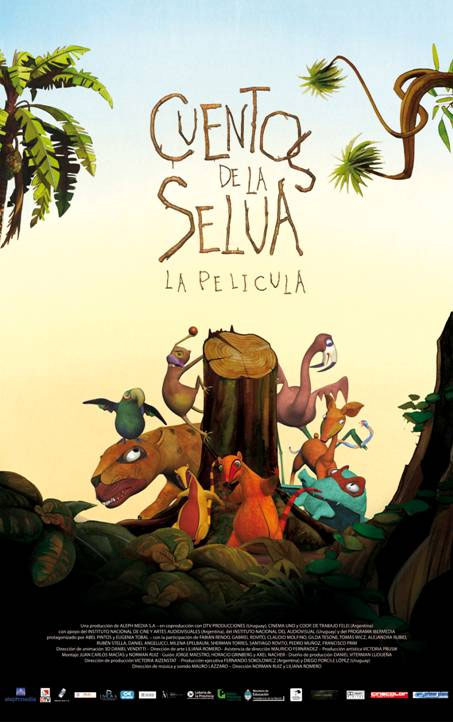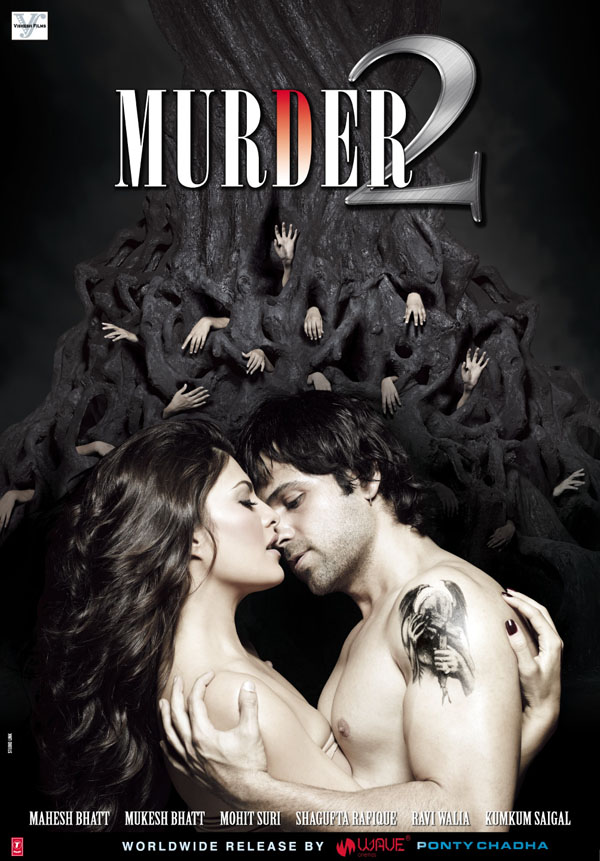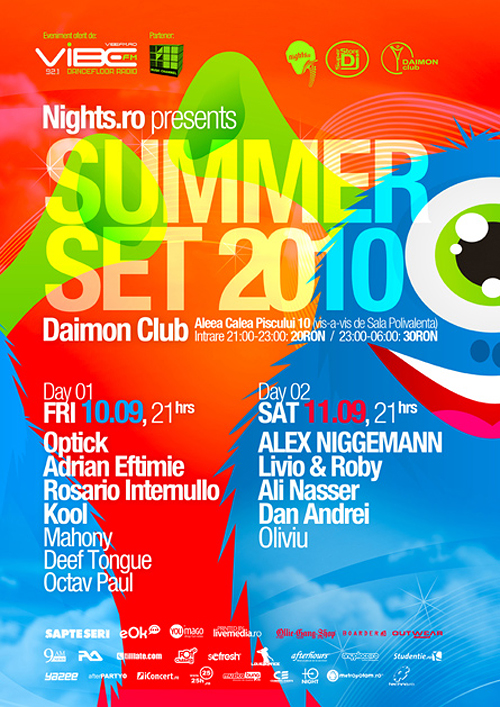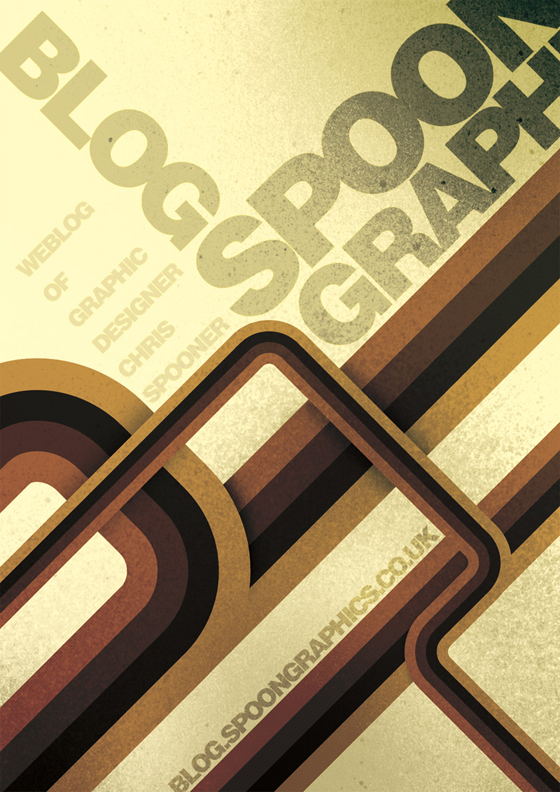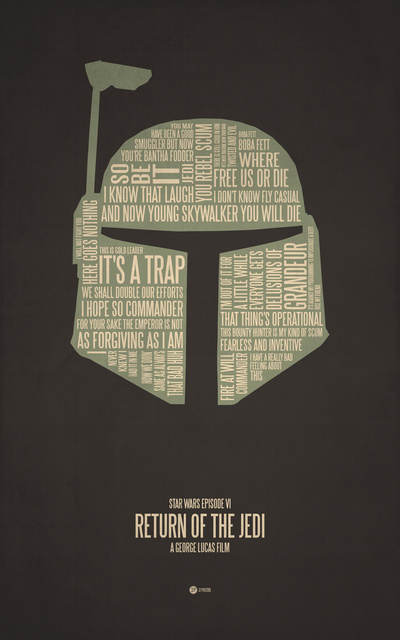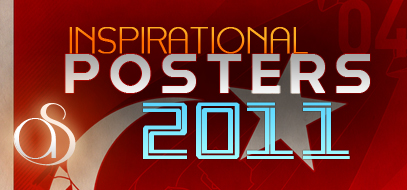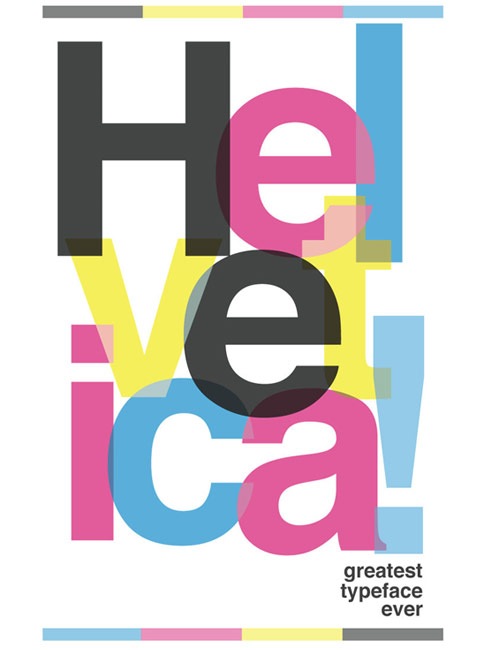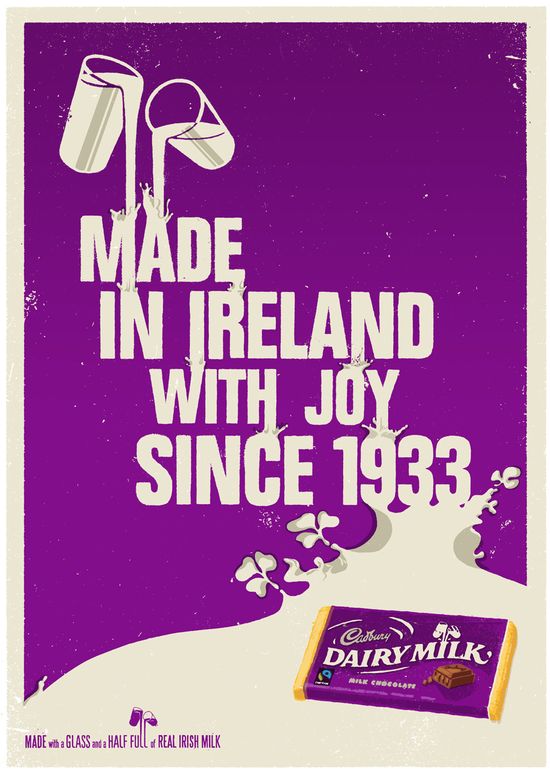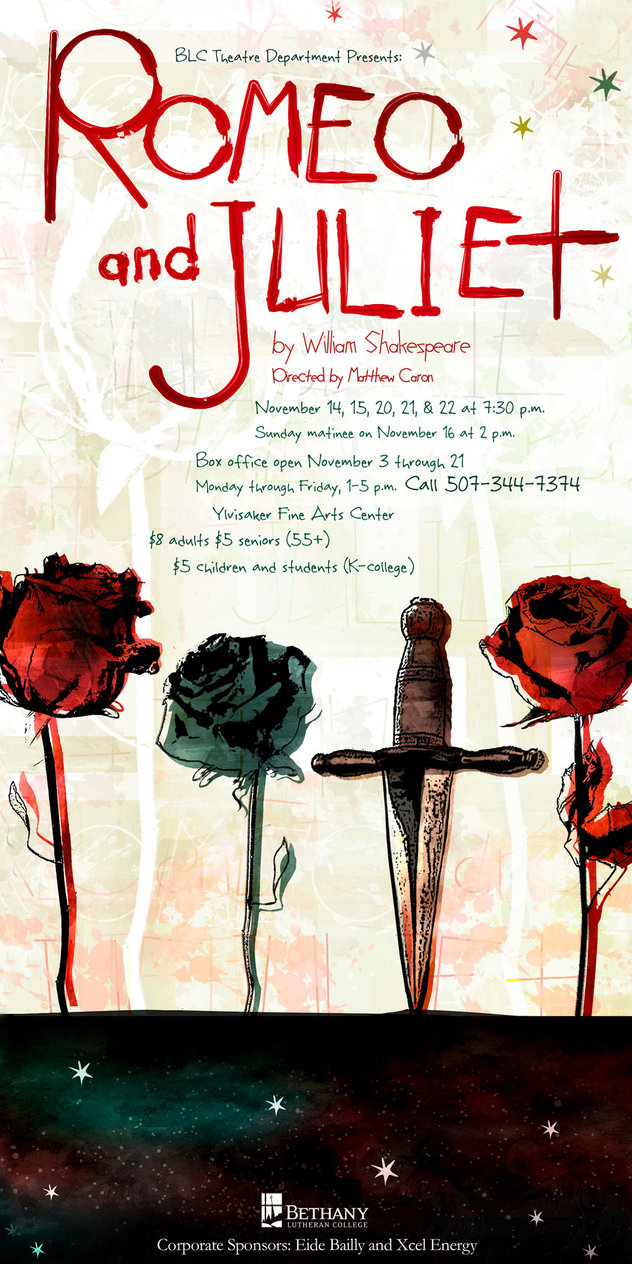 Poster Design Tutorials (Photoshop & Illustrator, etc.)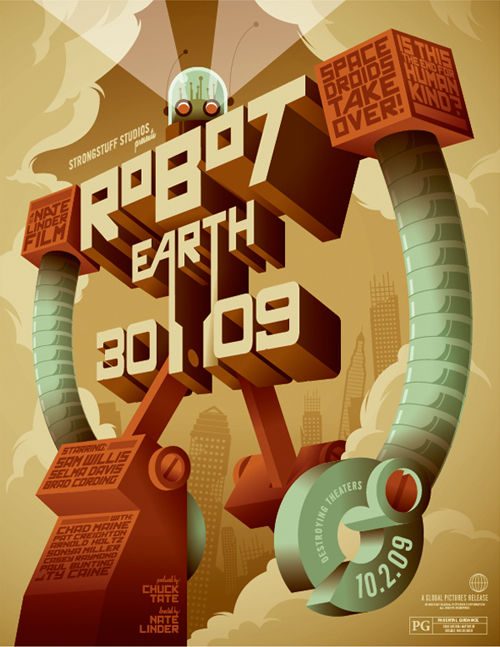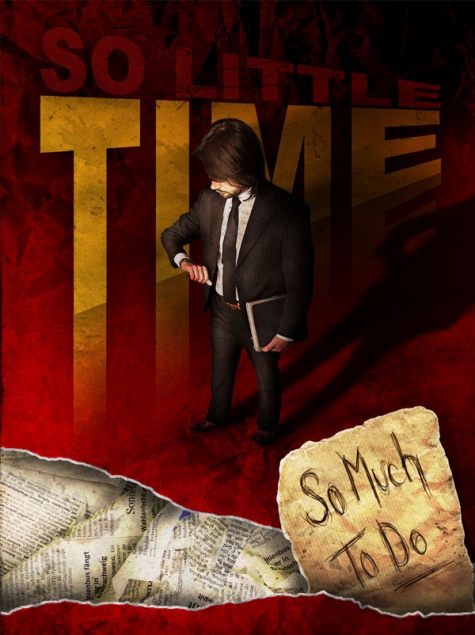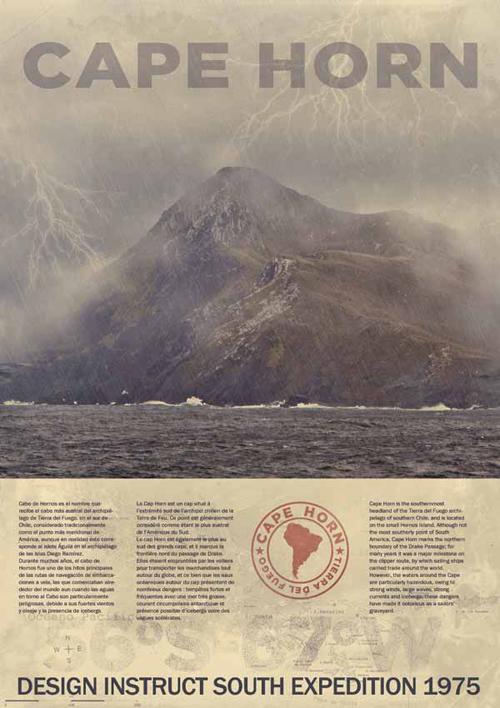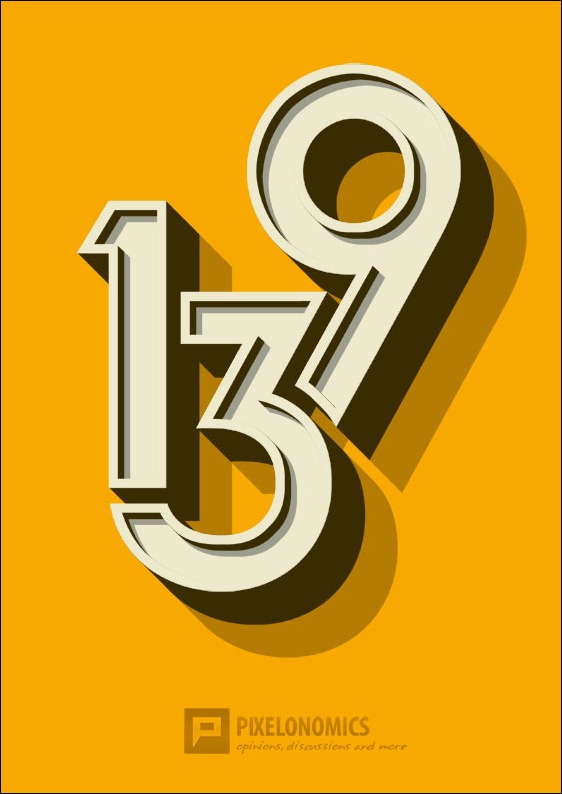 Poster Design Resources & Free PSD Downloads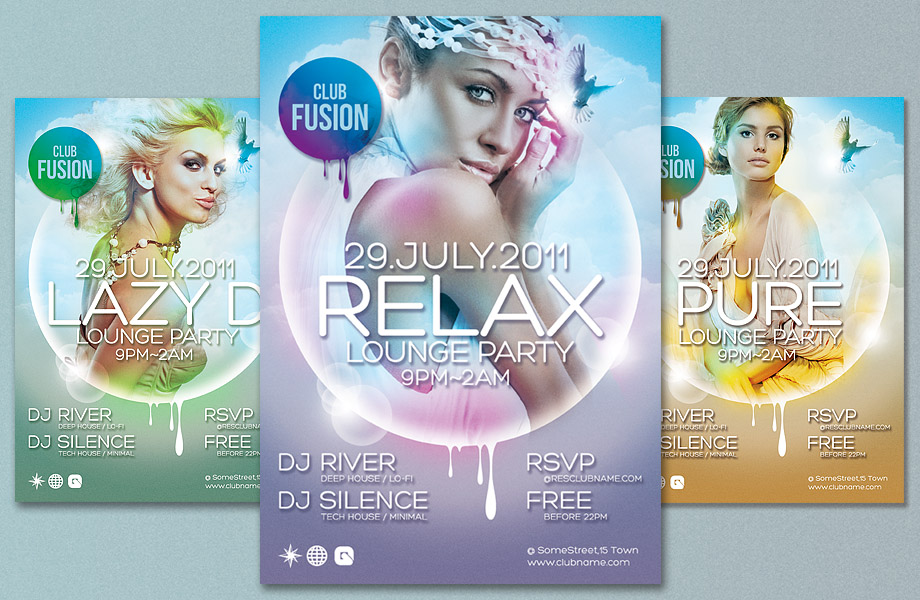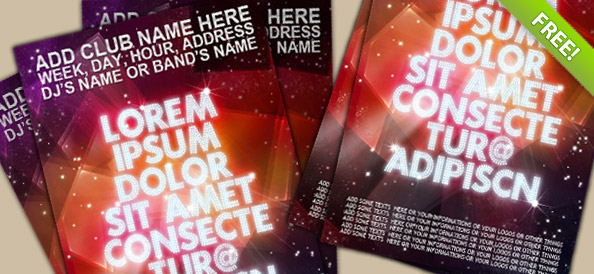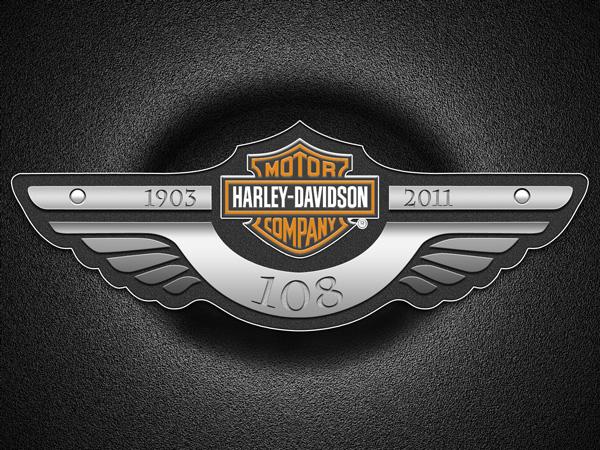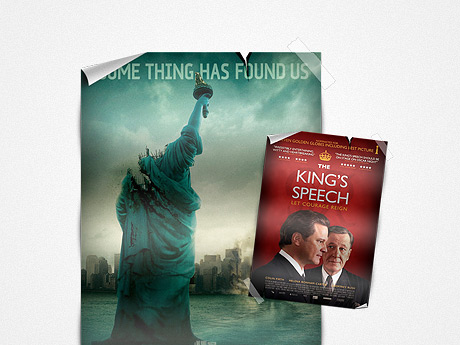 Premium Poster Resources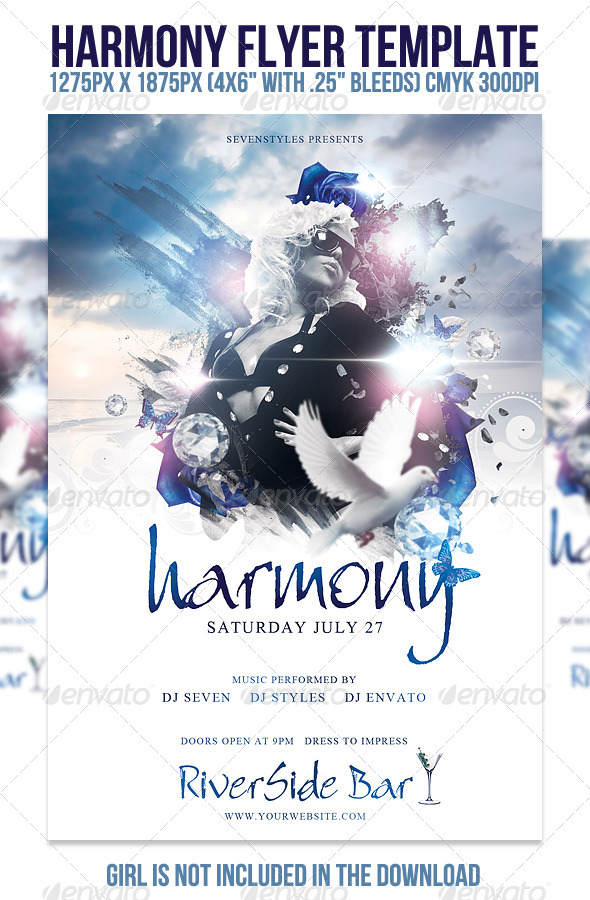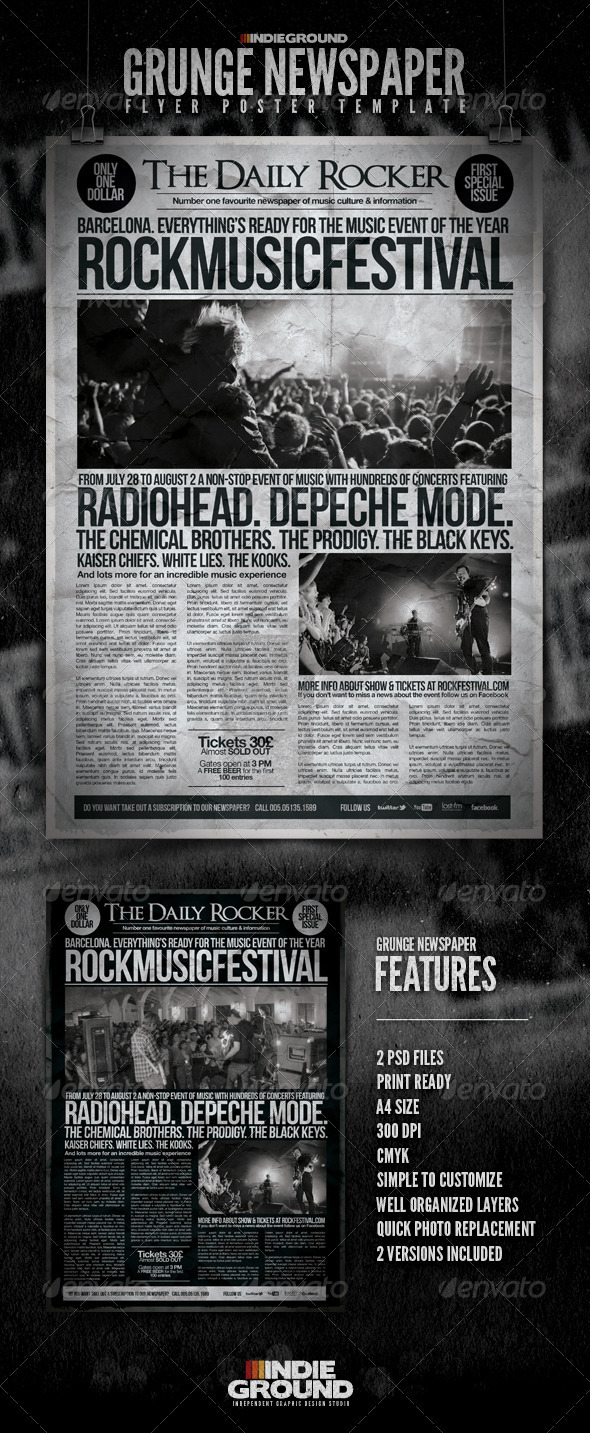 You like this? Don't forget to follow us on twitter @andysowards and like us on facebook @andysowardsfan!
Google Plus is Shiny and New! Do you have it?
I Do. I loves it.
Follow me on G+ at https://plus.google.com/107906093846039182490/posts