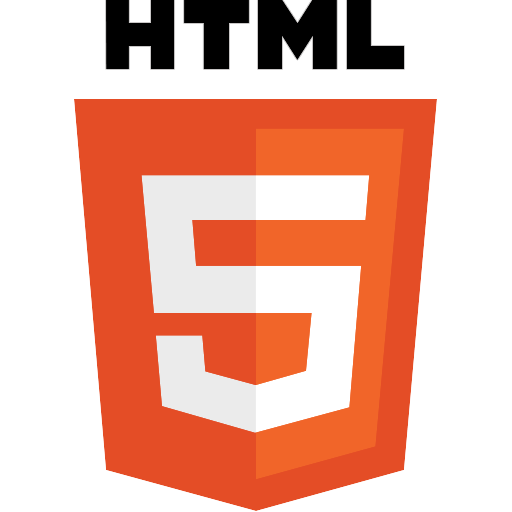 Oh how we love logos, let us count the ways (or not, that would take forever). Whether you are an adult, or you are just a kid staring at the TV – logos are a big part of all of us. As Designers, logo's and branding have to do a lot with what we do, a lot of us design logos all the time! Getting into logo design is tough though, and we all started somewhere, one of the best places I think there are to start with logos, is to look at others work! These PSD resources are invaluable in learning how the inside is made within Photoshop, getting that down is one of the key fundamentals of designing your own logos, so enjoy these epic resources we have gathered for you today, so many free logo psd files here – you will have everything you need to create a new logo for your client, or if you are a startup, make your own logo with these epic guideline resources. Take your shiny new logo and match it with any business card templates you find and voila! easy peasy shiny new marketing material! Enjoy!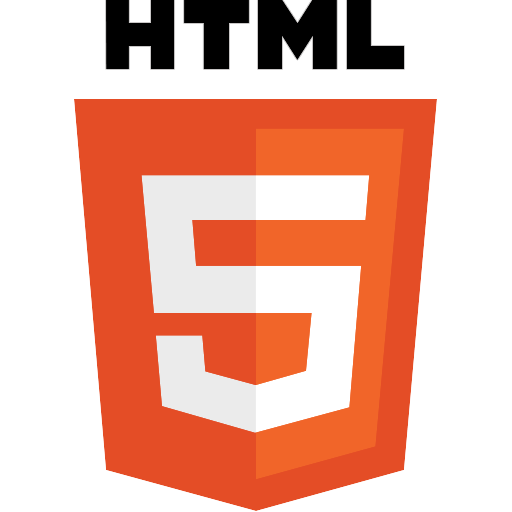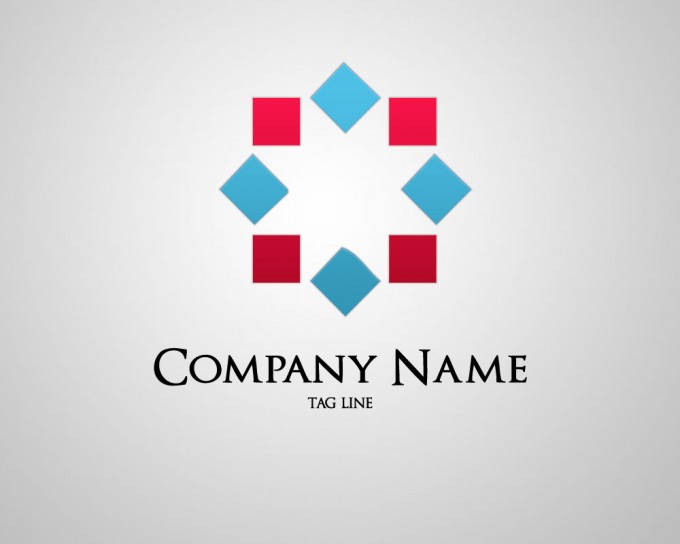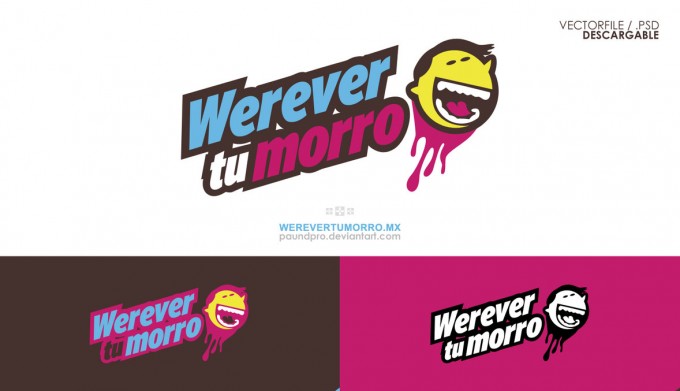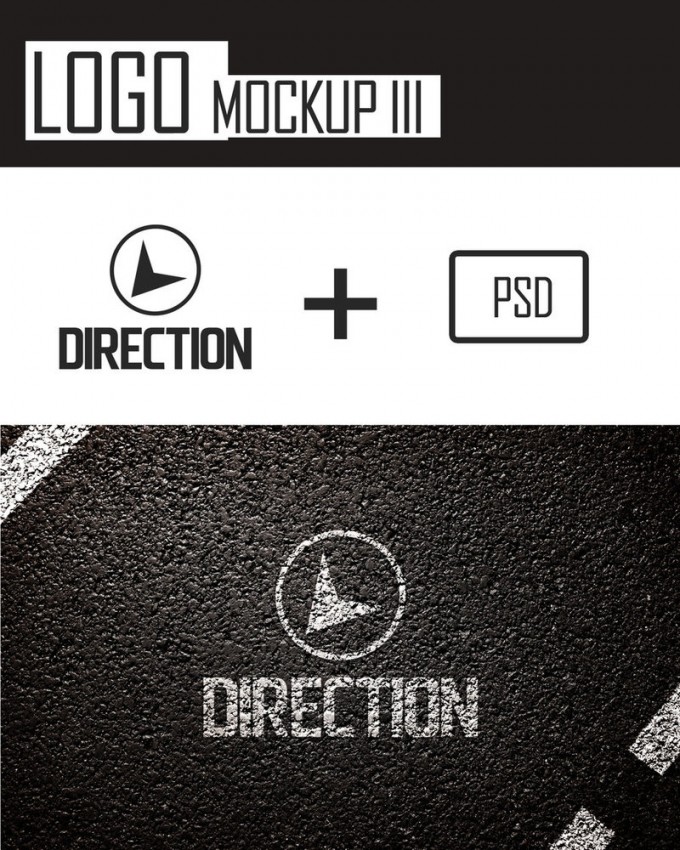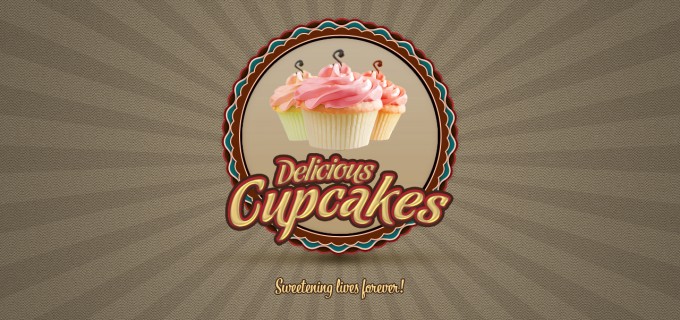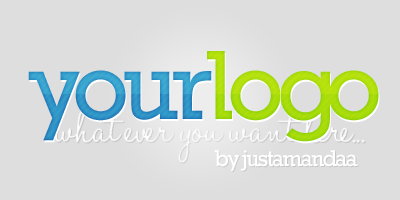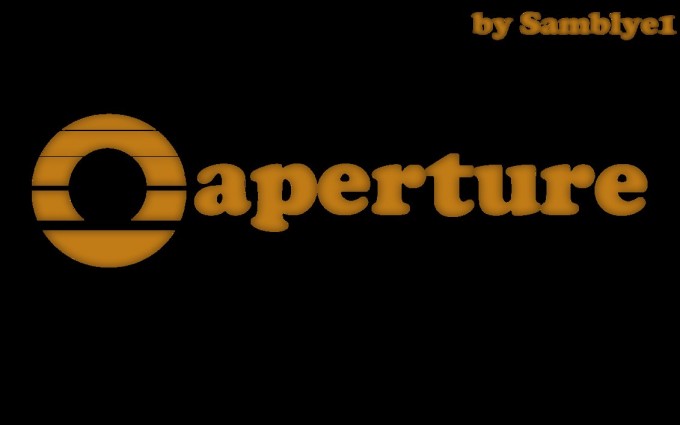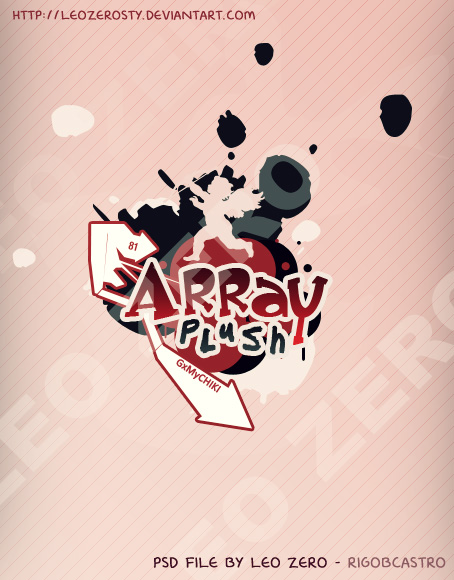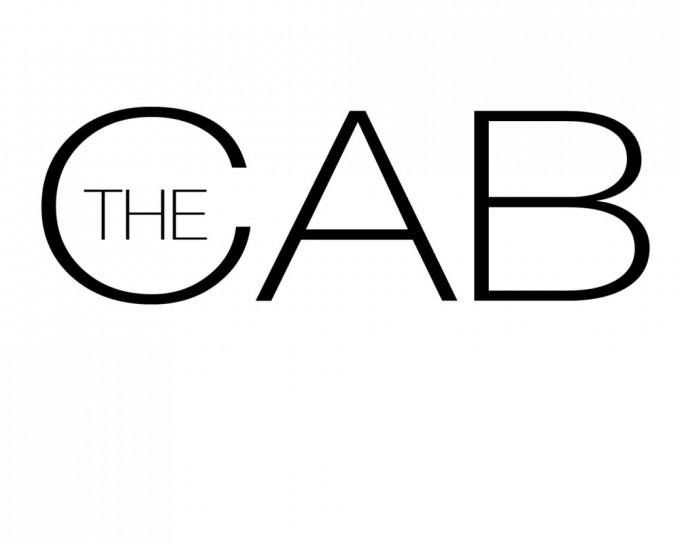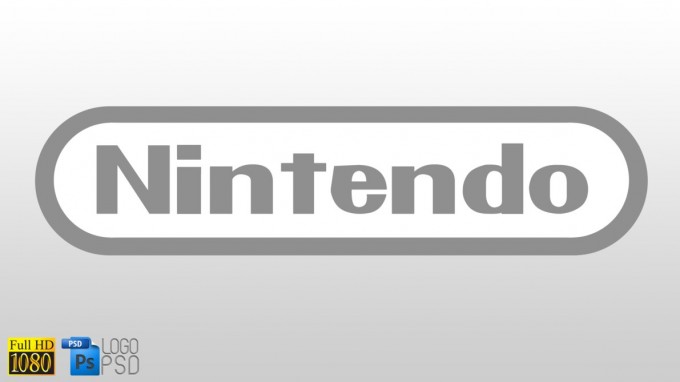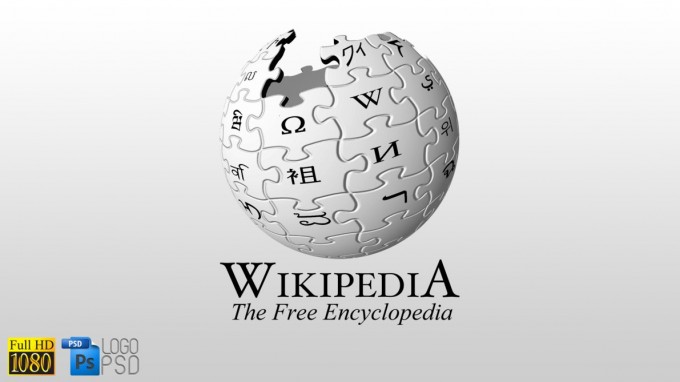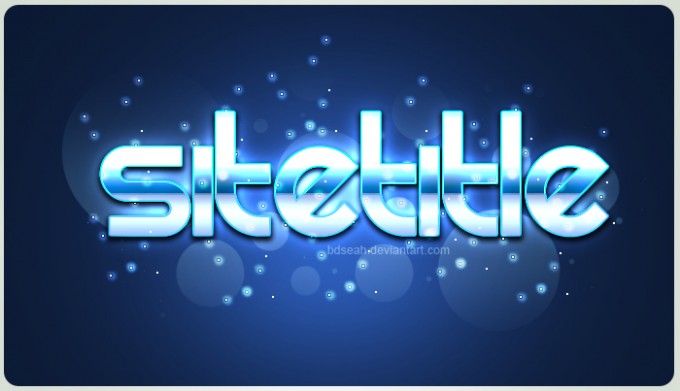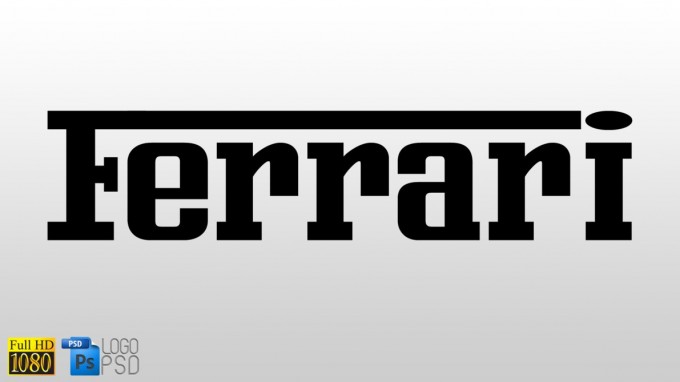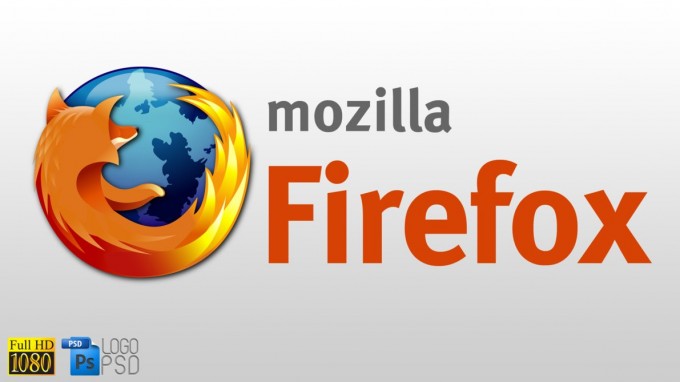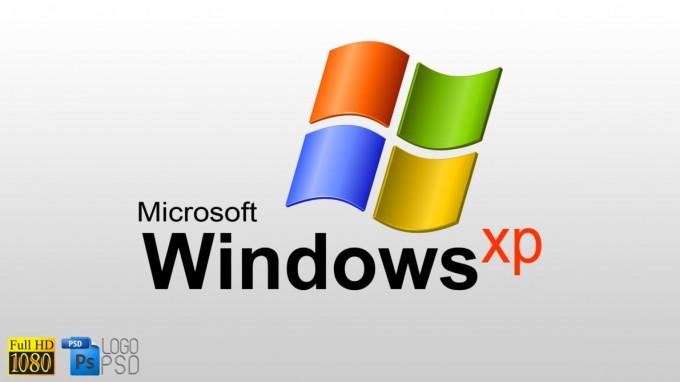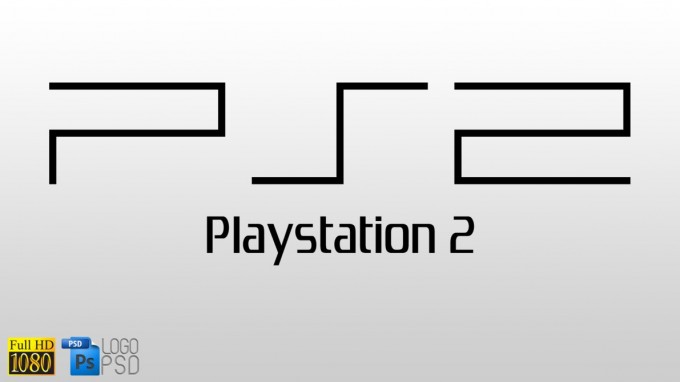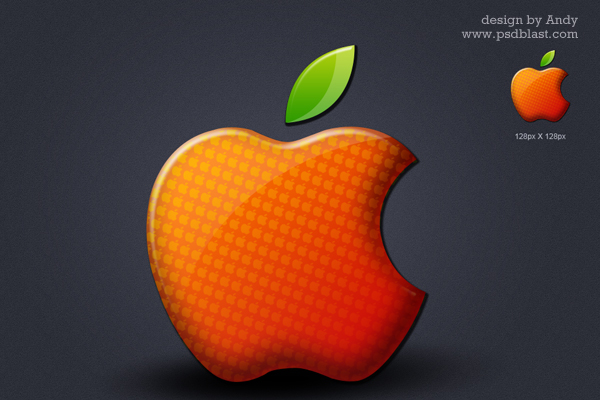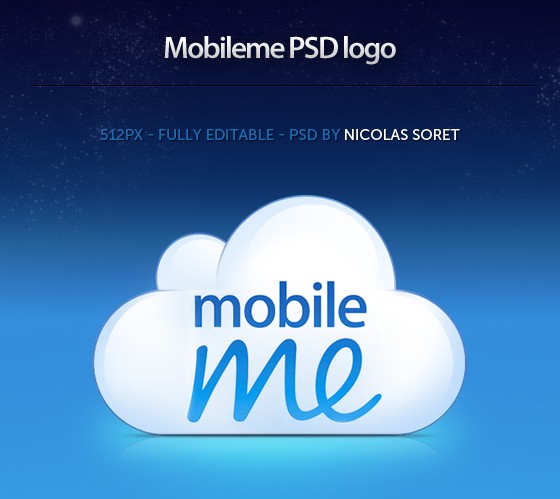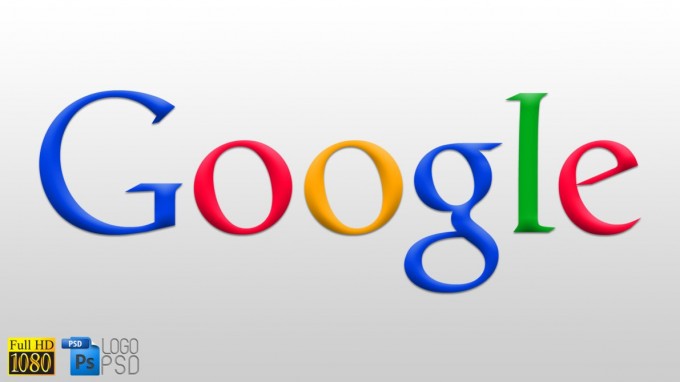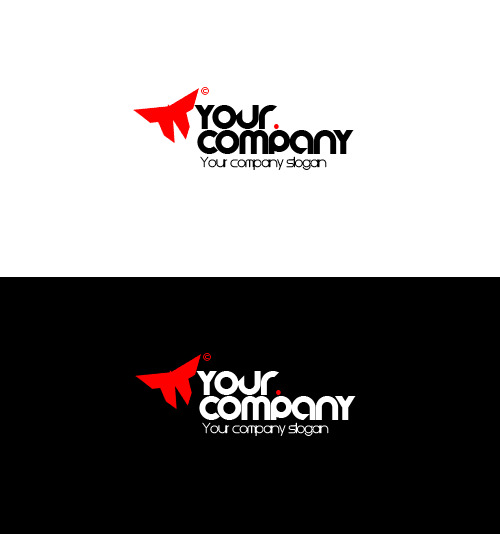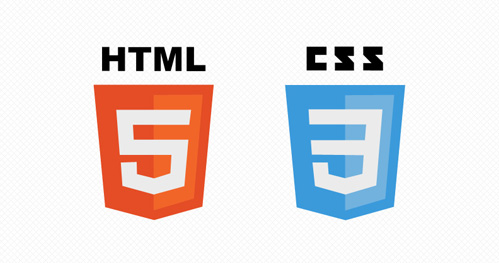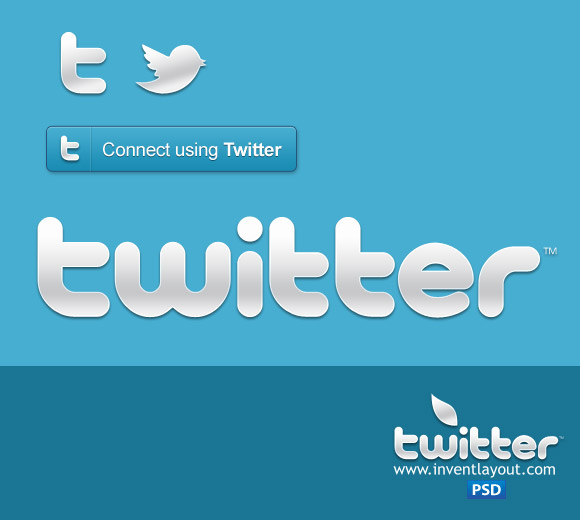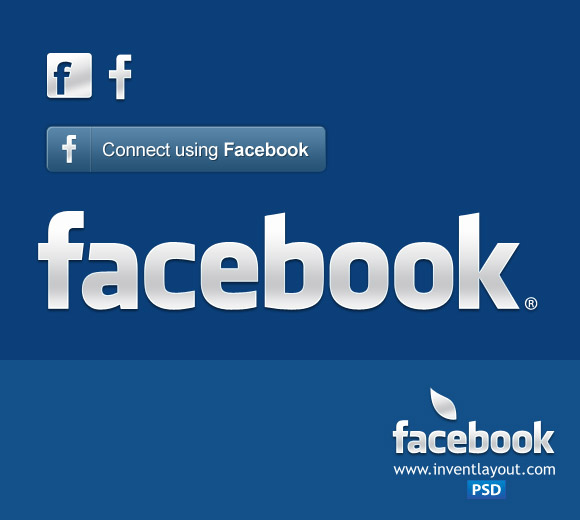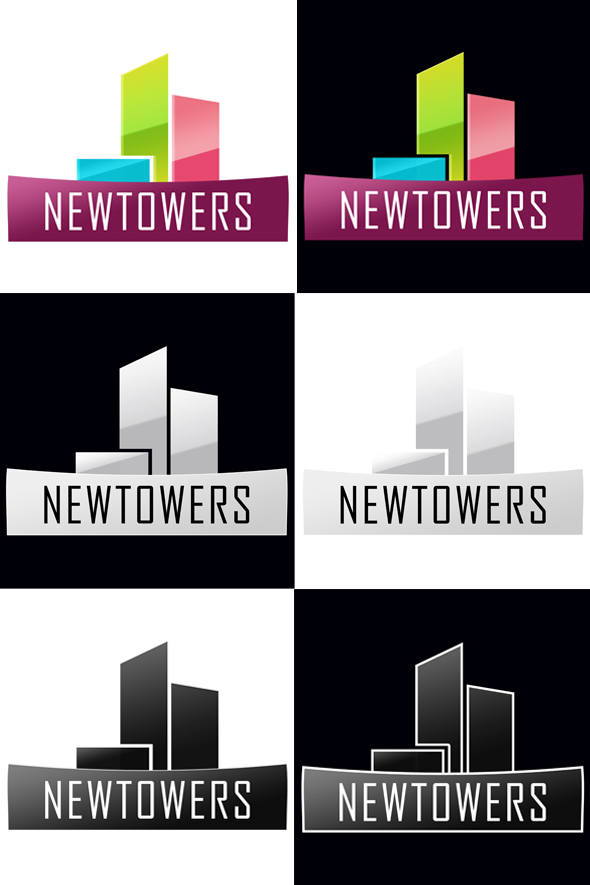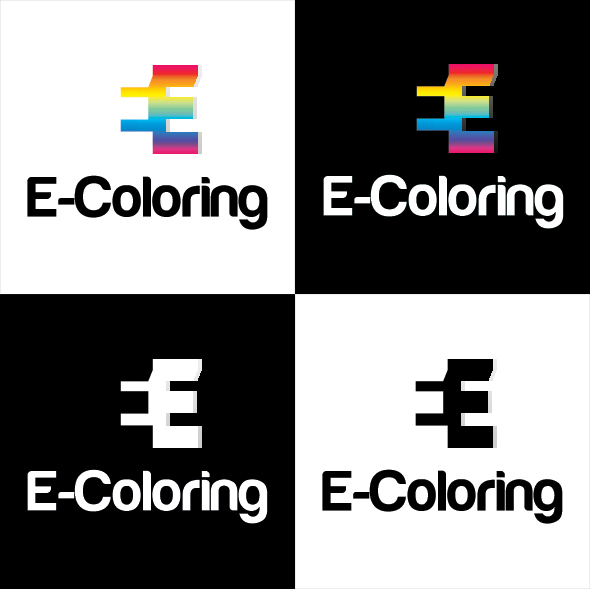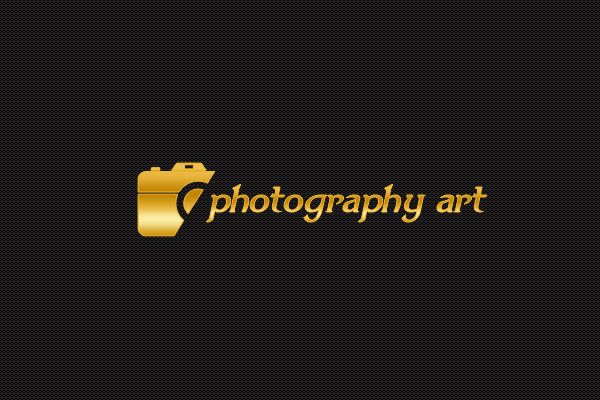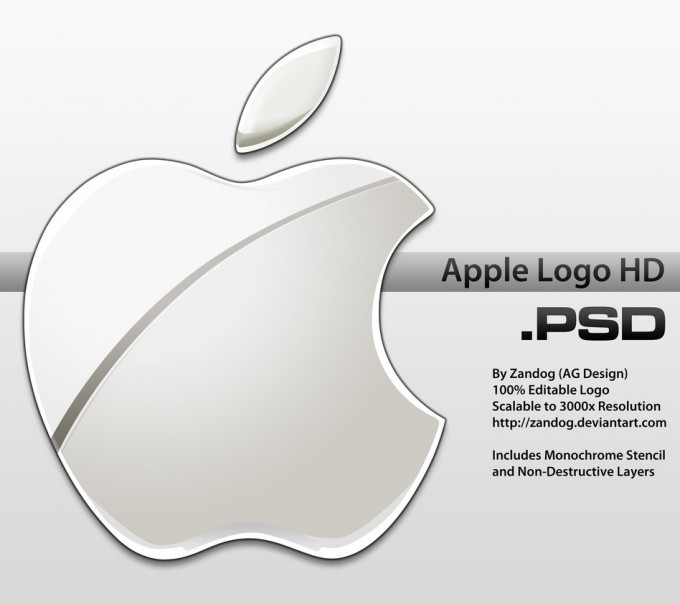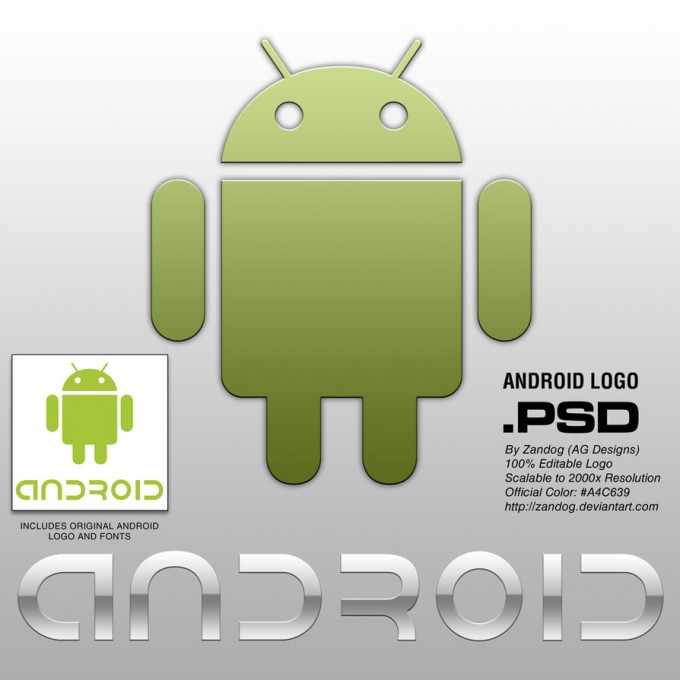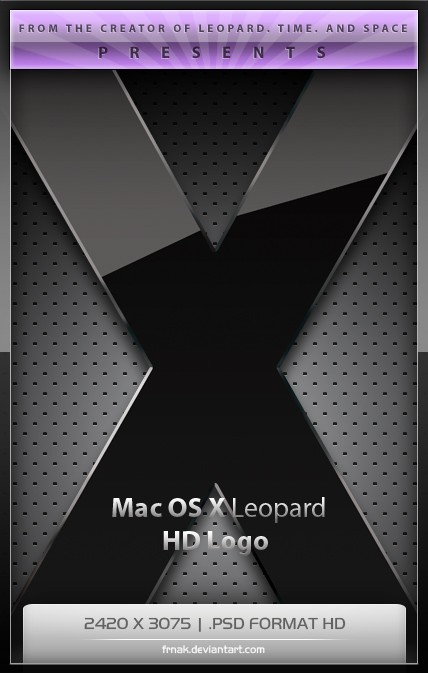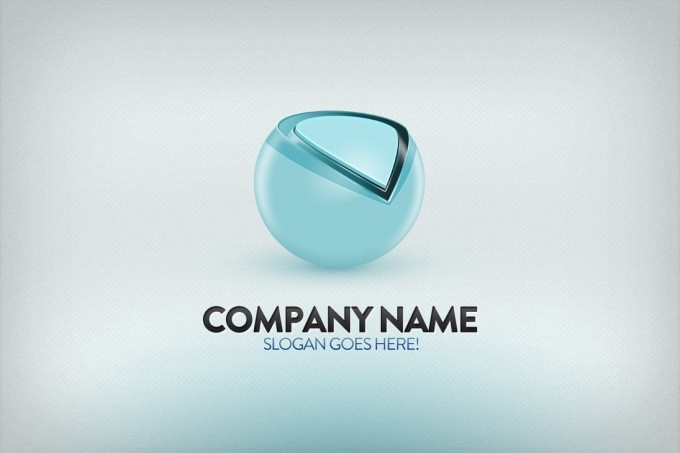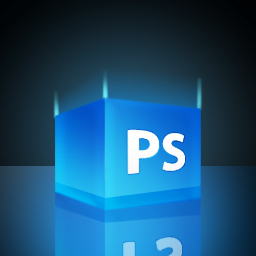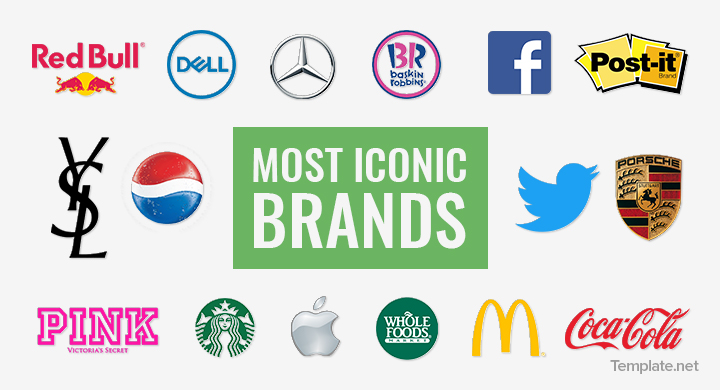 Use This Guide with the above resources for a winning logo creation!
Need more free logo goodness?
Even More Downloadable PSD Logo Files
You like this? Don't forget to follow us on twitter @andysowards and like us on facebook @andysowardsfan! We are also on that Google Plus & Pinterest thing.