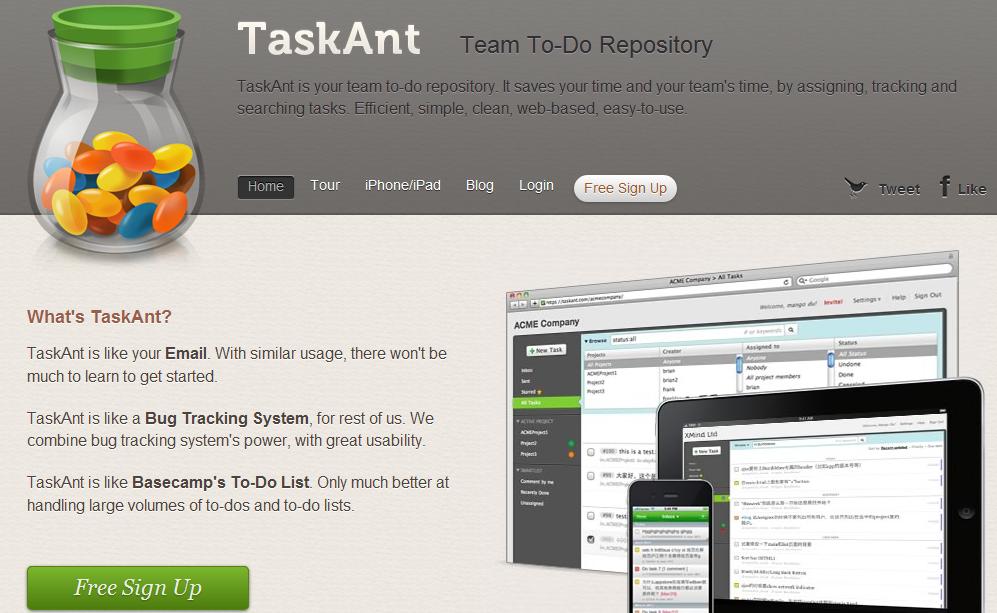 Best Apps List for Productivity
As a freelancer, it's tough sometimes to stay productive, and you can often waste hours of time on simple tasks like managing a to-do list, answering emails, tracking invoices and more.
Although it's easy to waste time on the internet, there are also lots of time-saving tools on the web as well.
In this post, you'll find 30 great productivity-related web apps to help you out. You'll be able to do everything more efficiently and manage productivity more. With all the extra money you'll be making, you'll probably need some more space to put it!
Zoho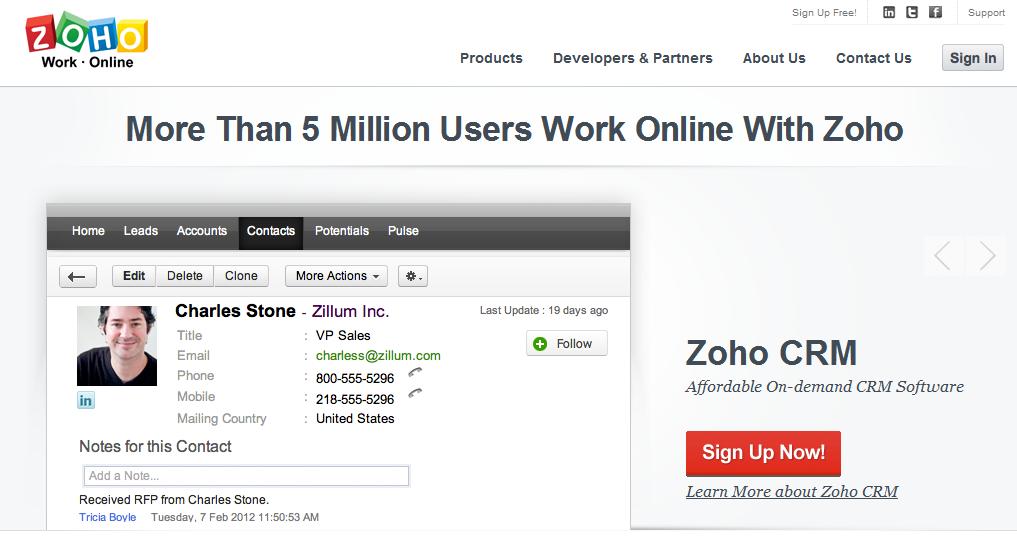 Remember The Milk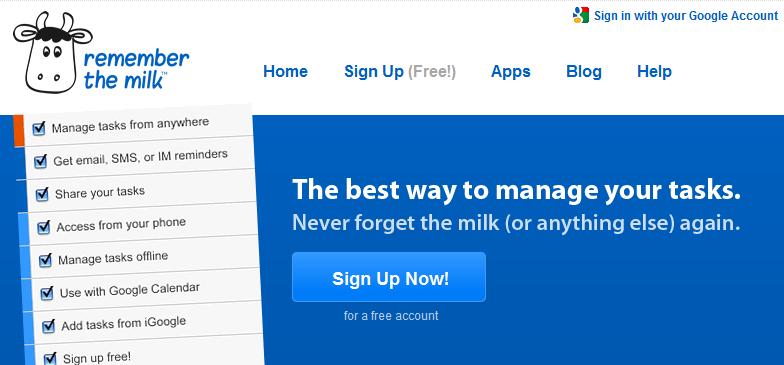 Google Notifier for Mac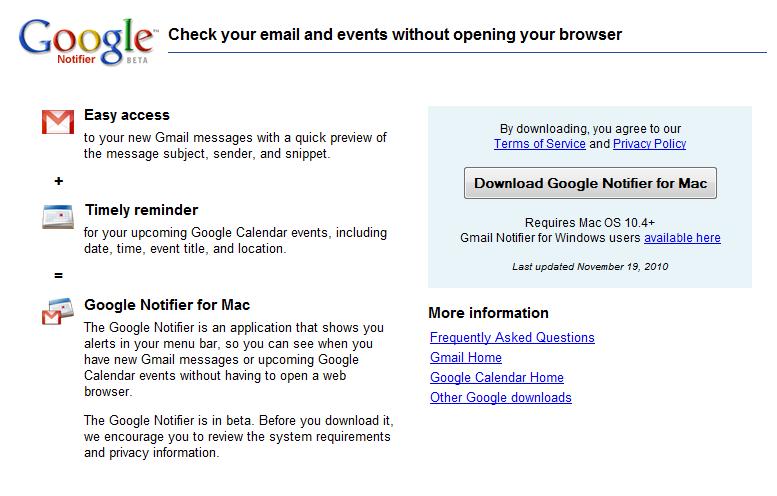 Flow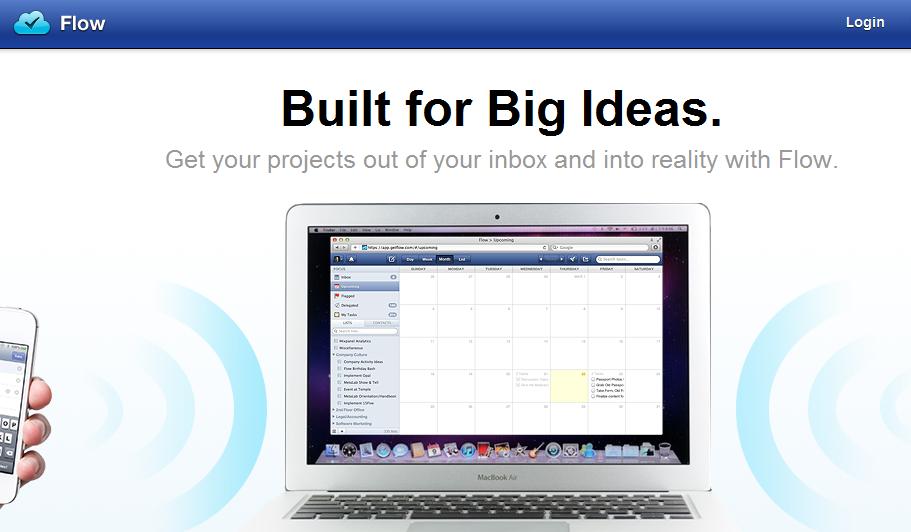 Open Office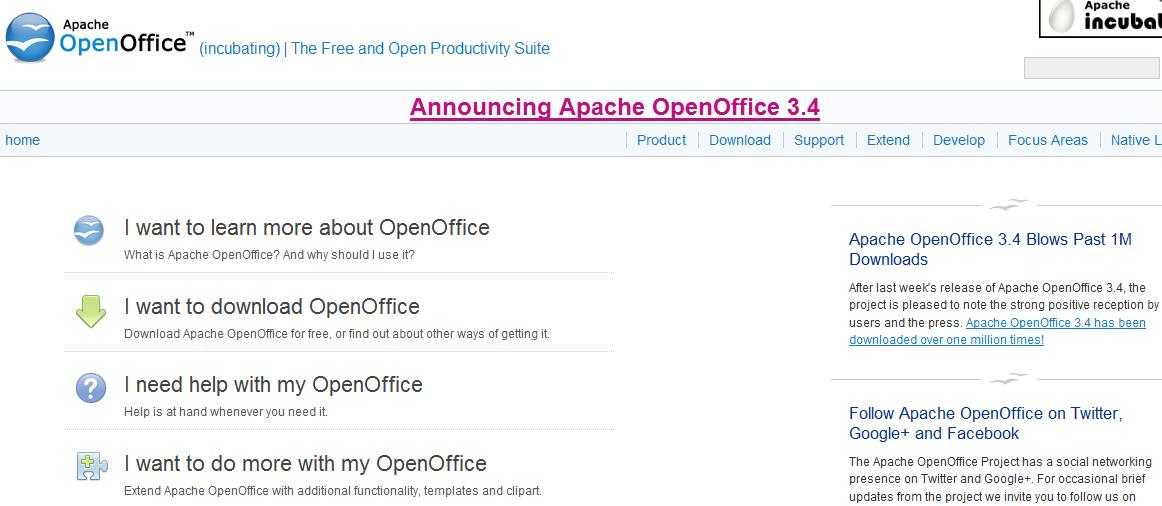 Base Camp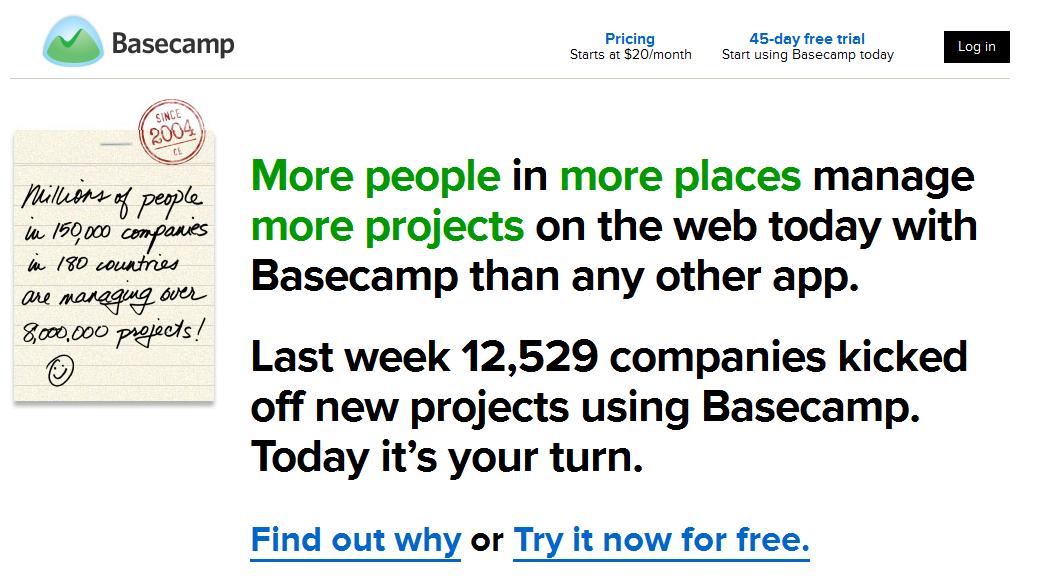 Producteev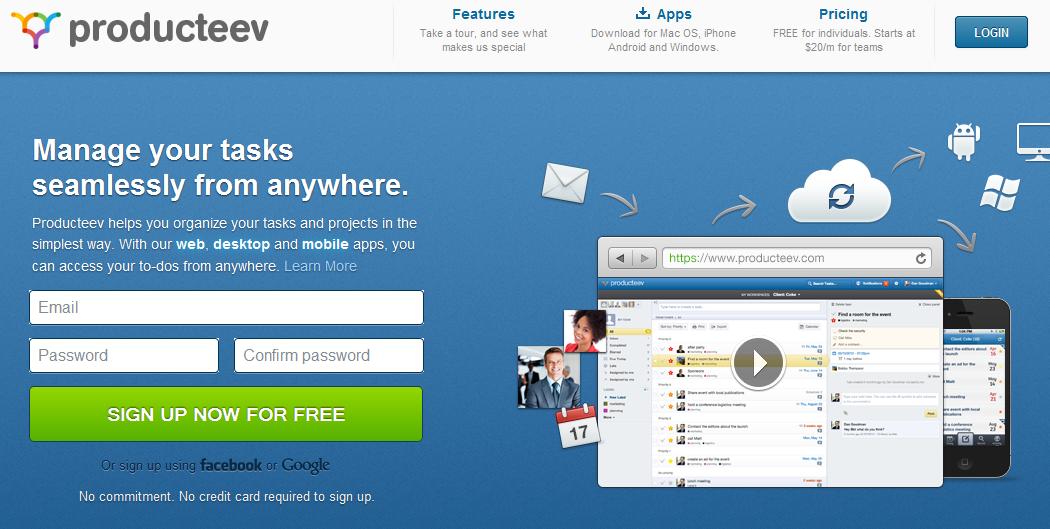 Freshbooks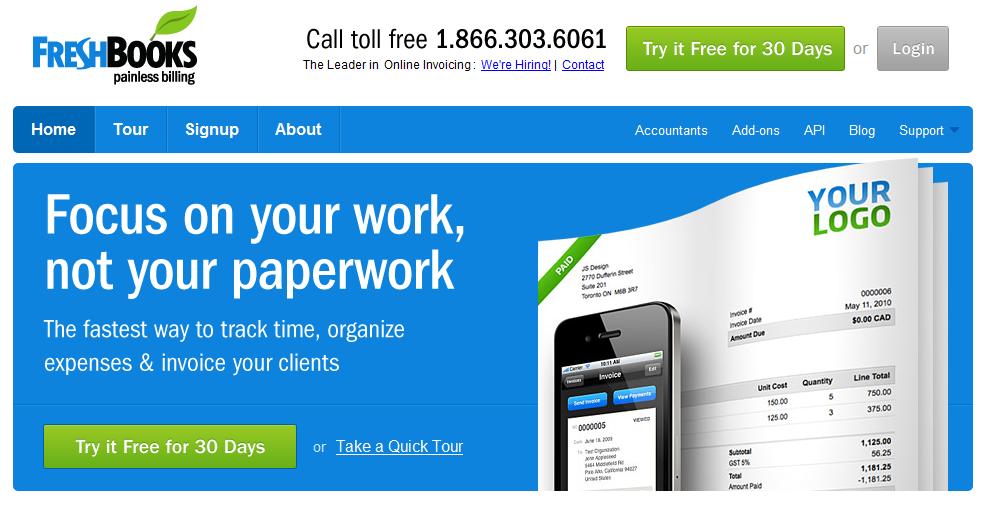 Springpad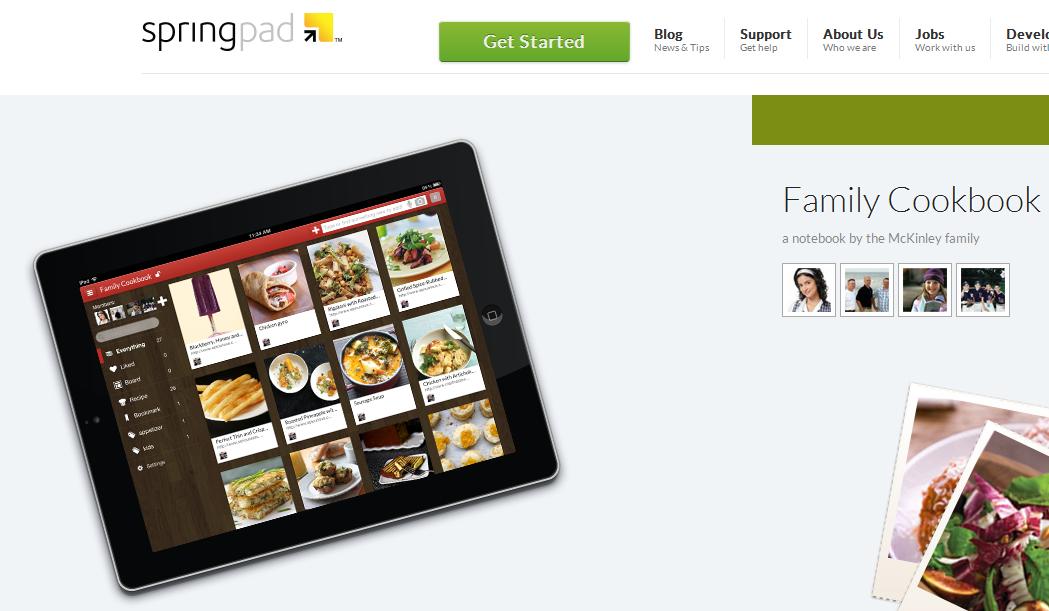 Seesmic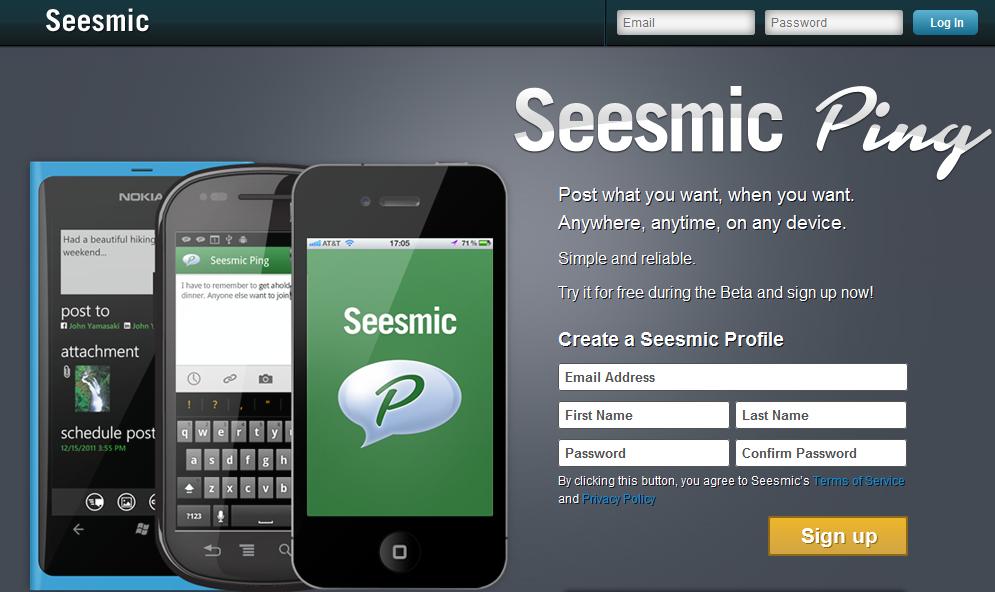 Teuxdeux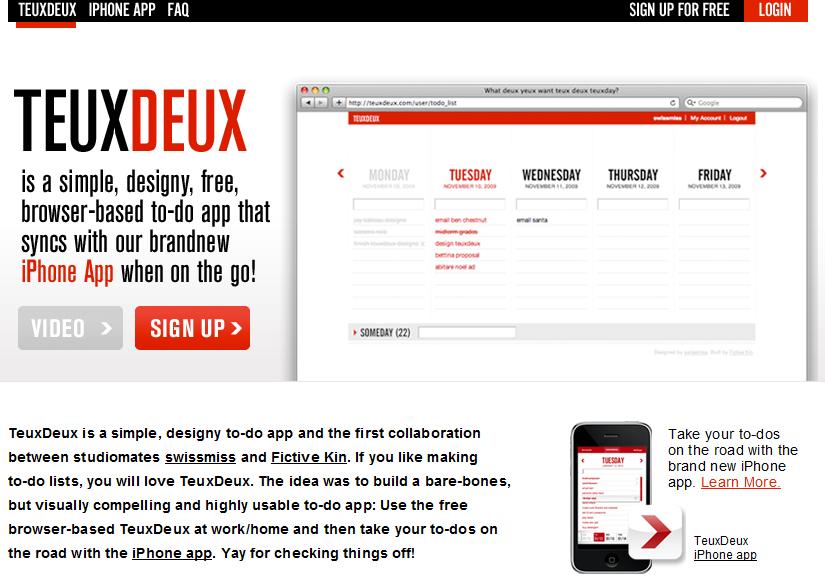 Asana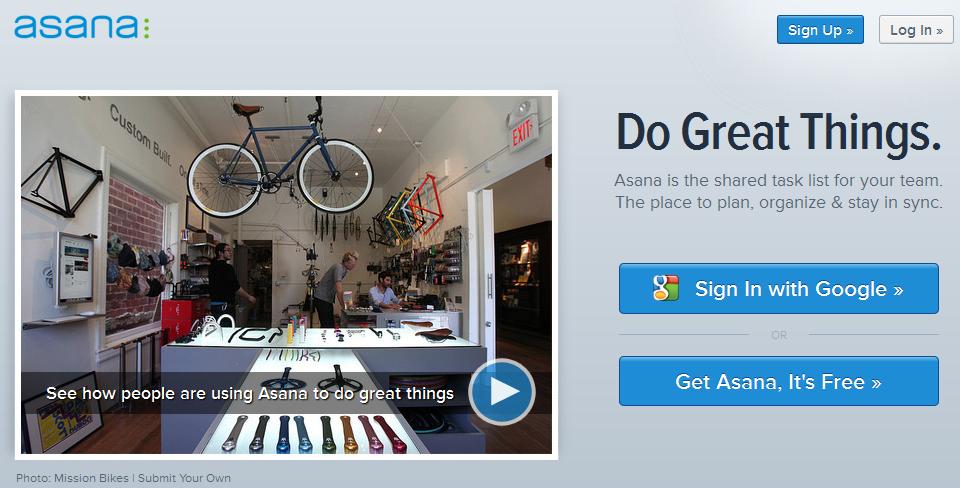 Klok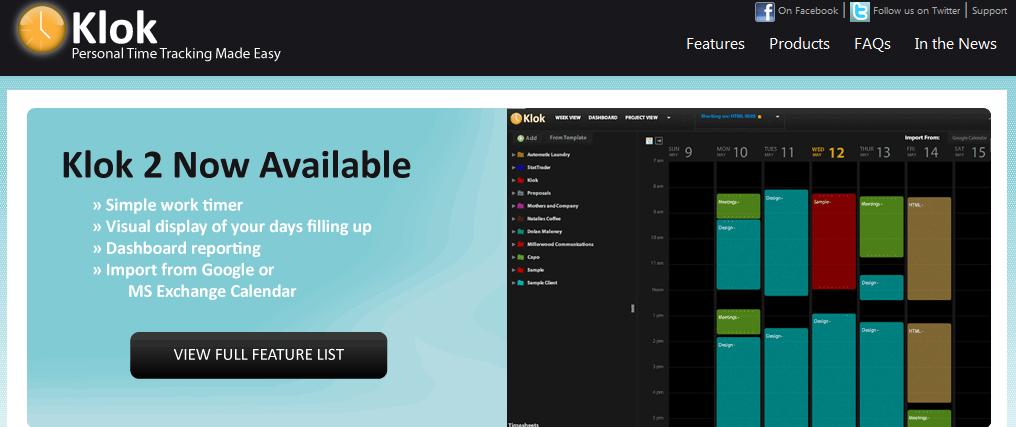 Cloud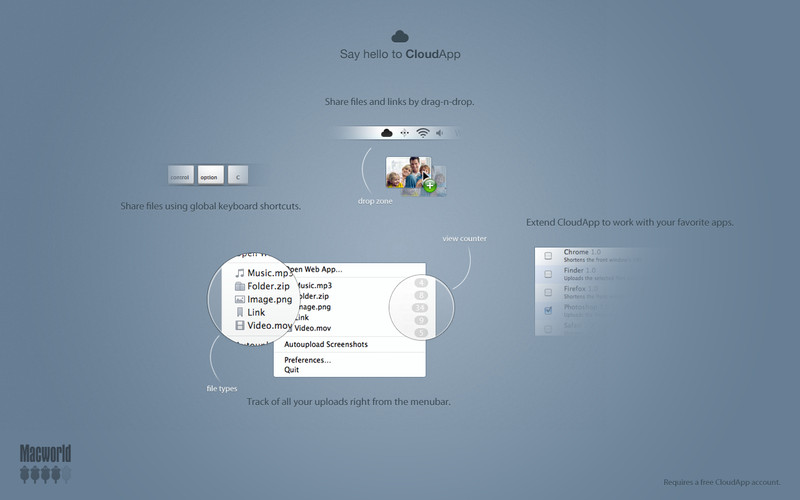 Google Docs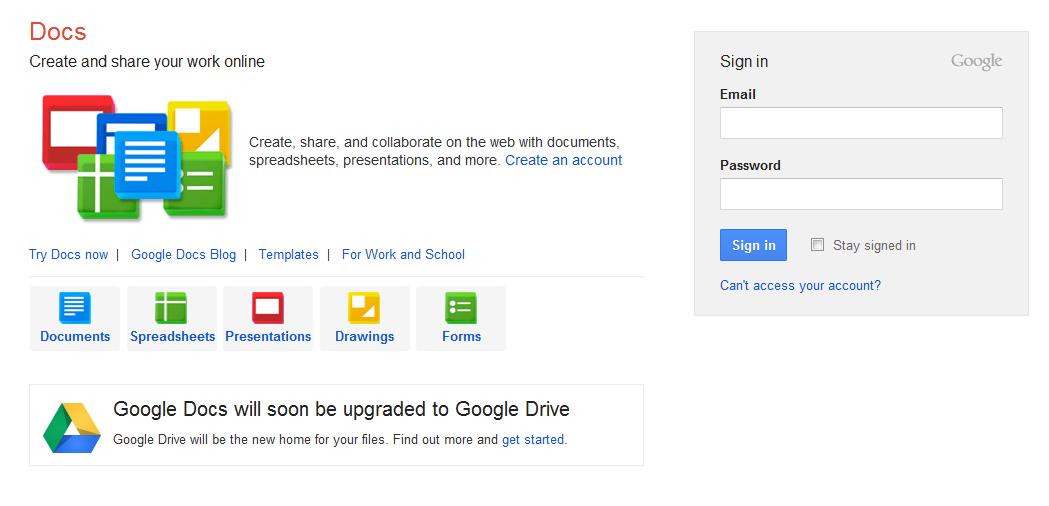 k7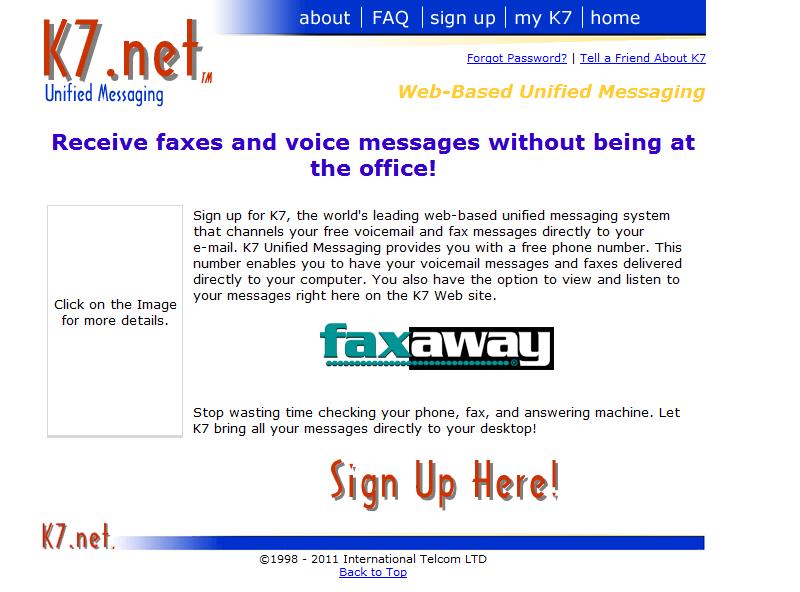 Concept Share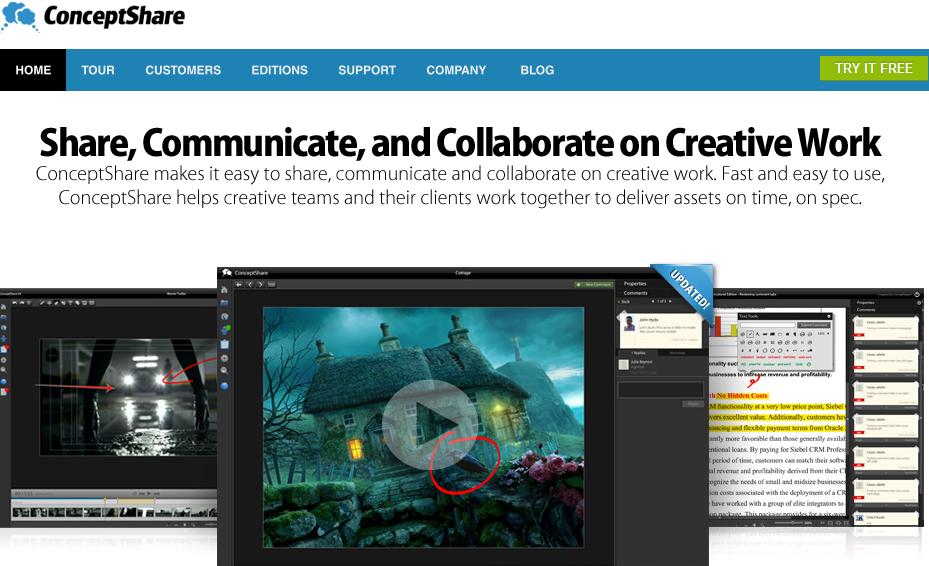 Nirvana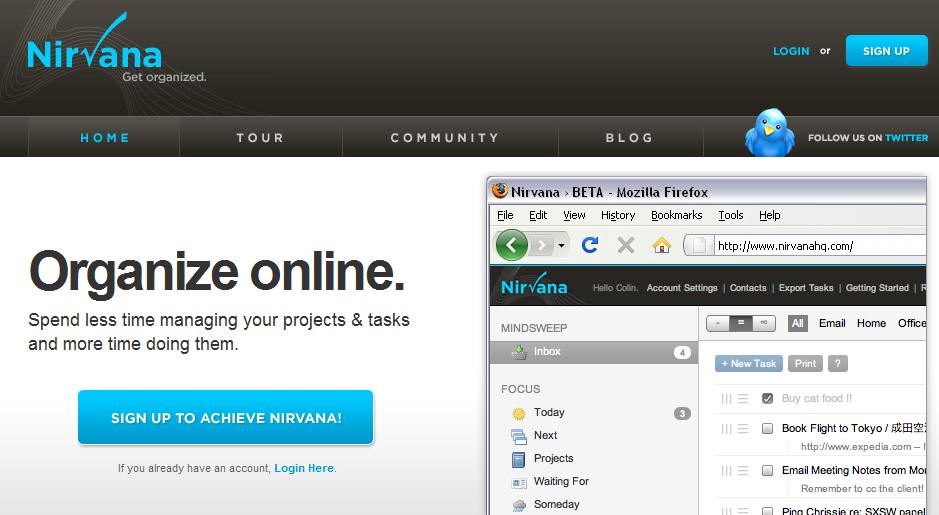 Goto Meeting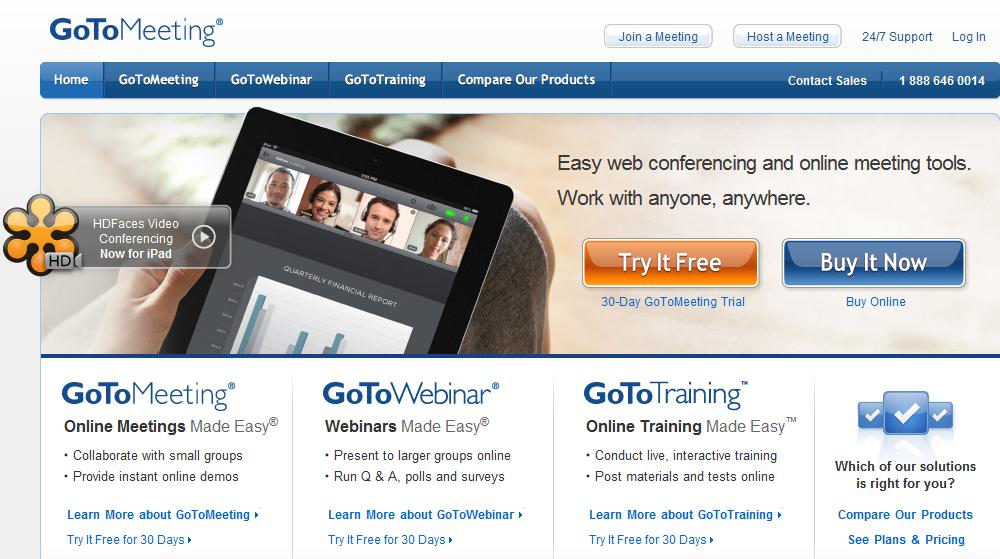 Hitask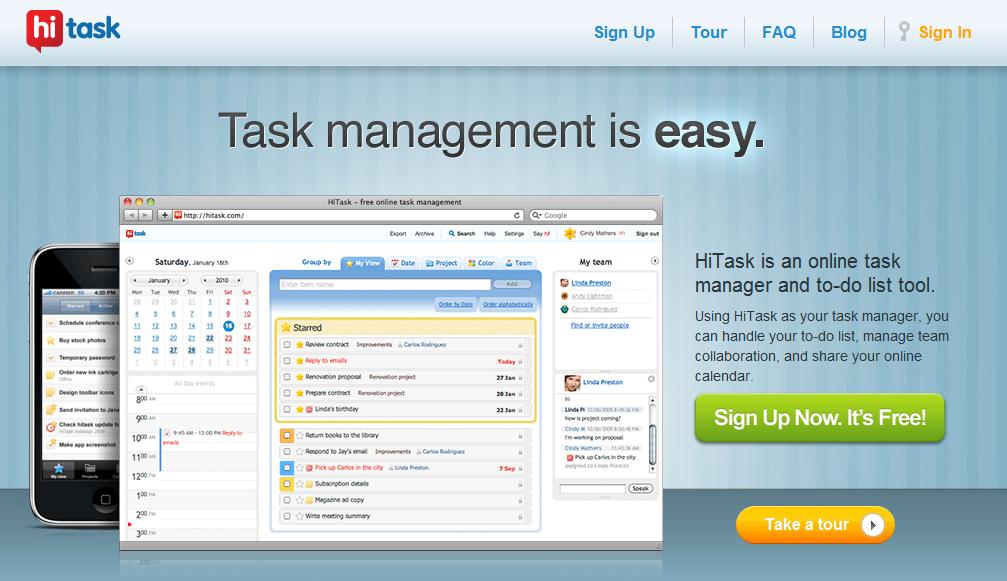 Pages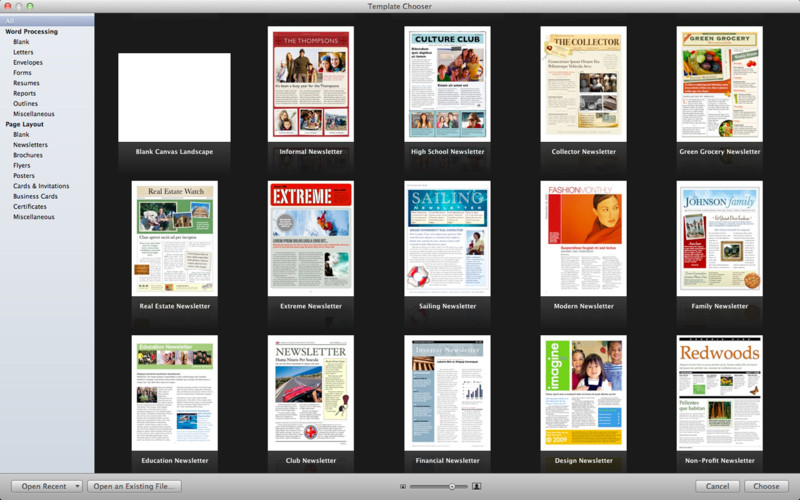 Rescue Time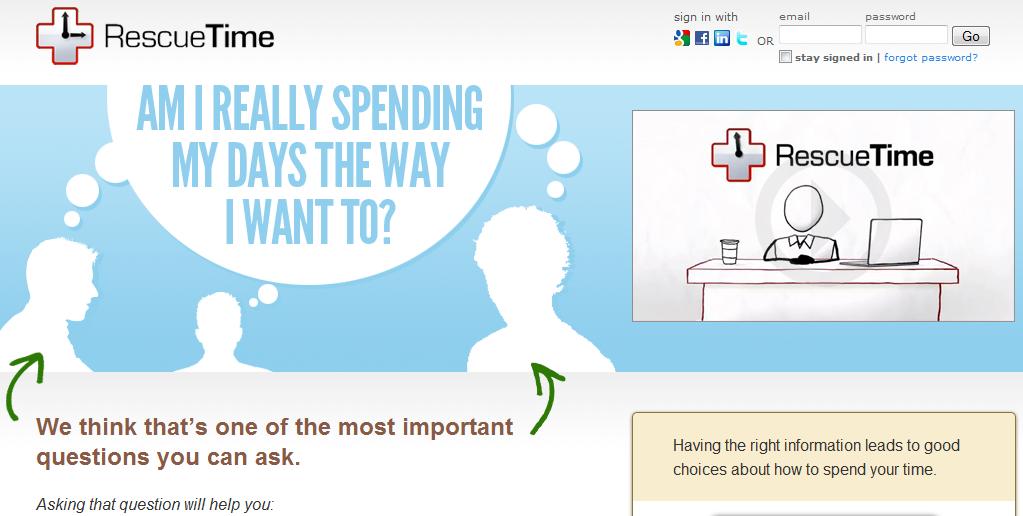 Task Ant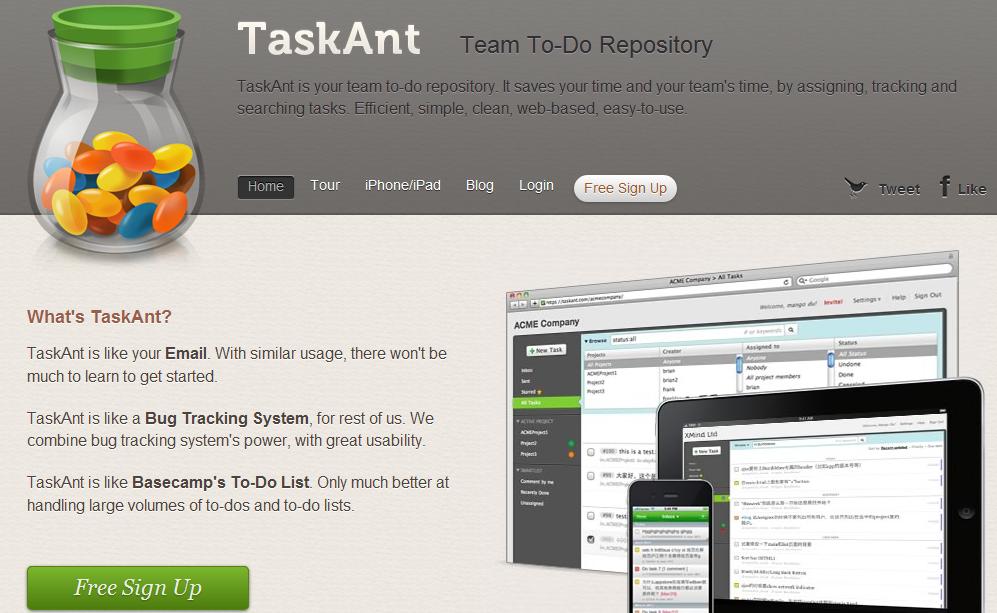 Side Job Track

Evernote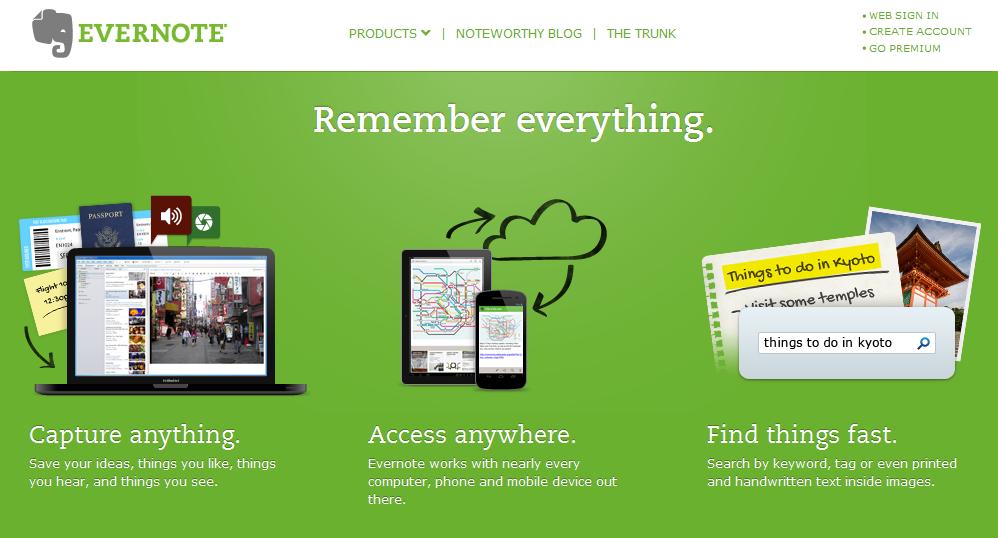 Freckle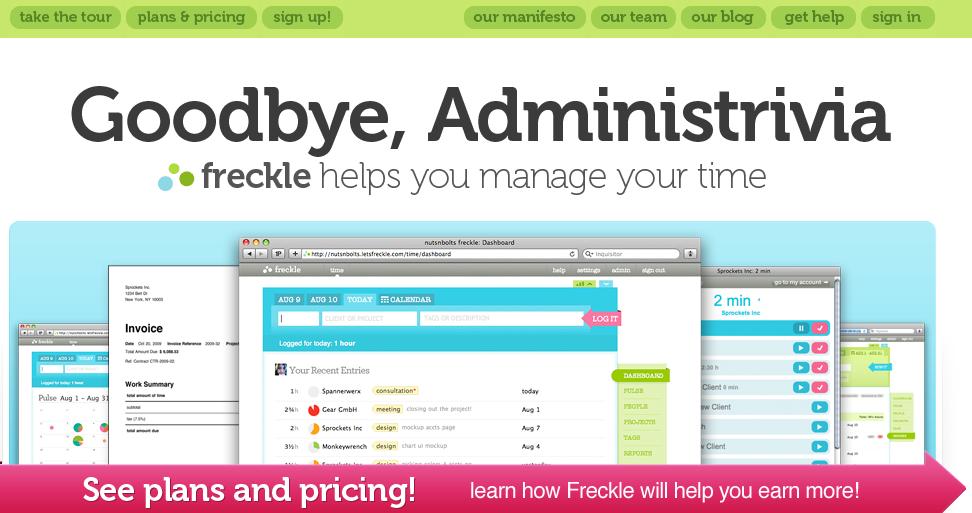 Do it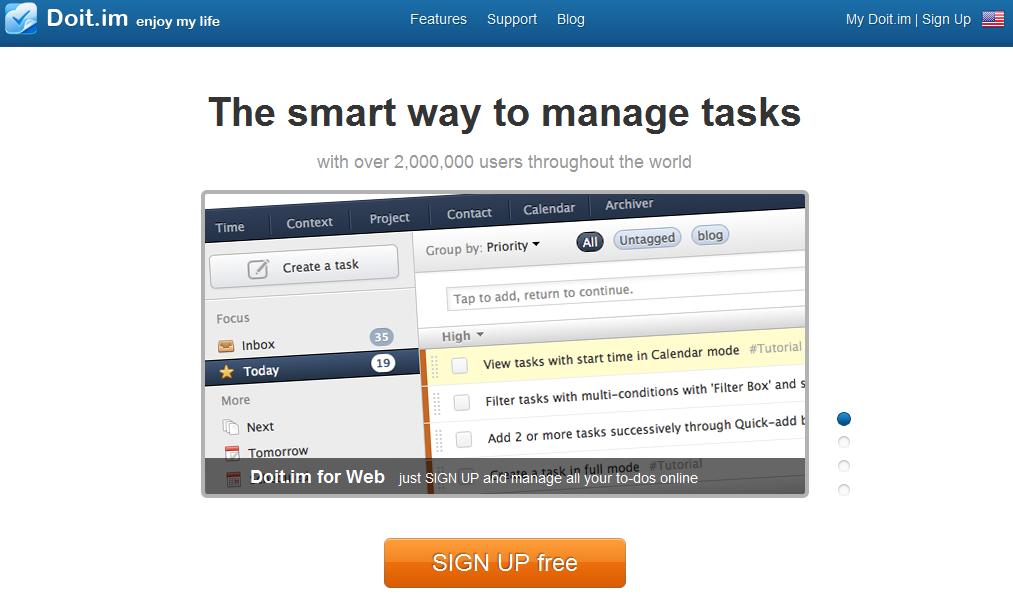 Worketc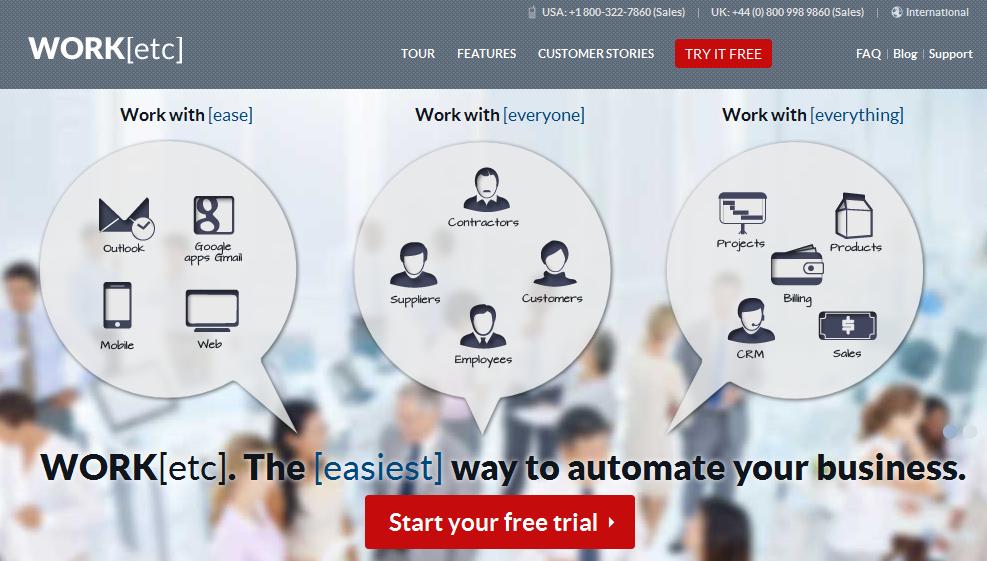 Do It Tommorow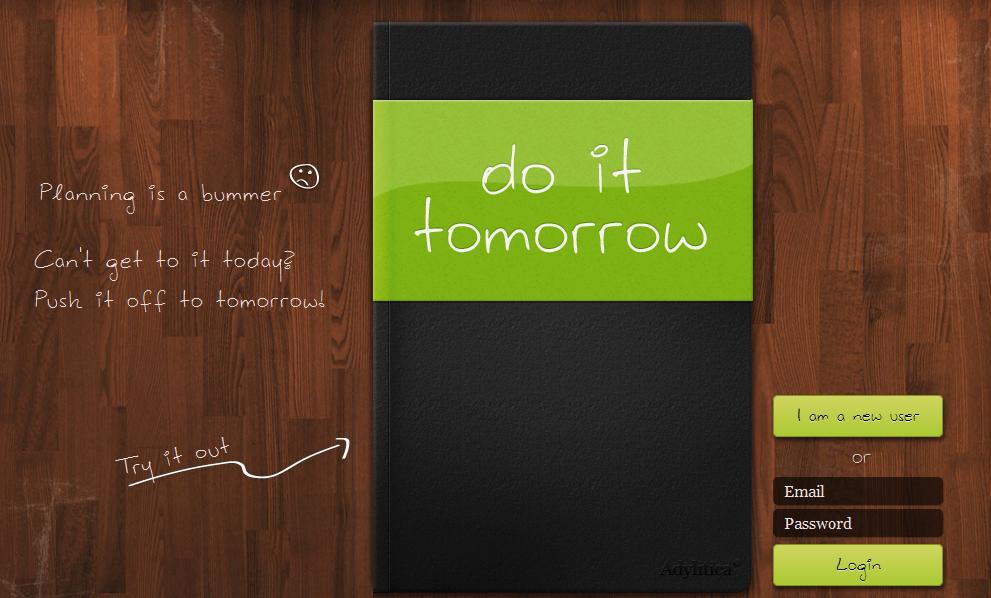 Net Vibes