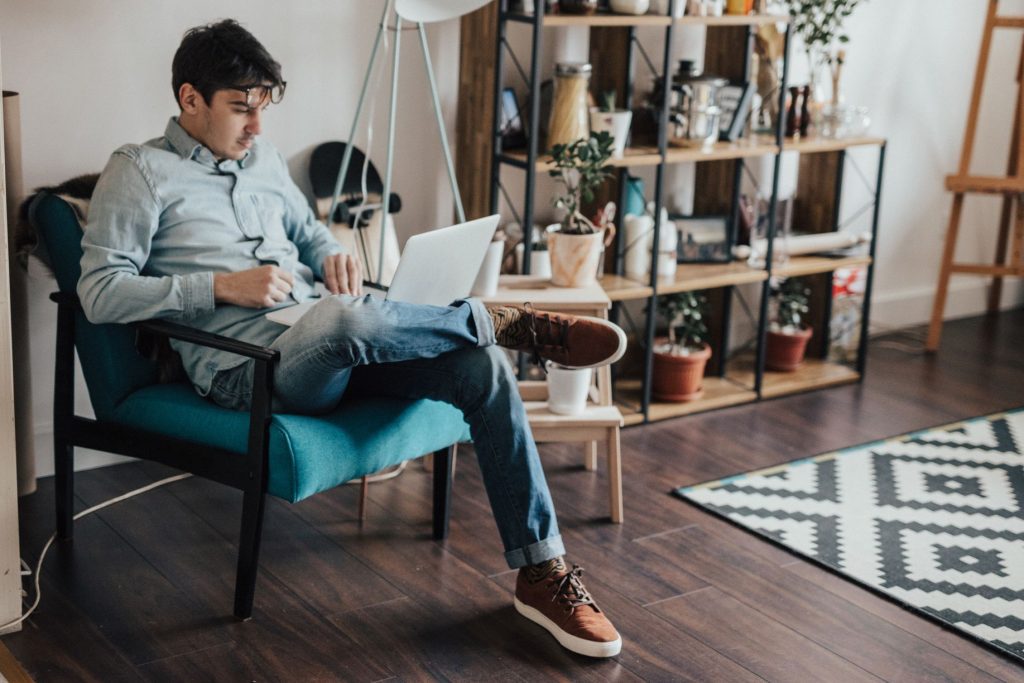 It is now common for homes, businesses, restaurants, libraries, airports and almost every other public place to support Wi-Fi access or have Wi-Fi hotspots. Devices like phones, routers and computers are used to transmit internet connection from outside to nearby devices that are able to reach the signal.
Since most modern devices support it, Wi-Fi is now one of the most important technology investments that you can have in your business. It improves responsiveness for better customer service, offers better access to information which improves your business processes and enables you to grow your business network easily. The secret to having a robust business Wi-Fi network lies in the way that you set it up.
The following is a step by step process that will help you get things right.
1.     Predictive design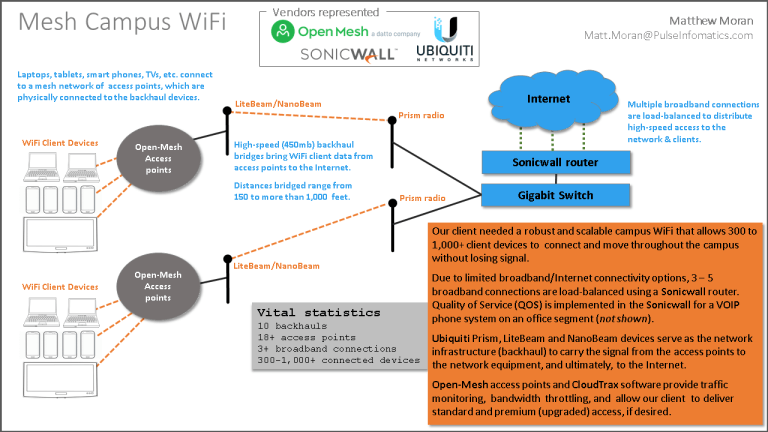 Case-study: Implementing a mesh campus WiFi network
A business-grade Wi-Fi network is different from a home network in terms of features and capabilities. Being such a big investment, deploying Wi-Fi can be a complex process that requires specialized skill set, experience and time to do it properly. It is about harmonizing all your system components like applications, security, networking and cloud and not just focusing on access points and bandwidth. For this reason, the setup of your Wi-Fi should support all the devices, applications and end-users available in your network. A predictive design will give you an indication of the Wi-Fi network that will cater for your business uses and needs.
2.    Site survey
The number and placement of access points vary from one business environment to the other whether it is a school, warehouse, hospital, mall or restaurant. You should, therefore, carry out a real-time site survey to determine the amount, placement and configuration of access points. It will also help to access the interferences from other devices, walls and floors that the signal has to travel through.
3.    Equipment and security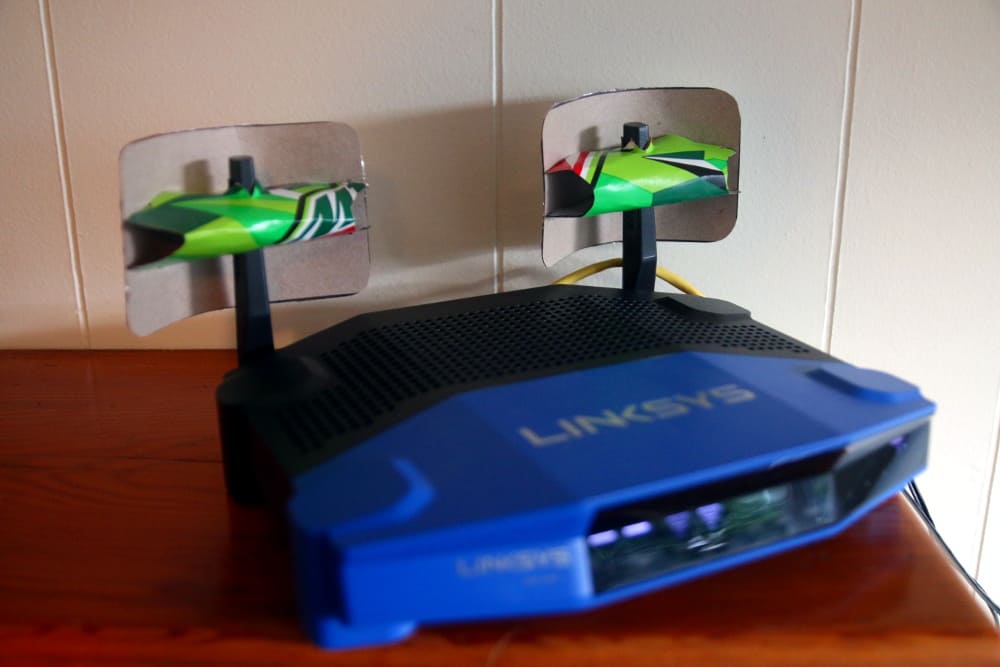 How to make your own DIY wifi extenders that really work
With the adoption of BYOD policies, there is an increasing number of devices that find their way into your business environment. This means that you need proper, commercial grade networking equipment like wireless Wi-Fi routers and access points that will deliver good security, solid performances 24/7 and handle dozens of connections simultaneously. Commercial grade units like SSIDs, Wi-Fi controllers and PoE equipment also offer better security, manageability and convenient installations.
4.    System implementation
When you have designed you Wi-Fi network, done the site survey and bought the necessary equipment, the next step is to implement the system. This includes setting up your network security policies, roles, SSIDs and providing the access points. It will also be necessary to integrate it with your existing services and finally test its performance. When testing your system, you need to look at its real-time coverage, capacity and user experience to know if it is a pass or fail and make adjustments as needed.
5.    System monitoring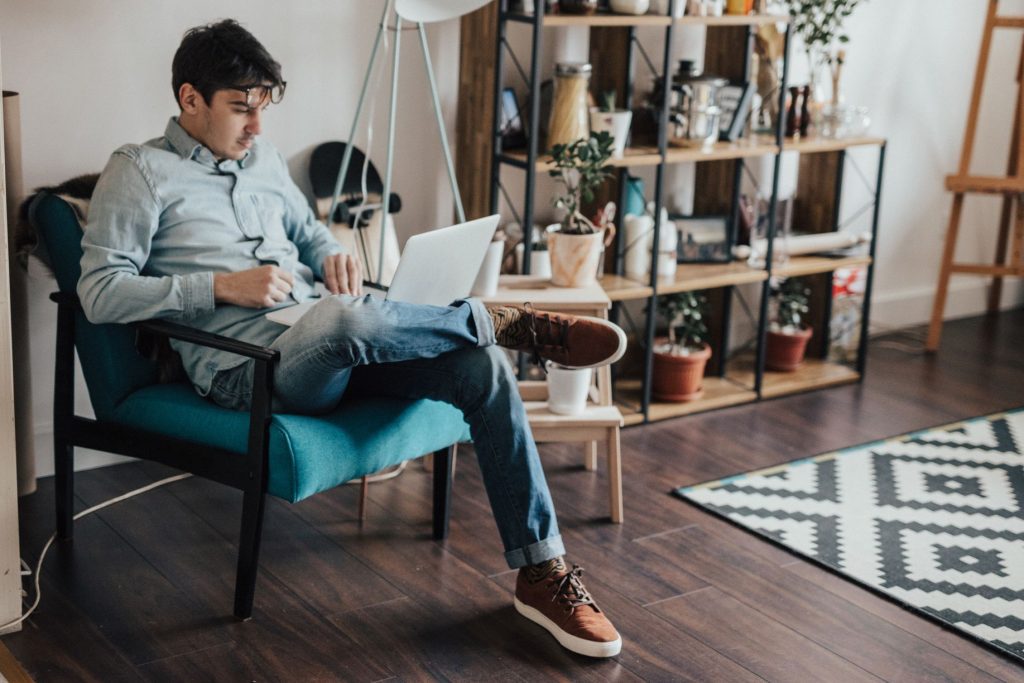 How to Measure Your Wi-Fi Signal Strength
Measuring the performance of your wireless network will give you an insight into what is working and what isn't. This is the only way to guarantee quality user experience and SLAs, and you can measure this using metrics like signal coverage, bandwidth consumption, device locations and connections, number of connections and their health, uptime and signal health and so on.
Providing Wi-Fi access is a fundamental tech requirement for every business to operate today. Whether you are upgrading or deploying it for the first time, you need to ensure that you get everything right from the design and equipment to system implementation, testing and monitoring. Plan well to ensure that its capacity supports every device, application and end-user in your network and make sure that all your wireless infrastructure components are working in harmony. Monitor the performance of your system continuously and give the best quality service to your staff, clients and quests.