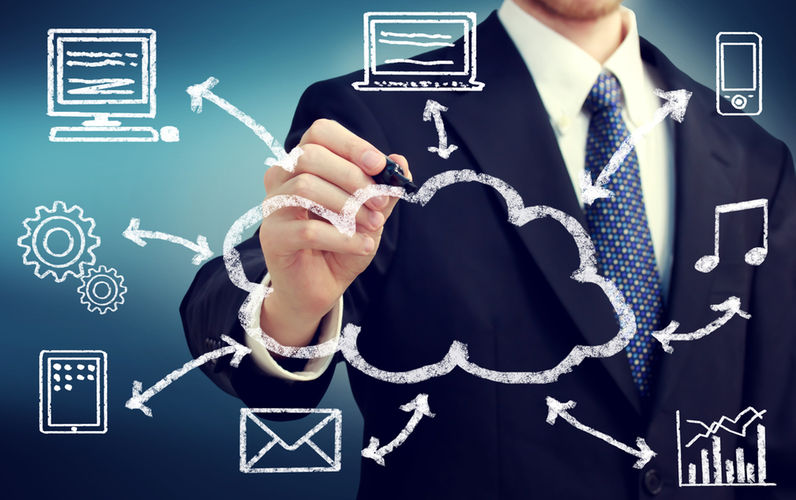 There's a multitude of essential components for the small business. Yet there are also ways to improve it using technology. As technology is constantly improving it can sometimes be hard to keep up with all of the innovation, but there is a huge amount of technology out there you may not yet be using. Technology can help you give a better service to customers and also give you the insight you need to further promote your business. Here are some technological creations that can help you and your business flourish.
Google Analytics
If you advertise and use marketing to attract people to a business website than it really pays to know whether it's working or not. Google analytics does just this. It can tell you exactly where your site traffic is coming from. So if you recently began a social media marketing campaign you can use google analytics to ascertain whether its working or not. You can really see where people are clicking in from and adjust your marketing strategy as you see fit. You can use all kinds of tools to determine demographics and country usage, giving you all you need to know in terms of where your marketing is best working.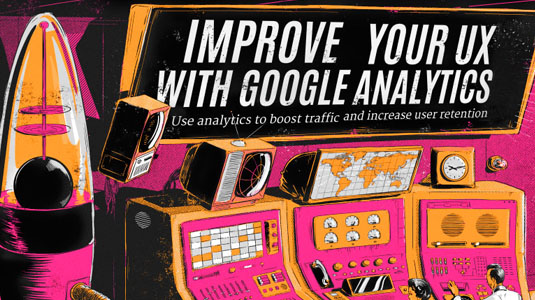 Improve your UX with Google Analytics
Payment Options
Using the correct payment option is paramount these days. People can pay with cash, credit card, debit card, or apple and android pay. Not having the facility to accept any of these will alienate a client base and as such lose you some custom. Using the correct credit card reader can help you manage the majority of these while all businesses can easily accept cash. A speedy reader means you can serve customers quickly, and it keeps your workforce productive too.
Cloud Applications
The cloud can increase your productivity, especially if you or your employees visit clients often. Being able to access the company's files and data on the road can be extremely beneficial, it means you don't have to carry a USB stick around with you everywhere you go. It also means you don't have to use expensive servers. If you use the cloud you can store your files and business information there, including email based applications. It's safer, as fires and other acts of god can no longer damage your systems and erase key data, and also harder for malicious viruses like malware and spyware to ruin your files.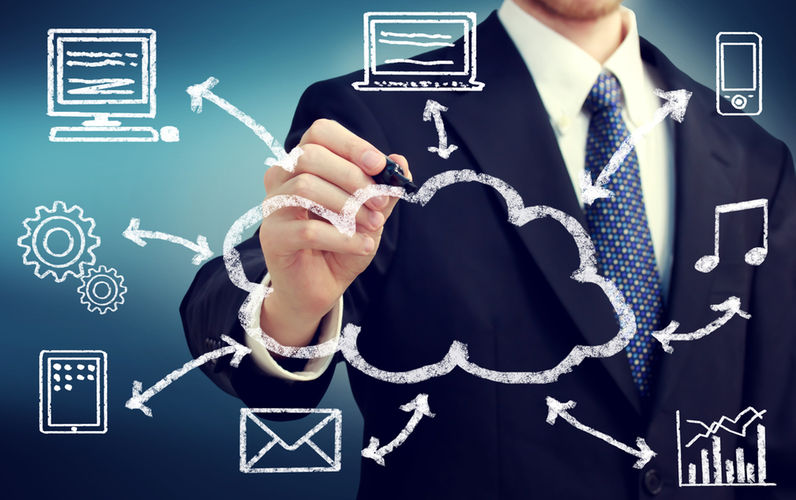 22 Cloud Storage Solutions for Small Business
Accounting Software
Leading accountancy software can help your business by allowing you to monitor all of your income and outgoings in real time, meaning you no longer have to sit down with a calculator and work it all out, freeing up your time to invest in other aspects of your business. You can see exactly how your business is doing and it allows you to quickly make the right decisions regarding future investments and endeavours. It also helps when you do your tax returns, having all the numbers there and ready can really make the difference and limit the mistakes you could potentially make without the software.