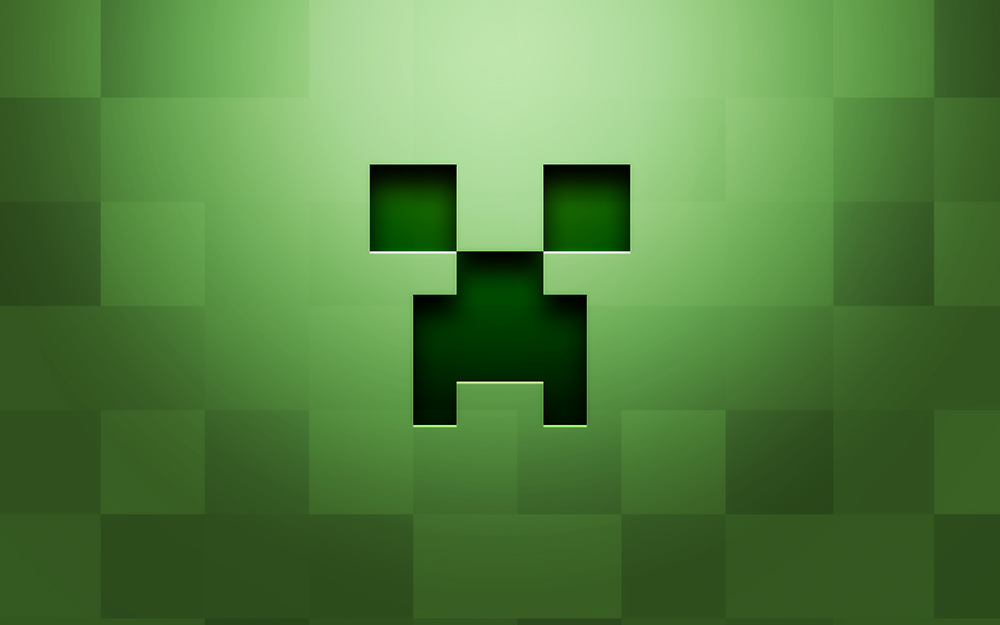 Minecraft is a game packed with people that knows how to use their creative mind in the best ways possible. This doesn't only show in-game, but also out of game. I'm a huge fan of Minecraft and love spending at least an hour per day just building whatever comes to my mind on my personal Hosted Minecraft Server. Today I have selected a set of total 30 amazing wallpapers that somehow relates to Minecraft. If you see any that you would like to download to use for your desktop background simply click through the image and download the hi-res source! If you are browsing on your phone, check out these minecraft wallpapers for iphone. Hope you enjoy them – Happy Crafting!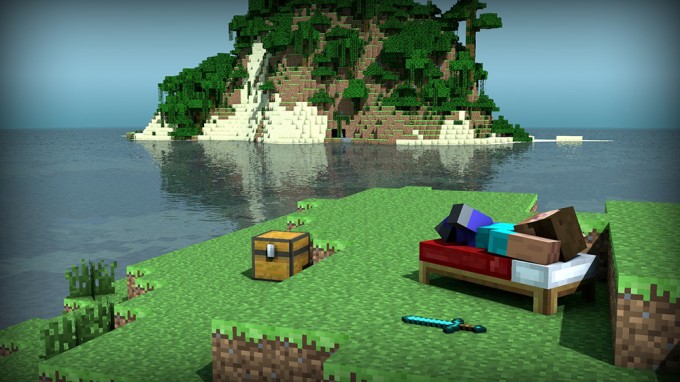 This wallpaper originated from a randomly generated Minecraft world seed. This is just a taste of what you can come across during your journey throughout Minecraft.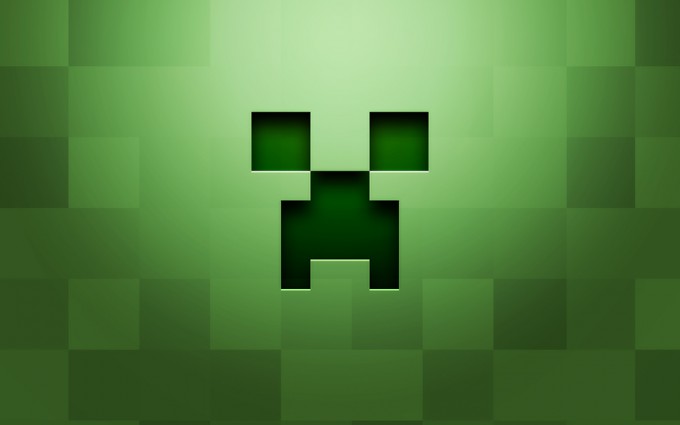 The Creeper is one of the hostile monsters you can find in Minecraft. The wallpaper fits most screen resolutions.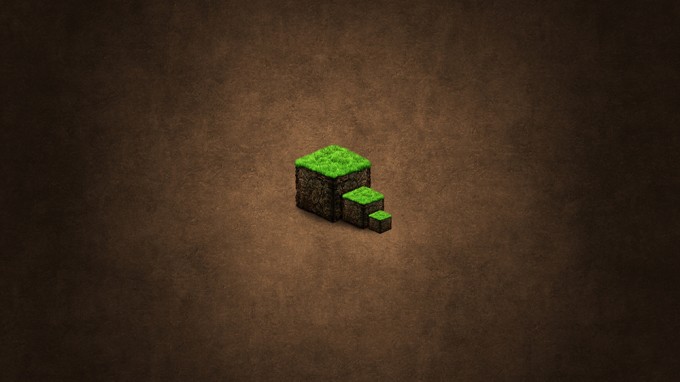 A very simple yet eye-catching wallpaper. It represents one of the most common blocks in Minecraft, the dirt block.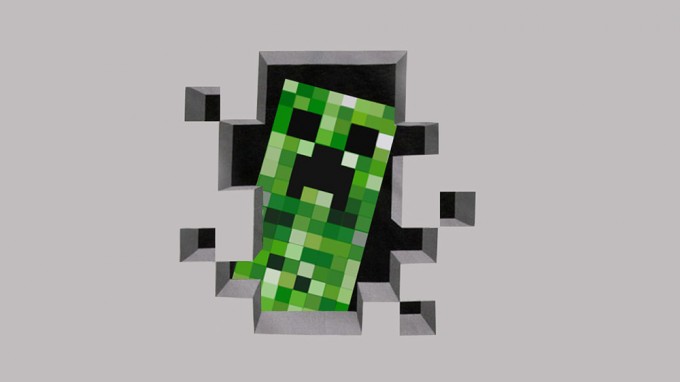 What was earlier a very popular t-shirt, now turned into a wallpaper.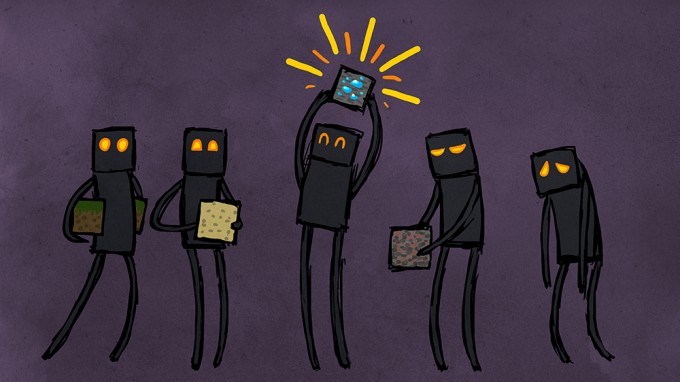 The Enderman – the tallest humanoid in Minecraft (three blocks tall!). The author drew it based on an early released image, explaining their yellow eyes. A beautiful wallpaper, no doubt.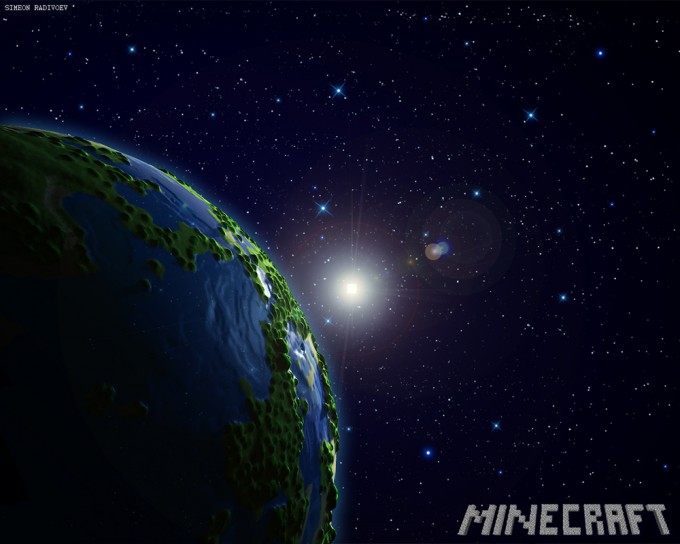 The world of Minecraft looked at from a far distance. Maybe we should have expected cubic block instead of a sphere as that's what every single block in Minecraft is based on. Despite that, it's beautiful.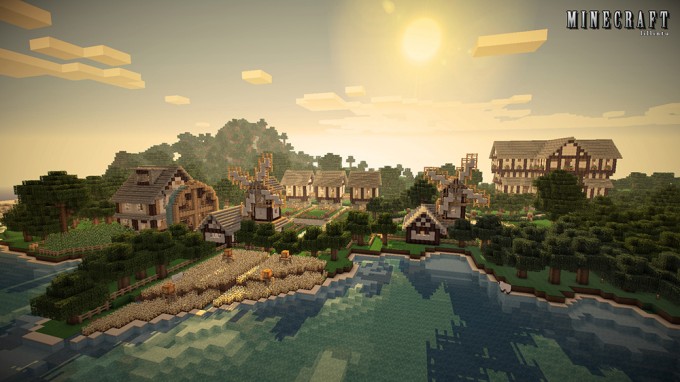 A farm, an ocean and the sun rising. What more can you ask for? This is a perfect example of one of the many amazing things that can be created in Minecraft.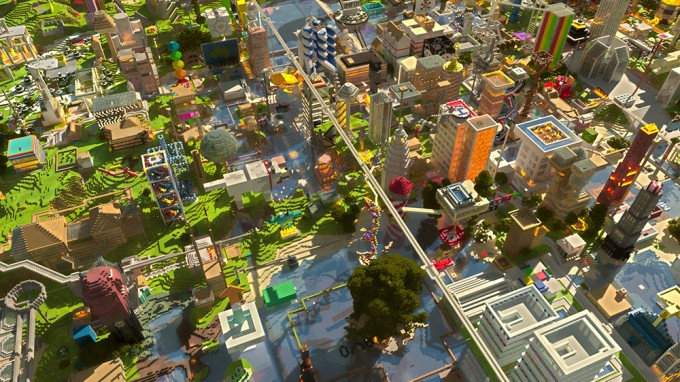 A Minecraft city. Use this as your desktop background and get inspired right before you launch Minecraft.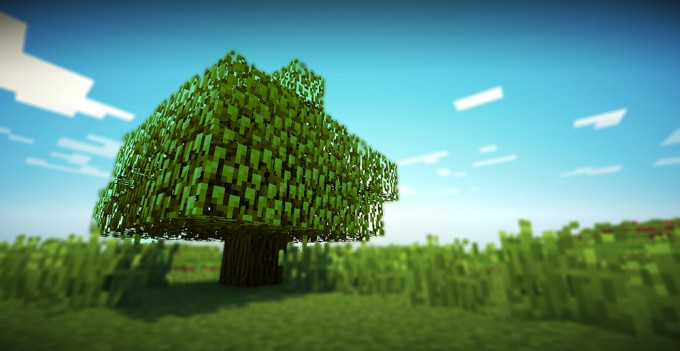 This is how the landscapes can sometimes look like. A flat landscape with only one tree nearby.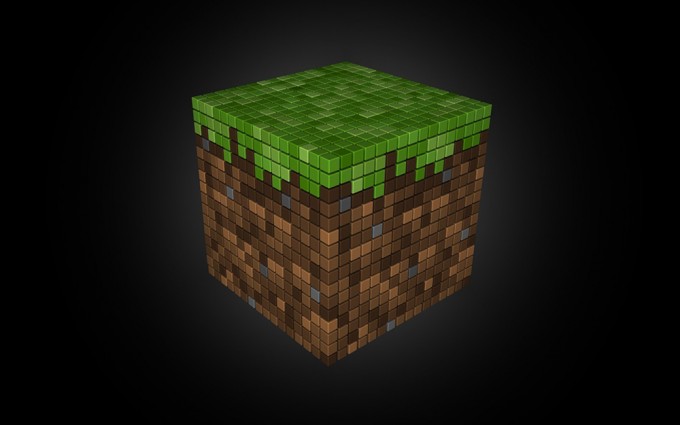 The typical logotype for Minecraft. This is the block the game originates from.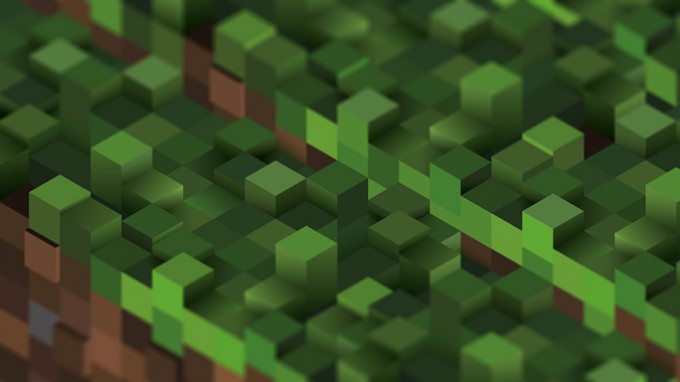 A modern look of Minecraft. If only the graphics in-game was as amazing as this wallpaper. It's available for almost all most common screen resolutions.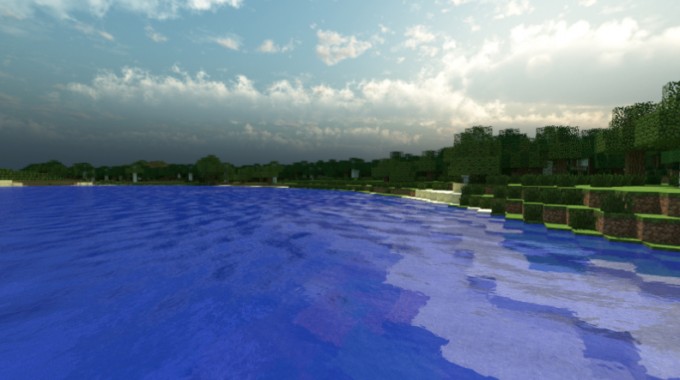 A quite realistic wallpaper if you try forget about the blocks to the right.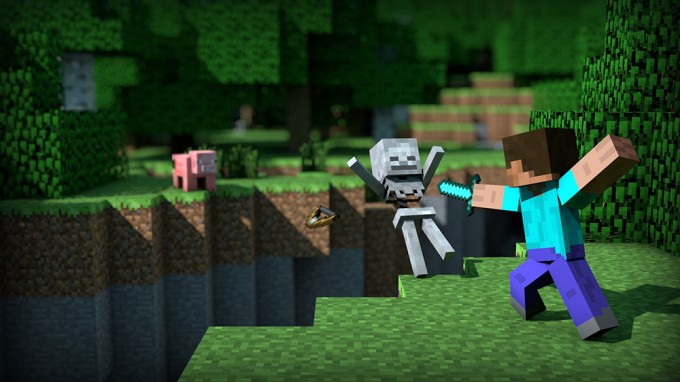 Steve fights a skeleton of the cliff.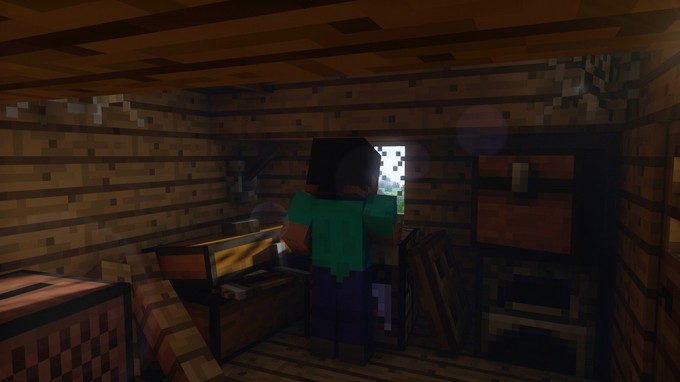 Steve in his shelter preparing for the next day to come.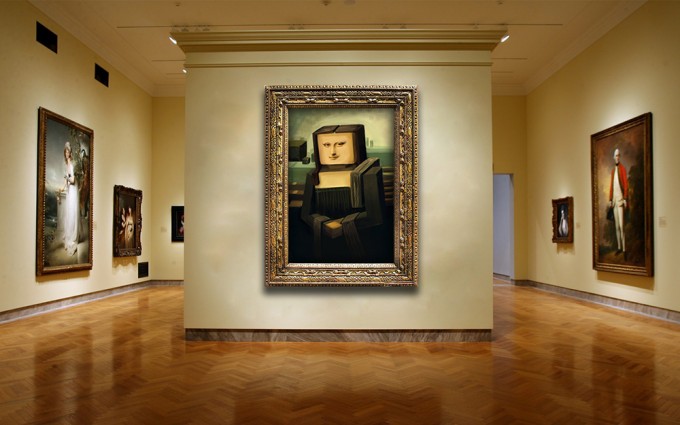 Mona Lisa in Minecraft. A true beauty..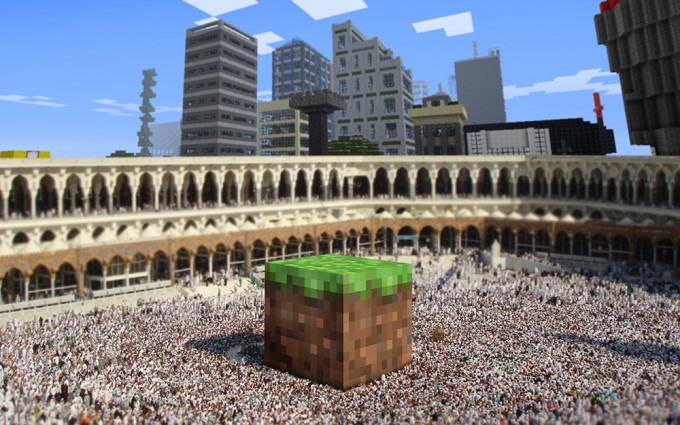 A clever recreation of Mecca using a Minecraft dirt block.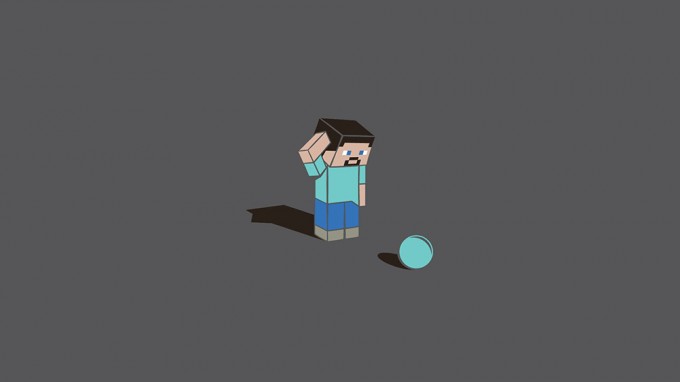 Steve facing a serious problem.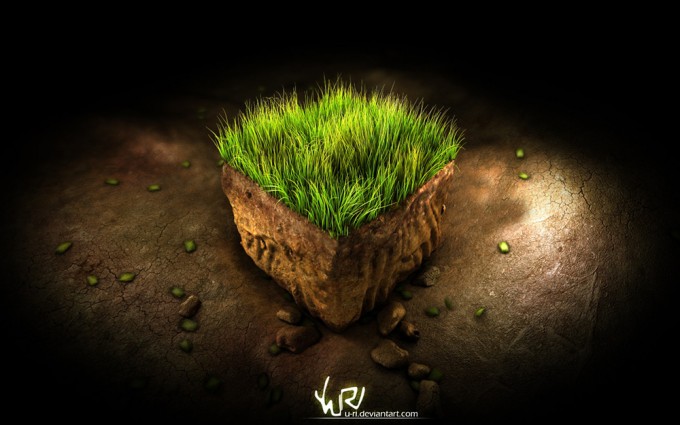 Realistic dirt block is realistic.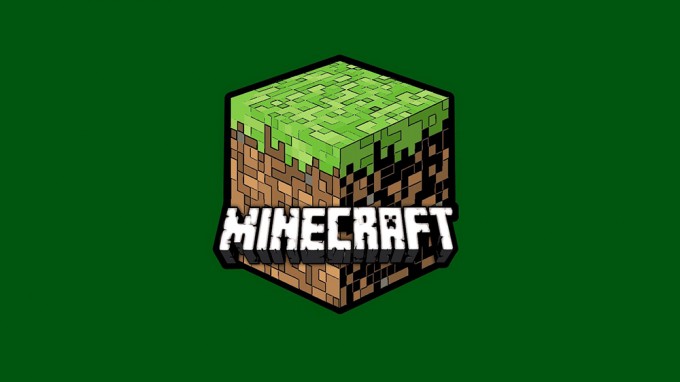 Simple and clean. Minimal Style!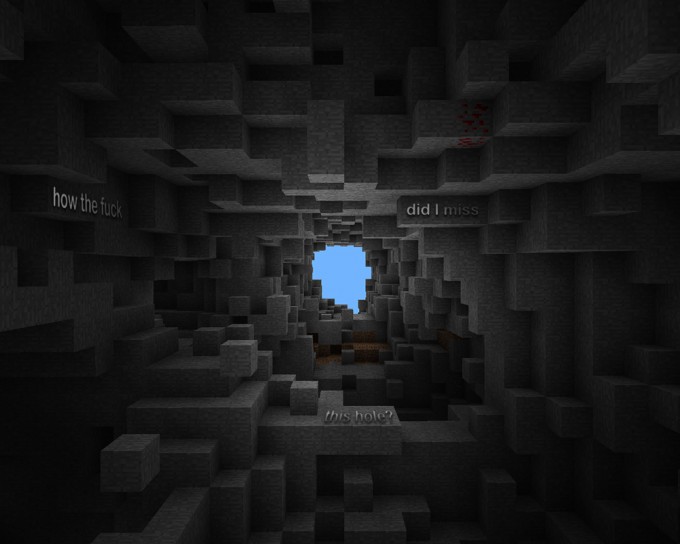 Don't let this happen to you. lol.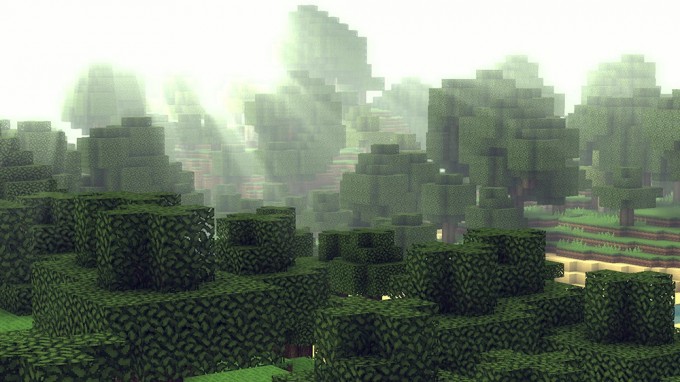 A typical Minecraft forest with amazing lighting.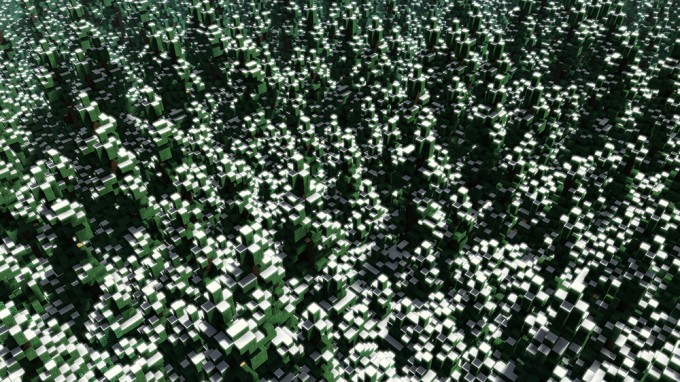 A deep forest in a winter landscape.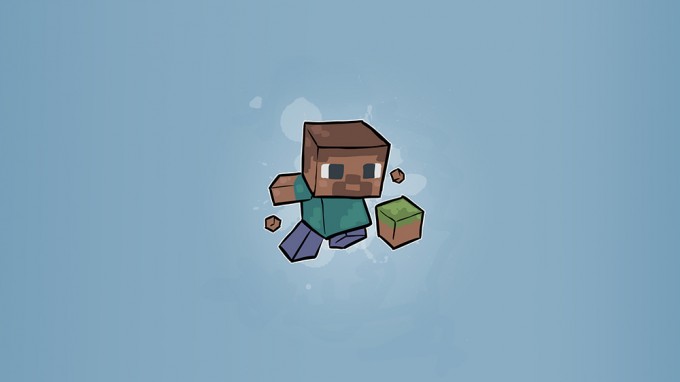 Calm wallpaper illustration design. The colors melt good together.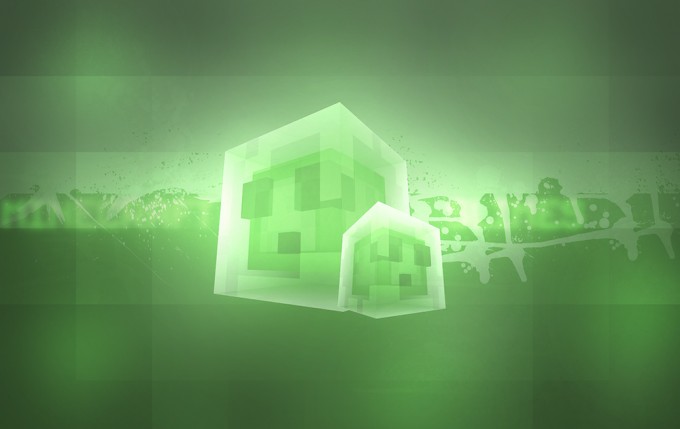 Hostile slimes joining the wallpaper collection.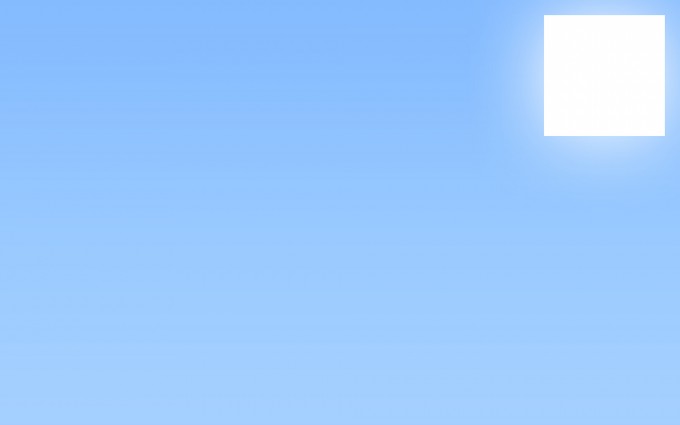 Sun and a blue sky. Simple but still nice-looking.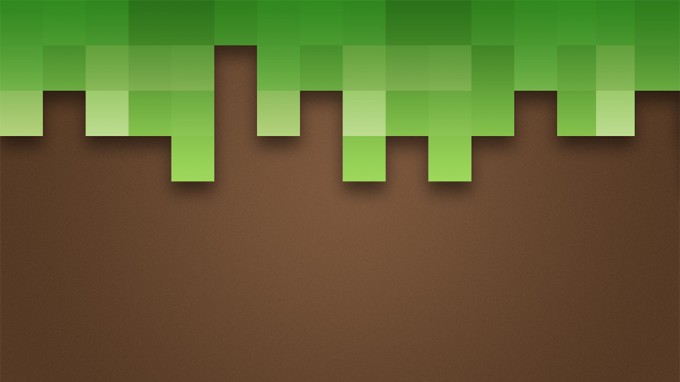 An other clean wallpaper design.