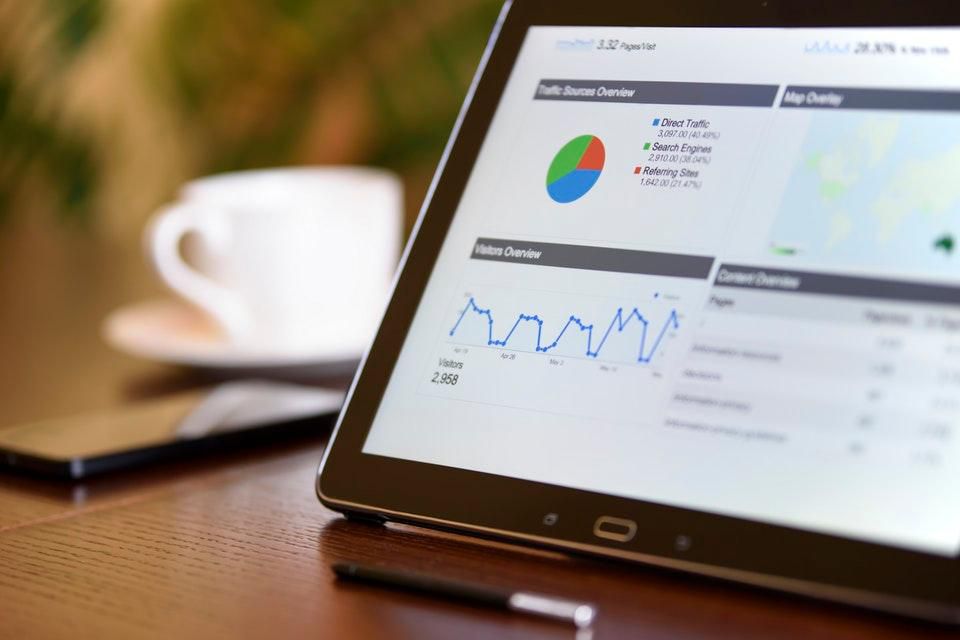 For many website owners, their first foray into SEO is exciting. It's incredible to think that if you just take advantage of a few tips and tricks, you can drive traffic to your site like never before. However, too many of these site owners quickly become discouraged by the obvious lack of results. This is because using SEO isn't enough on its own. There are plenty of ways you can go wrong, especially if you're not paying attention to the right areas.
1. Latency, latency, latency.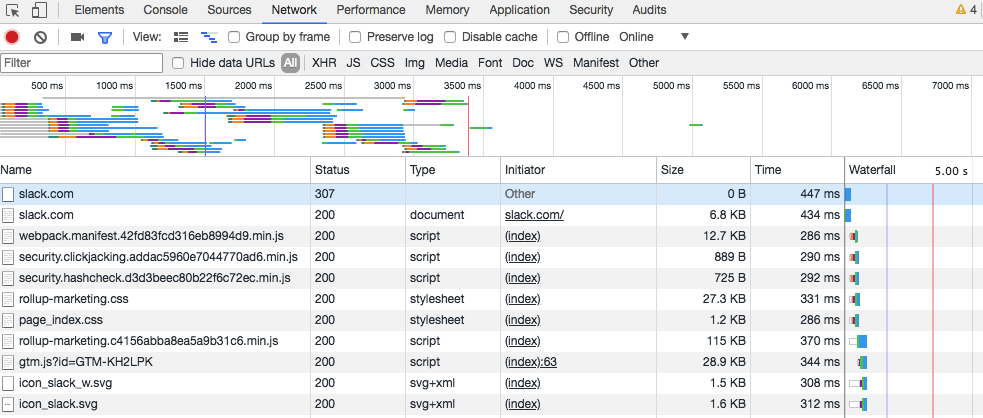 20 Ways to Speed Up Your Website and Improve Conversion
These days, one of the top concerns for every site is speed. People on smartphones in particular do not want to wait more than three second for your site to load. Unsatisfied visitors mean unsatisfying rankings. Check your site's speed today, and begin scheming on how to make it even faster.
2. Not going local.
Is your website is of any importance to people nearby? Do you have a physical location, or do you perform a service in a specific coverage area? If so, it's critical that your address appear in headers and/or footers. Additionally, you can include your location or region in meta descriptions.
3. Keyword stuffing.
Of all the obsolete tricks in the book, this is one that needs to go. Search engines do not like when you douse your written content with keywords. It makes you seem like a spammer.
4. Not switching up your anchor text.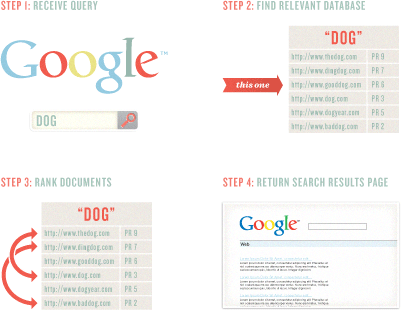 Basics of Search Engine Friendly Design & Development
When you insert links into your written content, consider the text you're using for the link. "Click here" is not useful. It becomes even worse when you use "click here" – or something similar – for every single link on your page. Make your anchor text relevant to the link, and  don't use the same text each time. Also, don't use keywords for every link.
5. Ignoring security.


Do SSL Certificates Affect Search Rankings? (A Data Driven Answer…)
Some browsers will let visitors know right away whether your site is secure. This is a big hint that it could play a role in rankings. Buy an SSL certificate and have it professionally installed to handle the redirects on all of your pages.
6. Picking the wrong keywords.
Keyword research is not a sporadic endeavor; you have to keep striving for the right words. Pros at expert SEO providers like The Hoth are adept at using research tools to stay on top of this. Experts understand that the subtle differences between phrase variations can yield dramatically different results. Also, keep an eye on your competitor's keywords while in the process of researching your own.
7. Skimping on content quality.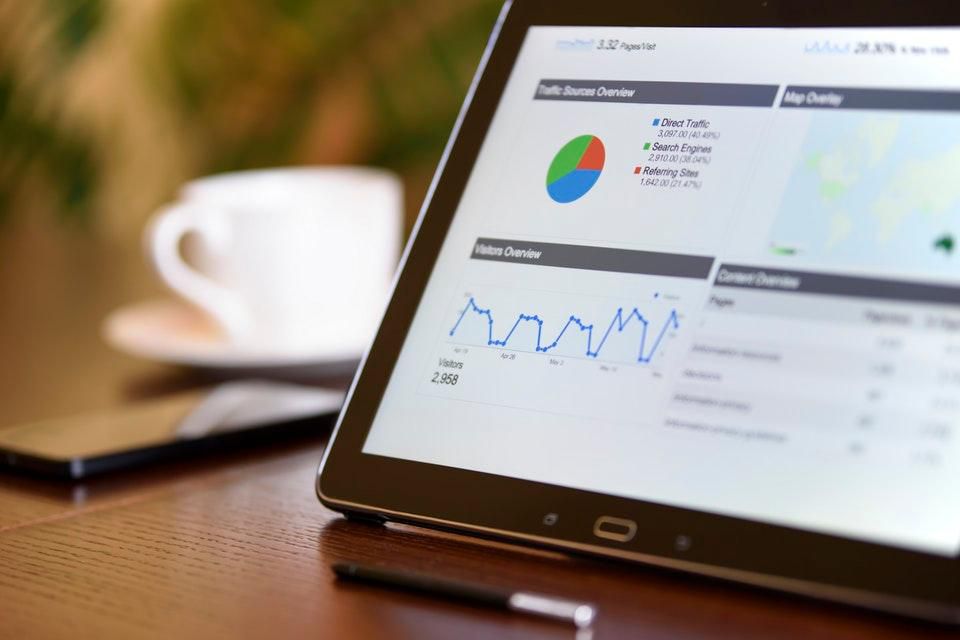 Seven Content Marketing Hacks That Can Increase Your Website Traffic
So, you know you need to add and amend content regularly in order to improve rank. Try to avoid adding just anything in order to meet this need. Your content should definitely be adjacent to your keywords, be of decent quality, and read naturally. Neglecting this turns visitors off, which is never good for rank.
Getting results from SEO might take a bit of trial and error. That's why SEO is often outsourced to more experienced people. No matter who takes on your SEO – even you – you can get ahead faster by being aware of the most common pitfalls. From security and speed to content quality and comprehensive keyword research, always continue learning about the hidden ways in which SEO impacts our traffic.