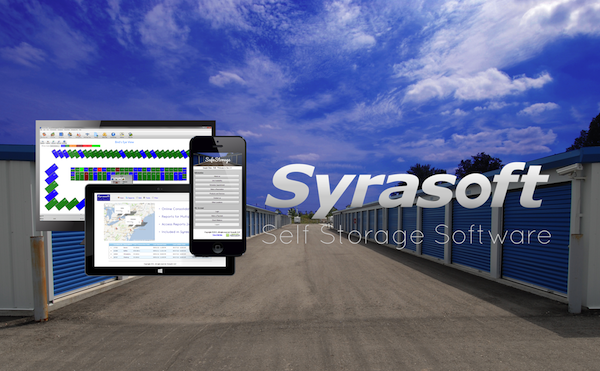 Startups of all sizes need to carefully use their overhead space and inventory to generate positive cash flow. Many startups have to work tirelessly for their first few years to get to their break-even point. During these early stages, entrepreneurs should find cost effective solutions to manage inventory levels. Instead of using your valuable office space to hold inventory, you can keep your business inventory in self-storage units. Keep reading to learn how to manage your inventory in self-storage, saving you valuable space and costs.
Find The Best Storage Location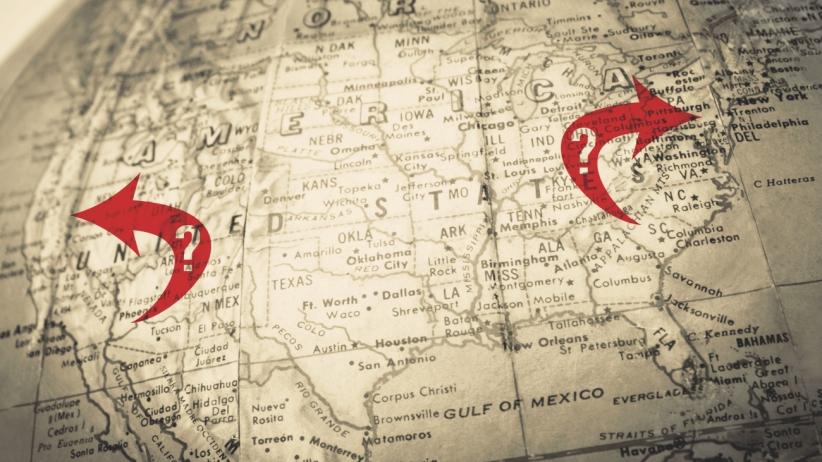 Keeping It High-tech As You Relocate Abroad
Firstly, your startup should find the best self-storage location. In most cases, entrepreneurs assume that the storage unit closest to the office or store would be the best location. However, there are many factors to choose a storage location. If your startup is located in an urban area, the storage costs might be double or triple the usual price. Alternatively, the best storage location should be accessible along the commute of key employees or partners. If the location is on the way, it will be more convenient to pick up or drop off inventory when needed. Moreover, this type of location gives you more options to choose from outside a major city. By finding the right location, your startup saves on time and overhead expenses.
Implement Real Time Inventory Tracking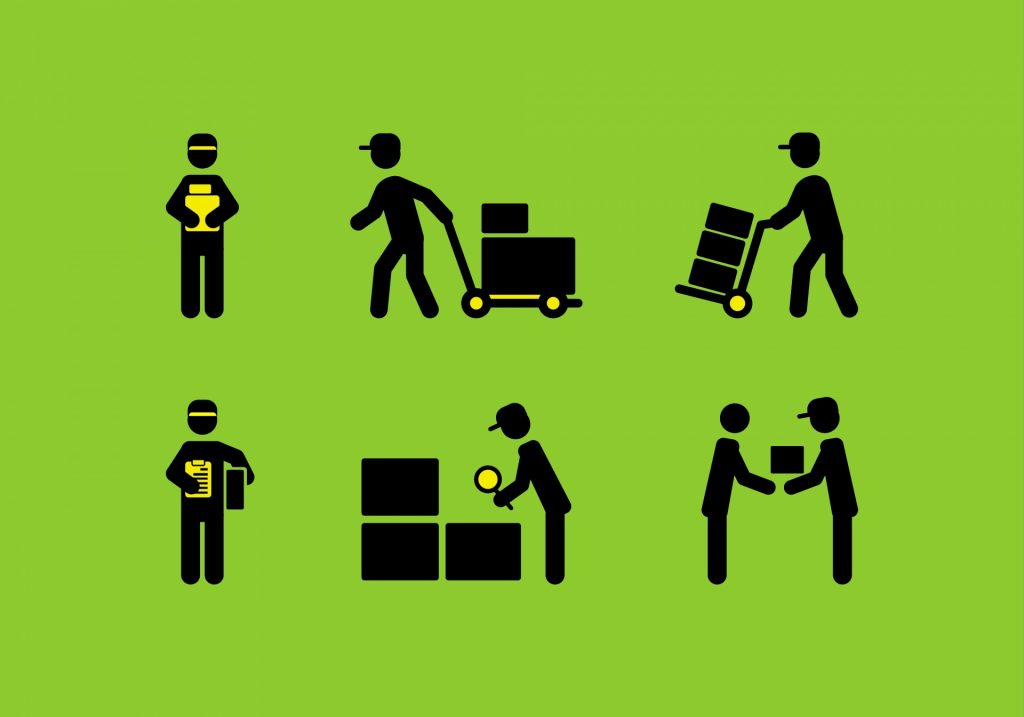 The Value of a Storage Unit When Moving
There are many software options for real time inventory tracking. Your startup should invest in software that allows you to track each item from purchase to order fulfillment. With a robust inventory tracking software program, including barcode scanning and real time analysis, your team will know where each piece of inventory is located. This system is perfect for managing your inventory in one or multiple storage units. You can easily tell what inventory is either in each unit, at the office or out for shipment. Best of all, you can track all of your inventory in real time from your mobile device.
Prioritize Your Best-Selling Products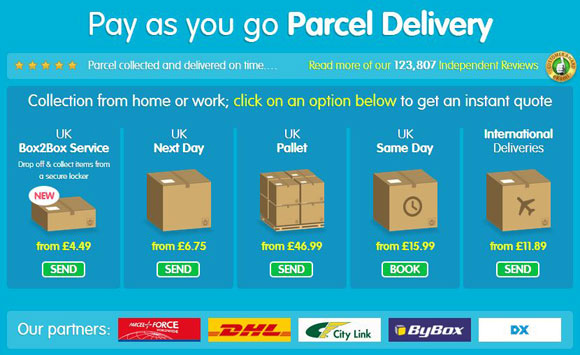 How To Make Sure Your Online Shop Delivers On Time
Using your inventory tracking system, startups should keep a close watch on their bestseller products. When organizing your self-storage unit, keep the best selling items accessible. You should be able to easily see and track how much inventory is being held. Then, you can keep an inventory threshold so you do not run out of stock. Anytime that product starts to get close to that inventory level, you can reorder accordingly. This is a great way to manage your cash flow, investing in products that are selling regularly and turning a profit for the startup. When holding your inventory in storage units, prioritize which products are your bestsellers.
Buy An Insurance Policy For Your Inventory


Benefits Of Cloud Technology For Businesses And Governments
For most startups, you probably have an insurance policy for your inventory. Since inventory represents a large portion of the capital expenditure of the business, it poses a major risk if anything were to ever happen. You may have to talk with your current insurance provider to see if inventory kept in self-storage units would be covered. If not, you may have to buy an additional policy or change insurance providers. This will protect against financial losses in the event of a burglary or other type of disaster at the location. In any case, startups should have a solid insurance policy that will cover inventory in the storage unit.
Scale Your Startup Operations With Storage Providers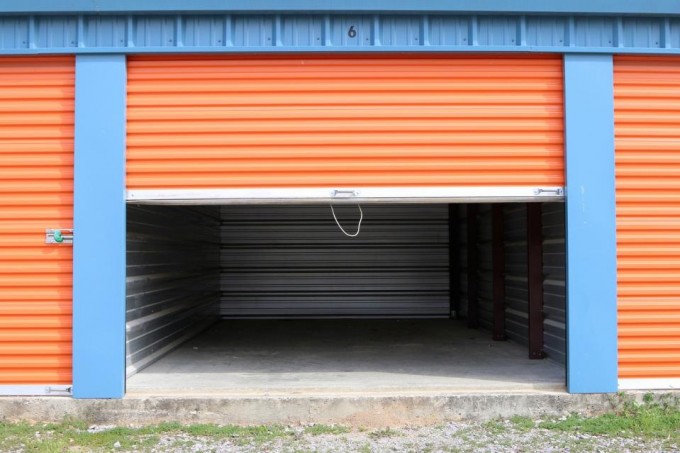 Storage Types and When to Use Them
As your startup grows, you might find it easier to make self-storage units a long term solution. Many storage providers have multiple locations. For example, CEO Terry Drayton of Livible.com states, "Livible full service storage is currently available in most of the Greater Boston, Greater Portland and Greater Seattle metropolitan areas." This makes it easier for you to scale the startup operations as the company grows geographically. Even if your startup just needs more space, you can scale the business by leasing additional storage units at the same location or another location nearby. The level of flexibility and capacity that self-storage units offer are perfect for growing a startup in the short term or long term.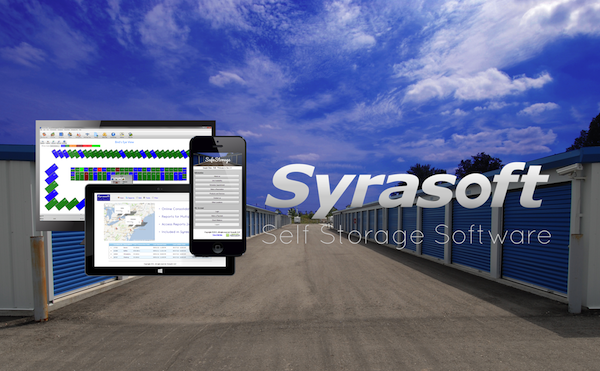 6 Smart Technology Tips for your Self-Storage Facility
Startups can manage their entire business inventory from self-storage locations. Using as many as one or several units, you can find the best location in to save on commuting time and to stretch your tight business budget. Then, implement inventory tracking to get real time insights on every piece of inventory between locations. Using inventory management software, track your best selling items to keep them in stock. Purchase an insurance policy that will cover your inventory stored in a third party location. Additionally, use your self-storage unit operations to scale the business with lower costs and increased flexibility. Following these tactics, your startup can manage its inventory from self-storage units.