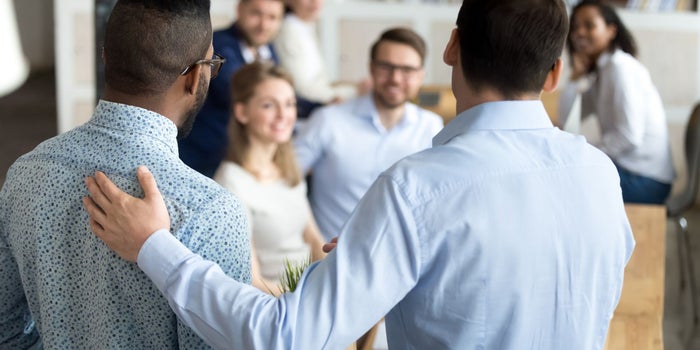 The process of hiring staff members can be time-consuming and challenging, but there are ways to get it right without spending too much time and resources on it. Of course, hiring people is not a process that should ever be rushed because getting it right is always more important than doing it fast. So here's what you can do to save time and hire the right new staff members for your business.
Offer Clarity Regarding the Role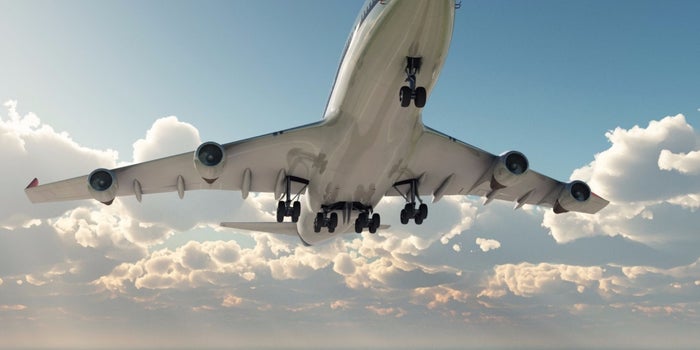 It's important to offer as much clarity as you possibly can when writing job adverts and descriptions. The last thing you want when moving through the hiring process is to be inundated with applications from people who are clearly not suitable for the role. That's something that's a lot less likely to happen if you simply take the time to deliver clarity regarding the position you're looking to fill.
Establish a Clear Hiring Process
The hiring process can be tough but it's much easier if your business develops clear and researched processes that can be repeated as and when they need to. You don't want every hiring process to be entirely unique because that means that each process will also be more time-consuming and more than likely less efficient too.
Use Social Media Platforms Such as LinkedIn and Approach People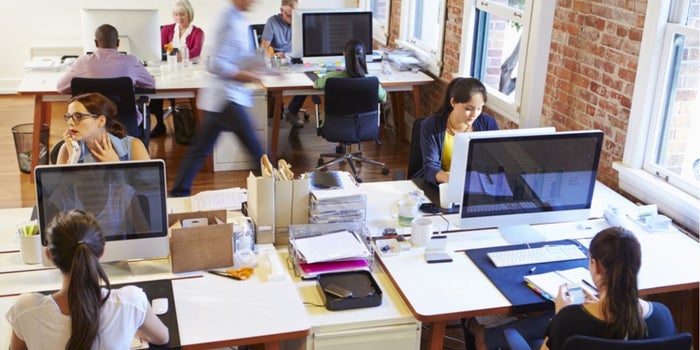 Social media is a vital tool in your armory when it comes to finding new people to work for your business. You need to make sure that you're making the most of platforms such as LinkedIn. Here people will list their CVs and you can browse a range of potential candidates and approach them directly. Going about the hiring process in this way can save so much time and effort.
Be Niche Specific
When you're looking for new employees, you should look for them in place that are very specific to your niche. For example, if you're recruiting good doctors for your clinic, you should post job ads in places that are specific to that niche. And the same applies to whatever job niche you're hiring within. It'll make the whole process a lot more precise and less time-consuming.
Streamline the Onboarding Process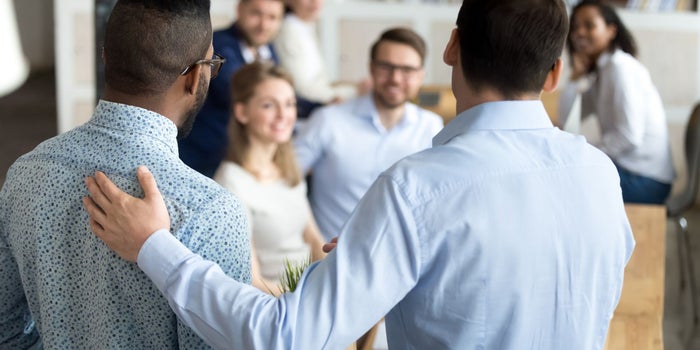 Another thing you'll need to think about as you start the process of hiring new people for your business is the onboarding process. This is something else that can be very time-consuming and inefficient if you get the approach wrong. It's up to you to streamline the approach as much as possible and make it easier for you to get new recruits integrated into the team as quickly as they possibly can be.
Hiring new staff members is an important task as your business grows, develops and changes. But it's also something that has the potential to be very time consuming and frustrating if you approach it in the wrong way. That's why you should try to make the most of the tips and advice offered above.