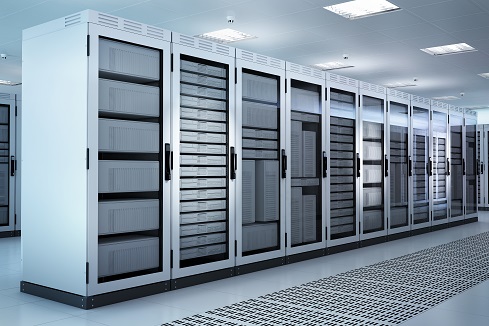 Simplicity is the key to success as it eliminates waste and improves productivity. When you read it out loud, it sounds incredibly easy, yet you know differently. After all, your company is a mess of interconnected wires that wrap around one another, causing complicated tangles. And, no matter how much you try and eliminate the confusion, you can't seem to give yourself enough breathing space.
If this sounds all too familiar, you're not alone. However, you shouldn't fret and assume the task is impossible – it isn't. What you need are areas to scale back, and here are four to focus on.
Meetings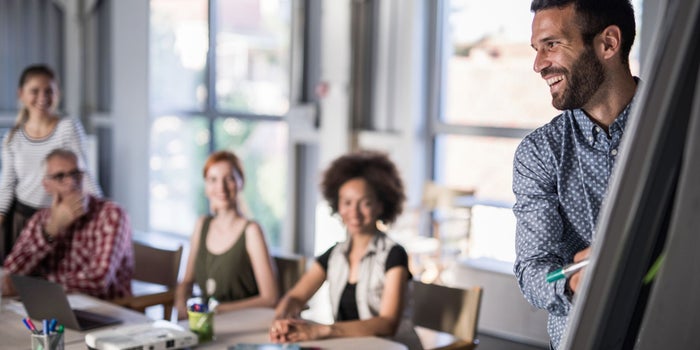 You don't need them. Cleverism says that the average number of meetings that employees have to attend per month is sixty-two, which is a massive waste of time. When you consider what they could be doing and what was said in the meeting, it should become clear that you can't treat them as inevitable. Yes, you have things to say and topics to discuss, yet unless they are urgent, you can address them on other avenues. For example, the company's intranet page, which hosts the blog, news, and frequently asked questions. Meetings, regardless of length, mess up the flow of the workday and lead to interruptions.
Legacy System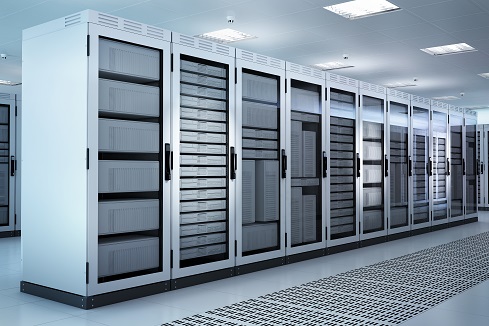 A legacy system is a foundation for your business' processes. As the name suggests, it's probably been around for a while and should connect to different programs and software. Unfortunately, the latter isn't always the case since legacy systems are old and outdated and won't sync with code that doesn't mirror their own. While the short-term pain is considerable, usually the best long-term option is to replace it with a new system that's modern and up to date. In the long run, the amount of initial offline time when you switch will pale in comparison.
Shipping
Signing a contract with a shipping company is one of the first things you look to do when your sales are high enough. After all, you must follow through on your promises, and you have to take advantage of the online sales revolution. Still, committing to a long deal isn't in your best interests as it eliminates flexibility. On the other hand, the likes of Shiply allow you to pick and choose the most suitable delivery options to ensure your hands aren't tied. You have to be organized, yet getting prepared is well worth the versatility it brings.
Phones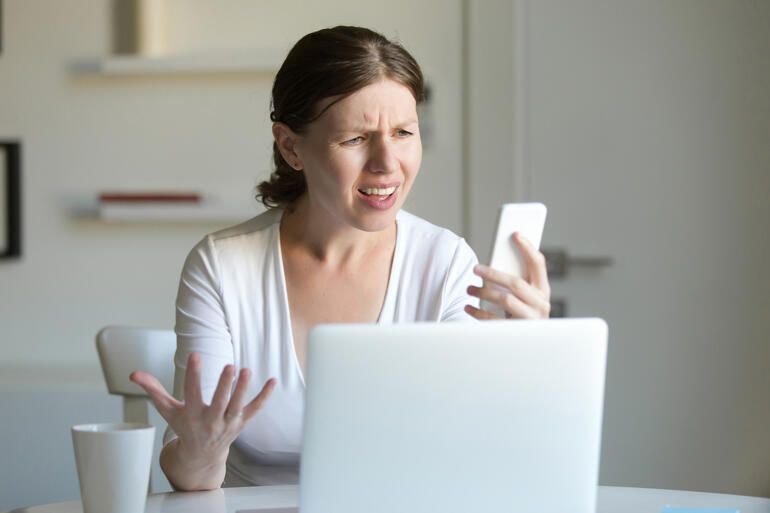 If you're phoning it in the old-fashioned way, you could be spending 40% more. That's according to Entrepreneur, which says that VoIP is 40% cheaper than traditional small-office phone systems. Plus, it's accessible 24 hours a day (as long as you stay connected to the internet), and it's scalable. VoIP even lets you mix and match your communication methods to make sure everything from calls to emails and text messages reach you. Copper wires are out, and the cloud is in, where simplicity is concerned.
Do you want to simplify your business? You should because it's easier than you imagine, and the benefits are wide-ranging.