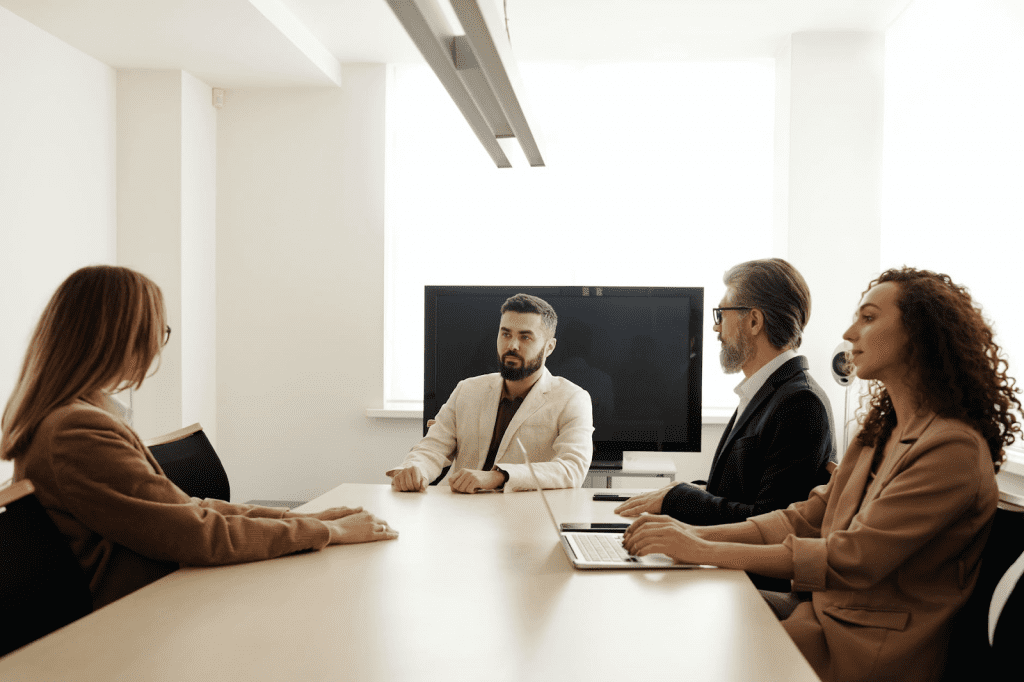 Despite its beginnings as a humble soap and candle company, Procter & Gamble, more commonly known to the masses as simply P&G today, is one of the leading, if not THE leading maker of consumer goods, creating numerous brands that are now household names all over the globe.
With around 80 areas of operation in 80 countries, P&G not only offers essential goods ranging from cleaning items to personal hygiene products but also job opportunities for those who want to join their family employees that make their brand excellence possible.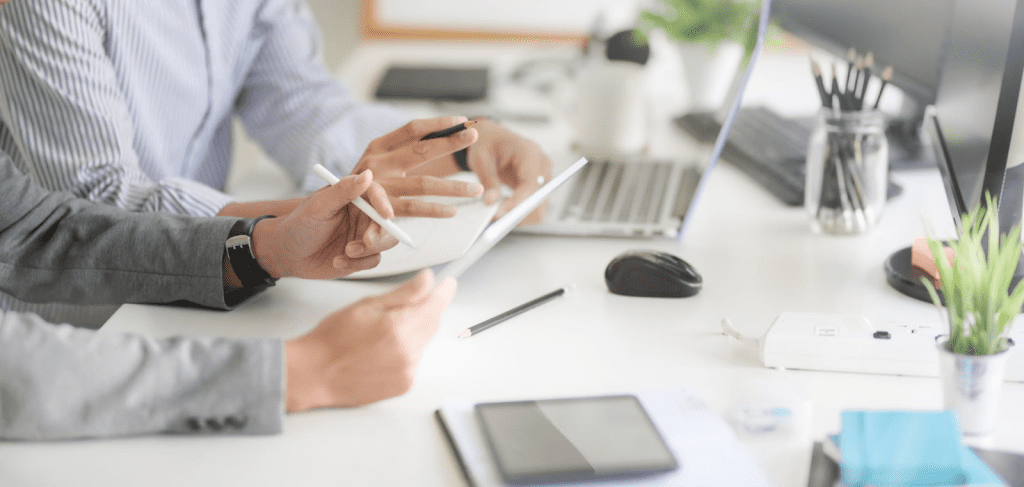 Due to how large they are, P&G welcomes people from various walks of life as well as a good range of skill sets from entry level customer service positions to plant personnel and even chemists and scientists.
So, if you have something to bring to the table or are interested in joining the company, then you are encouraged to go through the application process, which also includes the P&G Online Assessment, before you can be accepted into the fold.
That being said, let's take a few things you should know before applying for a job.
1. Don't mail or send your application personally, use their online portal!
In order to streamline the hiring process, P&G now uses its website in order to receive the application of candidates so that their credentials can immediately be seen and categorized based.
From the website, you will be able to input your personal, contact, and education details.
Following this, you will then be allowed to upload your resume. Do note, however, that it only supports Word (.doc, .docx), Text (.txt), Portable Document Format (.pdf) formats.
For the sake of convenience and to make your application look more professional, uploading your resume as a PDF will prevent any formatting issues or mis-aligned sections as some Word document versions.
Furthermore, many companies, not just P&G, are standardizing PDFs as the main format of resumes and you should make it a habit to submit your own like that in every job application.
2. Be ready to take the P&G Online Assessments!
Should everything go smoothly with your application, you will then be invited to take the company's specially-designed pre-employment test called the P&G Online Assessment.
Also known as the P&G Interactive Assessments, the tests included here are formulated by the company to specifically measure skills and abilities that cannot be immediately seen during interviews or through a quick look at one's resume.
In essence, the P&G Online Assessment acts as a means for them to know if you have the minimum cognitive abilities that are expected of an employee of theirs, and the minimum passing score may depend on the position that you are applying for.
While the assessment that you have to take may vary, since it will once again depend on which job you are aiming for, you will encounter tests revolving around:
Deductive-Logical Reasoning – With its Switch Challenge, where you are given two sets of four shapes, one is the initial and the other is the conclusion, and you are tasked with determining what rule or sequence was followed so that the initial set will transform into the conclusion.
Numerical Reasoning – In the Digit Challenge, you will be given an incomplete equation of sorts, with only the final value typically present along with the mathematical operators present. It will be your job to input the missing numbers so that when the operation is conducted, it will show the final value.
Spatial Reasoning – Also known as the Grid Challenge of the P&G Online Test, here you will be presented with a two-sectioned image or grid and you will have to answer if the image is symmetrical or asymmetrical.
According to the company, the P&G Online Assessments are also adjusted to work in mobile browsers so that you can take it anywhere as long as you have a steady and reliable internet connection.
Furthermore, every P&G assessment is timed so it is vital that you can take them with good internet and in one go!
It should be noted, however, that you should do your best to try and get a perfect score, if not a really high score in this.
Why? Because your score in the assessments can contribute to whether or not you will get hired by the company. If you managed to merely get a passing score, it goes without saying that the hiring managers will give preferential treatment towards those who managed to get a higher score than you.
3. There will be an interview process!
Should your P&G test results be acceptable, you will then be invited for an interview that's conducted with a single assessor or a panel, depending on the position that you are applying for.
Furthermore, this phase of the hiring process can be done online via video conference, phone, or in person in the nearest P&G office.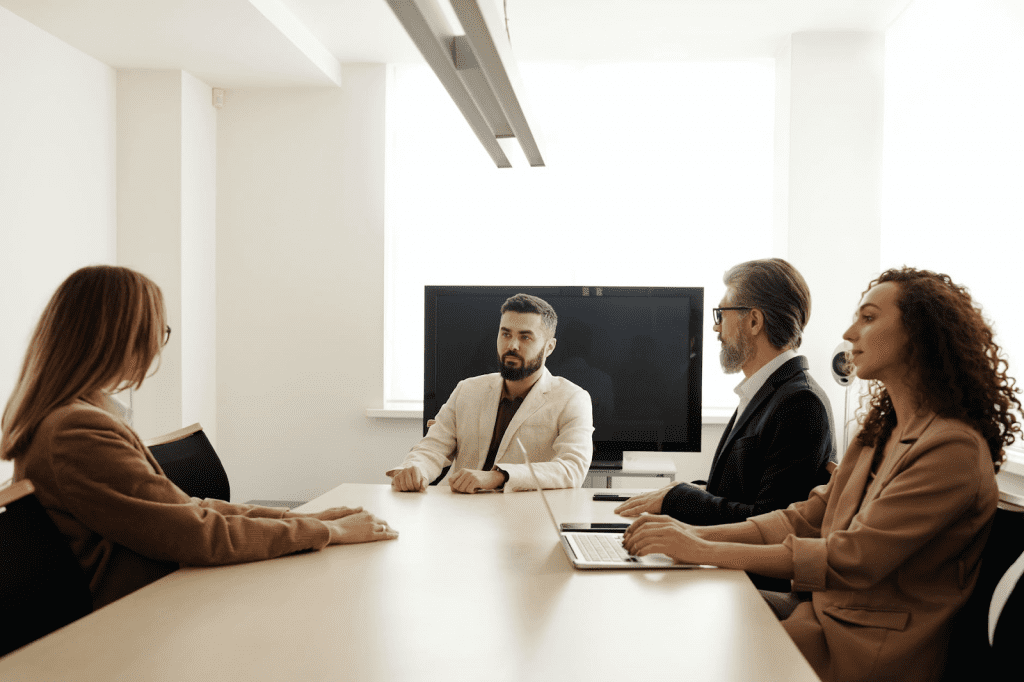 Like the P&G online assessment, you will be tested in a number of areas, but in this case the interviewers will focus more on if your behavior and work ethic is aligned with that of the company.
Specifically, the assessors will see if you are someone that is highly compatible, or at least capable of adjusting, with the P&G PEAK Performance Factors.
This means that you will have to read up on the factors themselves and try to study them and see how these traits or performance factors apply to the job position that you are applying for.
Here are the said factors:
Lead with Courage – Which will measure your leadership skills along with other traits related to leading or taking charge when the situation needs for it. When applying for a managerial or supervisory position, some emphasis will be placed on this as they want to make sure that you are someone that can lead their subordinates effectively.
Innovate for Growth – Which will measure your creativity and innovation. This factor is more predominantly used in job positions relating to brand creation, brand improvement, designing, and other activities that require constant updates in order to stay relevant.
Champion Productivity – Which will measure how focused you are at work despite numerous distractions such as noisy colleagues, a busted AC unit, missing tools, or even the loss of internet connection at work.
Execute with Excellence – Which will measure your quality of work. Here, the hiring managers will know if you are truly giving it your all with making sure that every product or task that you work on meets the P&G brand of excellence. This is, in a sense, a way for them to ensure that you will not compromise the quality of their product or service despite it already nearing the end of your shift, among other things.
Bring out our Best – This is more towards upper management positions but also has some relation to entry-level positions. Here, a bit of emphasis on team building and interpersonal skills is measured. In a sense, this trait aims to see if you are someone that can help others in the company improve despite their shortcomings or weaknesses.
By analyzing these traits and seeing how your desired position fits to them, you will be able to find out the best responses to the interview questions instead of just answering them based on what you think are the best for an employee in general.
4. Last but not least, be ready…
For success!
Once you've passed the interview stage and impressed the interviewers, then you can breathe a sigh of relief and look forward to a long career with one of the most successful companies in the world.
However, considering that the application process of P&G heavily depends on how well you tackled the assessments and interview, it cannot be understated how important it is to practice for the P&G online test so that you can go from applicant to bonafide employee of theirs within a short amount of time.
For the interview stage, be sure to get lots of rest and dress appropriately. While appearance may not be a huge factor in the hiring process, when an applicant stands out for looking unprepared or couldn't be bothered to wear a decent attire, they WILL stand out, and not for the best of reasons.
Finally, here is one last tip that can help you prepare for your interview: make good use of your phone's recorder.
In the case of seasoned job hunters, practicing how they deliver their answers may no longer be needed, but for those just about to get their first job or are still not quite good with the interview process, knowing how you sound like will do wonders in the long run.
Why? This is because speaking in monotone or in a 'highly fake' voice can give your interviewer the wrong impression. Sure, you may not be lying or acting disinterested but they don't know that.
As a result, try looking up a few interview questions online and record yourself answering them. If you think that you sound good enough, then that's great!
However, for those who are unsure, the trick here is to try and turn the interview into a 'conversation' as doing so will allow you to deliver your lines as naturally as possible, allowing the interviewers to see you as a potential coworker instead of just someone that's trying their hardest to land the job with a fake smile and a flurry of highly rehearsed generic responses.
So, with a bit of good luck and hard work, we hope that your venture into Procter & Gamble will be a bountiful one!