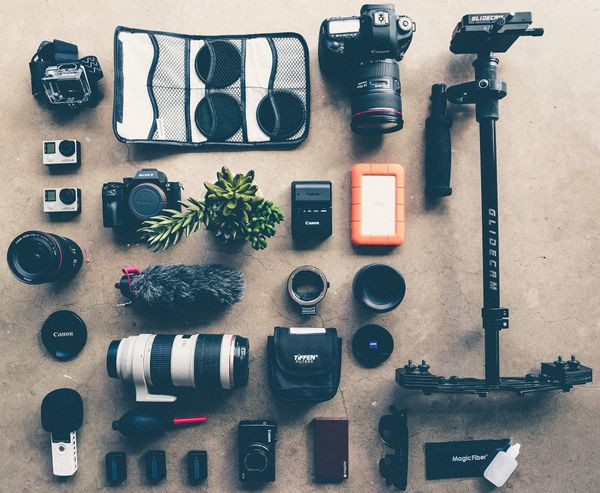 Today, many business owners are turning to the internet to boost their revenue. They're using digital marketing techniques like video marketing to help them create more effective content that can be used to market their brand, increase customer loyalty and, ultimately, increase sales.
Keep reading this article to better understand how video marketing can benefit all types and sizes of businesses. 
Improve Online Presence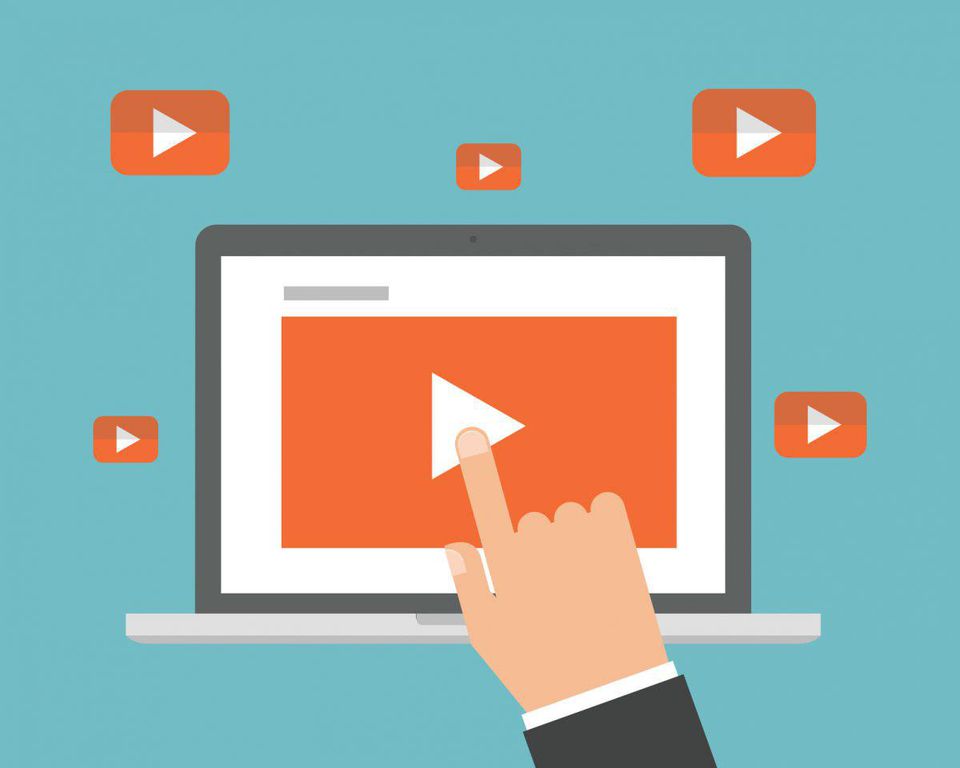 Video content has been on the rise in recent years. You may be resisting using video in your online marketing campaign, but video marketing for businesses has actually become a fairly effective marketing tool for those that have embraced it. Why? Because it's free! There are millions of people that visit video platforms every day. With just a few simple clicks, you can add your content to their list of favorite videos and, in turn, boost your online presence.
In short, as long as the content can be seen by the general public, video marketing is a great means of getting more online exposure for your brand. For instance, when your business creates videos, you can share them with the world to attract new customers and build brand awareness. When the customer sees your video, they may be more likely to purchase from you or, at least, take an interest in what you have to offer.
If you have no idea how to get started, you can check out online tools and resources that can help you create engaging and eye-catching videos and animations. A reliable visual communication platform like Powtoon allow you to customize videos that entice your viewers to keep on watching until the very end. Just remember that your content should convince your audience and potential customers to keep coming back for more. You can't expect this to happen overnight, so you have to put some enough time into your video marketing efforts to improve your online presence.
Increase Business Profits And Improve Brand Awareness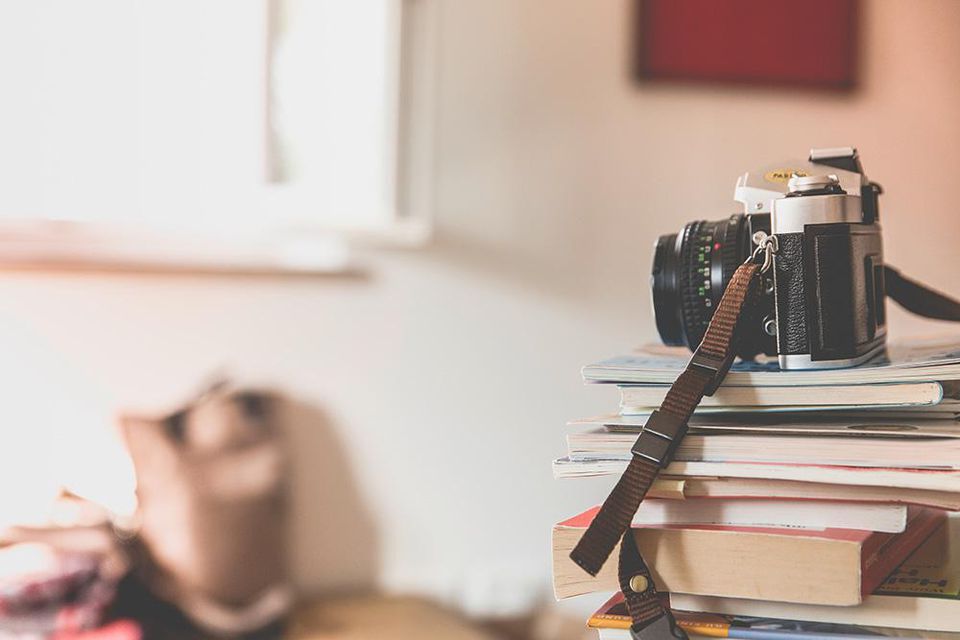 Video marketing is a proven way to increase business profits and improve brand awareness through your video content. The first thing that you need to understand when you use this type of marketing is that the more content you have on your website or channel, the more viewers you'll have. After all, when you have more content, there's also a higher possibility that someone will be interested click on one or more of your videos.
Nevertheless, you must be careful with the quality of the content you're posting to your channels. You must ensure that your content is informative and entertaining at the same time. That way, you can attract more customers, make them aware of your brand, and more importantly, turn them into paying customers.
You should also keep in mind that you can only maximize the benefits of video marketing for all businesses if you have an effective marketing strategy. There are a lot of ways to market your videos online but one of the best ways is by making them search engine optimized. In order for you to do this effectively, you need to hire a reliable SEO company. If you don't have the budget for this, you can always create your own videos and learn on your own.
Affordable And Easy To Create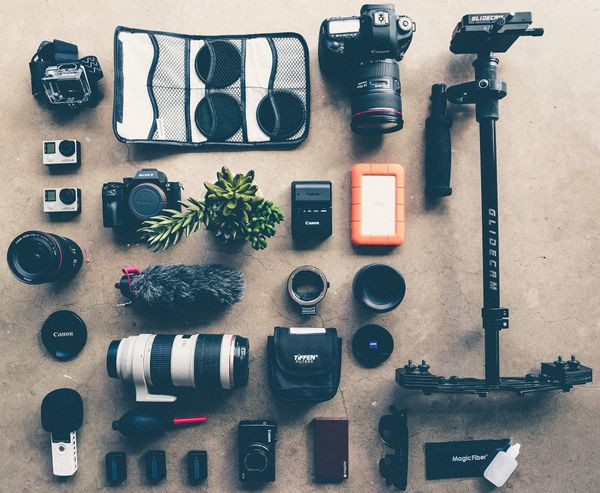 The benefits of video marketing are endless. In fact, the best part about this form of marketing is that it's extremely affordable and easy to create as well.
While it may not reach as many people as traditional forms of advertising, it's a cost-effective method that can help you increase your sales and your profits. If you've been struggling with your company's sales, you should seriously consider some video marketing strategy tips. These tips can help you create content that can increase the number of customers that you're bringing in and increase the amount of revenue that you're generating, without spending a lot of money.
Takeaway
Video content has become so prevalent because it's the perfect medium for companies and brands to reach potential customers who visit video platforms on a daily basis. Whilst many traditional media outlets such as print, radio and television have fallen victim to the digital revolution, video has proven itself to be an effective means of communicating with consumers.
Engaging and entertaining videos can help your brand can be seen by millions of consumers, giving your brand a new level of awareness, engagement, and credibility that you may not have previously enjoyed. For this reason alone, it's worth looking into adding video marketing as part of your overall marketing strategy.