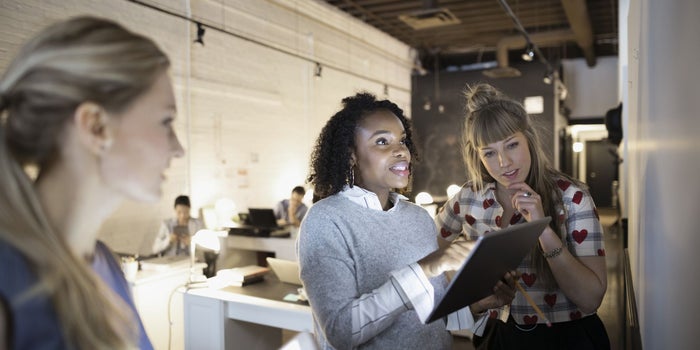 Small and large businesses alike have felt the impact of the recent global pandemic. The world's economy has suffered, and many have found themselves having to adapt to an ever-changing world. New and innovative ways of trading have allowed some to keep businesses afloat until more traditional ways are open again. How can you make plans to get your business moving and increase productivity as the world begins to open up?
Set expectations and deadlines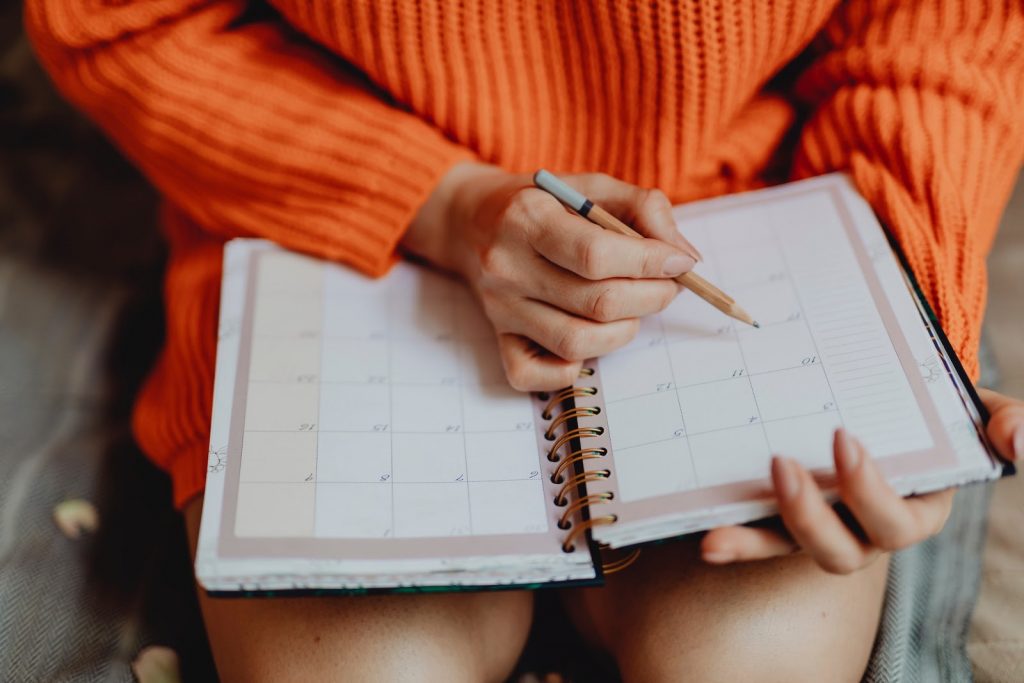 Returning to the workplace may be challenging. It would be useful to spend some time creating a document that can be used as a reference for getting your business back on its feet. Setting expectations will help employees focus on results and take responsibility for productivity. Regular communication and professional development opportunities will help staff feel valued and encourage them to work harder.
Setting deadlines helps guide employees on when you expect tasks to be completed. Make sure they are realistic as you don't want staff to become despondent. If deadlines are impossible to meet; this will have the opposite effect and reduce energy and positivity. When employees have a timeframe it's easier to stay focused and commit.
The right tools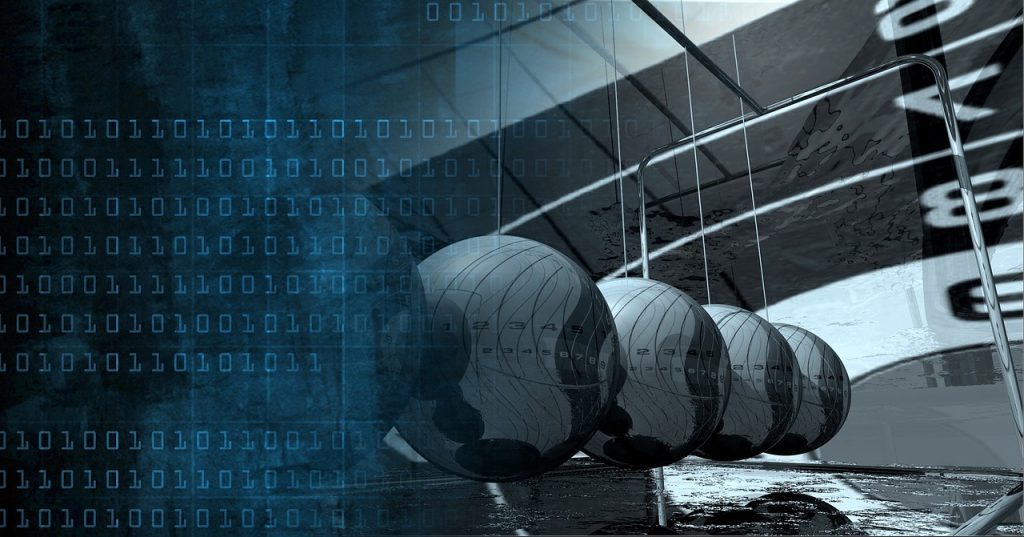 It's a known fact that if you have the right tools for a job it can be completed faster, more efficiently and lead to a high-quality outcome. The world of technology has provided us with solutions that can help save time, provide information quickly and stay on top of business needs, allowing you to concentrate on other aspects of the company.
IT departments in any business are crucial for the smooth operation of processes. When things go wrong, IT specialists are relied upon to resolve issues, so productivity isn't interrupted, and disruption is minimal. You can click here for more information on a reliable and high-performance operating system that is open sourced and optimized for IBM Power servers.  SLES can simplify your IT environment and will enable IT departments to maintain the company's infrastructure efficiently and swiftly.
Different businesses have different capabilities when it comes to IT management. While established corporations have no issues building an IT department, small businesses are not so fortunate. This is often due to budget constraints or office space. However, this does not change the fact that reliable IT Support Services are essential no matter your company's size. If you need to outsource these tasks to help maintain productivity and prevent downtime, don't be afraid to look at your options. It also takes the load off other team members allowing them to focus on their primary duties. 
Delegate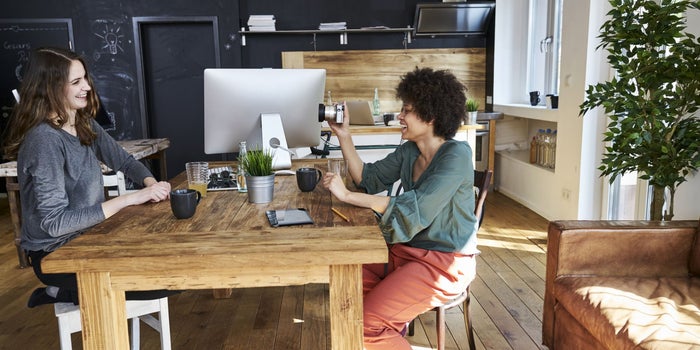 It can be tempting as a business owner to get involved with every important task that needs attention. However, recognising your limitations with regards to workload is essential if you want to give your best. Don't be afraid to delegate projects and duties to others who have proved to be an asset to the company. With good training and a growth mindset, certain individuals can be entrusted to help grow your business and building trust in others will allow you to reap the rewards of being the owner of a lucrative company.
Environment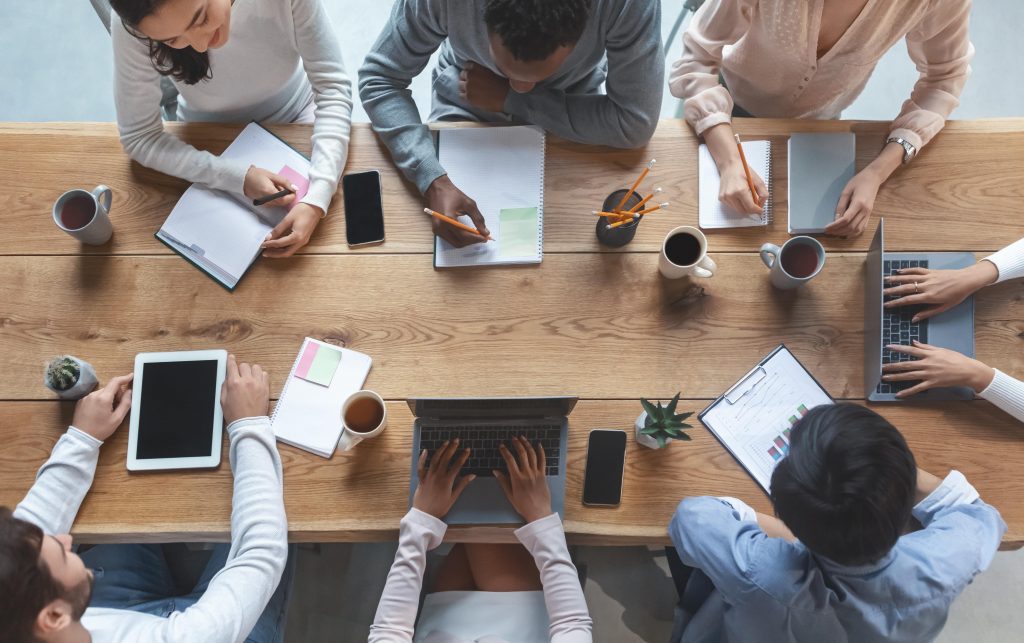 Sometimes the seemingly small things can make a big difference. Creating the right environment in the workplace is essential for employee happiness and comfort. Staff will produce more if the environment is conducive to concentrating. Try adding big green plants to promote feelings of calm. The less stressed someone feels the more creative ideas can flow and the more they will achieve. It's not always easy to stay upbeat but to maintain a healthy and energised environment you must stay positive to help everyone feel motivated daily. Expressing gratitude will go a long way towards helping your staff feel acknowledged and valued; essential components to getting the best out of staff.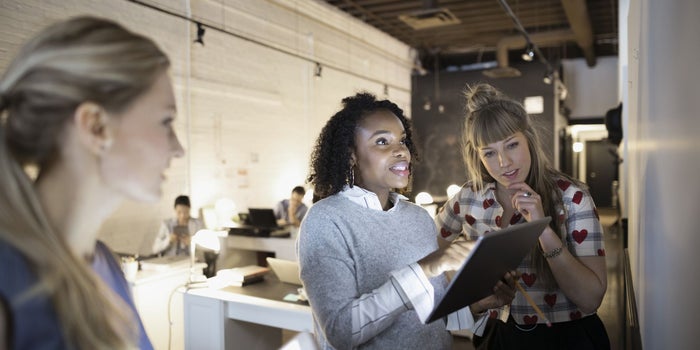 As the world bounces back from an economically unsettling time, be sure to have a strategy to help move your business forward, and help the economy thrive once again.