In the digital age we live in today, both individuals and businesses have been able to benefit in a wide range of ways. For businesses, modern technology and digital solutions have helped to make day-to-day operations far easier, more convenient, and more efficient. However, it is important to ensure you have the right business solutions in place to enjoy the full benefits of digital technology. This is where cloud storage solutions can help.
So, what is cloud storage? Well, cloud storage, as the name suggests, enables you to store business files and data in the cloud, and it is then stored here safety and security. The remote servers used are operated by third parties, and they have extensive security measures in place to ensure businesses benefit from the ultimate in protection for stored data and files. In addition, you can access the items you have stored in the cloud with ease and convenience whenever you like and from any location.
What Are the Benefits?
Of course, businesses will be keen to know what the benefits of this type of service are and why it is a great solution for their business. Well, there are many reasons why cloud storage is a great solution in today's digital age, and some of these are:
Keeping Files and Data Safe
One of the major benefits of using cloud storage for your business is that it provides a modern solution to keeping your business files and data safe. While modern technology has provided many conveniences to businesses, it has also created a range of risks. For instance, if your data and files are only stored on-site, there is a risk that you could experience huge problems including loss of data due to cybercriminals or simply because of accidents and user errors. Even a breakdown of equipment or loss of services could create huge issues. With cloud storage, your data is safe, protected, and accessible.
Allowing Access from Anywhere
When it comes to accessibility, cloud storage offers the ultimate in ease and convenience. You can access the stored files no matter where you are and no matter what internet device you are using. This means that you can access the information you need while on the road, at home, on vacation – anywhere that offers internet access. You can use another device if you do not have your own with you, and you can provide authorization for access to other colleagues or employees as well.
Cost-Effective Option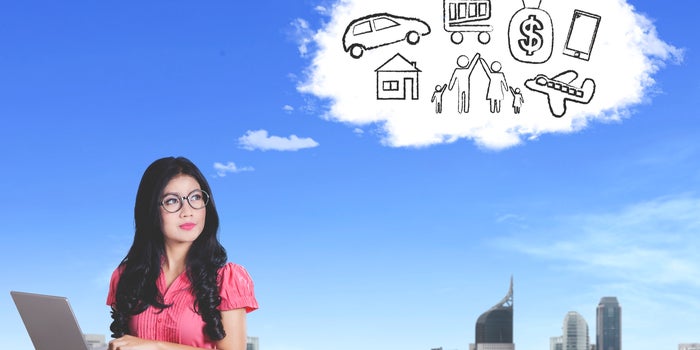 Businesses of all sizes are always keen to cut costs and keep their business finances on track. Cloud storage makes it easier to do this, as it offers a cost-effective solution to backing up data and files, protecting business information, and storing files. This is great for everything from start-up businesses through to big corporations.
As you can see, there are many reasons why cloud storage solutions have become an invaluable tool for businesses in the digital era.