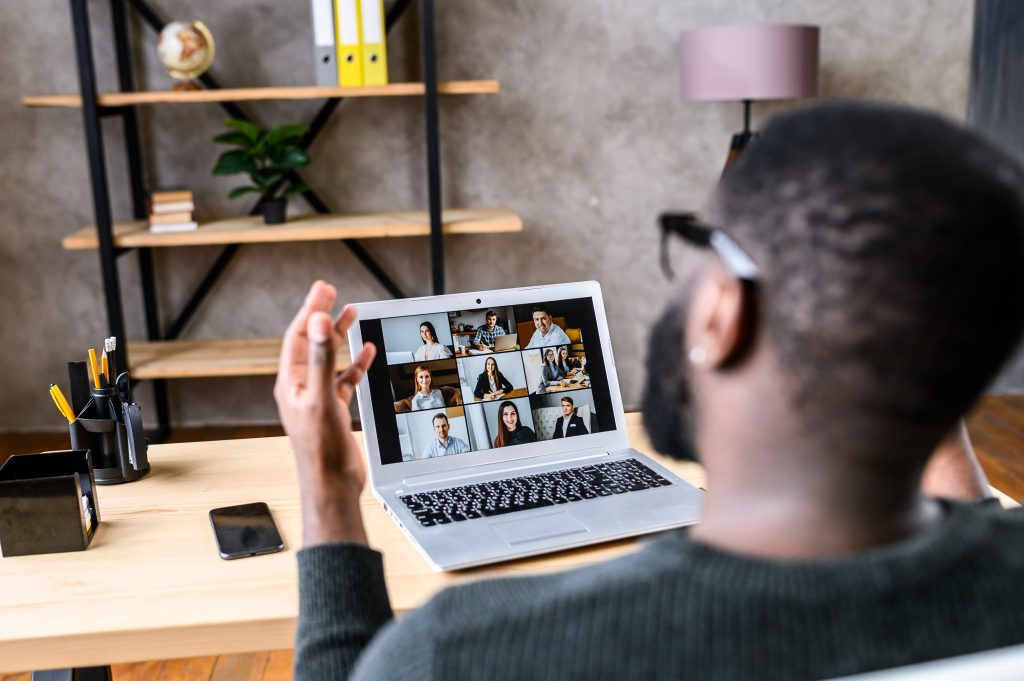 Working remotely is the biggest trend nowadays. One of the many advantages to this is fewer interruptions. Also, you no longer need to sit in traffic while commuting. Most importantly, it gives you the ability to work whenever and wherever you want. But, it's also these benefits that can be pretty detrimental to team productivity.
Without the border between work and home, your employees might fall into procrastination. This issue will affect the overall workflow of the team. As a result, accomplishing projects and achieving targets may become more challenging. This is where proper management becomes essential. You need to keep track of all the essential details in your project. However, there's a thin line between effective management and being overbearing.
If you're looking to increase your team's collaboration, without hurting your team in the long run, then read on. You can use some of the strategies below to cultivate better team collaboration.
1. Opt For Internet Phone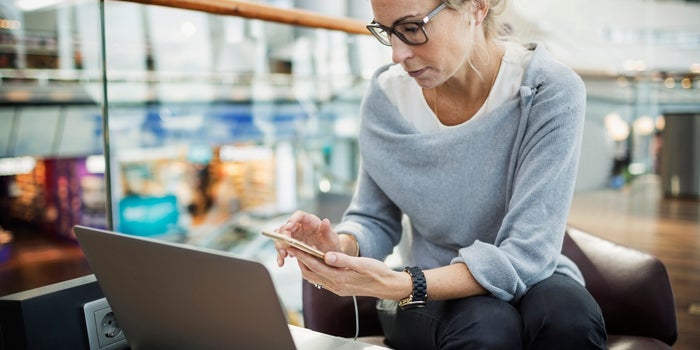 Internet phones are a more collaborative version of the traditional phone systems. Traditional phones, apart from being fragmented, also don't do well in keeping call logs or assigning tasks. A solution to this is a unified communication medium that lets you collaborate with your entire team and your customers: Internet phone.
If you're looking to make the switch from a traditional phone to an internet phone, then you might be plagued with questions. You're probably wondering if it's worth the cost. Read on to further learn what is an Internet phone and how it tops a traditional phone.
Adaptable: Internet phones, such as VoIP, are malleable because they can adjust to any given situation. This is an essential quality, especially for businesses nowadays. Businesses that are willing to go with the changes in society will thrive more using such technology. The Internet phone is the future of business communication, and it's up to you to follow the trend.
Faster Communication: Time is most likely the most expensive commodity you have because you can't replace it once lost. This is why experts have been trying to find ways for industries to save time.
With VoIP, you're not only saving time, but also money. Because communication is made more accessible, you need less time trying to reach the people you need. VoIP offers a faster communication method that unites voicemail, texting, email, and audio calls into one central system.
Data also shows that it's cheaper to use VoIP than a traditional phone line system. There are a lot of service providers that offer cheap but good quality VoIP services. By using an Internet phone, you'll get a quicker mode of communication while saving costs.
Collaborative: Nowadays, everyone has a smartphone. Businesses have experienced a major digital shift, and even working environments are slowly changing. The question left now is how you'll make sure your team stays connected and accessible. With VoIP, you can ensure that you and your employees stay connected. Thus, collaboration becomes more accessible as the mode of communication becomes more efficient.
2. Foster A Collaborative Environment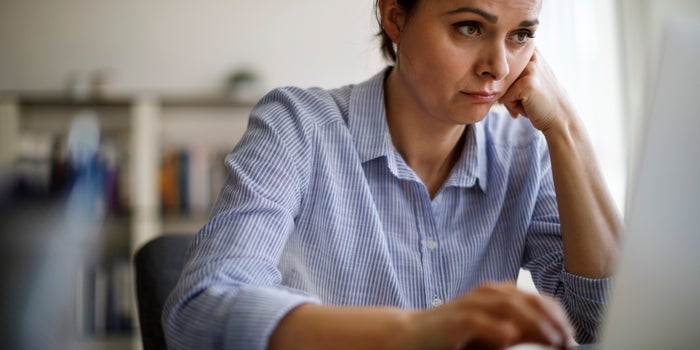 Monitoring your remote team's progress is, indeed, difficult. This leads most managers to micro-manage everything, but doing that might harm your team in the long run. Instead, you should foster a friendly environment, with a lot of room for collaboration and healthy opinion sharing. Doing this will empower your team rather than scaring them off.
You can also apply solid work structures, such as being transparent with your employees about what you're looking for from the project. However, you should also let them achieve the goals in whichever way they want.
3. Utilize Boards For Project Management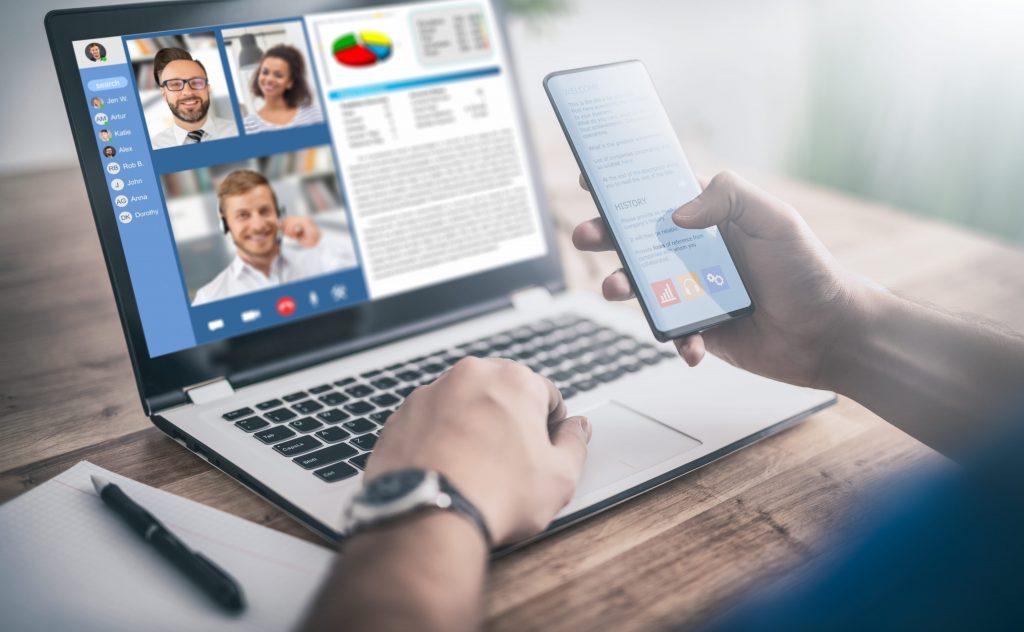 Even if you've already set up a collaborative working environment, you must, still, use boards for project management. If you used to work in the office, you know how easy it is to monitor your employees.
You can quickly tell how the project has been going and if you're keeping up with the schedule. All you have to do is look at your employee's desk, and you'll see who needs help and who's doing well.
However, things are a bit different when it comes to remote working. You don't have the luxury of monitoring your employees face-to-face.
Without transparency, your employees can ignore their work when they want to, and you don't have a say in this. With this setup, accomplishing the tasks is usually the priority instead of working in a synchronized schedule.
You may struggle a bit with remote work if synchronous working is what you're looking for. Plus, there are times when you and your team need to be on the same page. But, luckily, there are now task and project management software available for remote work setups. Some platforms allow you to keep track of your employees' productivity levels, such as the tasks they're able to complete in a certain amount of time.
These platforms also offer a built-in board that helps you break down tasks according to their status. Doing so enables you to see which steps need to be prioritized at the moment. As a result, you can always be on top of the schedule.
4. Set Clear Schedules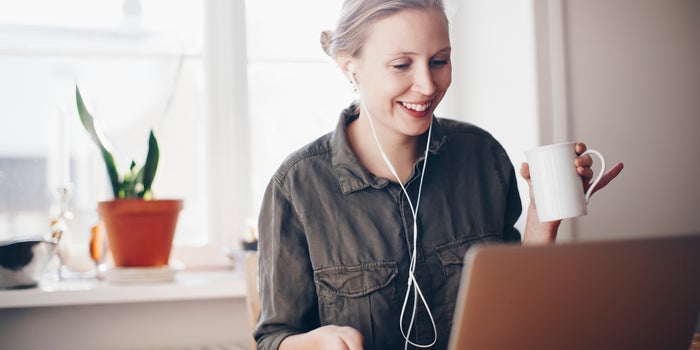 Another collaboration issue that comes with remote working is not knowing when employees are available or not. If your business is time-sensitive, a collaboration among team members is essential. 
To resolve such an issue, you must find a standard schedule for your team. However, it may be challenging because of the flexibility that comes with remote working. But, you need to ensure that collaboration is there even with a flexible schedule.
There are a few ways to go about doing this. Make sure that your team members are all available in the schedule you'll set. Be sure to consult them so you can decide collaboratively. Here are some factors you can consider:
Time zones of your employees
Time zones that overlap with working hours
Appropriate time to reach out to them
Use these pieces of information to make a schedule that applies to all your employees. Thus, you can ensure that no one is left behind and everyone is available at the said hour.
Conclusion
Right now, it seems like remote working is the future. Companies and organizations are starting to see the value in having a flexible office setup. Opting for this new style of working doesn't mean that you have to sacrifice collaboration. That's why you can use systems and software to make remote working effective and more collaborative, whatever challenges are present.