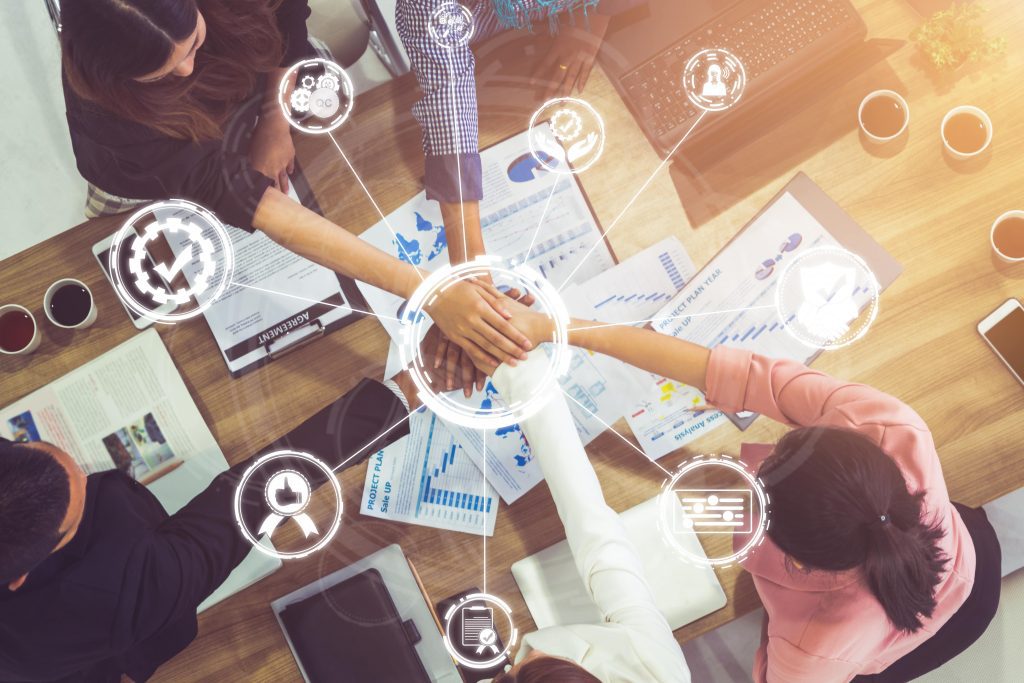 Businesses utilize systems and processes in every step of the process. With the help of technology, companies can design their own online management systems to record, track, and analyze different aspects of their businesses.
If your company is looking for an excellent decision support tool, there are no better software solutions than computerized maintenance management system (CMMS) software. In this software package, you can access, operate, and improve your organization's management system, especially when it comes to assets and equipment.
Using CMMS Software for Your Online Management System
Out of all of the various management system software available for your business, what makes CMMS software solutions a good candidate? At first assessment, many people may think that CMMS software only works for industries that rely heavily on equipment maintenance, such as automotive manufacturing, oil and gas production, and the like.
However, that's quite untrue. Businesses can incorporate CMMS software in almost all project management and operations. Before integrating CMMS software into your business, make sure that you learn more about how it works and its applications for your specific niche.
Impacts of Improving Your Online Management System in Your Business
Utilizing CMMS software as one of your top online management systems can help your business reap good results in the present and future. By converting your online management system into a computerized maintenance management system, your business can achieve the following benefits:
1. Reduce Downtime and Expenses
Time is an invaluable resource for any business. Employees should ensure that they're maximizing their time to accomplish productive tasks and minimize delays and idleness as much as possible. By improving your company's online management system with useful software solutions like CMMS, you can significantly reduce the downtime and expenses in your production.
CMMS software streamlines your operating and maintenance processes in advance to lessen the possibilities of stops and delays when there's an error in your operations. Also, improving your management system through a preventative maintenance program prevents repair services from working overtime during emergency repair, thus lowering repair and labor costs.
2. Build Work Orders in an Organized System
Projects require a detailed set of plans, data, materials, resources, processes, and tools arranged in an organized system. Designing this system prior to starting the project contributes to finishing it faster and more efficiently. Your current online management system may be able to manage projects all at once but, with numerous recent technological advancements, there are many other competitive solutions available today.
The CMMS possess numerous features and functions focuses in organizing work orders that can be an improvement from your current system, including:
Delegate tasks to every employee without redundancy 
Oversee certain inventory items according to each department
Monitor in-progress projects and process data to be analyzed later
Track repair and maintenance expenses
Analyze labor productivity
3. Motivate Improvement in Team Performance
The performance of one team member affects the performance of your entire team. According to the National Center on the Educational Quality of the Workforce, businesses that enhanced their employee training and development by 10% witnessed an 8.6% average increase in their workplace productivity and retention. Improving your online management system can also facilitate this purpose, which can make a huge difference for your company.
In this way, you can evaluate your employees and identify which of them are performing well and which are performing poorlyy. During their training, you can monitor their progress by using your management software, and hopefully achieve a significant increase in your team's performance. If an employee still needs further training according to their performance record, you'll be able to identify them with the help of your CMMS software.
4. Saves Your Team from Potholes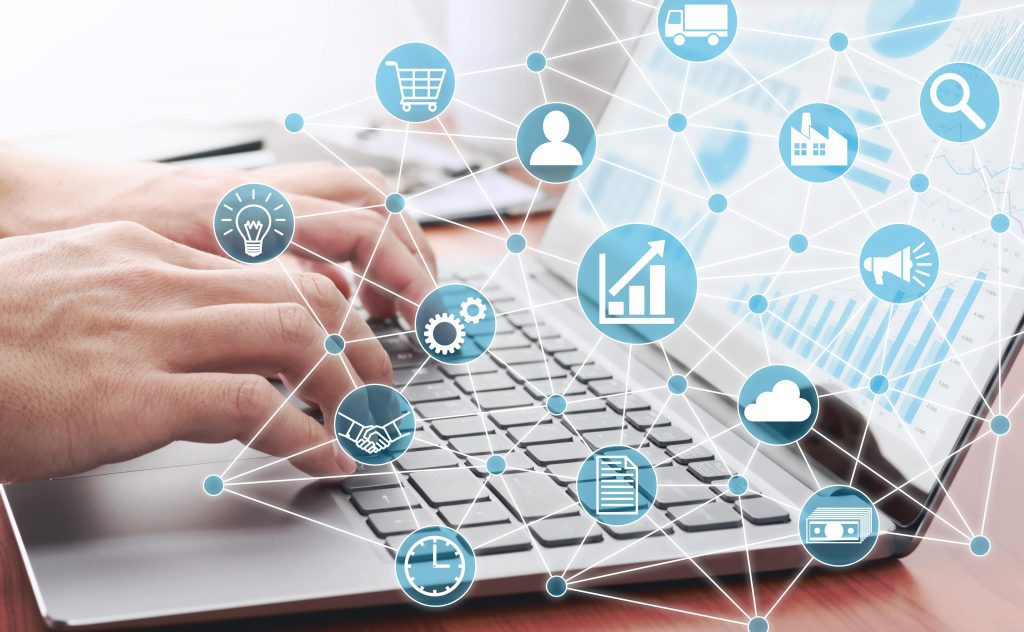 Challenges are bound to happen in the entrepreneurial journey. The only thing your organization can do is try to avoid bigger challenges, lessen the impact of these problems, and ensure a quicker recovery of the business. Improving your online management system in 2021 will allow your company to steer clear of potential potholes.  
For instance, work backlogs may frequently exist in your company, but they can be managed more easily using the right monitoring solutions. You can dodge a bullet of overwhelming backlogs and think of a plan to keep backlogs manageable.
5. Make Your Software Use More Convenient Through A Mobile App
Management software solutions are best operated on bigger screens, but what if there's a new option today where you can view them in a more portable setup like your mobile screen? Improving and adding a mobile setup in your management system enables your employees to stay connected even without their desktops.
Moreover, you can enjoy mobile app trends and features such as QR code and barcode scanning, voice-to-text availability, push notifications, offline access, AI, and more. 
Takeaways
Utilizing a well-designed online management system is a worthwhile investment for your company. While they might not show significant differences immediately, you'll slowly recognize how it helps your business one by one as time progresses. Along with these improvements, you can push your management system even further to meet the needs of your company in the future.