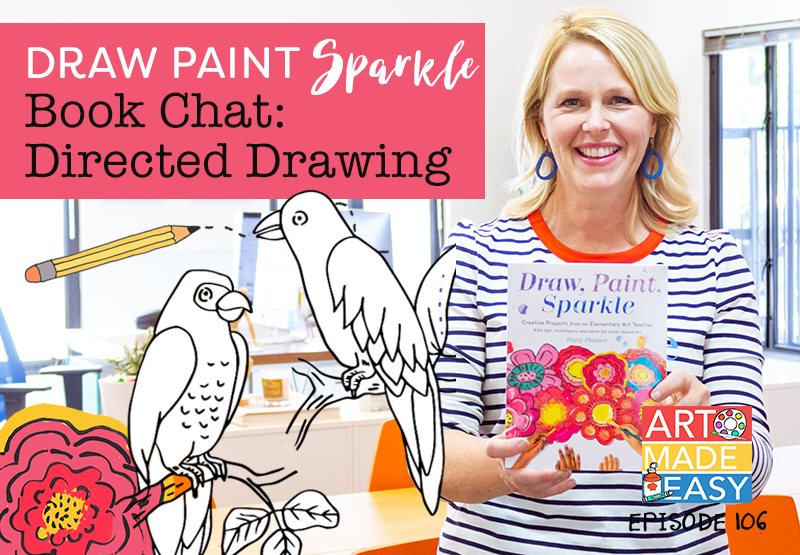 When you're an art teacher, it's important to have the right resources available to ensure you can help your students learn and succeed in the classroom. If you want to find new lesson-planning resources available, there are a few options to consider because of the quality materials they offer to educators.
1. Scholastic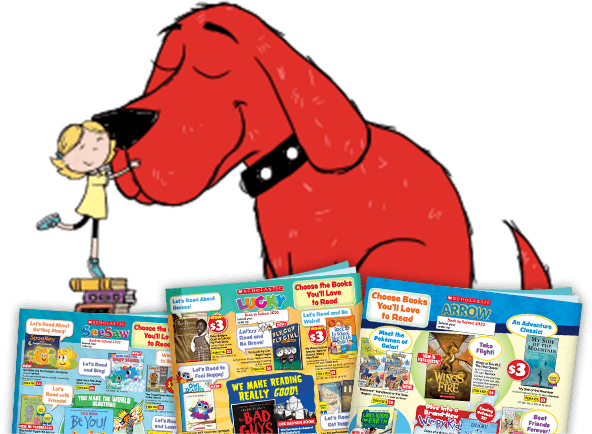 Scholastic is one of the best places to find art history lesson plans because the lessons are built around current events and upcoming holidays. The site also offers planning guides, an interactive computer lab, and book lists.
2. PBS LearningMedia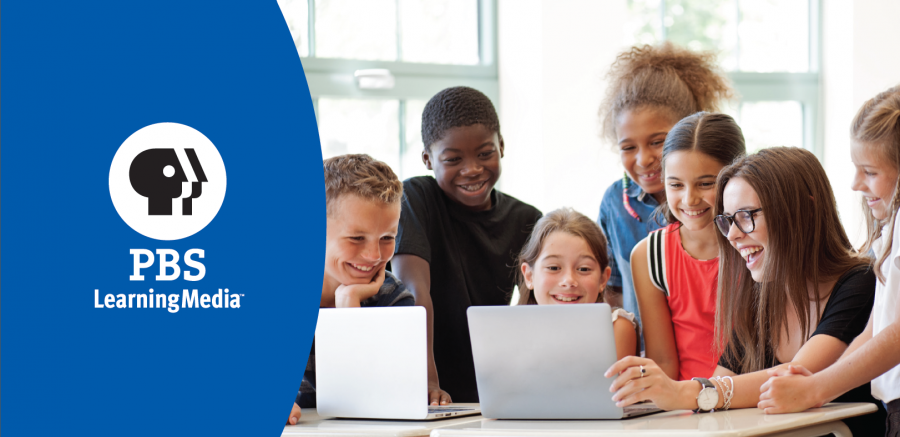 This resource offers interactive lessons in different subjects. The lessons are updated on a consistent basis to ensure you can always obtain new and fresh material.
3. ReadWriteThink

These high-quality lessons are free to use and feature resources, a preparation section, and an instructional plan. The lessons even come with links for related resources.
4. National Gallery Of Art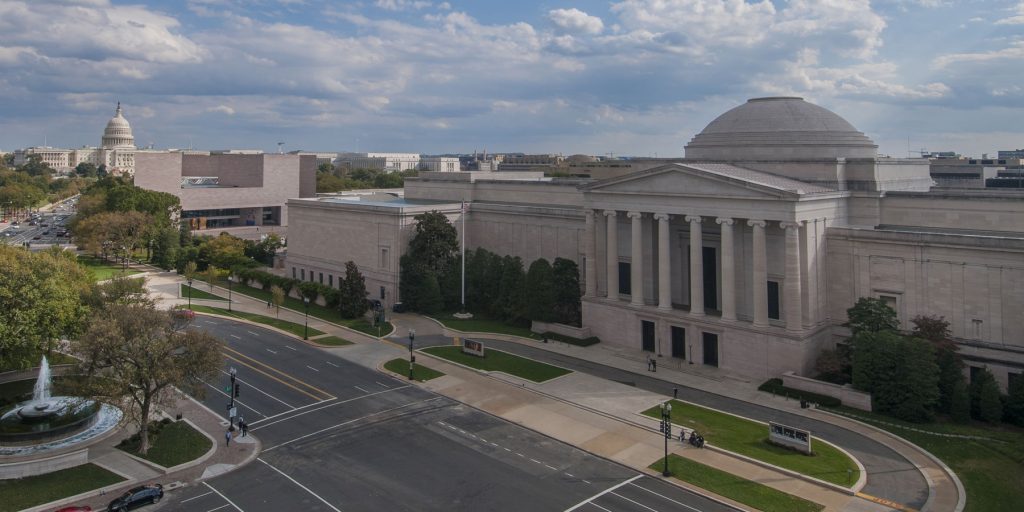 National Gallery Of Art features lesson plans on the teacher page, which are organized by each grade level and have downloadable images. The high-resolution images include everything from classic paintings to portraits.
5. Art Bar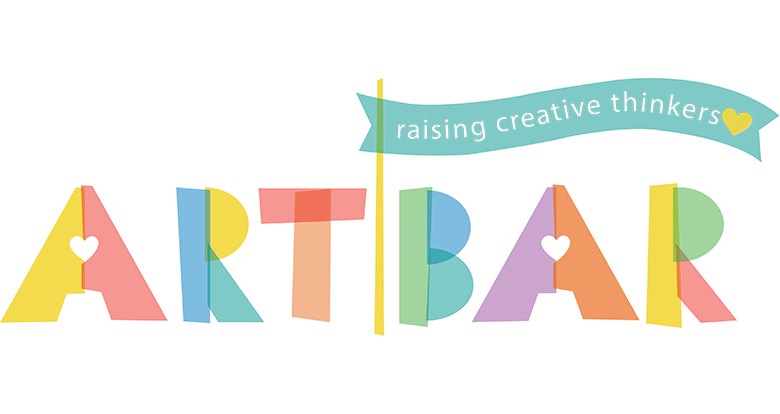 If you want to help your students become creative thinkers, use Art Bar to find projects that include sculpting, painting, and printmaking. They send out weekly newsletters with new lessons.
6. Teacher.org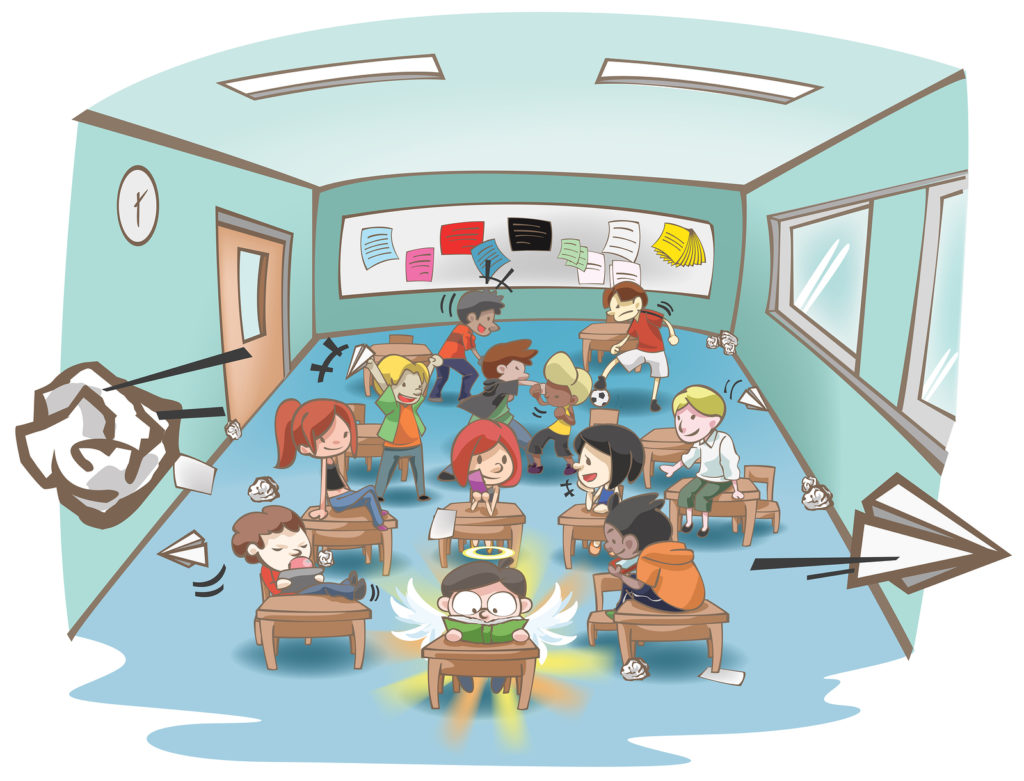 Teacher.org is a great place to find free lessons from K to 12 with different objectives and procedures that compare well with standards.
7. Art 21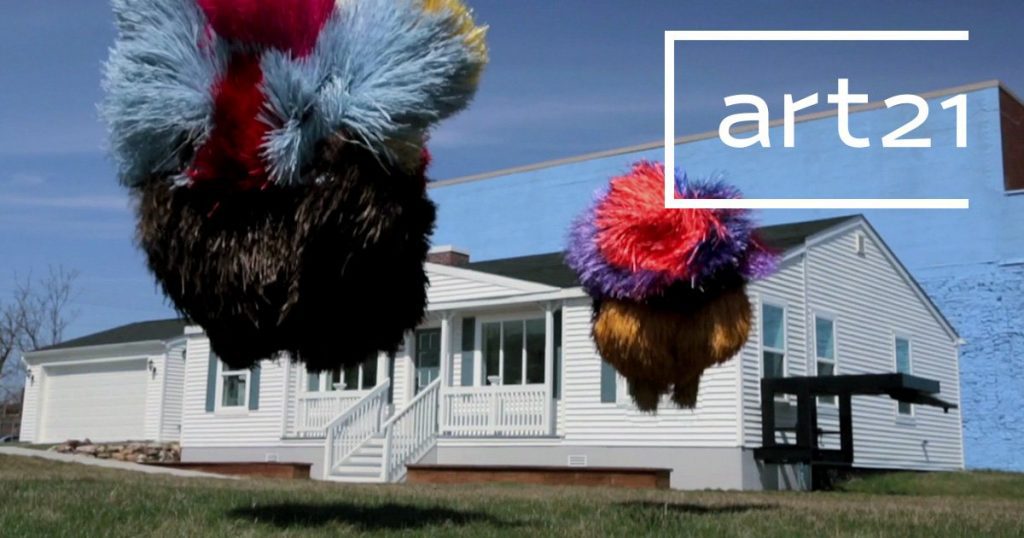 Art 21 is one of the best resources for art teachers because it can provide you with discussion questions, hands-on activities, strategies, and resources in the learning library. The materials are thorough and diverse to ensure you can provide a higher level of education to your students.
8. Art Made Easy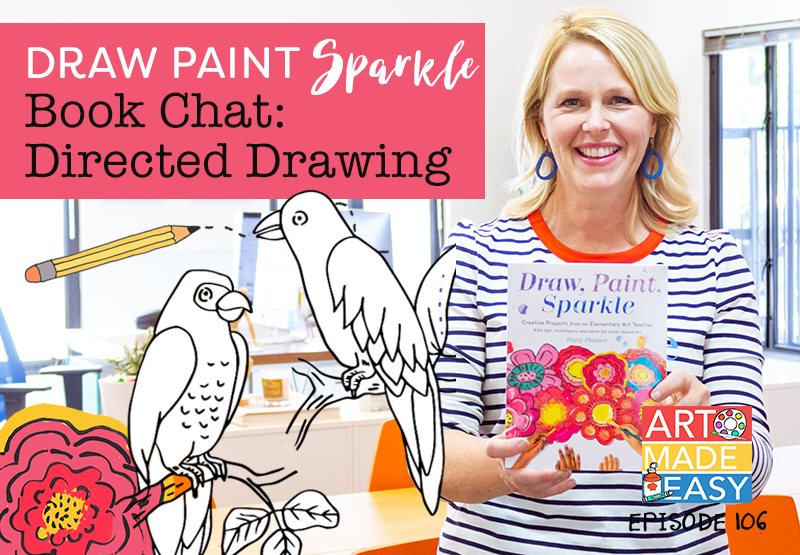 This resource is unique because it's a podcast that can help answer some of the questions or solve problems you're facing as an art teacher. In her different episodes, Patty Palmer discusses how to teach guided drawings or even how to help students learn how to clean up their supplies and materials.
9. Arts & Activities

Since 1932, Arts & Activities has been a place where art teachers can get tips, lessons, and classroom resources to use throughout the year. Although they haven't published an issue since 2019, the website still has back issues that are posted where you can read content and find valuable information.
10. We-Make-Money-Not-Art

We-Make-Money-Not-Art can allow you to teach your students how art intersects with disciplines like technology and science, which can expand their knowledge and help them to think out of the box. It doesn't include any lesson plans but can still allow you to show how art asks questions about the world.
Obtaining the best lesson plans can allow you to have more confidence in the classroom and help your students have enthusiasm each day. You can feel more equipped and help your students engage more.