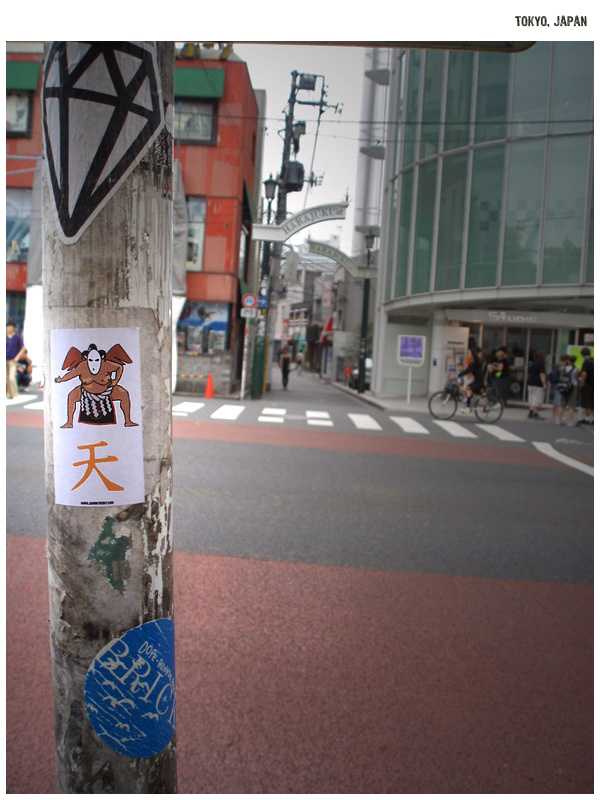 Love me some Stickers. They are the BOMB! Yo. Today we are celebrating Street Art, and Stickers – with Graffiti Stickers! We have some very beautiful examples of graffiti stickers in play as street art – and also some very nice graffiti sticker designs that you can use as inspiration for your own stickers, or use as stickers for your street art! So many possibilities!
What Is Graffiti Sticker Art?
The wikipedia says this about Graffiti Sticker Art:
Sticker art (also known as sticker bombing, "sticker slapping", slap tagging, and sticker tagging) is a form of street art in which an image or message is publicly displayed using stickers. These stickers may promote a political agenda, comment on a policy or issue, or comprise an a subcategory of Graffiti.

This form of street art allows graffiti tags to instantly be placed anywhere accessible, with a much lower risk of apprehension and relatively less damage to the target surface than is possible with other types of street art, such as wheat-pasting posters or spray paint.

Most well-known artists print their designs onto adhesive vinyl. Most adhesive vinyl has an aggressive permanent adhesive and all are waterproof and fade resistant. A handful of artists print their designs on destructible adhesive vinyl such as B.N.E. (artist) and early Obey Giant "Has A Posse" have done. Destructible adhesive vinyl is near impossible to remove from the surface it is adhered to once applied. If destructible adhesive vinyl is tampered with harshly it simply cracks and chips away in tiny increments making it extremely expensive to remove and increasing the possibility of damage to the underlying surface.
The whole graffiti sticker art scene is pretty interesting – I am sure most (if not everyone, recognizes the OBEY stickers) they were popularized by this guy named Shepard Fairey. His story is pretty inspirational and interesting – did you know that he is the guy that designed Obama's recent HOPE poster campaign in the last election? Yeah, crazy right? Really fascinating stuff. here is a little snippet from Wikipedia
Frank Shepard Fairey is an American contemporary graphic designer and illustrator who emerged from the skateboarding scene. He first became known for his "Andre the Giant Has a Posse" (…OBEY…) sticker campaign, in which he appropriated images from the comedic supermarket tabloid Weekly World News. His work became more widely known in the 2008 U.S. presidential election, specifically his Barack Obama "Hope" poster. The Institute of Contemporary Art, Boston calls him one of today's best known and most influential street artists. His work is included in the collections at The Smithsonian, the Los Angeles County Museum of Art, the Museum of Modern Art in New York, the Museum of Contemporary Art San Diego, the National Portrait Gallery in Washington, and the Victoria and Albert Museum in London.
I hope that your inspired by these creative stories, told by graffiti stickers and artwork on walls! I hope you are inspired to create your own (stickers, or art). Whatever you are creating – Enjoy!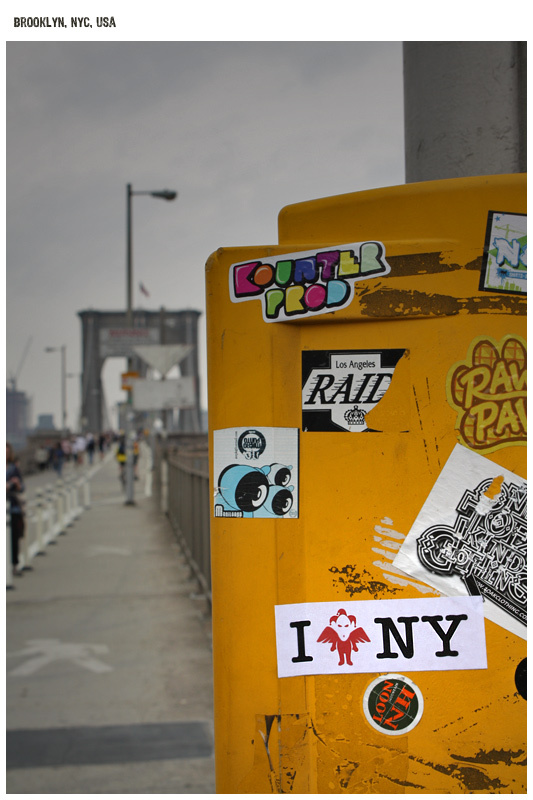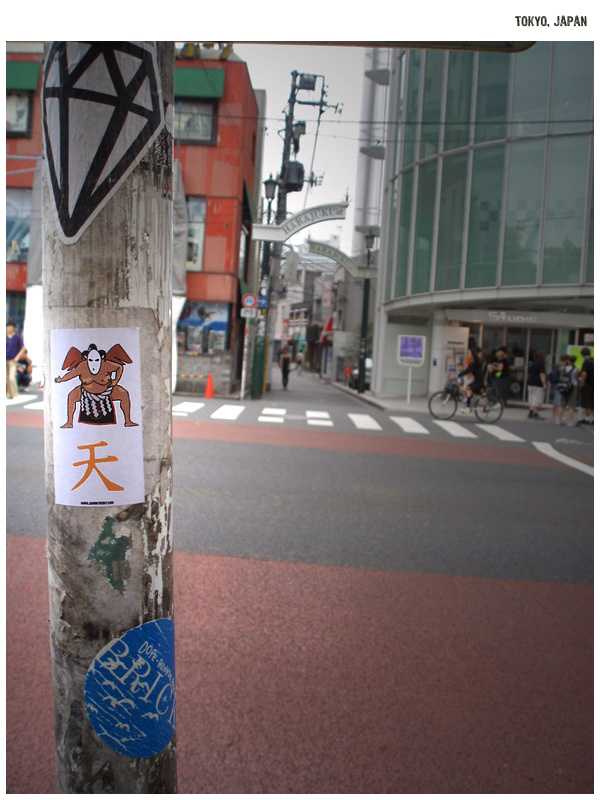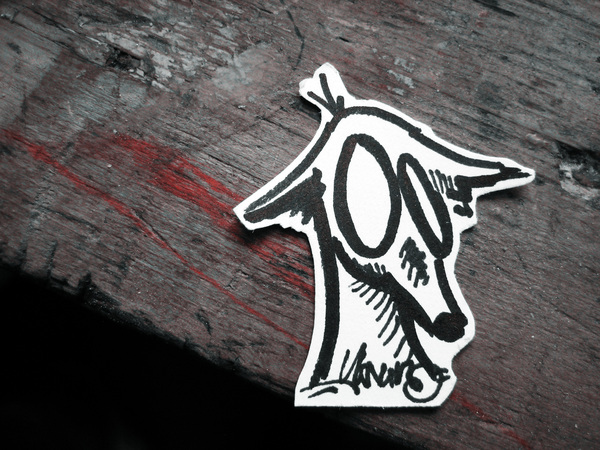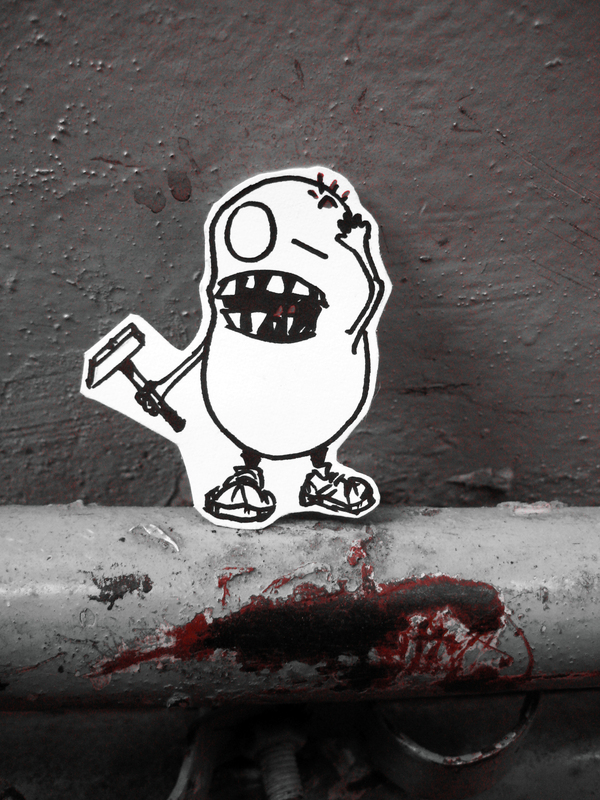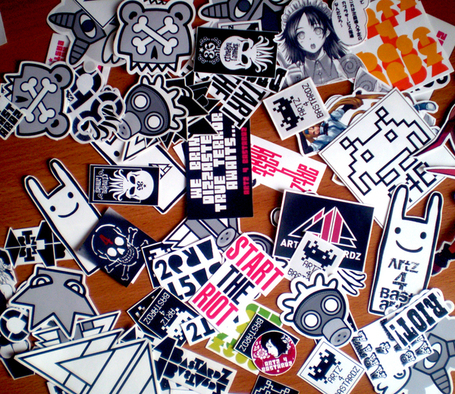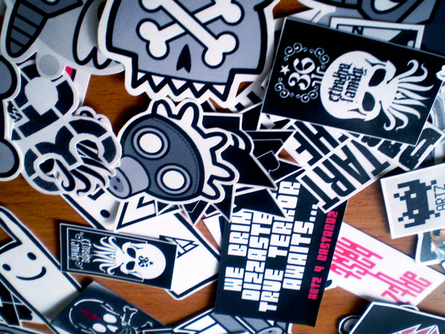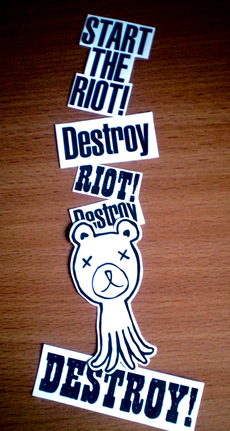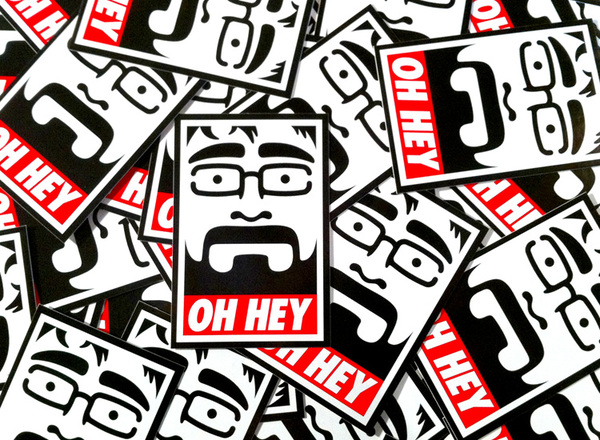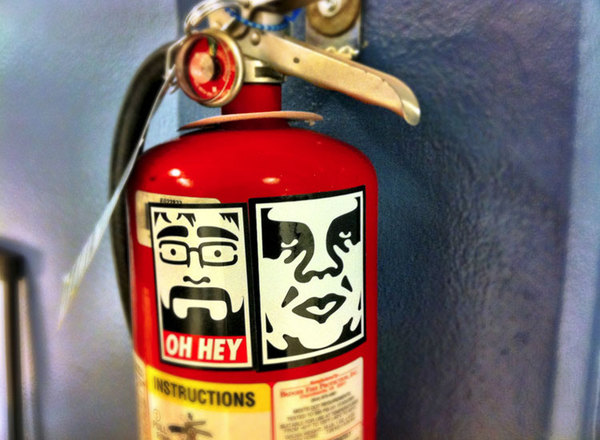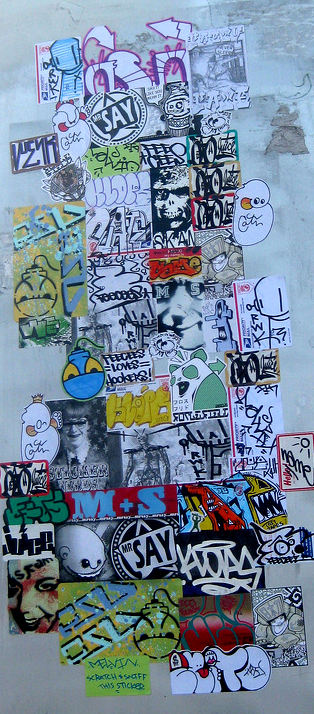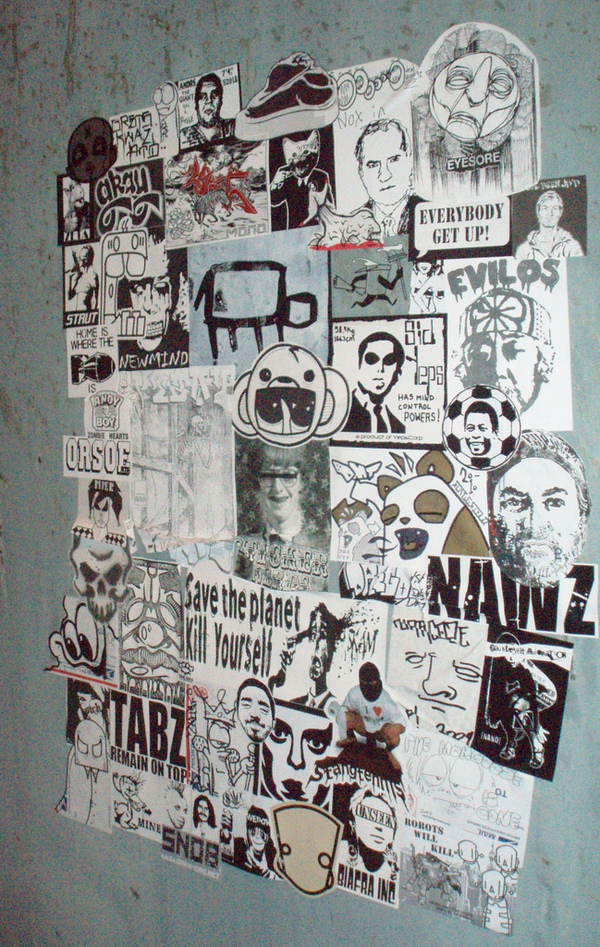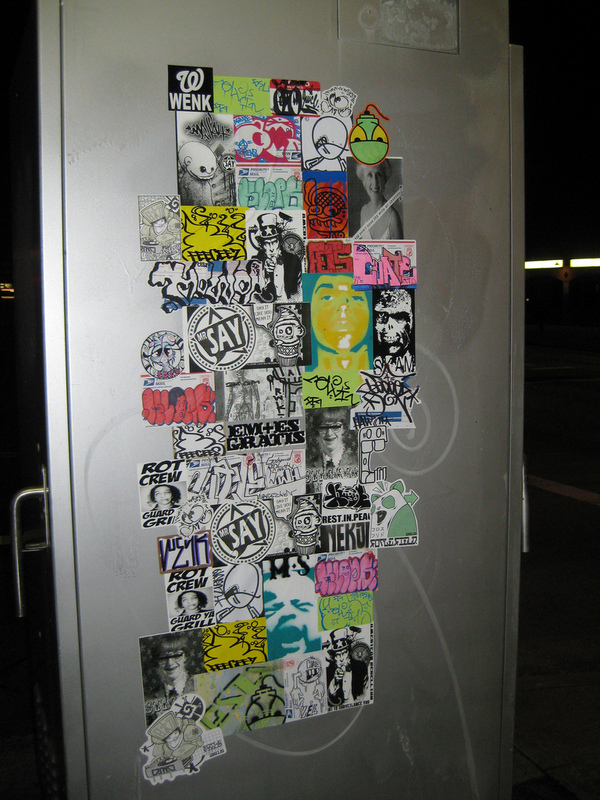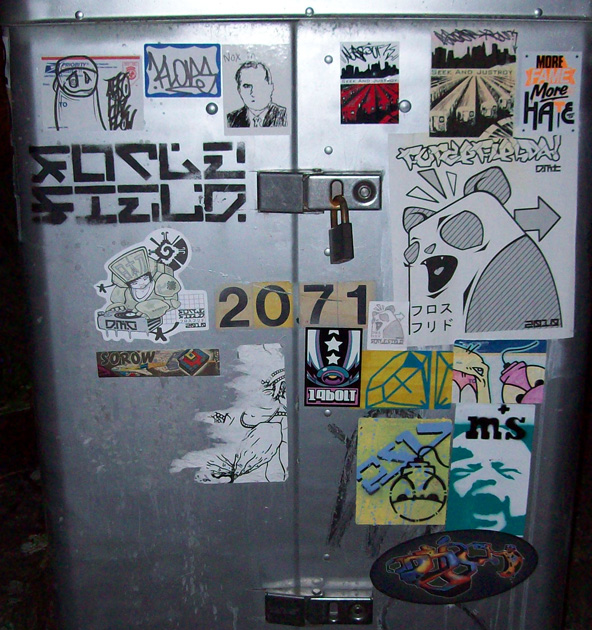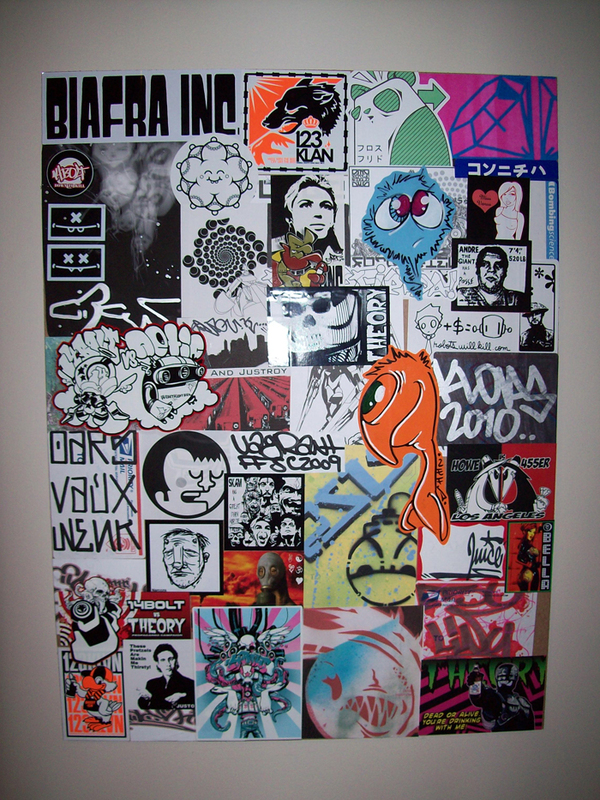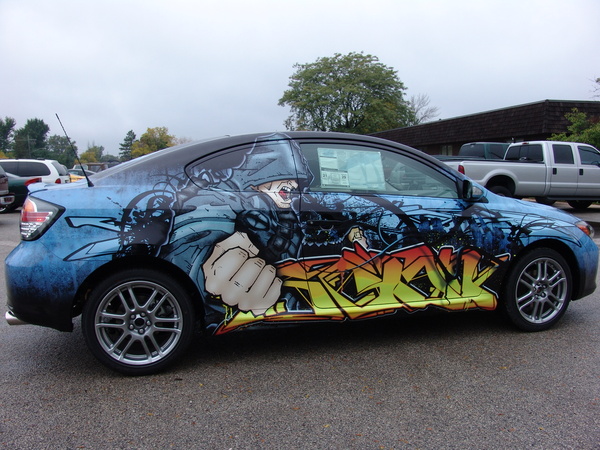 This is an epic graffiti car wrap (and some more below)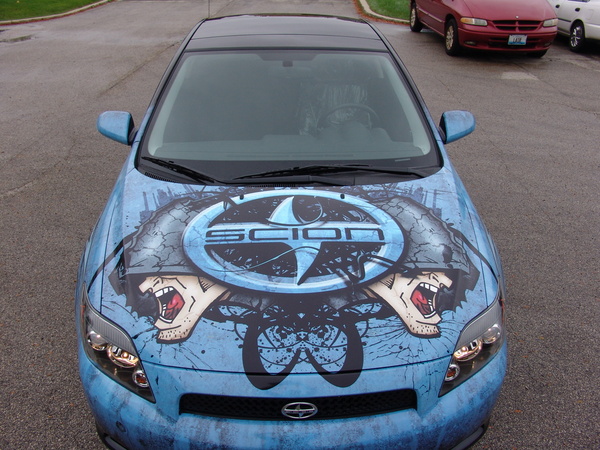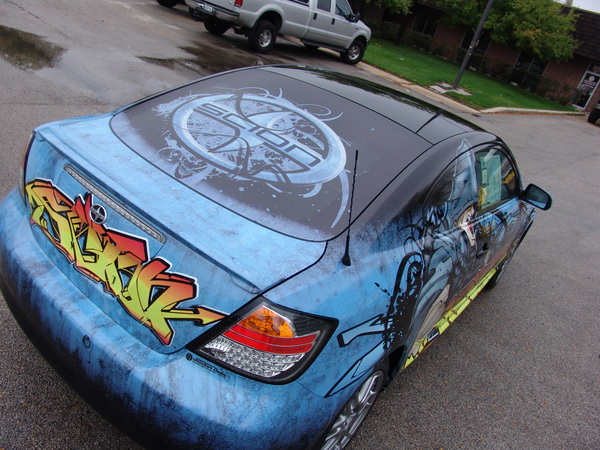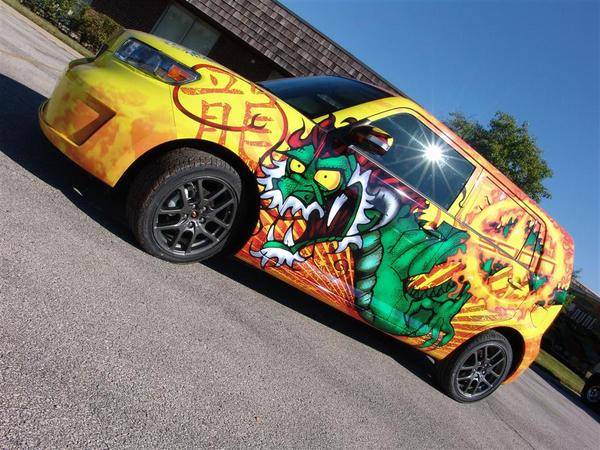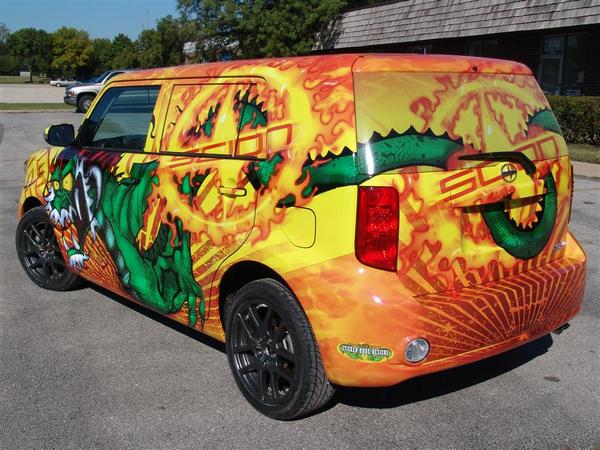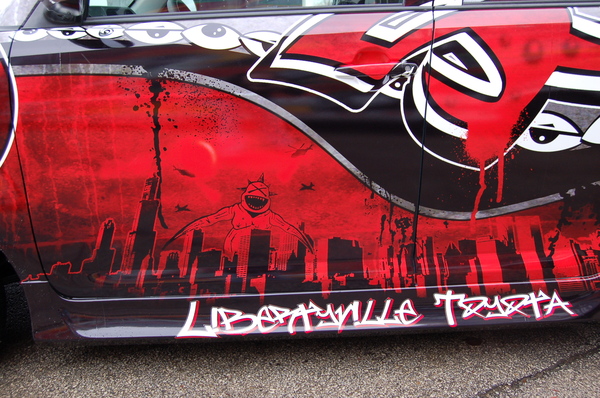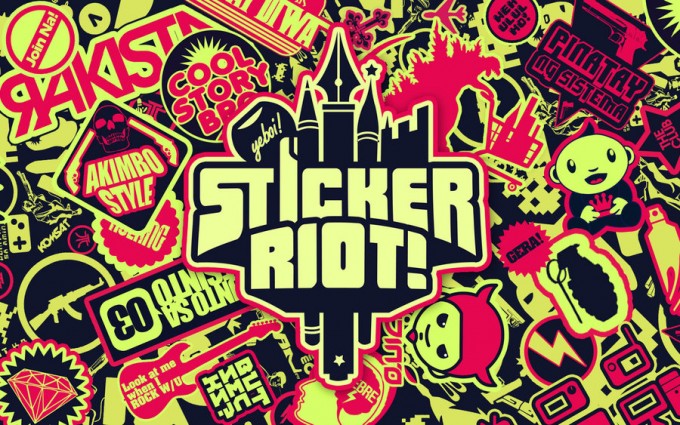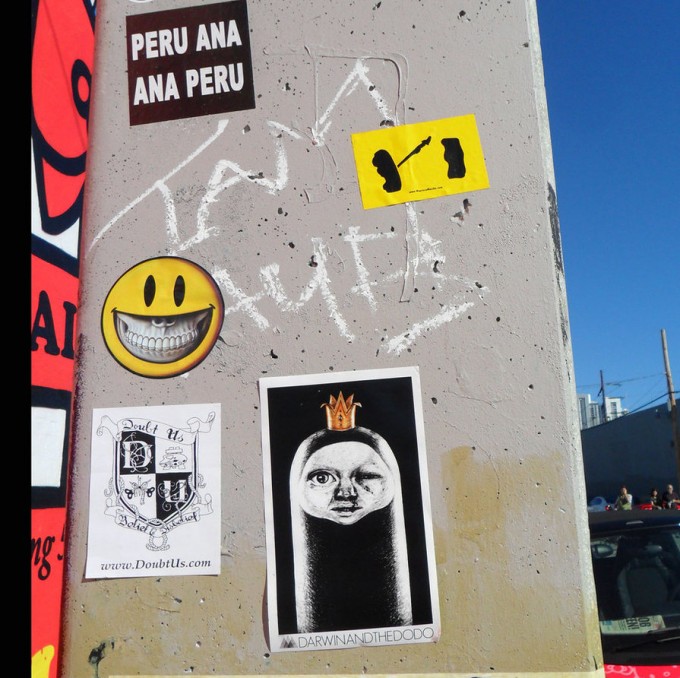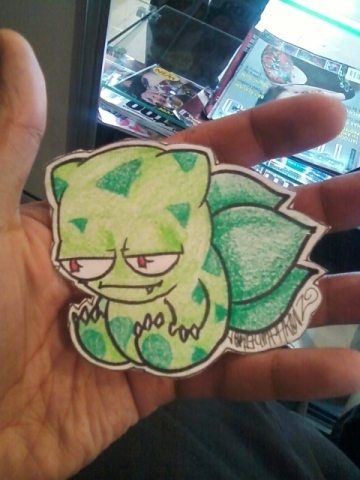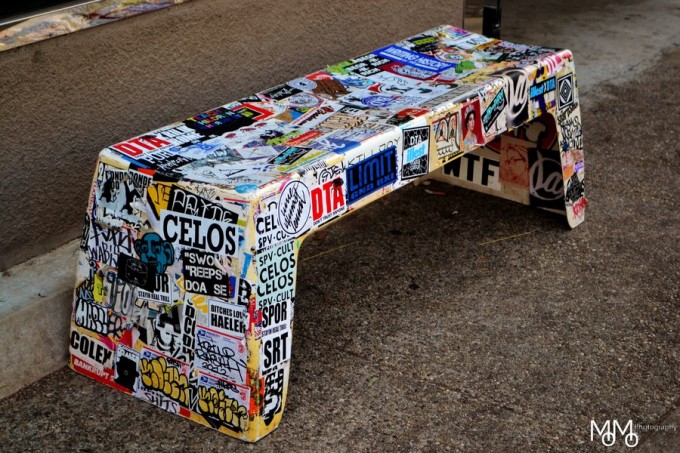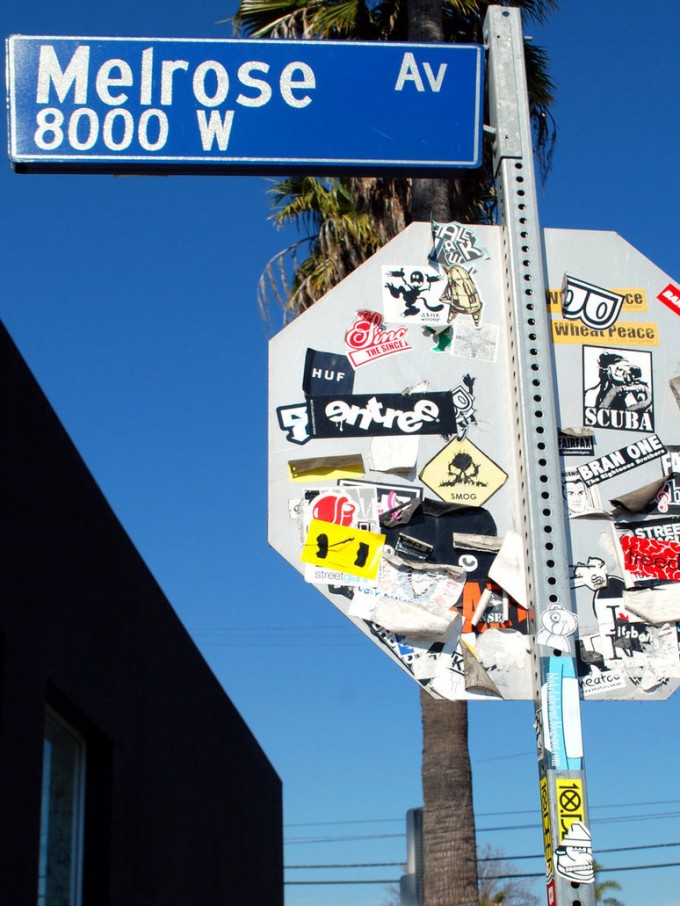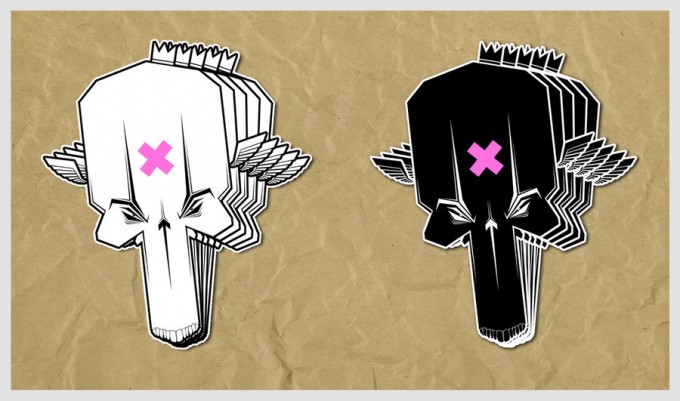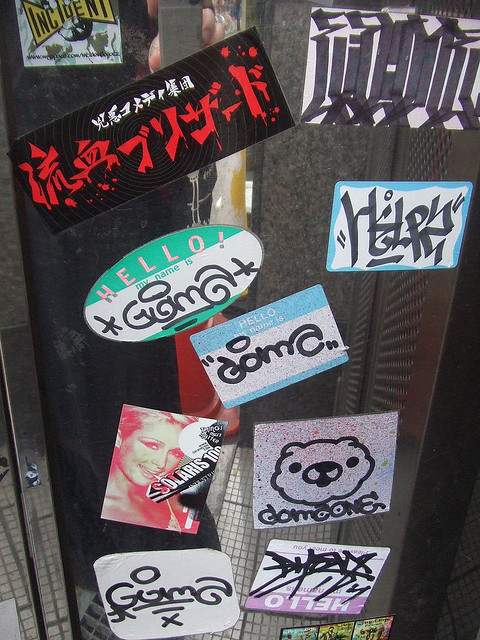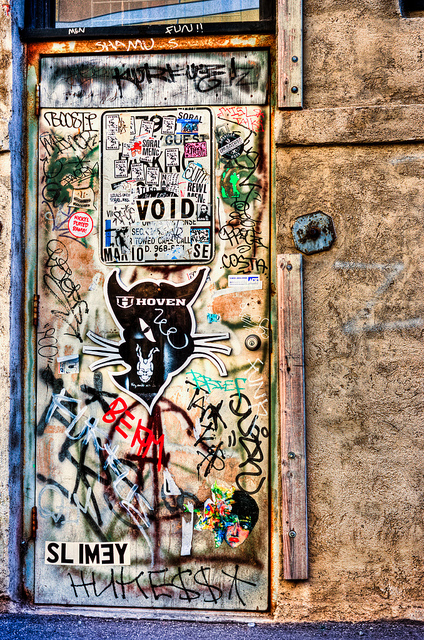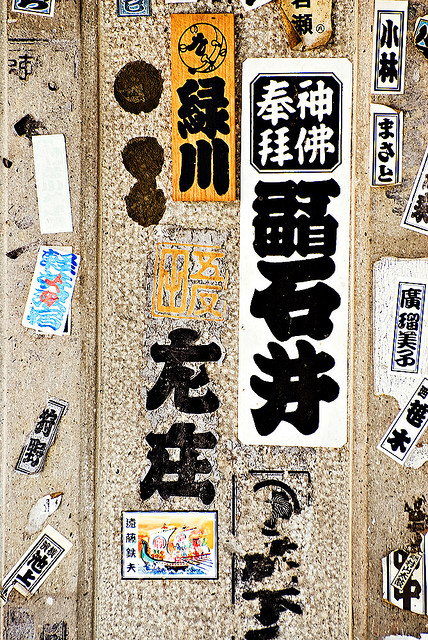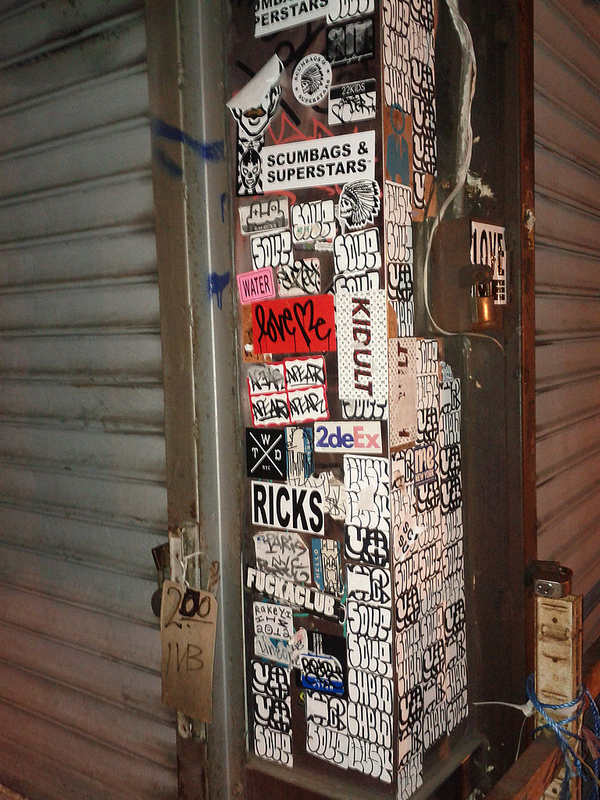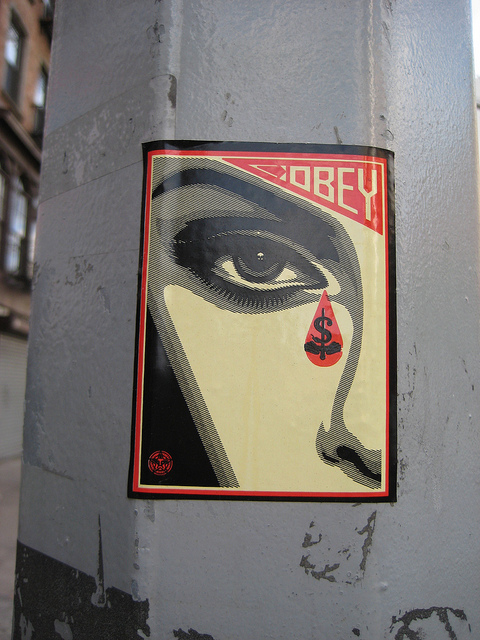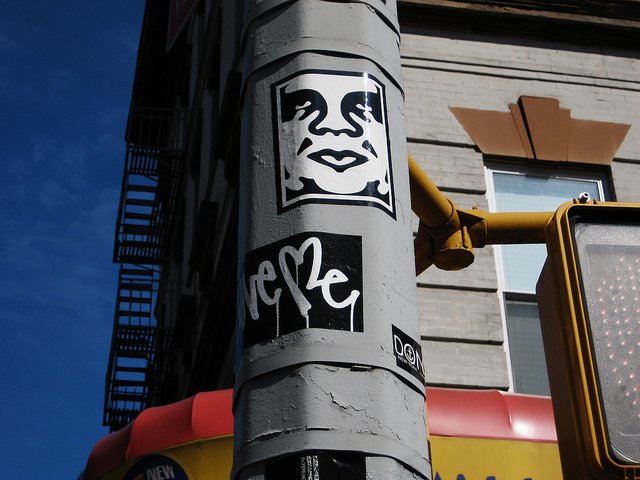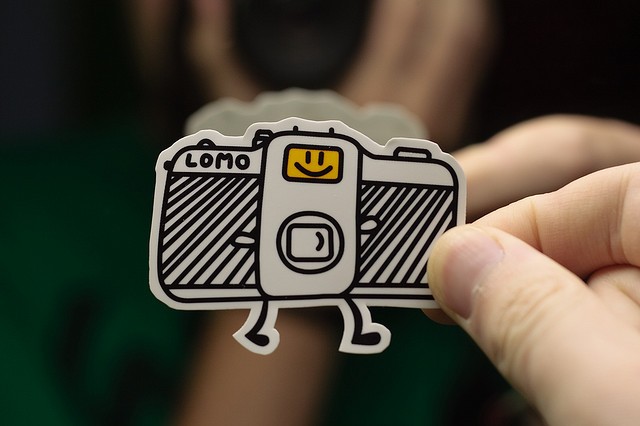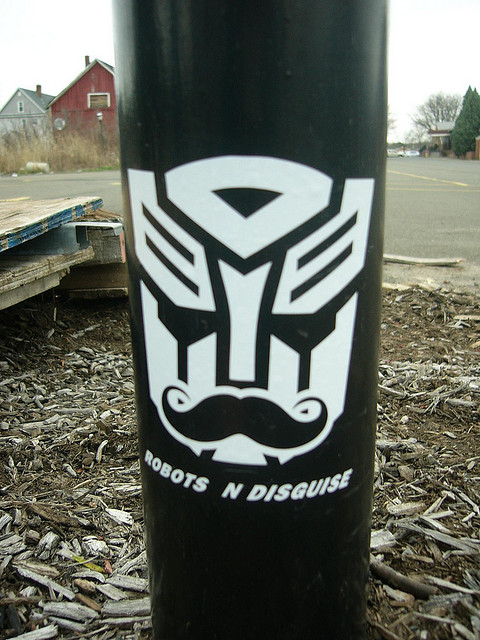 That is awesome lol, classiest transformer ever!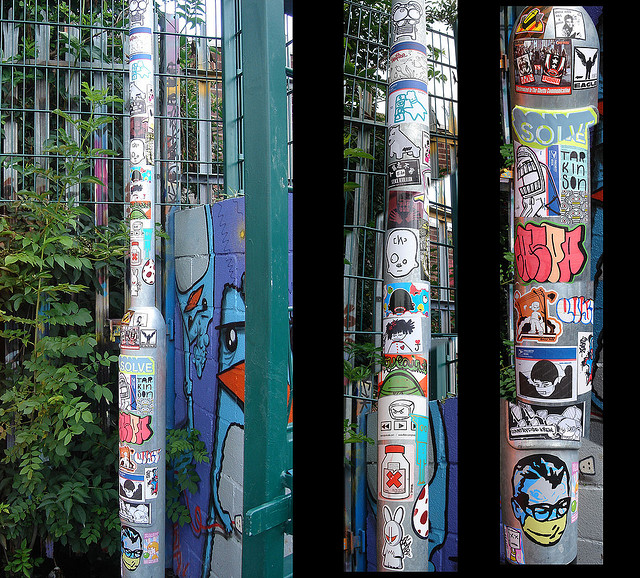 Where Can I Get Some Awesome Graffiti Stickers!?
Oh, so now you want to try it yourself? Yeah I do too. So I scoped out a few places that have some awesome graffiti stickers that you can buy, maybe grab some packs, mix and match, or even design your own (You can do it, designers!) and start your own campaign in your town :). Make the world beautiful!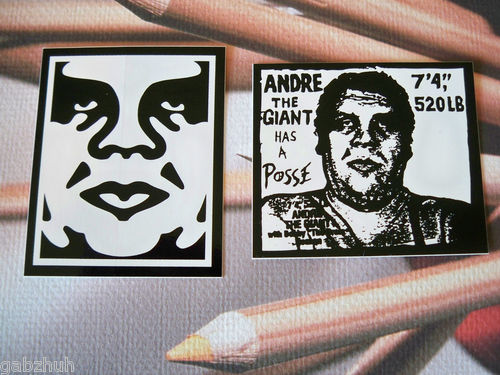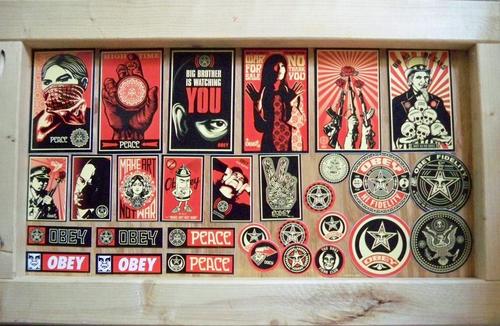 Nice 30 pack of OBEY Urban Renewal graffiti stickers!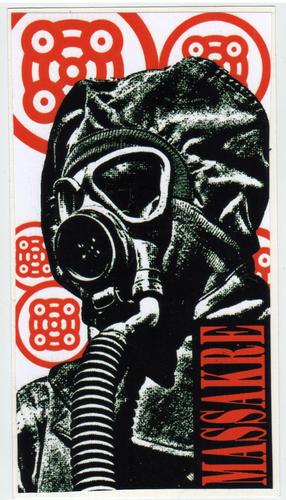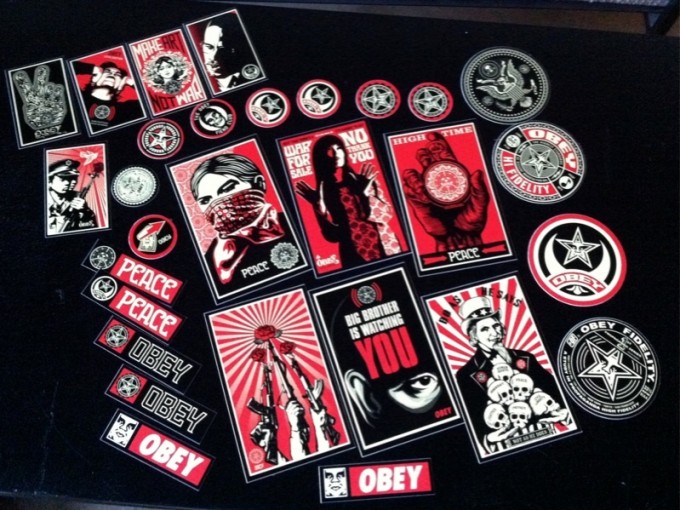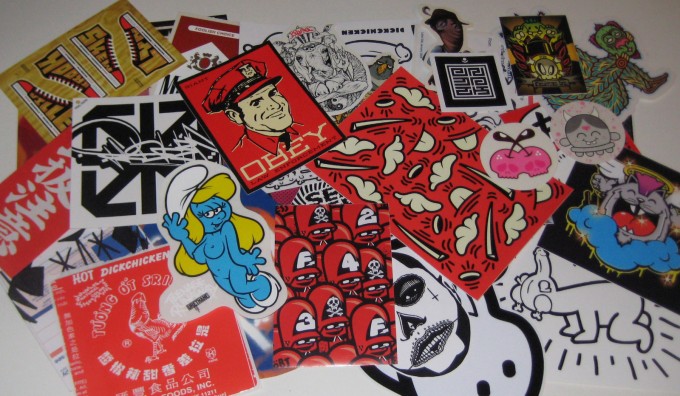 60+ OBEY Street Art Graffiti Sticker Pack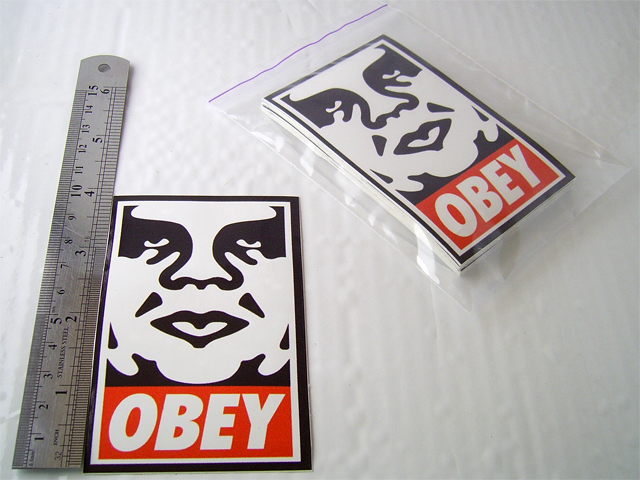 This is cool, you can graffiti up your iPad with this graffiti sticker skin cover decal For Apple iPad 2 / The New iPad 3!

This is actually pretty cool, panel signed by the famous Graffiti Sticker Bombers of NYC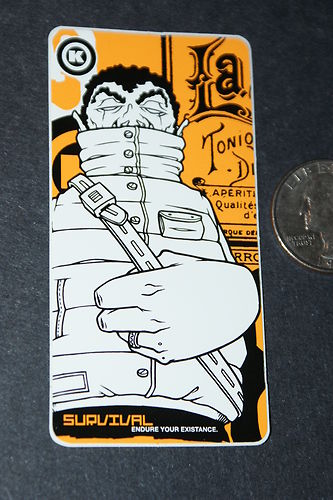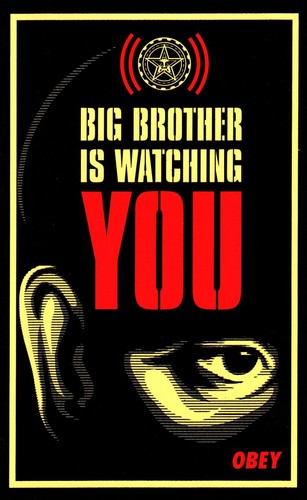 I love this one – and he IS watching you!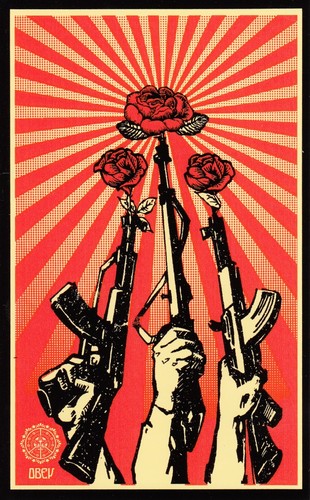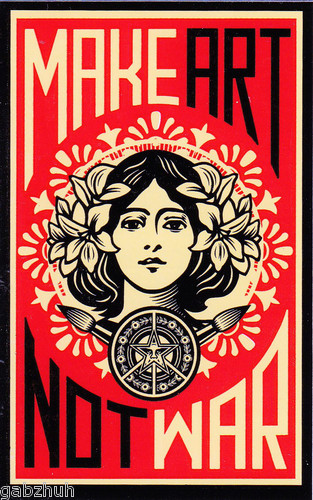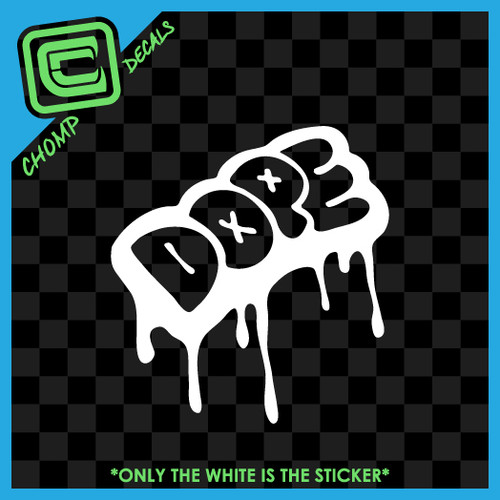 In case you want to graffiti up the wall or your car with a JDM Dope Sticker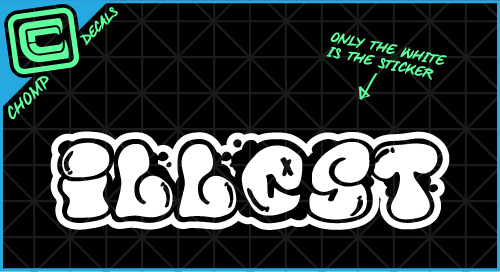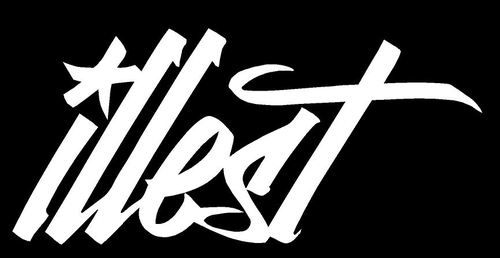 And we can't have an illest sticker post, without an epic jdm illest sticker!
There you have it, The Best of Graffiti Stickers!! What was your favorite? Where is the craziest place you ever put a sticker? Let us know in the comments below! Thanks for Reading!
You like this? Don't forget to follow us on twitter @andysowards and like us on facebook @andysowardsfan! We are also on that Google Plus & Pinterest thing.