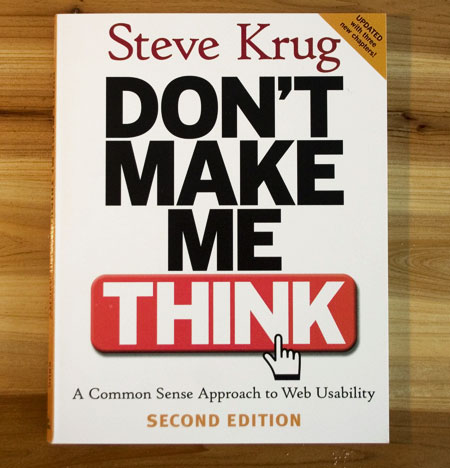 Designing a complete e-Commerce website is equal to appointing a trustworthy online brand ambassador for your business. This brand ambassador not only spreads the value of your business but in turn brings future business as well. When can you call your e-Commerce website as a successful website? You can claim your shopping cart website to be triumphant when it has increased conversions, achieved huge traffic, high visibility, positive user reviews and immeasurable input in your business progress. Initially an e-Commerce website should serve its purpose and make the users feel at ease. When it serves its purpose, undoubtedly your online store will take your business to new promising levels. There is a definitive success formula for e-Commerce web design which will bring you the real victory when employed in your web design. They are:
Simple UX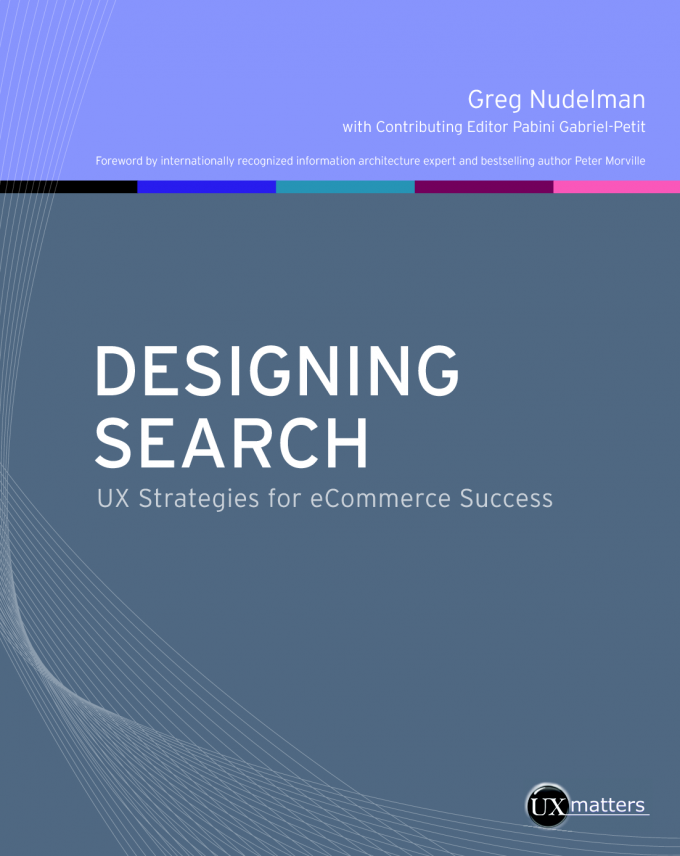 Designing Search: UX Strategies for eCommerce Success (UXmatters)
UX stands for User Experience and all you need to concentrate in the initial stage is to take a call on a simple User Experience Design for your website. Analyze the taste and preference of your target group and come to a decision on a direction for those factors that would give them complete satisfaction and improved user experience. You should always try to implement the feedback received from your ultimate users during the design evolution process. Complicated or loaded designs might implant discomfort and make the user want to leave your website. Here comes the need of simplicity and a user-friendly, interactive, usable, accessible, readable, user-centered, simple and to the point User Experience design that will directly guide you towards the path of success.
Simple Checkout Within Few Steps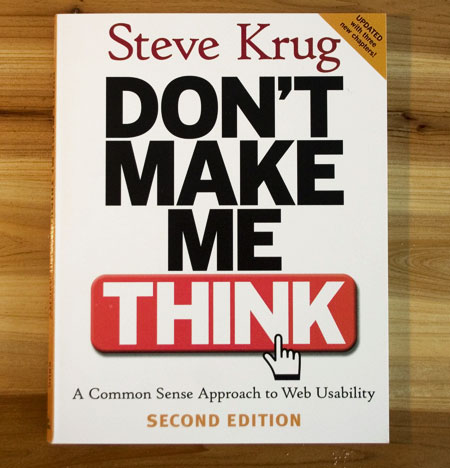 Don't Make Me Think: A Common Sense Approach to Web Usability
Ensure that your e-Commerce website is powered by a simple checkout process that gets completed within few steps. You should take special care on certain things like easy reference of the items in the shopping cart, safe, secure and effective means of payment with a clearly displayed SSL certificate, confidential agreement ensuring that the information about the customer will not be disclosed, exhibiting the shipping options along with the shipping charges, terms and conditions, confirmation of the personal data like the name and shipping address of the customer and your checkout process should always end with a confirmation mail stating that the payment has been received and informing the customer about their estimated delivery date.
Compatible Web-Browser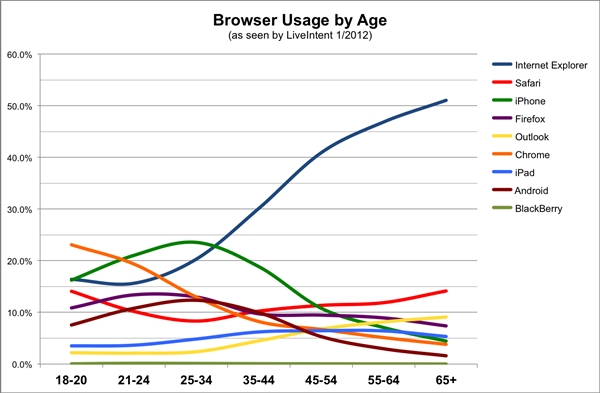 People under 35 prefer Chrome and Safari
It is always good to make sure your website is compatible with all kinds of todays latest web browsers. You cannot assume that all of your potential customers will use only Internet explorer for their browsing activities, instead they may use Firefox, Google Chrome or any other web browsers. So to cover all kinds of web users you should design and develop your e-Commerce website in such a way that it is compatible with all kinds of browsers whether new or old. If you fail to concentrate on this attribute then it means that you are ready to lose a considerable traffic to your site and your sales as well. Also, don't just think about Web Browser differences, think of resolution differences and screen size in this mobile-centric world, perhaps consider a responsive web design.
Adapt To Future Trends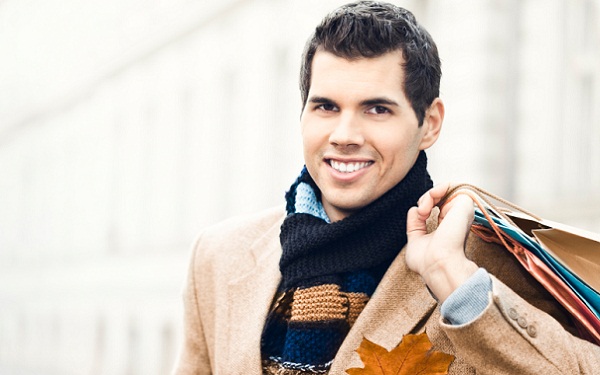 6 Hot Trends Driving Men's Ecommerce
The web design of your e-Commerce website should be up to date and should never exhibit any kind of outdated or old-fashioned trends. This will leave a bad impression in the minds of your potential customers as most of them would like to follow a website that adopts the latest trends in the market and adapts itself according to the future trends. You should make your users feel proud that they are with the best website that focuses on progressive moves with every step they keep ahead.
Running a conquering e-Commerce website does not end up with creating thousands of customer satisfaction but should travel towards creating hundreds of customer delight as this will pay for your business conquest in the long run.