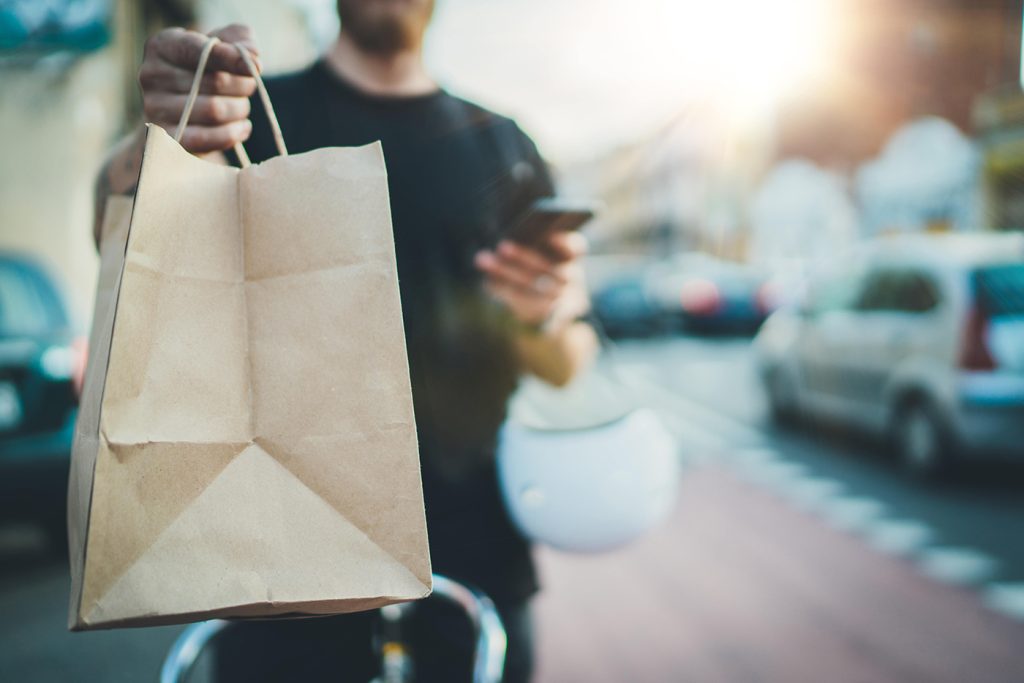 Not all customers have the time to sit down at your restaurant for a meal. Some prefer to enjoy their food at home, and others are always in a rush to get back to their office. For this reason, offering a takeout service is an excellent idea to attract more customers.
However, it's essential to have a plan if there's an influx of takeout orders to keep your customers happy and satisfied with your takeout service. Below are some of the tips to manage takeout orders in your restaurant:
1. Have A System In Place To Prevent Errors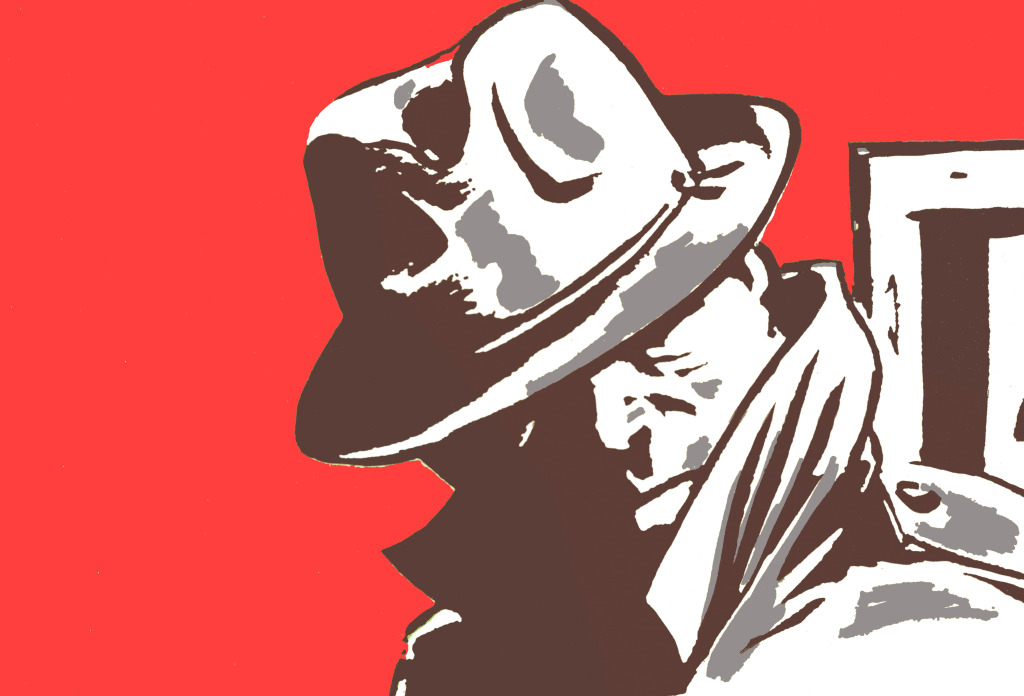 Providing various ways to order is great for any restaurant, but it may also cause possible errors if you don't have a system in place. This is investing in technology is a wise investment. If you're wondering about the best tech solution for your restaurant, you can visit https://www.rssts.com/drive-thru-technology/ and others.
The right takeout system can help streamline orders and keep everything organized, minimizing the chances of potential human errors. Each order must be mapped in your system accordingly, but it's still crucial to have an employee check the accuracy of every order before it goes out.
Remember that mistakes may happen anytime, but too many may tarnish your image and affect your profits. With takeout orders, mistakes are time-consuming to correct. Having to remake orders will lessen efficiency, frustrate your customers, and hurt your bottom line.
Make your efforts possible to ensure that orders are right the first time. If there are no errors in orders, expect to get better profits in the long run.
2. Make It Easy For Your Customers To Order
Another way to manage takeout orders in your restaurant is to make it easy for your customers to order. If possible, give them options for their order method to increase your restaurant's reputation. Keep in mind that other customers prefer ordering online while some want to call in their order. If you can, you might also want to consider ordering via your own app or offering text message ordering.
Never be afraid to think outside of the box as well. Adding a drive-thru can make pick-up and ordering even easier for customers, especially if you're situated along a popular commuting route or near a busy street. Take note, your primary goal is to provide an optimal order system for your takeout service.
3. Aim For Speed And Accuracy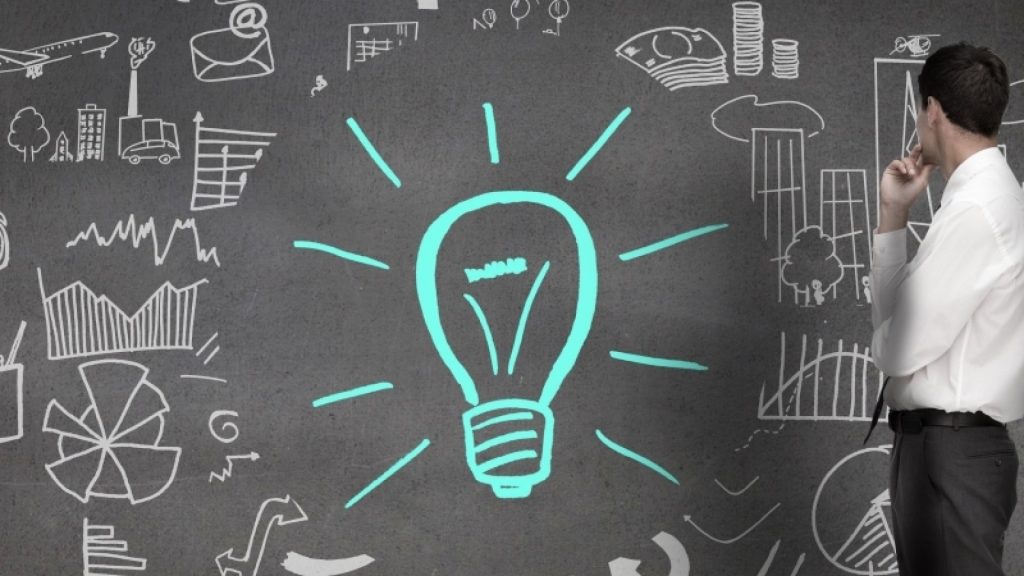 Check and double-check every takeout order in your restaurant. Include all the essentials that go with your meals such as sides, seasonings, or sauces that impact your customers' experience at home.
It's also an excellent idea to post a checklist to avoid missing the details and put extra effort when coordinating your orders so your meals are consistently hot when made ready for pick-up or delivery. Well-timed orders prompt repeat business and maintain freshness.
Have someone from your staff be a point person for all takeout orders. Their goal should be to stay on top of the overall accuracy and timing of the food as it's prepared for pick-up. They're responsible for eliminating missteps and errors, keeping all ears and eyes on the entire operation.
4. Improve Your Packaging
When it comes to managing takeout orders in your restaurant, never take packaging for granted. It's another aspect you shouldn't skimp on, and it's an area where you may promote your business.
Invest in quality and sturdy packaging for your foods to avoid soggy messes and spills. Ensure that your staff knows the proper way of packaging the food. The goal here is to keep your food in optimal condition, regardless of your customer's destination.
If necessary, look for a supplier that customizes packaging to include your logo and brand. It provides a great way to promote your restaurant and increase your customer base.
5. Prepare A Space For Takeout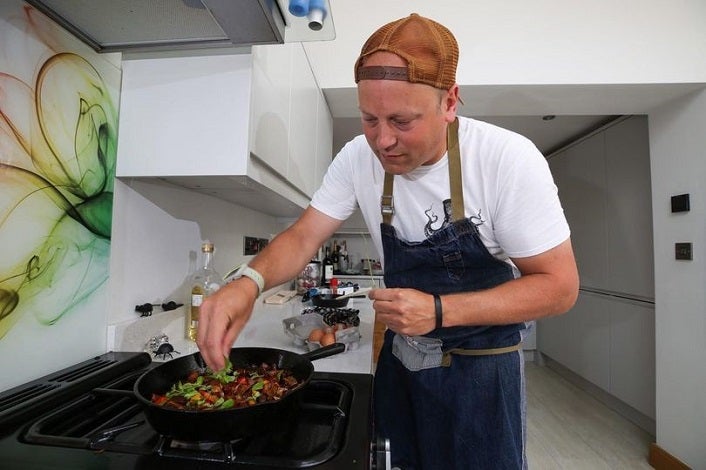 With the influx of takeout orders, you should reconsider your kitchen and prep area to accommodate the flow of orders. For instance, you can build a separate prep area and redesign or expand your kitchen for takeout. You may even create a takeout shelf for your customers who order directly from your restaurant.
When your customers have placed takeout orders, they simply need to go to a specified area in your restaurant and find orders on tickets attached to the food packaging. It helps avoid a logjam of customers waiting to receive or order their meals.
Moreover, if you have a takeout service, you might want to consider consolidating your restaurant's dining space since more people eat out than inside and don't require a plethora of chairs and dining tables.
Conclusion
With the growing demand for eating in the comfort of home, having a takeout service in your restaurant is never a bad idea. Just make sure to keep the above tips in mind to handle takeout orders efficiently. Such tips may help you avoid inconvenience to your customers, keeping your restaurant's good reputation and image in the market.