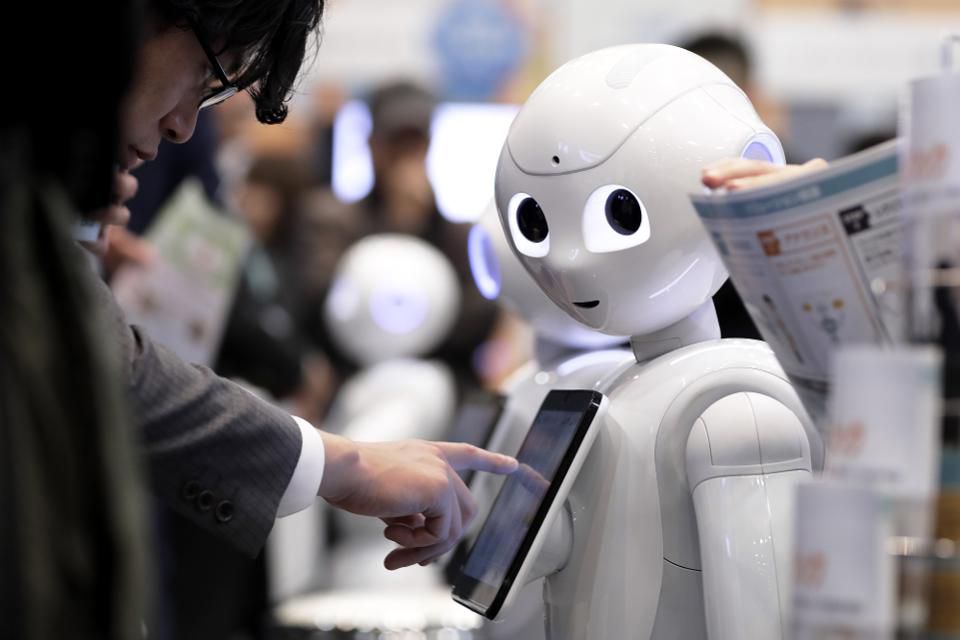 Covid-19 has thrown hurdles to businesses across the globe and the public are more reluctant to spend their money. The economic crisis that comes hand-in-hand with the pandemic is causing everyone to be more careful with their cash as job certainty waivers.
Marketers are having to use every resource they have to keep their business afloat and ensure maximum revenue. Spotler, providers of marketing automation software show how crucial this software is during this time and why marketers can not be without it.
SEO Capture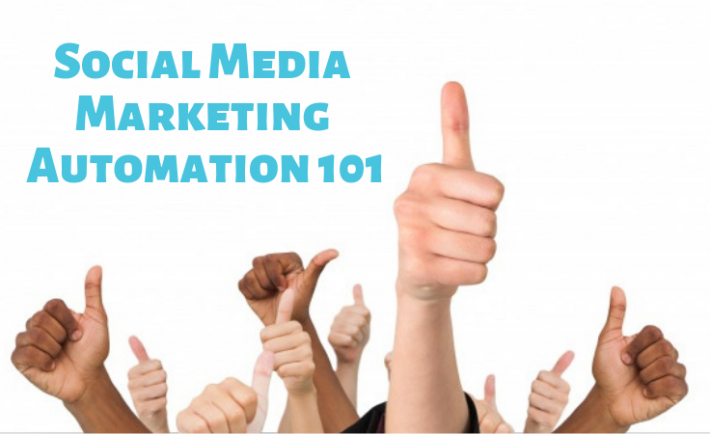 While search engine rankings are imperative to increasing visitors to your page and using an SEO agency as seen here can help with this, marketing automation software improves what happens once a user clicks on a site.
This software aids the creation of optimised landing pages and call-to-actions ensuring leads are easily tracked and how a user responds to a home page is recorded.
Actionable insights can then be created to make any adjustments to ensure the highest rate of conversions.
Recover Lost Conversions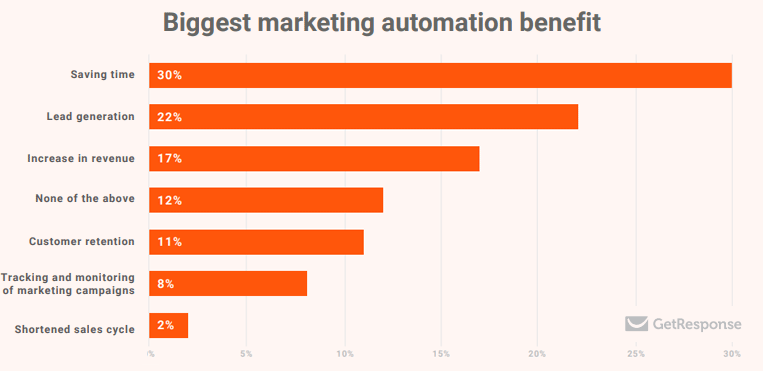 Every online shopper is guilty of loading their shopping basket with products then swiftly clicking off the page.
Businesses can convert these abandoned carts into sales at an average 12% increase using marketing automation.
Emails for forgotten baskets not only reminds customers of the products they were considering but it also provides the option for these users to subscribe to emails for these particular products, especially if they are out of stock.
A user could seriously be considering an item but when it is not available, it can quickly be forgotten about, but these emails alerting them they are back in stock not only prompts a purchase but also provides the impression that these items are in high demand, so they should not wait too long to make the transaction.
Customer Experience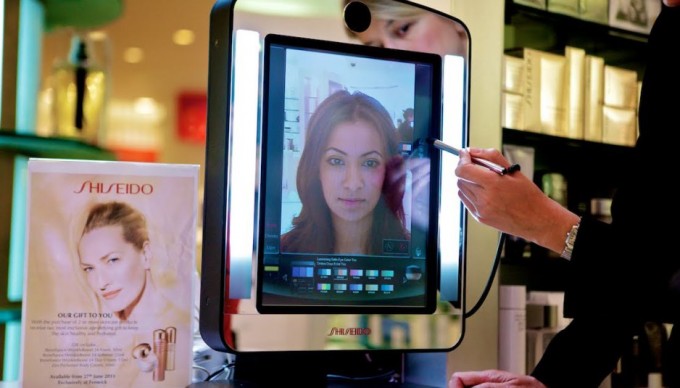 Providing good customer experience is no longer sufficient, this experience needs to be excellent and even surpass expectations.
Marketing automation software allows emails to be distributed based on user activity and provides the means to send highly personalised emails automatically.
The public is feeling increasingly anxious and even scared of the pandemic for various reasons and showing that a business still cares for their customers can go a long way.
For example, a user could be browsing facemasks on a product page or even add different items into their basket but not follow through with the purchase.
An email can then be sent to the user, advising them on the various options available and providing the right information so they can choose what is best for them.
Not only does this improve the chances of a purchase, but it can install faith within a customer that brands are looking out for their best needs and creating a returning customer, even after the pandemic.
Lifetime Value
Using marketing automation software to systematically request feedback and reviews can prompt previous customers to engage with your brand, even if they have no intention of converting.
These reviews can provide the essential trust potential customers need to make a decision on their purchase as now more than ever, consumers need peace of mind before parting with their money.
As many businesses are operating at a smaller capacity than normal and processes and services may be different, regular feedback can provide free and honest advice on how things can be altered to improve services.
Increasing Order Value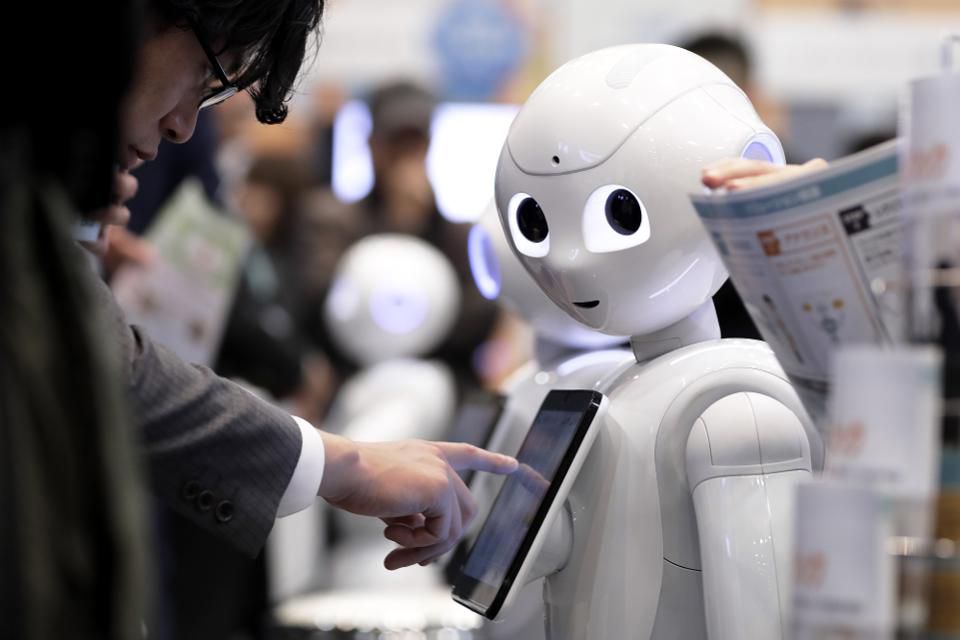 Once an item has been purchased, marketing automation software can analyse what was bought and create a list of recommended products that compliment the initial purchase.
This is then sent out after a set period of time from the initial purchase. This reminds customers of the brand and helps them to consider items that may not have previously thought about.
It also shows a user that you value them, by making the most out of their initial purchase and ensuring suggested items are relevant.
Future-Proofing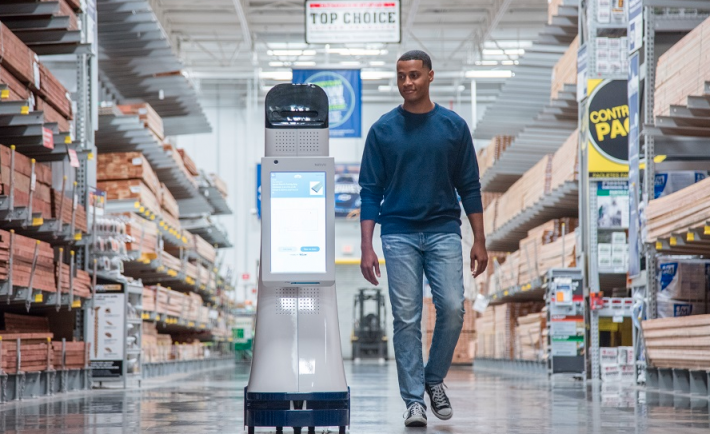 Many domains who provide a service, rather than a product, are unable to convert users due to current guidelines restricting these services.
Using a call to action to collate user contact details can provide crucial information for the future. As users hand over their details, they can be grouped into their intents.
Emails can be sent for those who are simply looking for more information and those who are keen to use a service.
These emails can provide updates and advice in-line with government guidelines and provide assurance to those customers that once services are up and running again, not only will they be the top priority, but will also have full knowledge over new procedures that ensure customers and staff are being kept safe.
Team ROI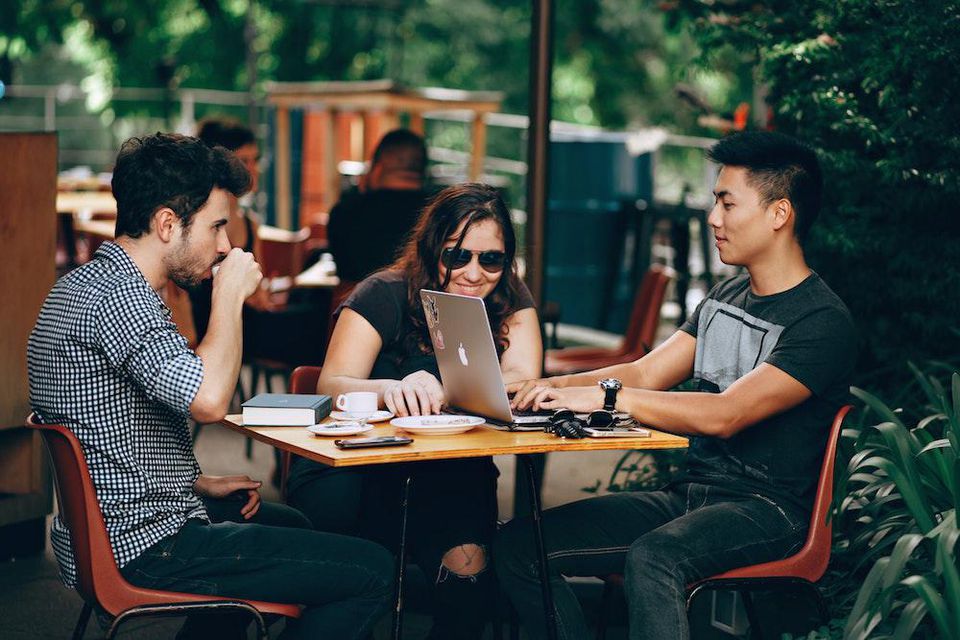 Business budgets are being reduced, team members on furlough and even many marketers have been made redundant.
This is placing increasing pressure on team members who are working and it is crucial to alleviate as much work as possible to ensure the best ROI within the marketing team.
Marketing automation significantly reduces time taken to deliver campaigns, resulting in more efficient teams who can concentrate on other tasks without these campaigns suffering.
Utilising SMS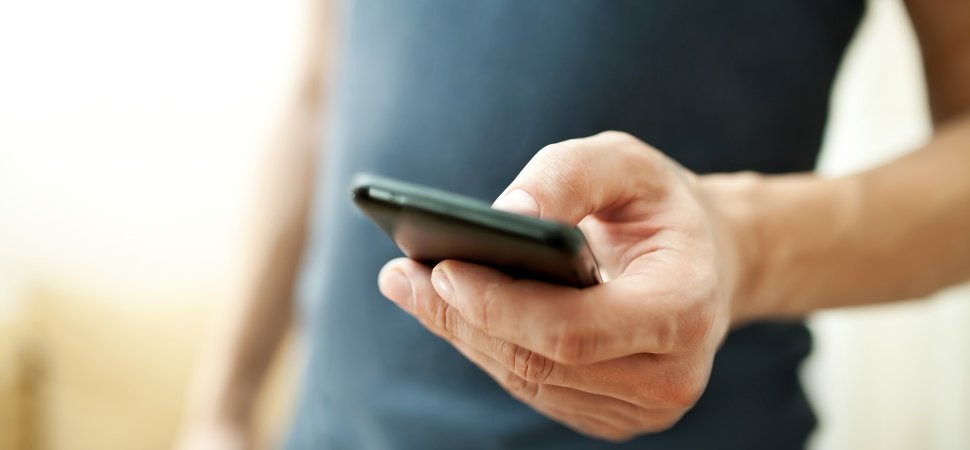 As great as emails are, everyone can relate to the increasing numbers filling our inboxes as businesses do whatever they can to cling onto current customers.
Countless Covid-19 related emails have become tiresome and most are now ignored, especially as restrictions are being lifted and we are no longer stuck within our homes for most of the day.
By capturing mobile numbers with calls to action, SMS messages can be sent directly to users' phones with updates, promotions or any other information that will help convert into sales.
The public are far more likely to read a text message than an email.
Retail has changed dramatically throughout the pandemic and many changes are here to stay. Ecommerce has proved more important than ever, without it, a vast majority of businesses would have been left with no income throughout the pandemic.
Now more than ever, it is imperative to utilise the elements of marketing automation software to safeguard the future of businesses.