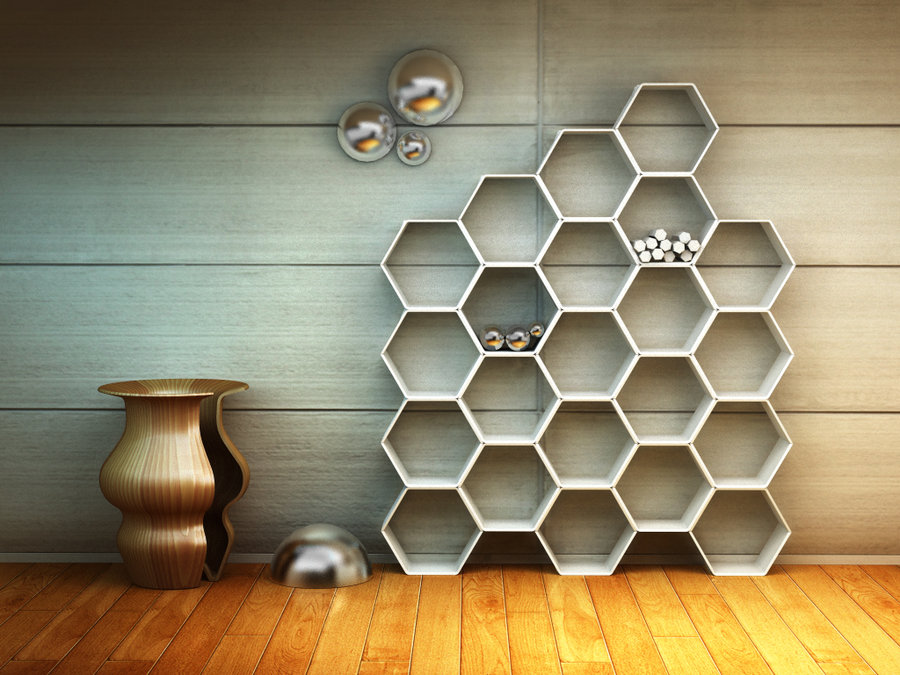 Like any design geeks, we love products. Not too long ago Steve Jobs & Apple made lots of people appreciate industrial design for the first time with their stunning attention to detail and simplification of their product lines. Now since everyones eyes are open to the world of Industrial Design, there has never been a better time to design actual, tangible products that not only look good – but work well. As one of Steve Jobs famous quotes that will reverberate through the design industry forever states:
"Most people make the mistake of thinking design is what it looks like. People think it's this veneer – that the designers are handed this box and told, 'Make it look good!' That's not what we think design is. It's not just what it looks like and feels like. Design is how it works."
– Steve Jobs
Not everyone is hip to this jive however, if you are confused then maybe we should ask…
What Is Industrial Design?
Lets take a dive into the definition and get our learn on so we are on the same page.
Industrial design is the use of a combination of applied art and applied science to improve the aesthetics, ergonomics, and usability of a product, but it may also be used to improve the product's marketability and production. The role of an industrial designer is to create and execute design solutions for problems of form, usability, physical ergonomics, marketing, brand development, and sales.

The first use of the term "industrial design" is often attributed to the designer Joseph Claude Sinel in 1919 (although he himself denied this in interviews), but the discipline predates 1919 by at least a decade. Christopher Dresser is considered the world's first Industrial Designer. Industrial design's origins lie in the industrialization of consumer products. For instance the Deutscher Werkbund, founded in 1907 and a precursor to the Bauhaus, was a state-sponsored effort to integrate traditional crafts and industrial mass-production techniques, to put Germany on a competitive footing with England and the United States.

The earliest use of the term may have been in The Art Union, A monthly Journal of the Fine Arts, 1839.
Industrial Design has been around for a while! 1839! It is amazing how something (most of the things we talk about actually) have been around for HUNDREDS of years and sometimes it feels like these things are STILL in their infancy – we need to grab up all of these disciplines and bring them into the future! Are you prepared, Designers!? Well whatever you are working on I hope you glance through these epic examples of Industrial Design and get inspired to either implement some of the principles or ideas expressed here and put them into your own project – whether it be a real life product, or a fantasy illustration of the future! Whatever you do with the information in this post, I hope you Enjoy it!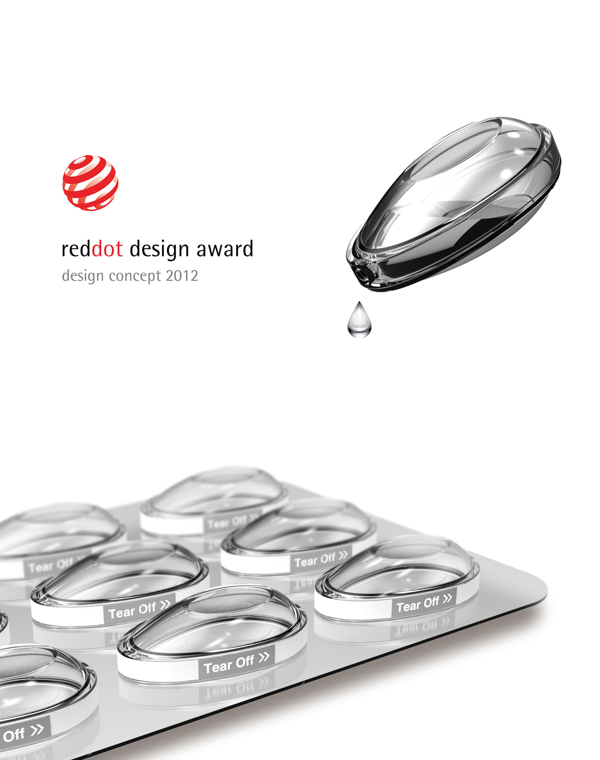 Awesome design for eye drops! Completely sealed to keep the germs out!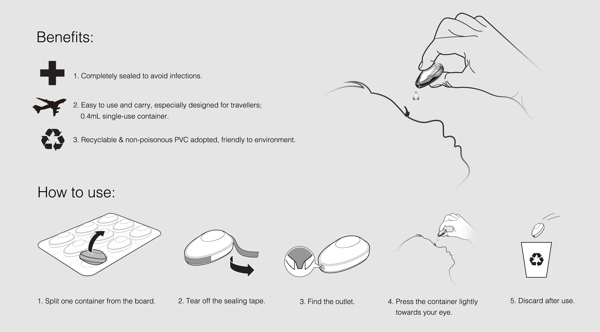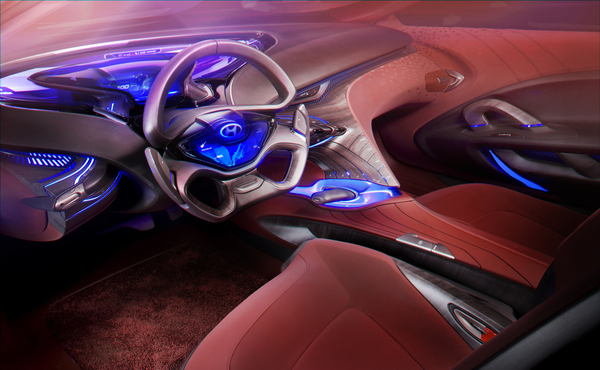 Wow, this interior industrial design is pretty badass. Hyundai HED-8 i-oniq Show-Car Interior, unveiled at the Geneva Motor-Show 2012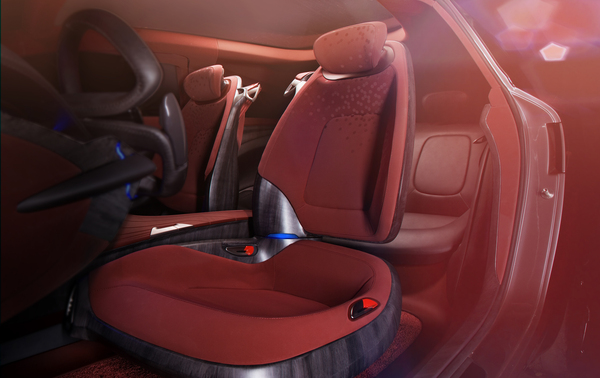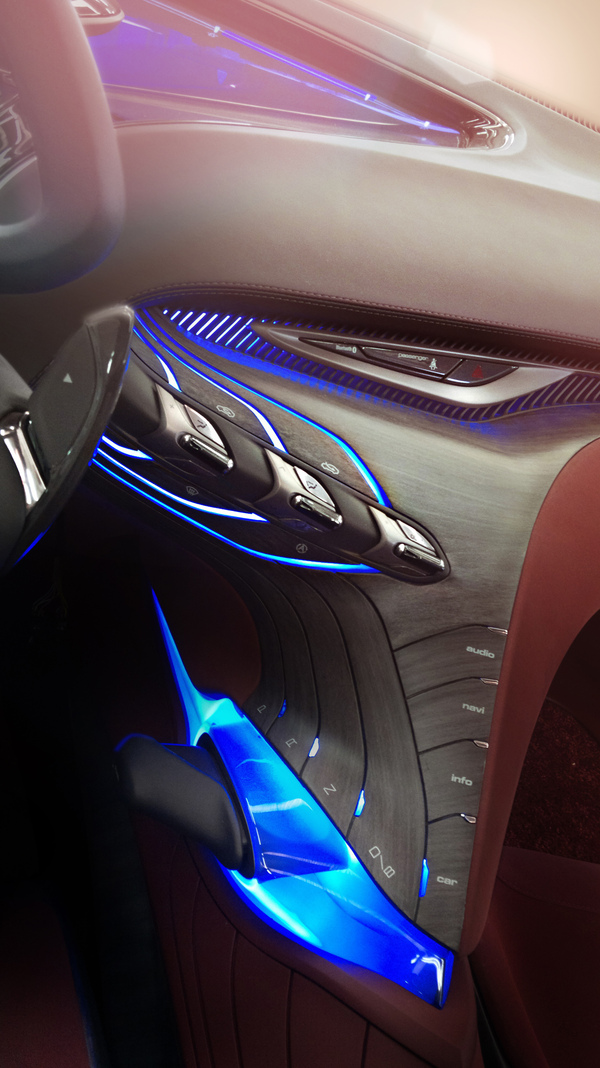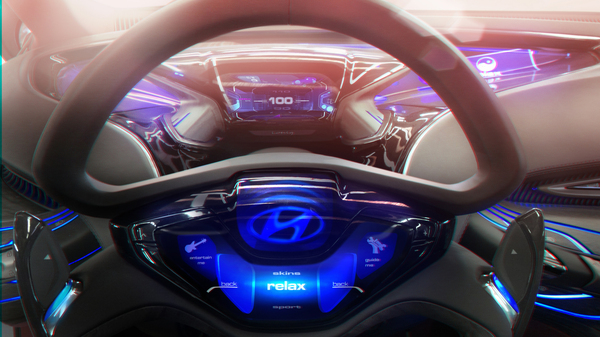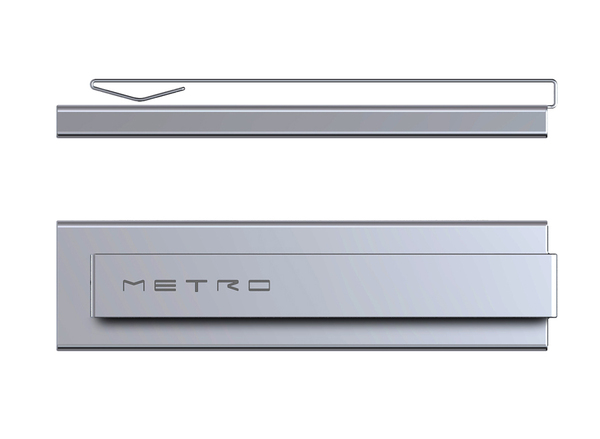 Elegant Industrial Design Solution for carrying a usb stick – make it into a tie clip or money clip!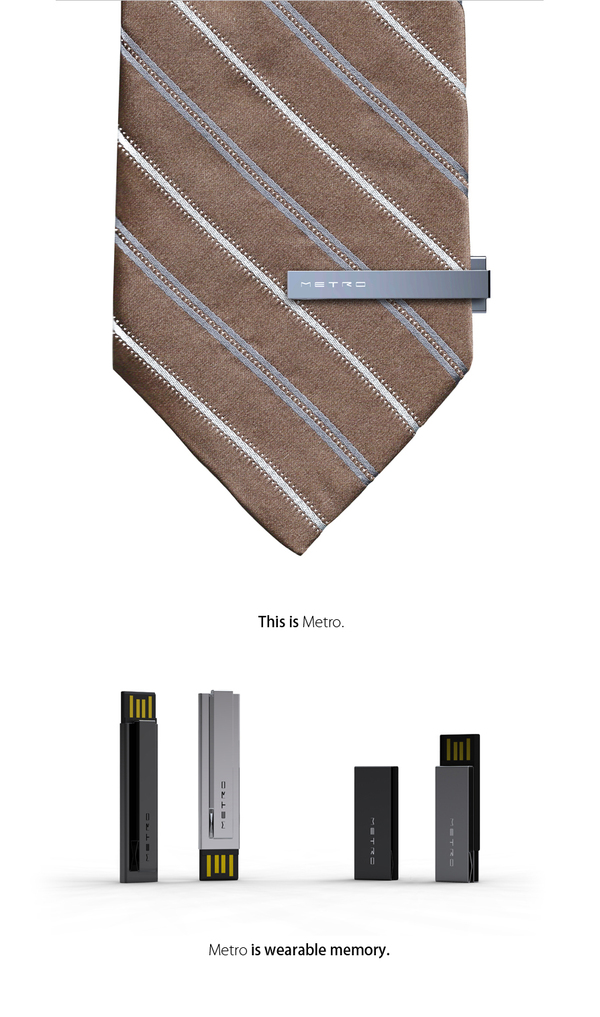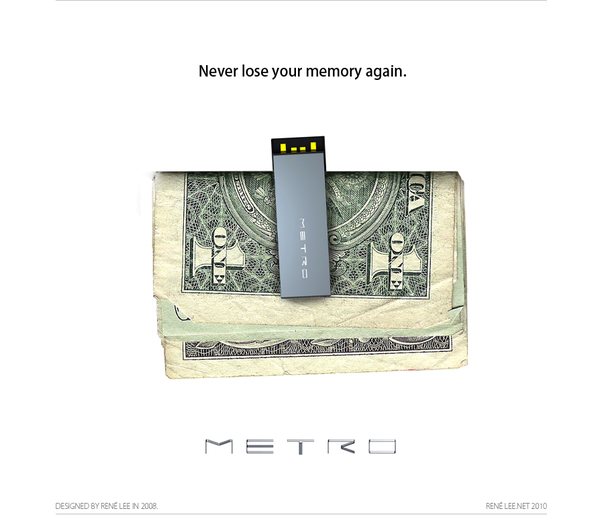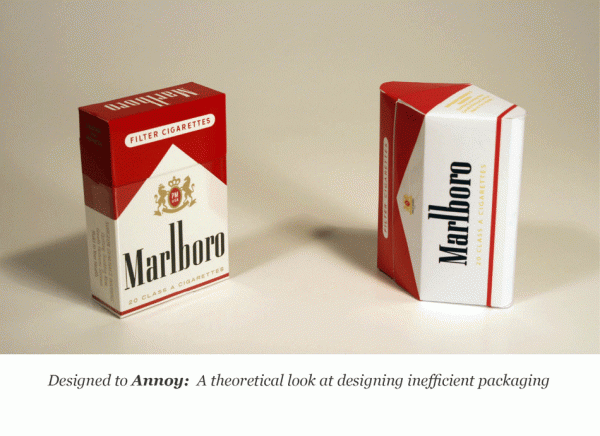 This is a really interesting Industrial Design experiment – make cigarette packages slightly harder to use to discourage use. Anti Industrial Design! Fun. lol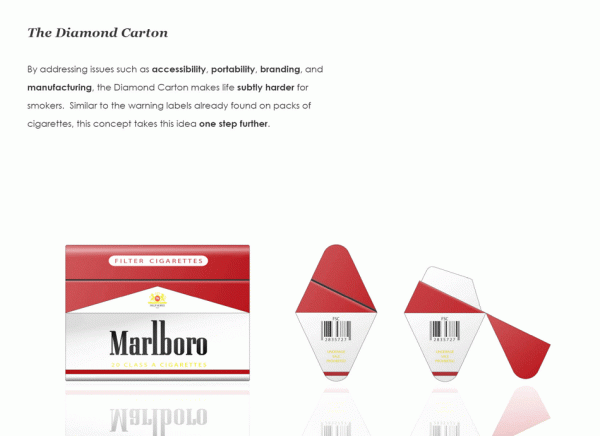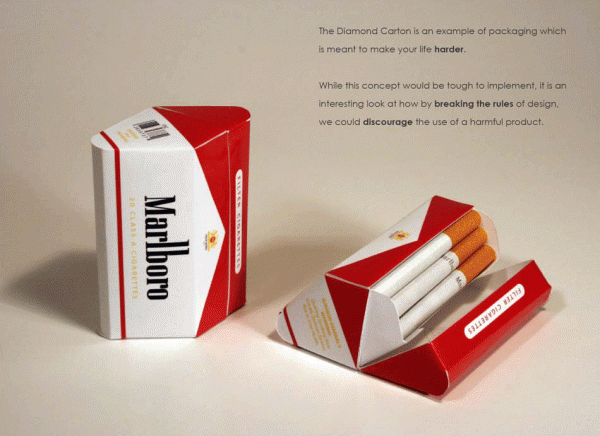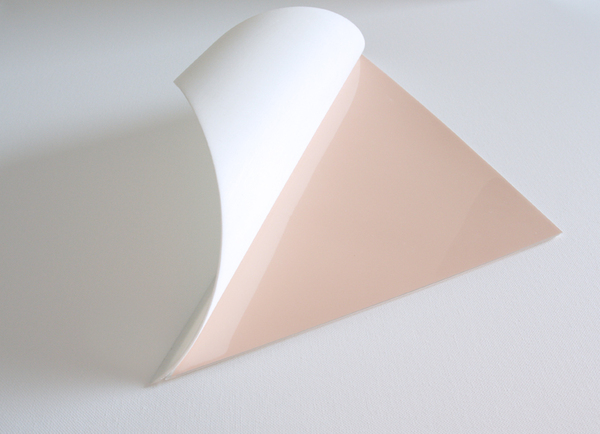 Awesome Industrial Torn Light Design!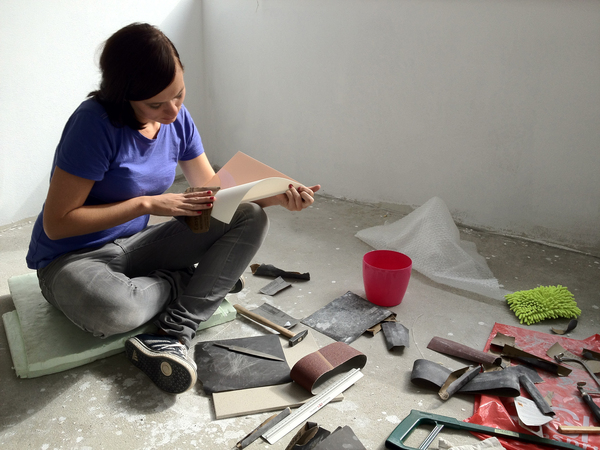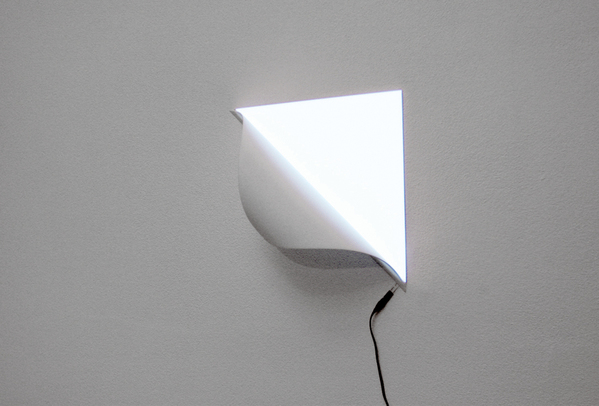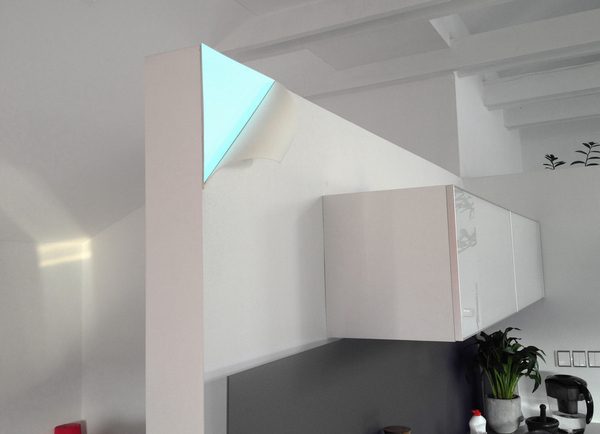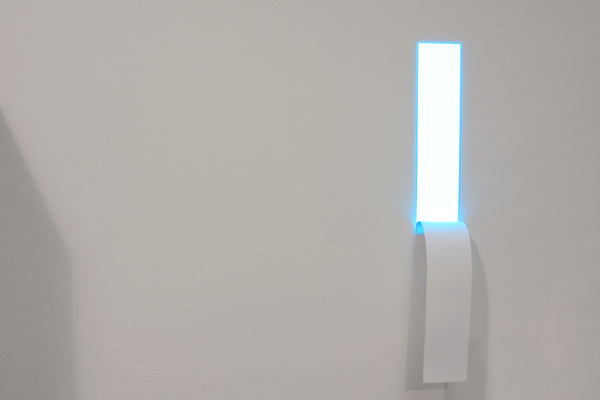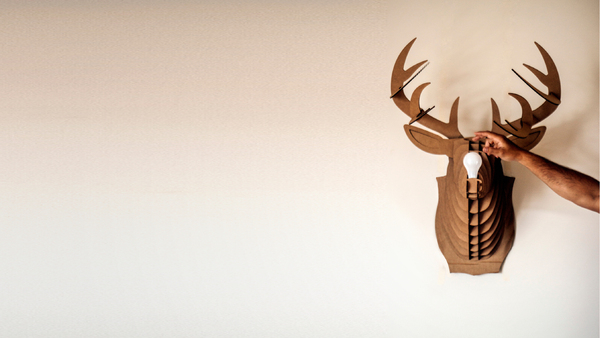 THIS. is a freaking awesome lighting idea – love the shadows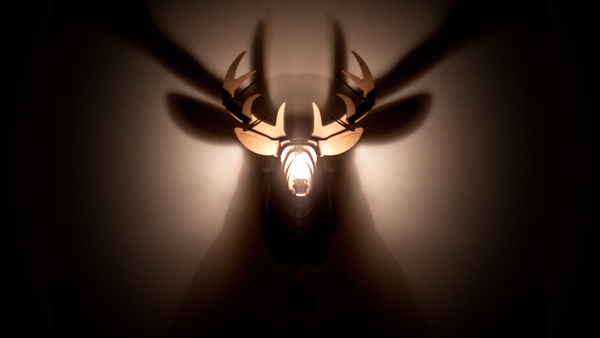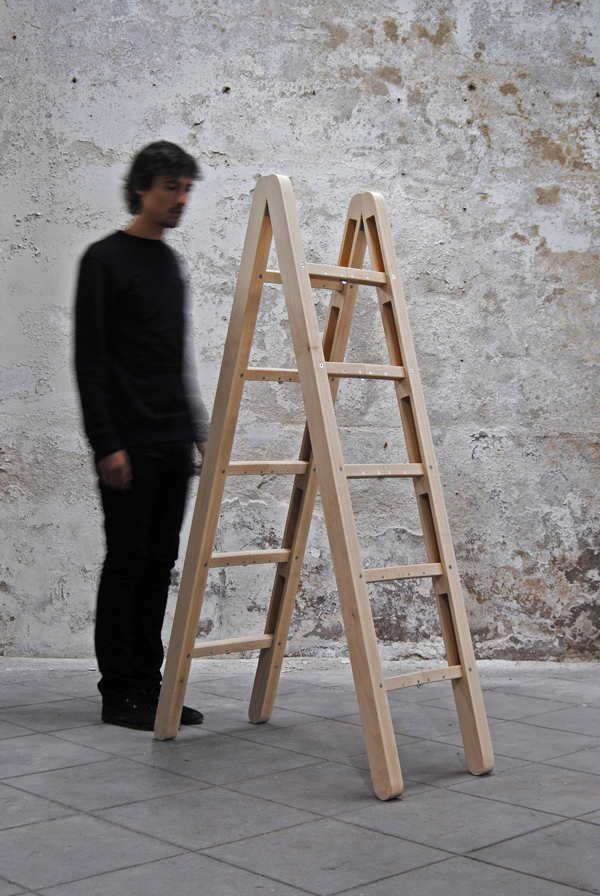 Completely Epic Ladder Design – Efficient!! The Corner Ladder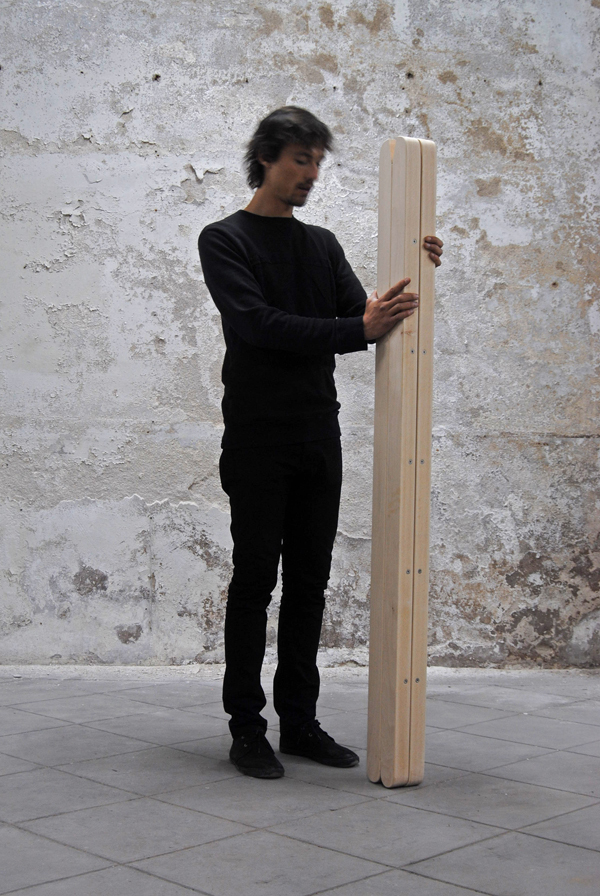 I LOVE THESE CAMERAS. These 35mm cameras are equipped with a wide-angle lens, multiple exposure capabilities and a rewind dial. They are oxidized metal Western edition of La Sardina.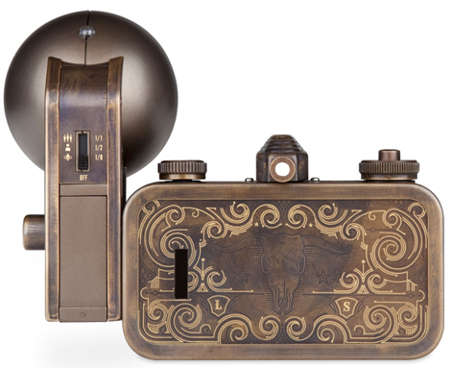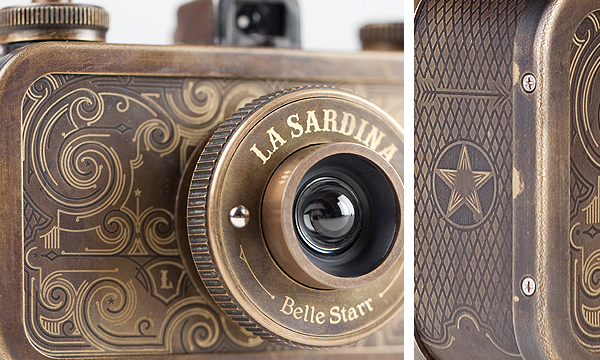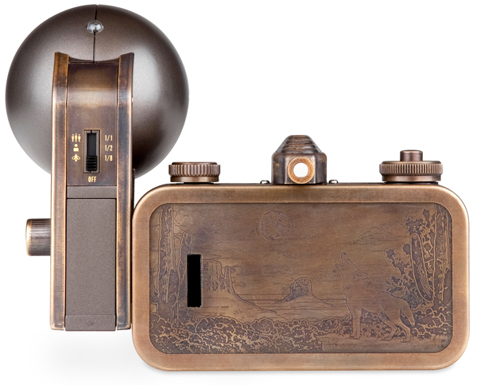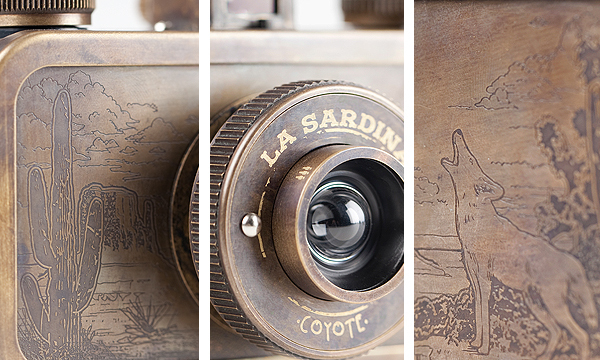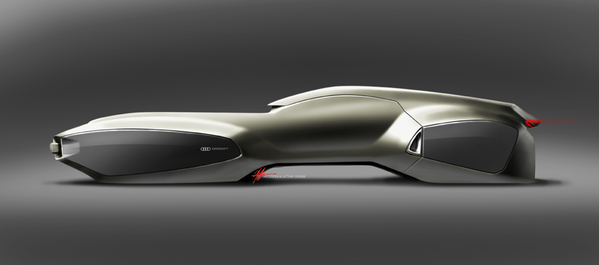 These are some really cool industrial design concepts for Audi's – sometimes great ideas come from these Form Studies!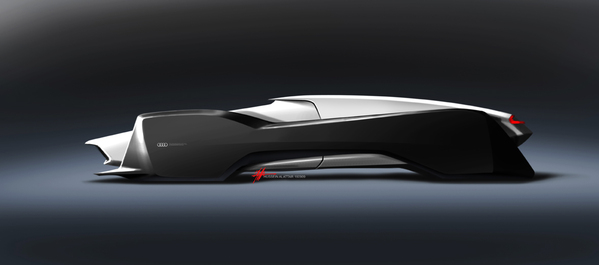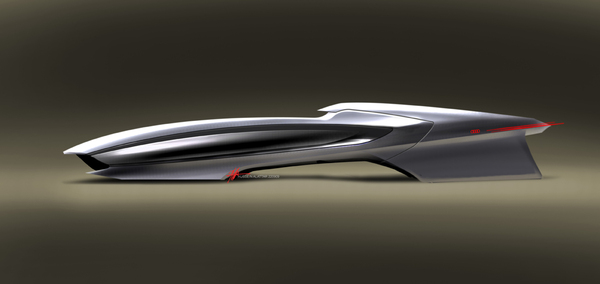 This is awesome! Ray Solar Charger Industrial Design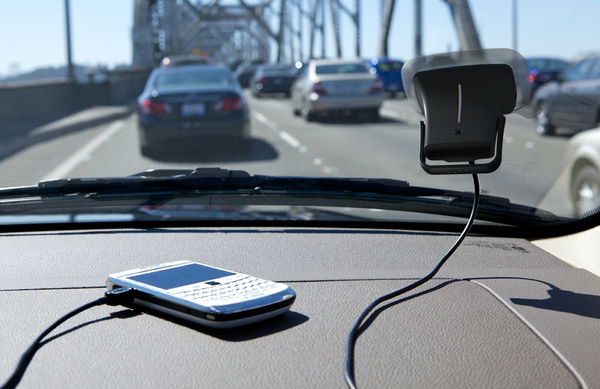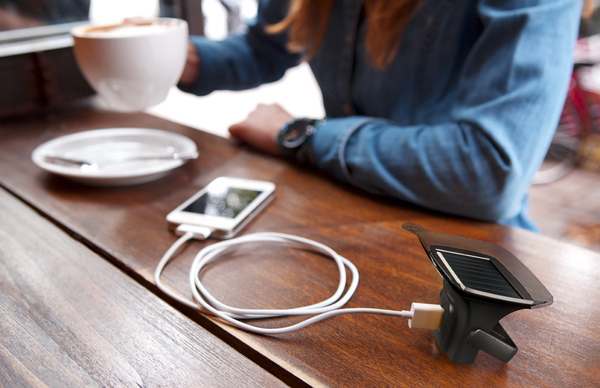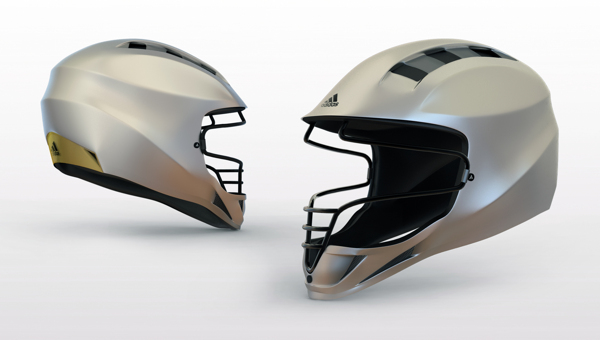 Cool ideas for some new sports gear in this industrial design concept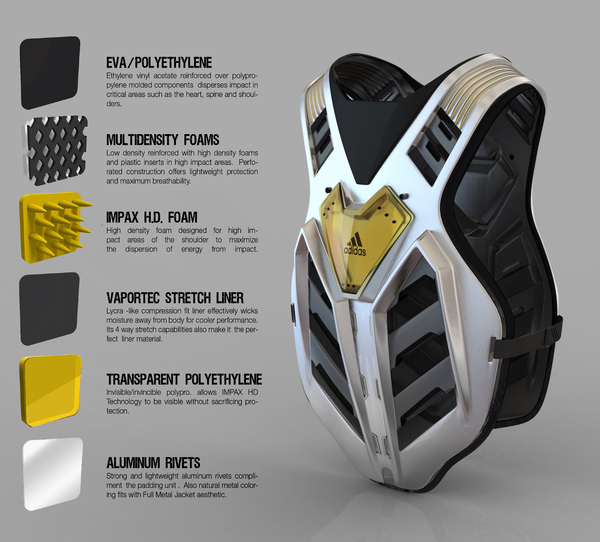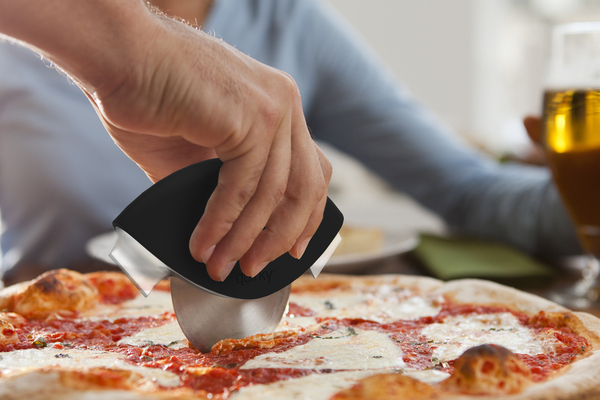 Really sleek looking pizza cutter!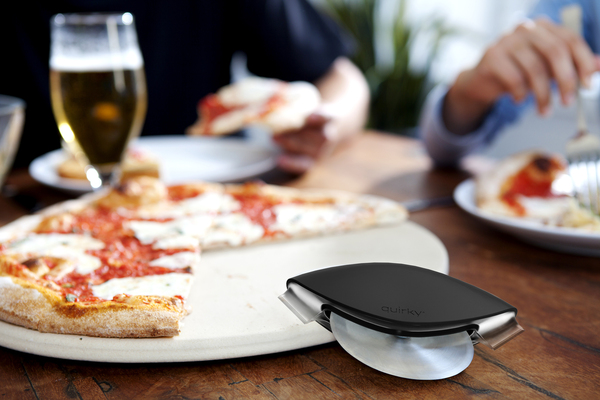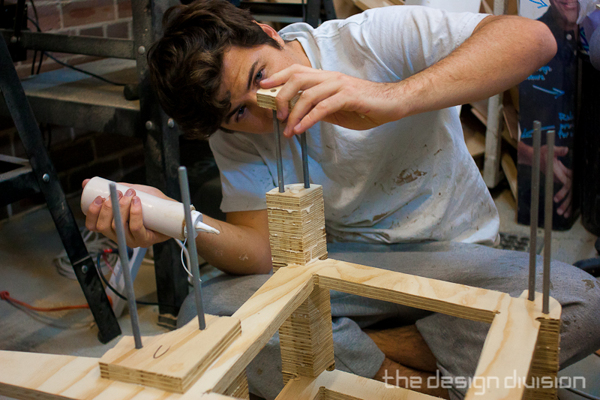 Awesome chair concept! They did a really good job documenting the build process as well, check it out!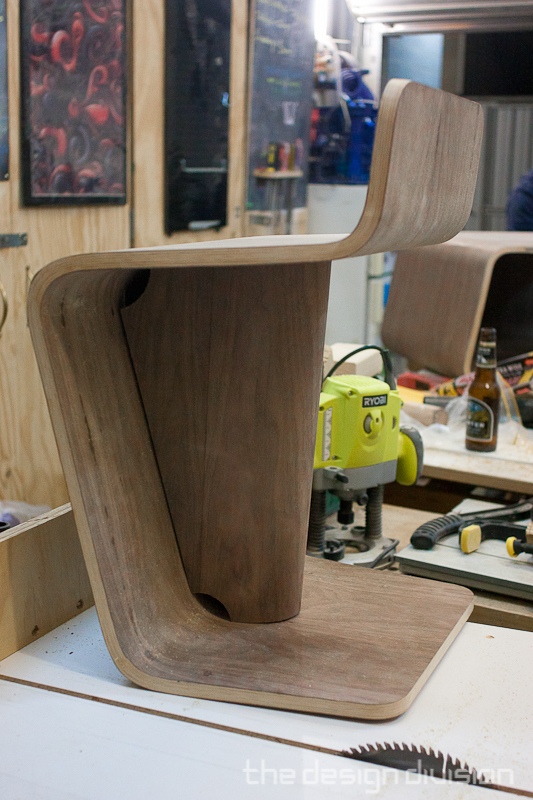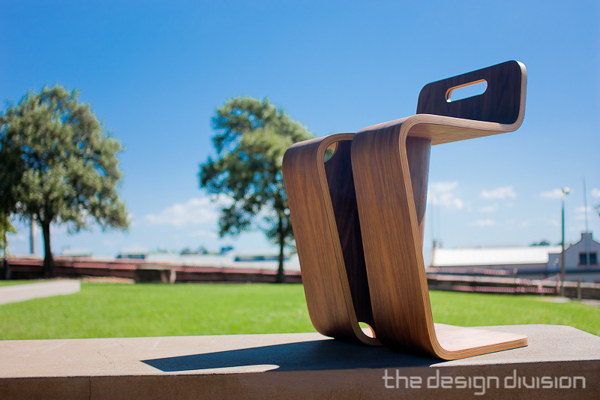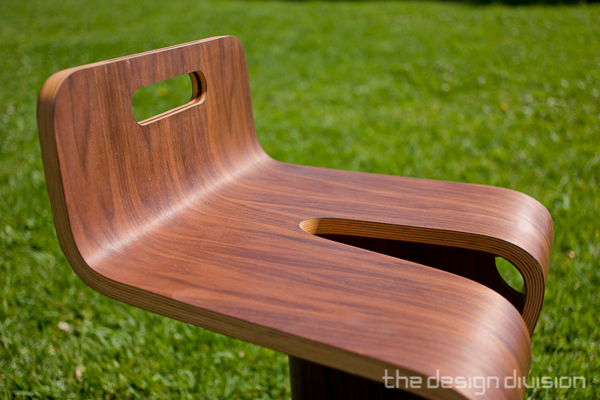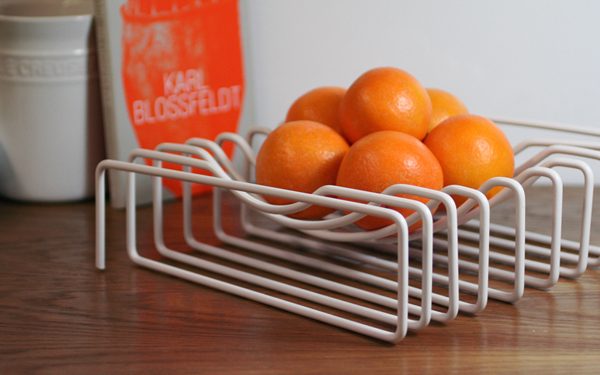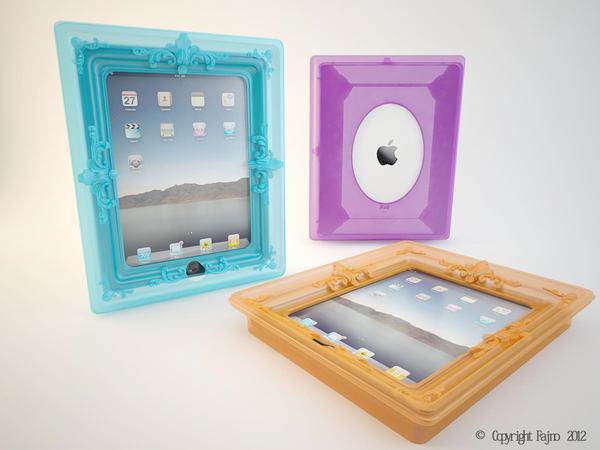 Love this. A silicone case for iPad in the shape of a baguette. Classy.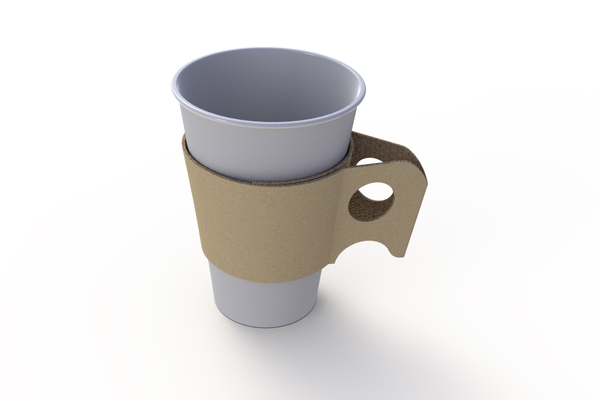 Interesting Disposable Coffee Sleeve Design!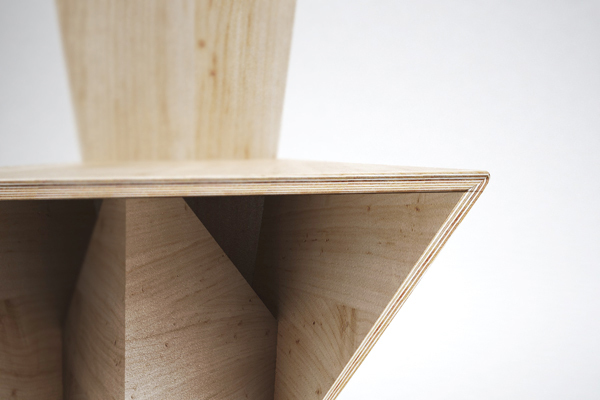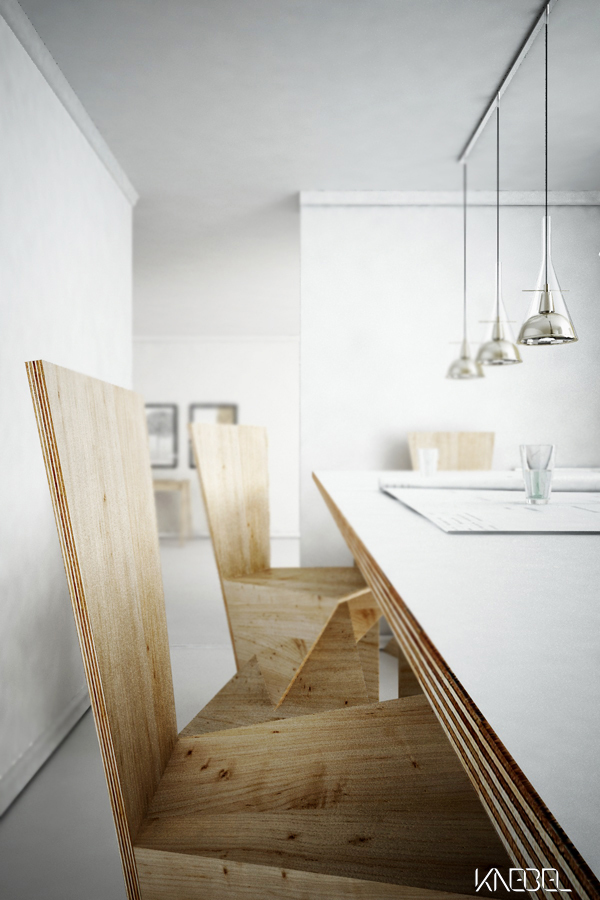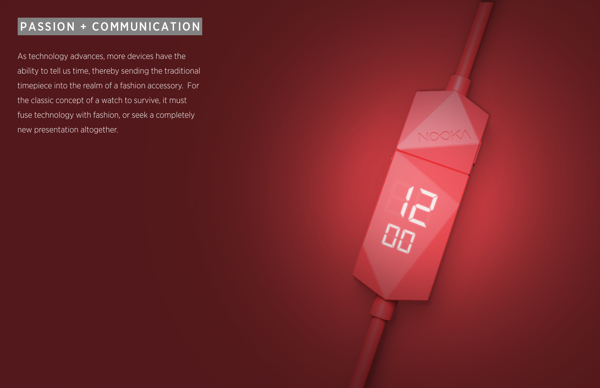 Interesting ZIG Watch Concept Design!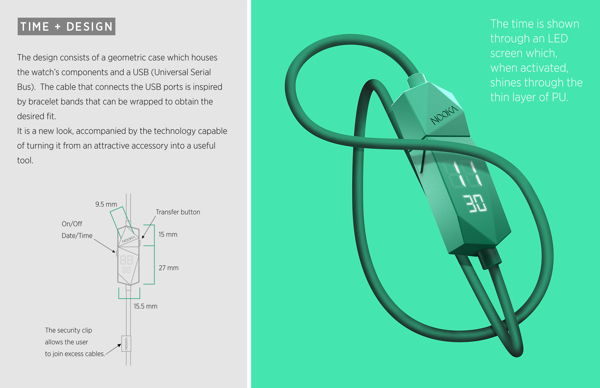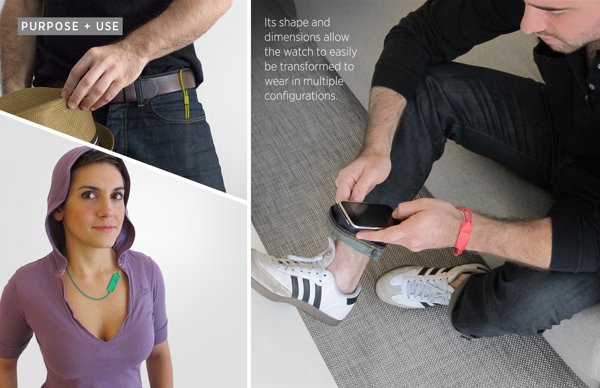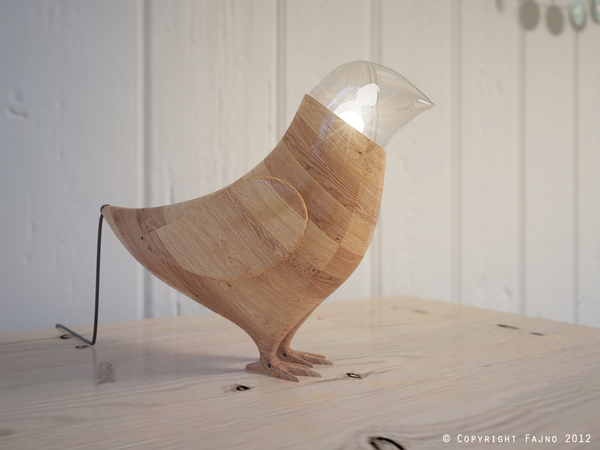 These bird lights are aDORABLE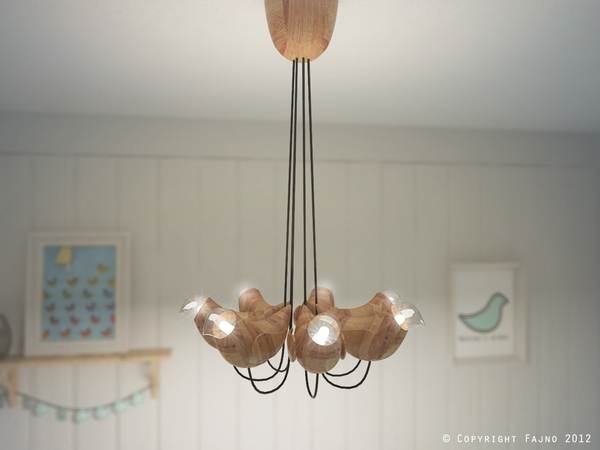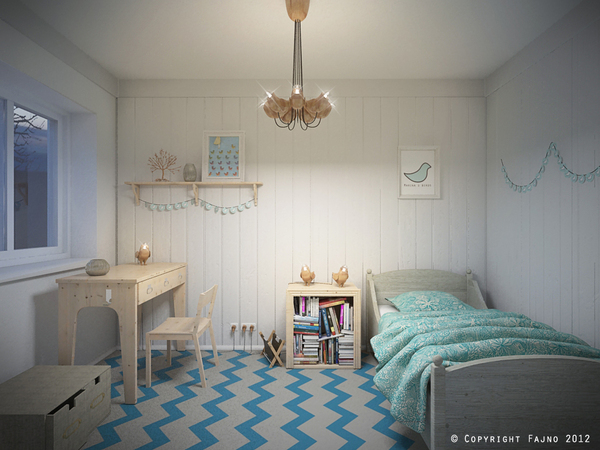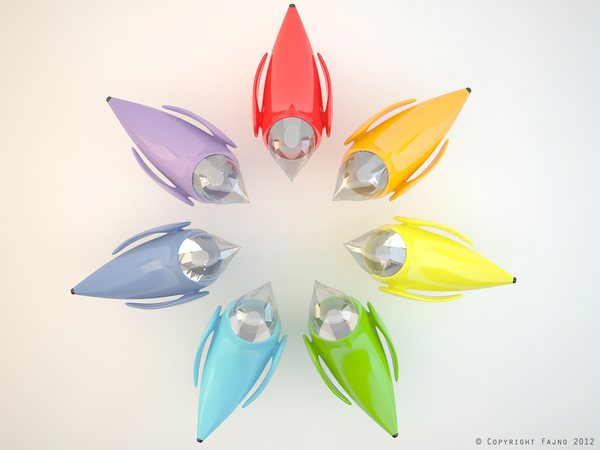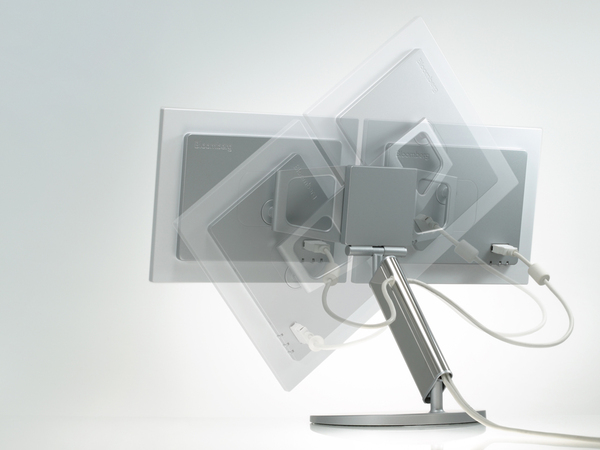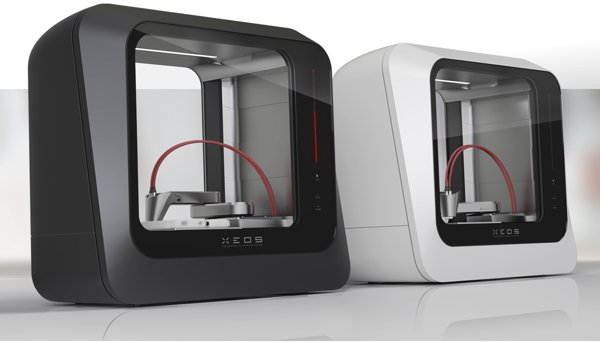 Awesome Industrial Design Concept for a Desktop 3D Printer! Epic!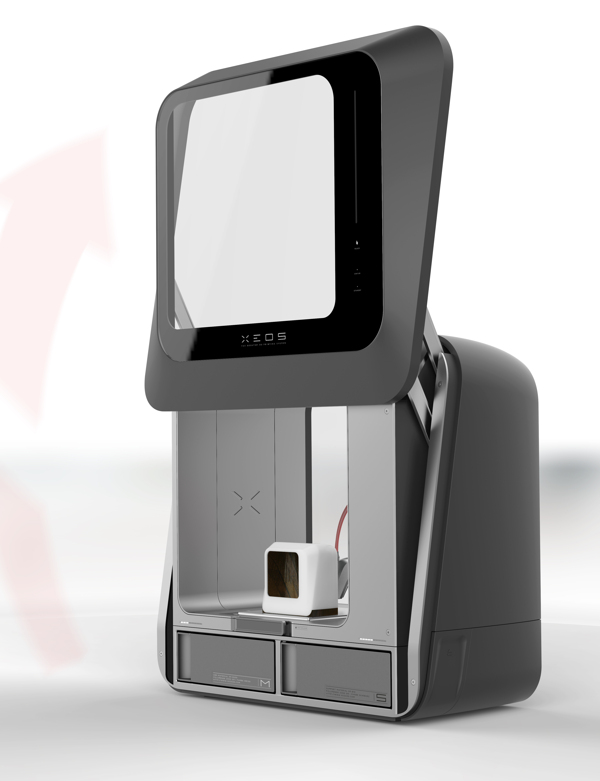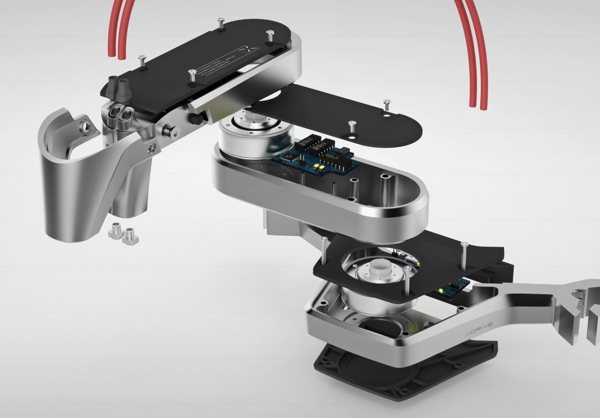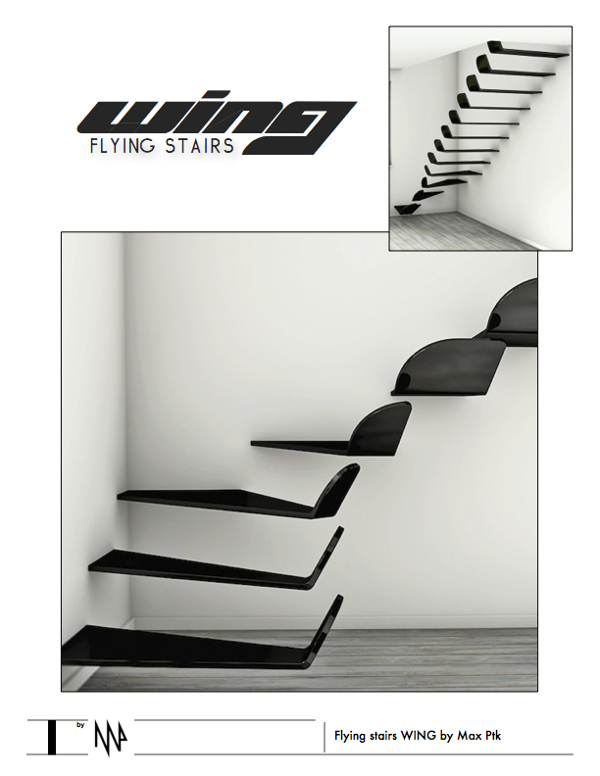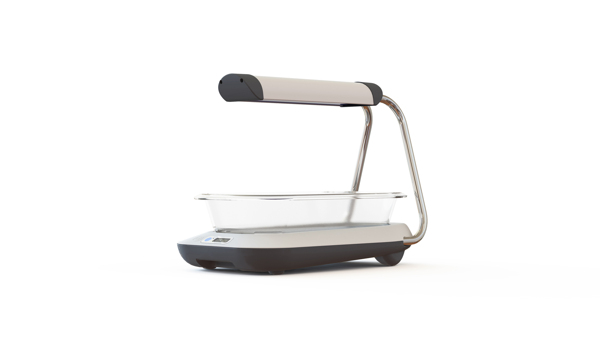 It is really great to see a nice industrial design that really helps the world. Inspirational.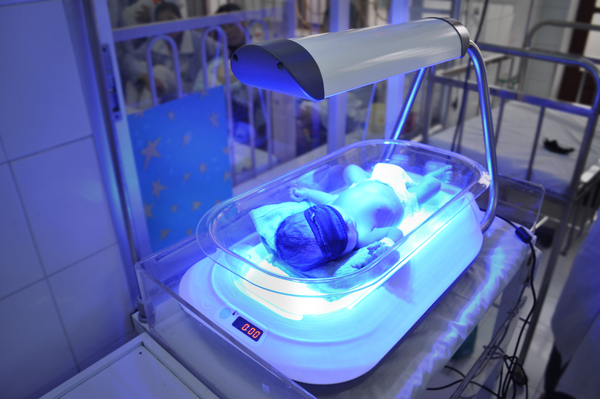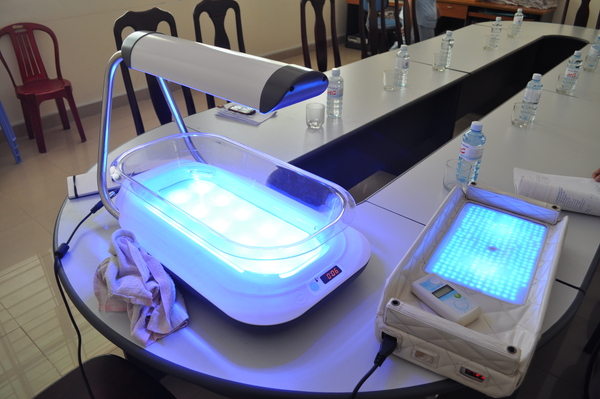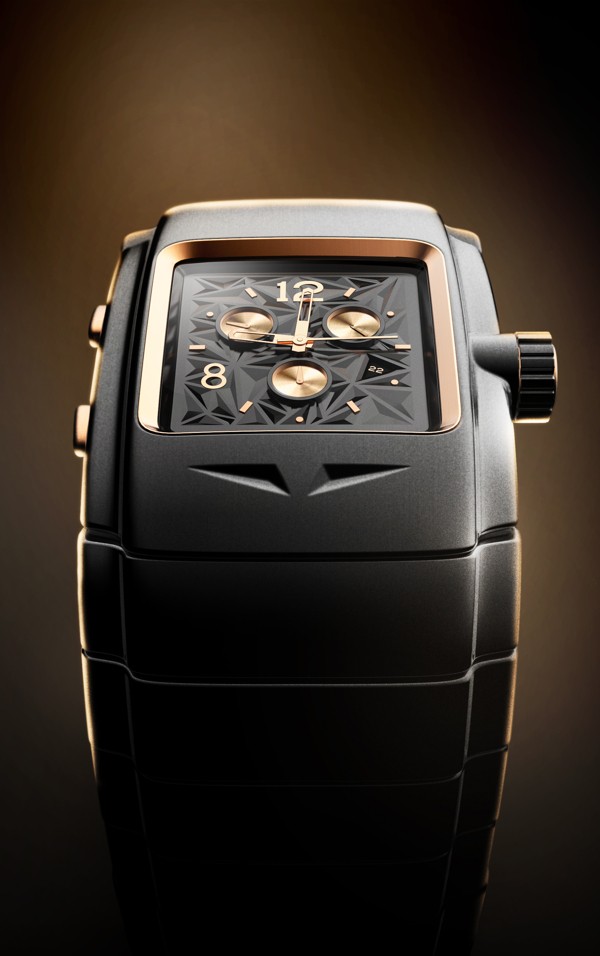 Really nice luxury watch & headphone industrial design concept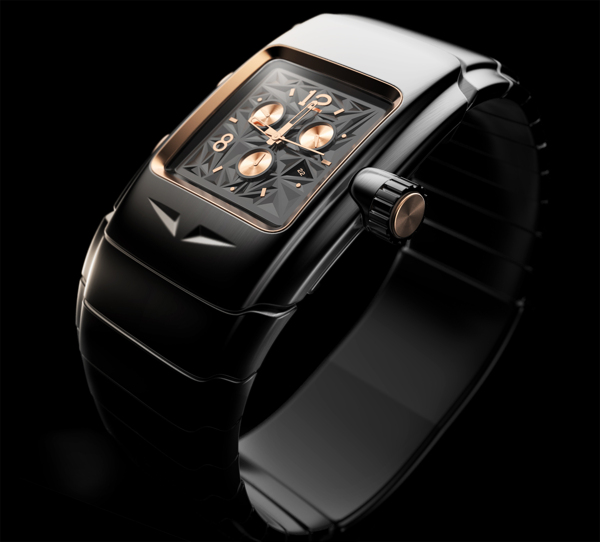 (Stylish?) Head protection for Miners!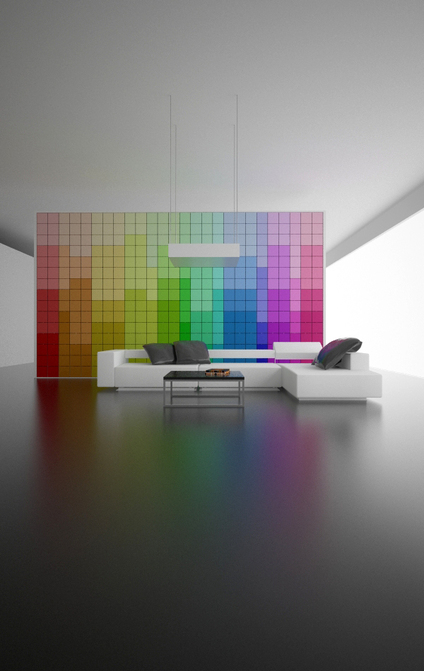 Awesome Wall Concept! Best Wall Ever!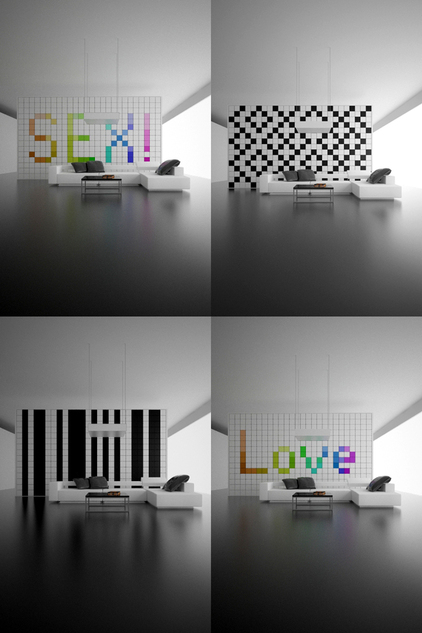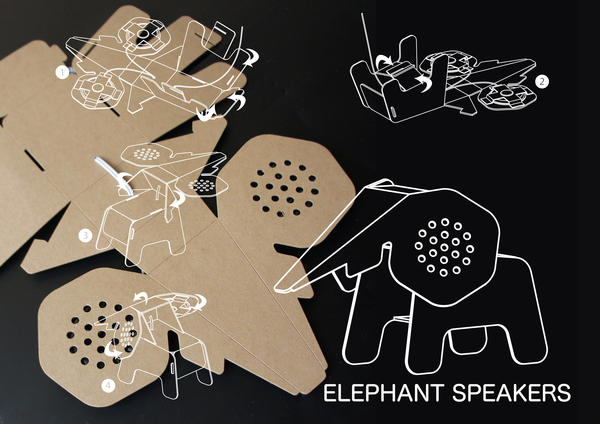 These are AWESOME DIY Cardboard Desktop Objects. So Geeky. If you like btw, if you like Geeky DIY Gadgets – check out this post I did on my other site 😀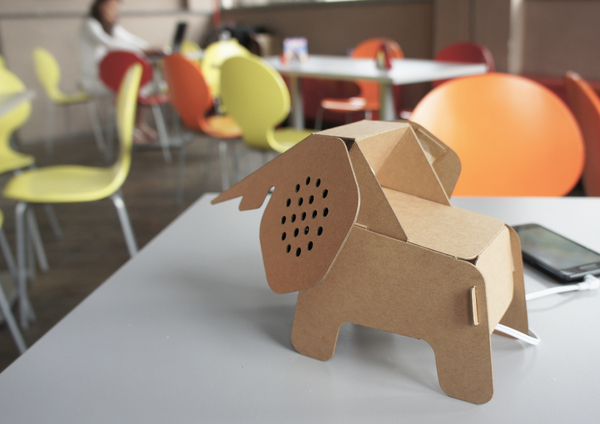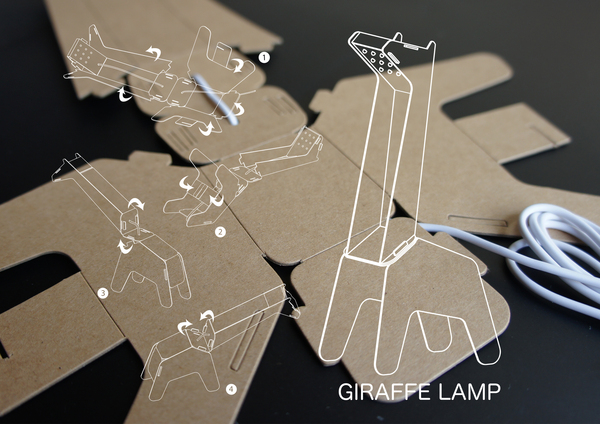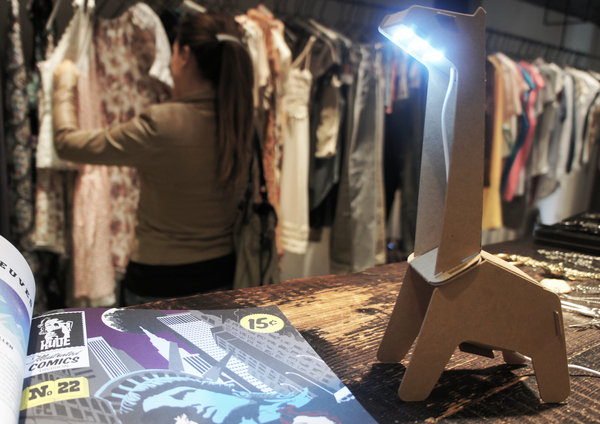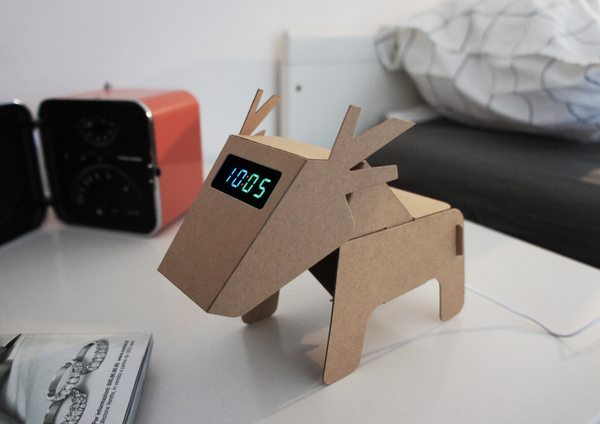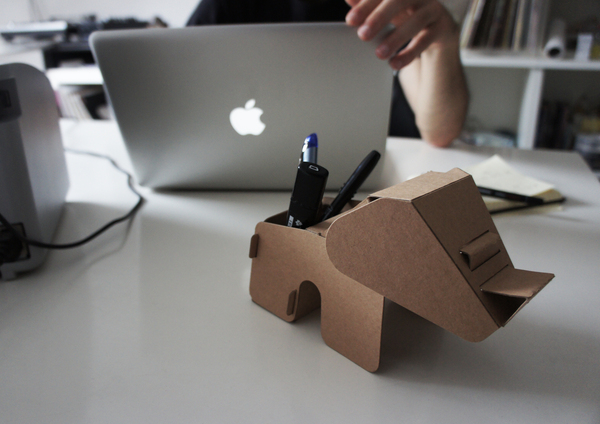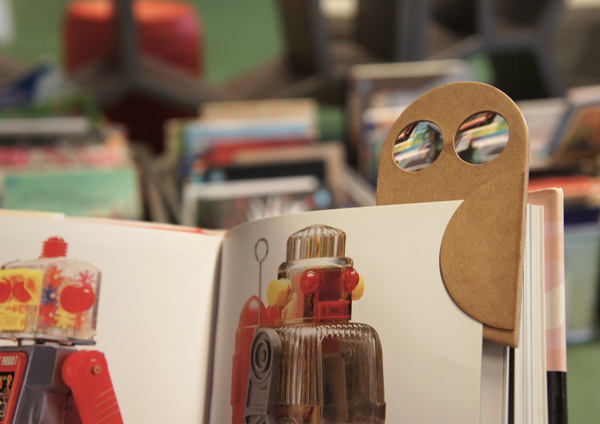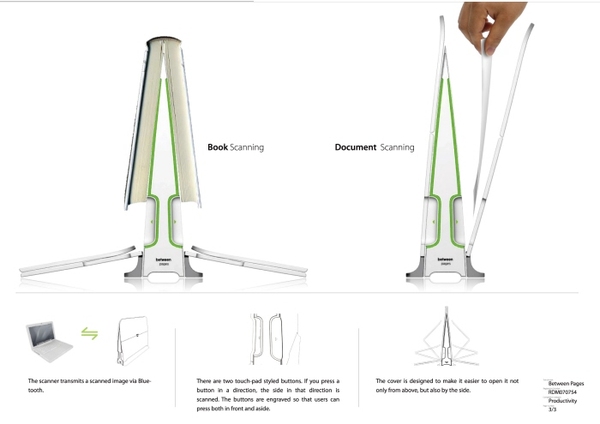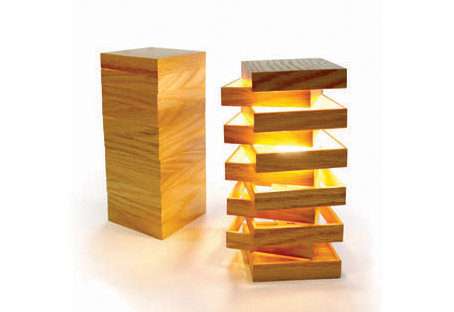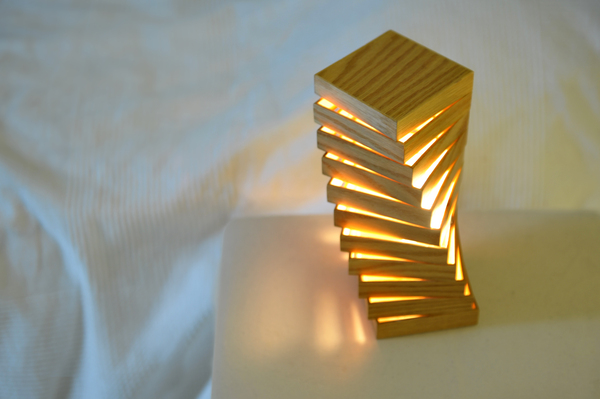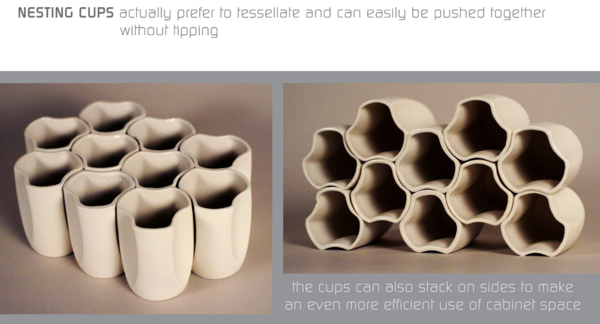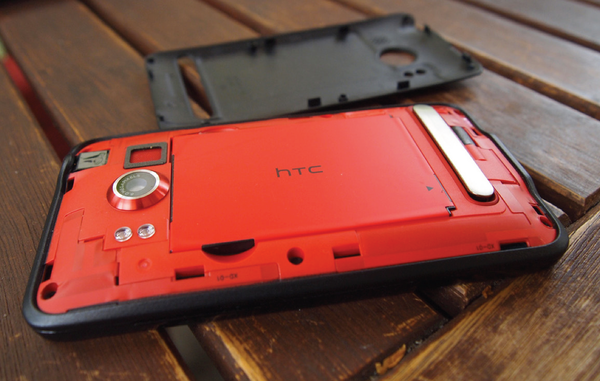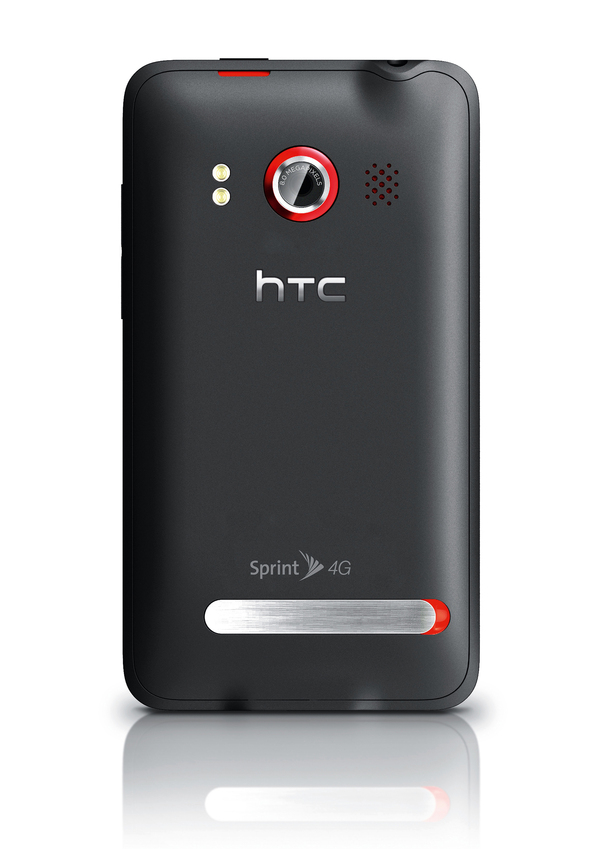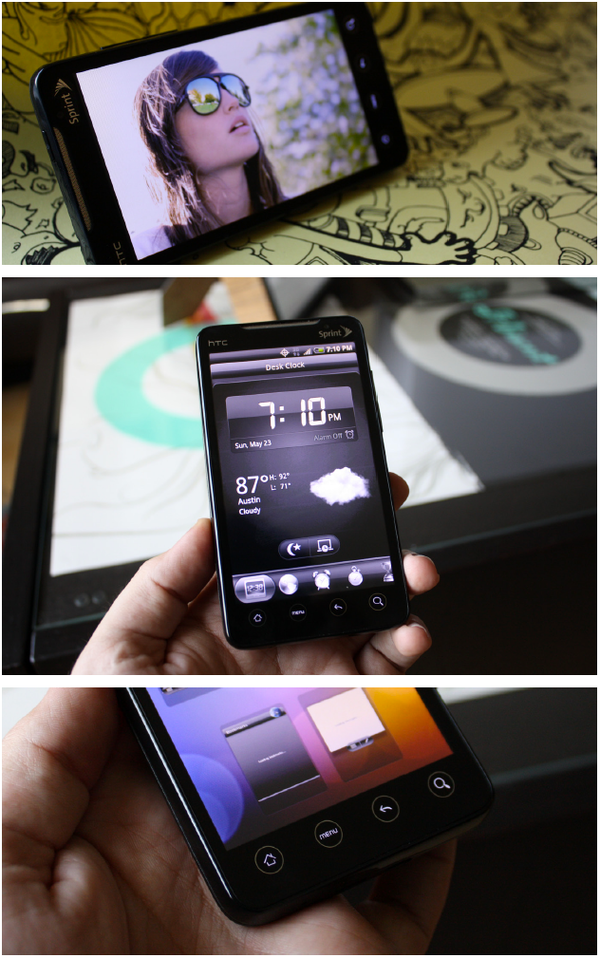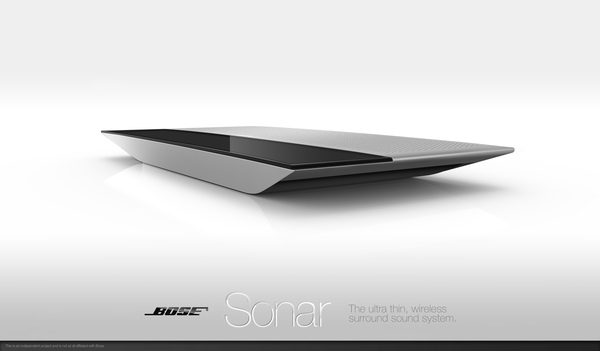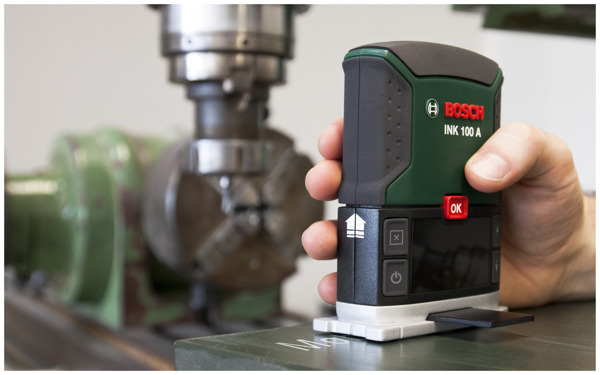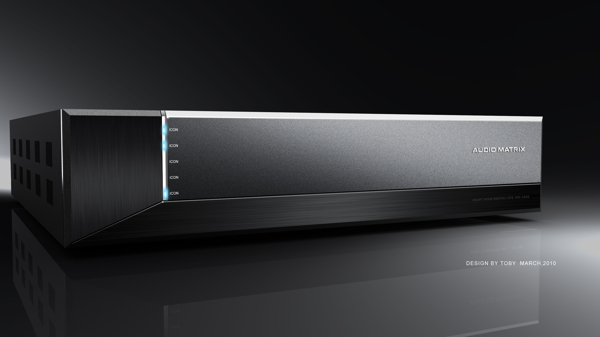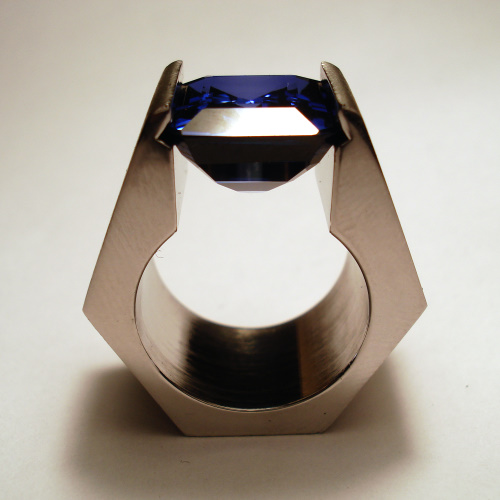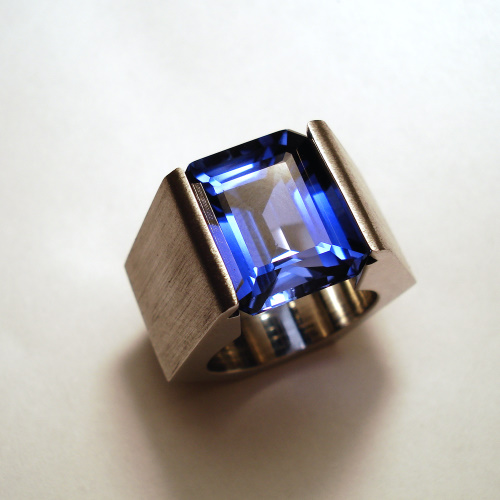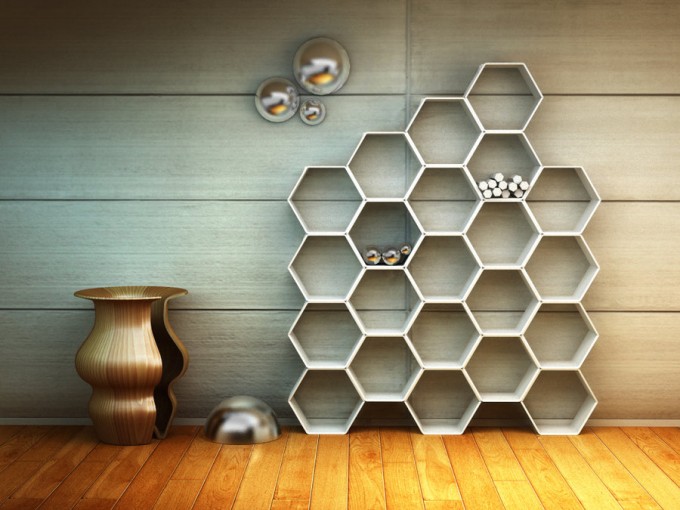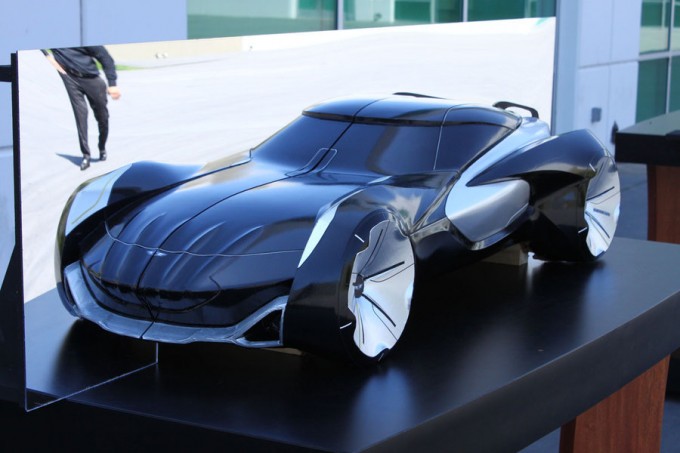 Awesome Automotive Industrial Concept Model!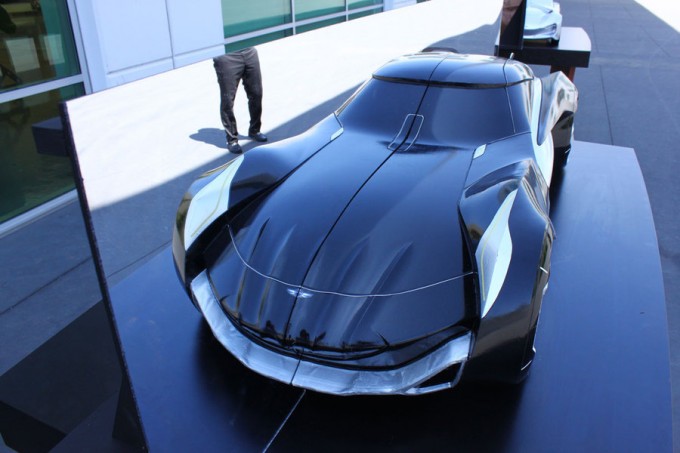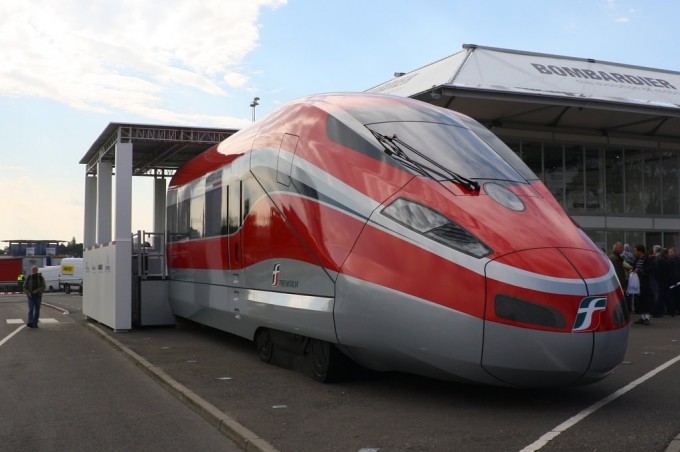 What was your favorite Industrial Design? Have you been working on one? Let us know in the comments below! Thanks for Reading!
You like this? Don't forget to follow us on twitter @andysowards and like us on facebook @andysowardsfan! We are also on that Google Plus & Pinterest thing.