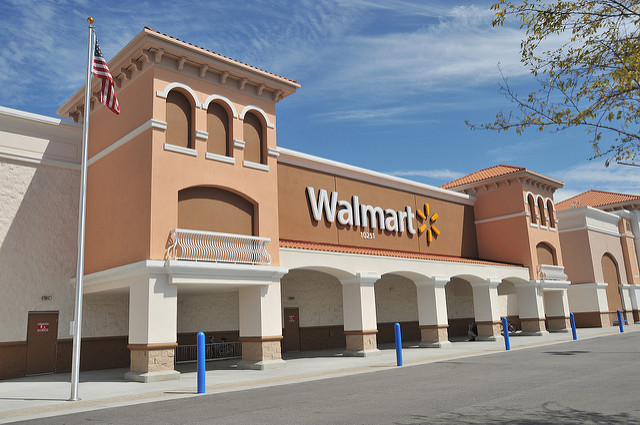 Footfall is vital for a bricks and mortar business. It goes without saying that the more people that enter your store, the more likely you are to make money. Without regular footfall and decent numbers, your store doesn't stand much chance at the test of time. You need to be doing everything within your power to increase footfall because without it, your offers and promotions are useless. Luckily for retail businesses, there are a few ways you can encourage more footfall. Here are some of them.
Hold an Event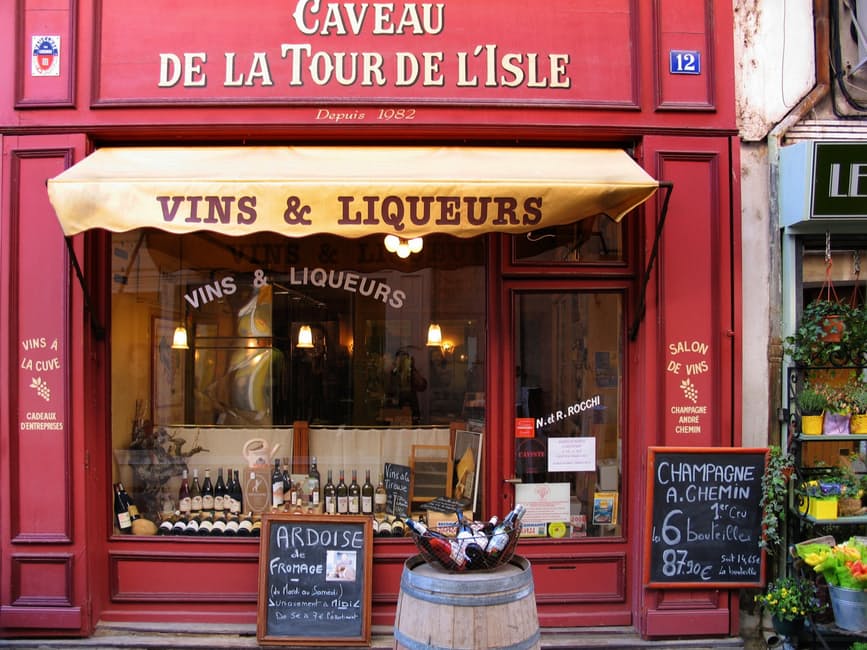 Want to Expand Your Business? Try Hosting an Event!
Nothing will get your customers through the door like an invitation. Holding events is a great way to get people to browse and buy. If you're about to open a new store, consider holding a store opening event. Give your customers a champagne reception and discount items for the first few buyers. If your store is already established, there's only one word your customers need to here- sale! Making an event out of a sale is the perfect way to glamourous it. It's also ideal for getting rid of old stock and making room for the new.
Know Your Customers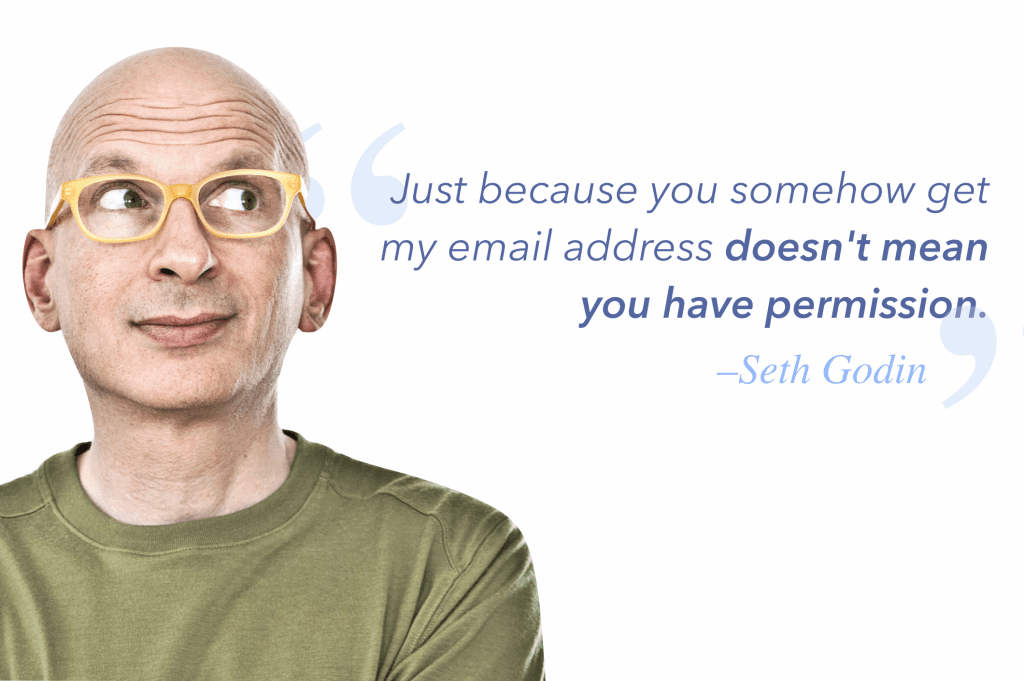 Driving Success Via Support: Customer Service Best Practices to Transform Your Business
The more you know about your customers, the easier it will be to target them. In order to entice your customers into your store, you have to know what will grab their attention. Yes, you could go with the generic promotions that reach everyone, but you'll get much better results when your material is personalised to a certain group of people. For example, if you're managing a beauty store, why not offer free makeovers the week before Mother's Day? It's a fantastic way of getting people in, sat in a chair and listening to all the items you recommend for the perfect Mother's Day gift.
The Latest Tech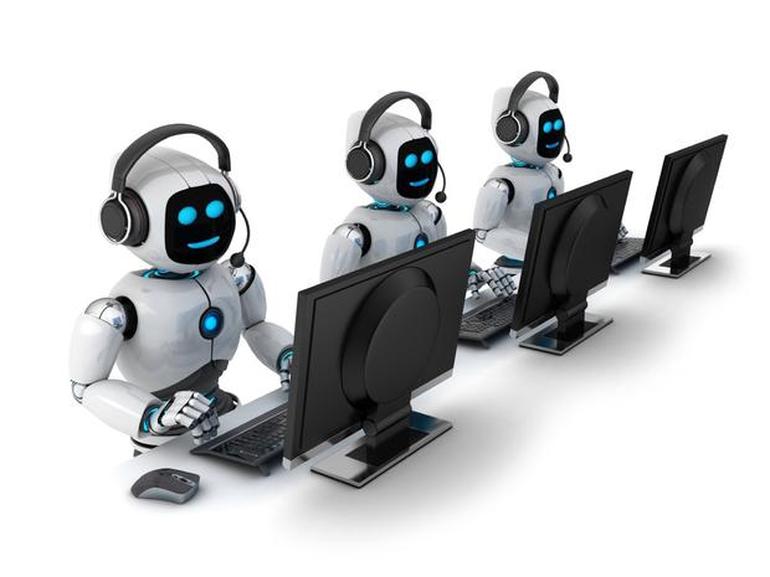 How Do The Smartest Startups Utilize Technology For Success?
Technology advances daily and when it comes to using it in store, it can save you and your customers time and hassle. Everyone loves convenience, so making sure your store has the latest tech will give your customers one more reason to visit. From the point of sale system you use to the way you do your stock take, everything counts. Some of the latest tech for retail includes contactless payments and e-receipts.
First Class Service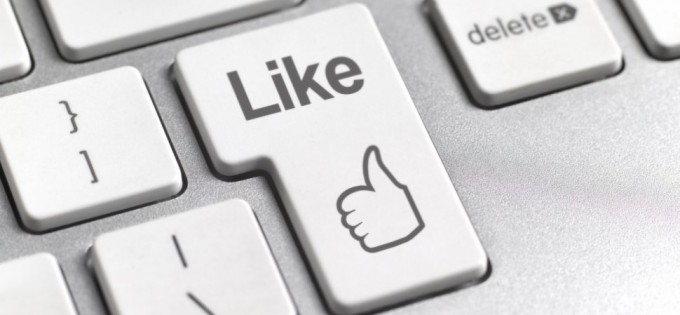 Top Tech to Expand Your Customer Base
What will ensure your customers return? It's likely that there are a range of different stores where your customers could purchase products just like yours. So, why should they come to you all the time? They'll come back if they're treated like royalty. You and your employees should go out of your way to provide a first-class service for every person that walks through the store doors. From offering advice on products to recommending solutions to problems, your customers will remember your kindness. Even the small things like a smile and asking how they are will go a long way.
Outside Maintenance
The outside of your store is the first thing that any customer sees. A potential customer is more likely to walk into an attractive looking store, than one that's poorly maintained. Clean and sweep the curb side, remove any litter left outside the store and clean the windows. It's also important to keep up with exterior painting. You'll need to go outside of the store from time to time and take a few minutes to analyze what your customers are seeing as they walk towards it. Do this regularly and take note of any jobs that need to get done.
Pull Your Customers In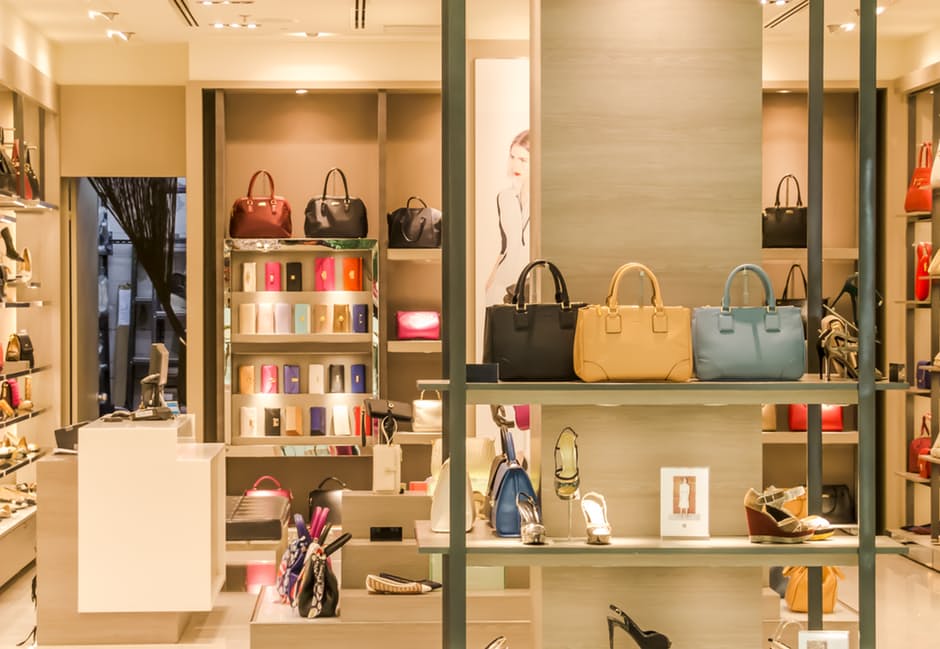 Marketing Your Business in the Physical World vs. Online
Why should your customers visit your store? If they're in the local area, what about your store's front will pull them in? You need to make the most of your window displays and your signage. Whatever you display needs to invite people in to take a look. A sandwich board is a great idea for connecting with your customers because you can change what it says on a daily basis. For example, if it suddenly starts raining in the middle of Summer, you can make the most of it by writing, 'Umbrellas here at half price!'
In-Store Demonstrations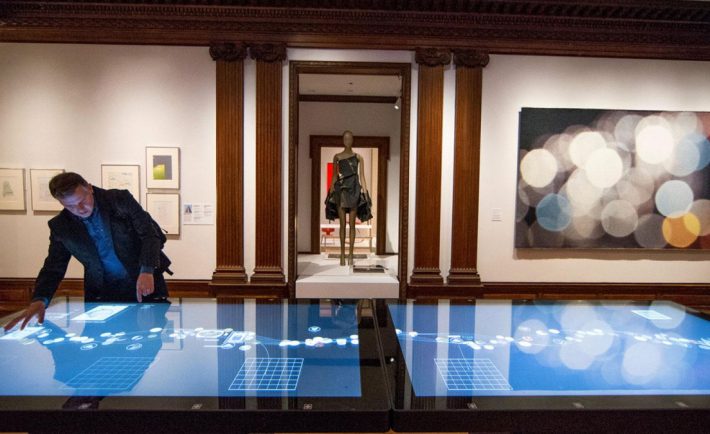 Top Tech to Expand Your Customer Base
There's nothing that can encourage you to buy a product like seeing it in action. If nothing else, it brings people into the store and sparks interest in passers-by. A demonstration is more likely to result in questions and if you're well enough prepared, that will be your queue to take advantage and promote a sale. For example, a toy store may have one member of staff demonstrating how one of the more expensive toys works. They could even supervise as children take turns having a go too. Parents may feel pressured into buying an item to silence their children but, most of the time, a sale results from the delight on children's faces.
Keep Your Staff Busy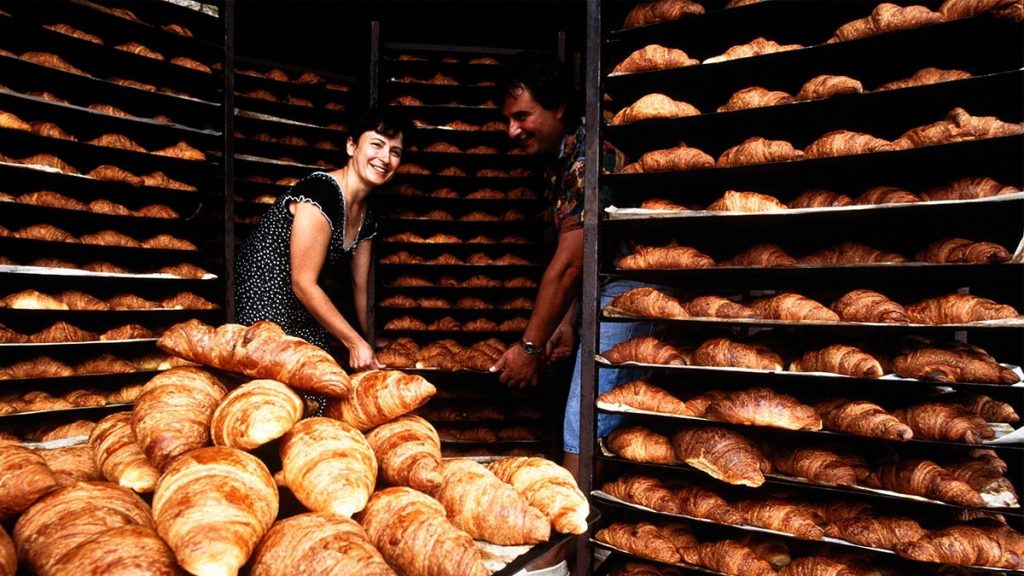 The 3 Ts That Will Make You A Winner At The Workplace
There's nothing that can put a shopper off more than peering into a store and seeing there's no-one in there but the staff, and they look bored to death. Customer service should be their first priority, but when there are few people shopping, staff need to find something to do. Whether it's merchandising stock, replenishing stock or taking breaks in quiet time, standing around doing nothing is a huge no-no!
Training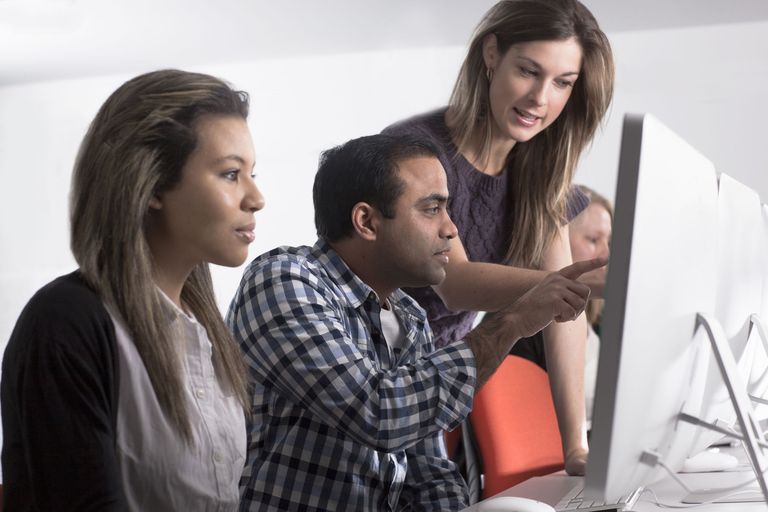 Invest in a Brighter Future for Your Company: The Big Business Benefits of Staff Training
You and your staff should take as many opportunities as possible when it comes to training in retail. Whether it's developing your customer service skills or learning how to merchandise, the more you and your staff know, the better the store will run. Sometimes, making a sale is just knowing when to approach someone. If a customer has picked up an item in the store and you can see they're thinking about a purchase, just a quick sentence and a smile is enough to seal the deal. For example, 'Oh I bought that for myself yesterday. It's beautiful.'
Bring a Friend


Online Shopping Secrets : 7 Easy Tips to Earn Cash While You Shop!
In order to keep their customers coming back, many retail businesses create loyalty schemes. They may offer discounts and money off vouchers by way of points cards or customers may have to collect stamps to get a reward. If you want to increase footfall, consider asking your loyal customers to recommend your services to friends. If their friends come into the store and buy a product, they only have to mention the loyal customers name for both of them to get a discount or reward. Everyone wins!
Connect with Other Business Owners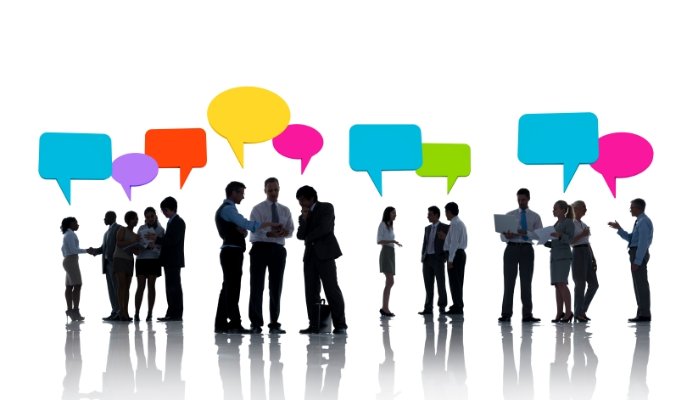 The Forgotten Art Of Offline Marketing
You may find that you get customers in your store who ask for recommendations for products you don't sell. When you have good relationships with local business owners, potential customers will be sent your way and vice versa. It's also ideal for establishing community events. For example, a clothing boutique may do a fashion show in a local festival or parade. It's the perfect way for doing your part in the community and advertising your business at the same time. You could even place a local charity pot at your stores paypoint – customers love to know that their small change can go to charity or that their part of the money they paid for their purchase is being donated.
Be Enthusiastic


Being A Great Boss: How To Help Your Company Run Smoothly
Sometimes, all you need to attract more customers is good energy. If your customers feel good while shopping in your store, they're bound to return. A positive attitude can do wonders for others, so it's important to be enthusiastic and passionate about what you do. They say laughter is infectious, so don't be afraid to have a bit of fun in the workplace – just don't let it distract you from doing your job.