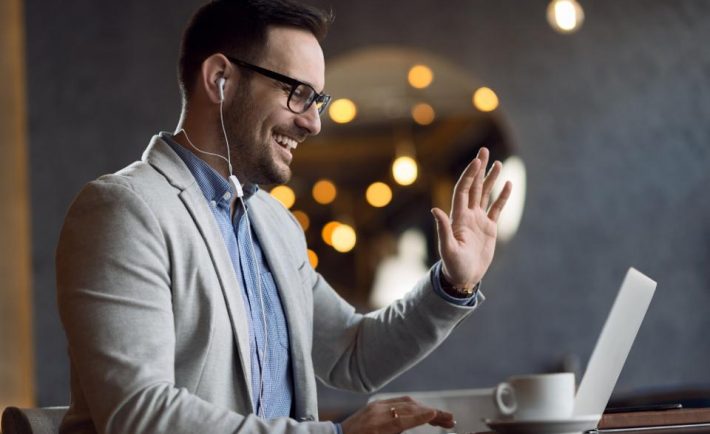 When video conferencing came into being, it was only thought of as a way to reduce the cost of travel. However, as the technology has become more accessible and affordable (it's practically free for personal use), video conferencing has taken many different forms and has revolutionised many industries.
Even now, when most businesses around the world are coping up with a pandemic and are depending on their employees working from home to survive, video conferencing has made the shift radically easier.
While the current global situation is only temporary, the business benefits of video conferencing are far reaching and will still be relevant when offices reopen.
Let's find out what these benefits are:
Most Powerful Communication Tools In One Place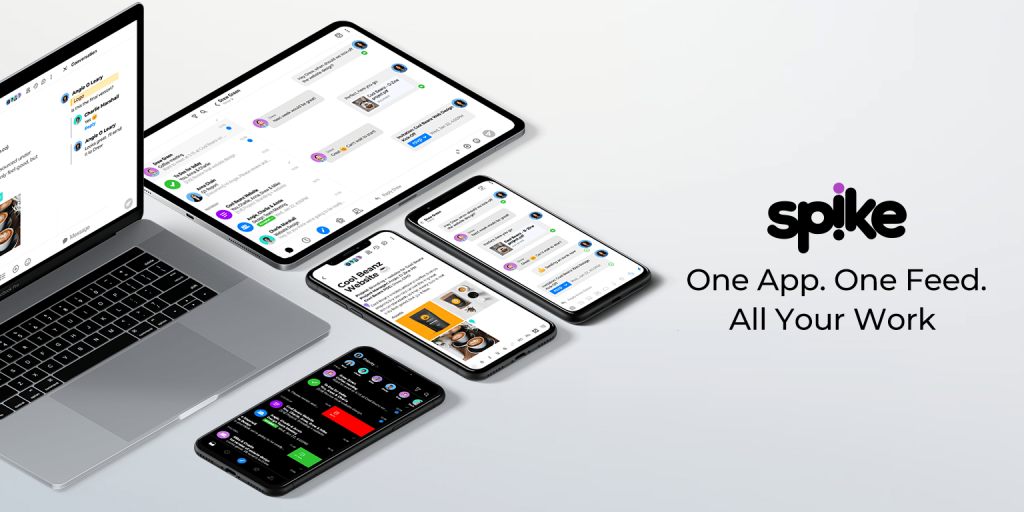 About a decade ago, we had different tools and platforms for different forms of communication. We had email for formal communication, chat platforms like Yahoo! for quick and personal communication, and screen sharing programs for well, sharing screens.
The best web conference software offer a versatile set of abilities. With instant messaging tools, group chat features, screencasting, and audio only conferencing ability, one video conferencing tool has the ability to replace a major chunk of communication tools that your business currently uses.
This doesn't just mean fewer subscriptions for your business, it also translates to improved productivity in the users (your employees).
Make Training Affordable And Accessible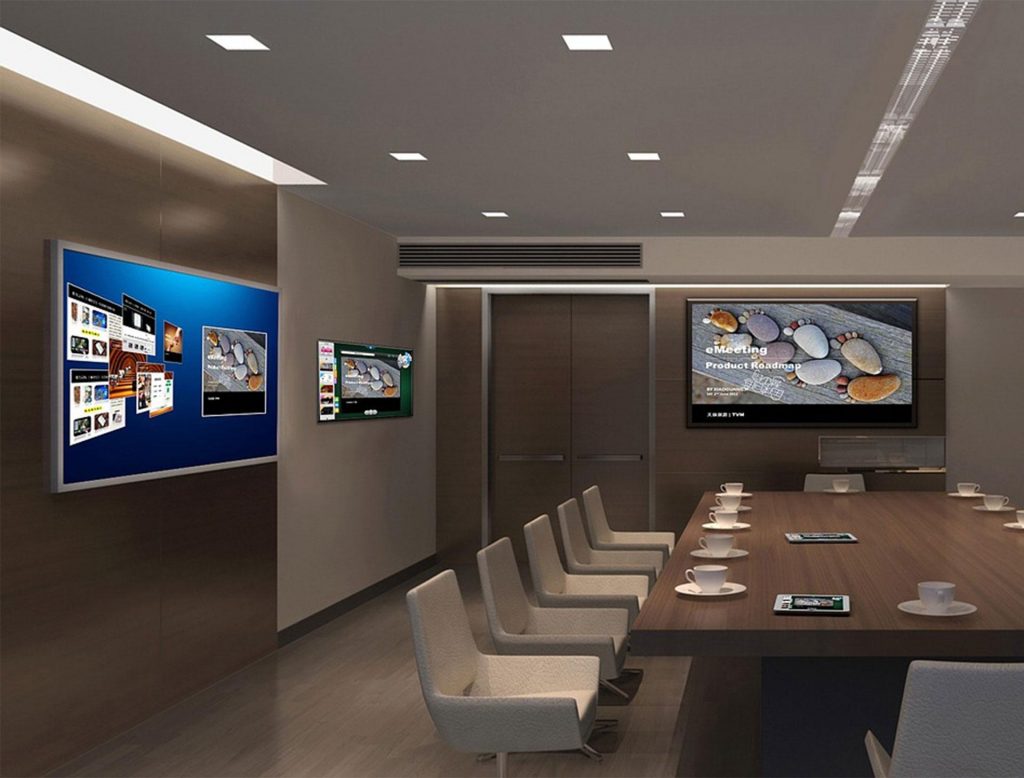 One of the most incredible applications of video conferencing has recently been found in employee training.
As more and more businesses migrated to elearning for employee training, replicating the benefits of an instructor led session in a virtual environment was a challenge for a long time, until video conferencing tools came along.
Modern video conferencing tools offer a variety of features that instructors can utilise to make their online training sessions engaging and impactful. With a little bit of innovation, these features, such as screen casting, video recording, and virtual whiteboards, can be utilised to deliver training sessions that cater to the varied learning styles of your learners.
Besides offering features, the application of video conferencing solutions are also viable in training an extended enterprise at a fraction of the original cost.
Not to forget, with the ability to deliver controlled and consistent training to your employees regardless of where they are, international businesses can better control the kind of experience they are offering to their clients.
A Better Way To Hire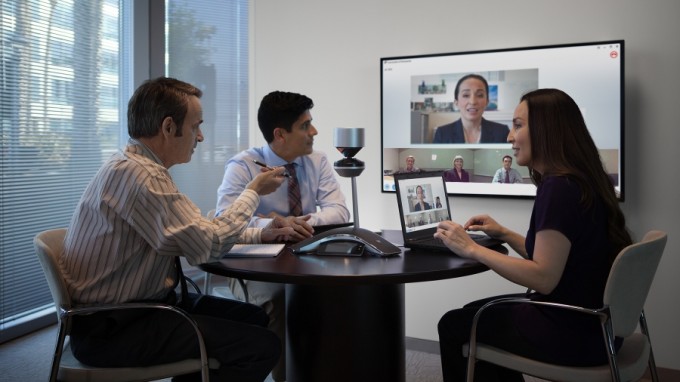 While hiring on video conferences is certainly not a new concept, it has gained mainstream importance only recently.
However, the trend is here to stay. This is mainly because of the incredible ease and cost efficiency offered by video conferencing software as a solution for meeting potential candidates.
The best part is, many of these benefits are also applicable for the candidates.
This small advantage will allow businesses to recruit the best talent across the globe, without the involved costs and hassle.
Video Conferencing Future Proof Solution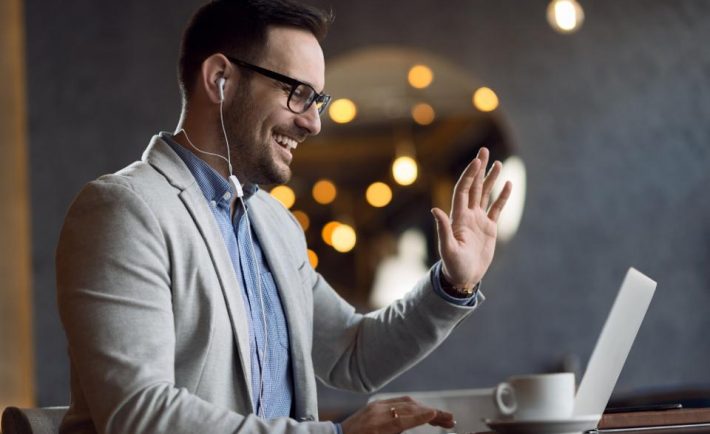 Your business may not be ready to make the commitment to permanently work remotely like Twitter and Shopify. Yet, it is clear that the 'work from anywhere' trend is going to have a big impact in shaping the way businesses, employees, and the overall economy functions.
Whether or not your business embraces the remote work trend, it needs to be prepared for it. Having access to a dependable video conferencing tool today will make you an early adopter and at least in terms of work culture, early adopters will reap great benefits in a future that will reward the ability to effectively collaborate.