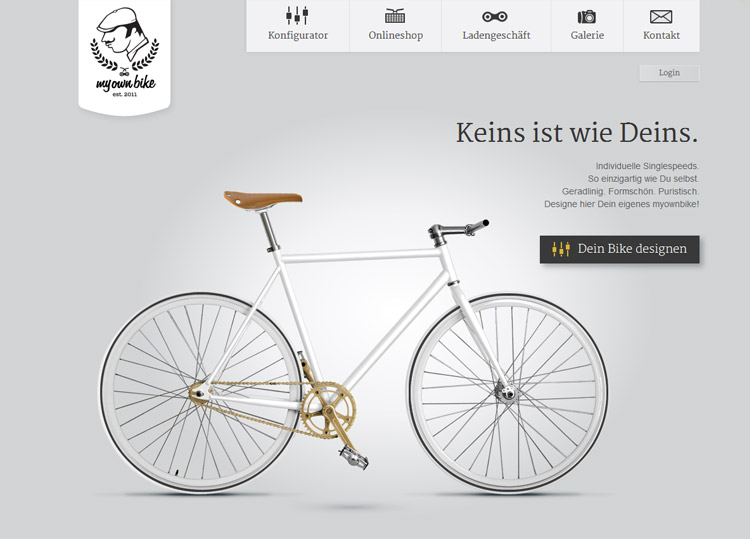 Online shopping is now a completely normal part of modern life. Let's say that you just do not have time this week to visit the local grocery store. Instead, you pop onto the website, choose what you want, add it to your shopping cart and pay for it. The goods will reach you within a few hours, or at a time you choose, or alternatively you can visit the store and simply pick them up and bring them to your car. Whatever option you choose, it's what's convenient and easiest for you, and at no time did you have to rearrange your schedule to wedge in a shopping trip.
This is simple and convenient for the consumer, but it is a completely different headache for the business owner. For website owners, customer access to a secure shopping cart is now mandatory to ensure customer confidence in the site and the services your business offers. It means setting up the website on a reliable hosting service and then attaching a shopping cart service and payment gateway to the website to facilitate sales.
For the tech-savvy, this is not a problem. However, for small business owners who cannot afford to hire a website design company, this can be a significant hassle to find the software, the hardware, the site host, the payment gateway, set up the merchant account and so on. The typical small business owner cannot afford to spend time on sorting and comparing software and then setting up a shopping cart for the website along with content and products – but then again, the owner cannot afford not to display products and service offered by their business. What people cannot see, they will not buy. A convenient alternative is to use an integrated web hosting shopping cart service like those offered by Shopify.
How Does It Work?

E-Commerce Web Design Success Formula
Unlike a self-hosted shopping cart solution; a hosted shopping cart is offered by a website hosting company as a part of its service for small business owners. The website hosting company will set up your website with the shopping cart service attached and ready to integrate with your email and accounting software, some shopping cart services will also integrate with your inventory control software to give you a real-time look at your product flow. The entire storefront with its shopping cart service is set up efficiently and quickly.
Benefits

Web Design Tips for an Effective E-commerce Platform
The storefront is up and running as soon as you sign the contract. An integrated web hosting shopping cart means you don't need to negotiate for a separate shopping cart service.
The hosting company carries out periodic updates for no extra fee. This saves you time, money, and the headache of upgrading your service regularly. In fact, your website and cart are always synced and there is no need for downtime.
The main aim of combination services is reliability and speed. As the shopping cart is hosted on a secure dedicated server, you are assured of both speed and reliability. The service is specifically made to run your website and cart as fast as possible and it does work.
Cost

How To Select An Ecommerce Web Design Company
Usually, website owners pay the hosting company a monthly or yearly fee. The shopping cart cost is included in the payment. Some hosting companies may charge a flat monthly fee, or it may be a percentage of the total sales. Other hosting companies may charge a fee per transaction or sale, or a fee depending on the number of products for sale. Some may even charge a combination of all of these. It's best to compare packages and service bundles to find one that's the right fit for you now, as well as one you and your business can grow into.
What about Non-Hosted Software?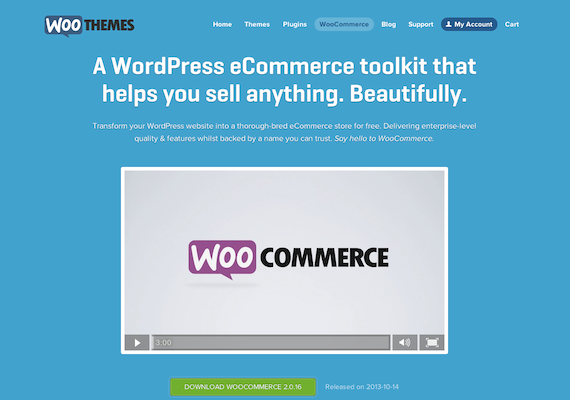 The Best Shopping Cart Plugins to Sell With WordPress
According to industry watchers like Plat Play and Andrewminalto, web hosted shopping cart services are simplifying online shopping for business owners and for customers, too. With non-hosted shopping cart services, business owners have to purchase the software separately and shoulder the cost upfront. They also have to install the program by themselves and update it regularly. Free shopping carts are available, but often have more limited functionality and cannot be customized easily. What a self-purchased, self-installed software package seems to save up front is often countered by what it costs in time, effort and frustration. In addition, the software package may charge fees not mentioned at time of sale, and often at a considerable markup from what one could find by comparing services.
What Do You Do?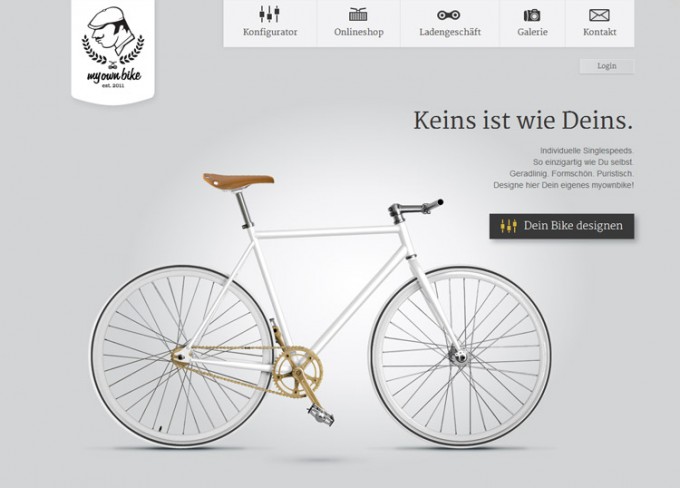 20 of the Very Best E-Commerce Web Sites
In the end, it all comes down to convenience. A web hosting company that can also provide an integrated shopping cart service can make it easy for you and your customers. However, the competition between independent shopping cart services and integrated web hosting shopping cart websites is intense. ECommerce is now a mandatory application and the deals can be confusing. Just make sure you read the information we have provided and you should be able to find a winning solution in no time.