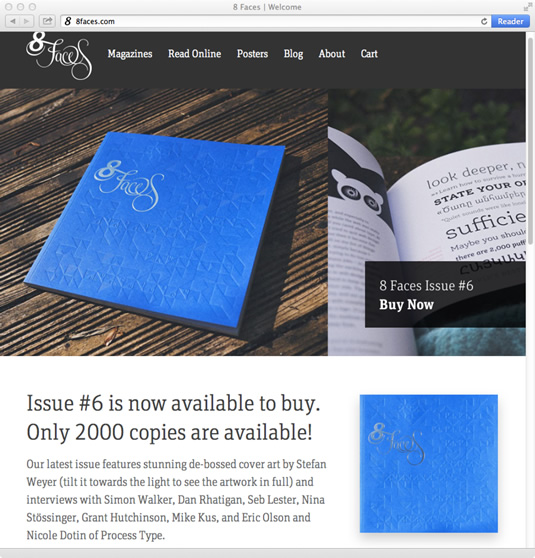 If you're not on Internet Retailer's Top 500 Guide of the biggest Web-based businesses, don't chalk it up to a pipe dream. There's a reason the best sellers are doing as well as they are, and Internet Retailer was nice enough to clue us in:
Of the more than 250 typically placing the highest ($20 to $75 million in online profits) well under half of them run their revenue through their own software. Most use e-commerce services from among 41 providers.
Updating your e-commerce platform can cut thousands of dollars in logistical expenses, and more importantly, equip you with the convenience today's online shoppers expect. Here are four moves you should make this year.
Design Consistency and Mobile Demographics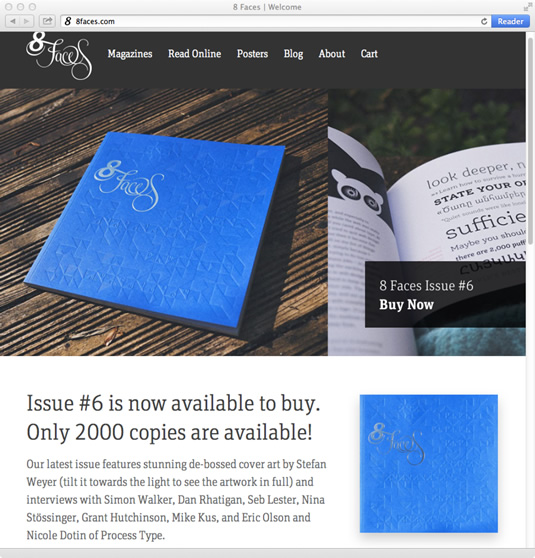 18 brilliantly responsive ecommerce sites
Your website design should be consistent with the e-commerce system you use. Know who your consumers are and what makes them unique in how they behave, recommends Business 2 Community. What might you need that a general merchant doesn't? Practical Ecommerce suggests businesses should invest in numerous design elements that cater to mobile commerce. Templates with simpler dimensions and bigger buttons allow folks on touch screens to browse products and process orders without graphics that will be confusing on a four-inch screen.
Easy Checkout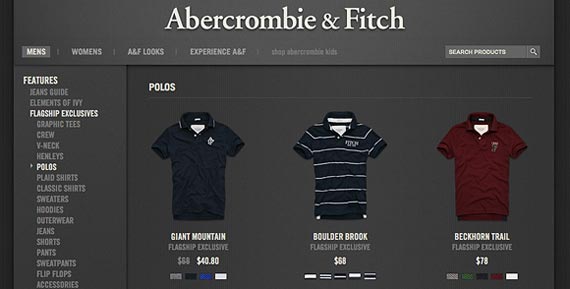 Seven Tips for Creating Killer Product Pages
A study by Harris Interactive found that 47 percent of mobile customers abandon their purchases because checking out becomes too difficult, reports B2C. And who knows what they told their friends. Transactions that visit multiple pages can often spark this problem when people depend on shoddier 3G or Wi-Fi connections, which is why inclusive "shopping carts" are critical. A plugin for PayPal, available for WordPress and other platforms, makes payments easy.
Subscriptions and Analytics


Google Analytics 101: Best Practices for eCommerce Websites
Retailers with a more comprehensive vision for their websites have numerous programs at their disposal. These offer not only a shopping cart, but native analytics that track orders and facilitate relationships with returning clients through subscriptions custom to each user. Bigcommerce and Shopify both offer very robust analytics and order management through their merchant services, perhaps check those out if you aren't up to dealing with the hosting of your platform on your own.
One Page of Content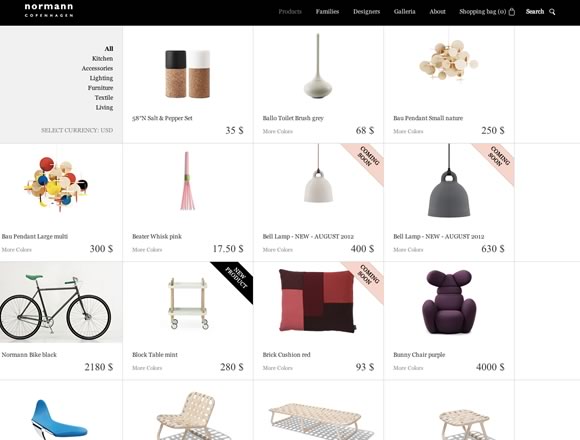 21 Beautifully Designed E-commerce Sites
Finally, just as checkout environments should fit on one page, content on the digital sales floor should be equally compact. Material that is viewable on a single page has multiple benefits: It's convenient on a mobile device and holds the attention of shoppers who have an entire inventory to look at. The latter can manifest in video, clear images, or "quick views," allowing consumers to learn about a product without ignoring the adjacent items.