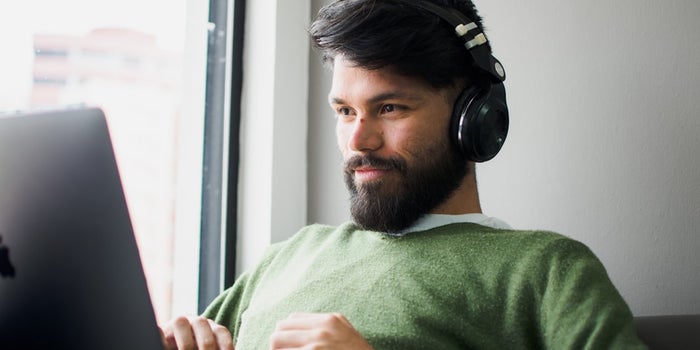 Ecommerce highly depends on the internet to carry out its business operations, and this means communications are also done remotely. So, in order to thrive, an eCommerce business must invest in various tools and systems to ensure good communication between employees and customers of the business. And one of those is the Voice over Internet Protocol (VoIP) telephone system.
VoIP has exemplary features such as three-way calling, call routing, digital faxing, and video conferencing—which are important to communicate with team members and even customers. Depending on your business needs and size, you can get a good plan from VoIP service providers.
But before you install VoIP telephones, identify the exact needs of your business so that you can get the right VoIP services for your organization. You can choose between a local number or a toll-free national number according to what is best for your business.
In this article, you'll learn the benefits that your eCommerce business can reap from using a VoIP telephone system. These benefits are:
1. Cost-Effectiveness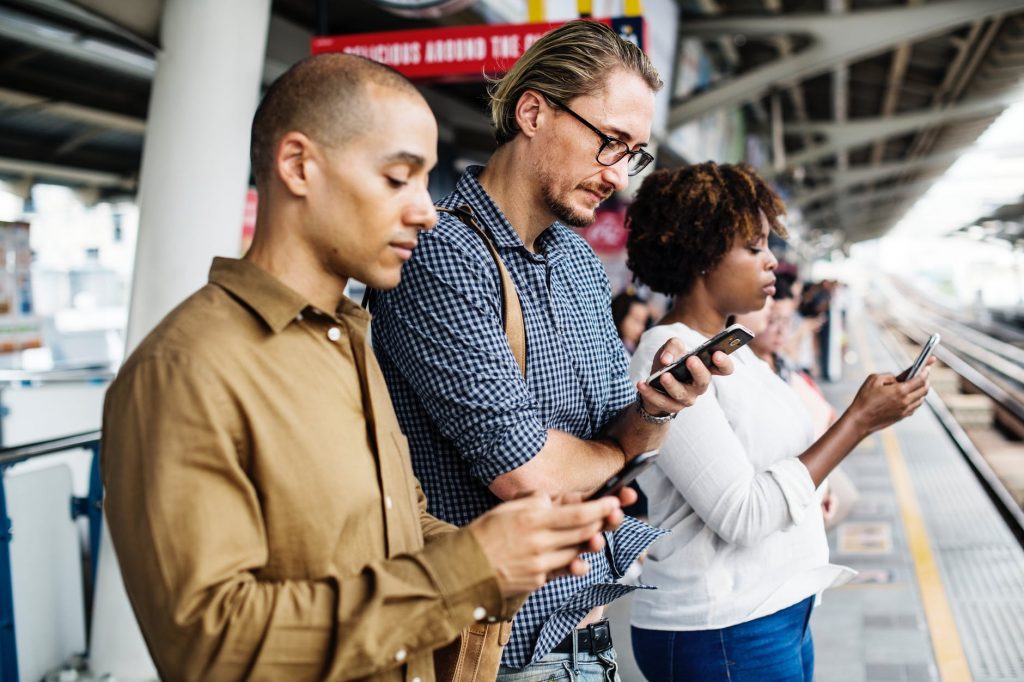 One of the leading factors that make businesses switch to VoIP from traditional landline services is the cost. Cheaper costs help your eCommerce business save finances which can be used for other business needs.
Unlike analog phones, VoIP phones are more affordable because they harness the power of the internet to make calls—whether locally or internationally. This is more economical for eCommerce businesses, especially those that are catering to an international clientele.
2. Offers Mobility And Flexibility
With a VoIP telephone, you can answer your call from anywhere. You can integrate your phone with a smartphone using a mobile app which makes it a flexible phone. On the other hand, you may consider forwarding your call to your landline or personal number. Moreover, it's possible to use your laptop or desktop to call or receive calls. This provides flexibility for your remote workers as well.
When the pandemic hit, many businesses were forced to shut down their operations. But for eCommerce businesses with VoIP telephone systems, it was easy to continue with their operations.
3. Provides Easy Technology Integration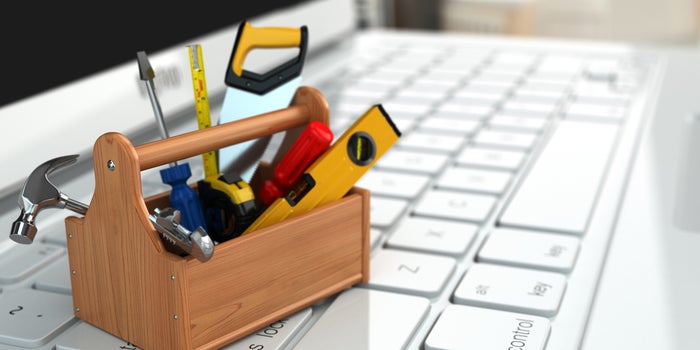 Your customers may not be found within the same channel. As a result, they need to be reached through other methods. For example, some customers may be fine with email communication, but some prefer to talk through the phone. VoIP phones solve this challenge by giving you an omnichannel approach to engage with customers.
A synchronized communication system ensures that you can receive real-time communication with your customers. Additionally, when you have more channels for communication, it helps your business provide consistent and personalized experiences when they're interacting with your brand.
4. Brings Enhanced Workflow
You can show your customer support team how they can leverage VoIP to work faster and smarter. Your customer support team can easily access data from the customer relationship management (CRM) system to boost effectiveness and productivity. The information they get here can be used in various communications through the VoIP system. Overall, eCommerce workflow can be enhanced through VoIP because:
The management can listen to calls from customers and the call agents—upholding and maintaining quality and professionalism for the company.
A caller can be put on hold shortly for a matter to be resolved.
Ability to record calls for later reference.
The fact that calls can be received from anywhere, either through personal or desk phones, ensures that your operations can continue even when your workers are out of the office for business errands.
5. Offers Improved Customer Experience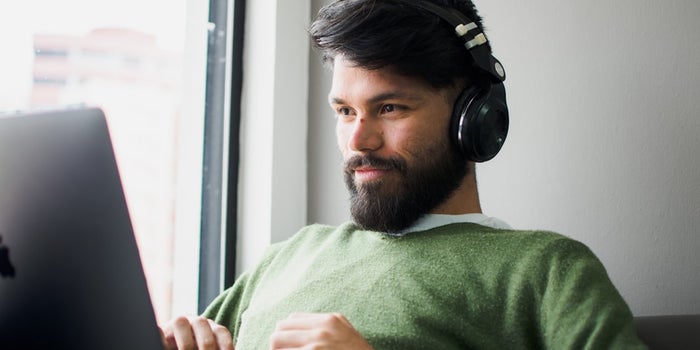 VoIP telephones come with a lot of features, unlike traditional telephone systems. These features can be used to give your customers a better and efficient experience. Traditionally, businesses had one landline number which would keep customers waiting for a very long time to be served. However, with a VoIP telephone system, calls can be transferred to the next available customer support agent. Faster and efficient services bring satisfaction to customers and may transform them into repeat customers.
Wrapping Up
It's generally believed that the use of VoIP phones in the future will continue to grow, whether in small businesses or large ones. Many eCommerce organizations, especially small and medium businesses, are adopting this technology. This is due to the benefits outlined in this article. This includes cost-efficiency, flexibility, and improvement of workflow and customer relations.
The technology is simple to integrate into your organization, as no extra equipment is needed especially if you adopt the cloud-based VoIP telephone system. In case your business is still missing out on this magnificent technology, it might be high time you consider using it.