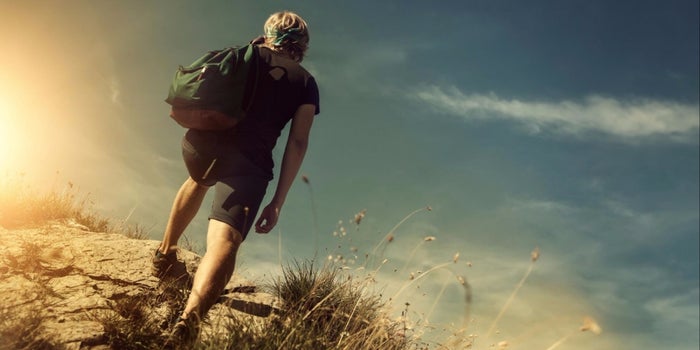 When managing a business, unlocking the full potential of your resources is essential. Employees are your greatest asset by far. Therefore, putting them in the best position to spearhead sustained success should be top of the agenda. 
You can help your employees help you by making them happy, motivated, and clear on what's required. Here are five fantastic solutions at your disposal. 
#1. Provide The Right Tools & Equipment
It's not only a bad worker that blames their tools, especially when the facilities are poor. As such, it's vital that all workspaces are equipped with the right systems. Computers should undergo regular performance checks and use the best cloud-based software for the tasks at hand. Shop floor workers require a modern point of sale system to provide a better client experience and process more transactions. Factories and warehouses need the right forklifts, roll cages, and machinery. Do not let any workspace go unloved. Otherwise, productivity will decline and accidents will soar. 
#2. Adapt Your Strategies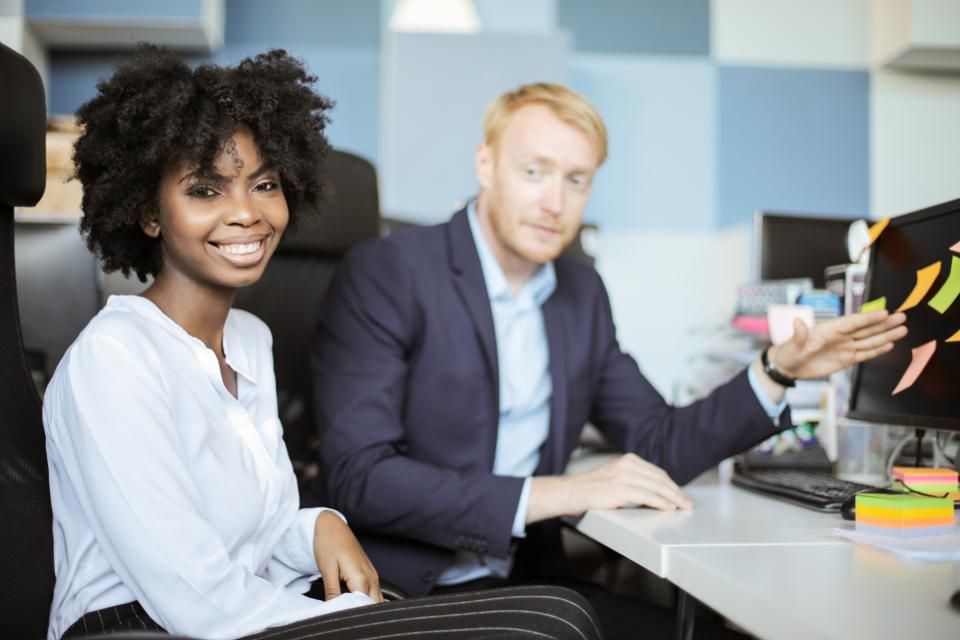 4 Strategies Every Company Needs To Implement For Both Employee And Customer Experience
The modern workforce looks vastly different to any previous generation. For the sake of your business, as well as individual staff members, you should open your eyes to new opportunities. Outsourced freelancers and services can transform your workforce. It allows you to achieve the same quality of work in various aspects of the operation. Better still, it prevents workspaces from becoming overcrowded. It also allows you to place more focus on your on-site staff. You could also allow employees to work from home once per week for even greater returns. 
#3. Invest In Their Development
As an employer, you probably feel as though you have a solid grasp of hiring the best people for the roles in your firm. Maybe you do. Nonetheless, the business world evolves, and you must help staff members remain on the right path. Interactive training to handle new software or appreciate new concepts can work wonders. Development can also extend to learning a new language. Building a stronger workforce will simultaneously build a stronger business. The subsequent rewards are plentiful. 
#4. Provide Individual Motivation
Building a better working environment and promoting a sense of pride in the company is great. Ultimately, though, employees are primarily focused on their personal rewards. So, by encouraging them to work harder for themselves, they will learn to work harder for you. Creating a clear path to promotion and pay rises is very useful, not least thanks to the rewards on offer to you. Additional perks including early finishes on a Friday, flexible holiday time, and gym memberships can all help. An incentivized employee will produce the best results. Embrace it. 
#5. Encourage Open Dialogue
If you want to provide the best resources for your staff, speak to them. Using an Employee Assistance Programme can transform your approach to HR and staff support. Tech devices and apps that allow for instant communication allow you to cut down on team meeting times, which saves valuable staff. Meanwhile, team building and away days are sure to have a positive impact on creating a collaborative working environment. The transparency enjoyed throughout the company helps the team work, and subsequently succeed, as one.