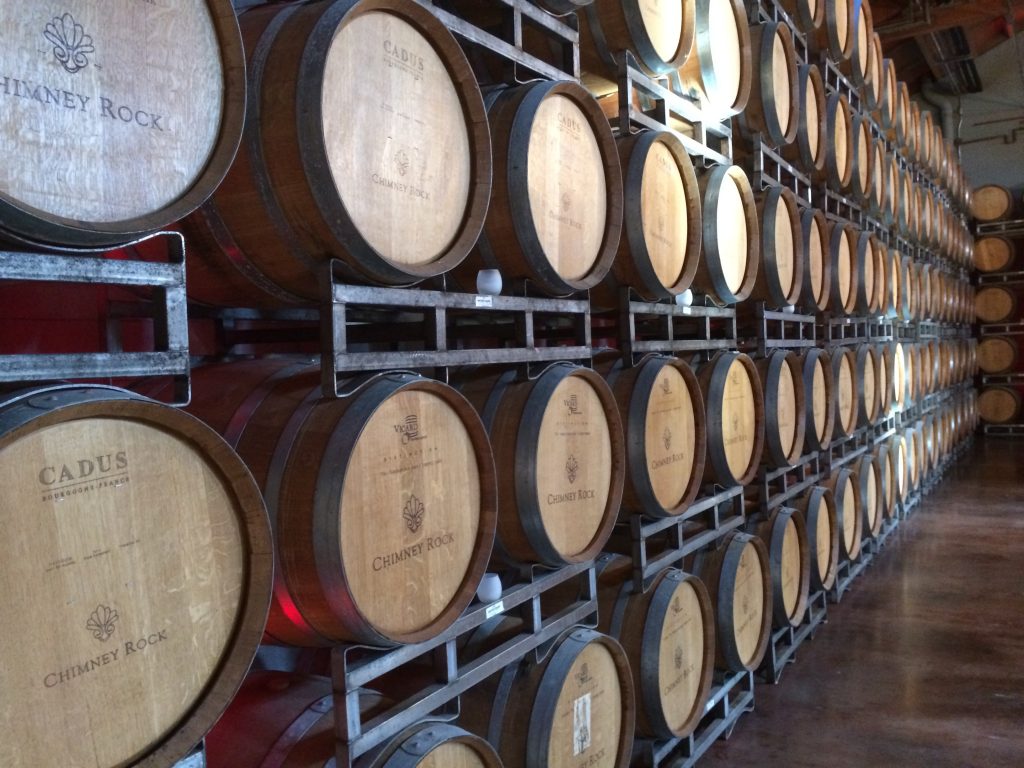 Starting a microbrewery sounds like a lot of fun, and essentially it is; any business is fun because it's what you love to do. But, as with any business, there are always specifics that you need to be aware of before starting out.
The first thing to do is to look into the world of craft beer and see where the opening in the market is and recognise exactly what you want to do. Are you making beer or ale? Light or dark? Craft beer has slowed down in the past couple of years, the 11% growth rate of the early naughties dropping to 5.5% from 2015, and predicted to continue until 2020. This might seem like a not-so-great thing, but it does mean that there is a lot less competition from other new brewers. Do your homework and find out why other local microbrewers are successful or have failed.
As with any business you need to check all the legislation surrounding your chosen field. The requirements differ from state to state, but no matter where you are, you do need to register your business and meet certain health and safety standards.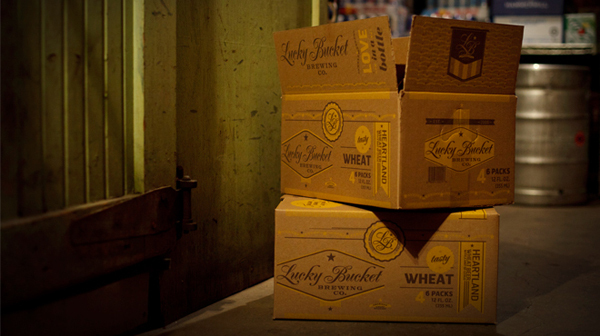 60+ Best Beer Brewing Company Branding Examples
Brewing craft beer uses minimal equipment, however, if you are wanting to brew on a decent scale, it can be costly. You can look at taking out a loan or looking into any government grants that may be available to you. It will also take time, so don't expect to see a return for a while after you start up. If you can't afford to start brewing on a large scale then start small and build yourself up – don't take out more money than you can afford to pay back.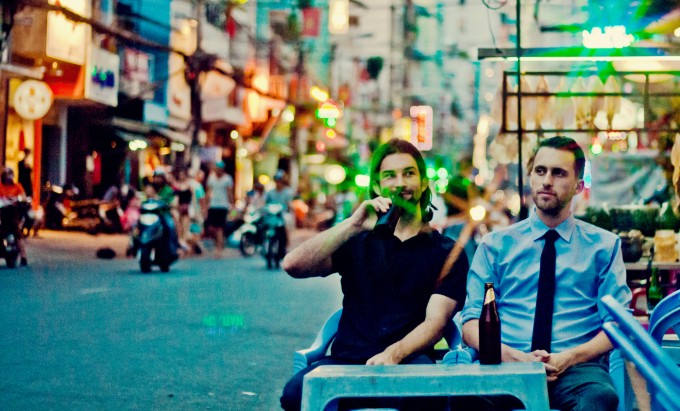 How to Grow a Startup While Traveling the World
Once you are all set up, legal and have decided on the type of beer you want to make, you need to ask yourself 'why will people buy it?' What is going to make your beer better than what people can already get? The craft industry has a loyal following that will be up for trying new things, but to really make it you need a base of consumers that aren't going to pass you over for the next new thing. Identifying your flavour is the first task you need to undertake.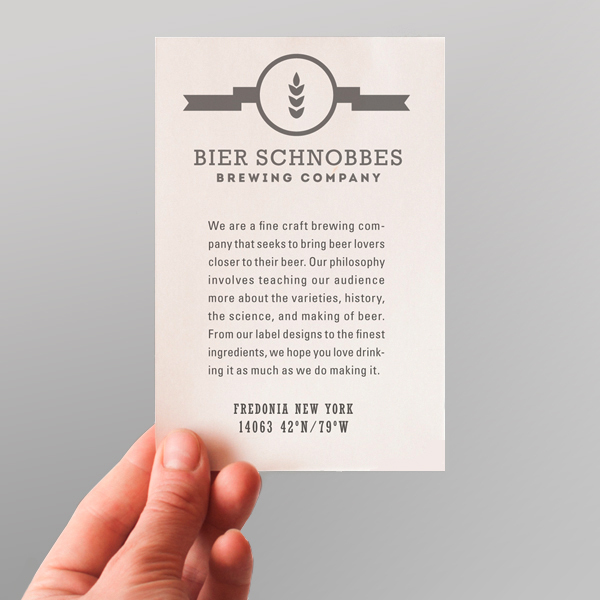 60+ Best Beer Brewing Company Branding Examples
After that, you need to get it out there. You can get in contact with local bars, pubs and restaurants. Food markets and local festivals will be one of your biggest advertising strategies for as long as your brewery exists. Marketing your beverage isn't as simple as here buy this – it never is. You need to make your beer stand out as you would with any product. Work on your design and try and incorporate your business mission statement; who you are as a company and who you want to be as you grow. Decide on your branding before you start trading – mixing up your labels will just confuse the consumer and you won't be remembered.
The aim is for your brand to become as recognizable as possible, and to that, you need a good marketing campaign. You can do this by hiring the right people, outsourcing or use online tips and plans to help you DIY it. Regardless of which route you take, make sure you stay hands-on; your company is new, and you need to be there to make all the right decisions.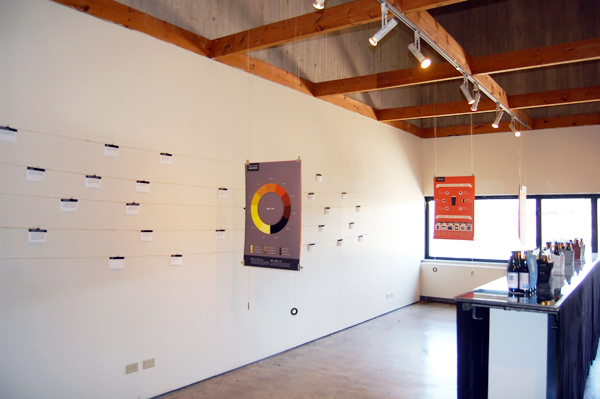 60+ Best Beer Brewing Company Branding Examples
Throughout the process of setting up your brewery, you need to manage various parts of your business. You finances are a big part of your business, and if you did take out a loan to start up, you can't fall behind on payments. With 49% of small business owners in debt and with 170,000 businesses closed between 2008 and 2010 with the figure rumored to have steadily risen over recent years, you cannot afford to fall into debt.
There are ways that you can manage your finances as well as your projects and other business paperwork all in one place. Brewery management software allows you to keep everything in one place, and because it's specific to your chosen field, it is tailored to making running a brewery easier for you.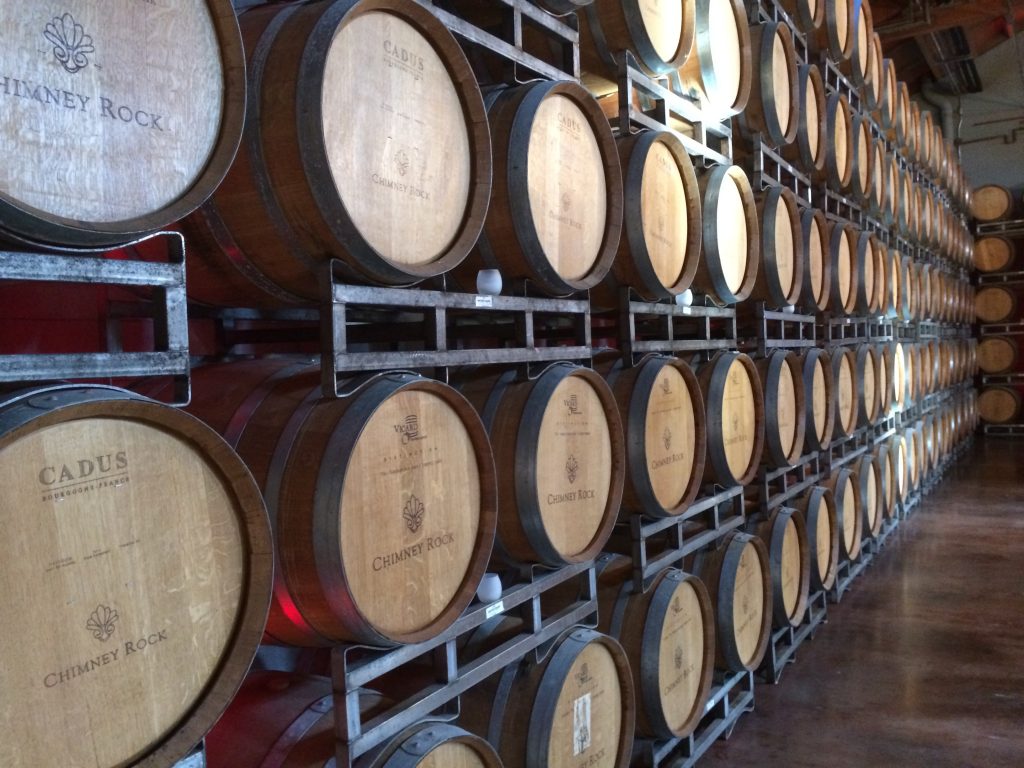 Source
You can also expand your workforce as your profits grow. Delegating work is something every boss has to get used to doing. You have to learn to trust other people to do the work as well as you would.