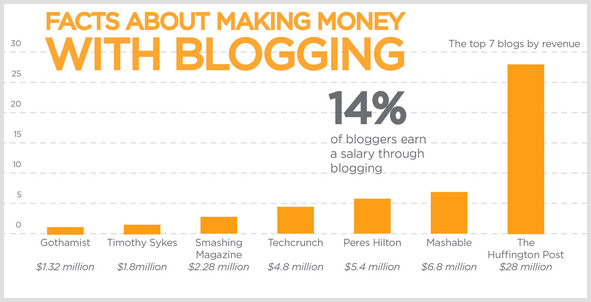 Starting a blog can be a lot of fun. For most people, it's something that starts out of interest. Out of wanting to write. Out of having a passion for a particular topic. And that's cool. Because you don't do it for any other reasons other than love. More often than not, you'll find it fun too. It's this hobby that you have. This thing you love to do, and what could be better than that? Well, not an awful lot. Unless you count the idea of making it your full-time job, of course!
Now, some will say that you should never turn your hobby into a job – because it'll suck the fun out of it. Because you'll lose your creative edge. Because it won't be a passion any more. But maybe they didn't really care about said hobby in the first place? When you truly enjoy something and you love to spend your time doing it, making a career out of it is one of the best feelings ever. And if you want, you can do this with blogging too. But, you have to be ready.
Taking your blog full-time is a big deal. And it can take a lot of work too. So the last last thing you want to do is to find yourself underestimating the job or believing that you can do it without preparing for it. Instead, you need to make a plan, know what it takes, and get to work. Because it's the hard work that will make this happen for you. And here's where to start.
Create A Business Plan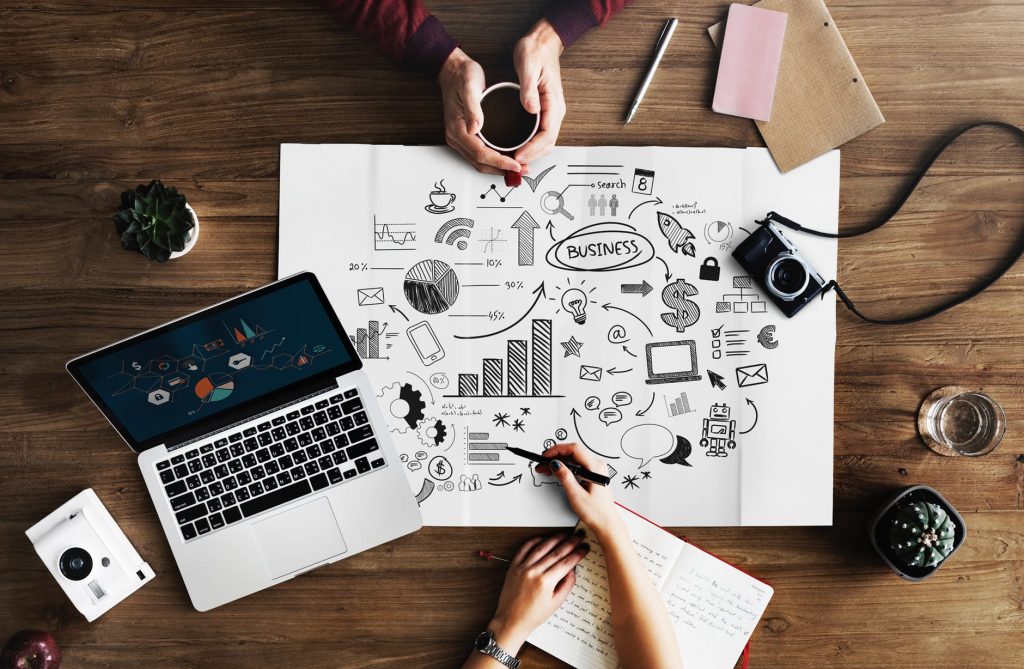 Tips for How to Start a Successful Business
First of all, you need a business plan. Because if you want to do this full-time and make money from your blog, you have to get serious. A business plan will allow you to do that. To set your intentions. To think about every essential area of the business. To set work through the finances and let you know that you can make this work. So spend a little time working through and plan and getting your thoughts together.
Treat Your Blog Like A Business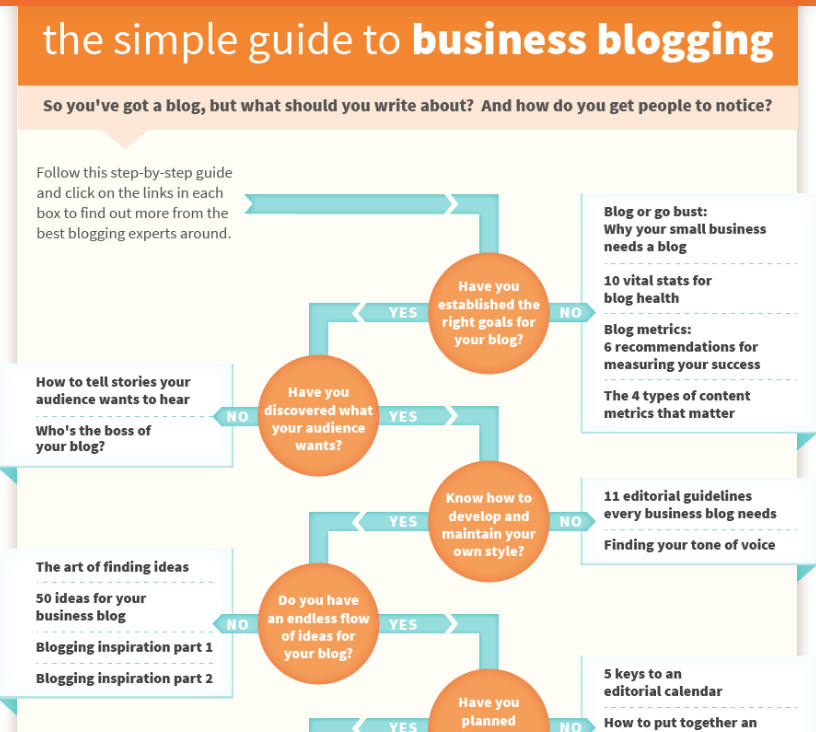 Finding Your Niche: A Guide To Running A Successful Blog
As a step on from that, you're going to need to start treating your blog like the business its becoming. So set working hours and deadlines, communicate effectively and even come up with content calendars to help you.
Have Systems & Processes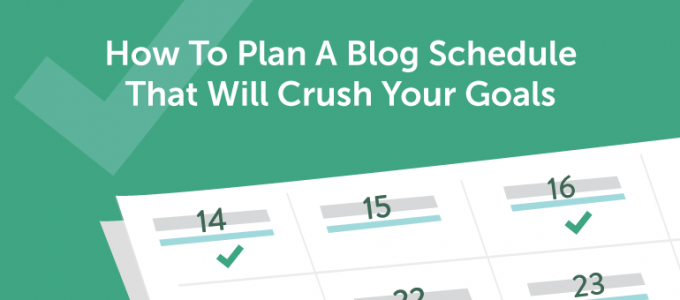 How To Grow Your Blog and Become A Successful Blogger
Next up, it's going to help you massively if you have systems in place. Sometimes, having a set way of doing things is going to help you to stay focused and be on track. Maybe you need a method for invoicing and paying bills? Maybe you want to look for factoring companies after a certain period of time? Maybe you even want to get someone to do this for you, and this leads us nicely onto the next point.
Hire Some Help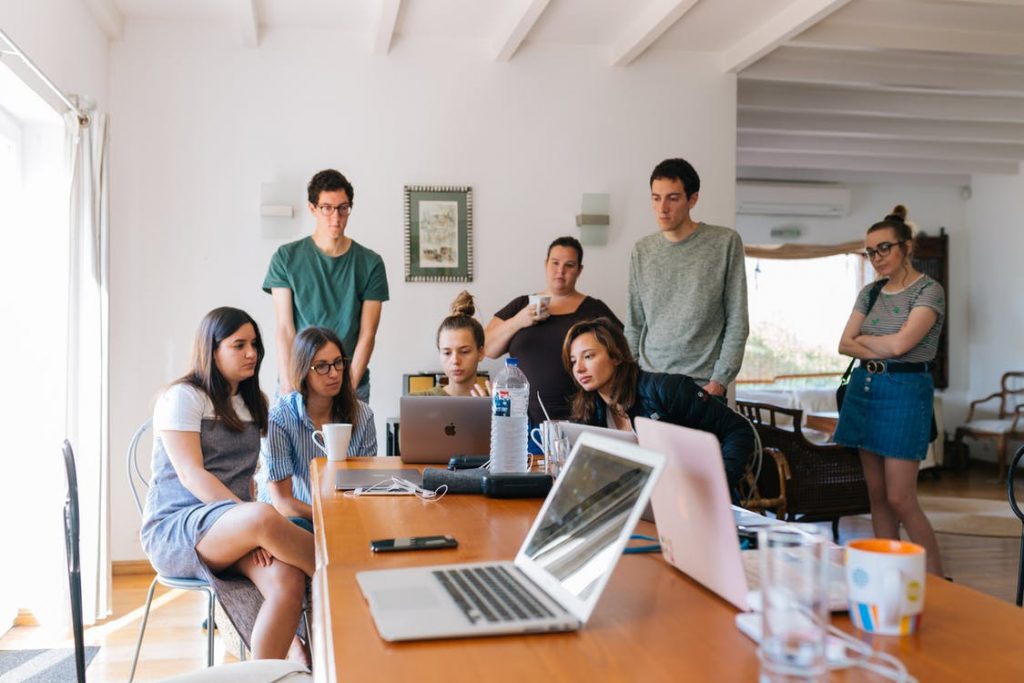 Business Boost: Navigating Your Creative Startup Through To Success
You're only one person, so it's natural that you won't be able to do everything for your blogging business, forever. You need help. And you need experts to help you too. Because you can save your skills for the set areas of business that you're good at. And then outsource things like accounting or graphic design so that your business gets the benefit of skilled experts in these areas.
Set Big Goals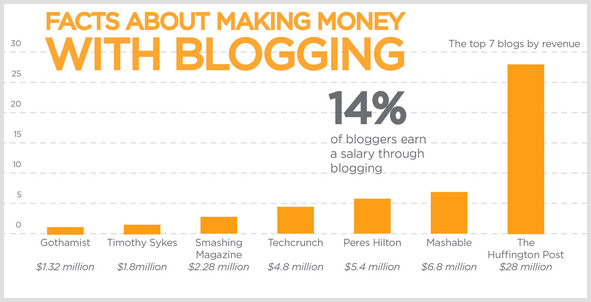 How to Earn with Web Design Blog
Next, you need goals. Big, scary, ambitious goals. Goals that excite you but also make you want to be a little bit sick. Goals that you know you can reach, but that are also a little out of reach. Goals that will take you, and your business, to the next level. Get planning and write out the things you'd love to achieve with your blog. From launching a product to providing a set service or even writing a book – be ambitious. Then work out HOW. Because when you start working on them, you need to know what you've got to do to make magic happen. And this is all the fun of blogging full-time.
Surprise Yourself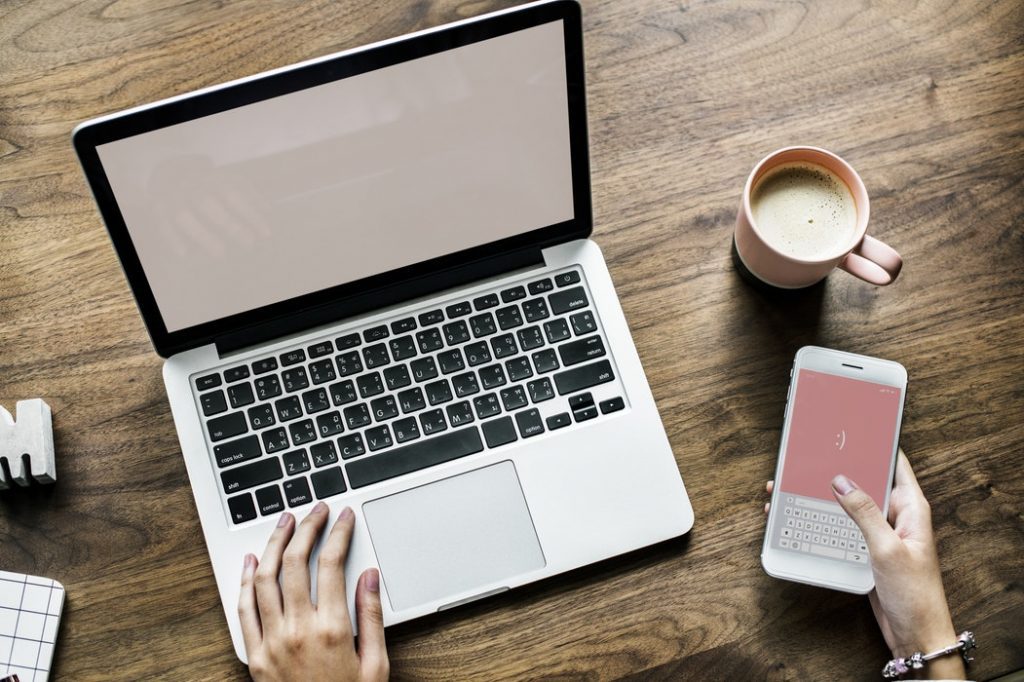 And then, you know that one of the best things that you can do here is to put the work in – so do it. When you love what you do, and you're putting the work in, you're going to find that it all becomes that much easier. Which is great. But at the same time, you might surprise yourself. Because hard work pays off. And it might be way easier to reach those overly ambitious goals than you think. Plus, new opportunities might come your way. So get to work and watch the magic happen.