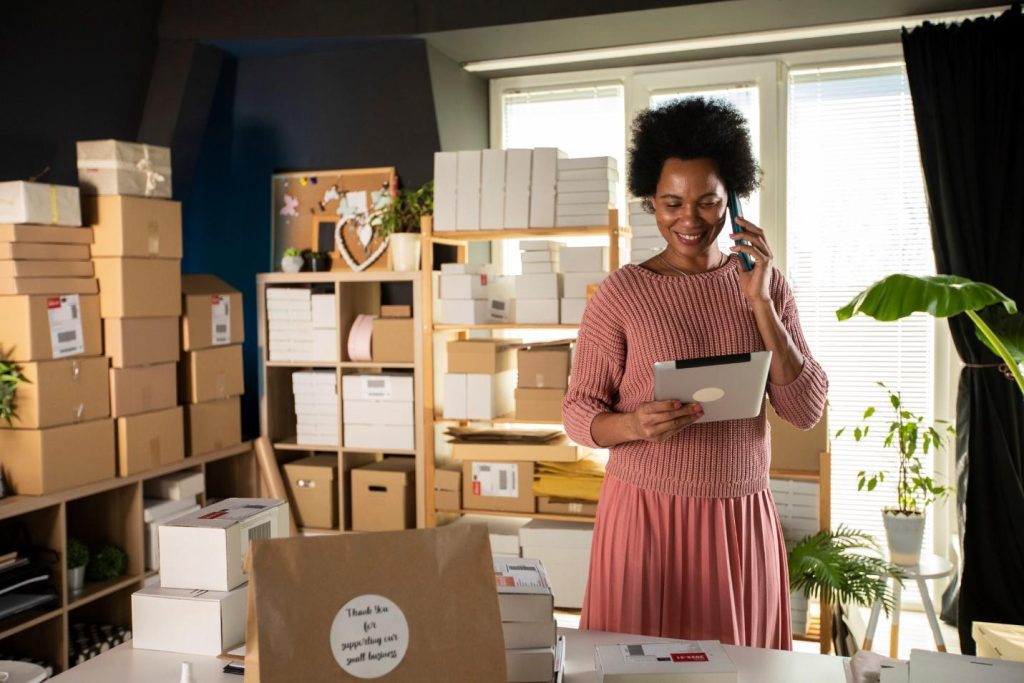 In today's business world, it's more important than ever to have an effective social media marketing strategy. Small businesses are particularly vulnerable to the competitive nature of the digital age, and social media provides a level playing field.
When used correctly, social media can be an invaluable asset for small businesses. It's a cost-effective way to reach a large audience, and it's a great way to connect with potential and current customers.
Marketing is a critical function in any business. It helps to generate leads, foster relationships and ultimately drives sales. A well-run marketing department can significantly impact a company's bottom line.
As the marketing field constantly evolves, those who wish to stay ahead of the curve need to learn continually. An online Master's in Marketing can provide you with the necessary skills and knowledge to stay ahead of the competition. The program at Walsh University is flexible and allows you to study around your other commitments. It also provides access to a wide range of resources and materials that will help you gain more knowledge on content marketing, social media marketing, and online advertising, among other critical areas of marketing.
The impact of social media marketing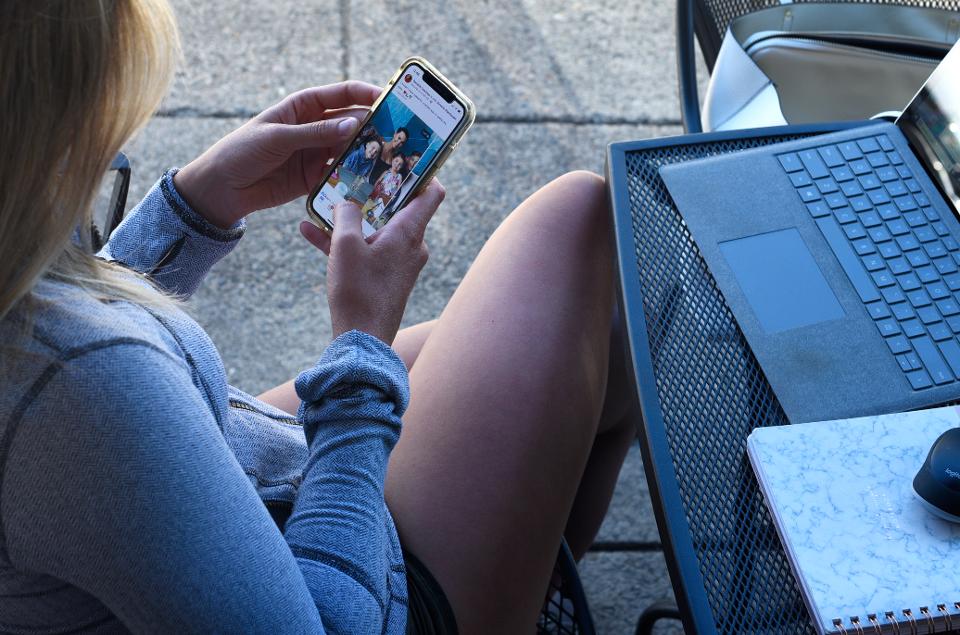 Social media marketing is one of the most efficient and effective ways to connect with customers and promote your business. It lets customers and their friends connect with your products or services in several ways.
Social media marketing can help you connect with prospects and customers to create a community of customers and followers interested in your business. You can also use social media marketing to generate leads, build brand awareness and drive traffic to your website or blog.
When used well, social media marketing can create a large following of people interested in your business or products. If you have a solid social media presence, you're more likely to attract traffic to your website and encourage consumers to engage with your company or purchase your product. Let's see how this happens.
You will learn about your competitors.
A solid social media presence can help you attract new customers and increase engagement with prospects. You can create a strategy that is tailored to your specific business. Social media platforms such as Facebook, Twitter, Pinterest, and Instagram can help you become more competitive in the marketplace.
You can also use social media to determine how customers interact with your competitors online and how you can improve your campaign or products. You can decide what consumers like about your competitors and what they don't like, then use this information to improve your products and services.
The better you understand your competitors, the better you'll be able to determine what is adequate for your business. Understanding the competition allows you to develop a solid social media marketing strategy.
You get to tell your story.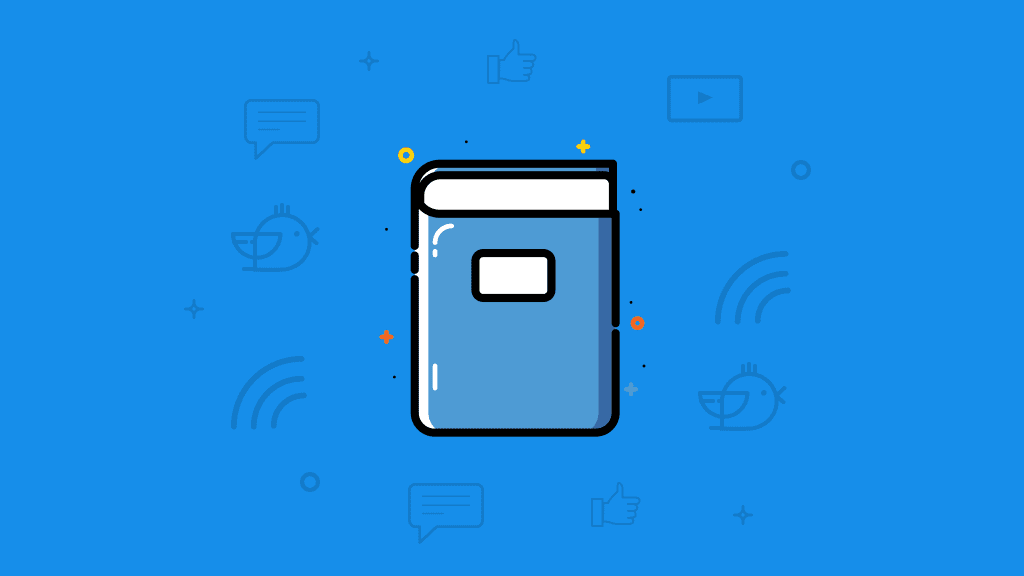 Regarding social media marketing, sharing your story is one of the best ways to connect with customers. When done right, you can use your social media channels to tell your story by focusing on what you do and what makes you different from other companies. You can also explain how your products or services will benefit customers in detail.
Outsource social media marketing services
If you need help with social media marketing, you can outsource this function to a professional agency. Whether you're looking for a strategic social media plan or content creation and promotion, the experts can help you get the results that you're looking for. Outsourcing some of the work to a service provider can make it easier for you to focus on other areas of your business while they take care of all the social media marketing for you.
Building relationships with target consumers
Another benefit of social media marketing is that it allows you to build relationships with customers and prospects. You will develop relationships with people who are interested in your business or products. Social media can also be used to learn about your target audience and what they like about your business. It can also help you determine what types of promotions would appeal to consumers.
Increasing your brand awareness
Social media marketing allows you to increase your brand awareness by sharing content about your business online. You can share interesting information about your products and services on various social media platforms.
You can also use social media marketing to create a strong presence for your brand. The more you interact with consumers, the more they feel connected to your business. If they like what you do and perceive you as an expert in the field, they are more likely to trust or purchase from you in the future.
Increase your overall ROI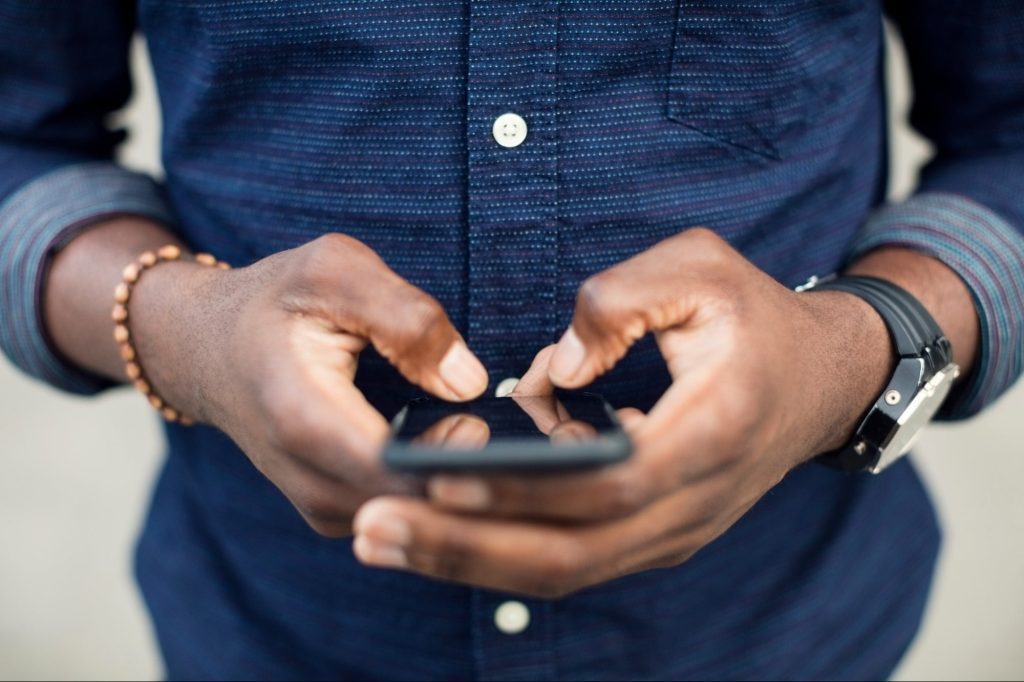 Social media marketing is about providing value, which helps you build loyal customer relationships. It also allows you to generate leads and increase your overall ROI. The more people who follow your business on social media, the more new leads you'll get. When used correctly, this strategy can help you grow your business and increase sales and revenue. Social media marketing may be the perfect solution for your company if you're looking for an easy way to market your business.
Tracking your progress
Using social media tools to measure your campaign and results will help you determine what works best for your business. You can track your goals or targets through the use of analytics software. This will give you detailed reports on which platforms and tactics are most effective for your business.
To improve your current campaign, it's essential to know what is or isn't working. Tools such as Hootsuite Insights, Sprout Social, and Google Analytics offer valuable insights into engagement, reach, the sentiment of your posts, and even demographics.
This data helps you to fine-tune your social media strategy to ensure you get the most out of our efforts. Additionally, you can quickly identify negative sentiments or potential problems so that you can address them swiftly and effectively.
Social media marketing is a sure way to grow your small business!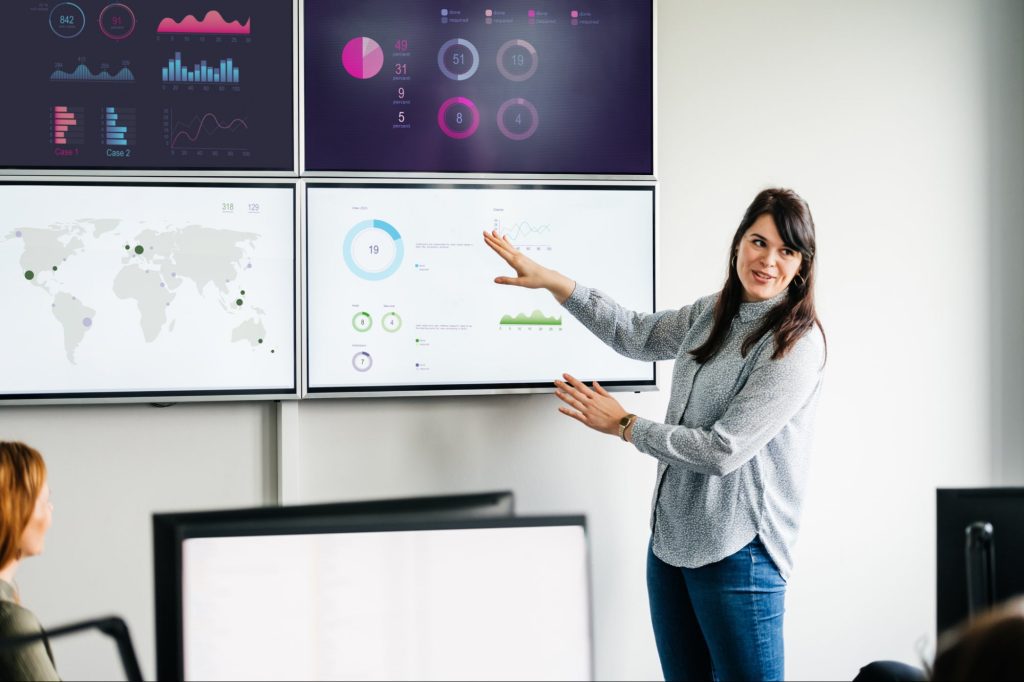 Social media marketing effectively promotes your business using various platforms such as Facebook, Twitter, and Instagram. Using the right tools and techniques can increase your social media presence, hold the attention of influential consumers and help you grow your business.
You can develop a strategy that will serve your business well with the right effort and resources. Social media can help you connect with a broader audience and gain valuable insights into your customers and their needs to increase sales and revenue.
If you're looking for an easy way to market your business or connect with customers, you should consider using social media marketing. You'll need to grow your social presence, figure out how to engage customers, and find ways to build trust with new prospects. Once you get the hang of it, you can easily share important information about your company or products. You can also help clients or customers find the answers they seek through your social media posts.