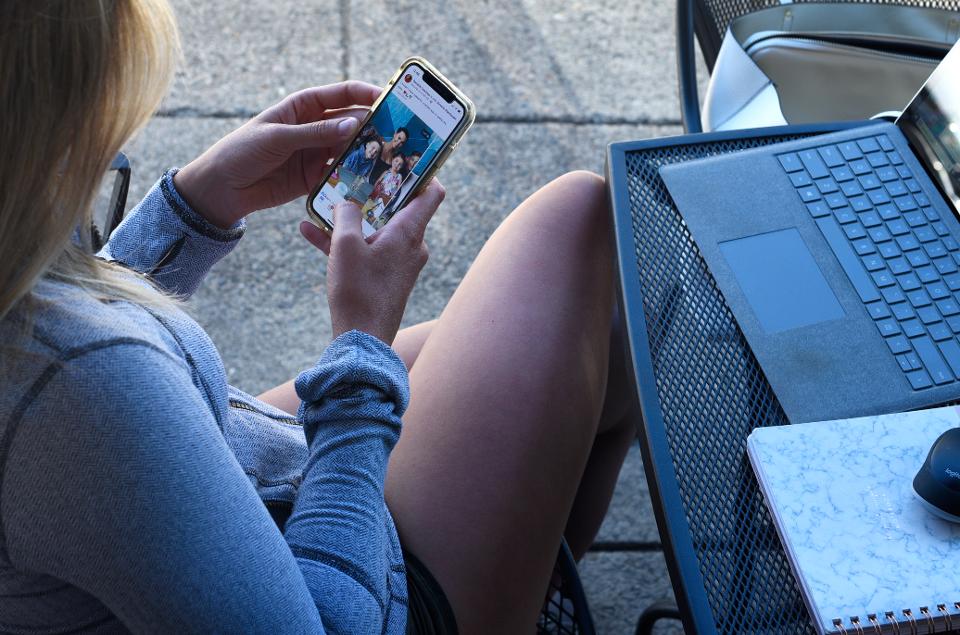 The vast majority of businesses now use social media marketing in some shape or form. However, if your company has been guilty of following the same protocols as you did in 2012 – or even 2017 – you've probably noticed a slide in success rates. The only way to arrest the slide is to update your methods.
Still unconvinced? Here are just five reasons why a modern approach to social marketing will boost your bottom line.
You Can Actively Sell Through Social Media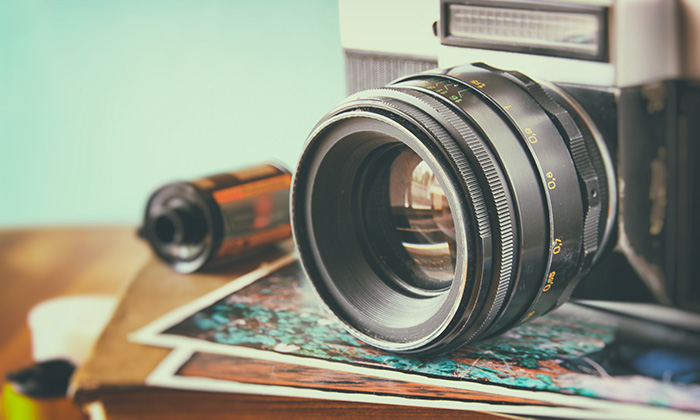 The relationship between social media and online commerce evolves at a rapid rate, not least from a tech perspective. Incorporating new Instagram features and other social media shopping opportunities is vital. Consumers want convenience, and this is your chance to direct them to products at the click of a button. The increased interaction ensures that interest becomes hot leads. Abandonment rates should fall too. In turn, conversions should see a dramatic improvement.
Audiences Are Using Different Platforms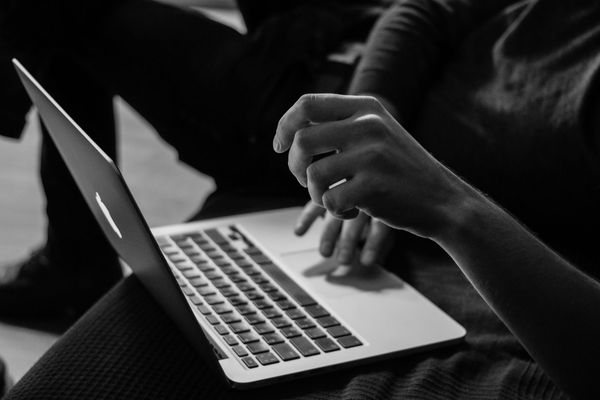 Once upon a time, everyone on social media exclusively used MySpace. Nowadays, there are plenty of social media sites to choose from, and research shows that there are clear contrasts in the audience shares of each. Selecting the right platforms is vital for finding your social media voice and engaging with the right clients. Professionals will look to LinkedIn, while generation Z is focused on visual platforms like TikTok and Snapchat. If you're still plugging away on an App that no longer appeals to your demographic, the results will be limited.
Side Income Sources
Social media doesn't only support businesses, it can actively become a part of the revenue generation model. Plenty of social media content creators make good money via videos, podcasts, and blogs that are promoted via social channels. Even if the revenue you gain from those efforts merely covers your digital marketing campaigns, the impacts on the bottom line are huge. It allows you to set more competitive pricing and invest more money into getting your products out there. Perfect.
The Style Of Interaction Has Evolved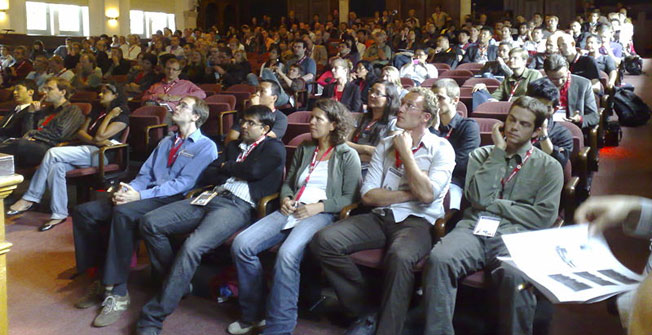 While your website may continue to provide a one-way interaction, social media is about participation. In truth, this has always been true (the clue is in the name), but it is very noticeable for the B2C relationship. Simply asking people to tag friends no longer works, and can actually get you penalised on some sites. Instead, you need to facilitate a conversation and create a two-way dialogue. It builds a stronger rapport, keeps your brand fresh in mind, and makes users feel appreciated as more than just a customer. Better still, it provides you with clearer insights.
Consumers Now Look To Others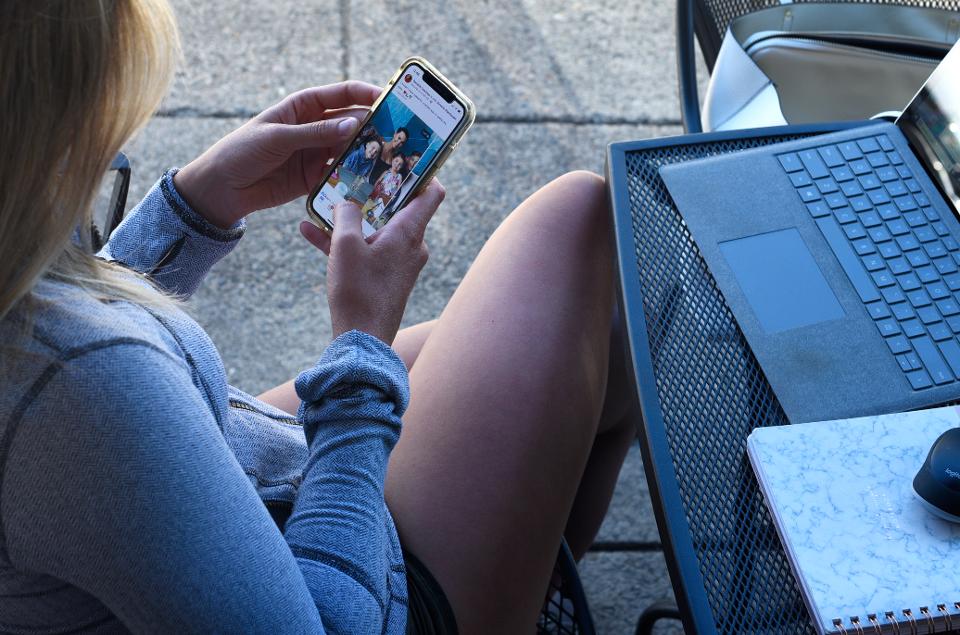 The content and campaigns that you publish on social media are integral to marketing performances. However, consumers are now more interested in hearing what other people have to say about your products and services. Therefore, you must place extra attention on the concept of getting positive reviews from verified clients. This can occur on your site, and Google My Business listing, as well as social media channels. When combined with the use of social media influencers, engagement levels will soar.
The landscape of social media marketing is always changing. If you fail to adapt alongside the changes, there's a strong chance that your brand will fall off the digital cliff-edge forever.