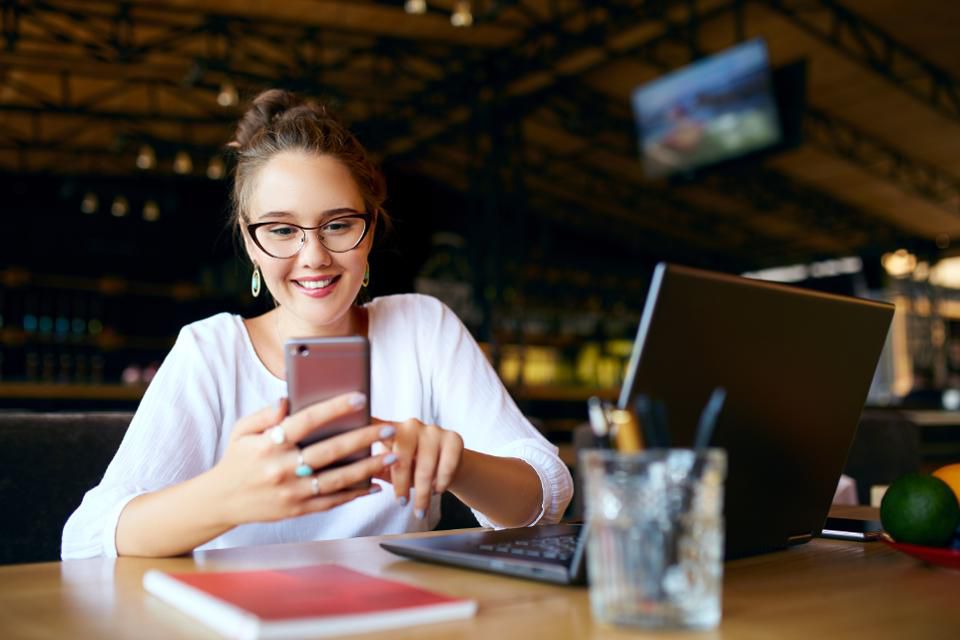 Funding a business is a challenge in even the most prosperous of economies, but given the state of the country's economy at the moment, it's arguably as difficult as it could be. This is true of start-ups looking to kickstart their operation and established businesses trying to take growth to the next level. The key is to know which options are available to you and, crucially, which is the best source of funding for your situation. To help you make the right choice, this guide outlines 7 of the most common funding options for businesses which are trying to grow.
Apply for an SBA Loan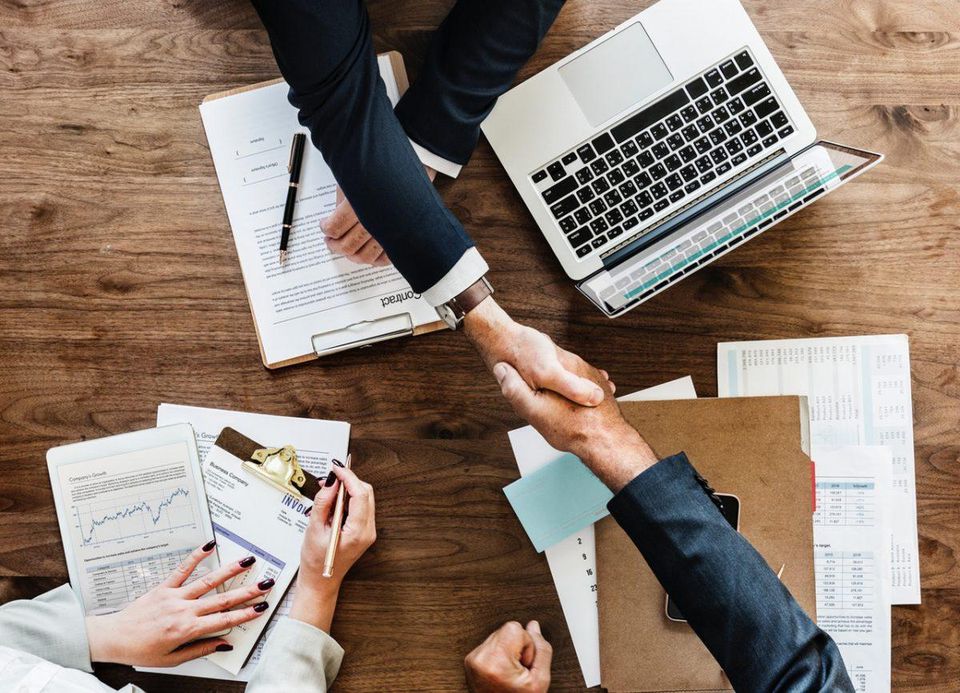 Proceed With Caution: 10 Tips For Angel Investors Looking To Fund A Startup
After the issues in the US banking system, many banks tightened their lending criteria and made it very difficult for businesses and individuals to source funding. This is why the government's Small Business Administration (SBA) is so important and so highly sought after by companies looking for financial support. While the SBA doesn't issue loans directly, several financial organizations offer SBA-backed loans to small businesses which meet the criteria. For example, enterprises can obtain funding from another source, such as a bank, which cannot be awarded an SBA loan.
Apply for a bank loan
While banks are stricter than they have been in past years, this does not mean that it is not possible to obtain a bank loan. Do some research into banks that have dedicated funds for small business loans and put together a compelling application, and you may just be successful. 
Get a credit card
A credit card should not be used as a primary source of funding for your business as they often carry high interest rates and can have a significant impact on your credit score, especially if you only make your minimum monthly payments. Having said that, a credit card can be useful if used sensibly when you have a cash flow blockage or are investing in a one-off piece of equipment which will help your business to grow. Look for low interest rates and be sure to compare several options.
To qualify for a bank loan or a credit card which has relatively low interest rates, your credit score should be as high as possible, and your credit utilization ratio should be healthy. Click here to find out more.
Access funds in your 401(k)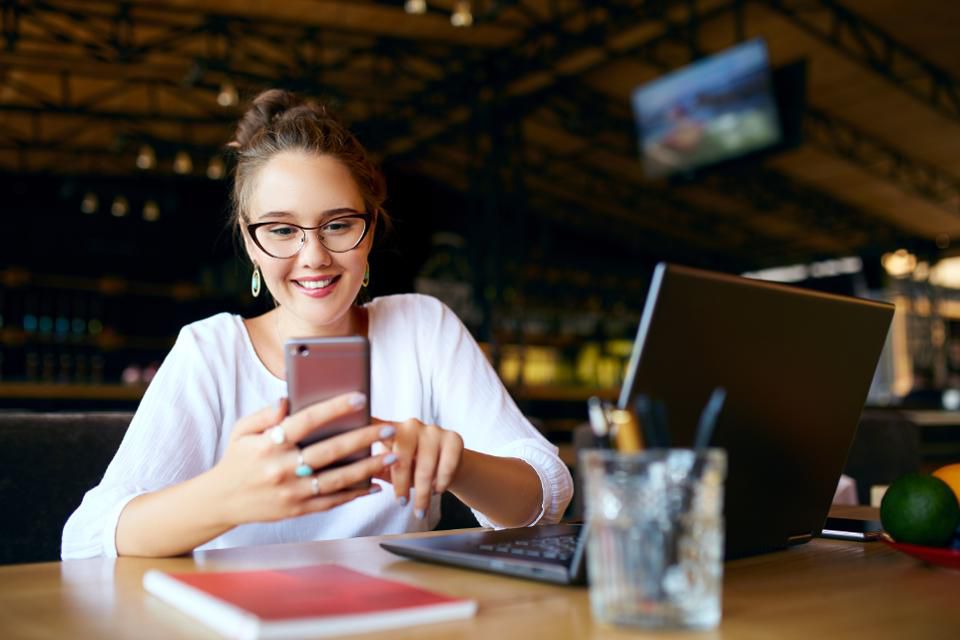 Top Tips: How To Avoid A Cashflow Crisis In Your Business
If you are trying to start your own business and have given up work to do so, you may be able to use funds from your 401(k). There is a legal process and specific steps you need to follow, so it's best to get advice from a financial adviser with expertise in establishing a C corporation and the correct retirement plan. This can be a high risk strategy as you are gambling with your retirement funds. If your business is unsuccessful, it could have a serious impact on your future.
Register with a crowdfunding site
Crowdfunding websites have become increasingly popular with businesses seeking funding for smaller projects. You simply create a profile which tells people what you would like to raise and when you need the money. It's then open for your friends, family, and anyone else you can convince to donate money in small amounts. Investors don't receive anything in return, but with enough support, you can raise money for a project. However, this is obviously not a long-term funding plan. 
Find an angel investor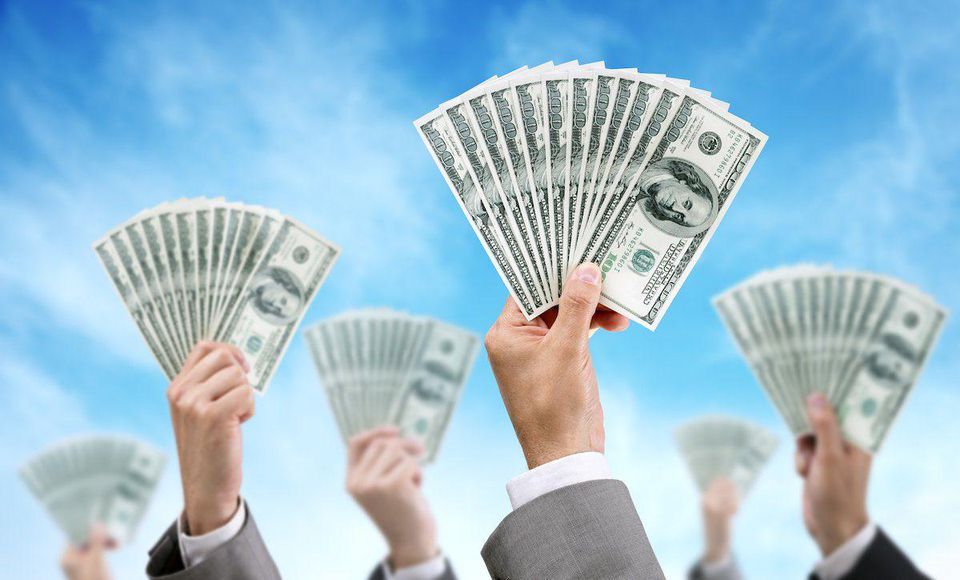 15 Expert Tips For Startups Seeking Angel Or Seed Financing
Securing funding from an angel investor can be a complex task, but if you have the right approach, you may be able to convince someone wealthy to back your business. It's not easy to do as investors are approached by lots of entrepreneurs, but there are some key points to remember which may improve your chances of success. 
Be direct and simple and try to limit the industry jargon you use, especially if they are not a known investor in your industry.
Try to ensure you have experience behind you. Even if you don't have an experienced business person in your management team, you may be able to involve an unpaid adviser who could ease an investor's concerns about inexperience.
Show that you are passionate about and committed to your business. Investors are usually not interested in getting involved in fads.
Your business plan needs to be thorough, including market research, analysis of your competition, and financial projections. You should also be able to discuss your business plan with ease.
Borrow from family and friends
There is always the option of borrowing money from family or friends to fund your start-up or expansion project. This is something which should be approached with caution as you could cause financial problems for you, your business, and your family, not to mention the personal relationships you could damage. Anyone who invests in your business should be made aware of the risks, and it should be agreed in writing whether it is a gift or a loan. If it is a loan you need to get the terms in writing including any interest.